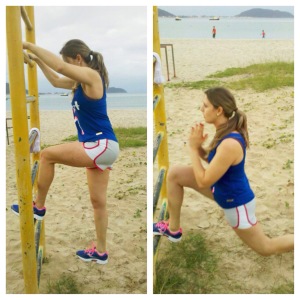 O verão esta chegando, e os exercícios ao ar livre nos proporcionam uma maior motivação para cuidarmos da saúde e entrarmos em forma.
Então arregace as mangas, e curta o nosso vídeo no link abaixo, com alguns exercícios que podem ser realizados com facilidade em qualquer lugar …
Para isso, é preciso criatividade, força de vontade e muita disposição…
OBS: Este vídeo tem a participação do maridão William…
beijos…
Rebeca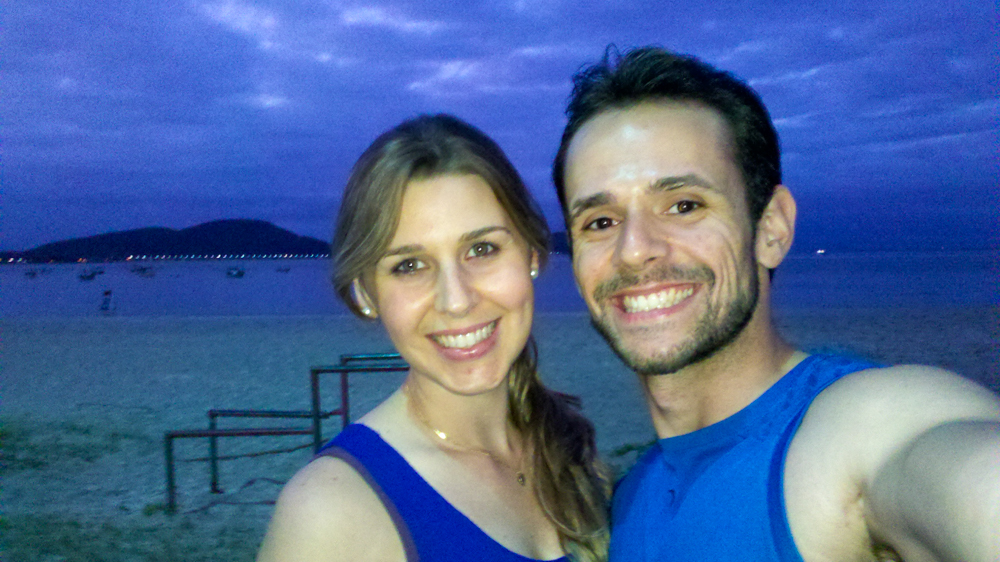 Hello Friends,
Its almost summer time in Brazil, so we are sharing this video of exercises at the beach. Who wants to look fit for the summer? But of course, you can look good for the winter in America too.  You can make these exercises at your gym, and even at home. 
Hope you like our video bellow. 
William, my handsome husband is also participating in it. 
xoxo
Rebeca