Hello Friends, 
Today we talk about one of my favorite places in California, Beverly Hills. 
Beverly Hills is a city in Los Angeles County, California, United States, surrounded by the cities of Los Angeles and West Hollywood. It's known to be the home of many celebrities and to be in famous movies.
I love that place! The beautiful palm trees, gorgeous mansions, and of course, Rodeo Drive. The beautiful street filled with the most amazing and expensive stores out there. Rodeo Drive is also featured in the movie "Pretty Woman", and it is almost impossible not to think of Julia Roberts walking up and down the street with the song Pretty Woman playing in the background.  I love when she comes back to store and says: "Big Mistake, Huge"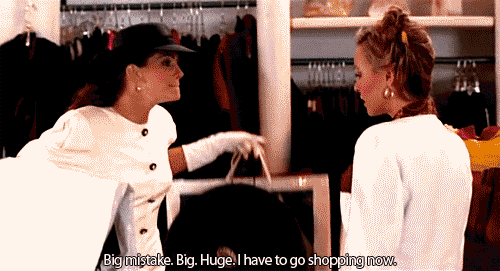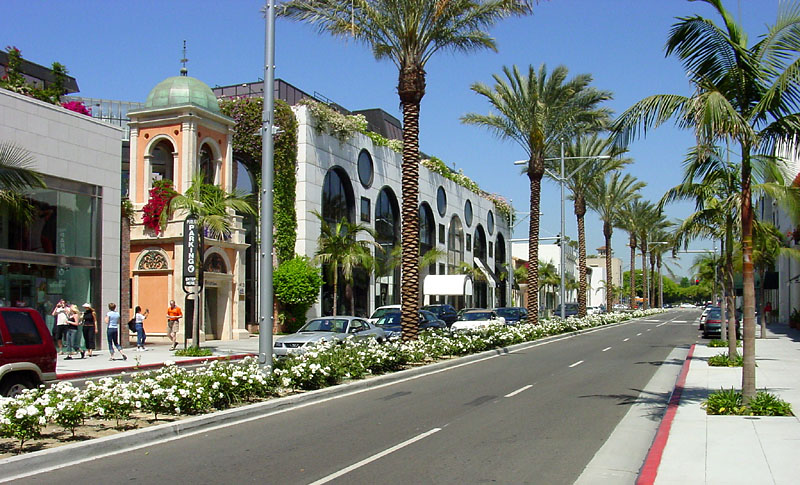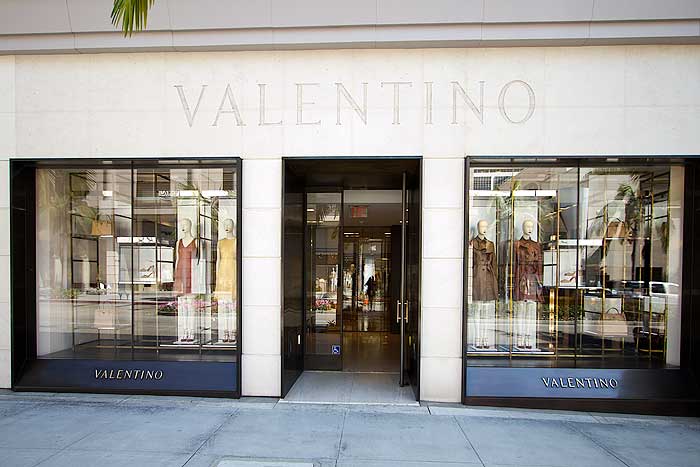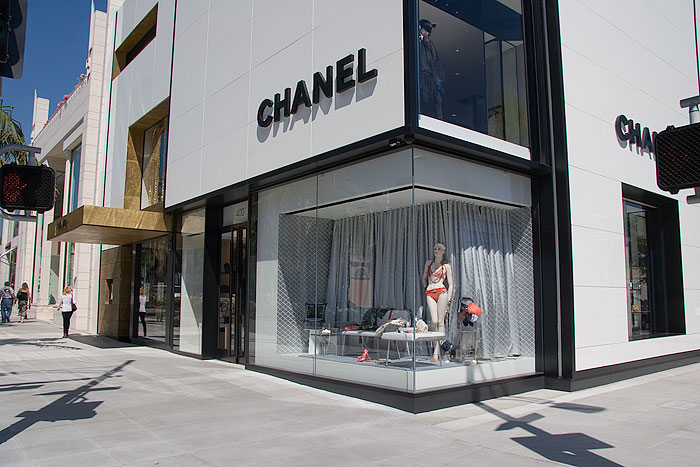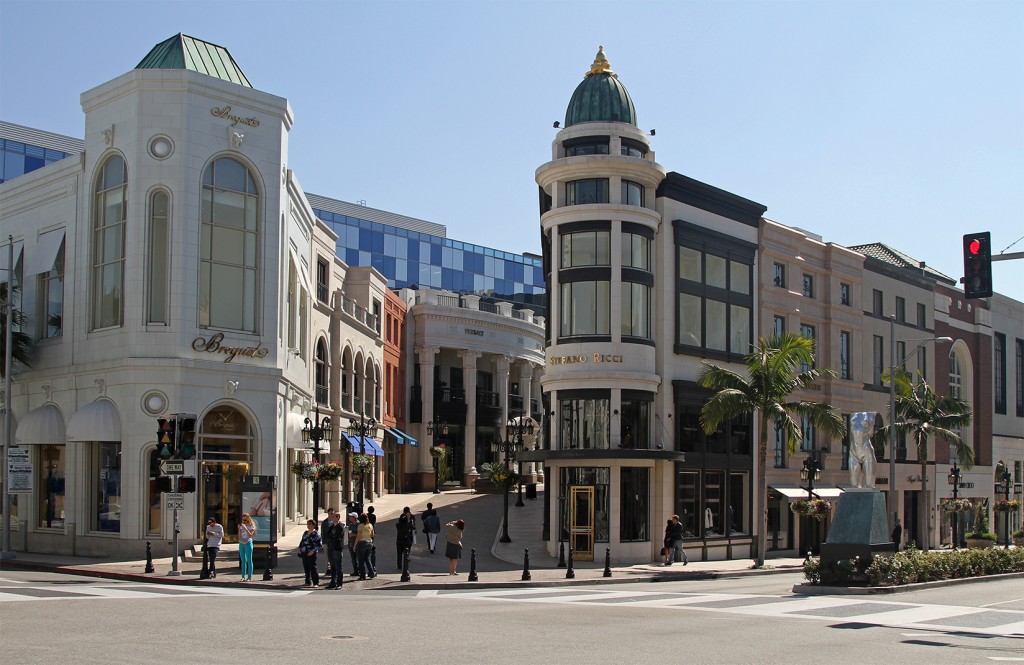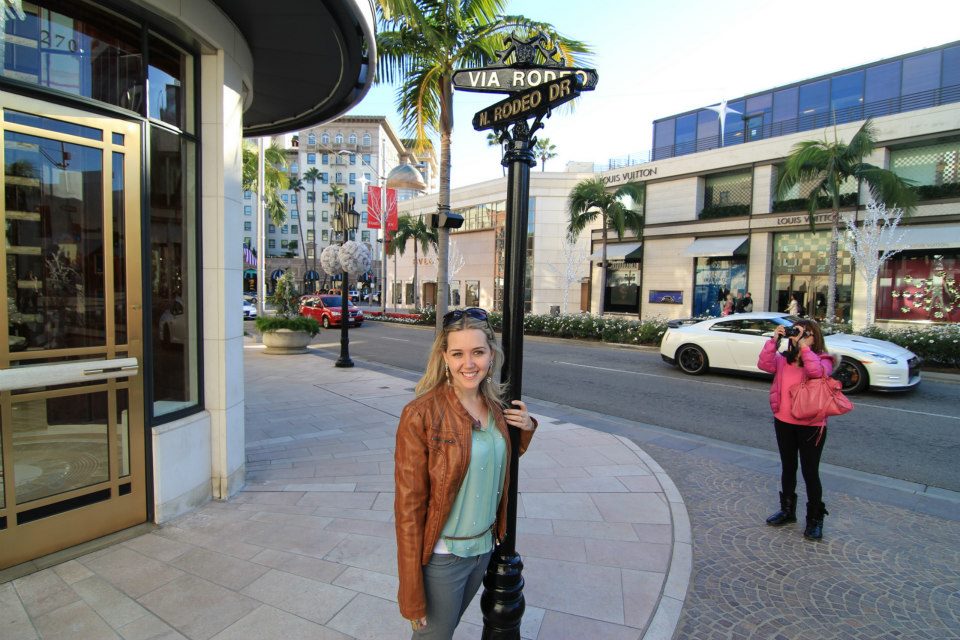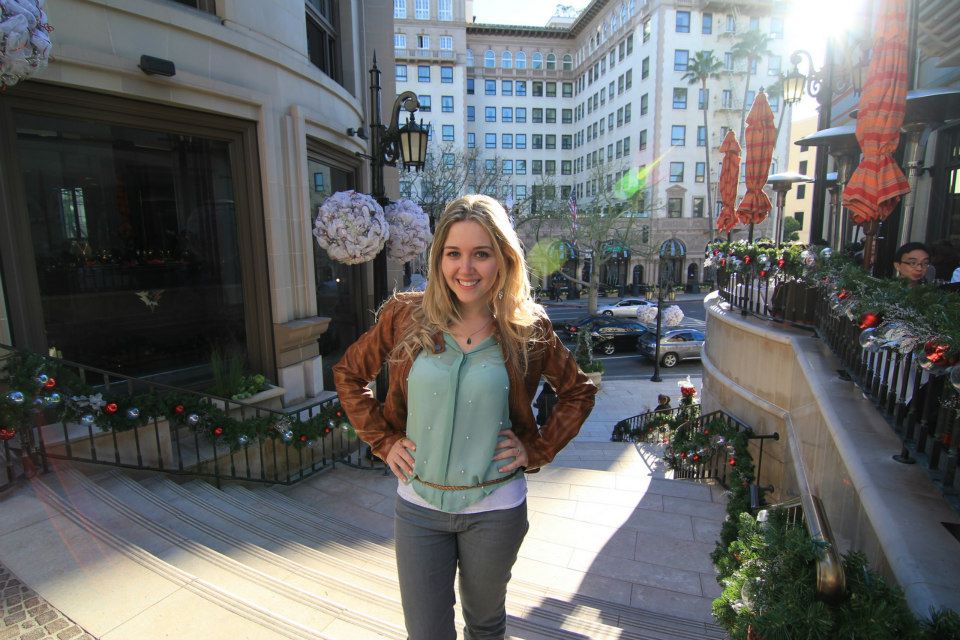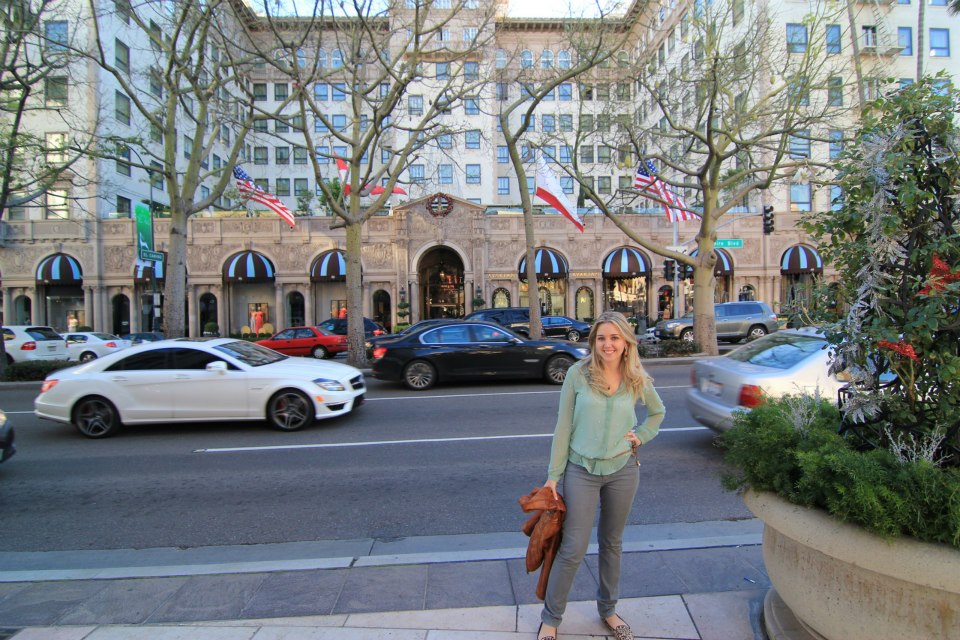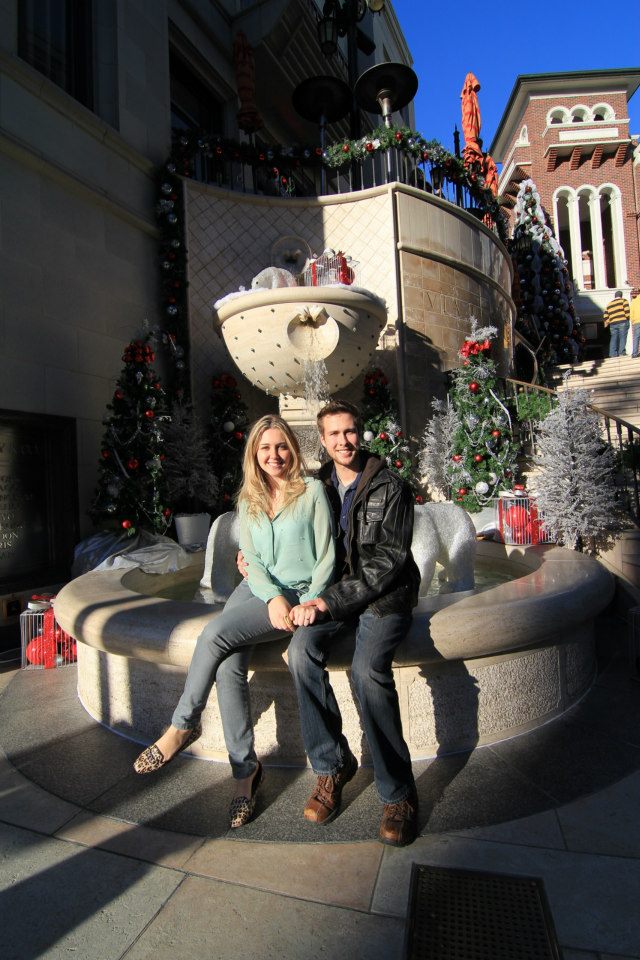 Did you see the hotel from the movie in the pictures? In case anyone wants to know, the hotel is called Beverly Wilshire Hotel, and it's at the end of Rodeo Drive.
Oh, I love that street! Even though I can't afford anything there, I still love going there. 
Have a great week!
xoxo