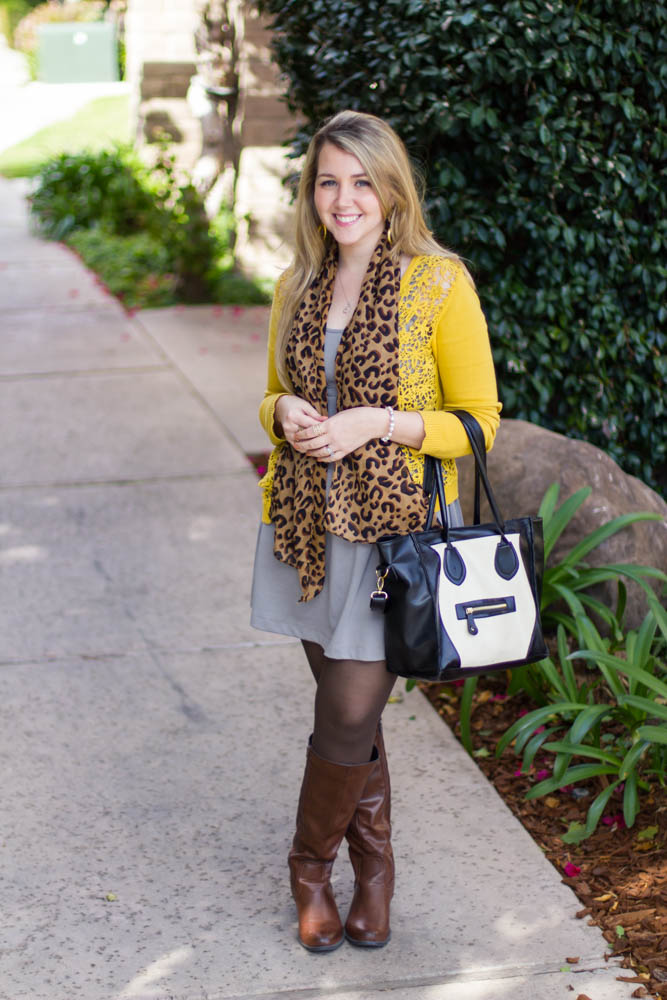 Ola Amigos,
Domingo passado eu tirei essas fotos com o esse look que eu usei para ir a igreja. A noite eu conversei com a minha familia no Brasil e fiquei sabendo de alguns problemas de saúde que estão acontecendo por la. Isso me deixou muito triste, por isso acabei nem postando antes, e talvez por isso o blog pode ficar sem muitas atualizações por um tempo. ja que minha "erma" Rebeca e eu estamos passando por esse momento.
#lookdodia: Vestido (Renner) Sueter (Brecho) Lenço (Aliexpress)
Um bom restinho de semana pra vcs,
Bjs
Hello Friends, 
Last Sunday I went to church and took these pictures for the blog. At night I facetimed my family in Brazil and learned about some health issues my dad is dealing with. That made me really sad, which is why I didn't post these pictures earlier. Since my sister Rebeca and I are going through this situation, this will also be the reason if the blog is not updated very often for a while.
#ootd: Dress (Renner) Sueter (Thrifted) Scarf (Aliexpress)
xoxo