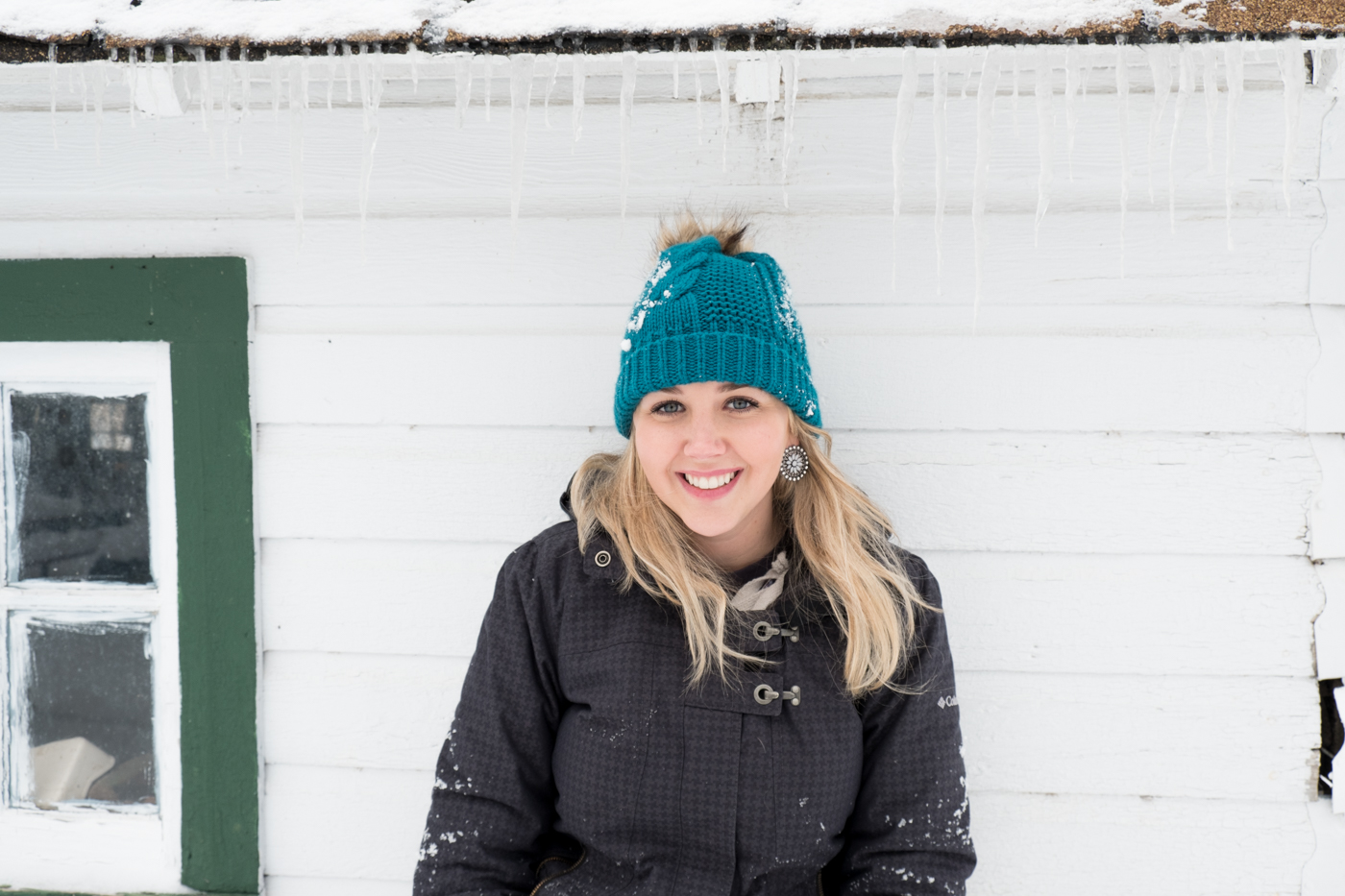 Hello Everyone,
As many of you might know, I'm from Brazil and I grew up in a very tropical climate. When I moved to Minneapolis, MN, I was 20 years old and that was the first time I saw snow. It was a big deal to me, and even though I'm not winter's biggest fan, I always enjoy snow activities when I have a chance to take part in them. Especially since this is so different than anything I grew up doing. Two years ago I went skiing for the first time, and although my ankles hurt for weeks after, I had a lot of fun! You can see that post and watch a video of my first time skiing by clicking on Skiing 2015.
On this last trip I really wanted to spend sometime playing in the snow and building a snowman. But it was too cold and the snow wasn't wet enough, so my sister-in-law Emalynn and I went outside and had fun making snow angels and trying to have a snow ball fight. As you can see the snow was almost up to our knees. I also had a lot of fun snowmobiling. I had been on a snowmobile before, but this was the first time I got to drive one, and it was awesome! I went 30mph on it, and although a lot of people might think this isn't so fast, it was super exciting for me.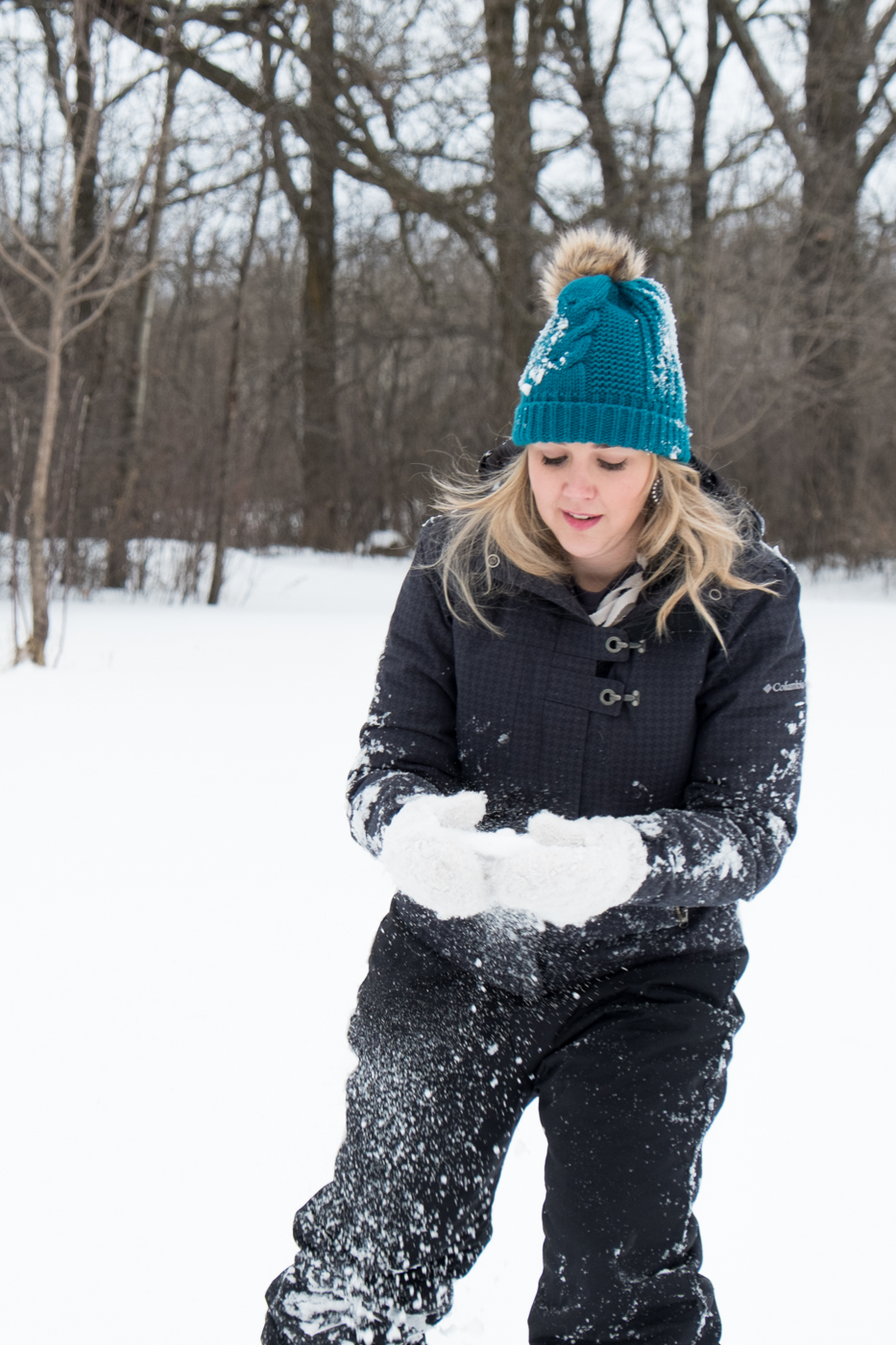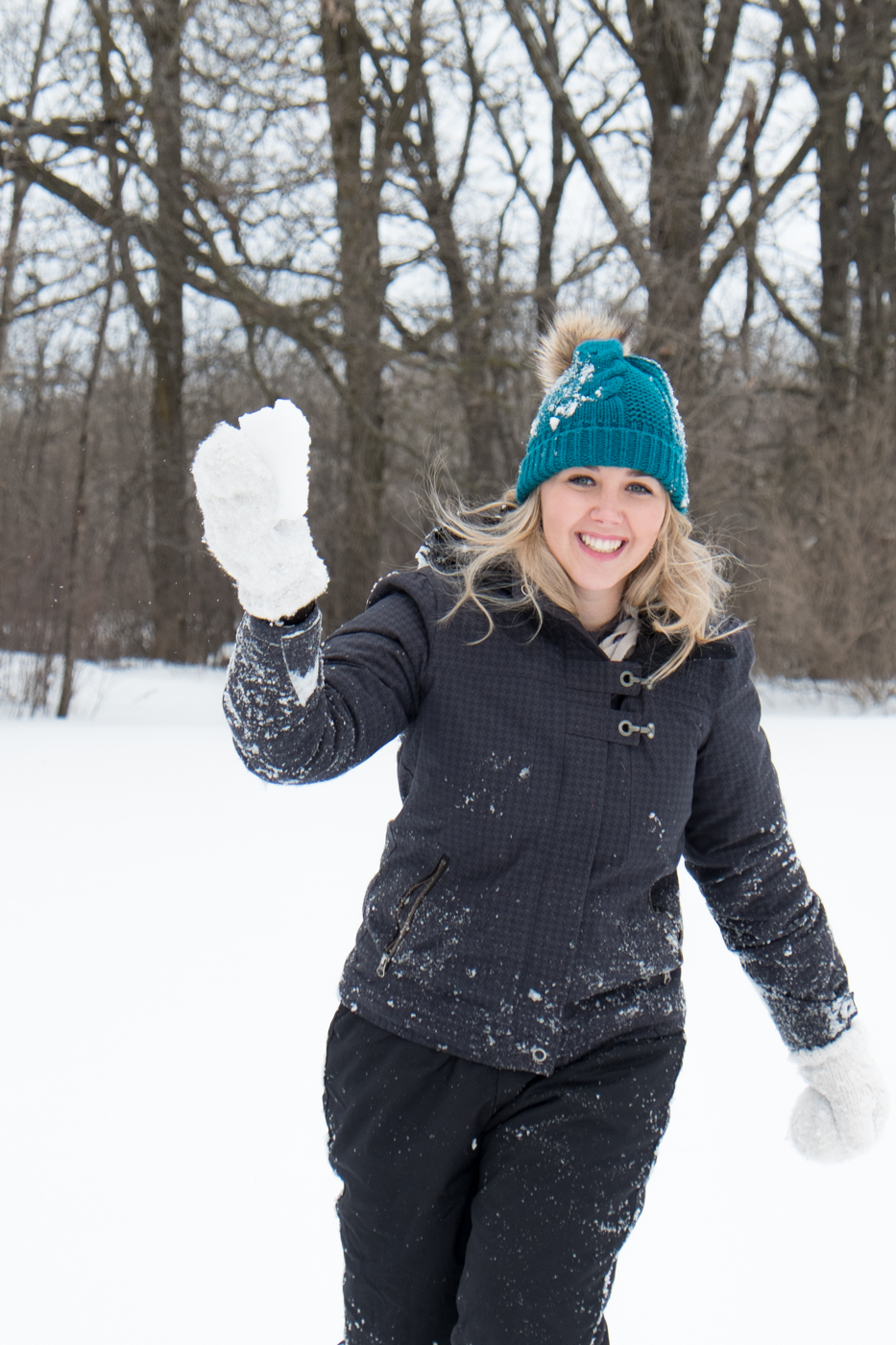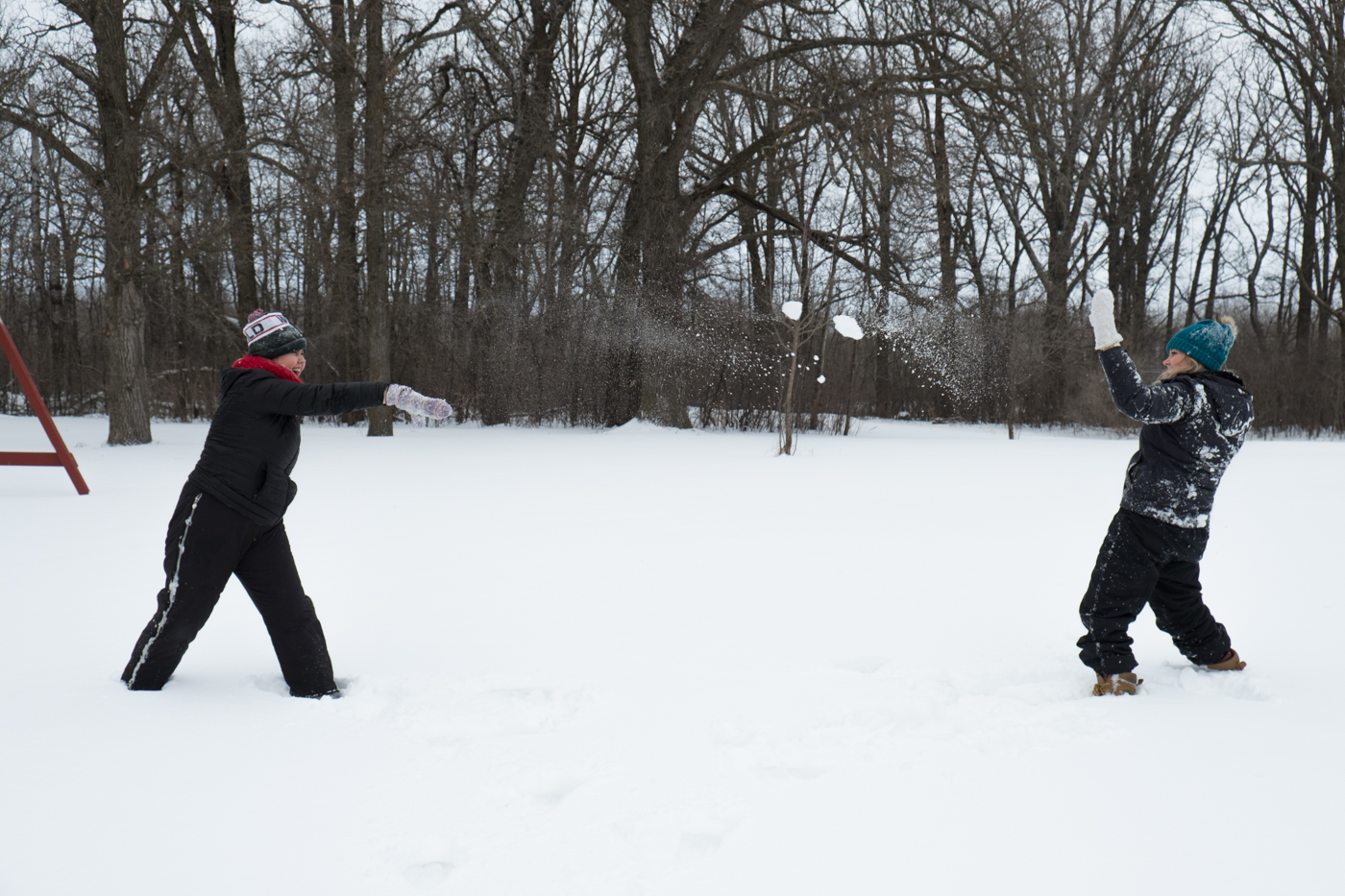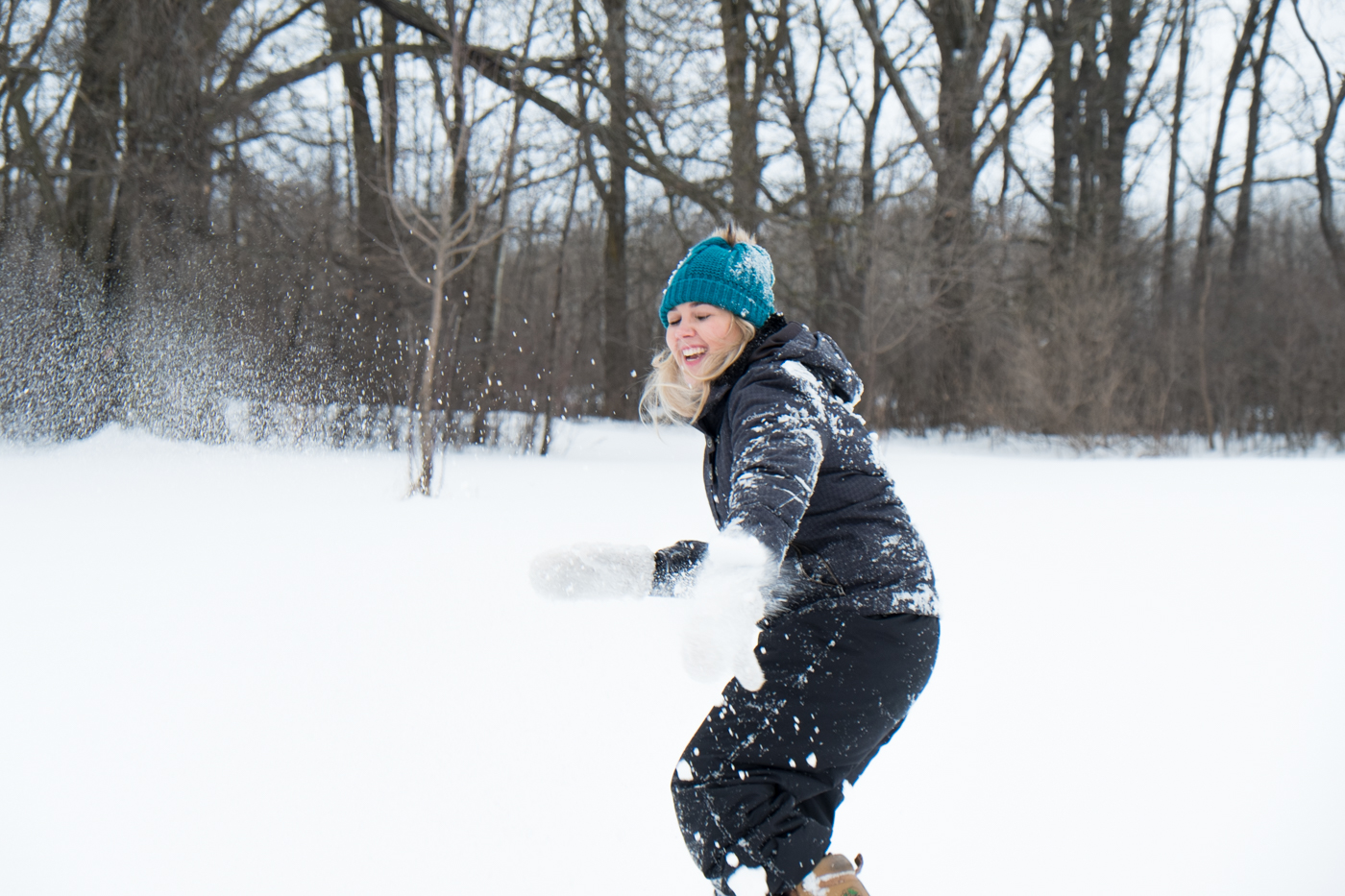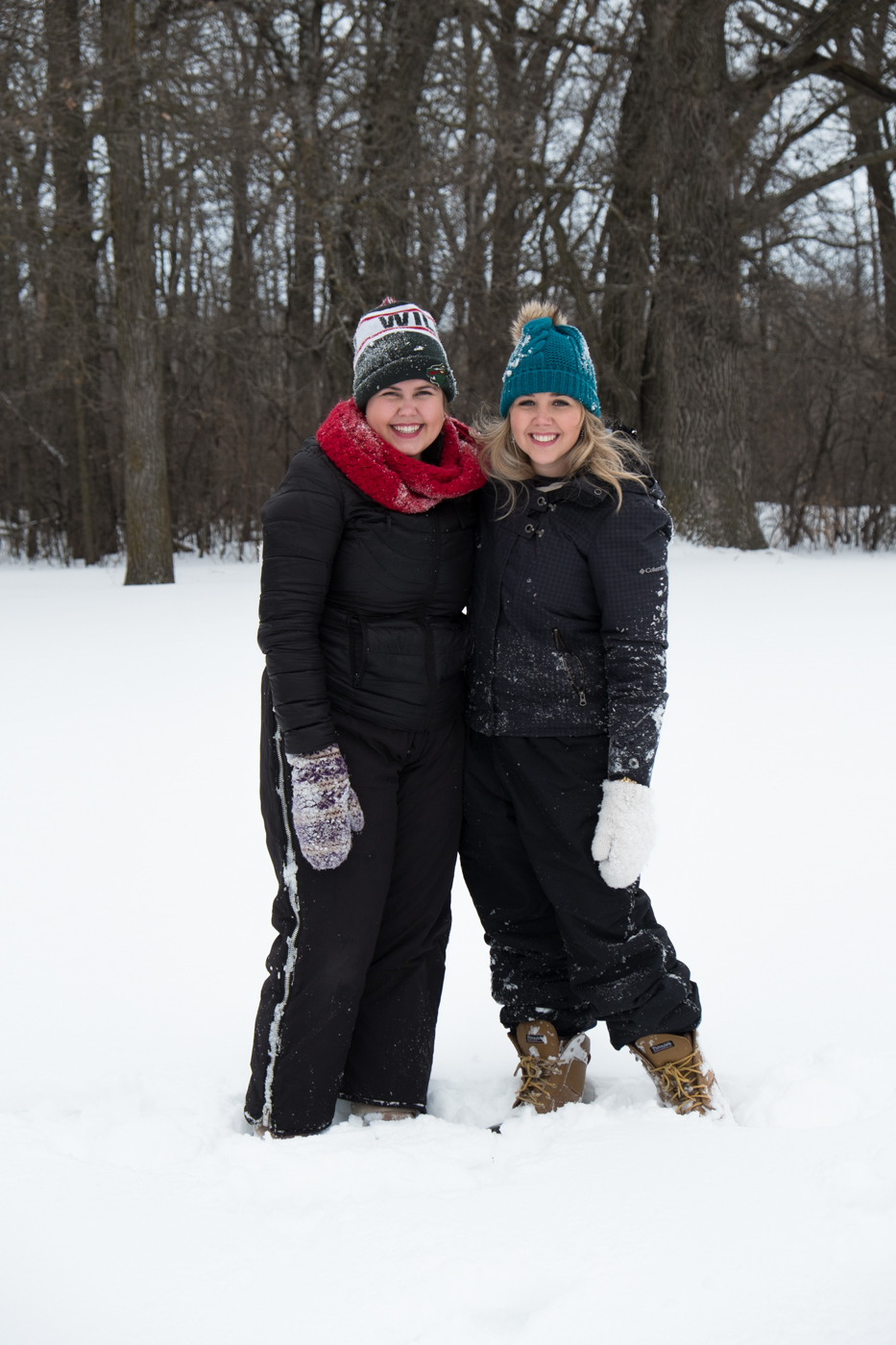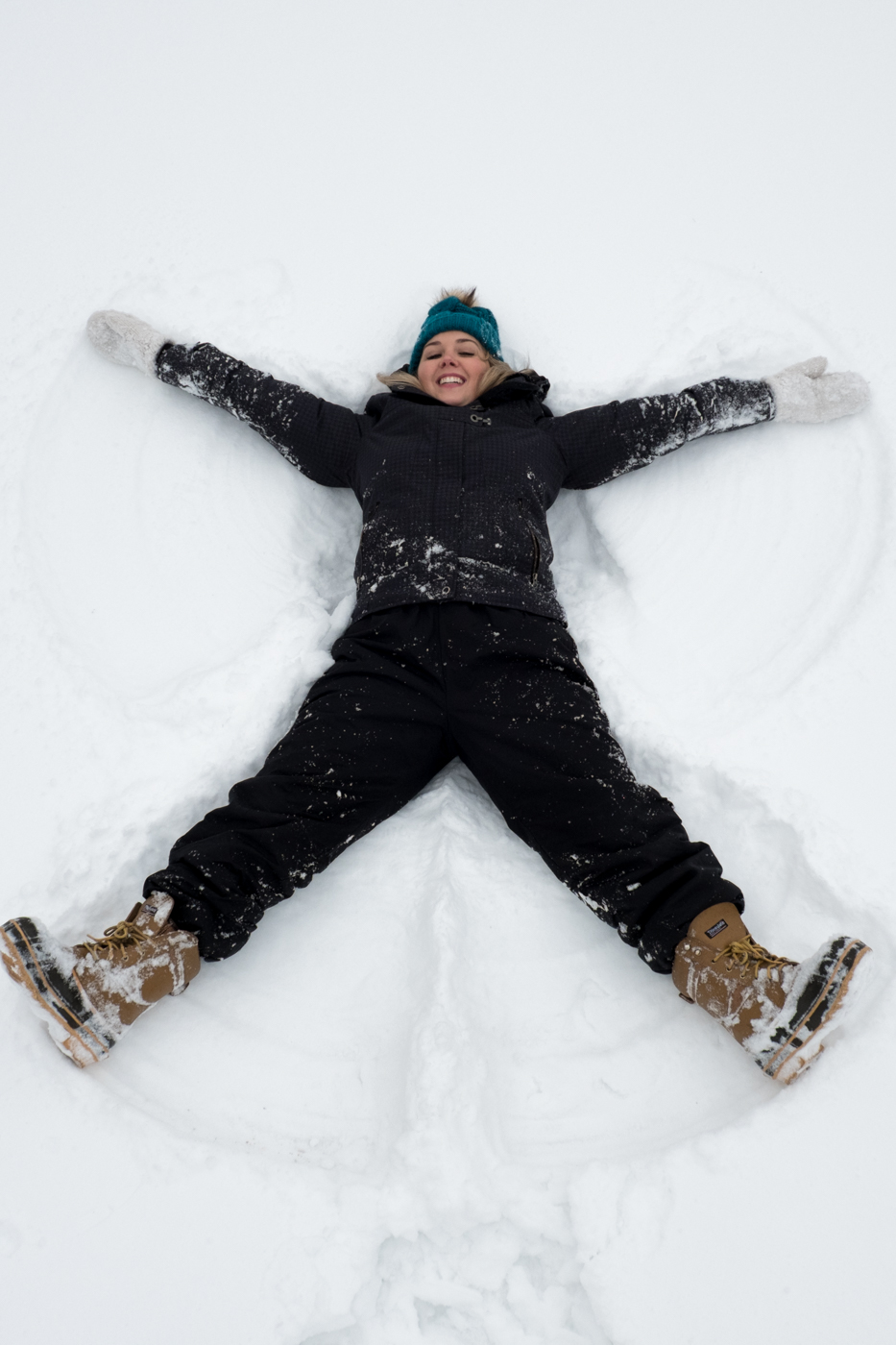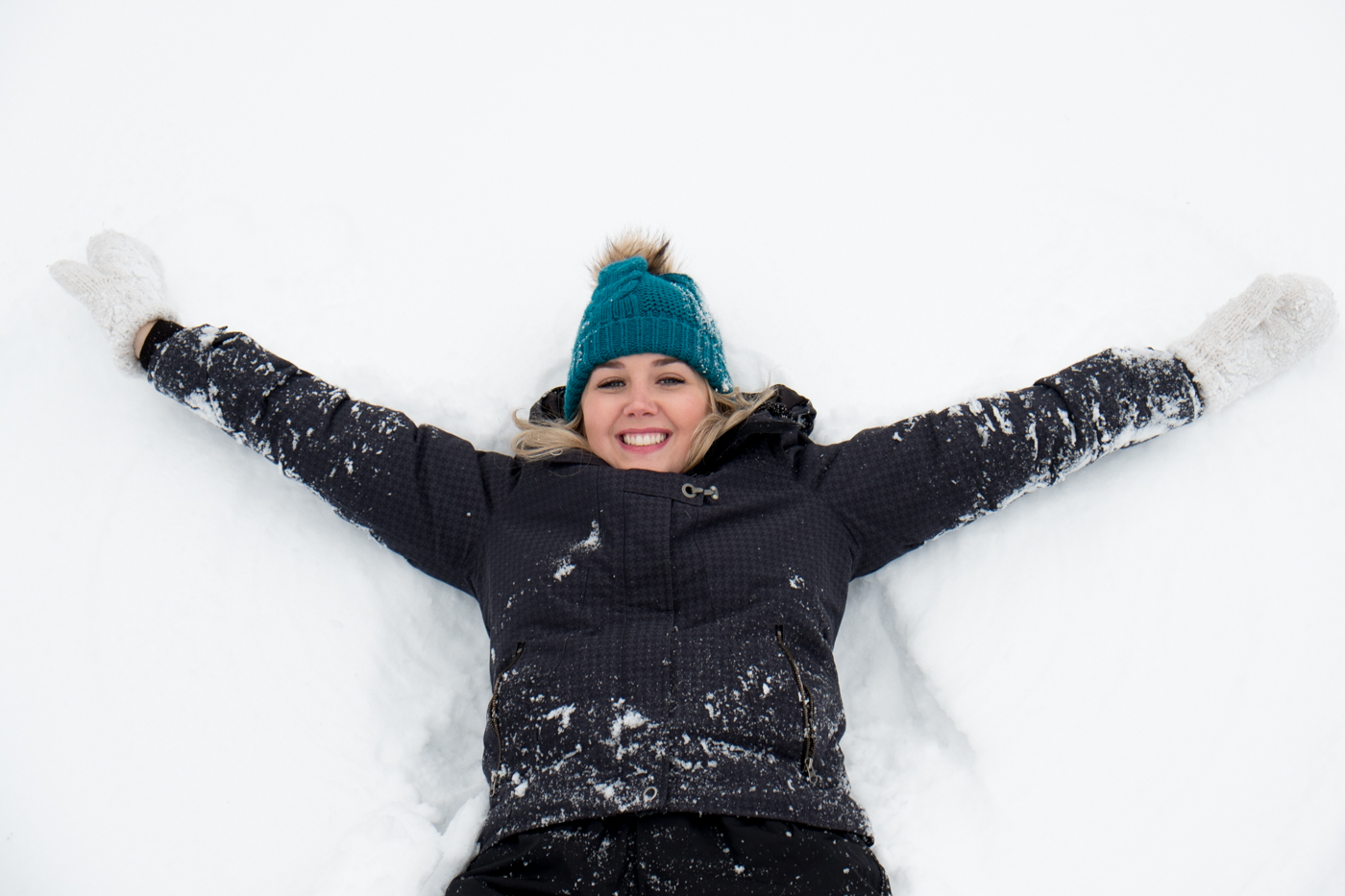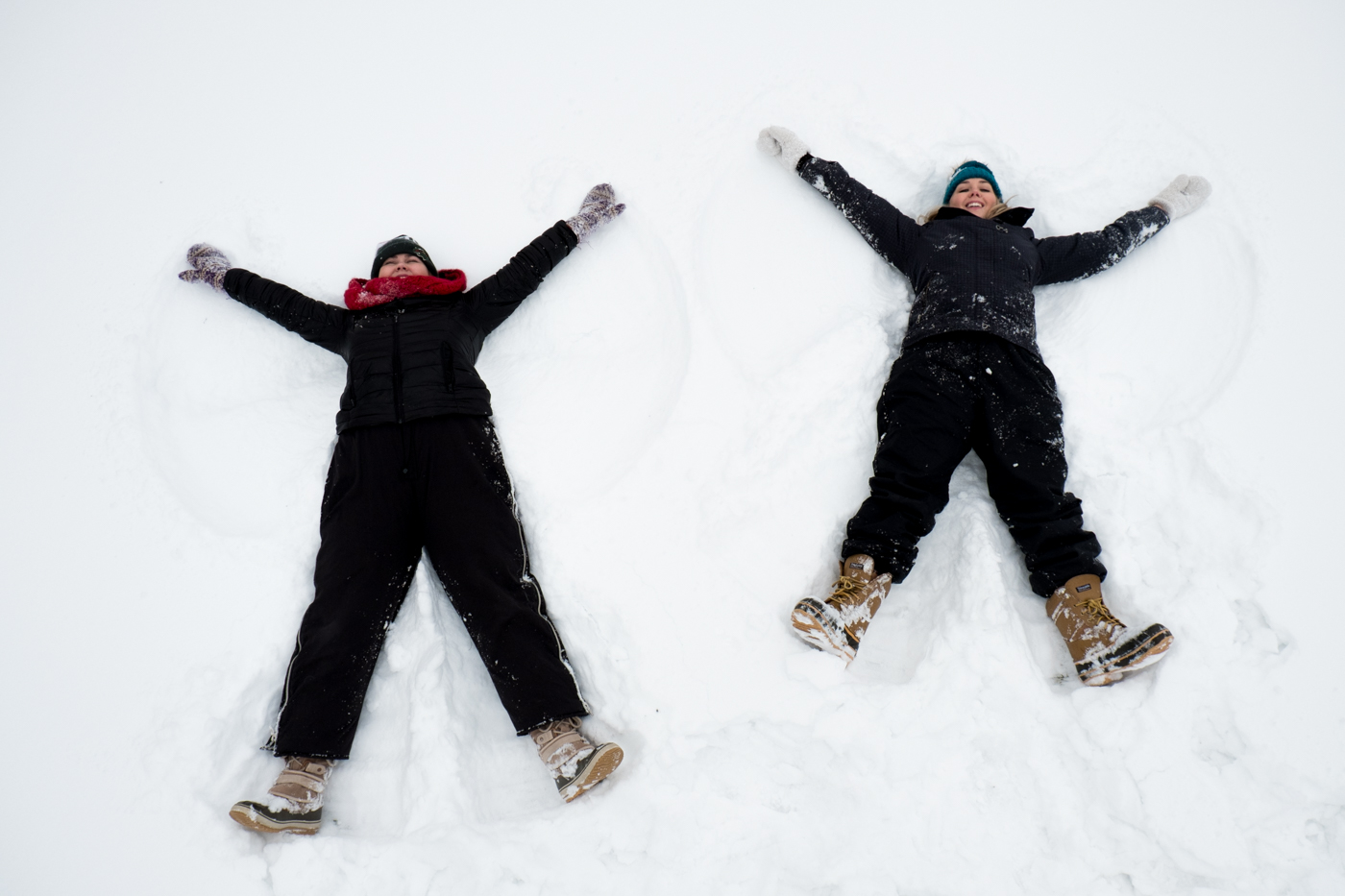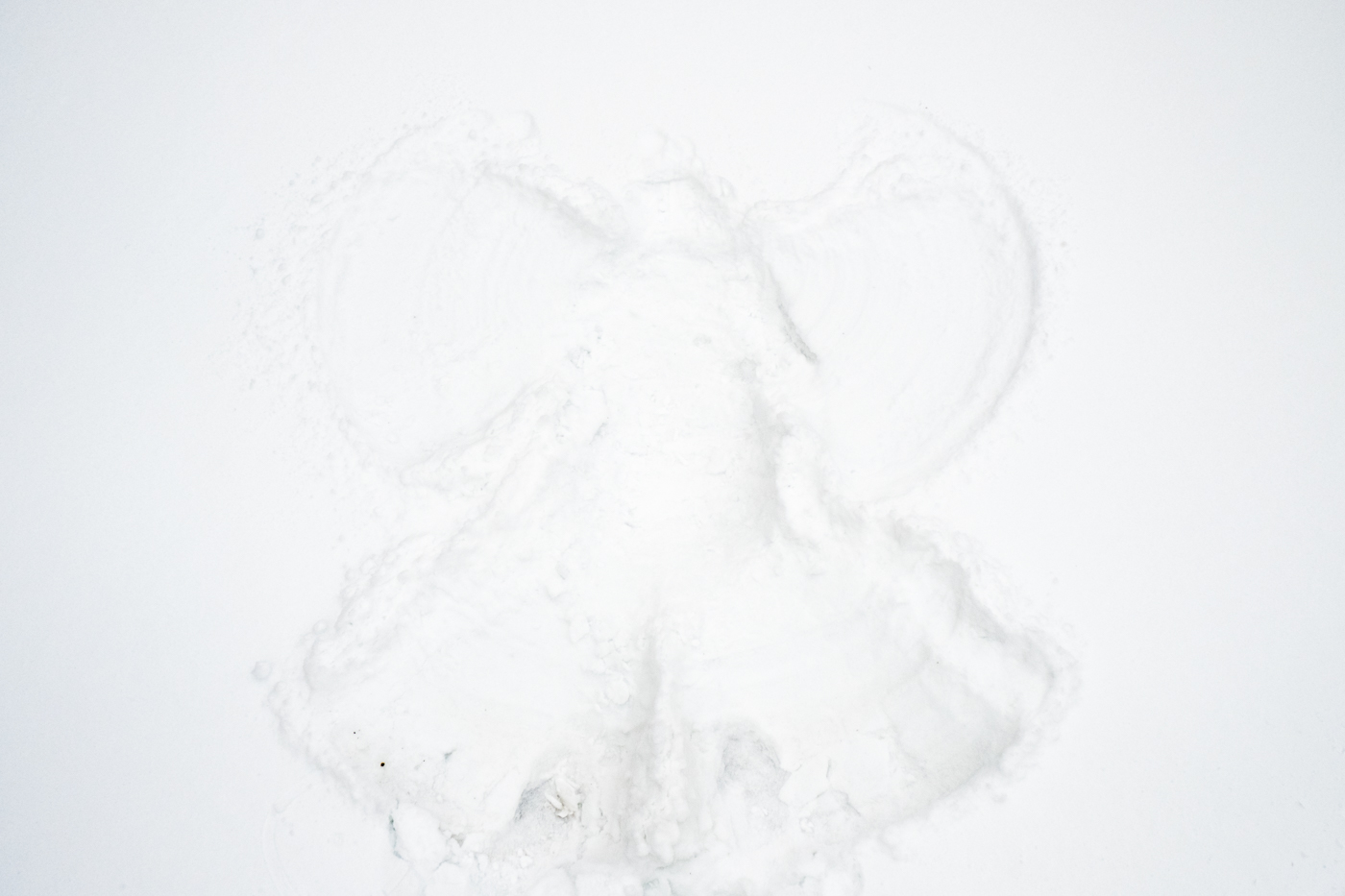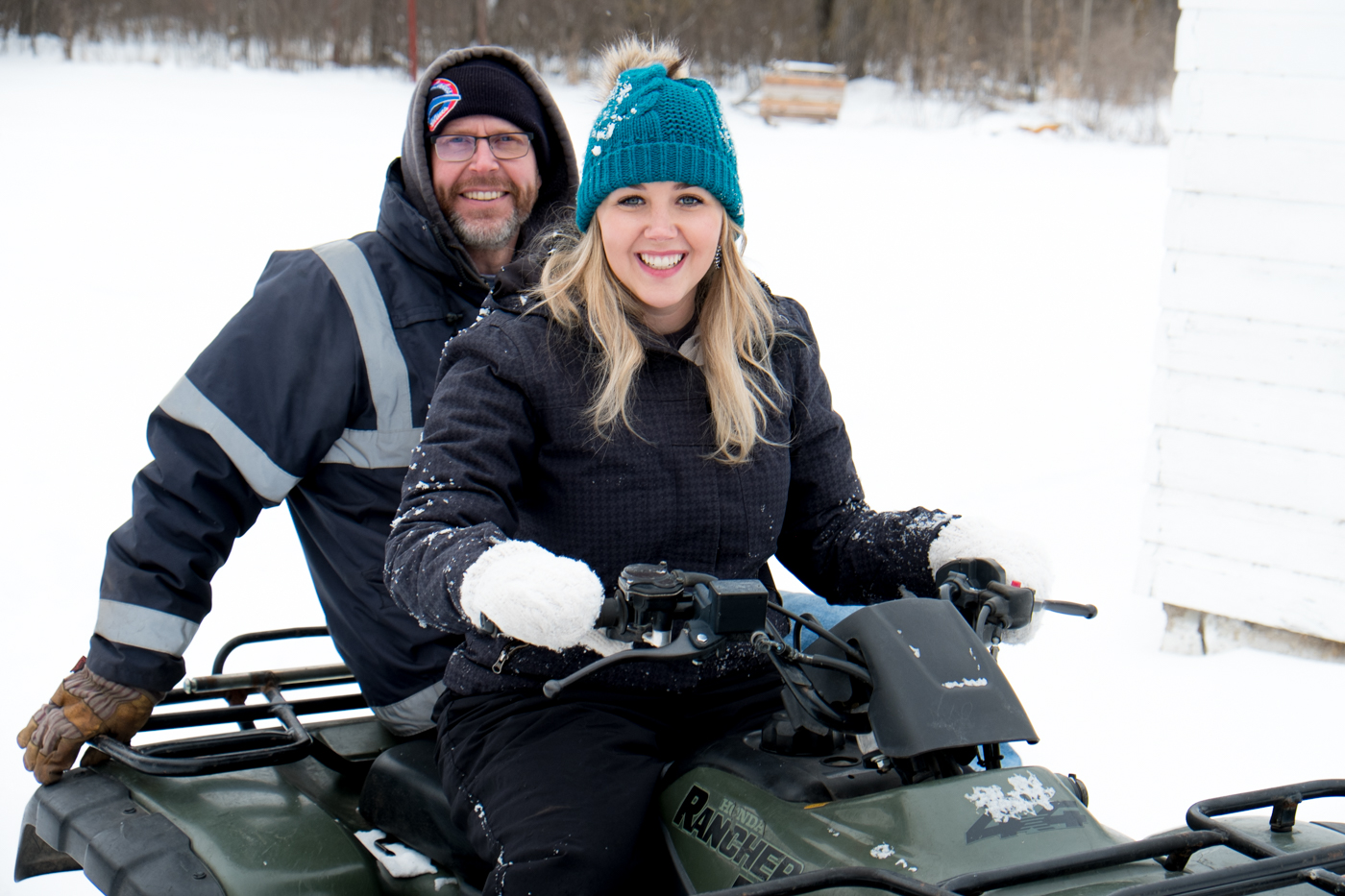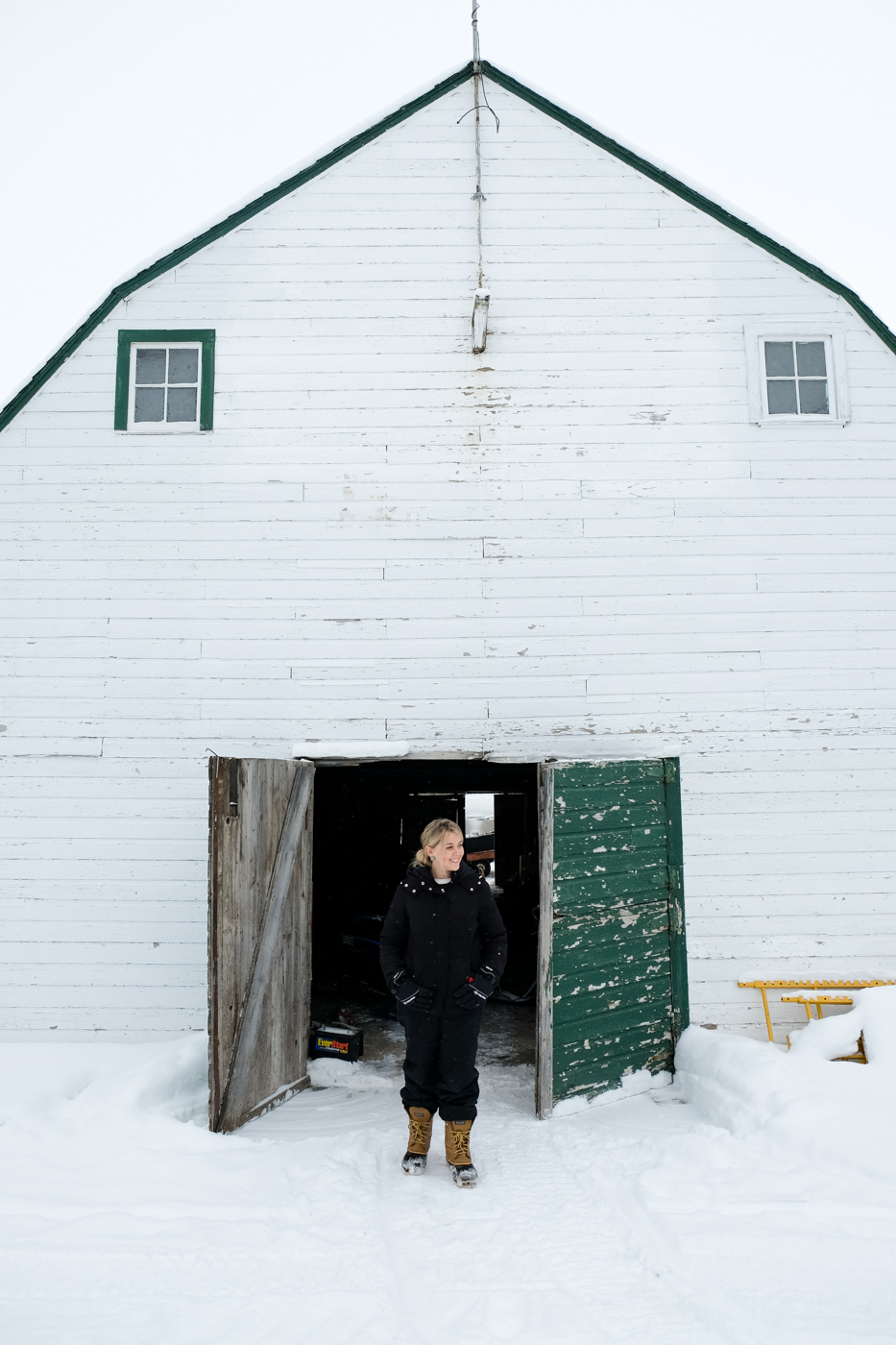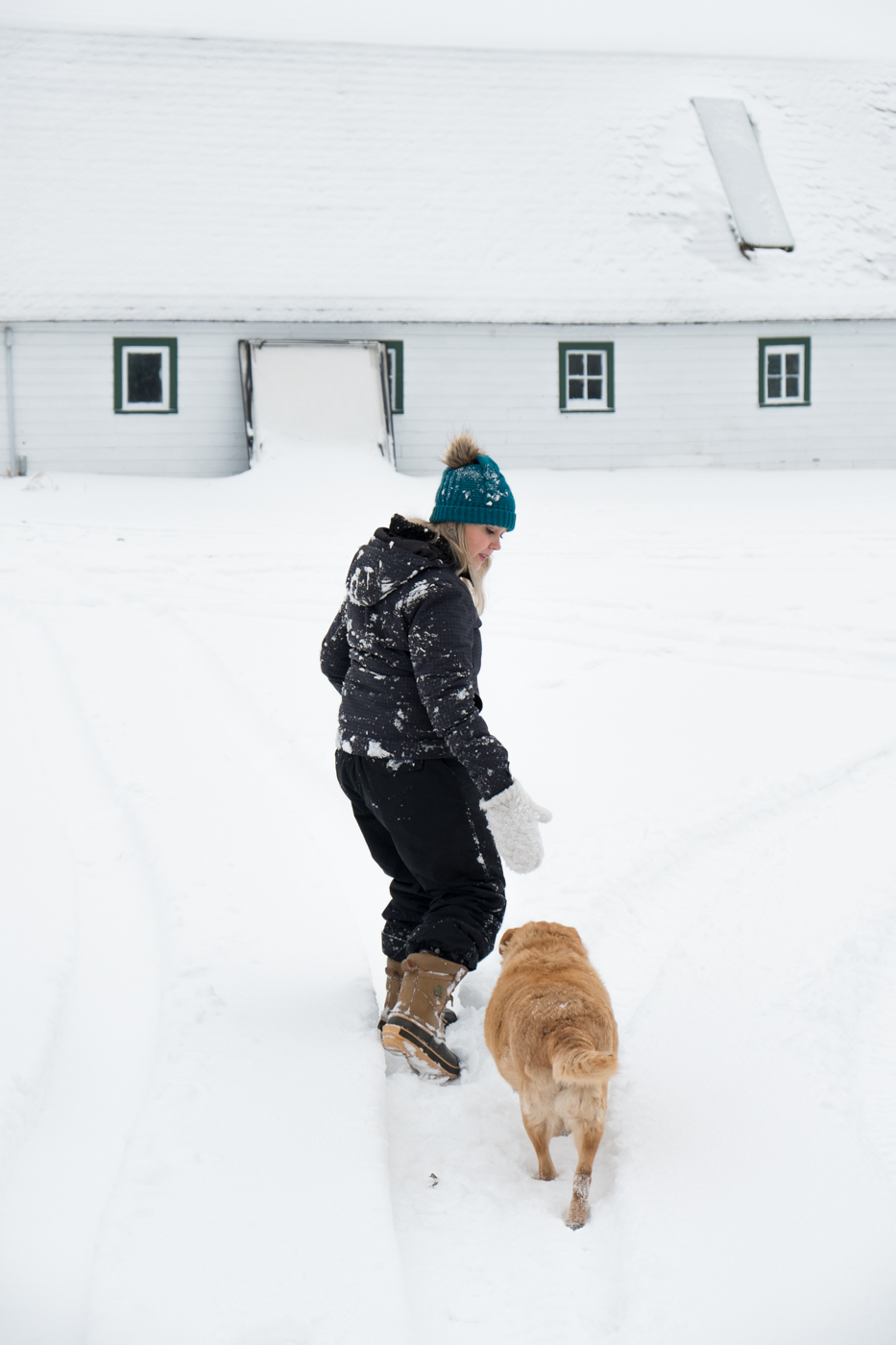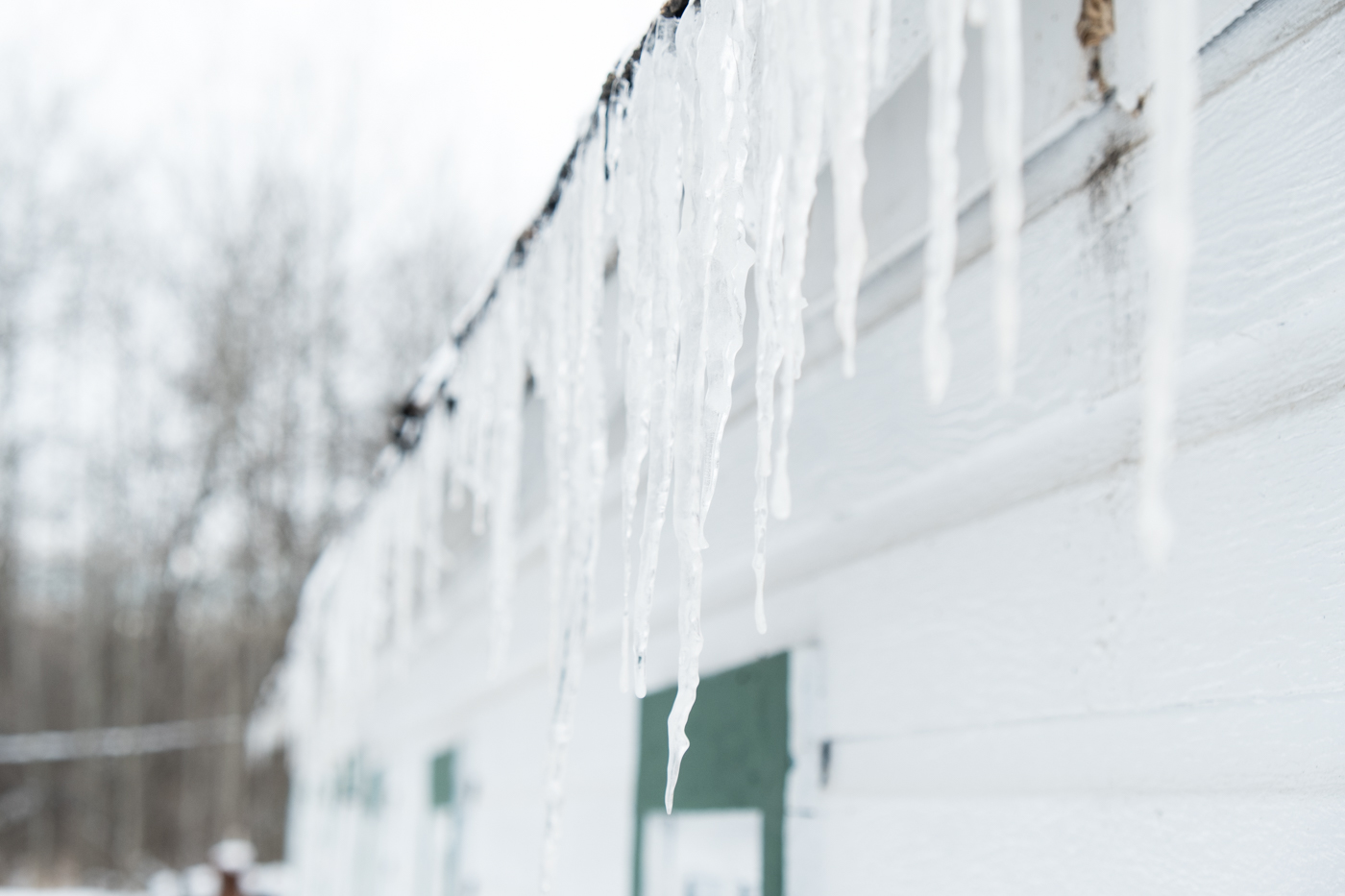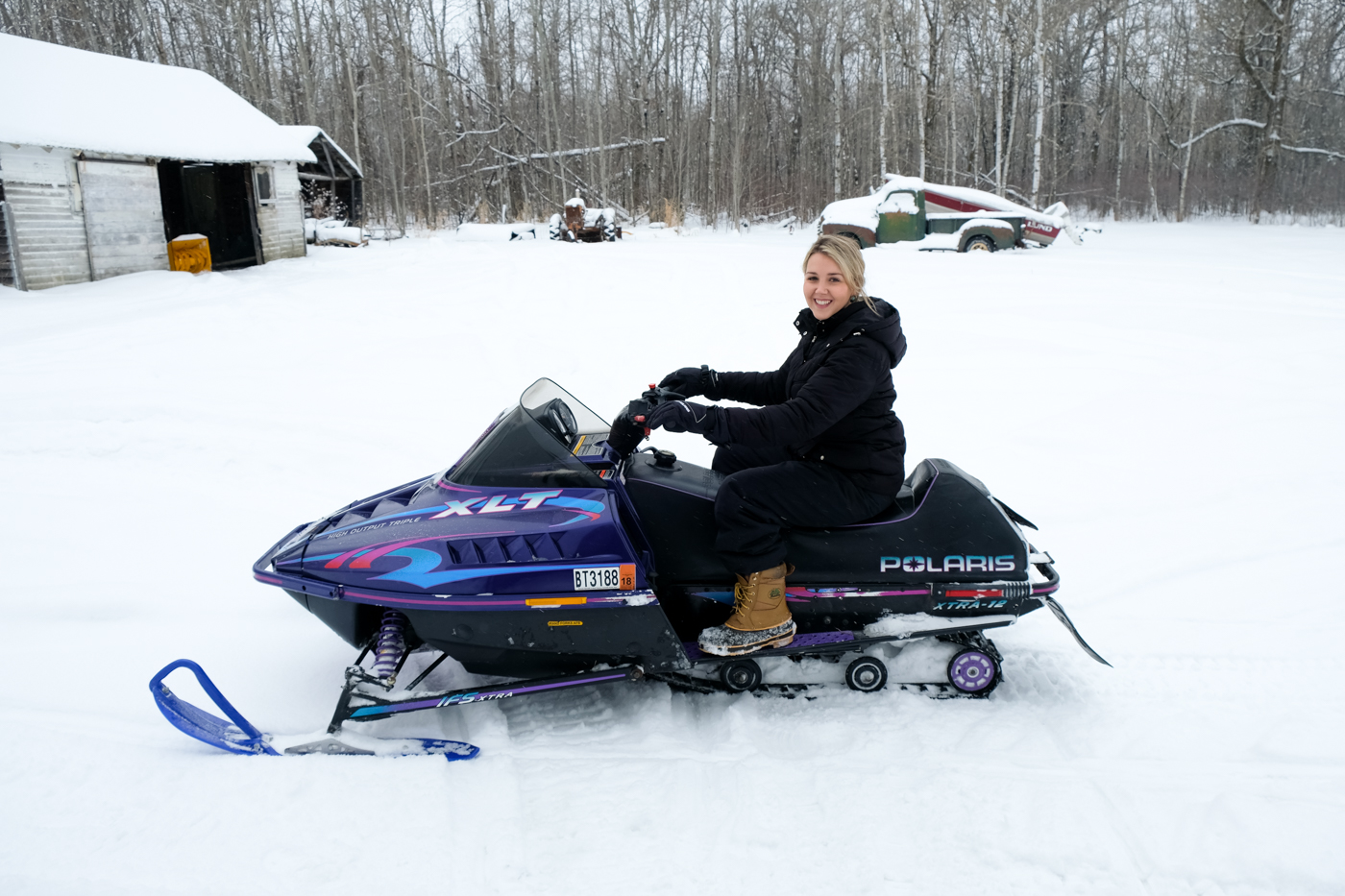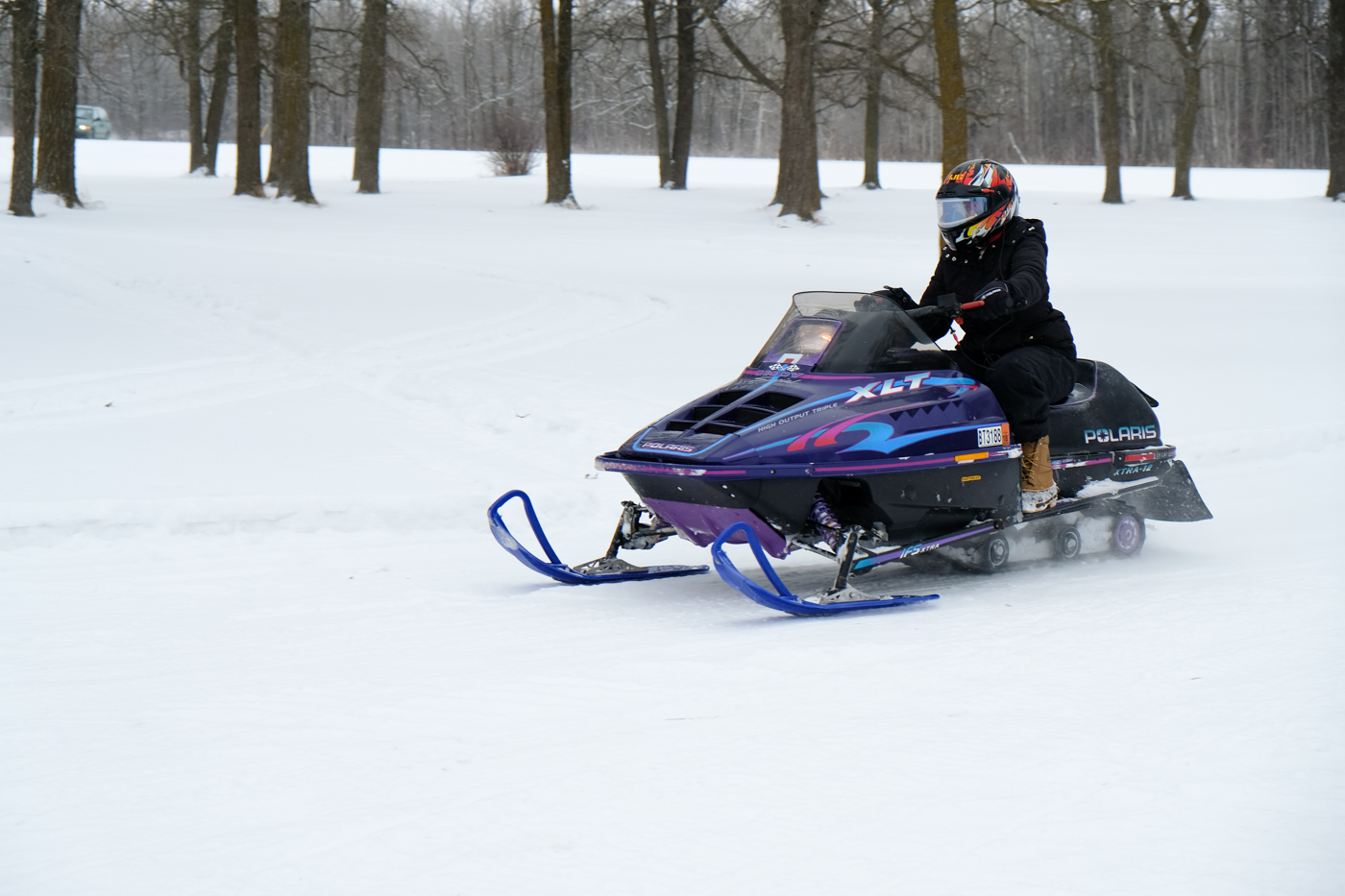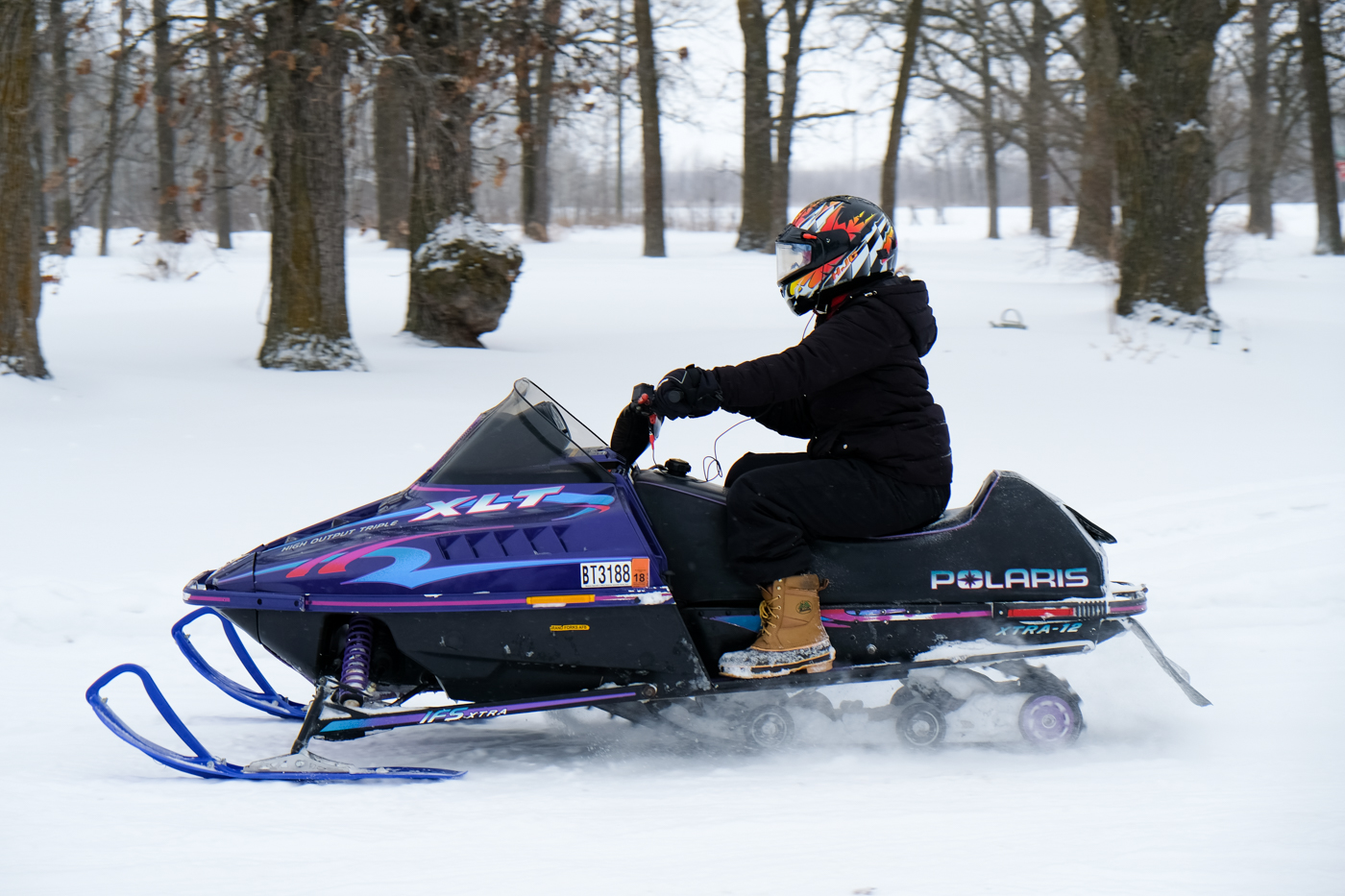 Personally, I think it's hard to live in such a cold place. I would rather have summers than winters. But a lot of people who live in such low temperatures actually prefer the cold. To me it was worth the experience, and it was great to spend time with family.
Hope you enjoyed this post, and let me know what's your favorite thing to do in the snow.
See you next time,
Love,