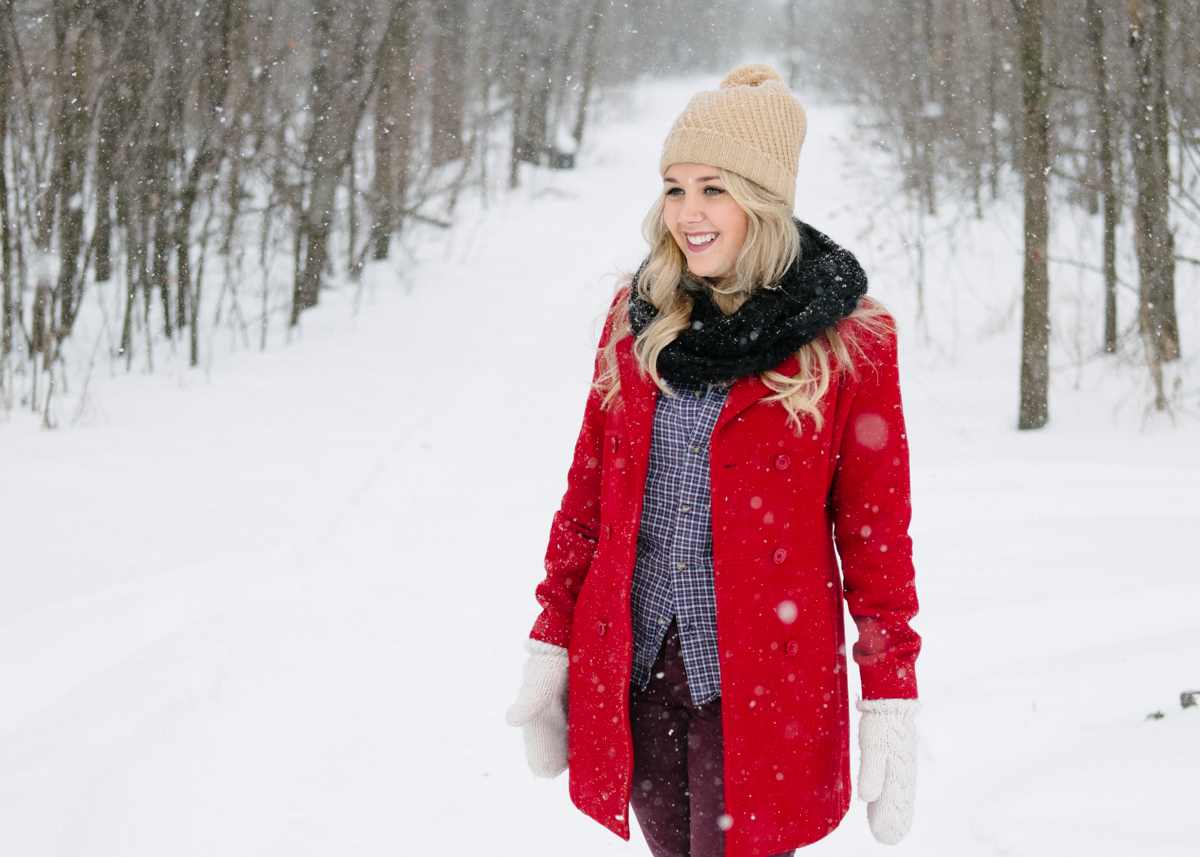 Hello Everyone,
How are you today? One of the things we did in Minnesota was taking a lot of snow photos. We also took a few family photos that I will share with you. And this cat, of course, its in almost every shot! He is so cute, but I promised I didn't include him in every photo. He just loves the camera I guess. Oh well, truth be told, it's so cold outside that he probably just wants to be held. Thankfully though, it wasn't below zero yet when we took these photos, and the snow made for beautiful shots.
For this photoshoot we chose to wear plaid, and the girls wore this Minnesota "Home" t-shirt we got for Christmas. I chose to match my plaid with one of my favorite winter coats, this red wool coat I got at a thrift store for only seven dollars. Can you believe it? I also wore burgundy pants, that are a great winter color and the new Hunter boots I got for Christmas from the best in-laws ever.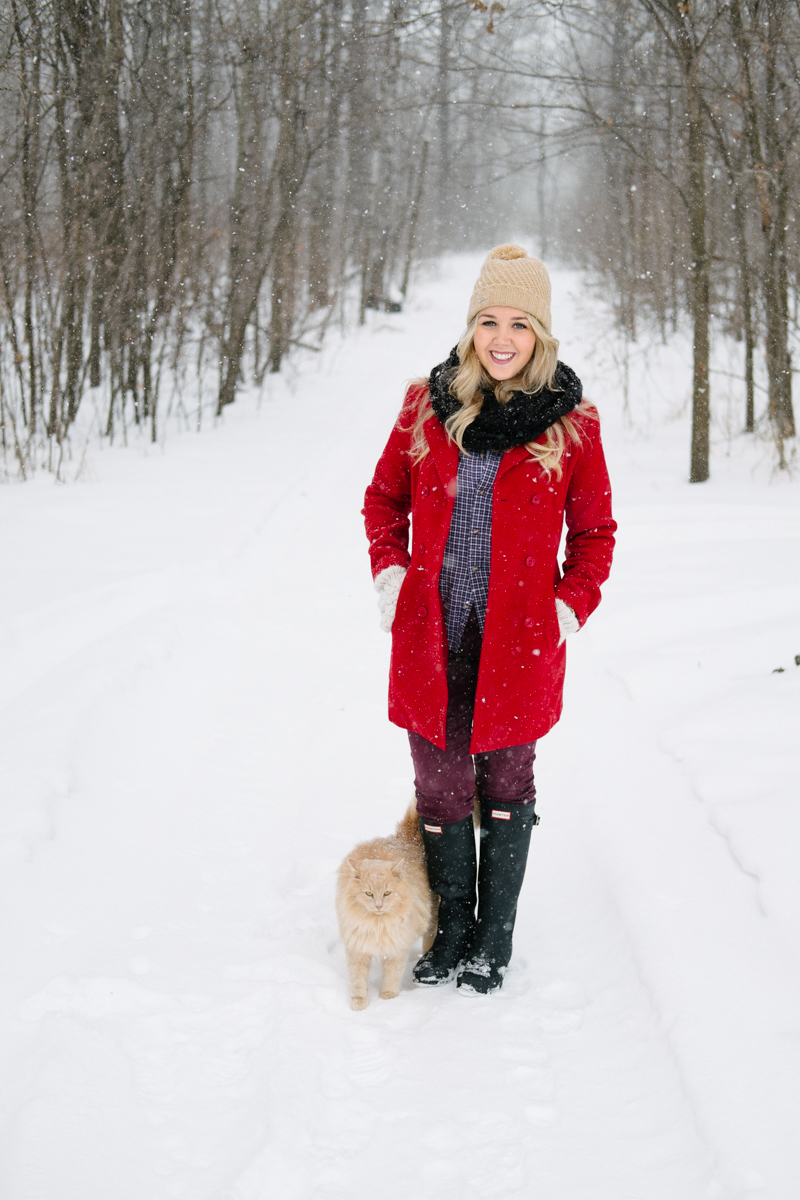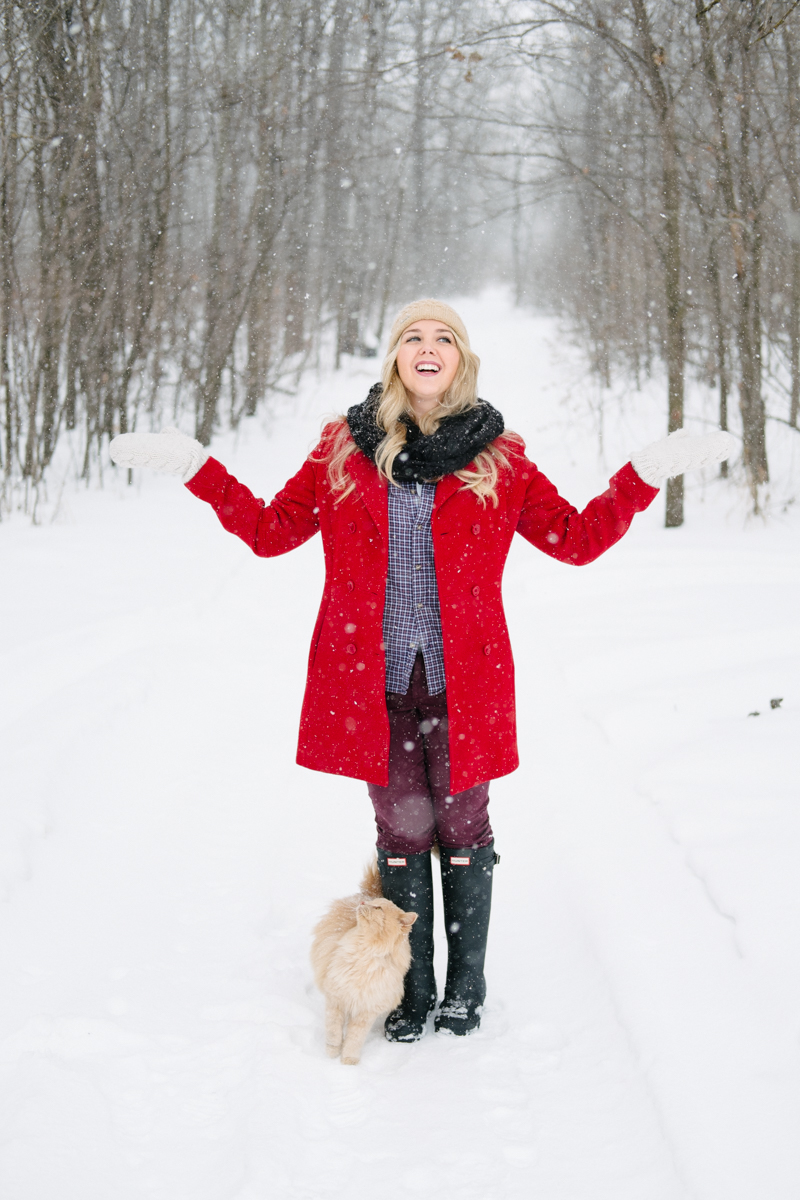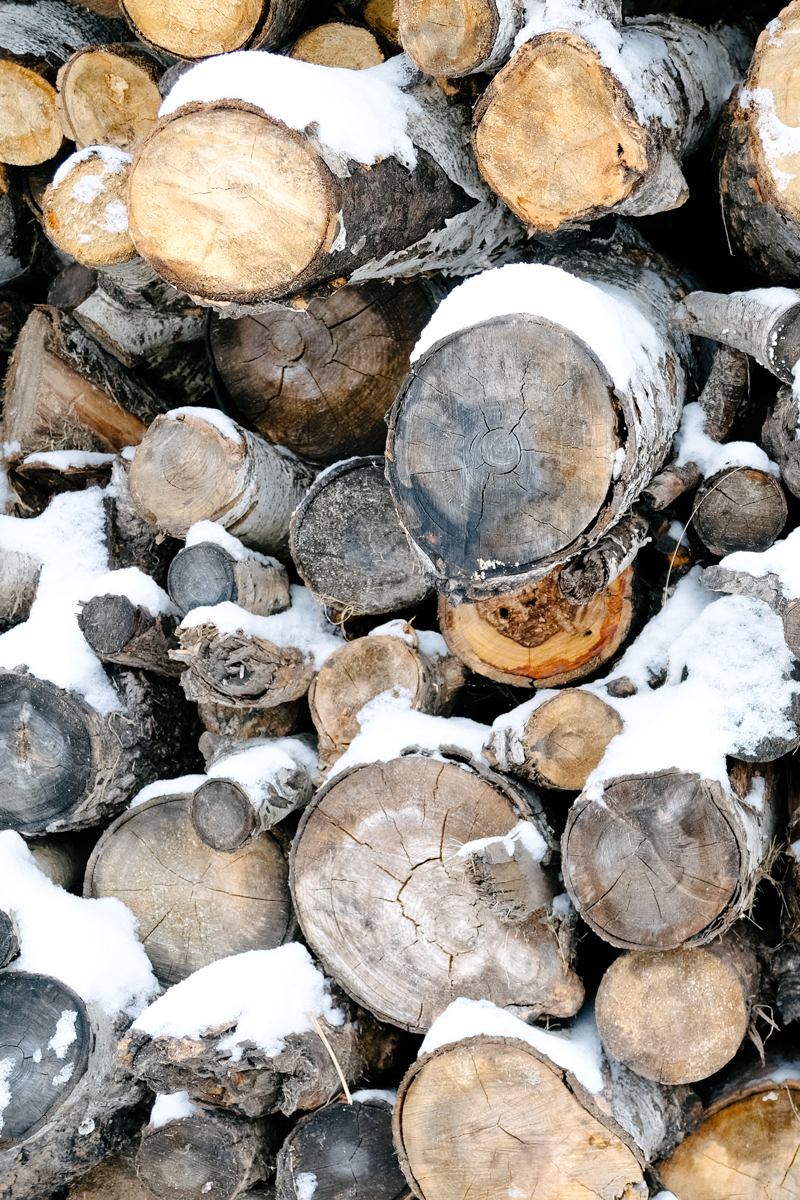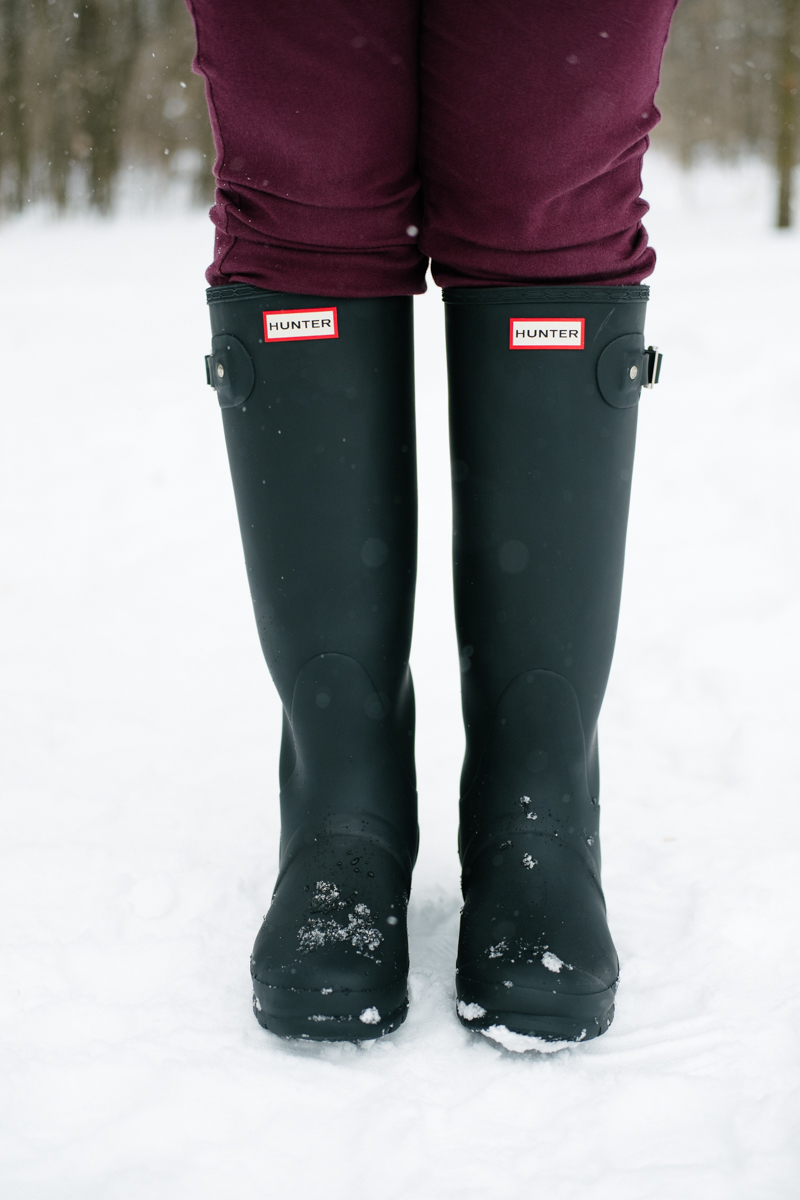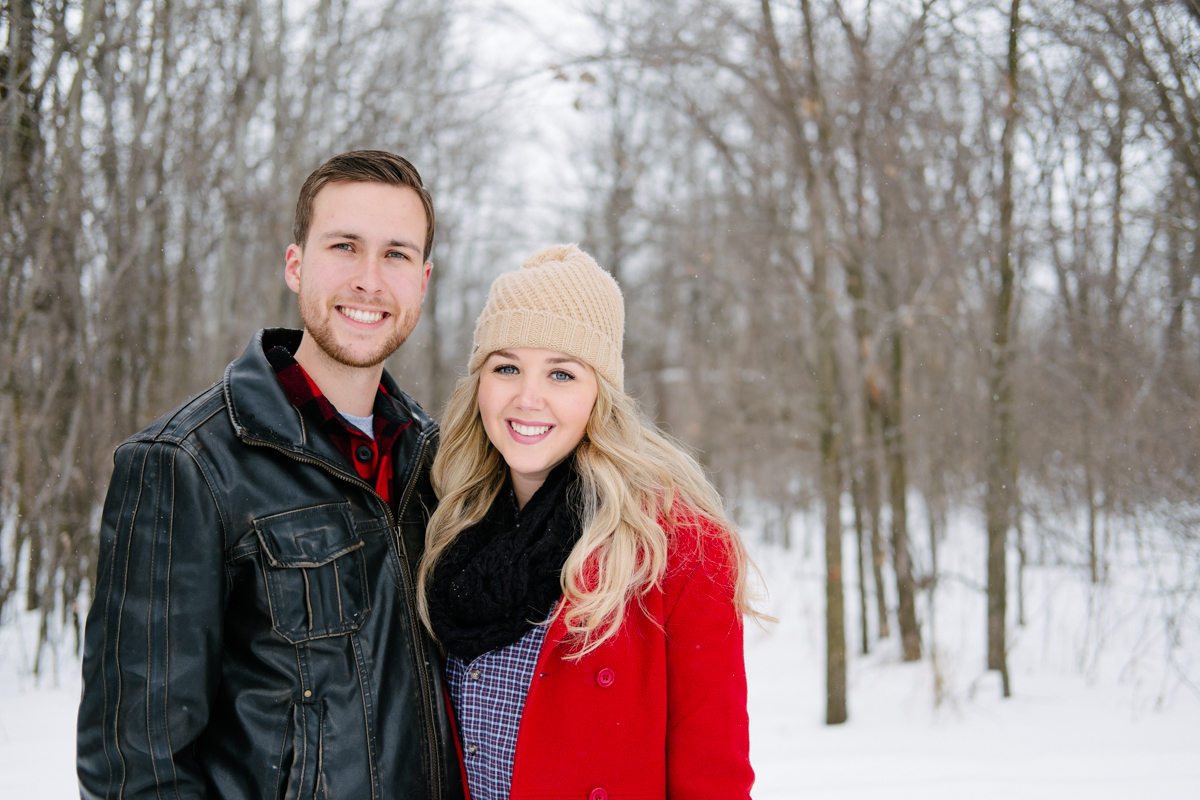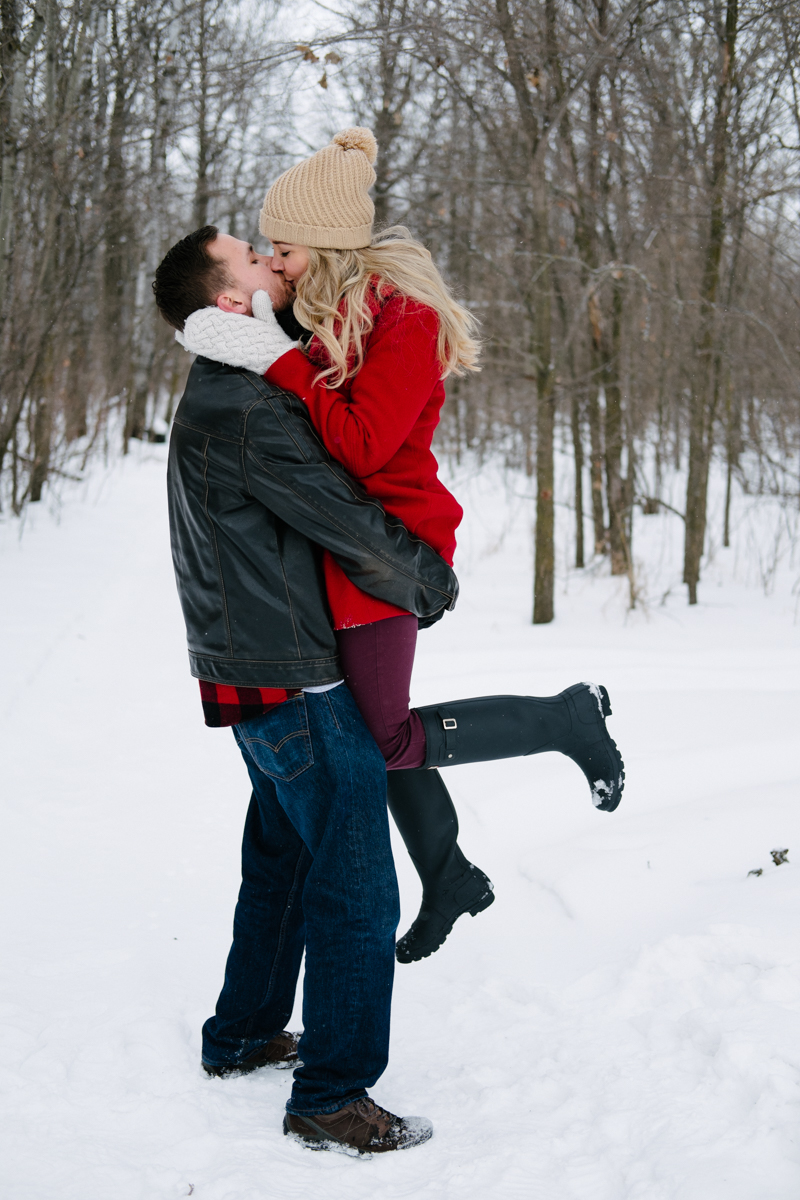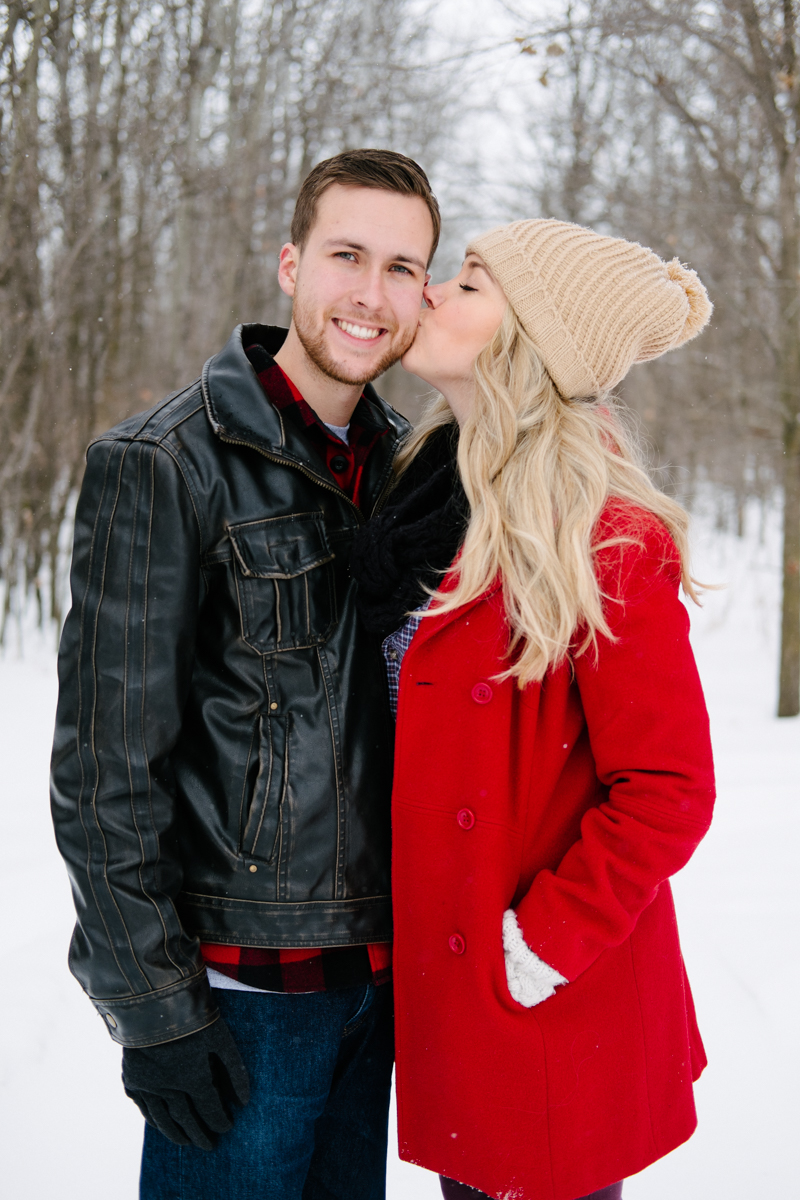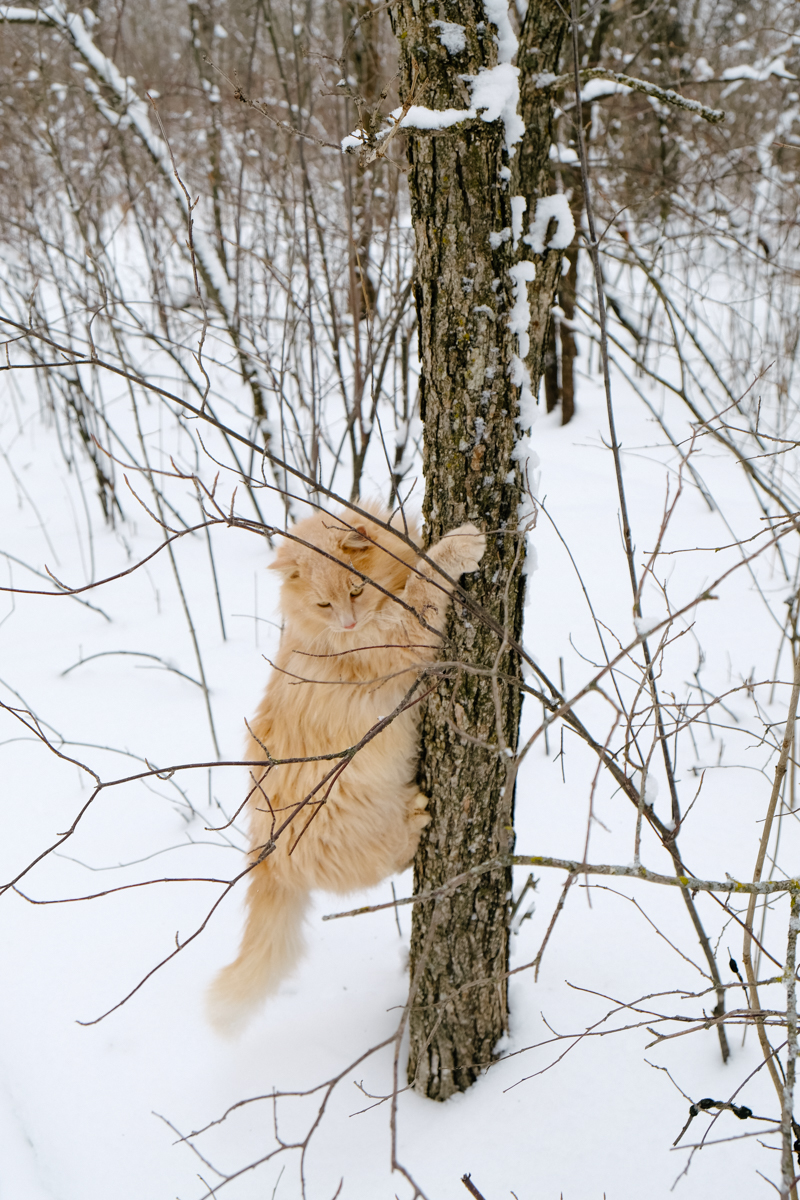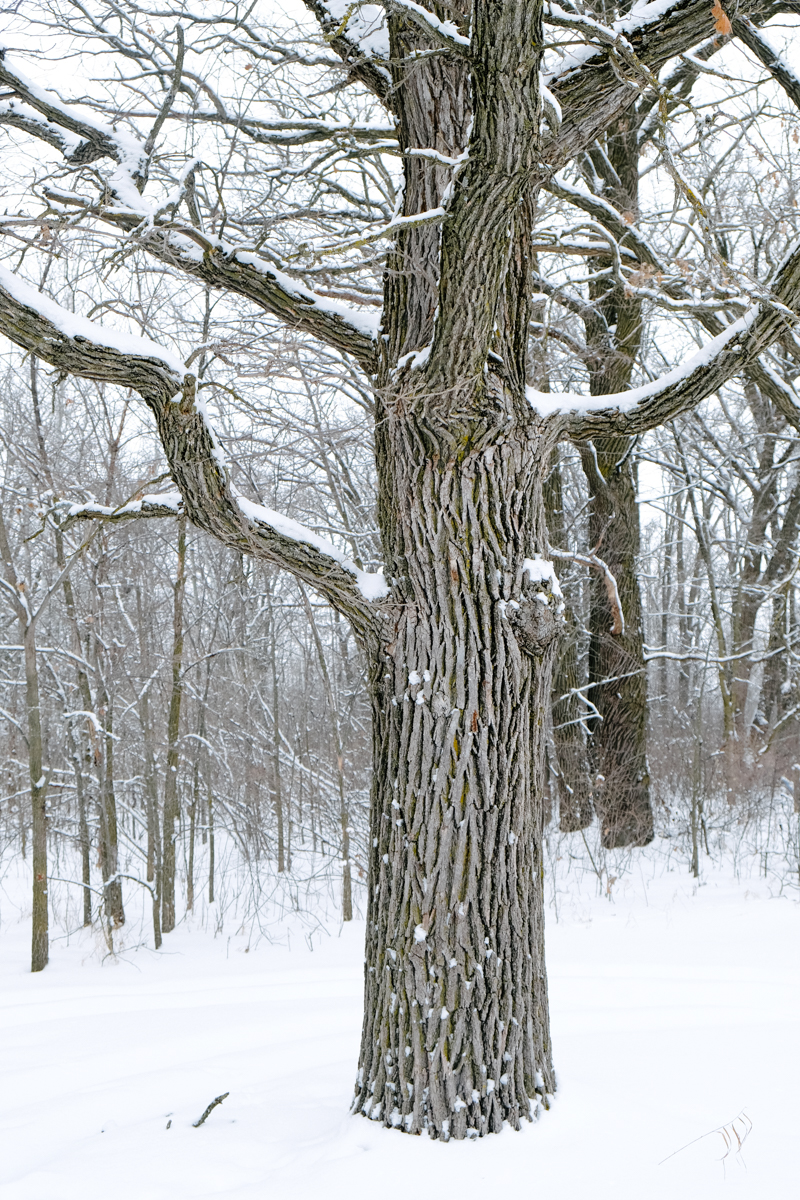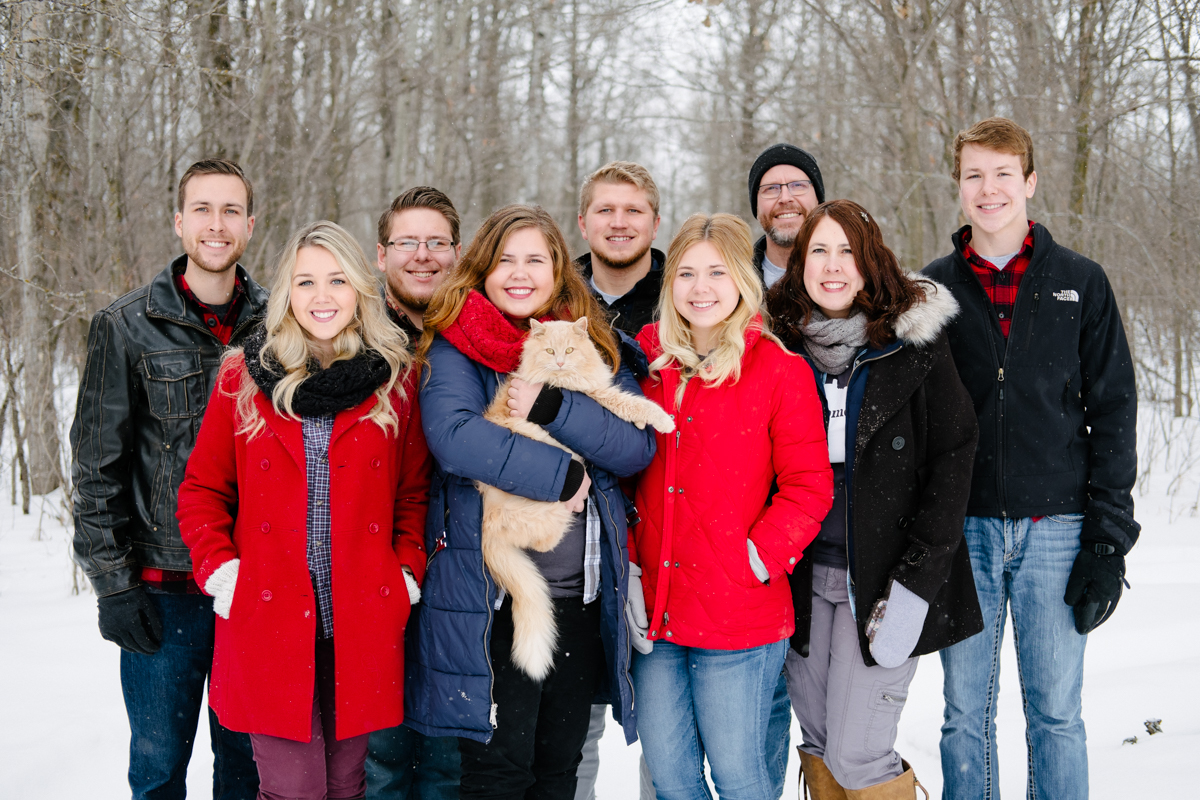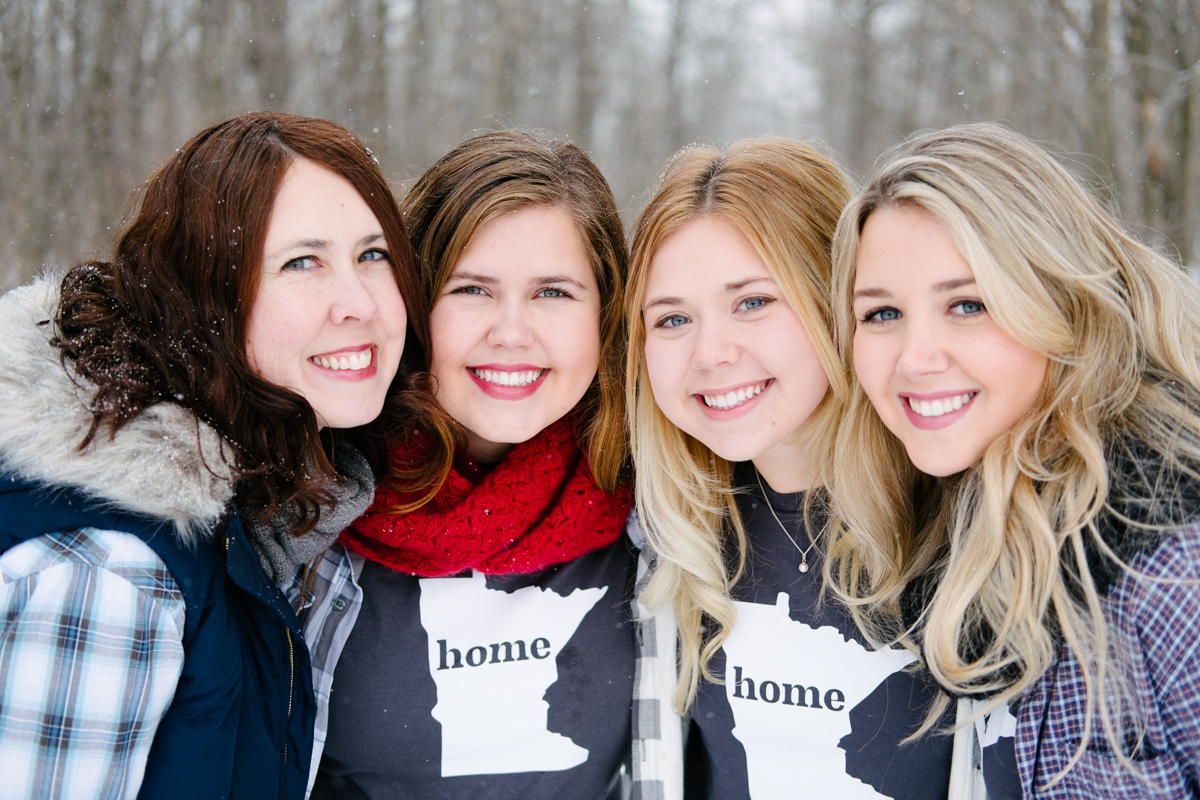 Have a great rest of your week.
See you next time!
Love,