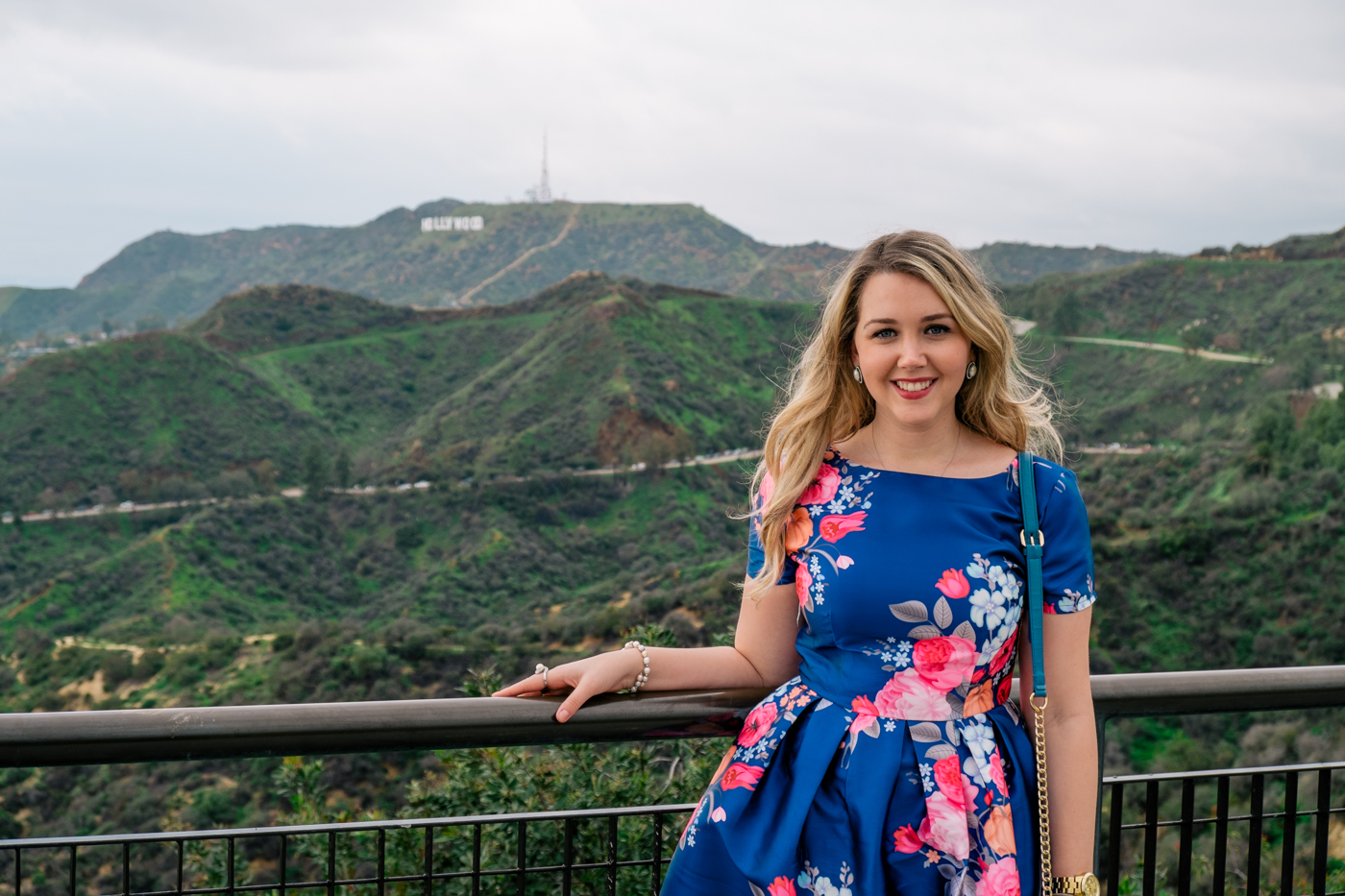 Hello Everyone,
The dress I wore for my LA LA LAND: Guide to Los Angeles Movie Locations (Part 1) was a success and it was definitely one of my favorite dresses ever. Unfortunately this one sold out, but I decided to bring you a whishlist with similar styles from Shein and other trend pieces that I'm currently loving.
Speaking of the Lala Land, oh my word! What was that mixed up at the Oscars? I'm still chocked. I was so happy when Lala Land won, and then… they didn't! So sad! But I can't wait to see all the memes this week!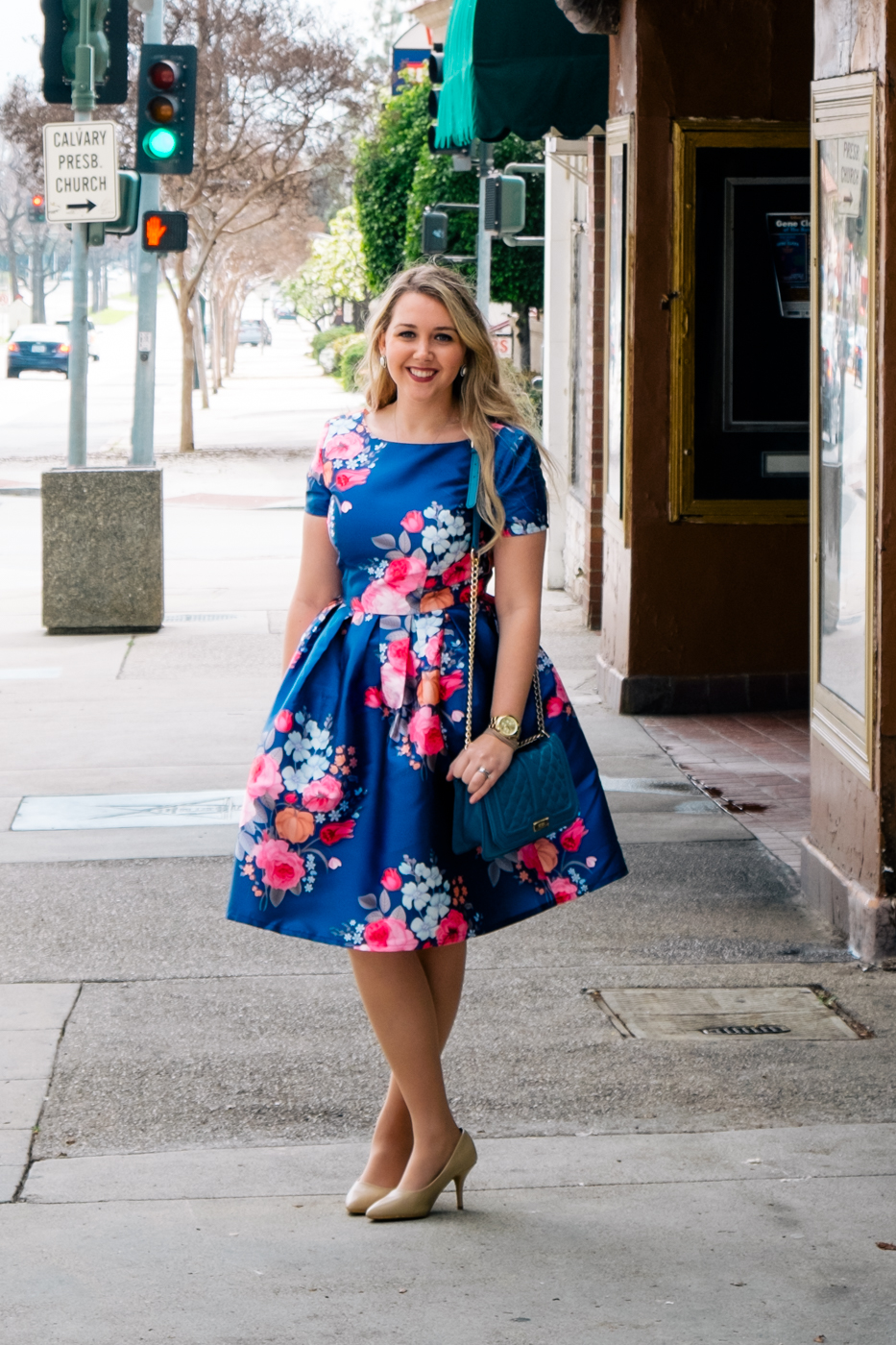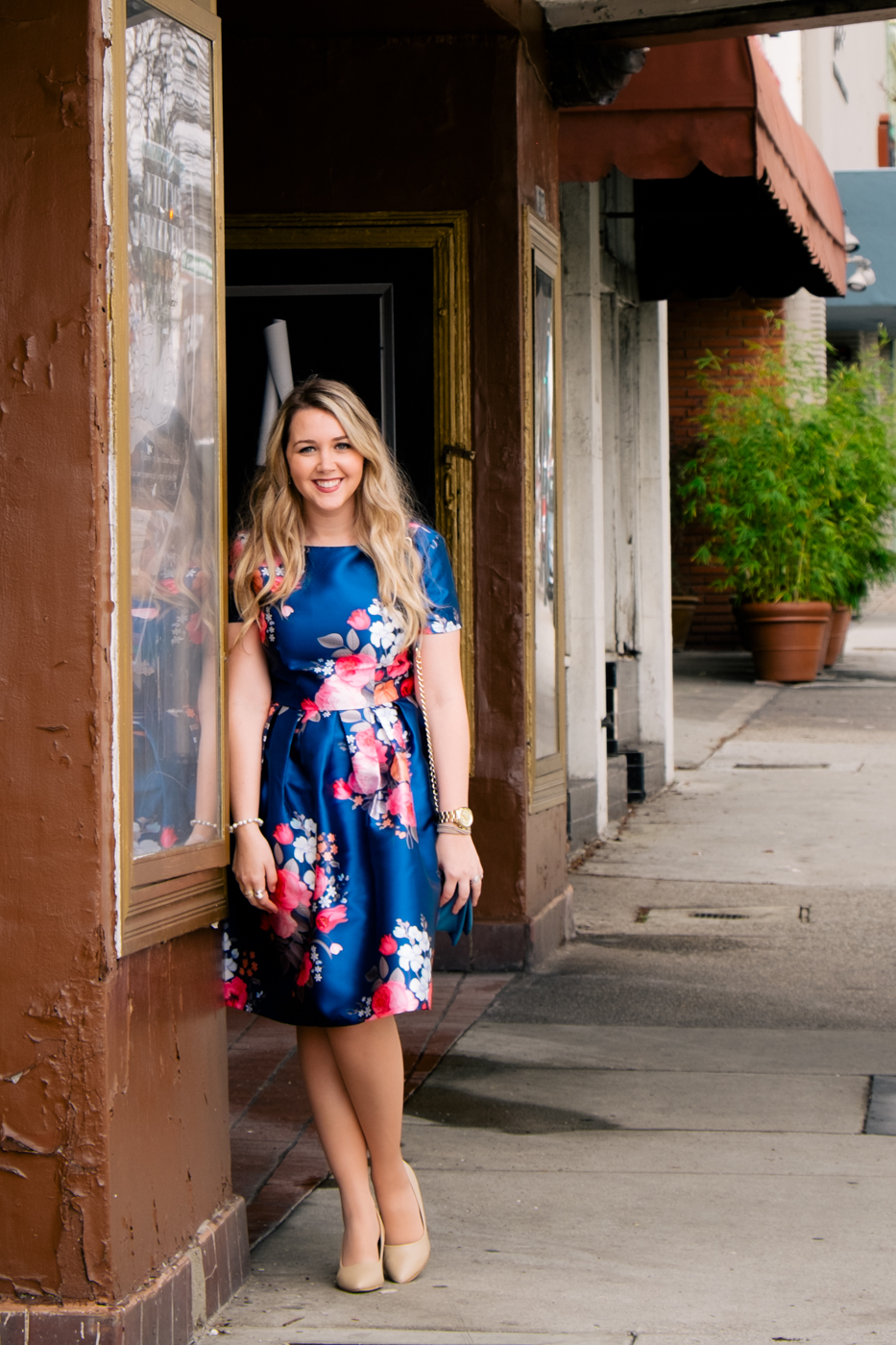 Make sure to scroll through the pictures below. Every category has at least 4 pieces and they are all linked to Shein's website for purchase or more details.
1. Ladylike Dresses: As you know, this is my favorite style! It's so feminine and elegant. Here are a few styles from Shein that are similar to the one I have. The fabric is jacquard, which has incredible texture to hold the volume of the skirt.

2. Stripes: Stripes are always in, but the blue vertical stripes, inspired on men's shirts, are certainly invading the streets. I love how they are incorporating other trends like ruffles and bows in these dresses.

3. Loafers: I like loafers but I still don't own a pair. I mean until now, because I really have to order these pearl heeled shoes? I only hope Shein releases this style in more colors. I also included a pair of blush flats in this section, which must have in any woman's wardrobe.

4. Purses: Purses are my weak spot. I'd so have a closet full of them if I could. And these four styles would certainly be a part of my collection. The first style inspired by a Chloé design, is one of my favorites. I actually own a similar purse and I always share it with you guys when they are available in a different color or print. The red purse with the flower applications is also super trendy right now. I love how delicate it is.

What's your favorite piece?
Have a great week everyone.
See you next time!
Love,