Hello Everyone,
As a fashion blogger I totally believe in the power of accessories. Any look can be transformed when paired with the right accessories. But when it comes to jewelry, I'm all about keeping it simple and elegant. I believe the you can still make a statement and elevate your look with a few simple classy pieces.
I was really excited when SouFeel approached me for a review, because I love personalized pieces. It is so fun to have something unique and personal in your style. I chose a name bracelet, a monogram necklace, and a couple of rings for my review, and love every piece I received at home.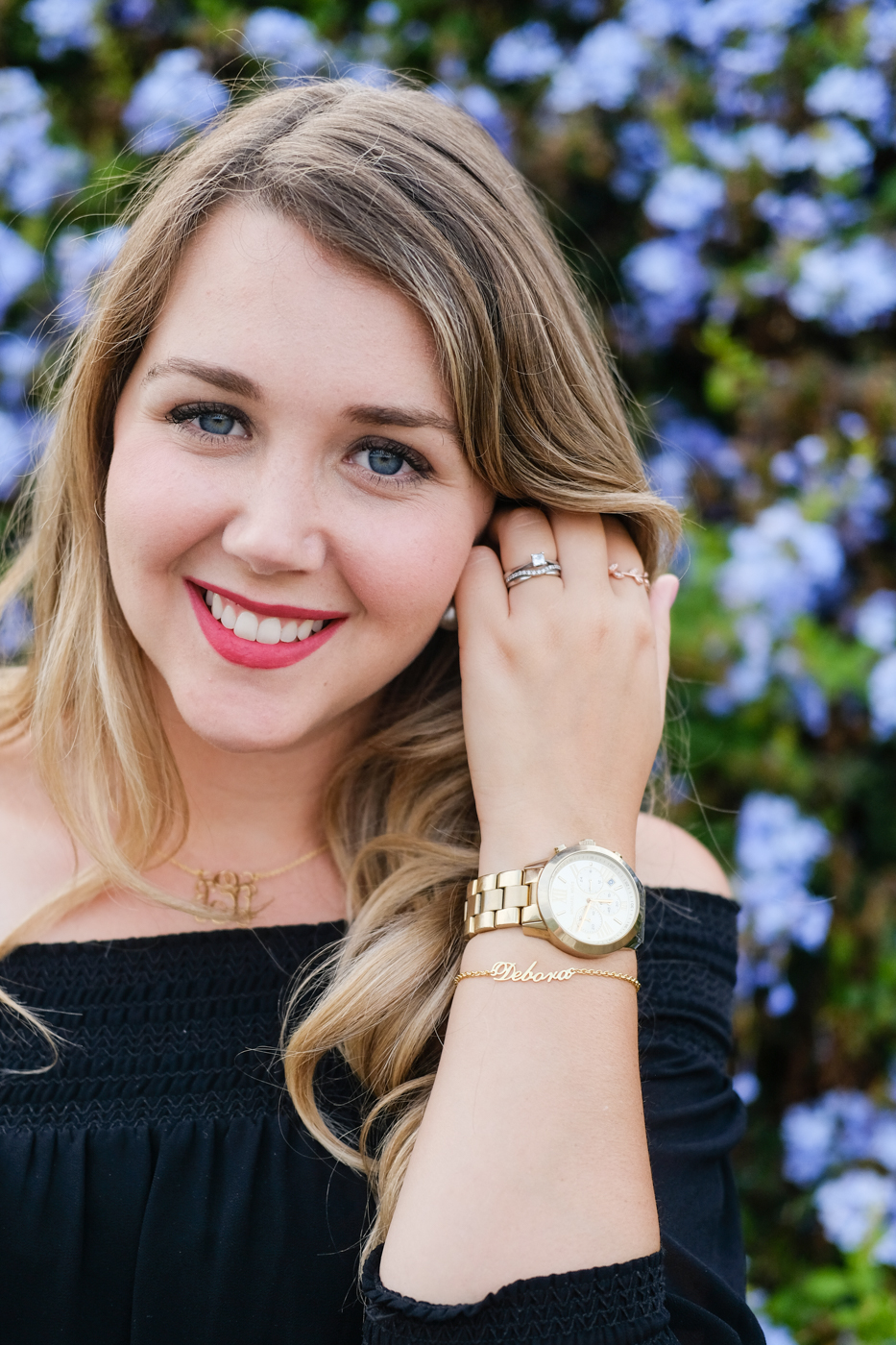 The Personalized Name Bracelet is so dainty and elegant. I've been pairing it with my watch and I love how much it accents the piece. I also like to wear it by itself when I'm going for a more delicate look.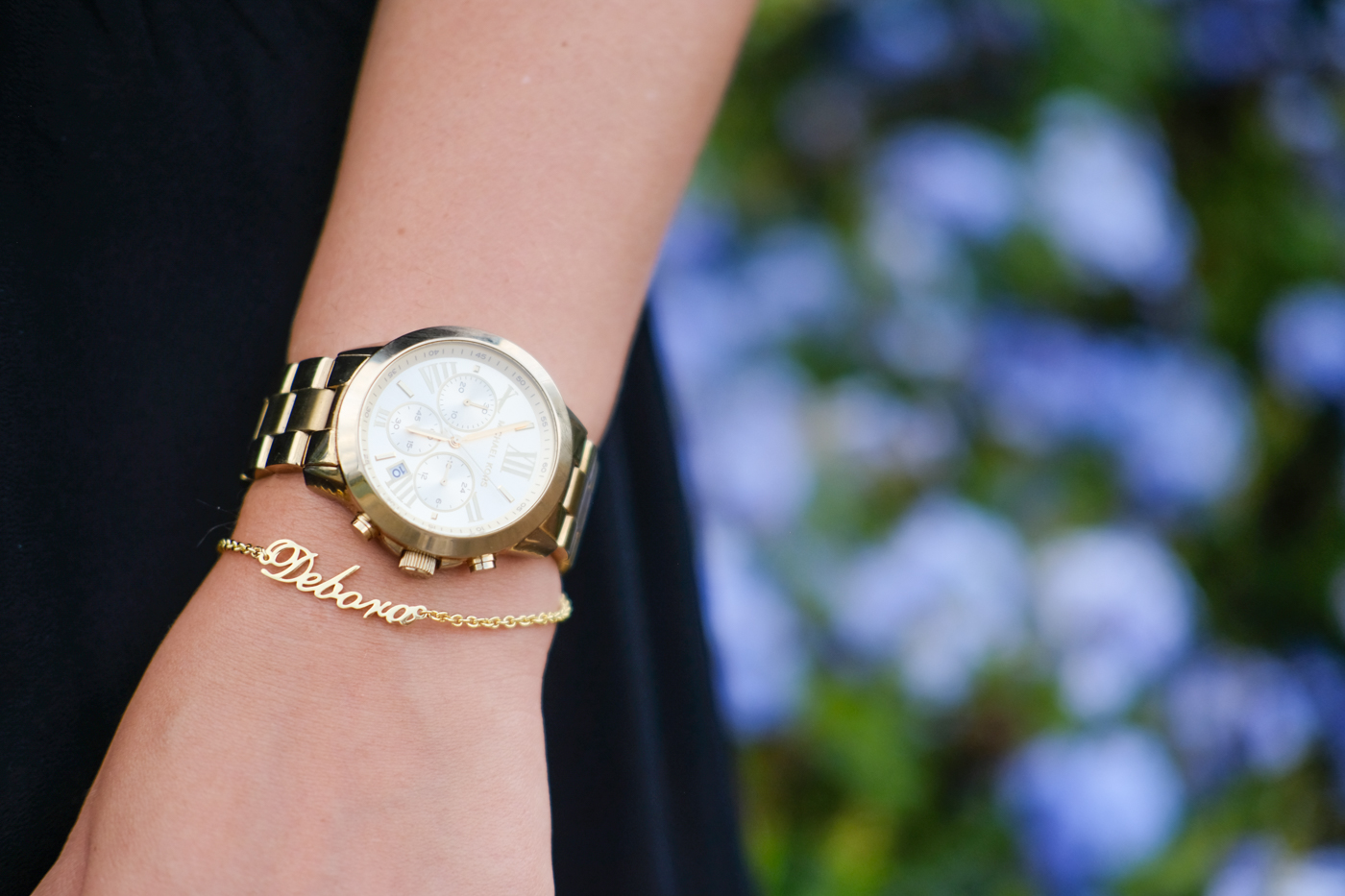 The Monogram Neckale is such a great piece, and I've been wanting one for a while. Most people put their initials on it, but a funny fact about me is that I don't have a middle name, so I just shortened my name for the monogram DEBora! 😉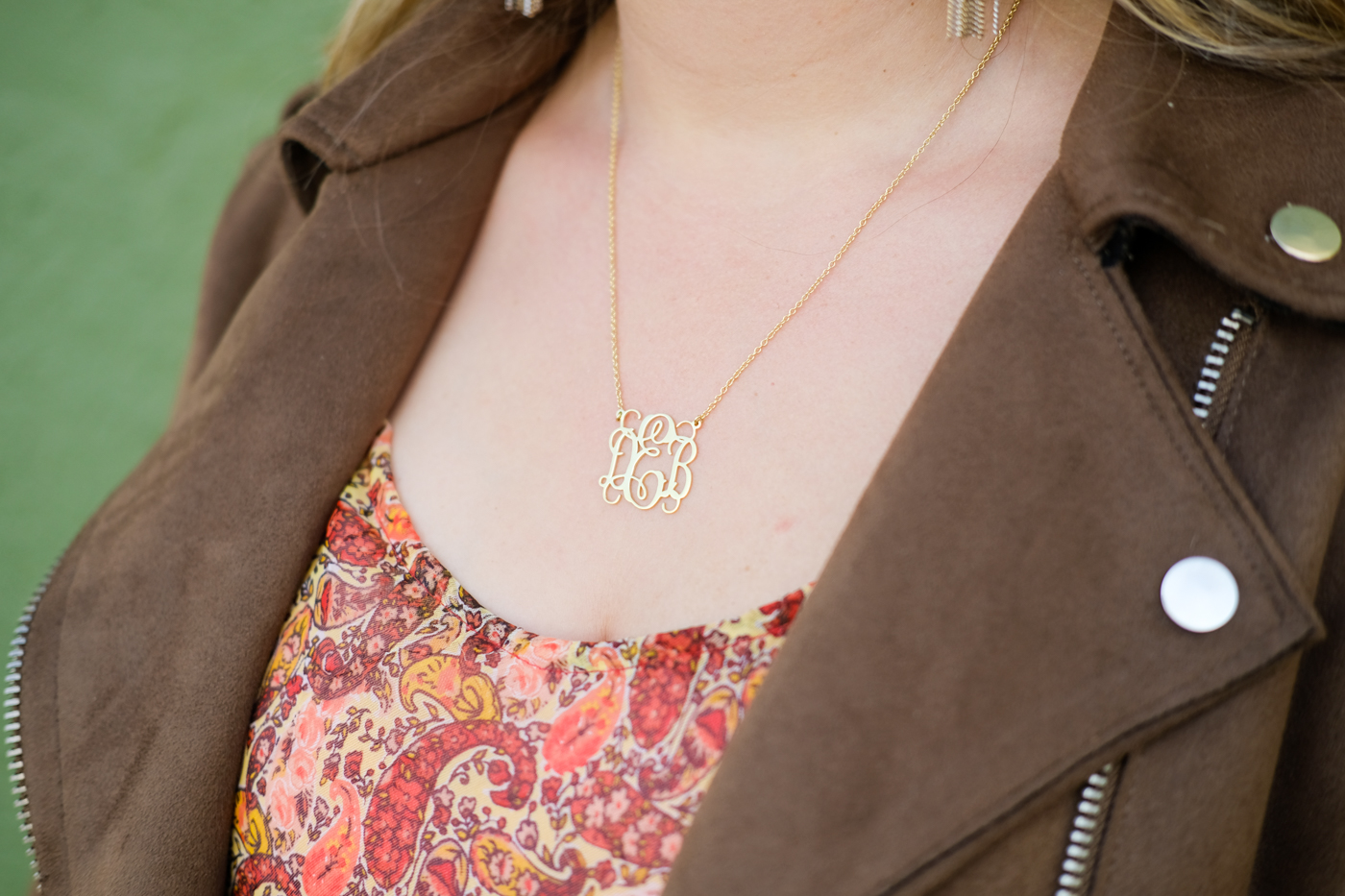 I love a good maxi pair of earrings, but when it comes to necklaces, bracelets, and watches I'm very much a golden girl. The rings are mostly where I allow myself to go for other metal colors. I chose this adorable Bowknot Ring in silver, and this delicate Vine Eternity Ring in rose gold.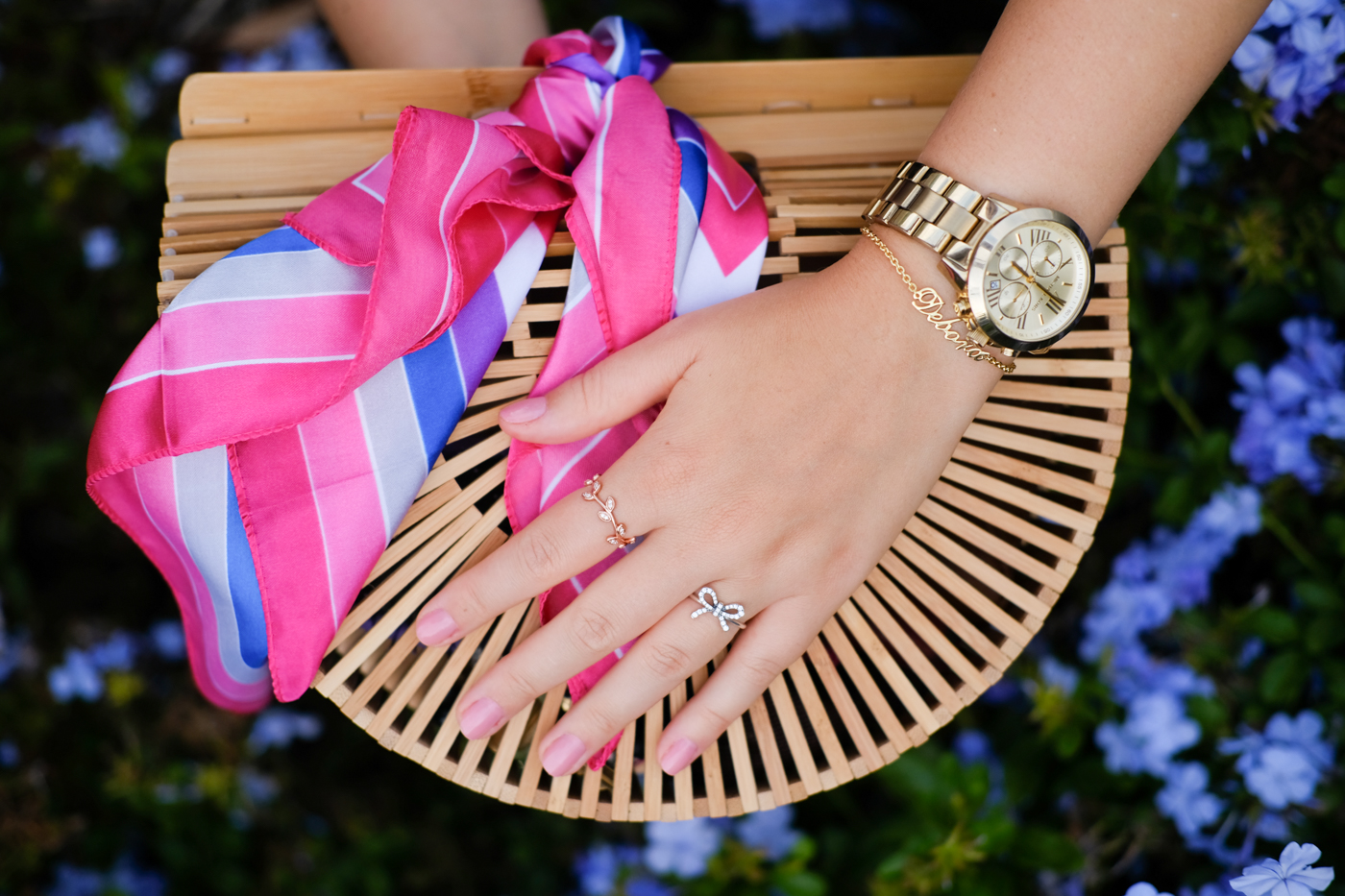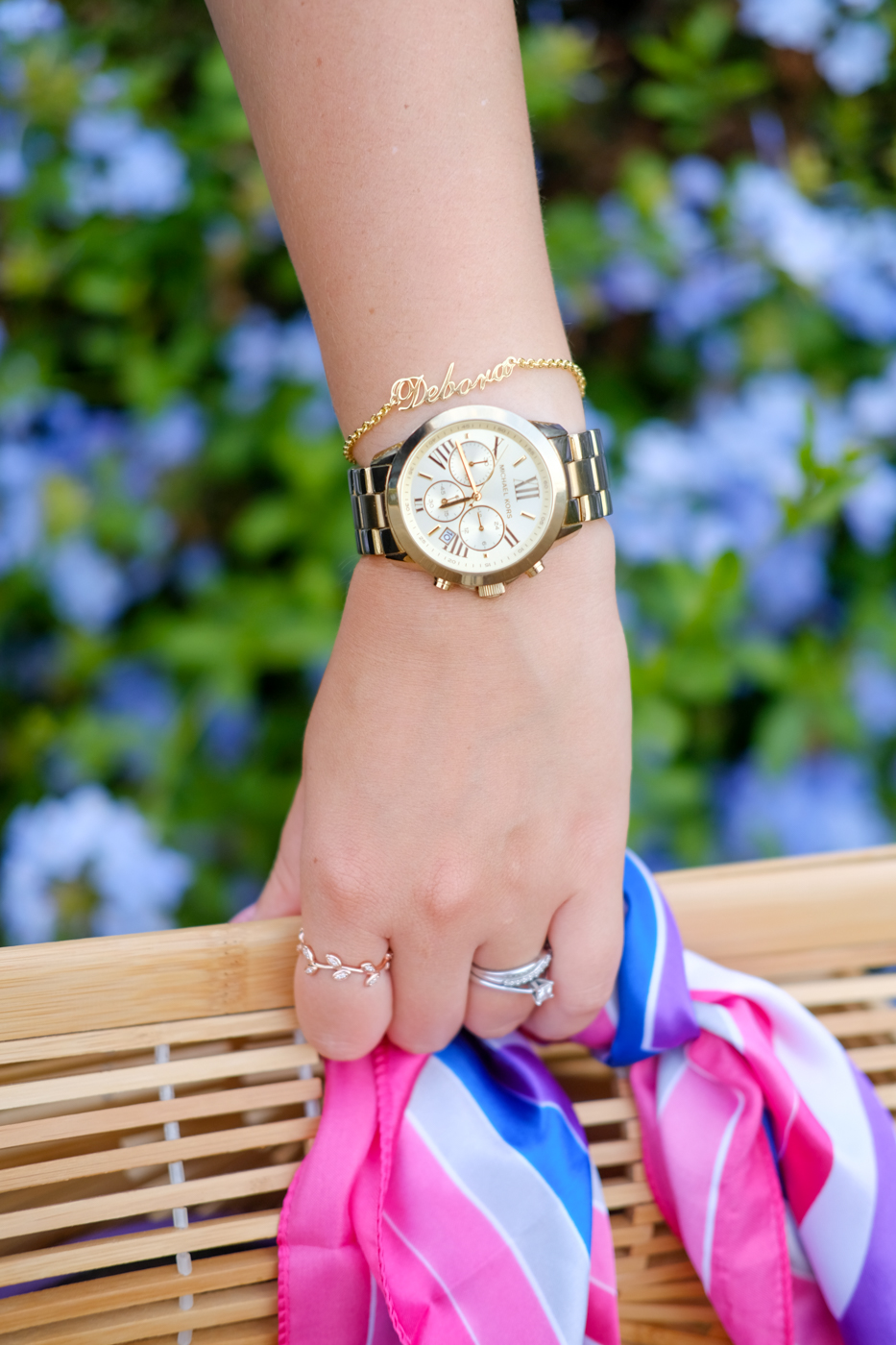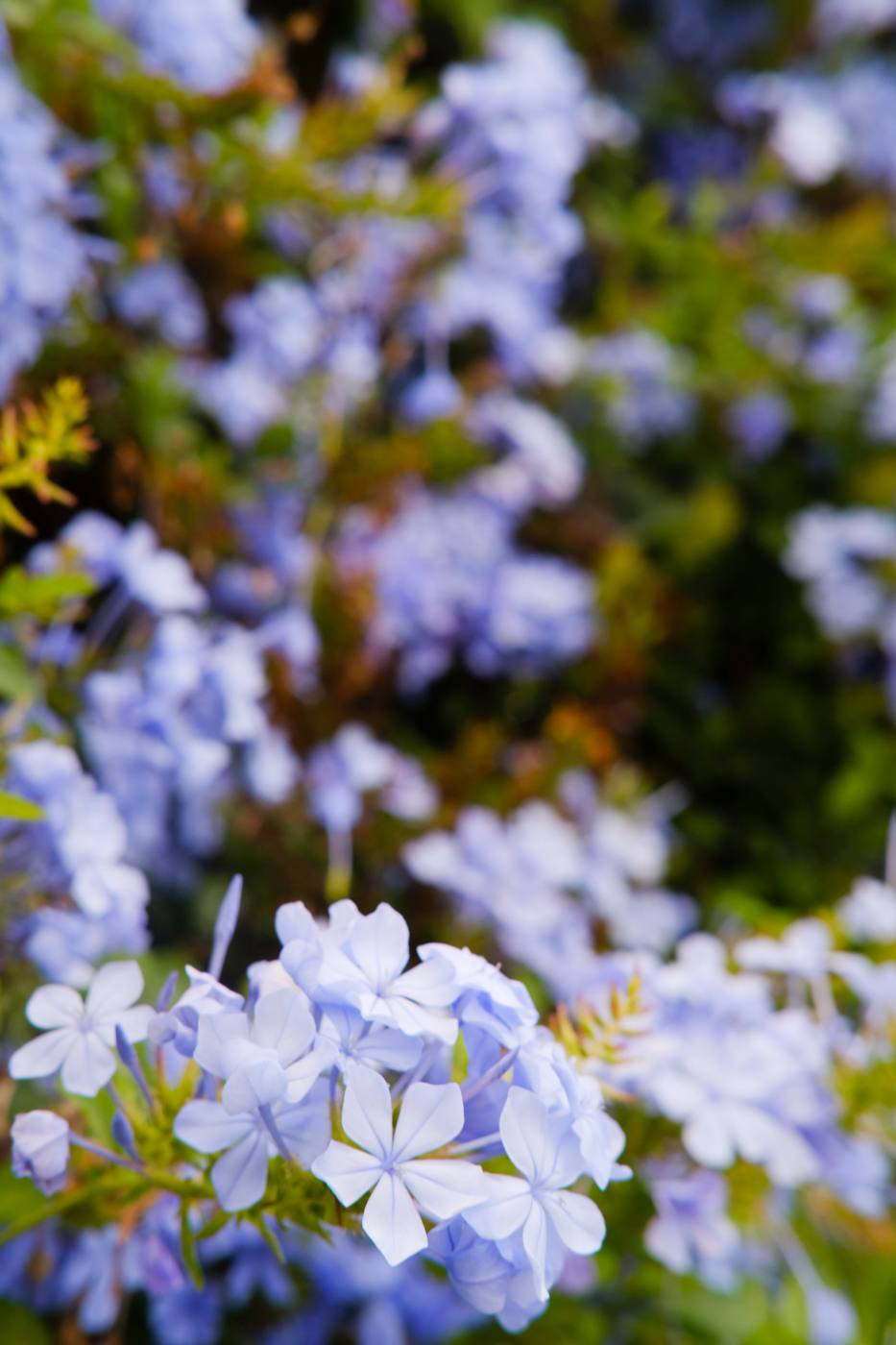 I love my picks and recommend the store if you want to buy some personalized jewelry for yourself.
You can also get

10% off using my coupon code: 
Debora10, if you purchase anything before October 6, 2017.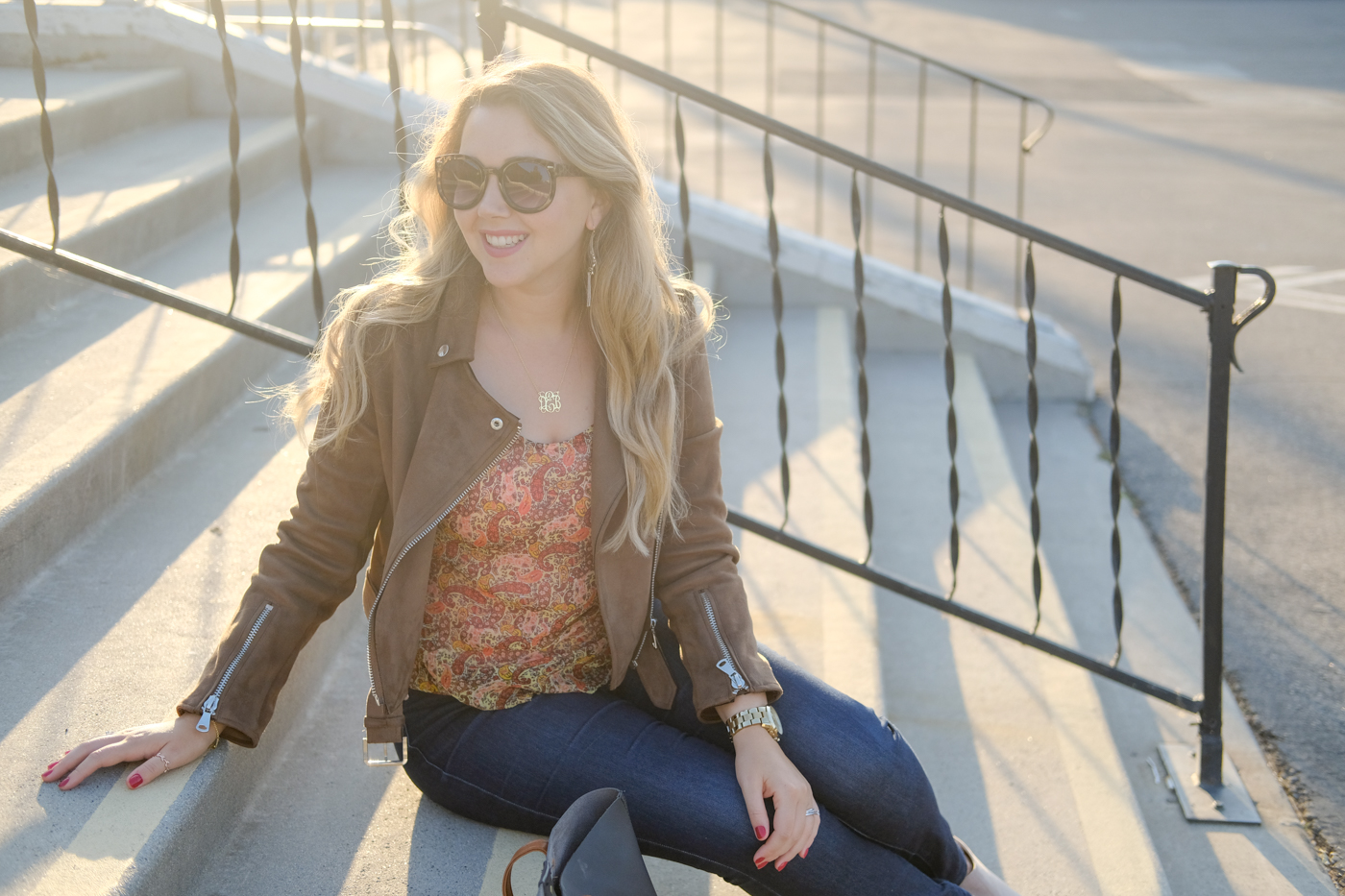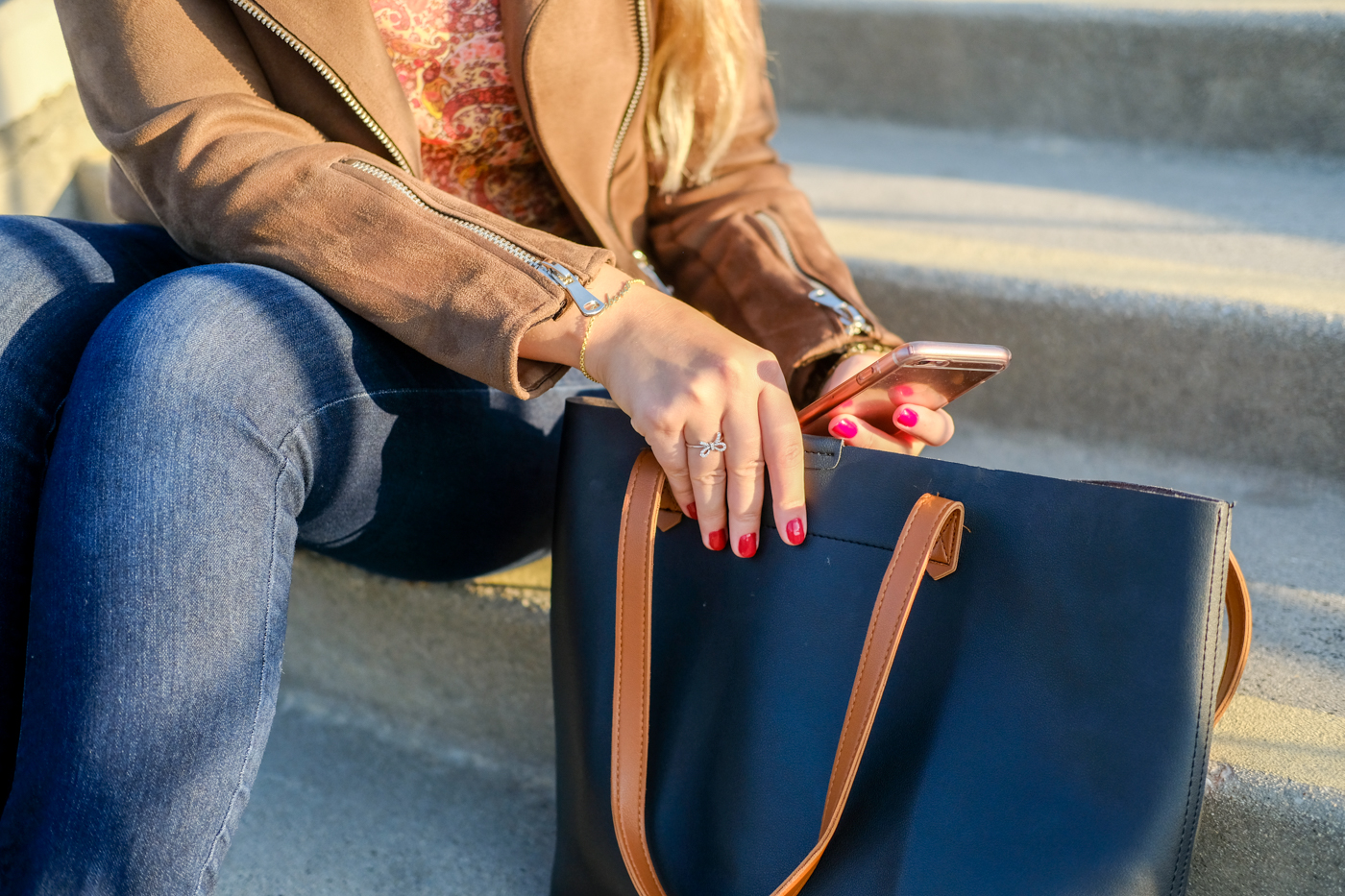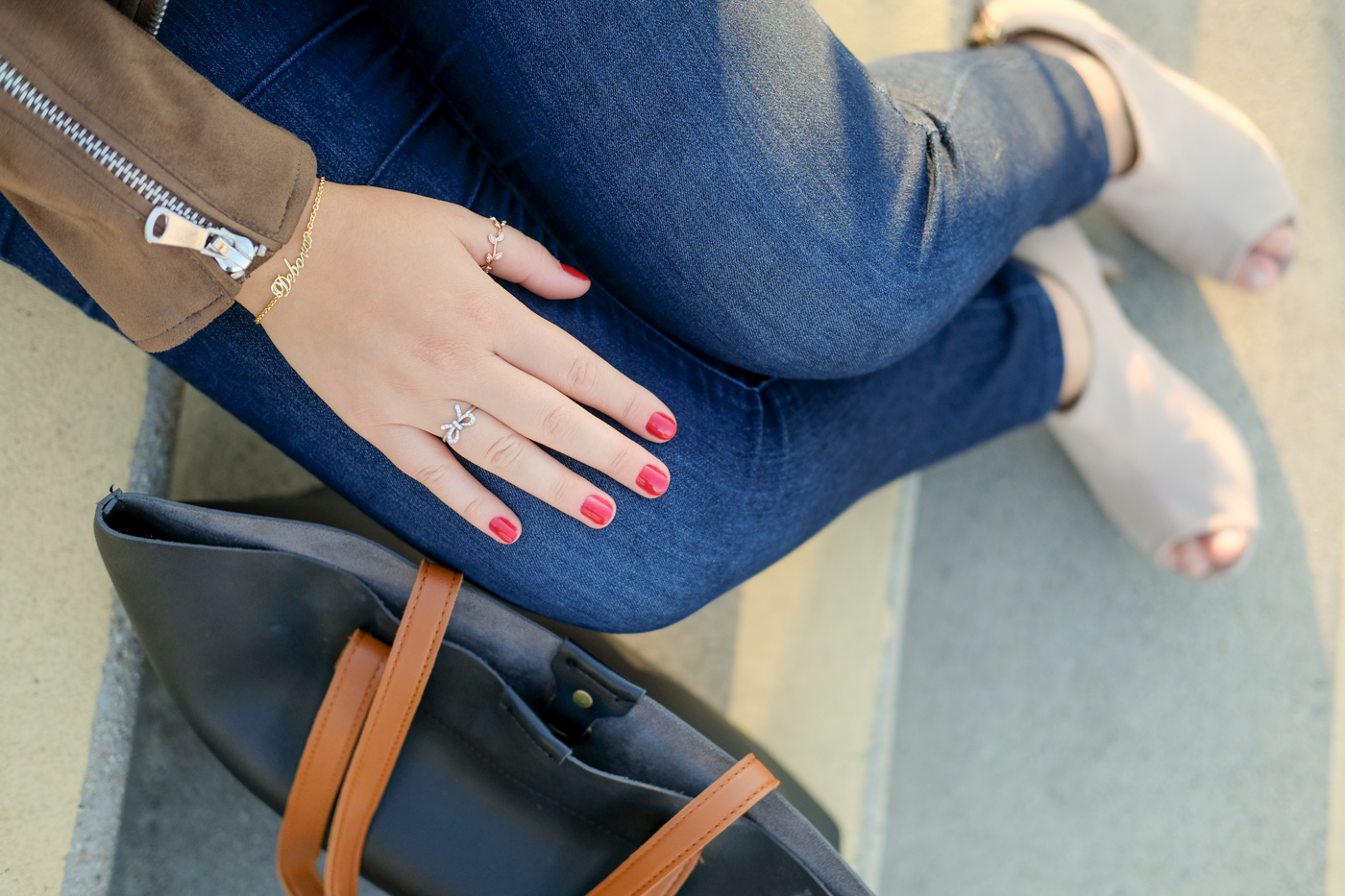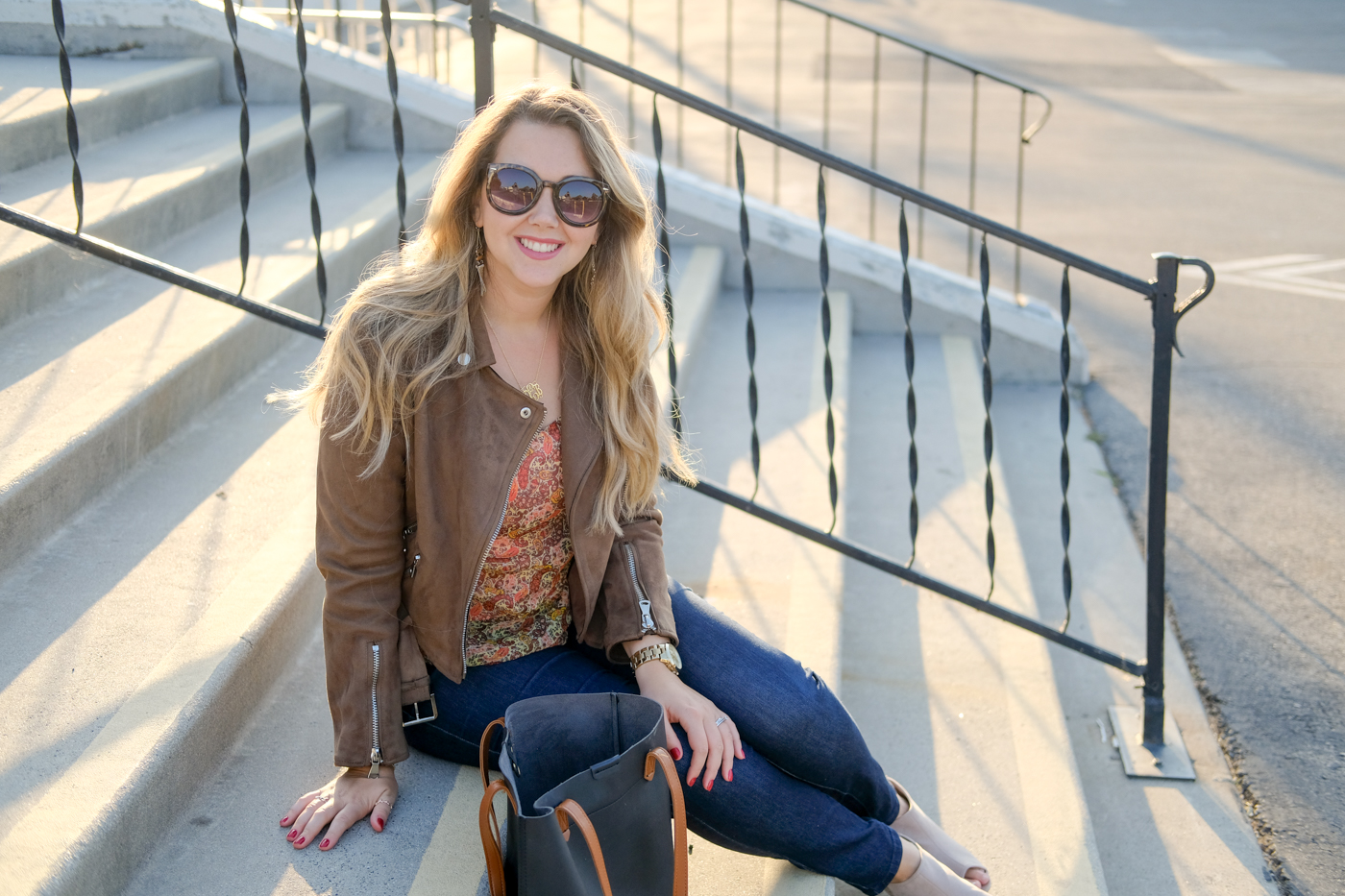 See you next time!
Love,
---
SHOP THE POST

---