Hello Everyone,
This summer my husband and I took a trip to Colorado and we had a few picture perfect stops on the way. In case you missed it, I've already shared our first stop in the post On the Road: Las Vegas. In this post, we will stop in Fruita Canyon, CO.
Colorado is such a vast state, from it's beautiful snowy mountain tops to its breath taking desert canyons, the different kinds of landscapes makes Colorado totally worth the visit. Fruita is located in western Mesa County, and it's famous for the Colorado National Monument: a National Park with spectacular canyons cut deep into different types of rock formations, including sandstone, and even granite–gneiss–schist. Geography has always been one of my favorite subjects in school, so of course I loved to see all the different layers of rocks, shapes, and formations.
The National Park is huge and you can drive or bike around it. There are many scenic overlook points, and you can see the Colorado National Monument from different angles. We didn't have time to visit the whole park, but I bet it's easy to spend hours admiring its beauty. The magnitude of this place is indescribable, and I must say, pictures don't do it justice. zTheres nothing like actually seeing these canyons with your own eyes. (Side note: I can't wait to visit the Grand Canyon).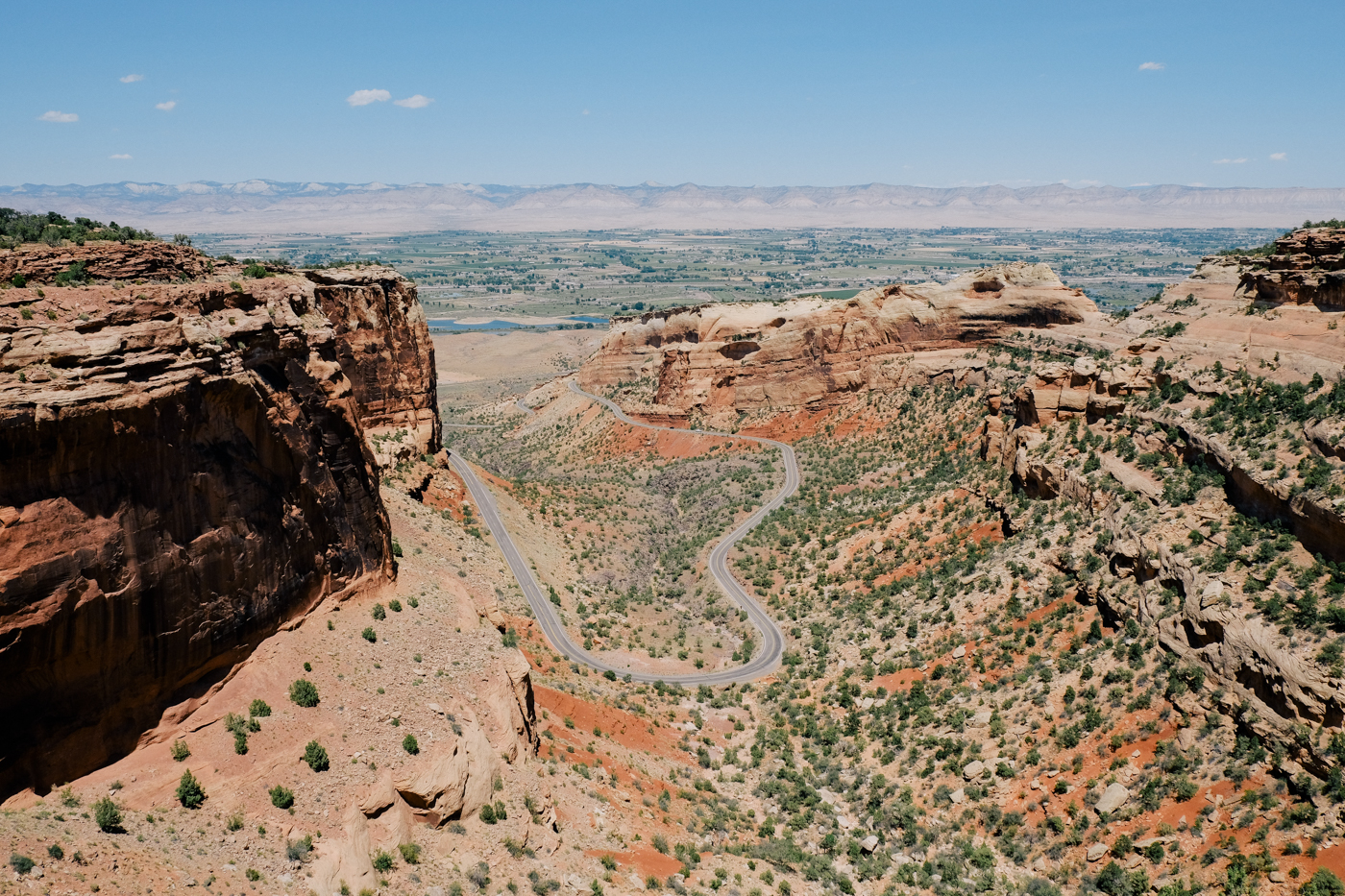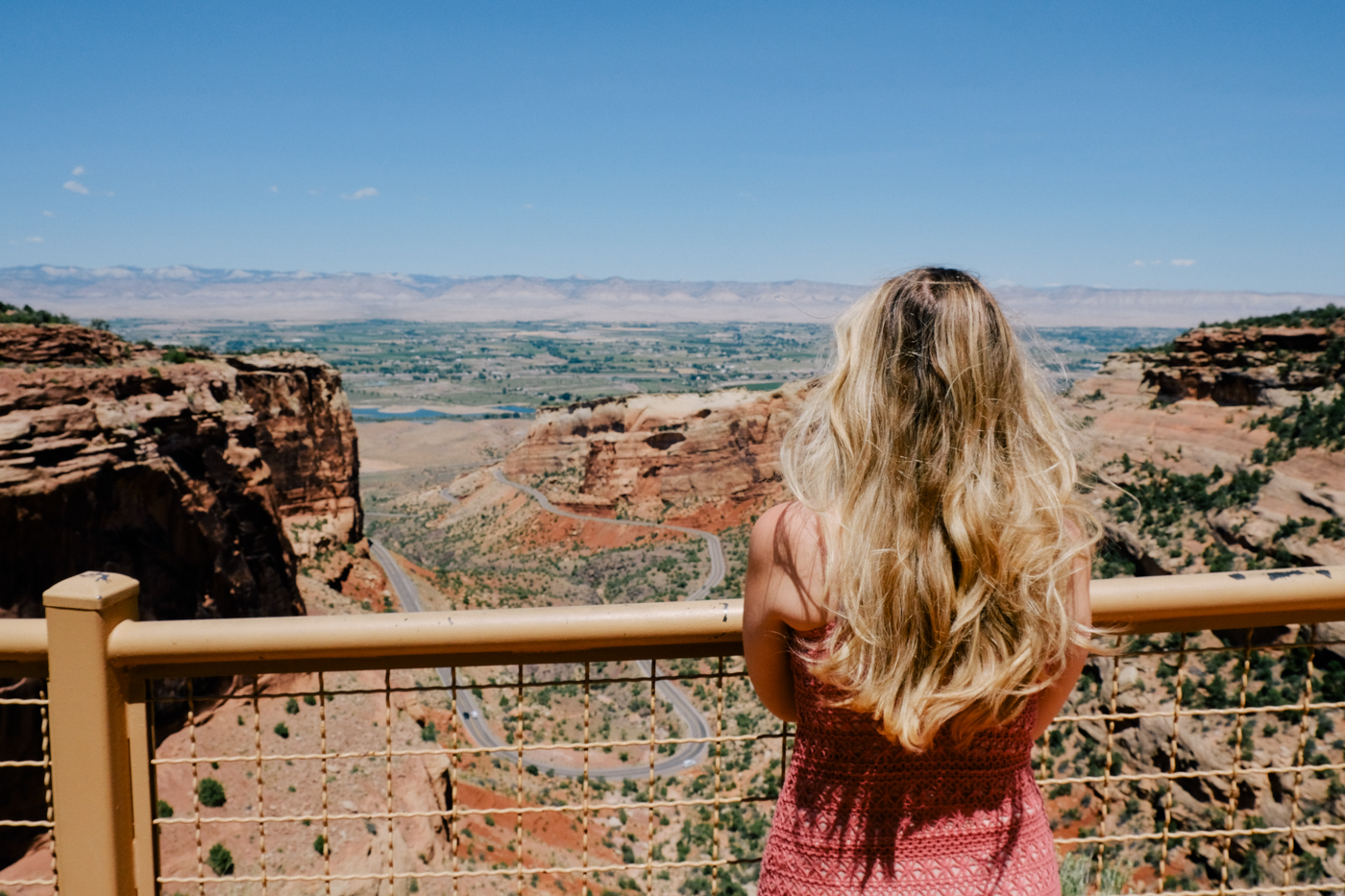 On this day, I was wearing a long crochet dress from LC Lauren Conrad for Kohls. Unfortunately this dress is no longer available, but I linked some different styles of crochet dresses from Nordstrom for you girls. I believe crochet pieces are timeless, after all, the craft of crocheting exists for so many years. Crochet pieces can be unique, and can easily transition from casual to chic when paired with the right accessories.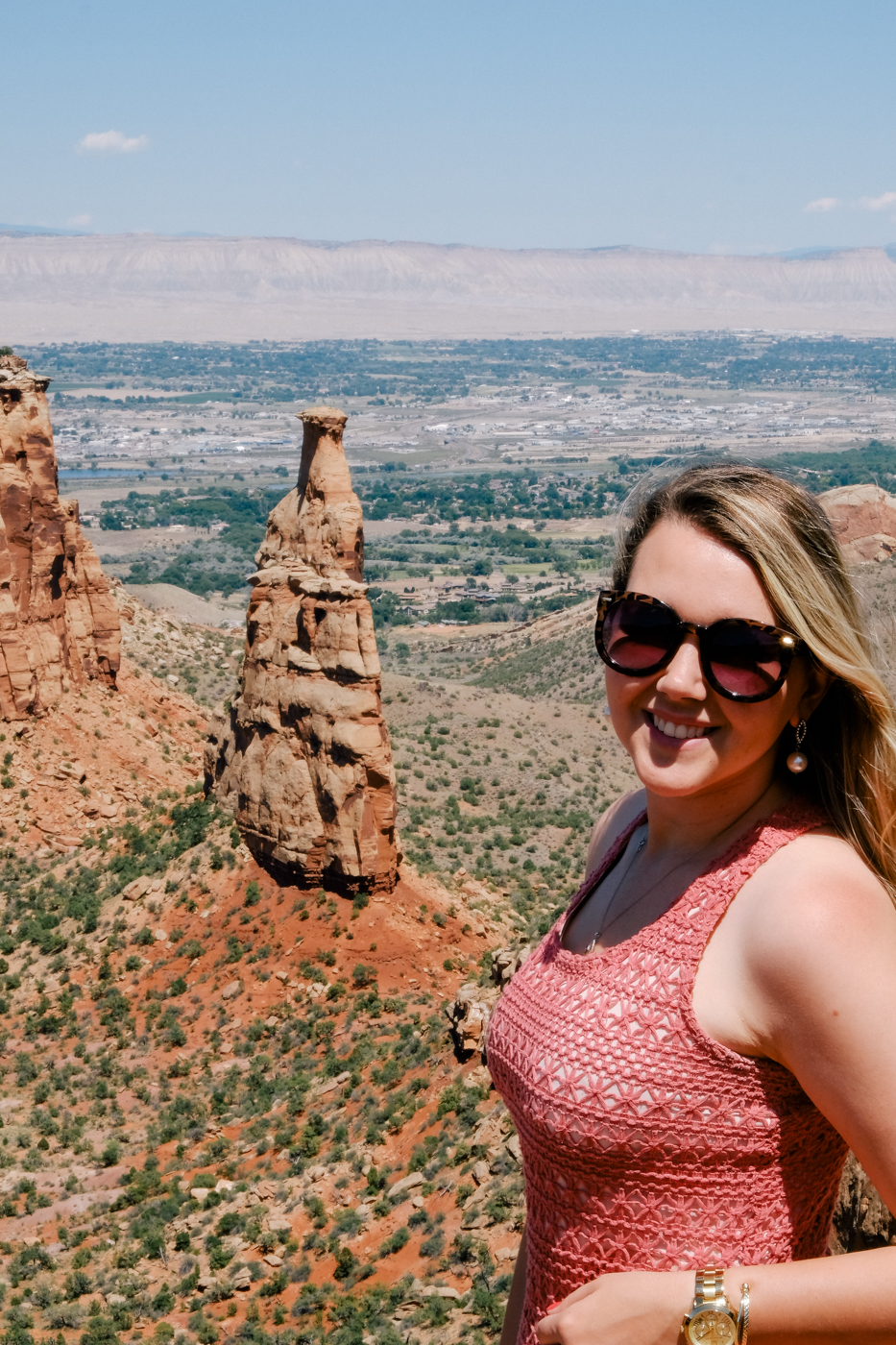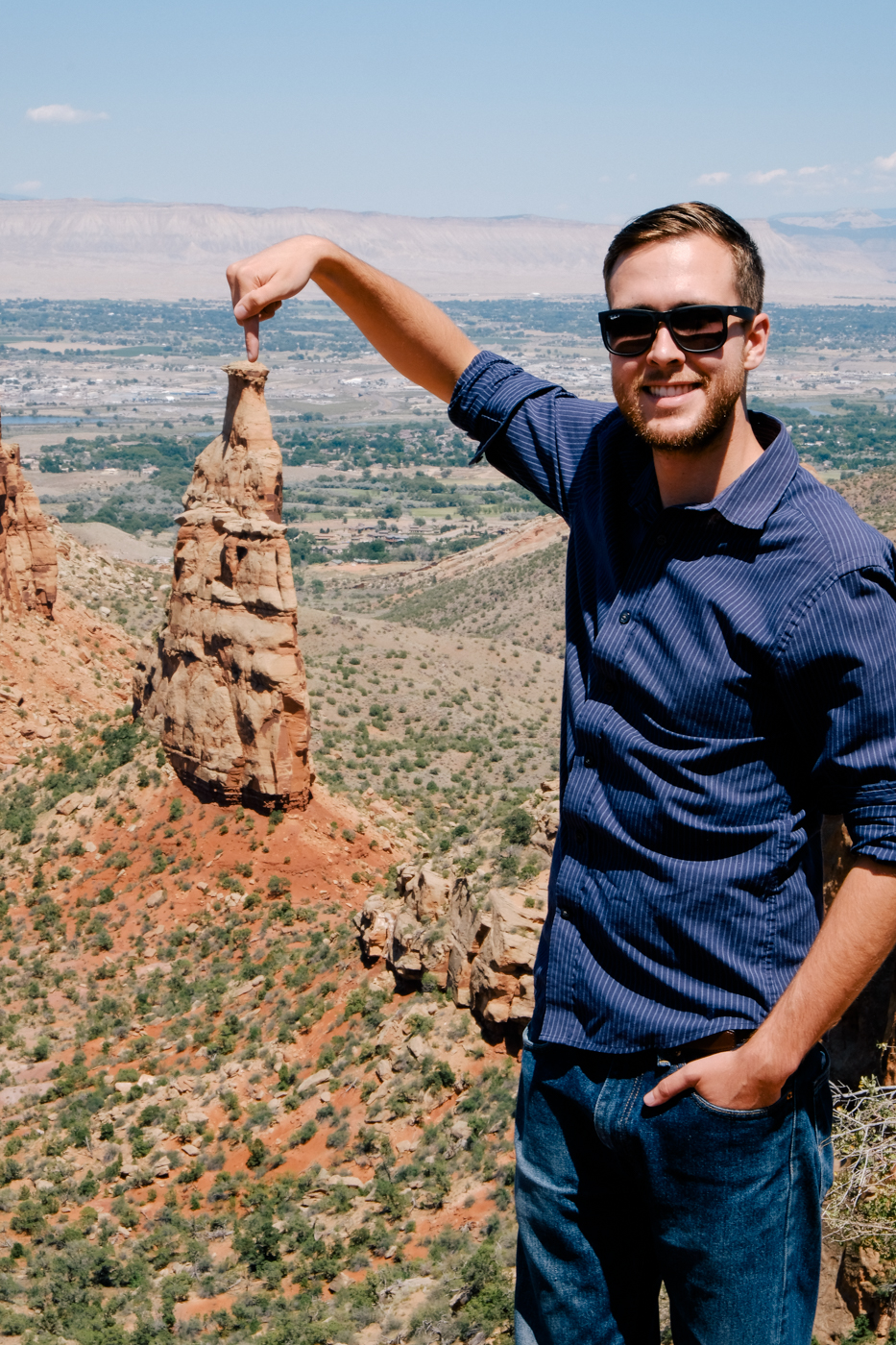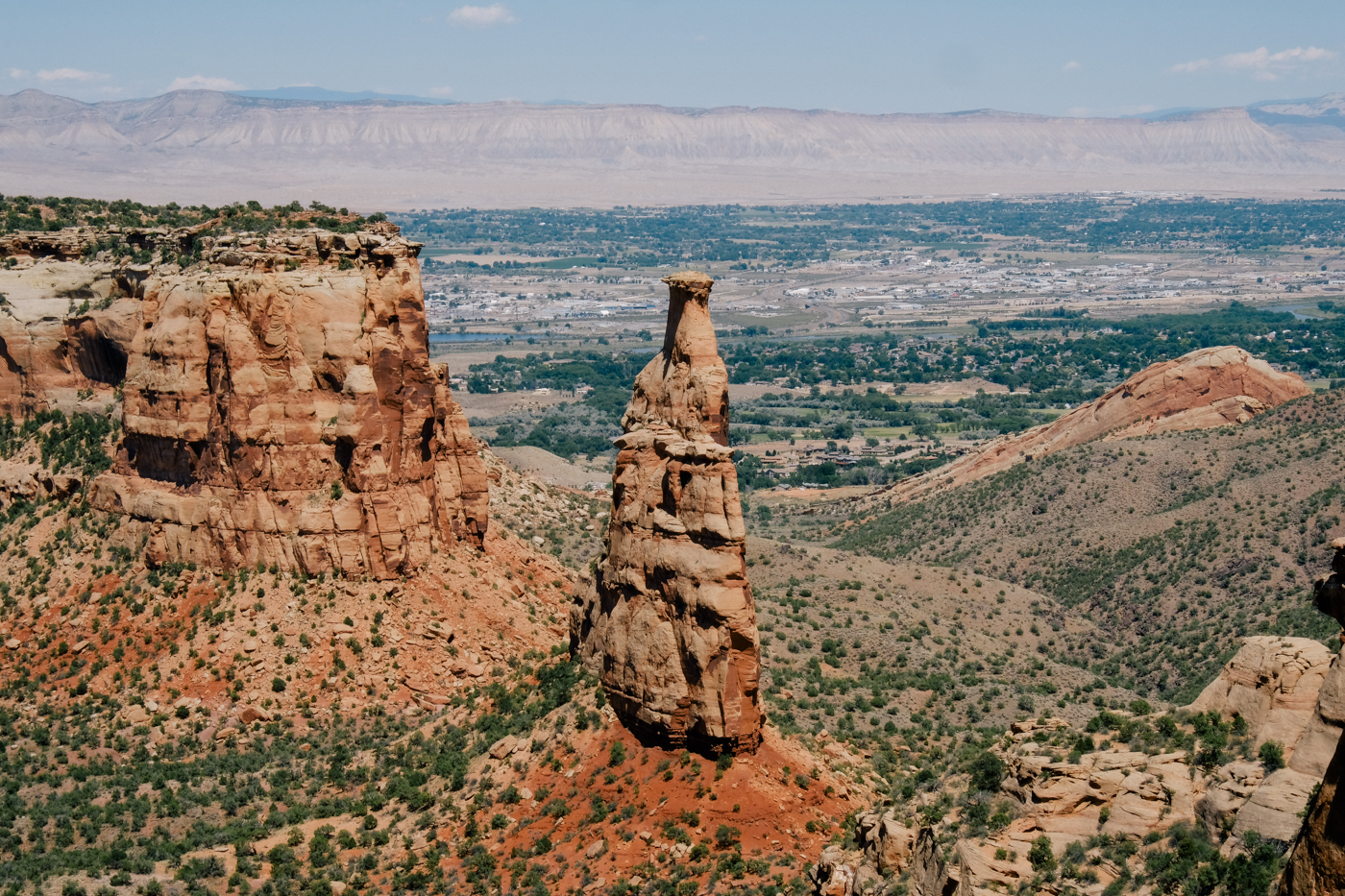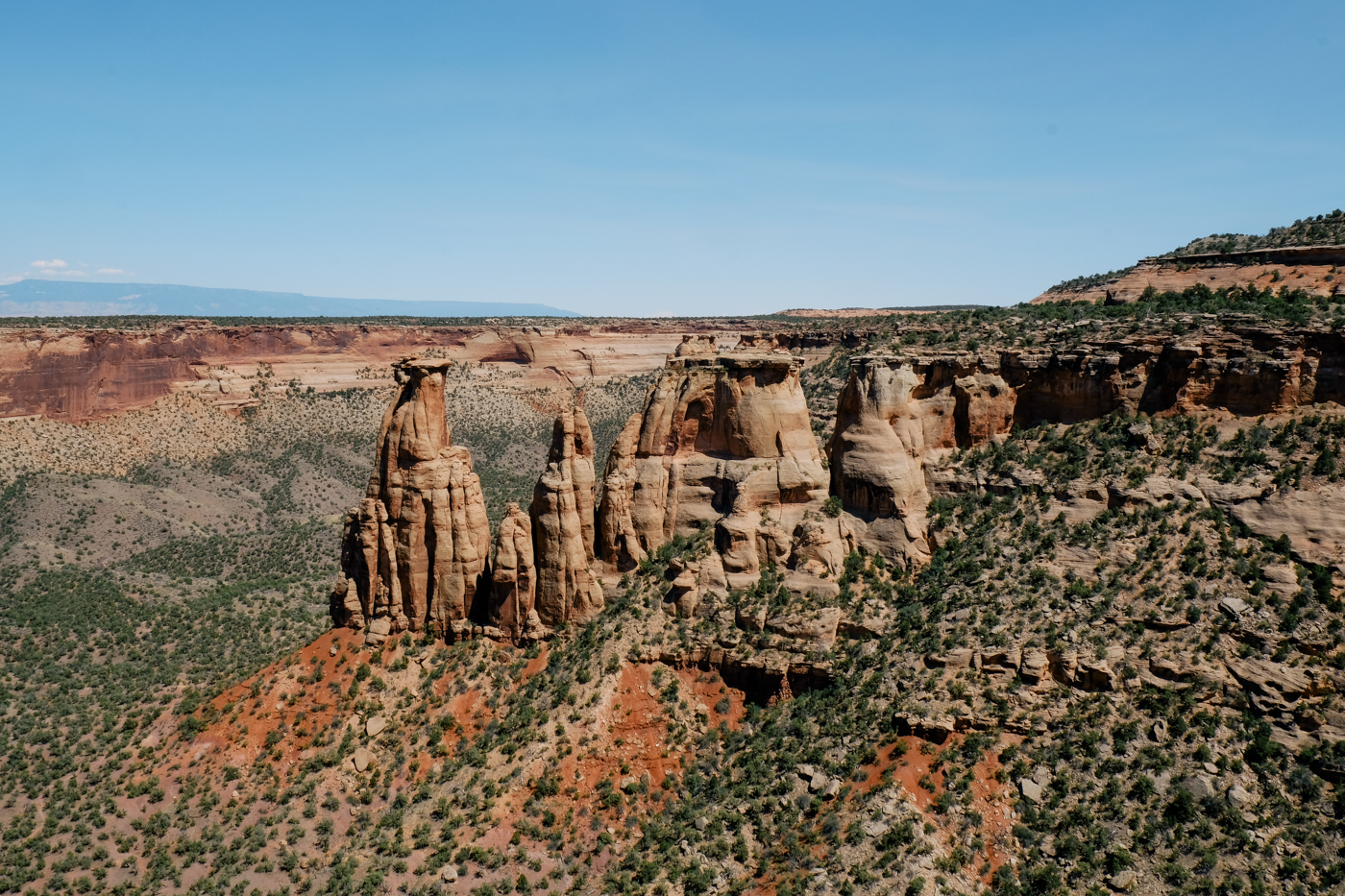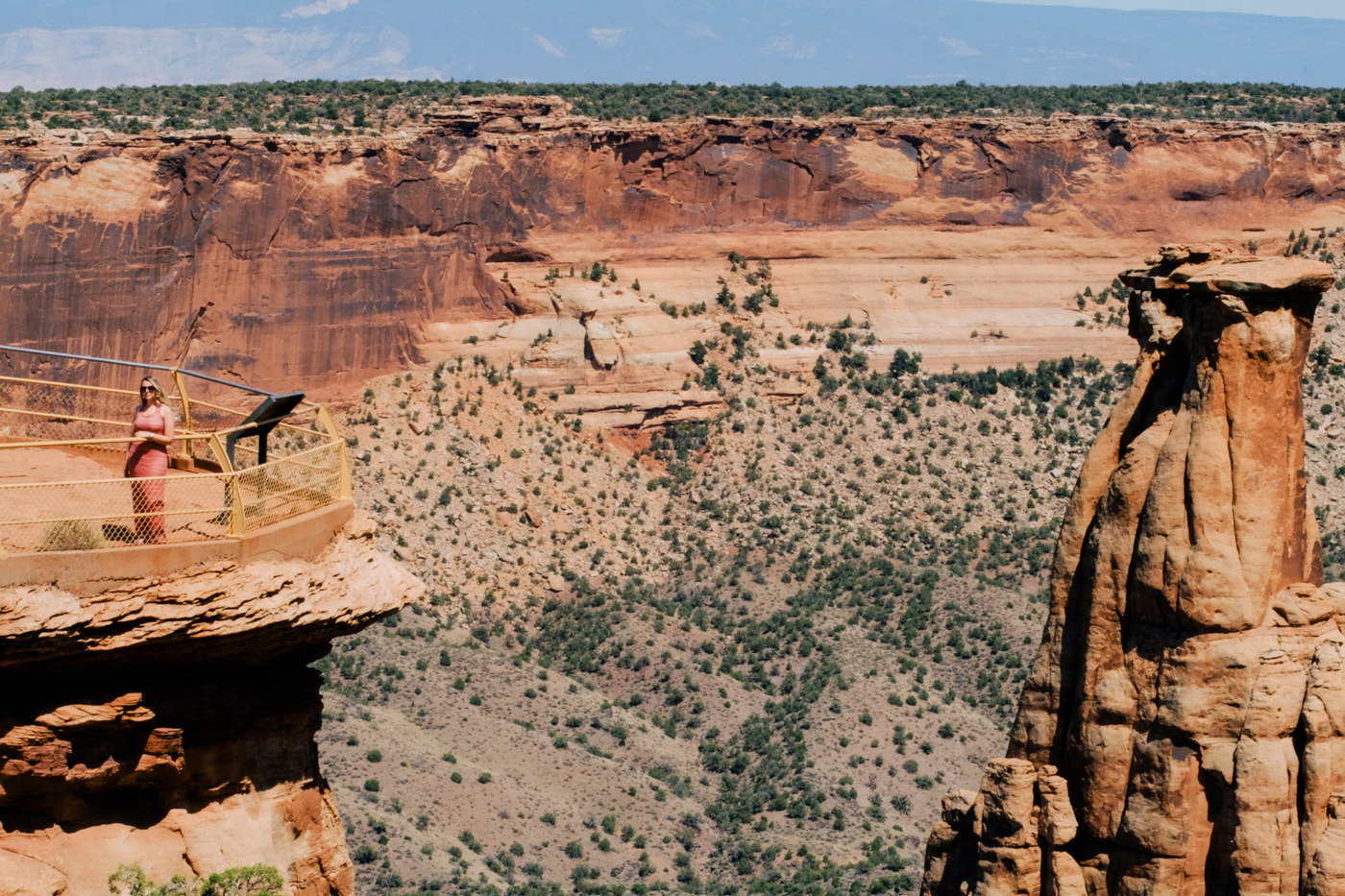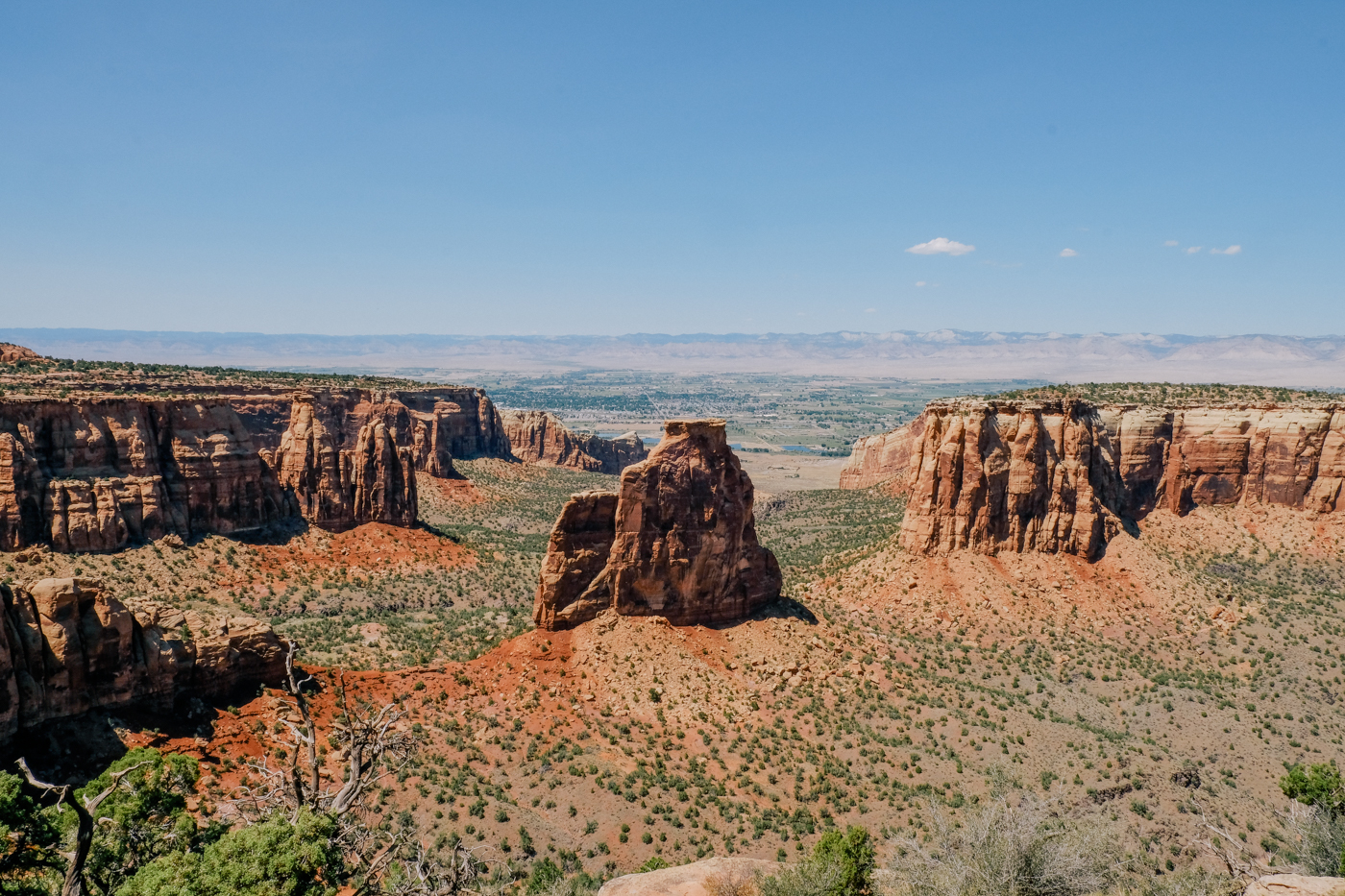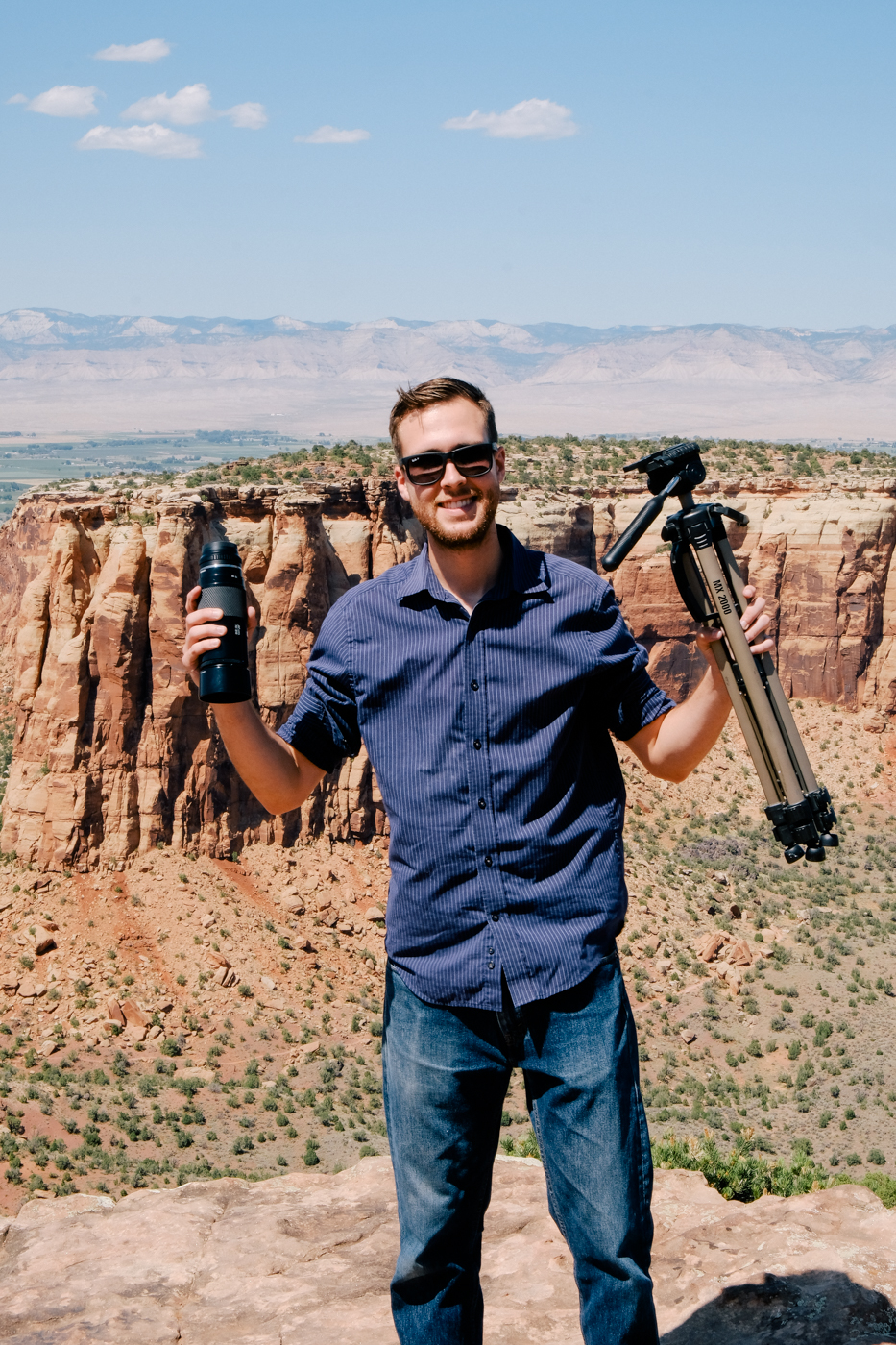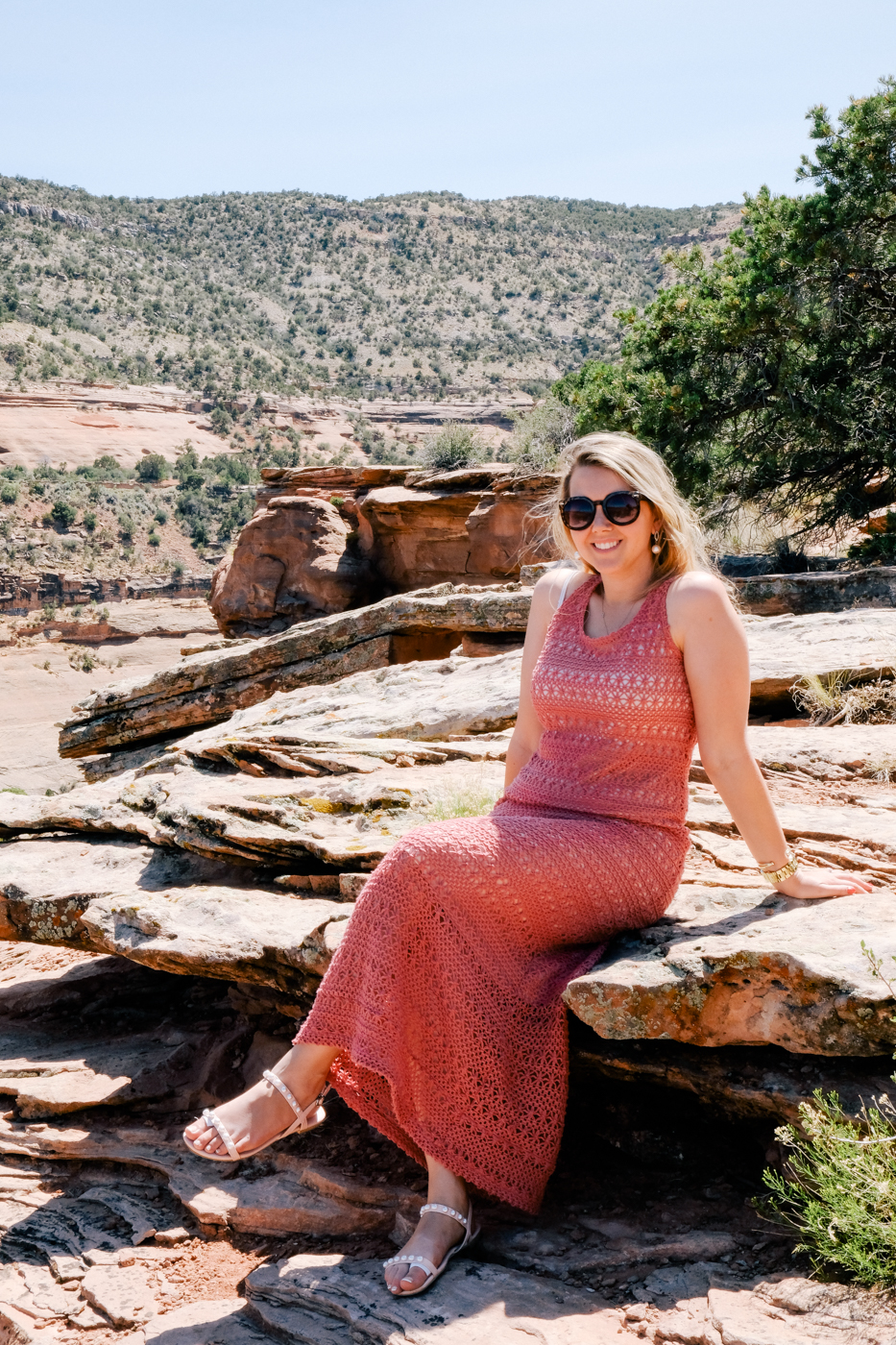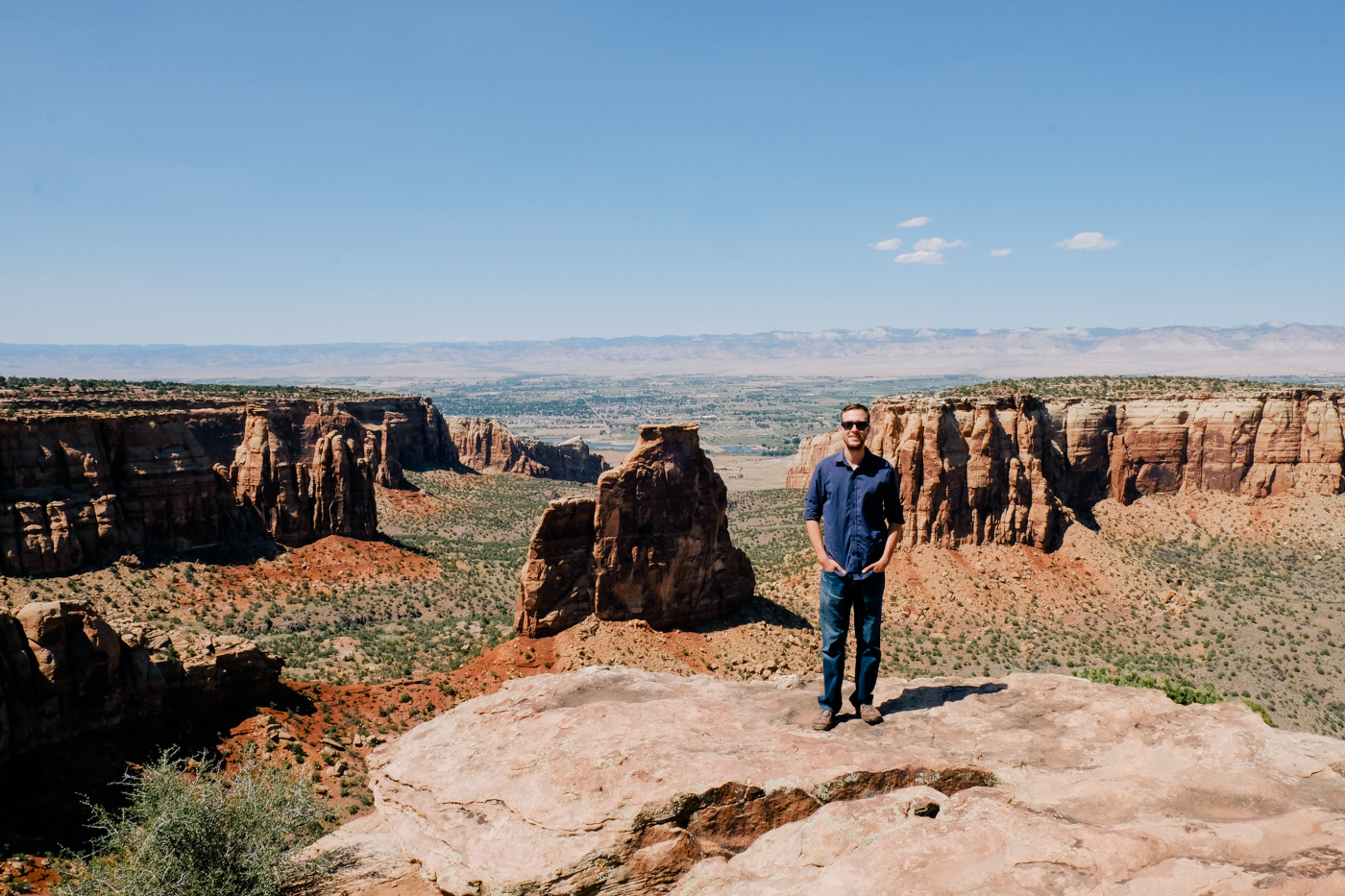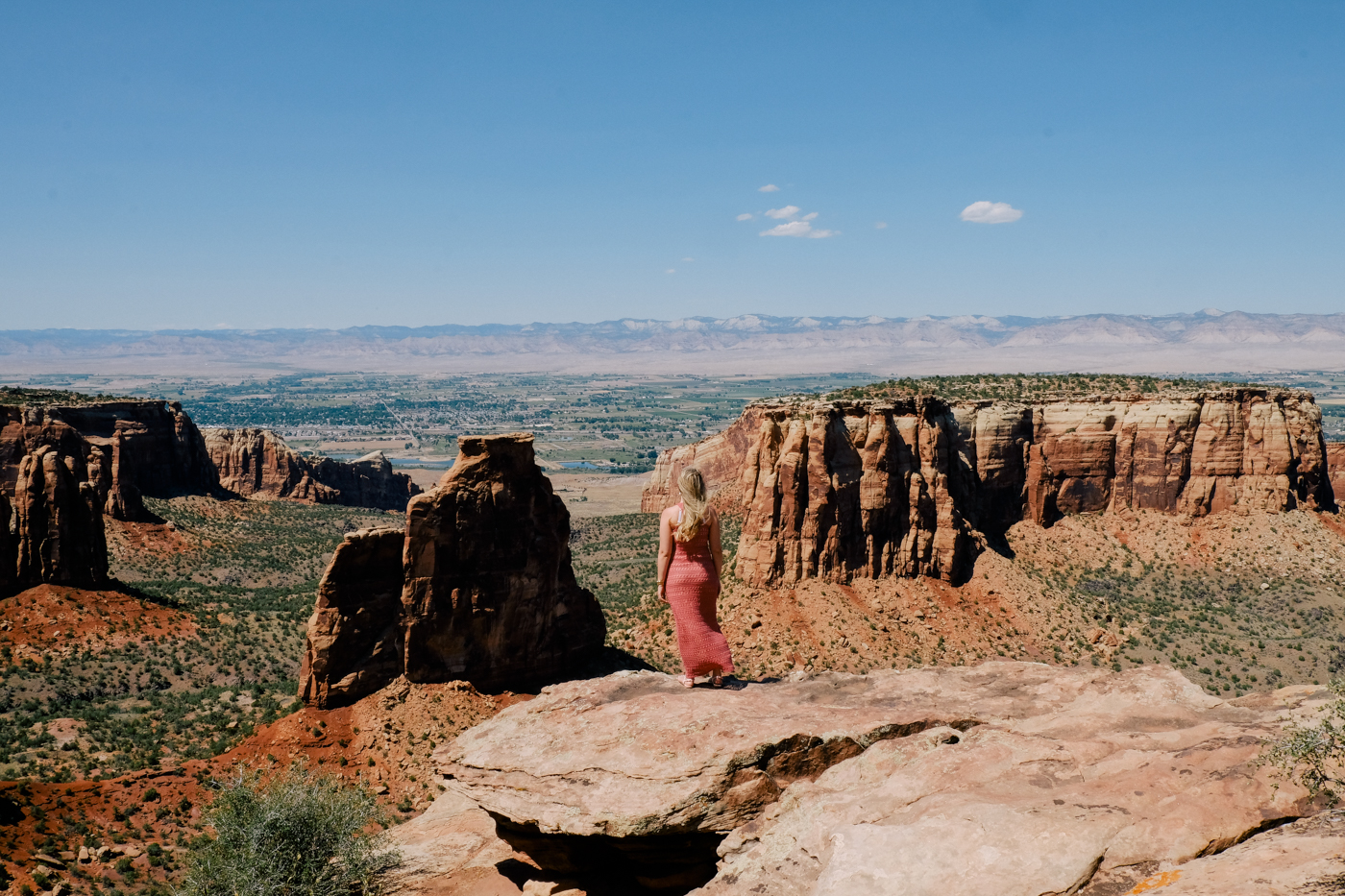 Follow me on Instagram @deboradahl for real time details of my upcoming trips and outfits!
See you next time!
Love,
---
SHOP THE LOOK

---