Hello Everyone,
I'm finally on school vacation and I can not wait to enjoy summer! I have so many plans for my time off. There are things I've been putting off all spring long, so my to-do list is pretty long. The first week of vacation is almost gone and as always, life never goes as expected, right? Although I was able to complete some of the things I needed, more than half of my list is incomplete. I believe the most important task I need to learn this summer is to stay on task! I need to fulfill the goals I set for myself. Among them are: reading more books, going to the beach, studying math in preparation for the fall semester, reorganizing each shelf in my house, going to the gym every day, and of course, posting a lot on the blog and bringing good content for you guys.
Today I want to share my "Americana" look with JCPenney and some of my favorite picks for the Memorial Day sales going on a Nordstrom, Macy's and Shopbop! There are a lot of romantic dresses, swimsuits, and beautiful sandals. The pearl strap sandal from the Brazilian brand Schutz sold at Nordstrom is probably my favorite item on these lists.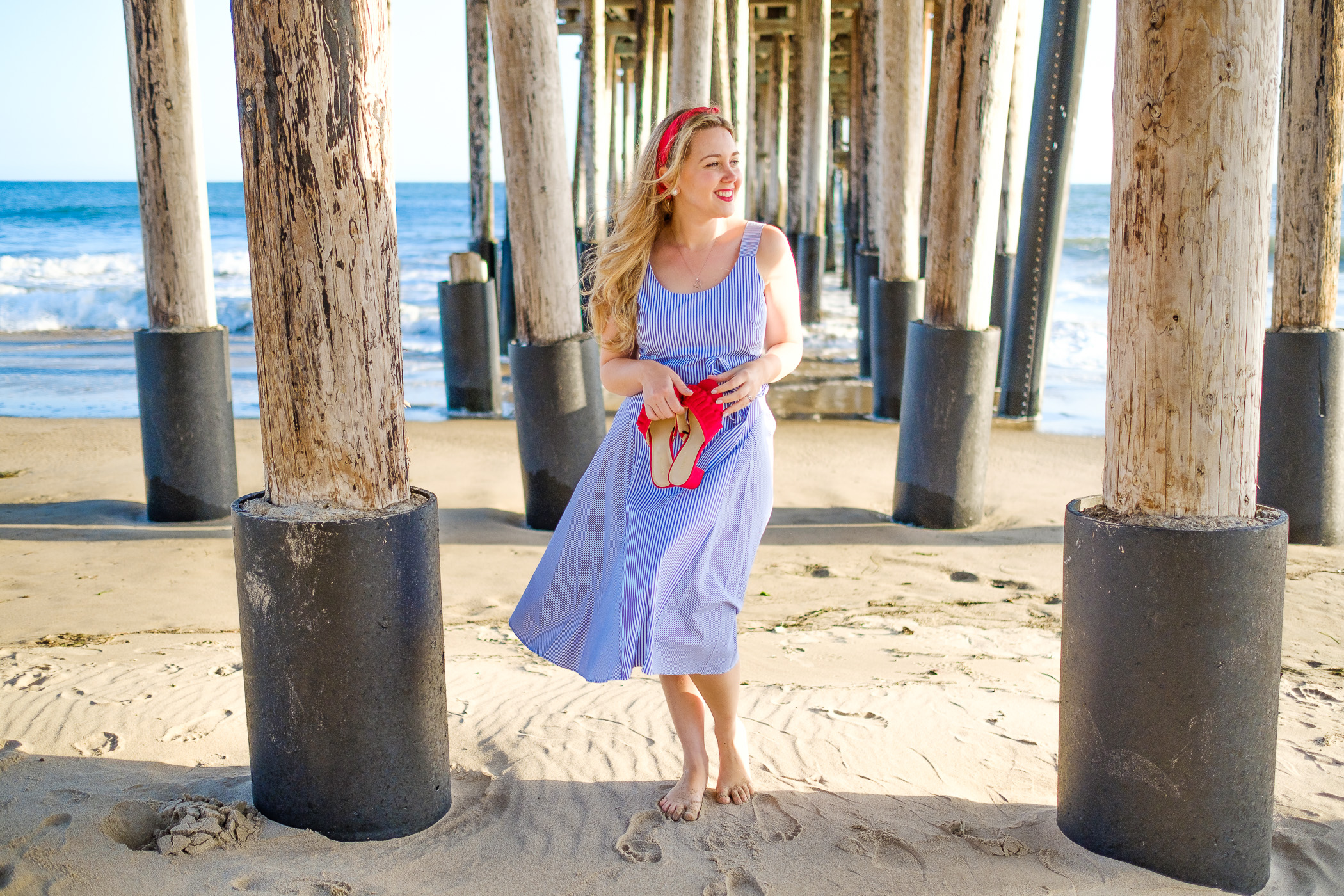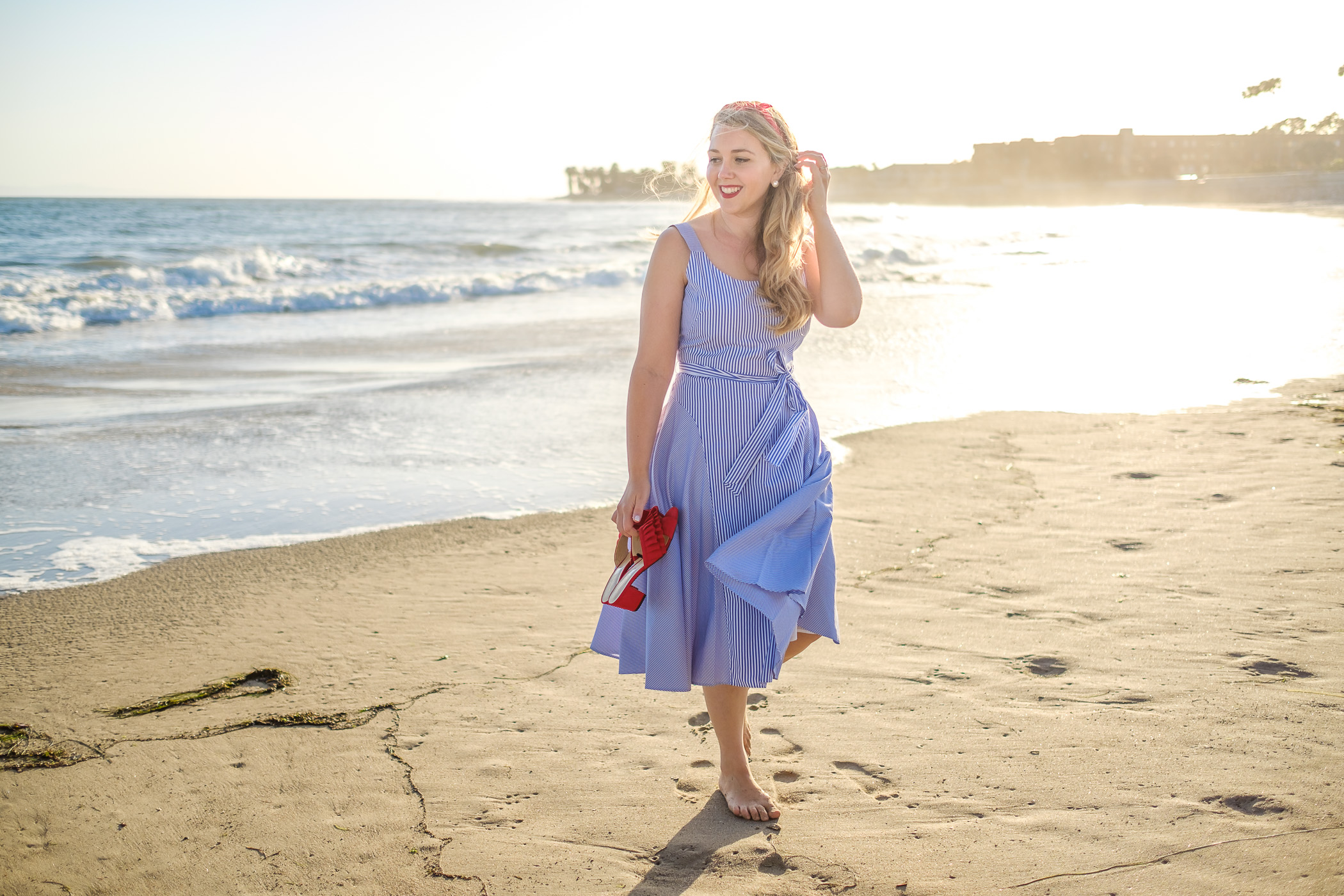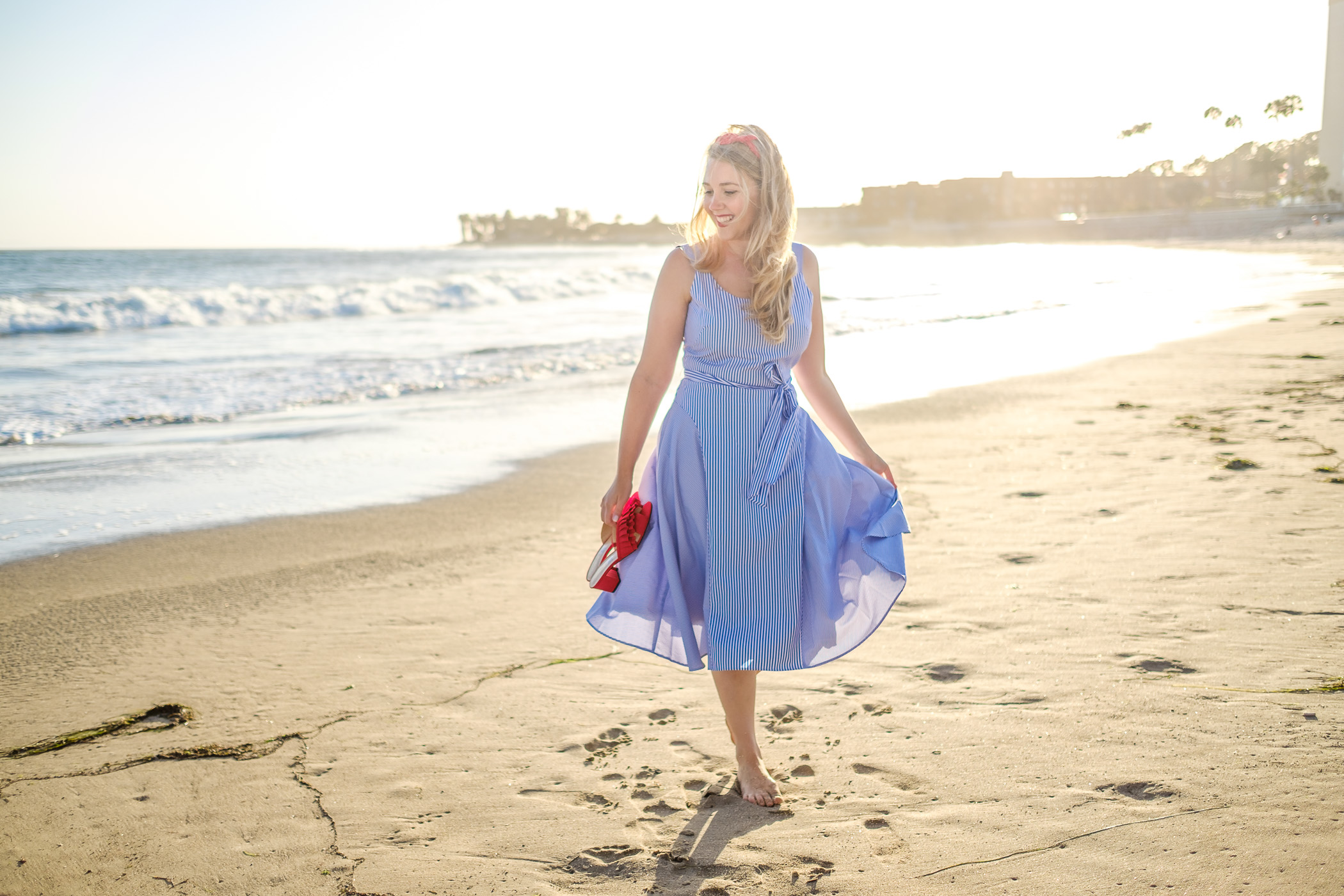 MEMORIAL DAY SALES 

NORDSTROM SALE – UP TO 40% OFF TIL JUNE 3.

MACY'S SALE – EXTRA 20% OFF WITH CODE MAYDAY (5/23 – 5/28)

SHOPBOP SALE – UP TO 40% OFF + FREE SHIPPING

What is your favorite item on this list and what are you looking forward to doing this summer!
See you next time!
Love,