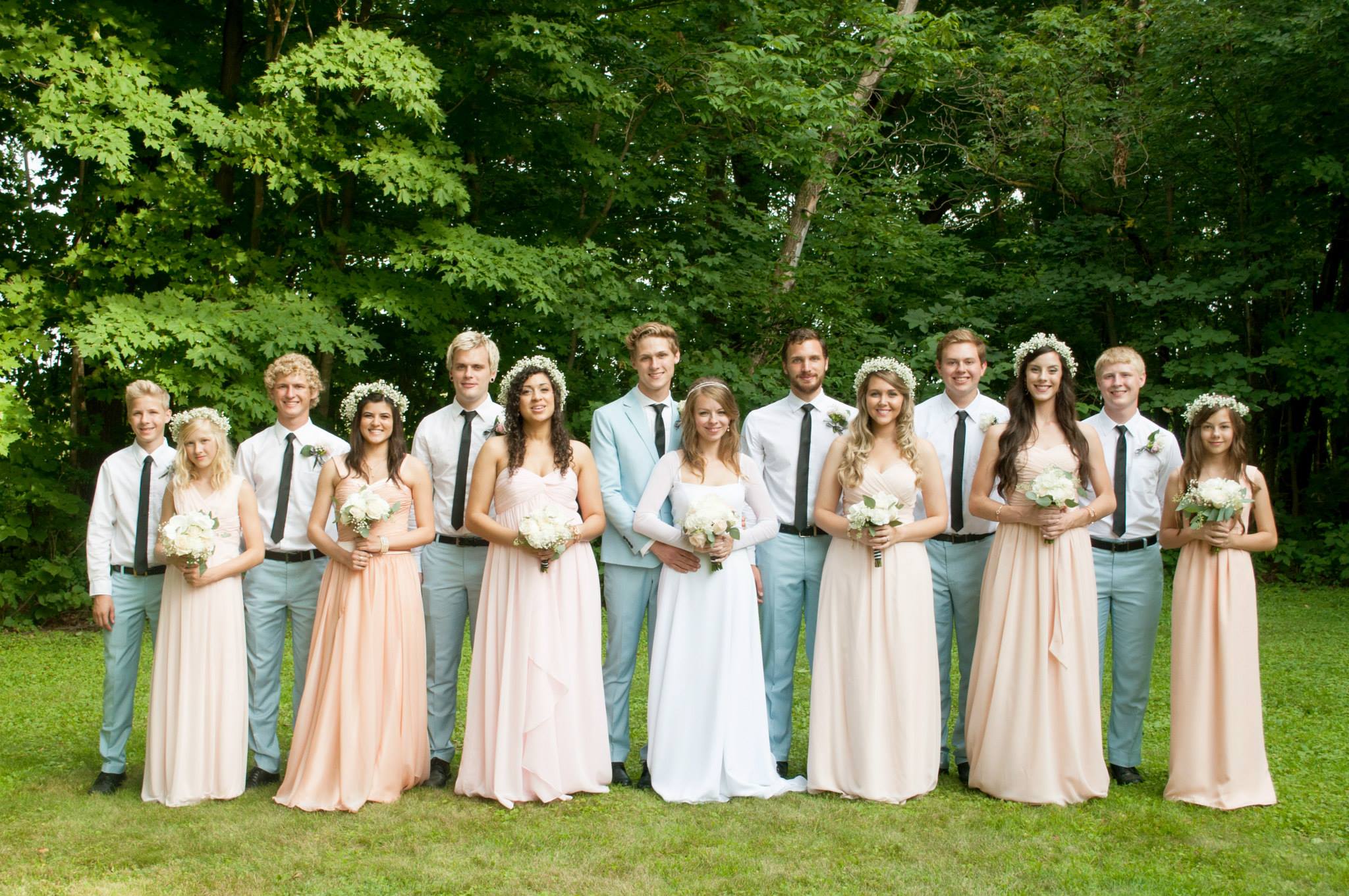 Ola amigos,
Hoje eu quero compartilhar com vcs as fotos de casamento dos meus amigos April and Elijah. Eu tive o prazer de ser uma das madrinhas da April, que eh uma das minhas melhores amigas, e foi minha colega de quarto na escola biblica. O casamento deles foi mtu lindo, cheio de detalhes super criativos e lindos, assim como o casal <3
Foi uma delicia fazer parte desse casamento, reencontrei muitos amigos queridos e foi soh risada. Felicidades e muitas bencaos do Senhor para esse casal lindo!
PROFESSIONAL PHOTOS BY: Kaia Danielle Photography

Hello Friends, 
This summer I had the pleasure to be a bridesmaid in my friend's wedding. April is one of my best friends, and she was also one of my roommates in bible school. April and Elijah had a beautiful wedding, filled with creative and artzy details, just like they are.
It was so much fun to be a part of this wedding. I got to spend time with good old friends and laugh so much. Many blessings and wishes of happiness to this beautiful newlywed couple.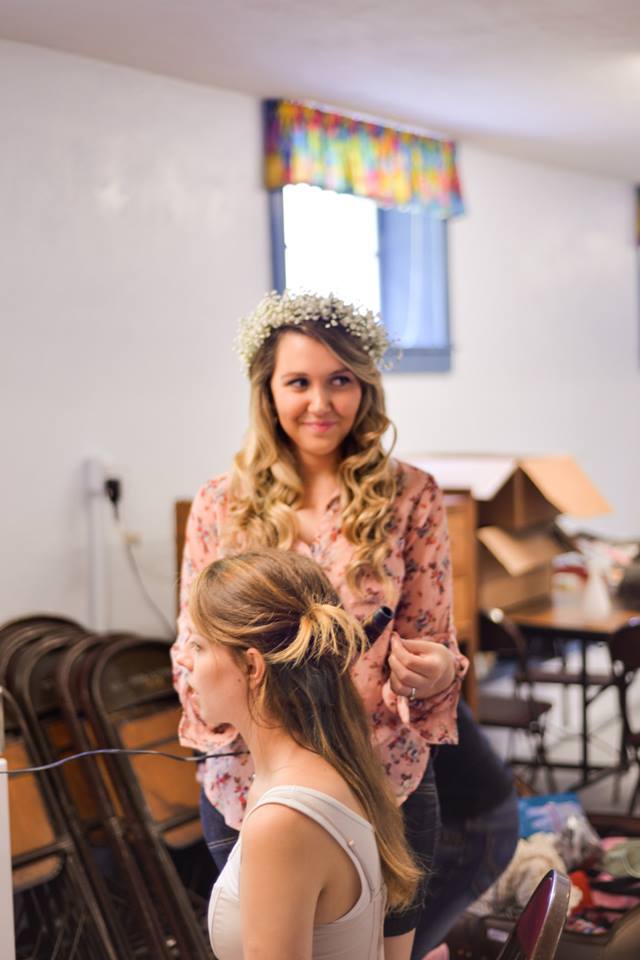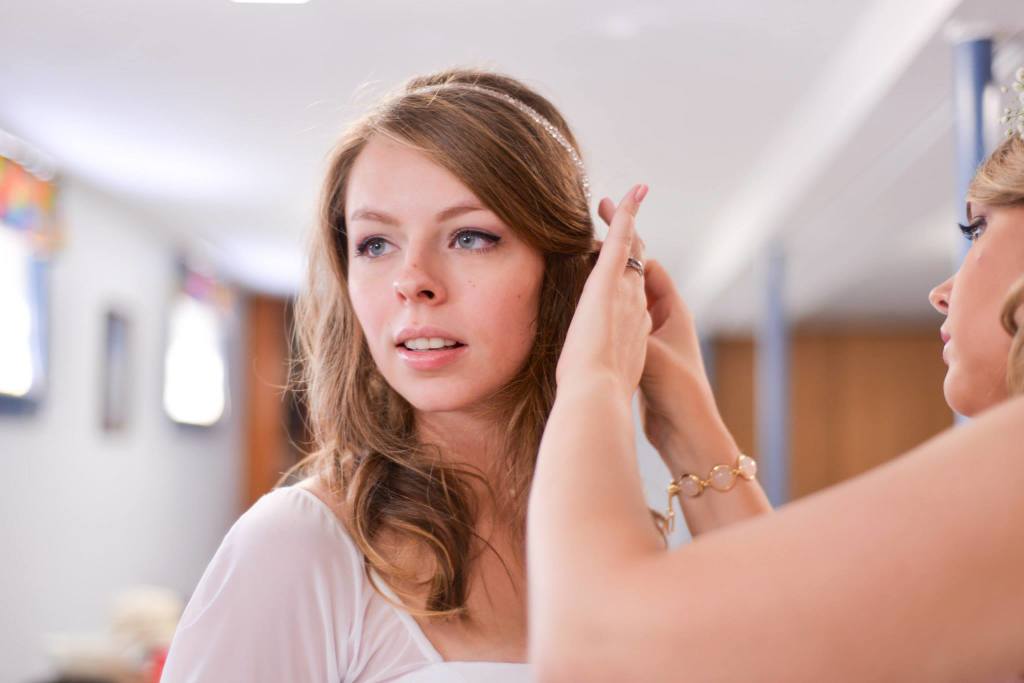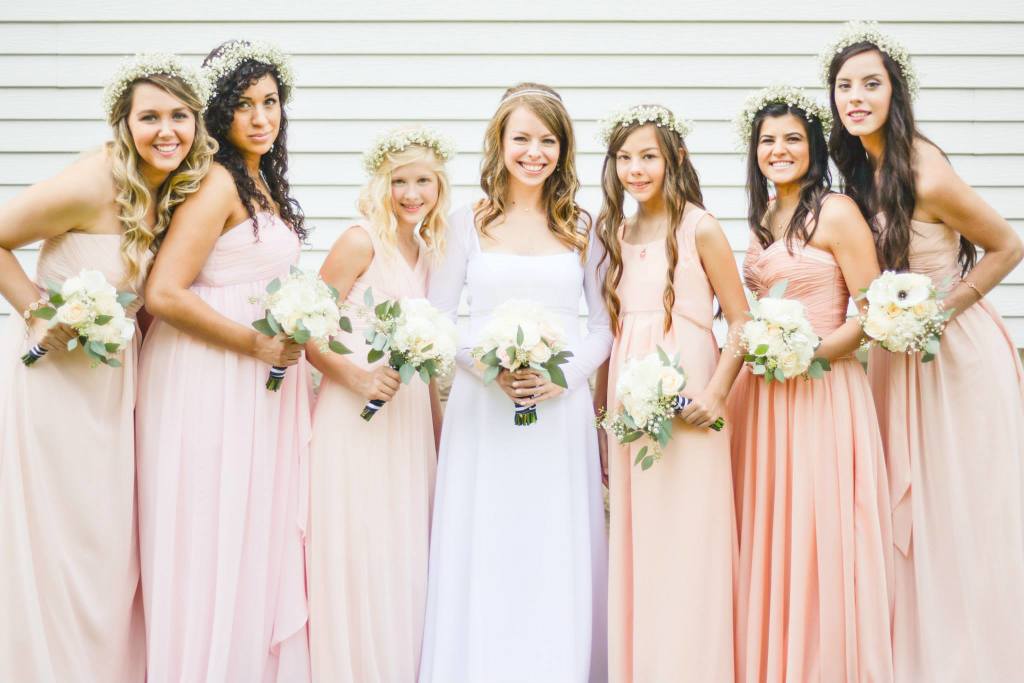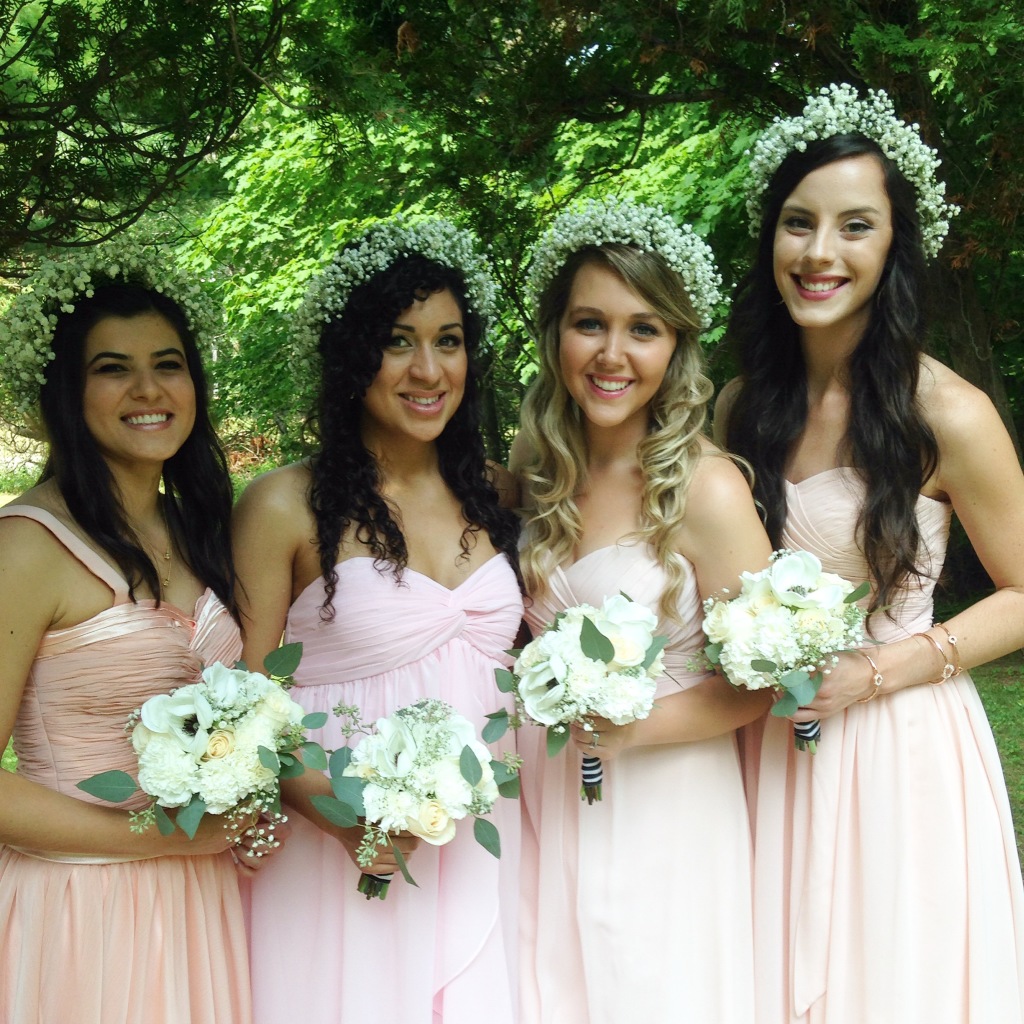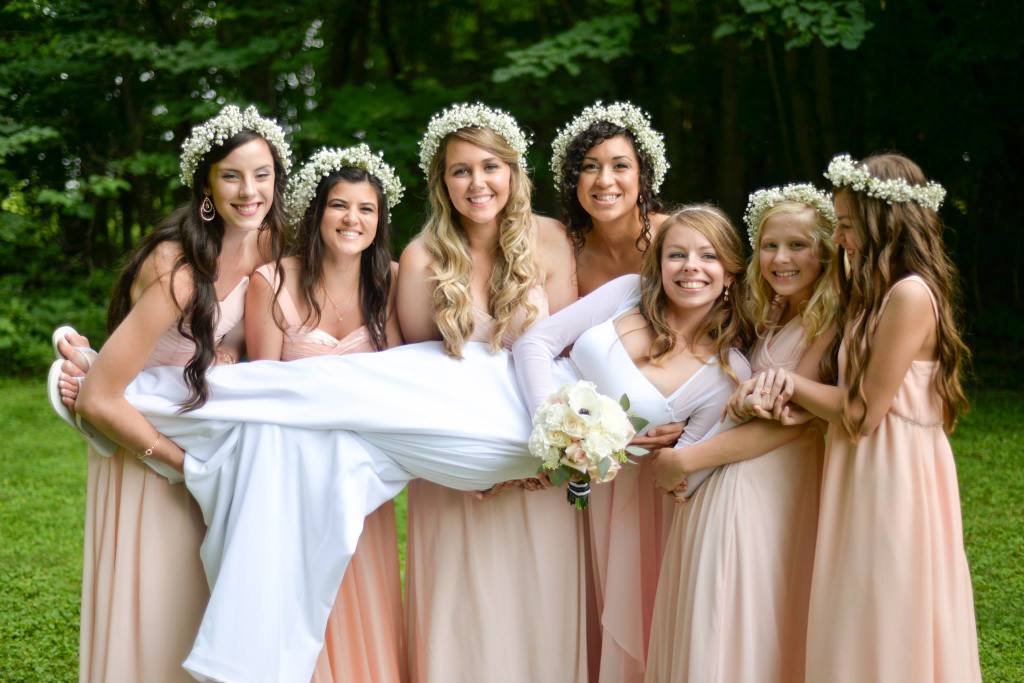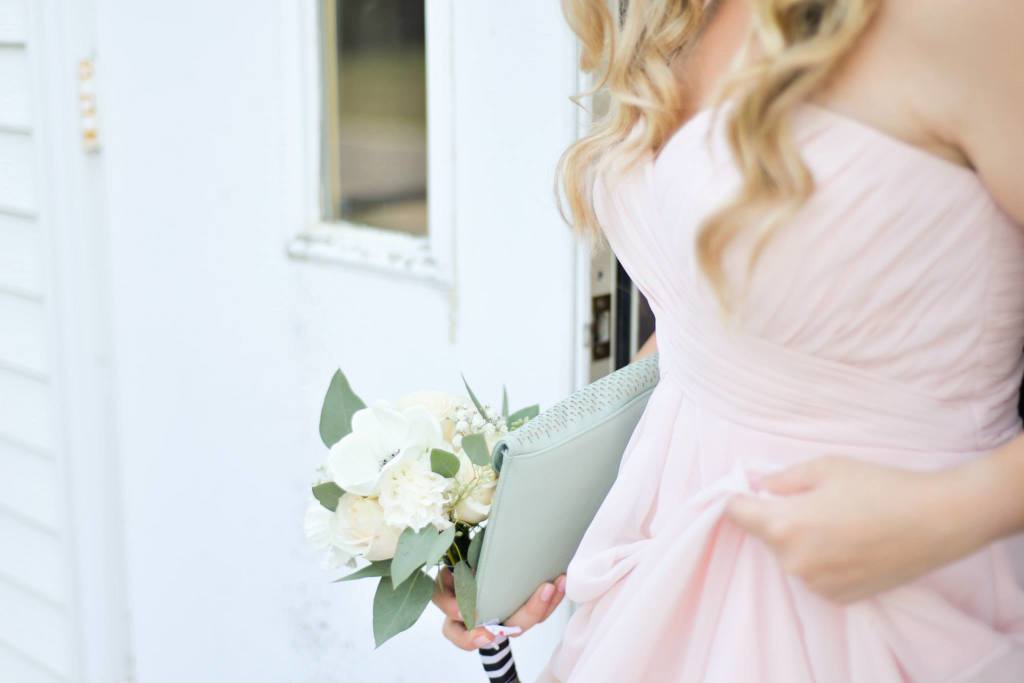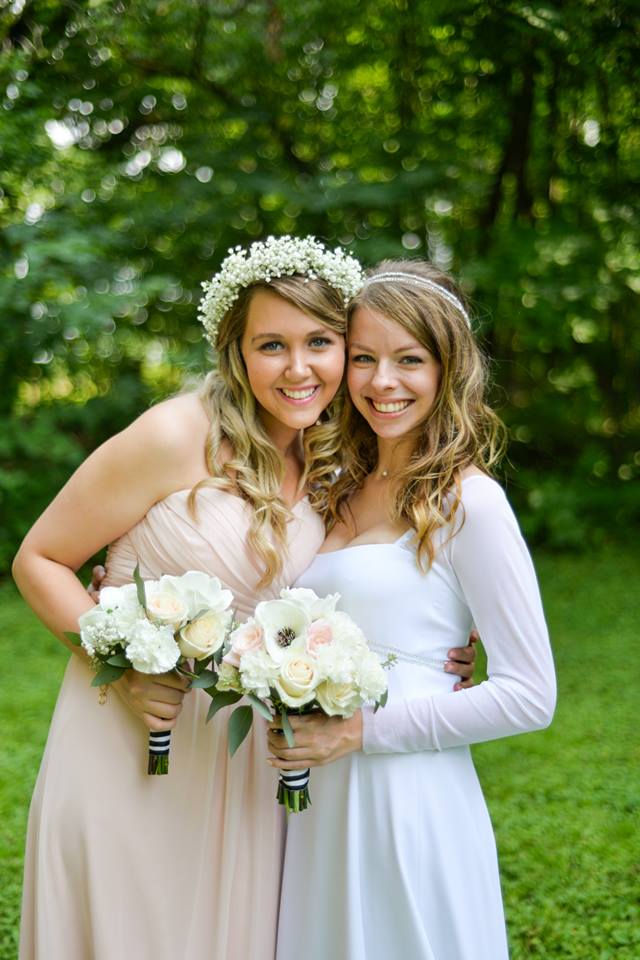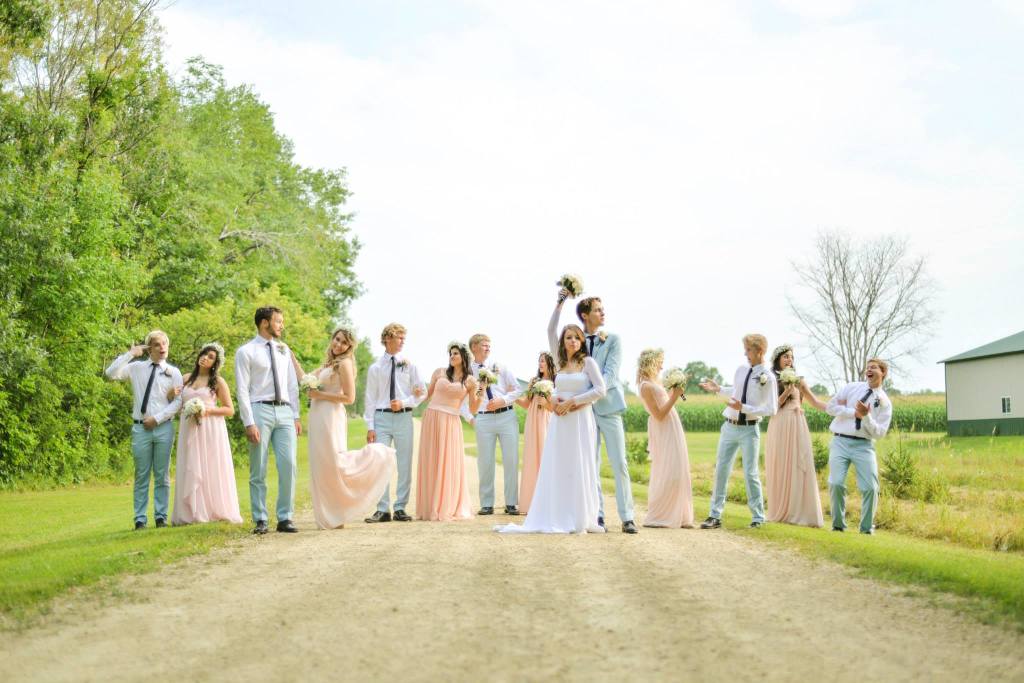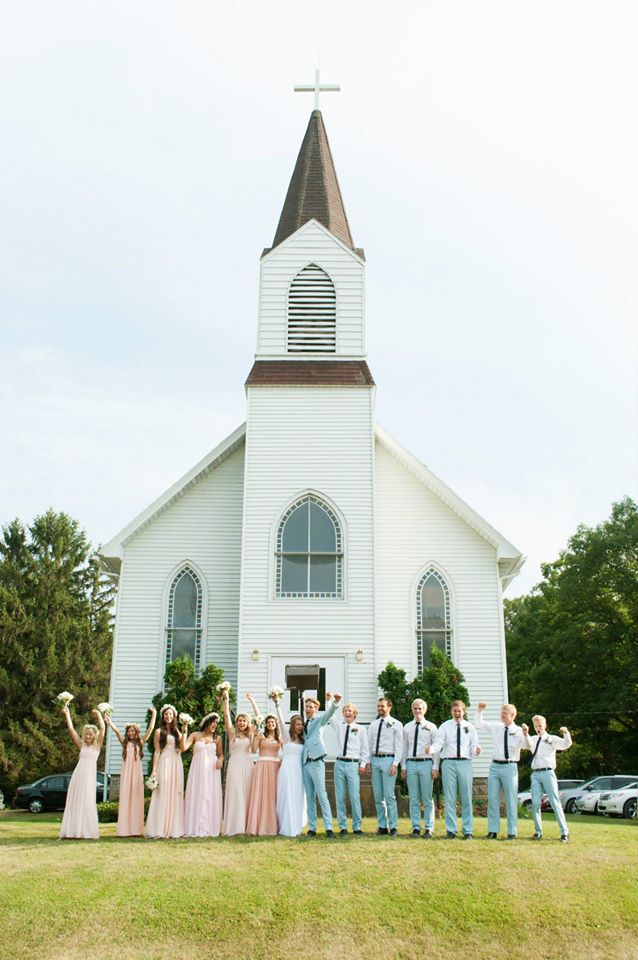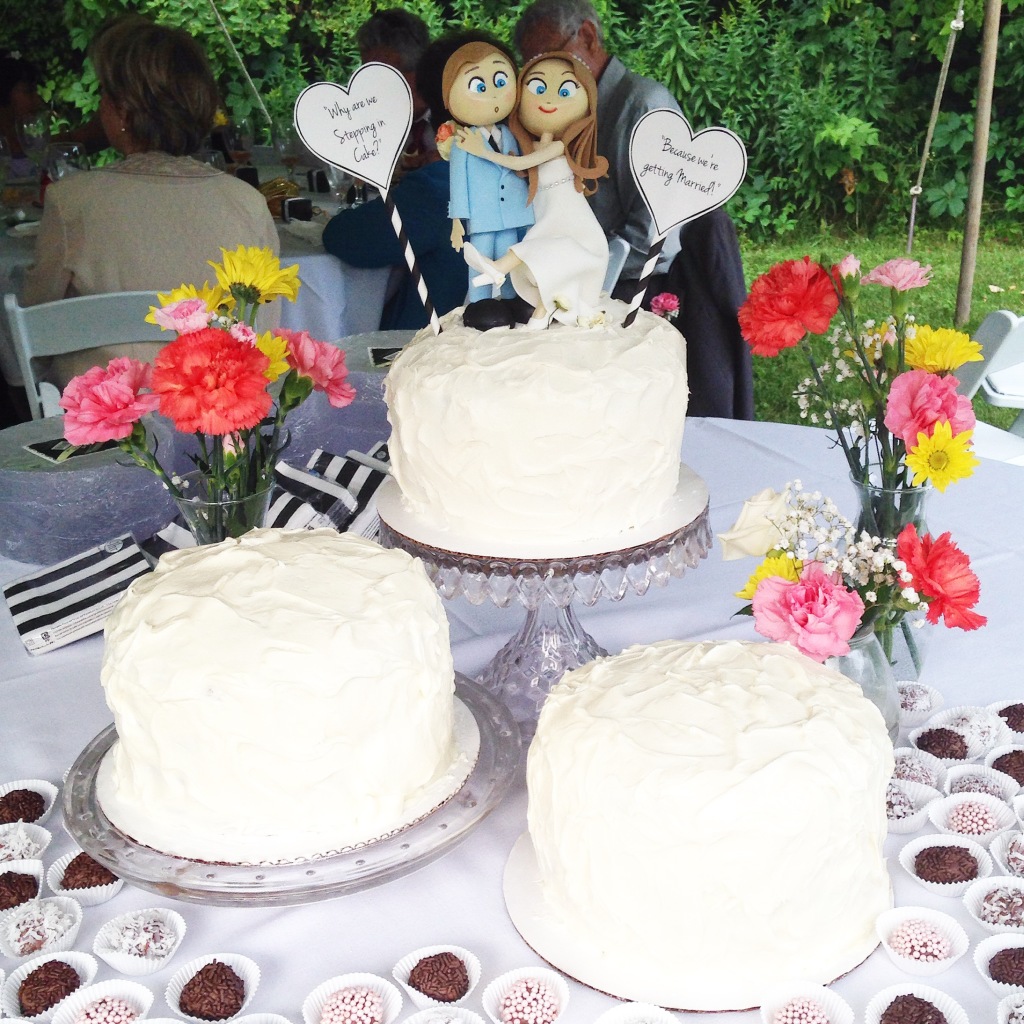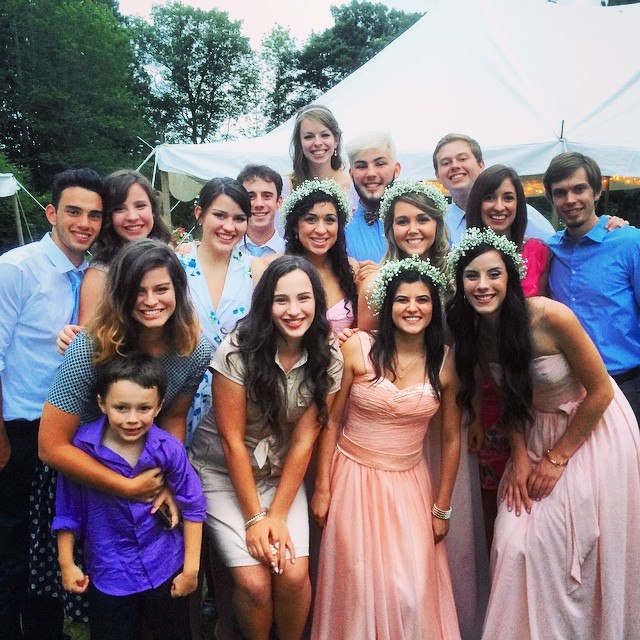 bjos – xoxo!