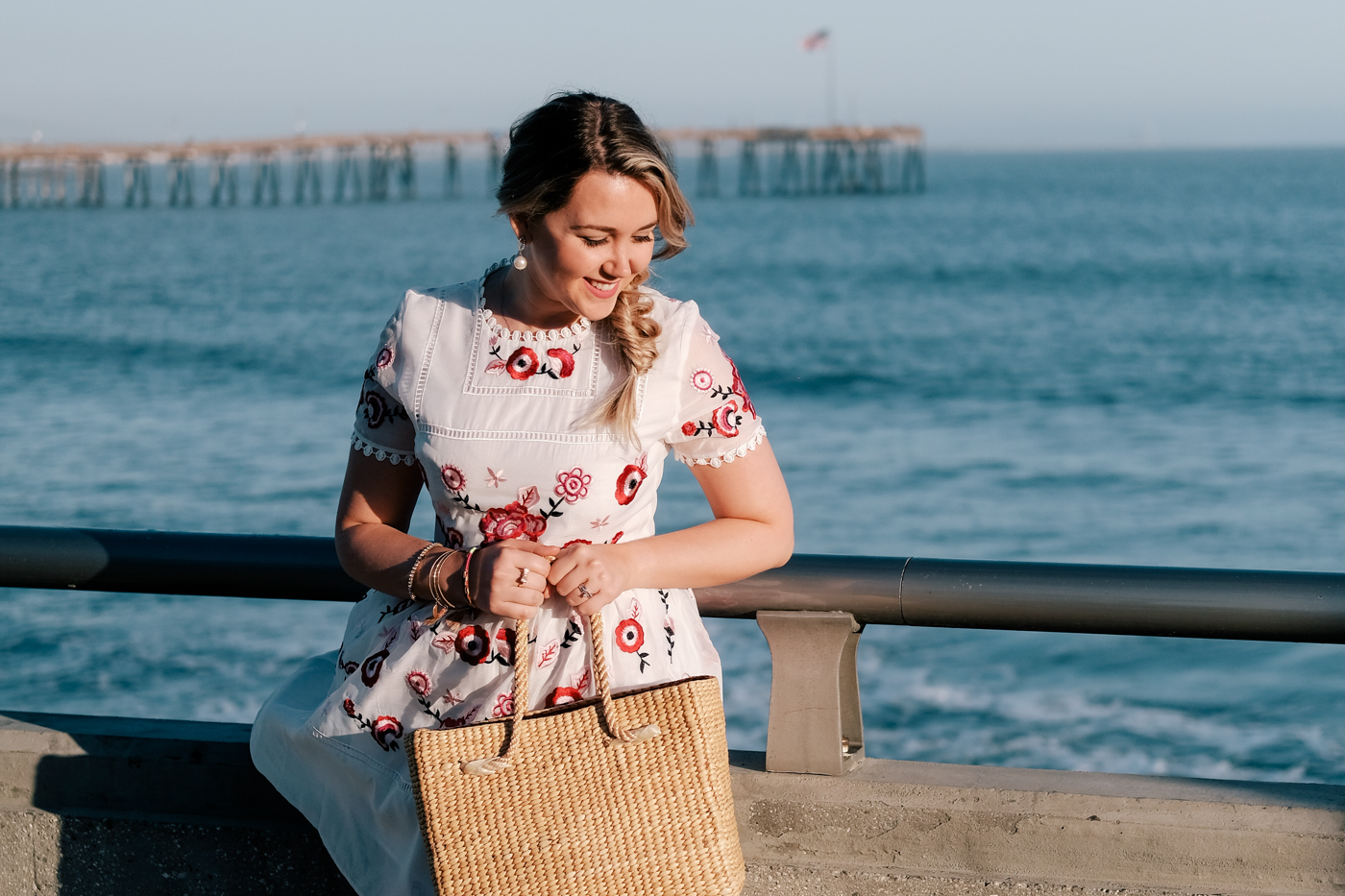 Outfit Details:
Dress (Zaful), Espadrilles (Bebecê – Similar), Bag (Thrifted – Similar)
Hello Everyone,
The embroidered trend continues to be a big hit this summer. Do you remember my post The Embroidered Trend where I posted a beautiful embroidered blouse I got from Zaful with a mini wishlist from their store? One of the items in the list was this gorgeous dress from today's blog post. A wish that came true.
The dress is so gorgeous! Each little detail adds value to the piece. The ladylike style is my favorite, as you know very well.  The embroidery is so delicate and it even covers the back of the dress. All the details on the collar and sleeves make everything look graceful and well done.
Embroidered pieces can vary greatly in style, being both elegant and casual. This particular dress has a more casual chic style, but it can be dressed up or down depending on the accessories. To me, embroidered pieces feel more bohemian, or a little 70's inspired.  So nothing better than the beach, a straw bag, and braided hair to compose this look. Although many people might think straw or basket bags are restricted to the beach, the fashionistas are taking this new summer trend to the streets. Totes, cross-bodies, and especially clutches are popular. Be on the look out for them. I looked for a straw bag for weeks, but I could only find beachy or expensive ones. So I finally went to the thrift store and scored two bags for $10! Now of course, I started seeing them at stores like Marshalls or Target. But that's ok, because I saved a lot of money on my original styles. Straw or basket bags are also a fashion coming back, so checking the thrift stores is a great way to find cheap treasures.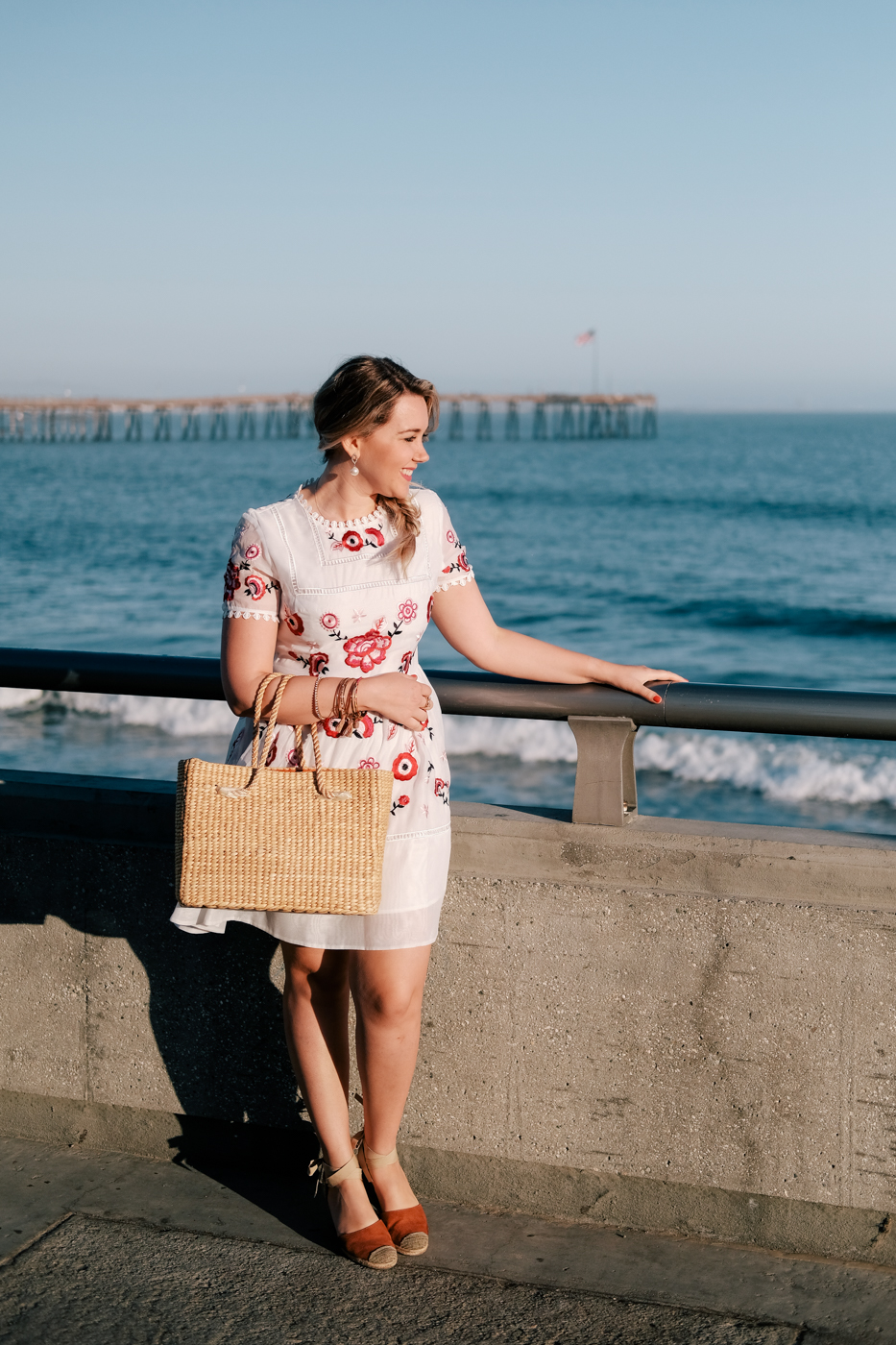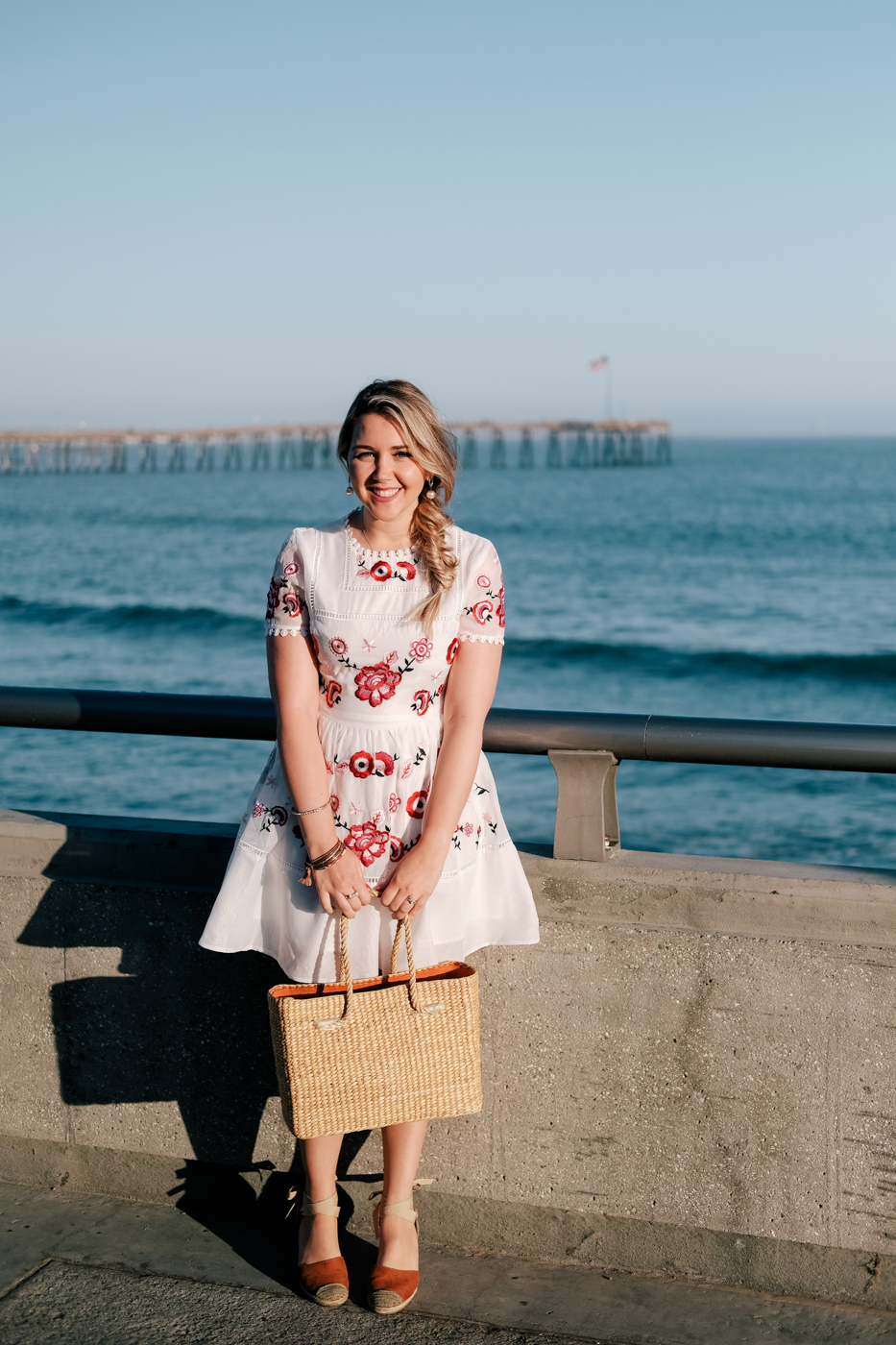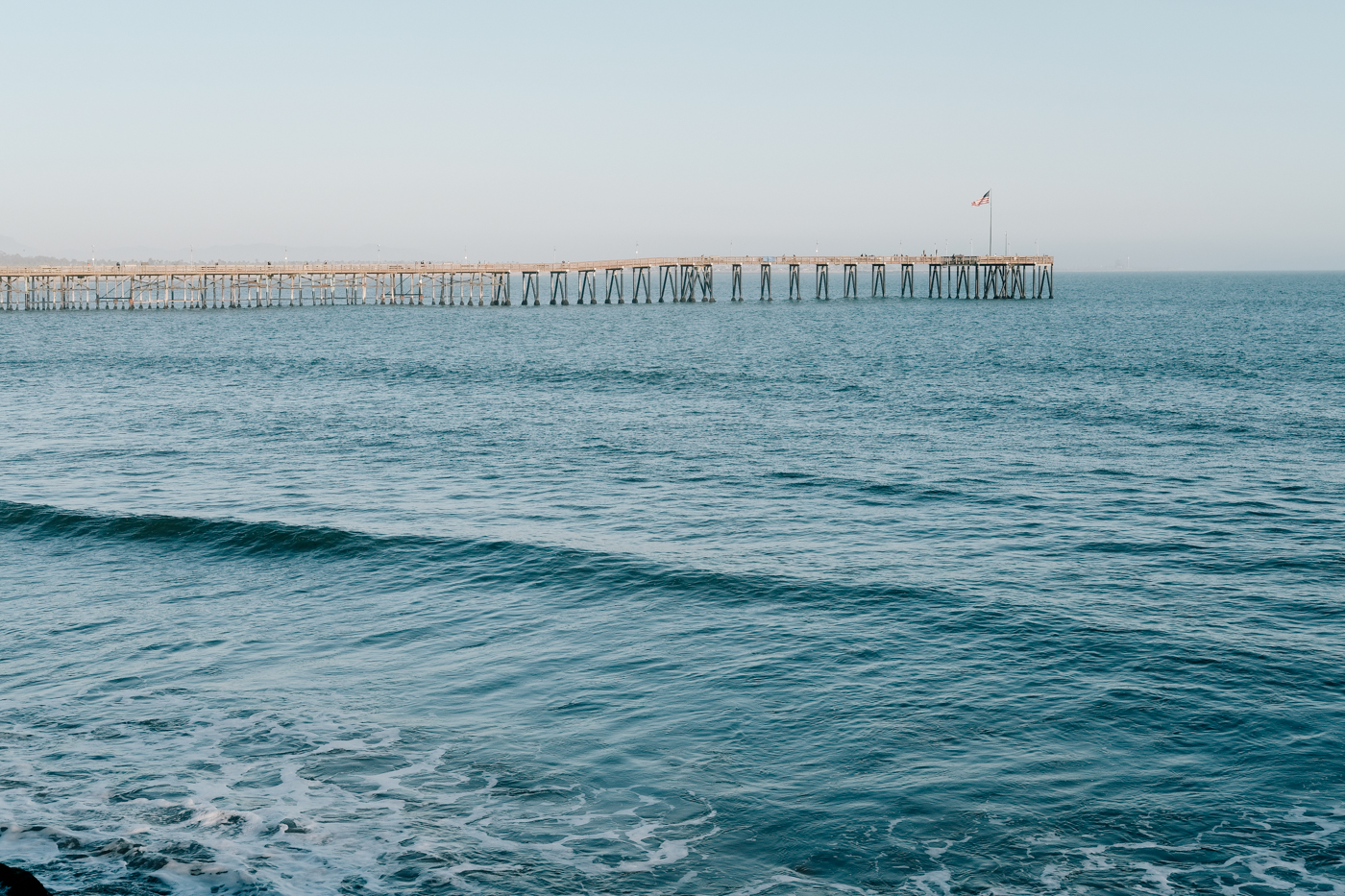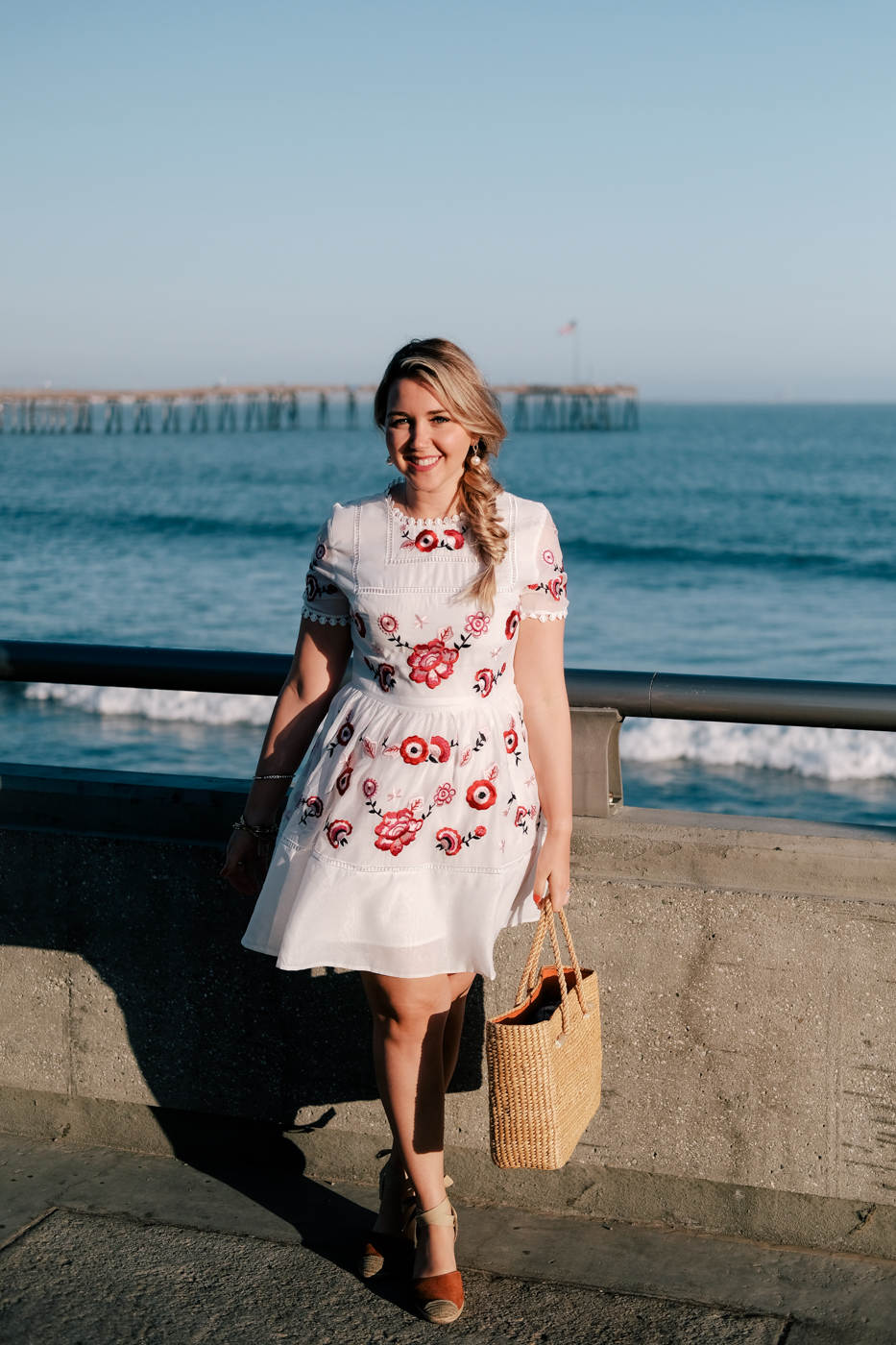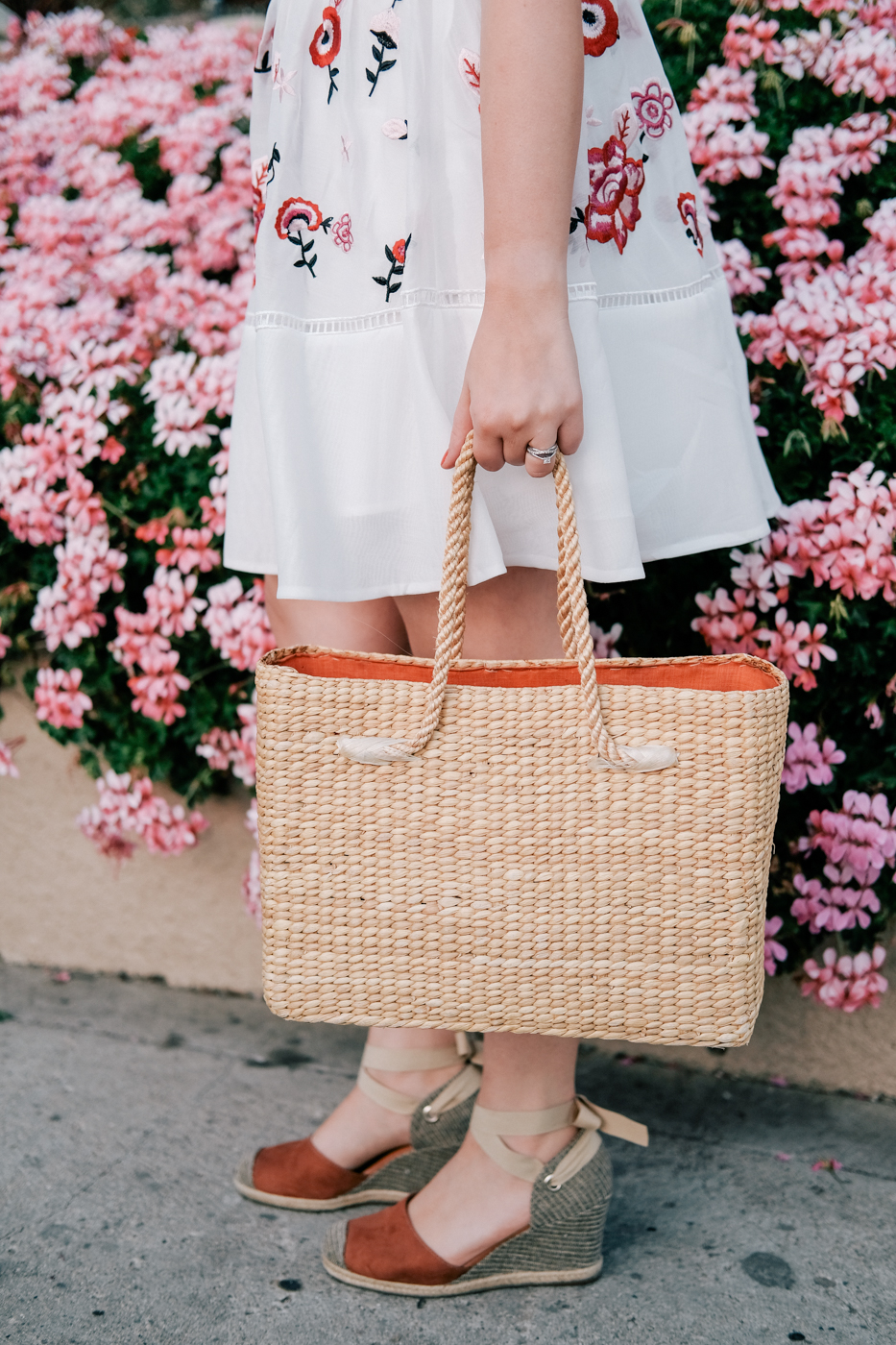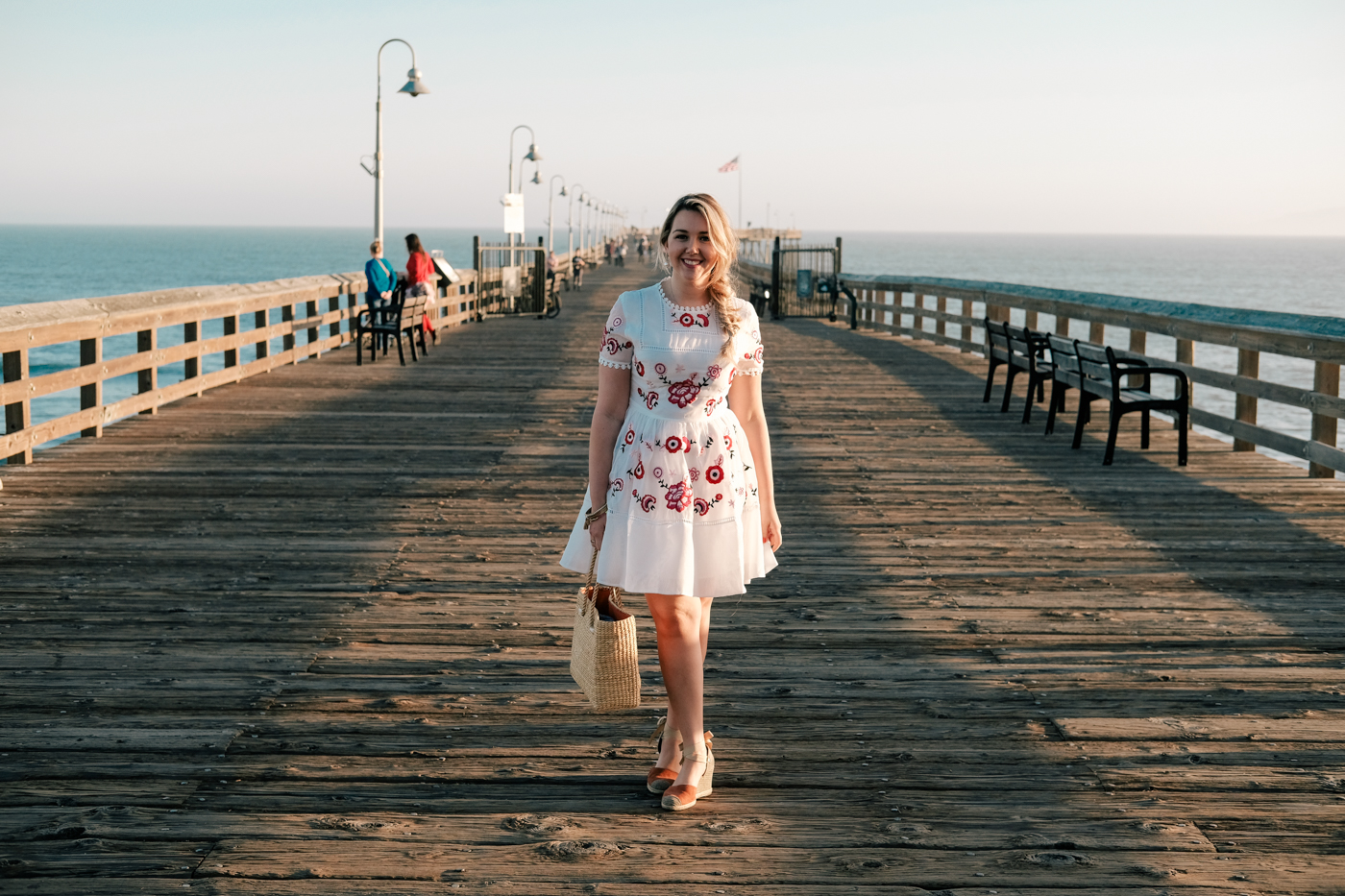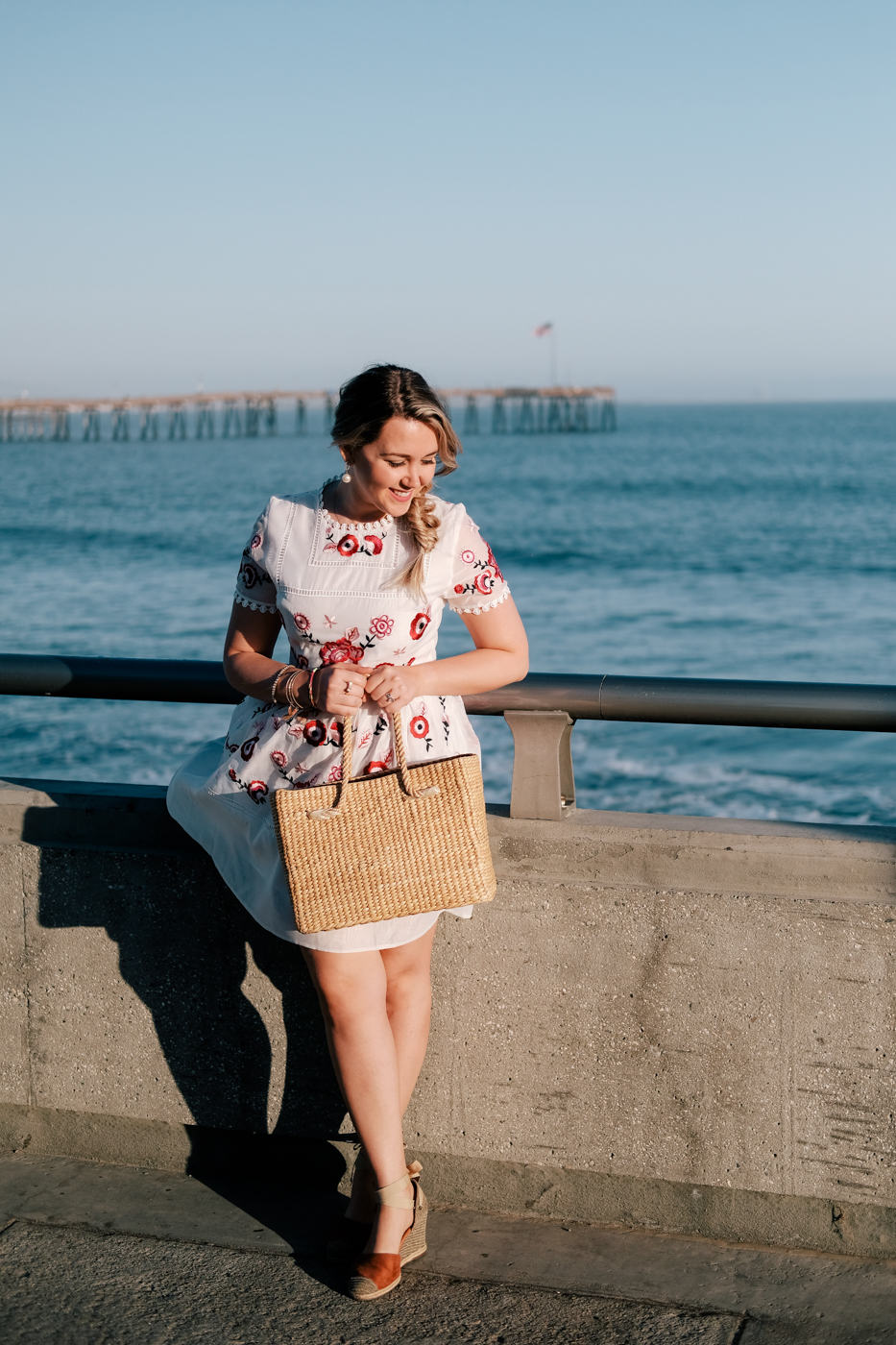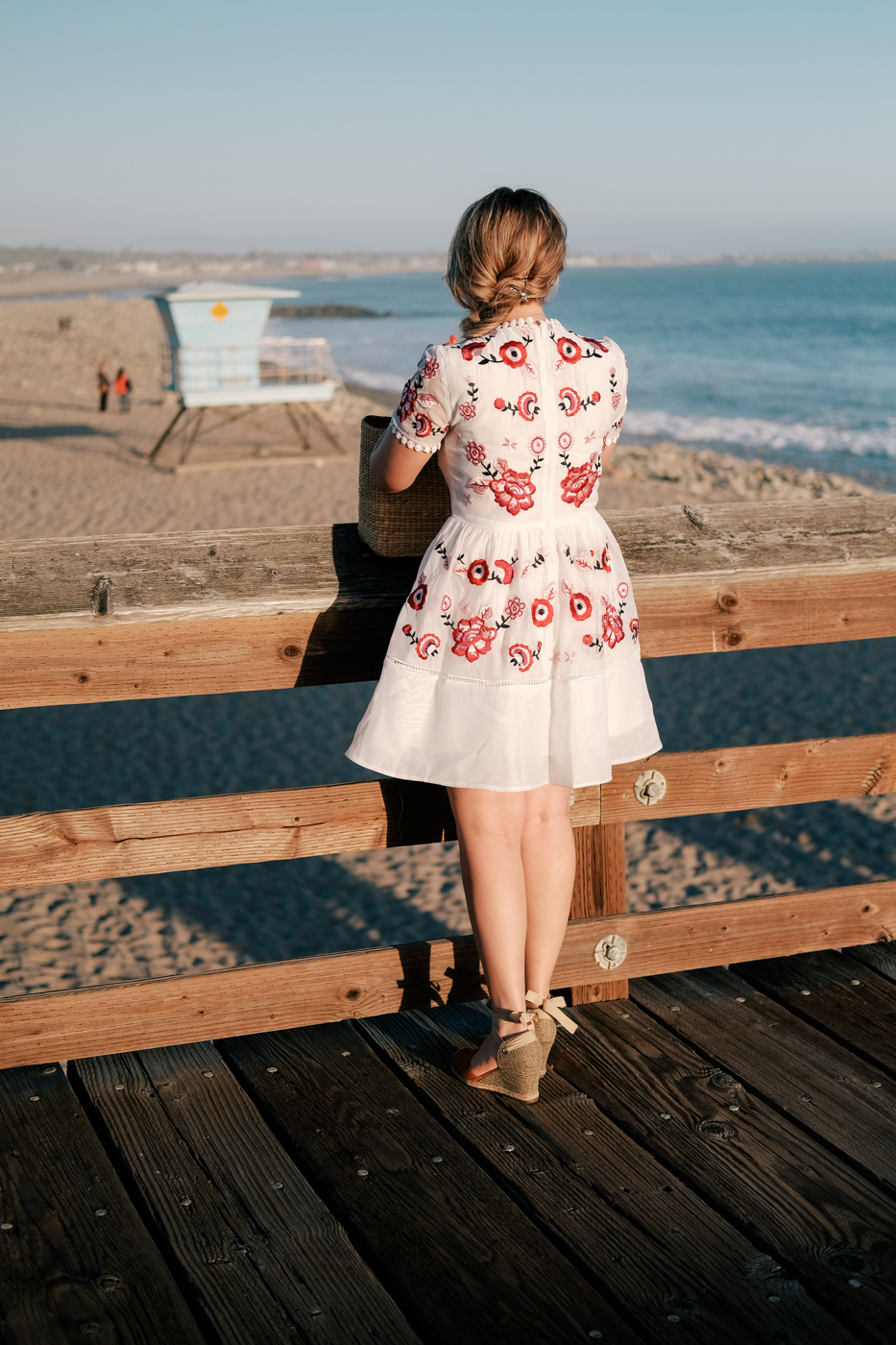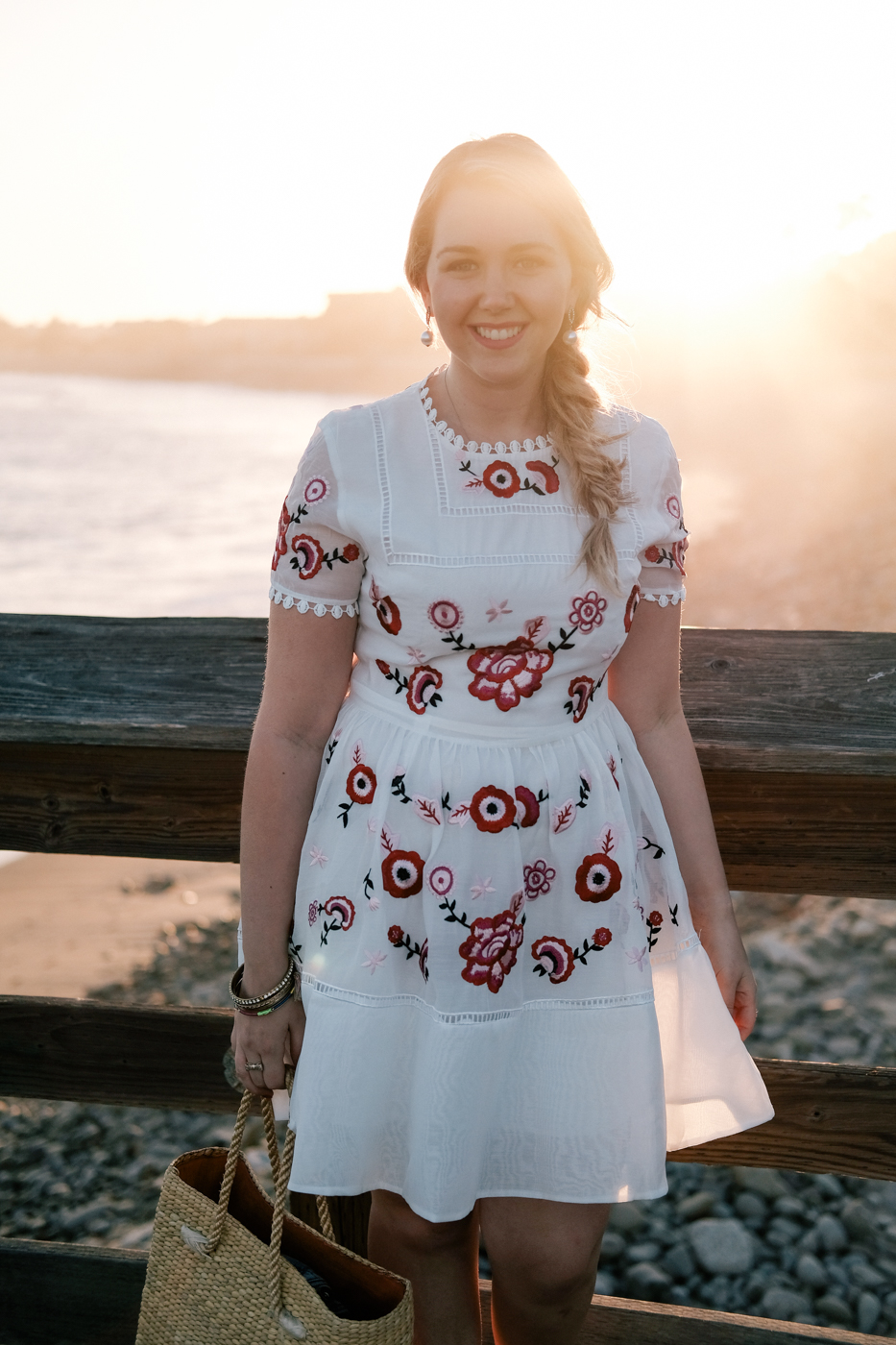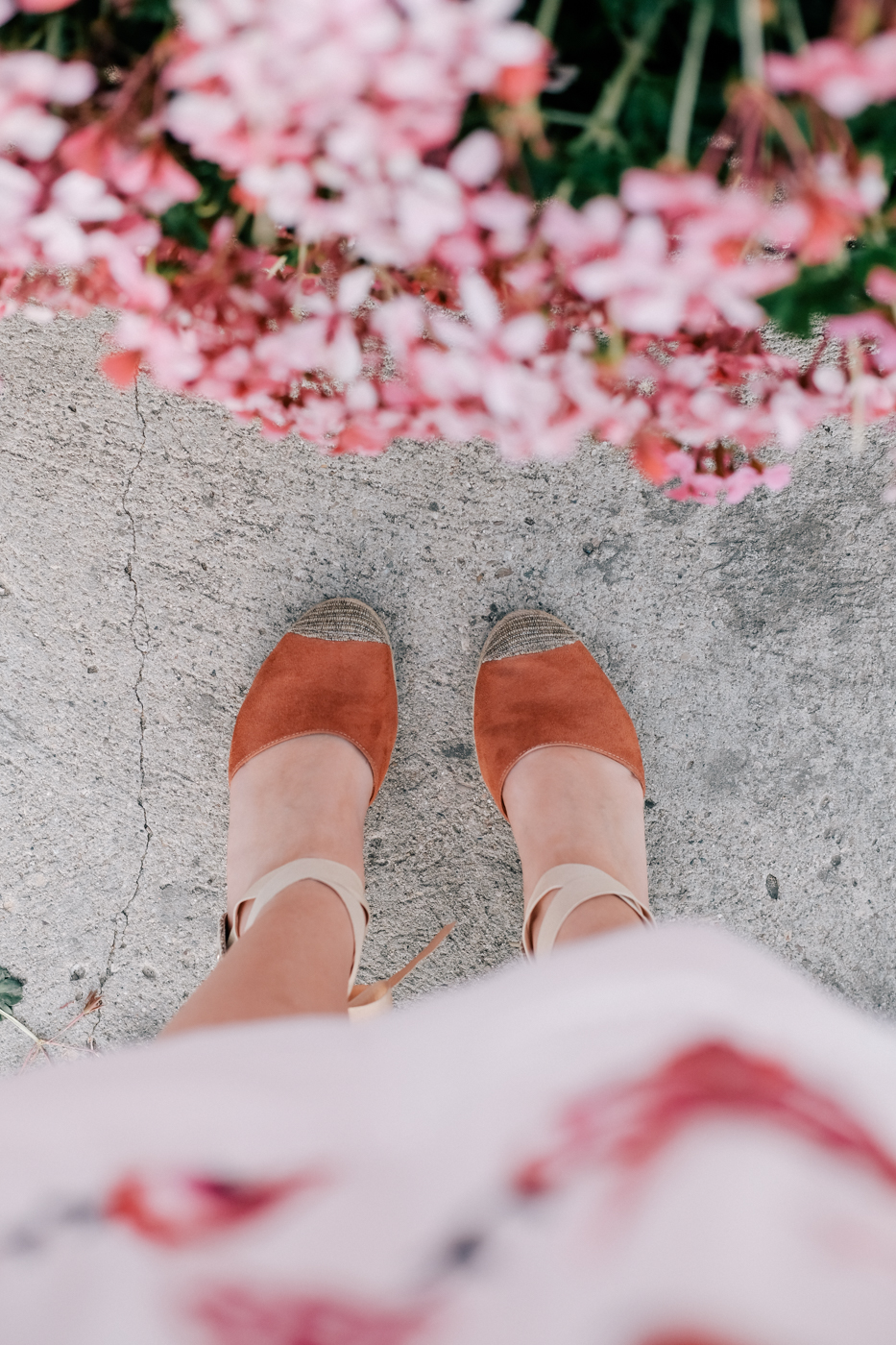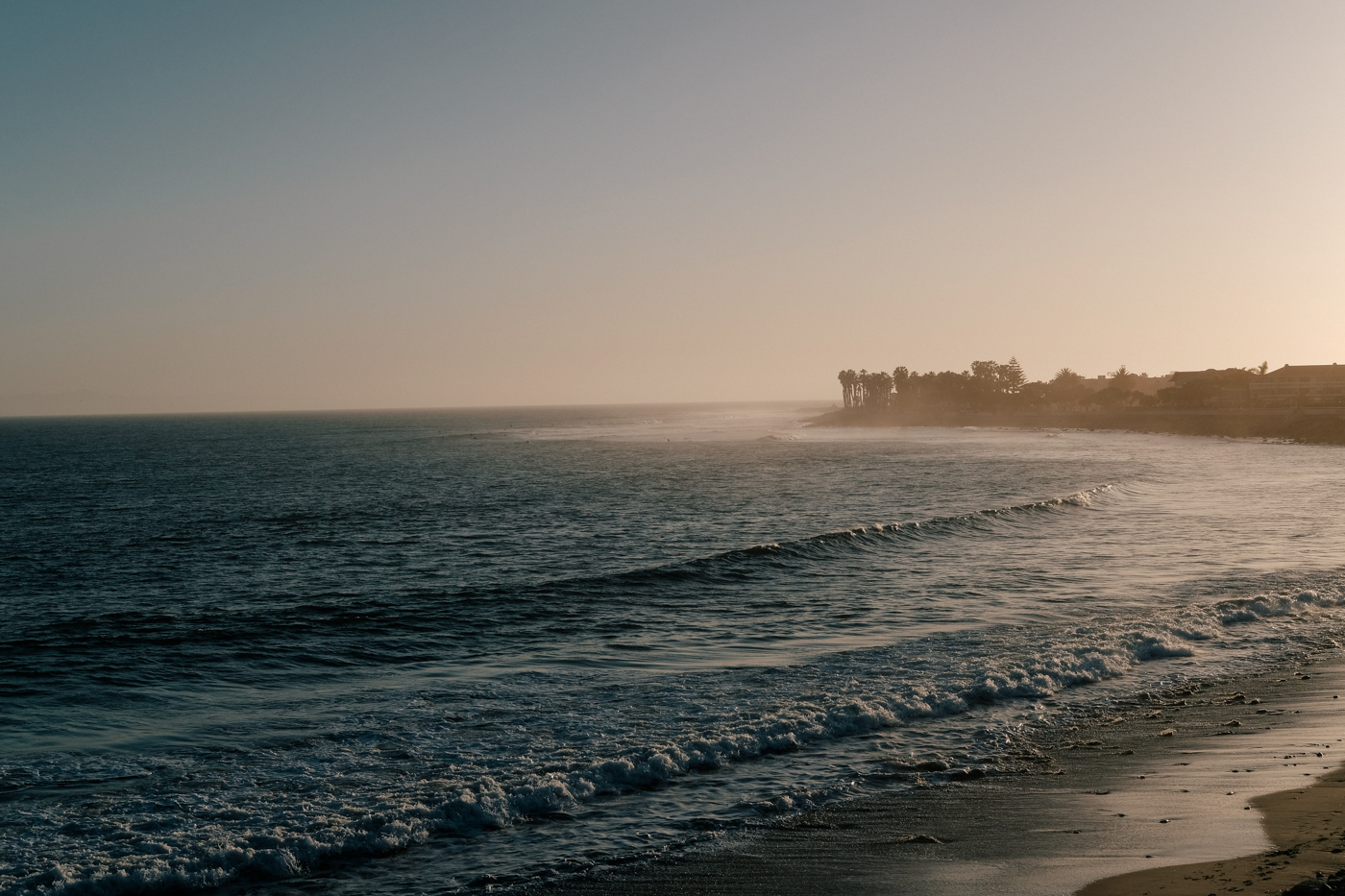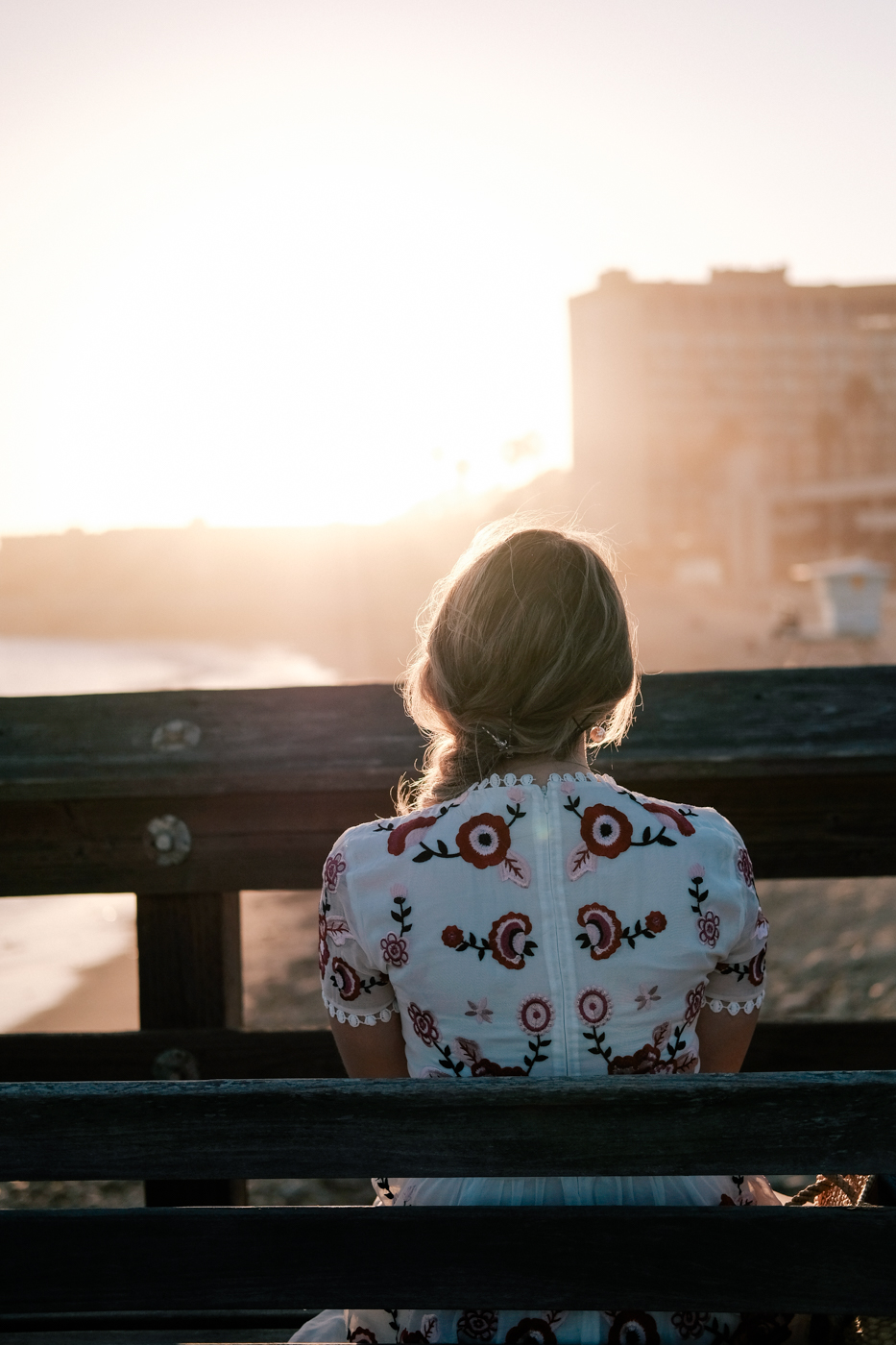 More styles at Zaful website, and make sure to check out the SHOP THE POST section below for direct link to purchase of my outfit.
See you next time!
Love,
---
SHOP THE POST

---