Hello Everyone,
Last week I took full advantage of the Holiday sales at the Camarillo Premium outlets to shop for Christmas gifts for family and friends, and also find myself some amazing deals. Let me take you with me to my favorite stores and share some of my favorite deals.
This year's Ultimate Holiday Sales runs from December 6th to 24th, with sales up to 70% off on select stores. To get an exclusive deal guide click HERE, or simply text GIFT218 to 74666 to receive a link on your phone with a list of all the stores participating in the sales.
If for some reason a store you like is not participating in the Ultimate Holiday Sale, don't hesitate to stop by the Information Center to grab your Savings Passport, a booklet filled with coupon codes for almost every single store. Learn more about the Savings Passport and the Camarillo Premium Outlets on my posts How to Make the Most out of Outlet Sales, and Camarillo: Shopping at the Outlets.
The Information Center is located right next to Tommy Hilfiger in the main court area and is also a great place to learn more about the stores, buy gift cards, find vending machines and restrooms.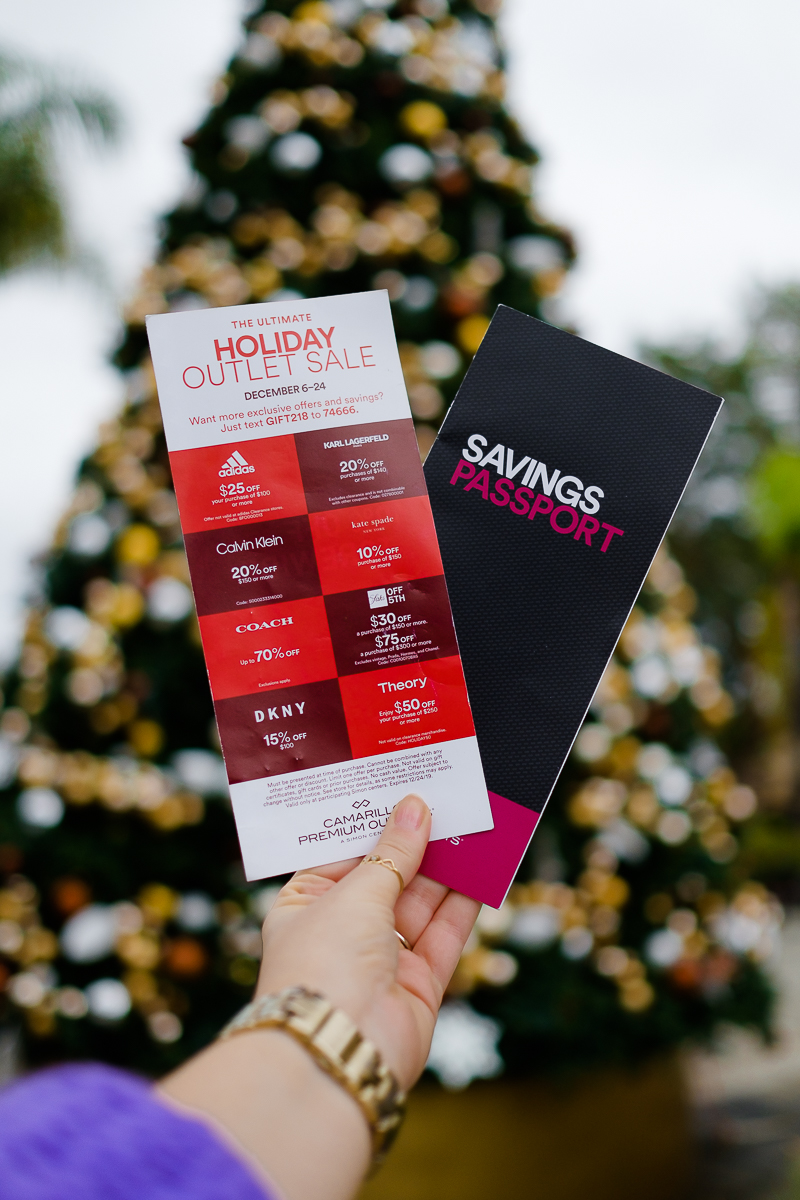 Let's go shopping!
DKNY
After receiving my list of deals I headed to DKNY, a sporty, and casual chic fashion store for men and women. With faux fur and nylon coats up to 50% off, DKNY is offering another 15% off $100 purchases. Their style would be perfect for the travel jet setter in me. All of their clothing is so comfortable and fashionable. Take a look at these mannequins!!!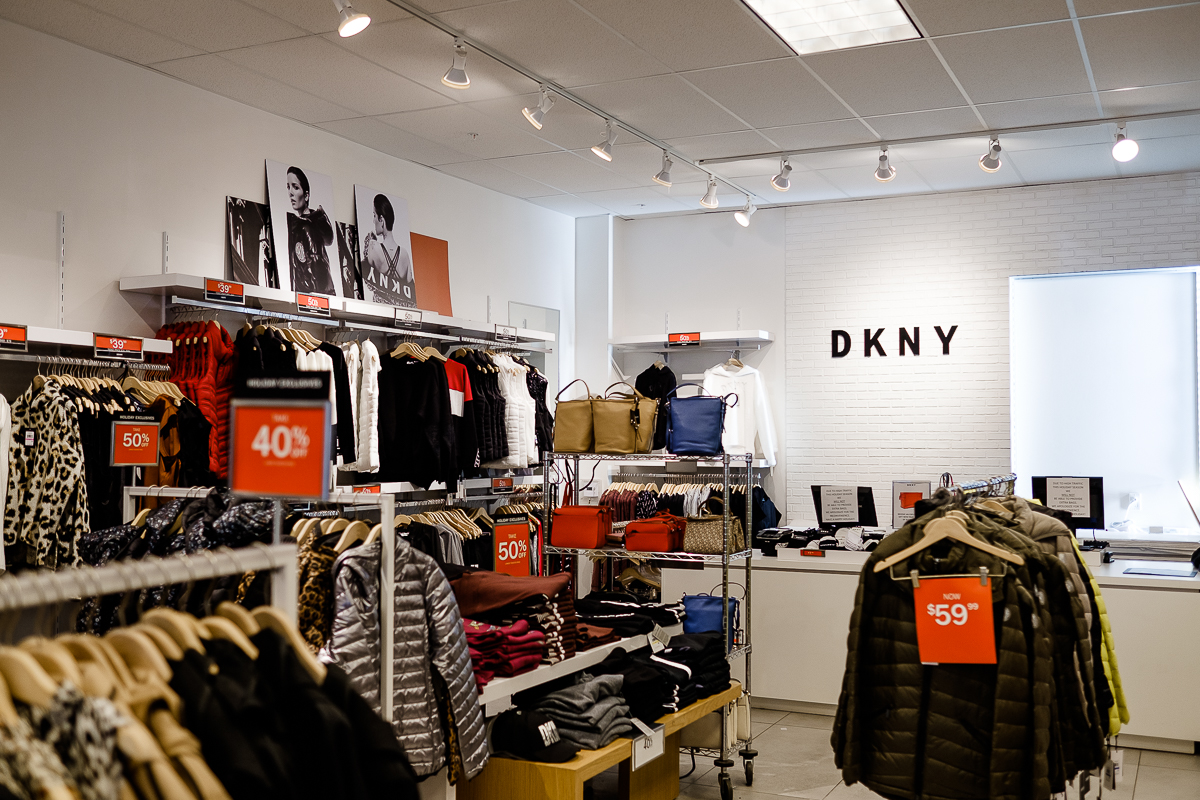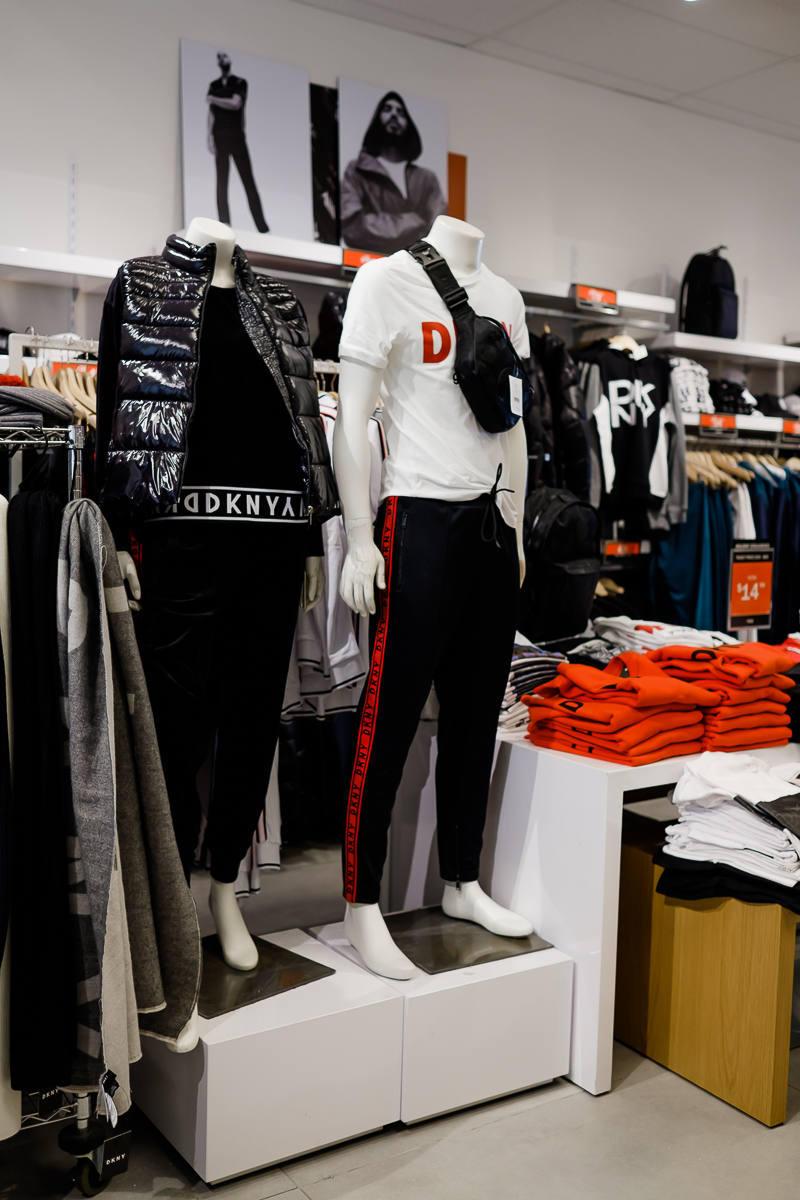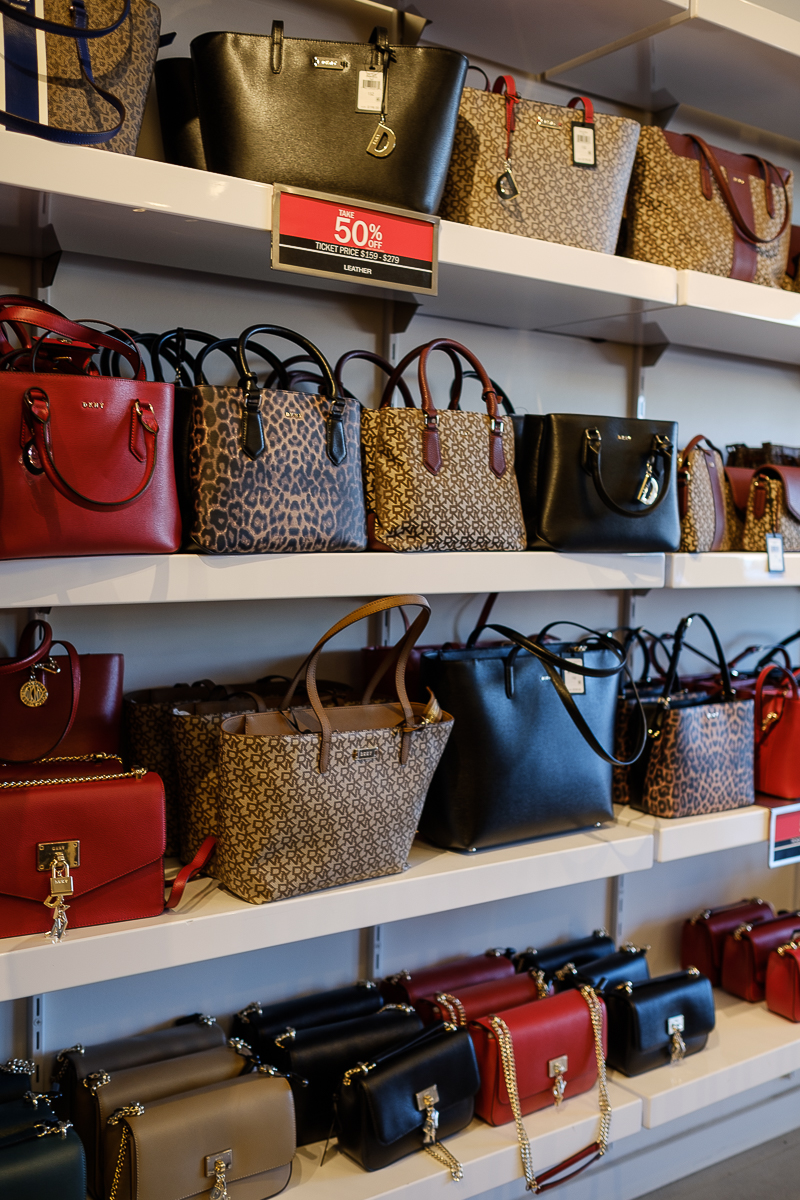 Karl Lagerfeld Paris
One of the world's most famous fashion designers, Karl Lagerfeld designed lines for Chanel for years before passing away earlier this year. But his contributions to fashion went far beyond his incredible Chanel pieces. Karl brought his unique vision of the Parisian chic to America with the KARL LAGERFELD PARIS, a collection of ready-to-wear for women, accessories, shoes, and bags, that are just as desirable as his Chanel pieces, and yet much more affordable. Especially when you are shopping during the Ultimate Holiday Sales at the Camarillo Outlet. At the Karl Lagerfeld Paris store, I was drawn to the glamorous faux fur coats, elegant bags, and amazing heels. (Which I ended up buying at Saks Off 5th along with two other pairs of shoes that were on a bundle sale)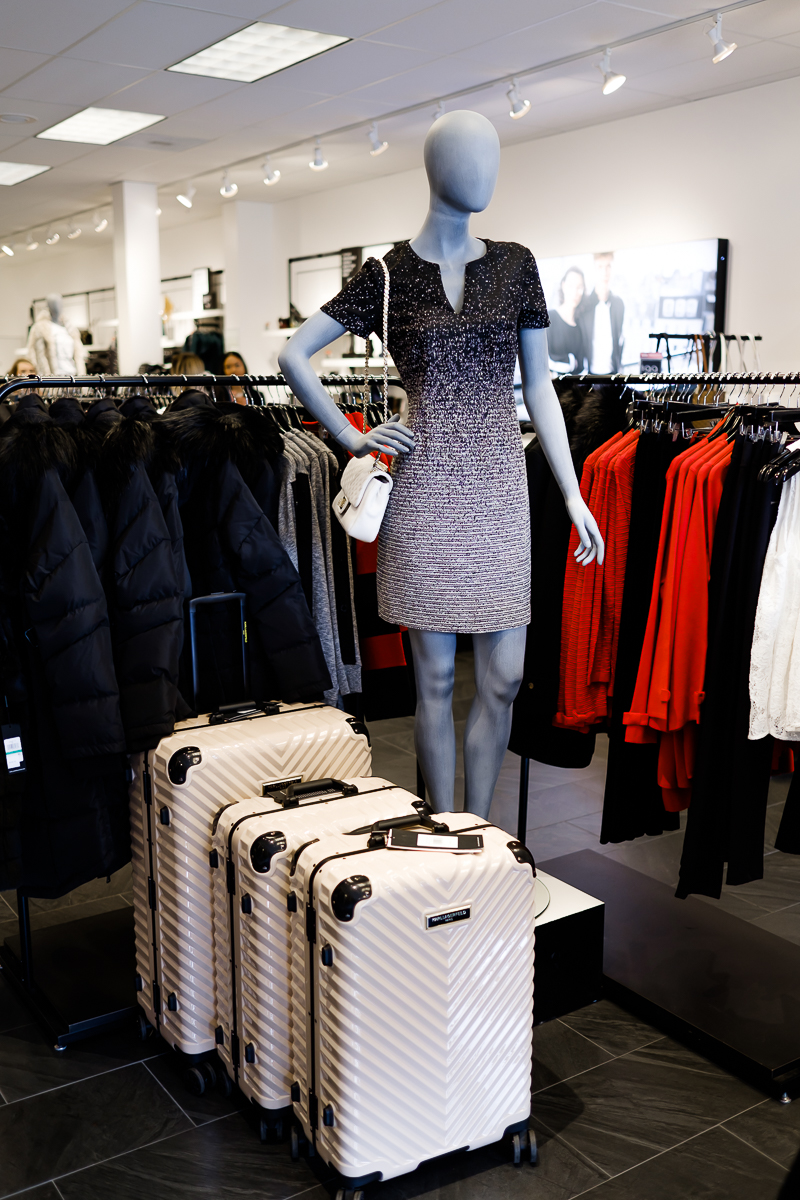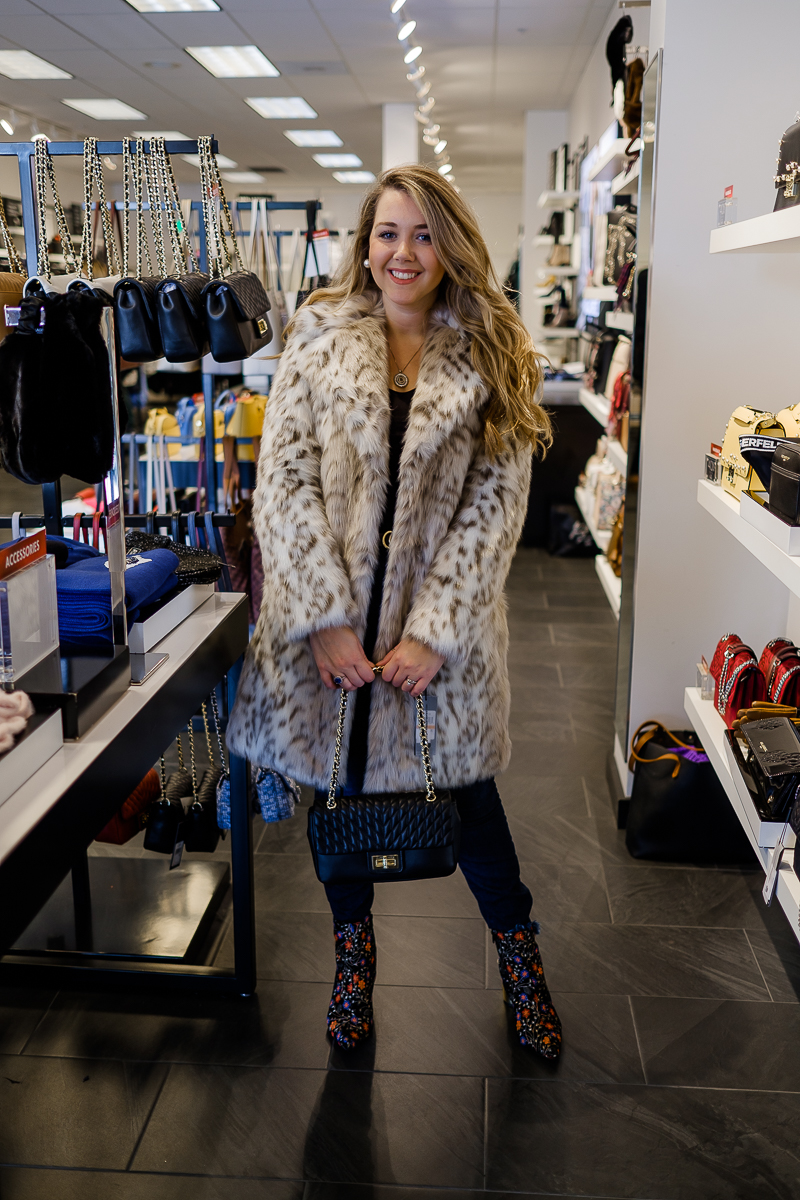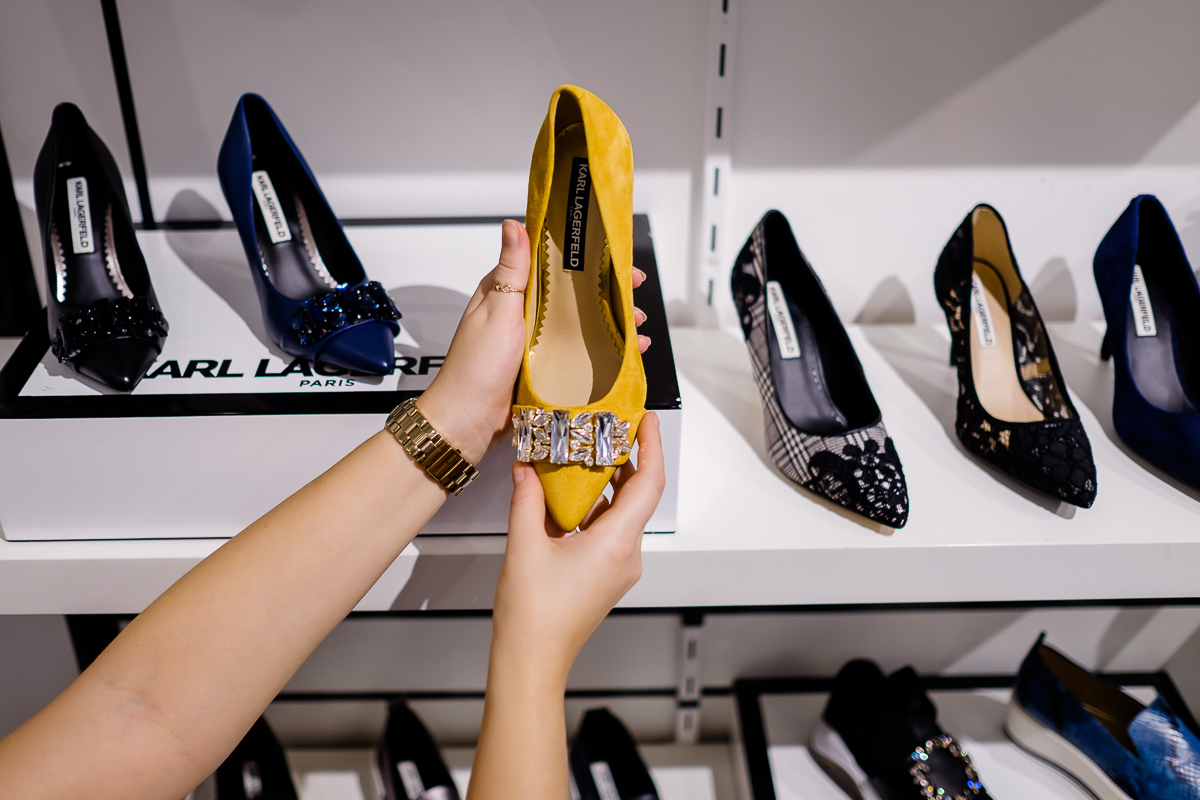 Theory
A curated selection of versatile, sophisticated, and easy to wear classic styles are always available at Theory Men and Women. Whether you are looking for a cut from premium Italian wool or the finest jersey, their winter coats, jackets, suits, shoes, and more are designed to build timeless working wardrobes. Even when I am not buying anything at Theory, I always like to visit the store to get inspired by their elegant pieces.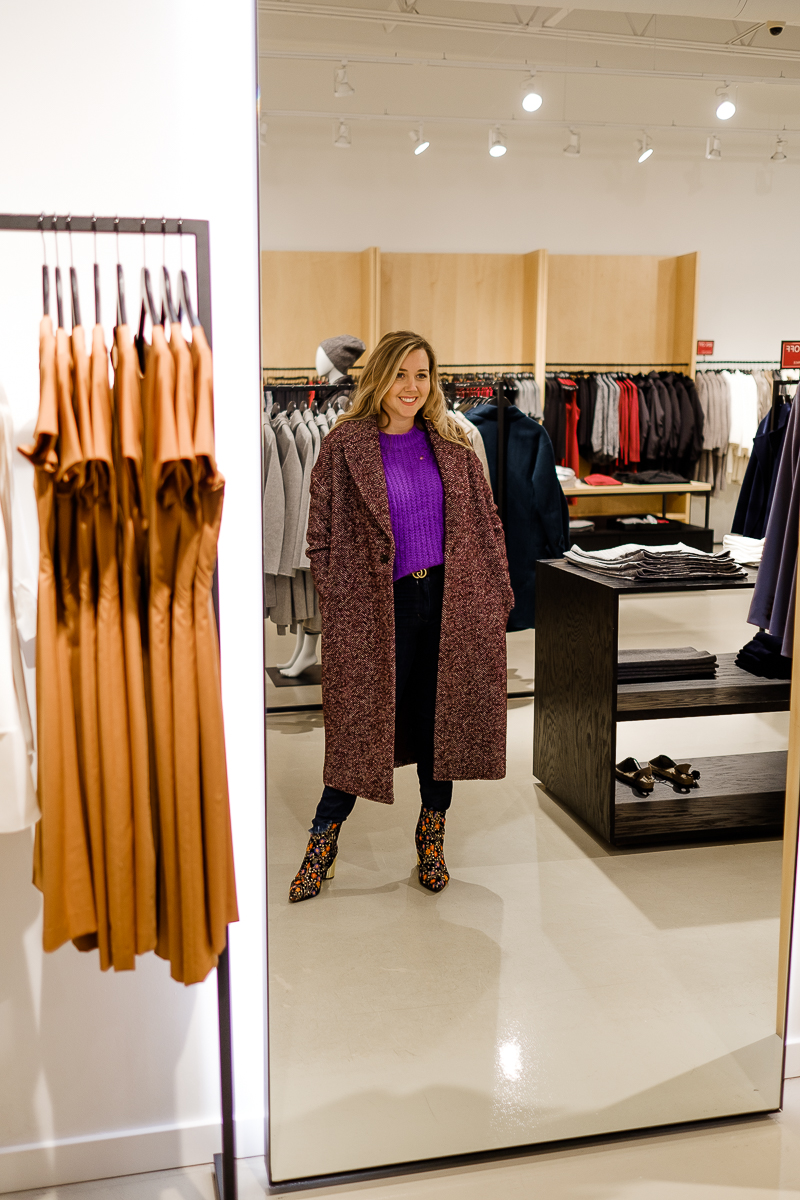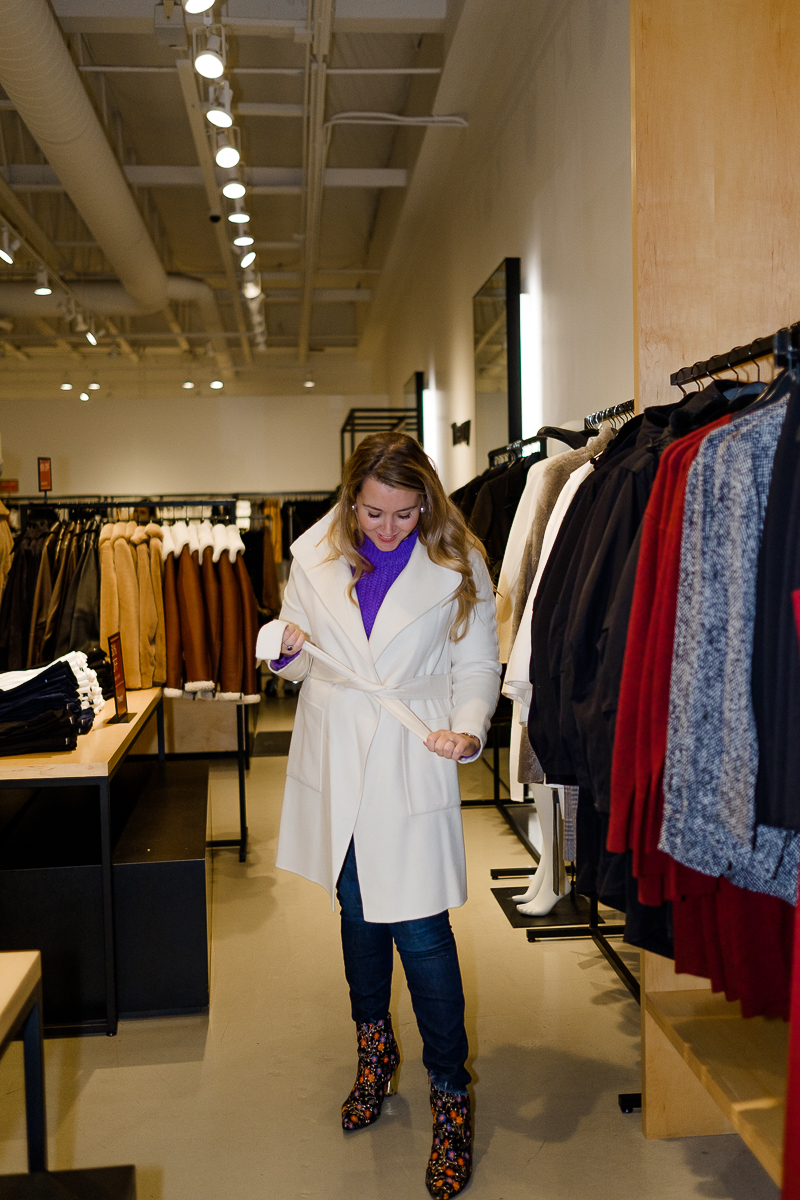 Faherty
Located in the Main Court area, this New Jersey store is brand new at the Camarillo Outlets. According to what I learned about them, Faherty is committed to making the best-fitting, and most comfortable clothes with a focus on craftsmanship. The brand is dedicated to sustainability, whether it's choosing a fabric, a dye, a packaging material, or even as they plan a store event. Their style is perfect for adventures such as hiking and camping. I bought a Christmas gift there that promises to make someone really happy this year!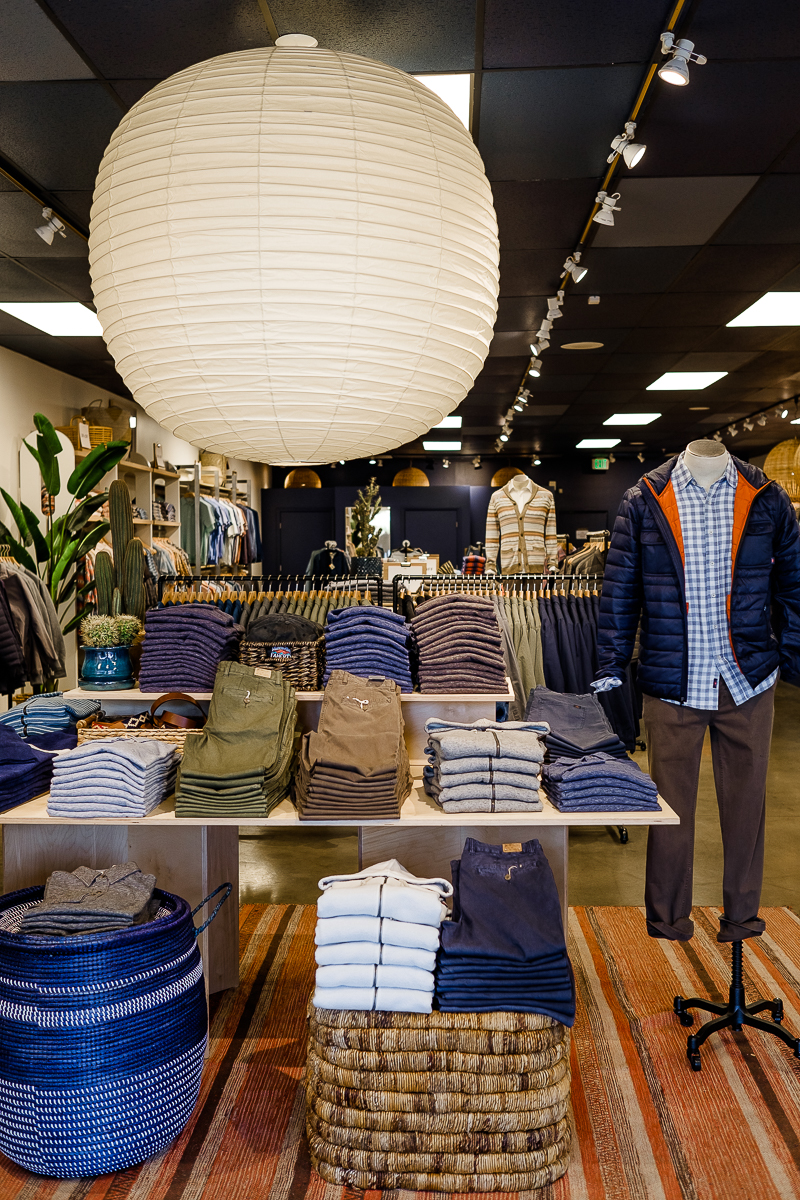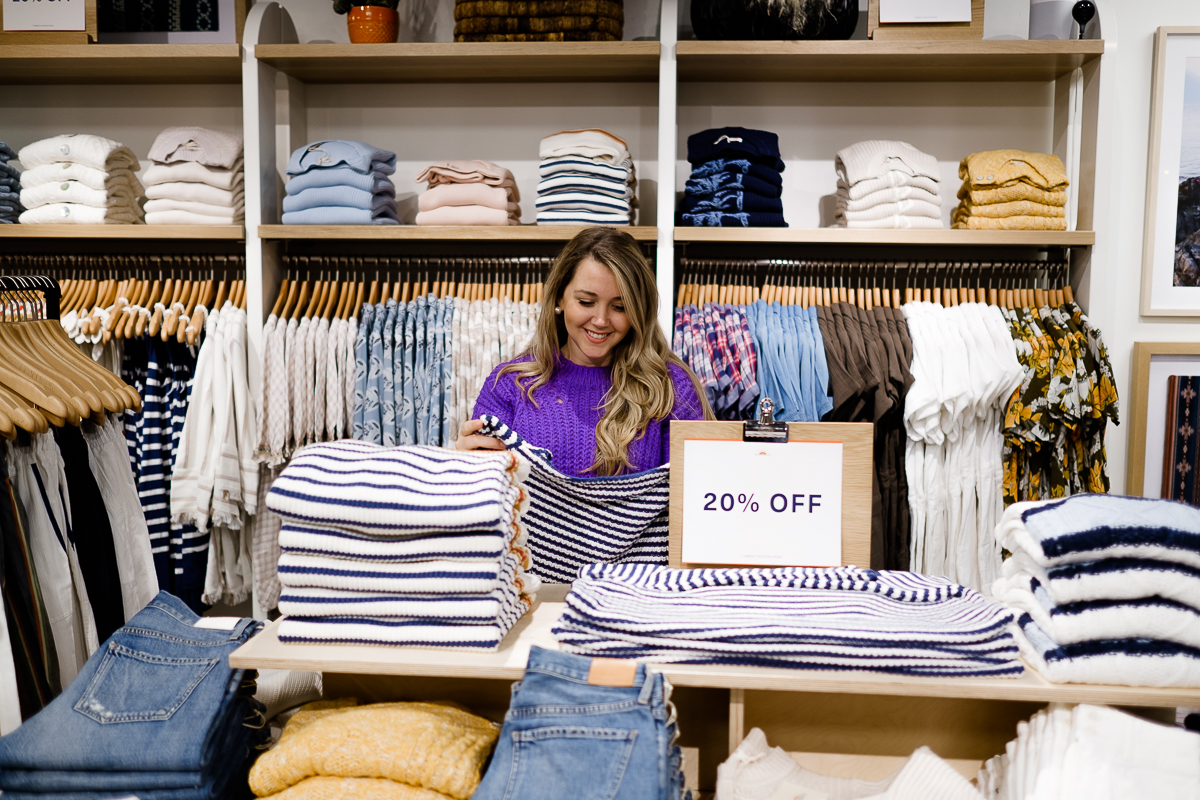 Adidas 
In my eternal pursuit to ever be committed to a healthy lifestyle, I always like to visit sports stores to get me excited to exercise. Adidas is by far one of the best brands when it comes to sporting goods and sales. This year Adidas is offering $25 off a $100 or more purchase, and 40% off storewide. I checked out some of their tennis shoes and work out clothing for the new year!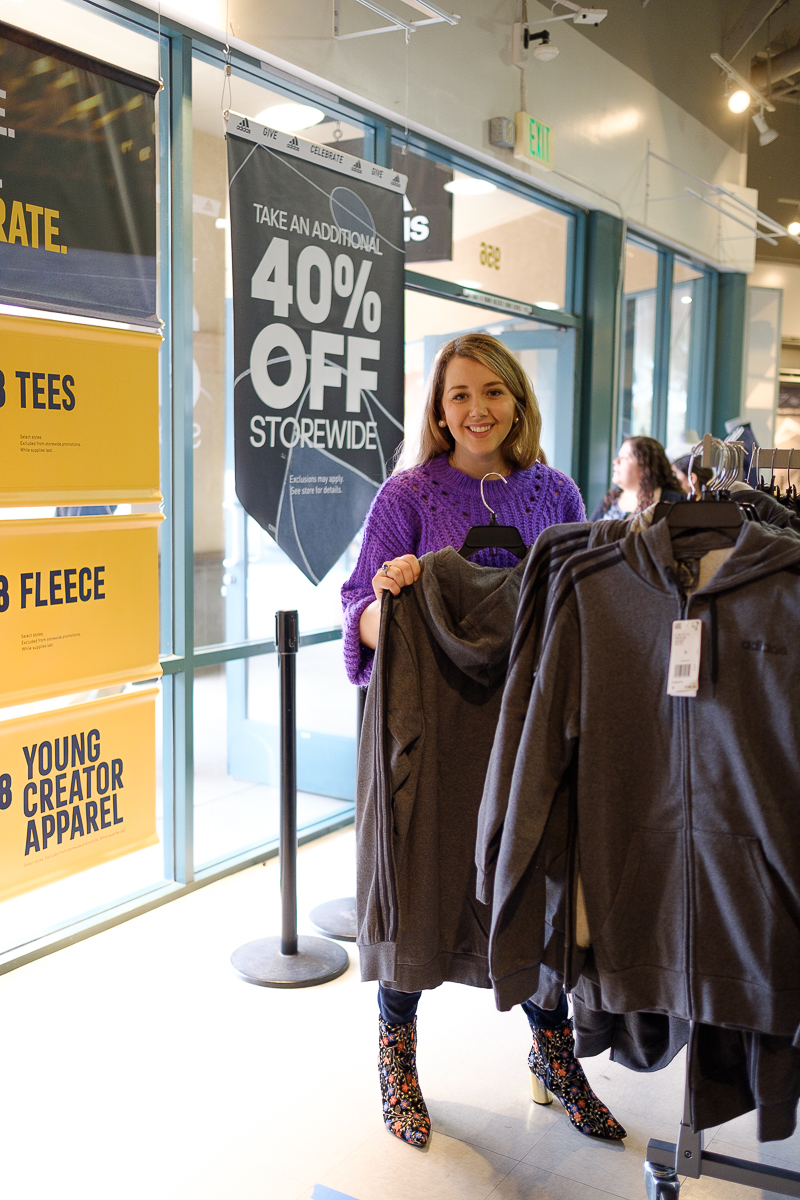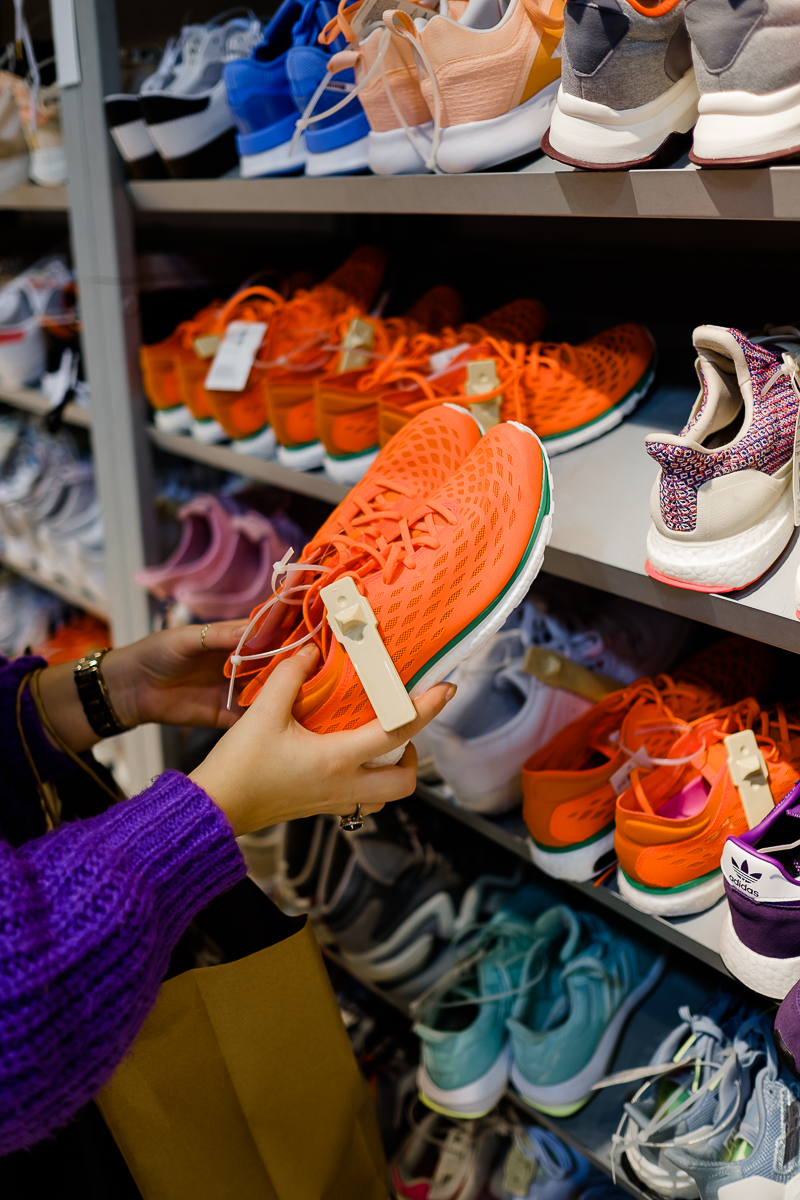 Lorna Jane
In the same line of thinking, I visited Lorna Jane and tried on some of their super cute, and I must add, extremally comfortable work out clothes. I will definitely be coming back to buy a set for my sister, who is a personal trainer, before I visit Brazil again. Lorna Jane is an Australian brand focused on high-performance sportswear apparel designed for yoga, running, and lifestyle.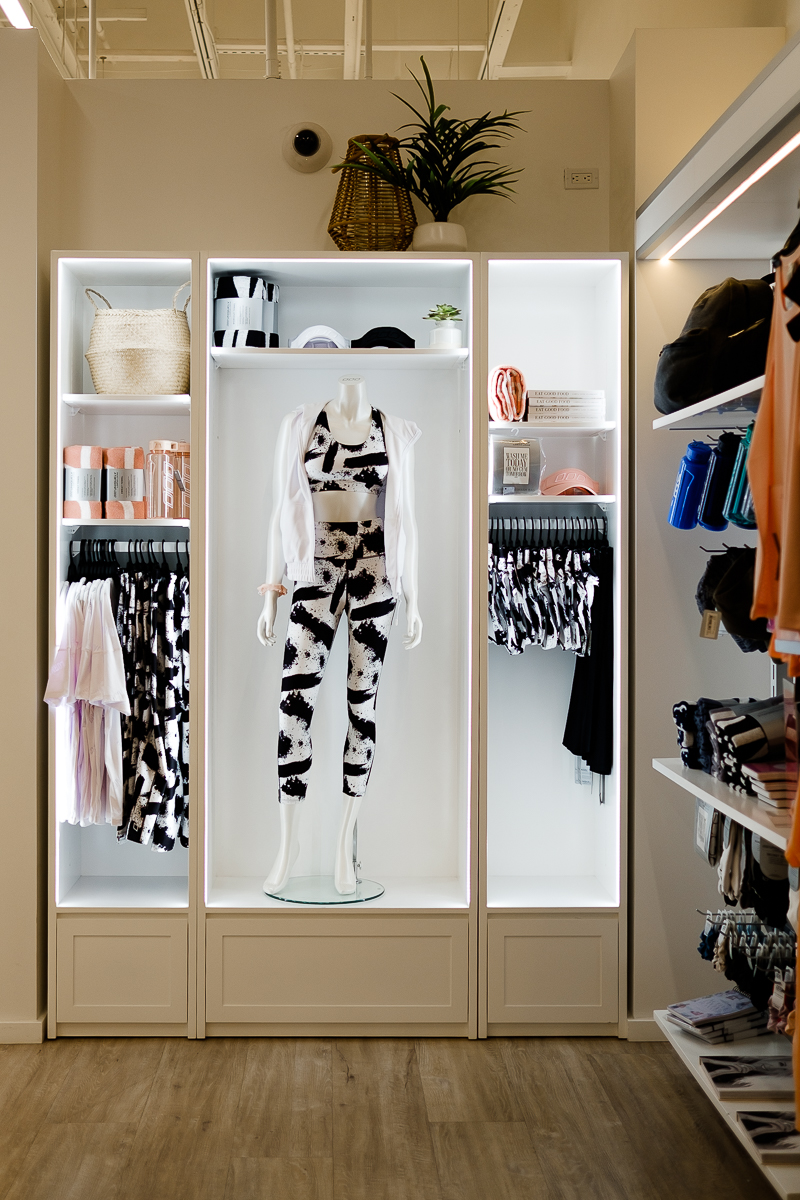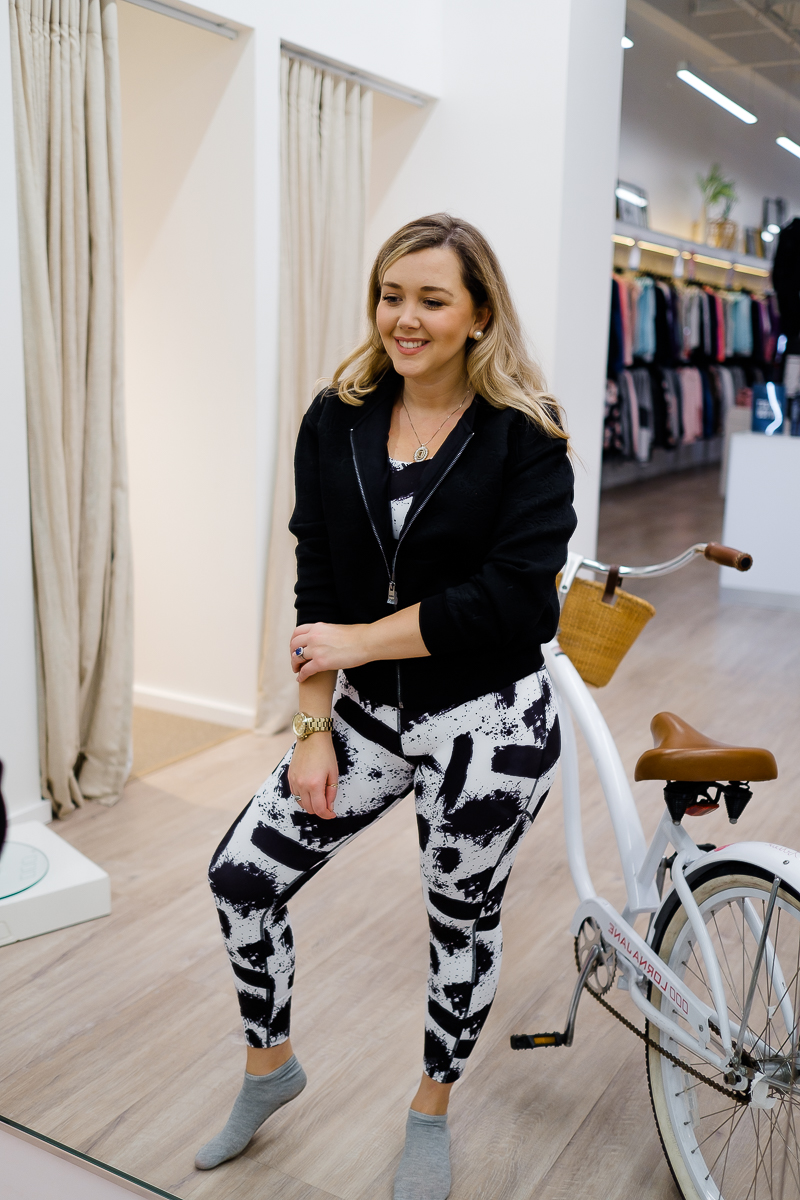 J Brand
Another store that is brand new to the Outlets, J Brand is a California brand offering timeless and premium jeans for Women and Men. I was impressed by how many different styles of jeans they had. Their desire is to embody the elevated lifestyle of today's consumers so they can feel their best selves in J Brand products.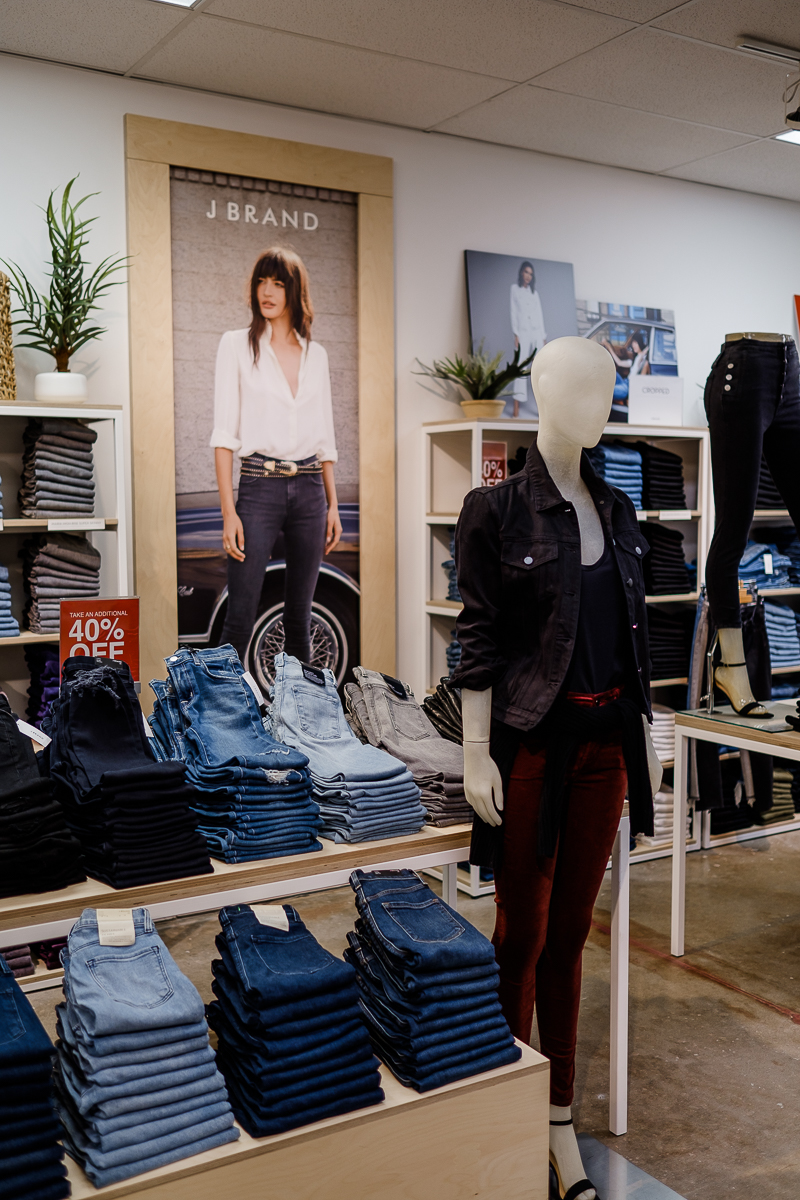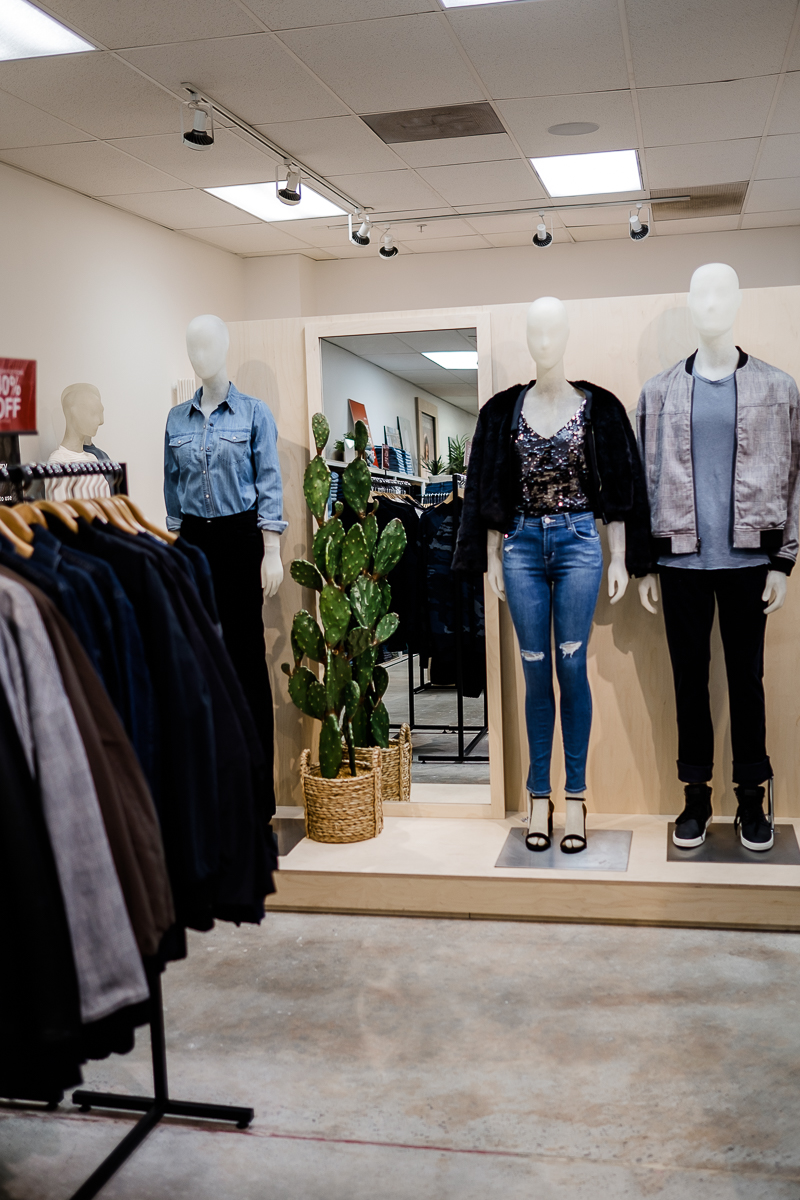 Johnny Was
This Chic Boho brand gave me all the vacation vibes the moment I stepped in. With their flowy kimonos, beautiful embroideries and eyelet dresses, all I could think about were to pack my bags and head to the warm beaches of Brazil. Especially after I saw their summer pieces were 70% off.  Sadly, it will be a couple of months before I head to Brazil again, but I am definitely stopping by to guarantee my vacation looks next time.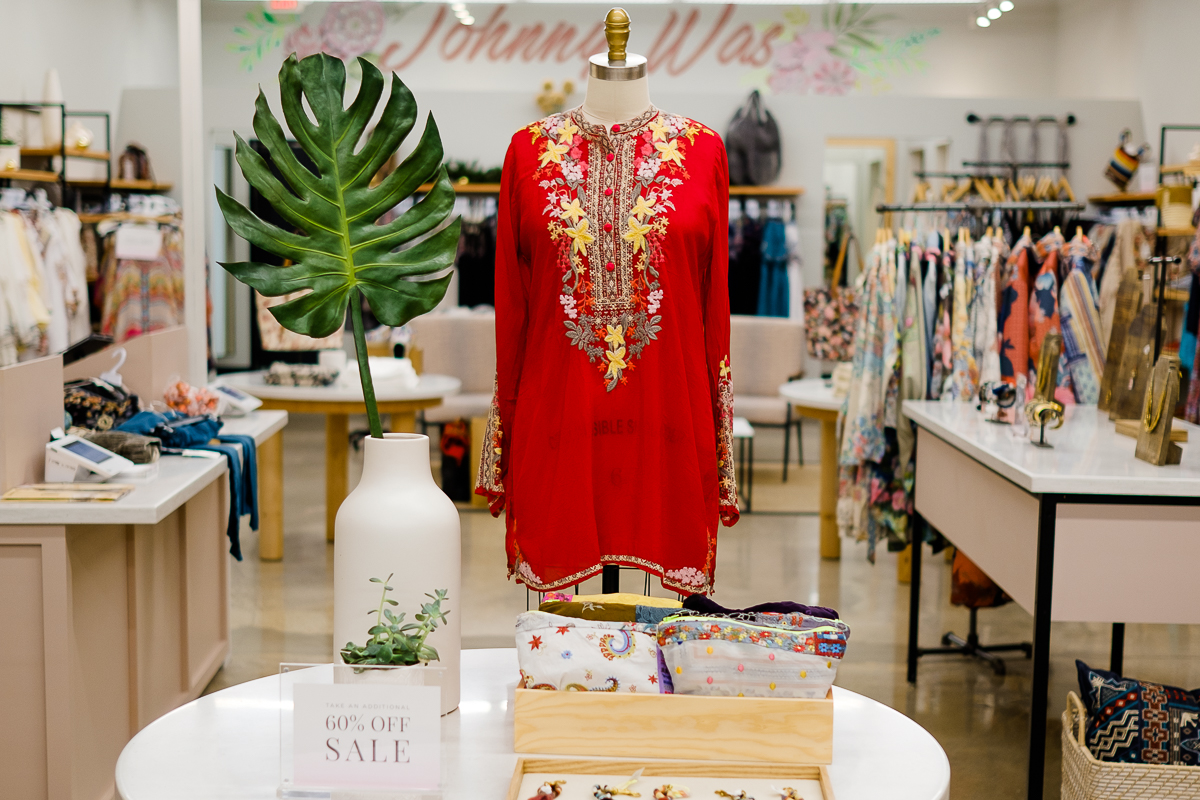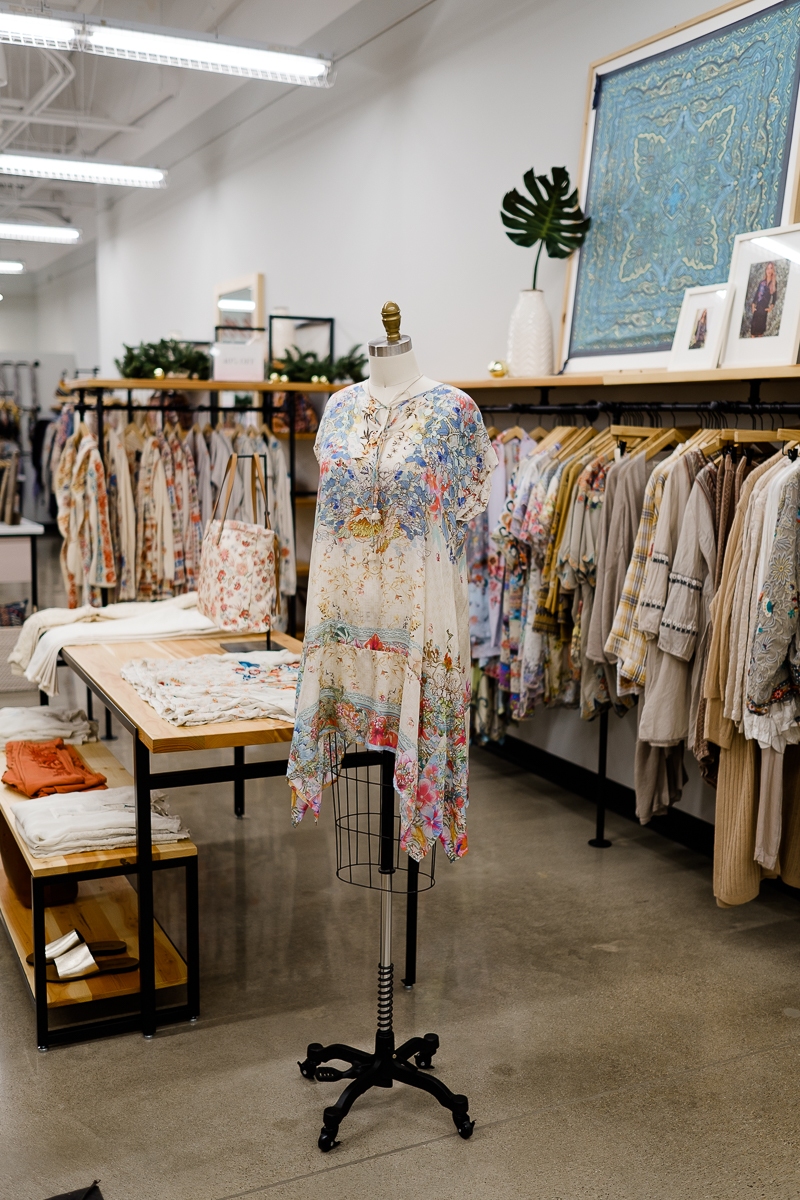 Calvin Klein
There are actually a couple of Calvin Klein stores at the Camarillo Outlets. Calvin Klein is a great place for jeans, jackets, intimates, and accessories. I bought a few more of my Christmas gifts there. This year the CALVIN KLEIN ACCESSORIES store is offering 20% OFF $150 or more.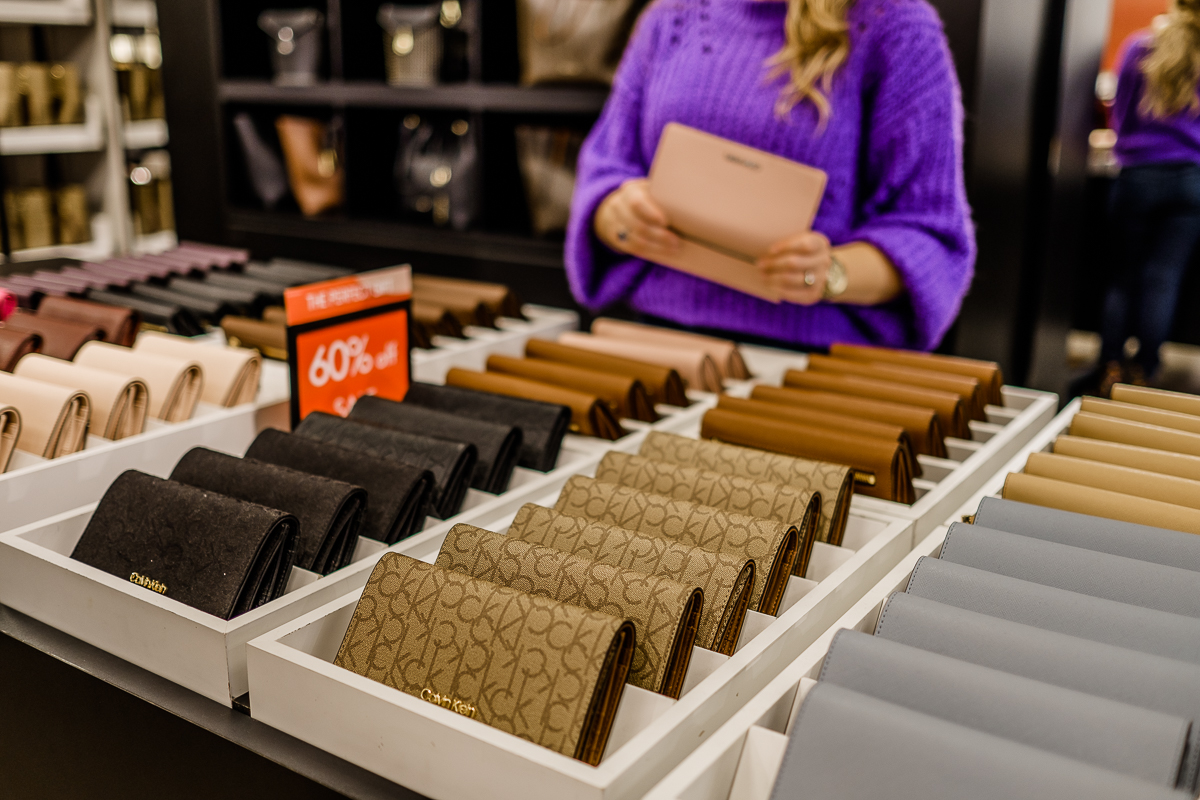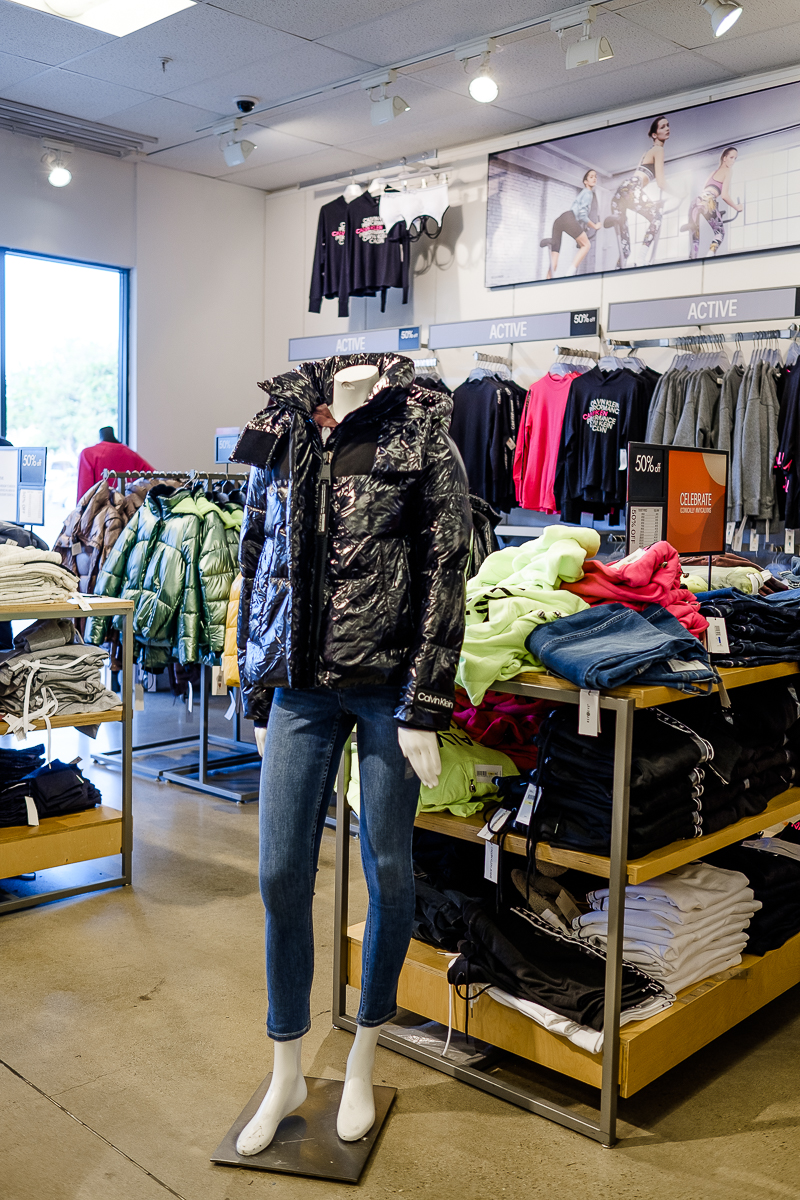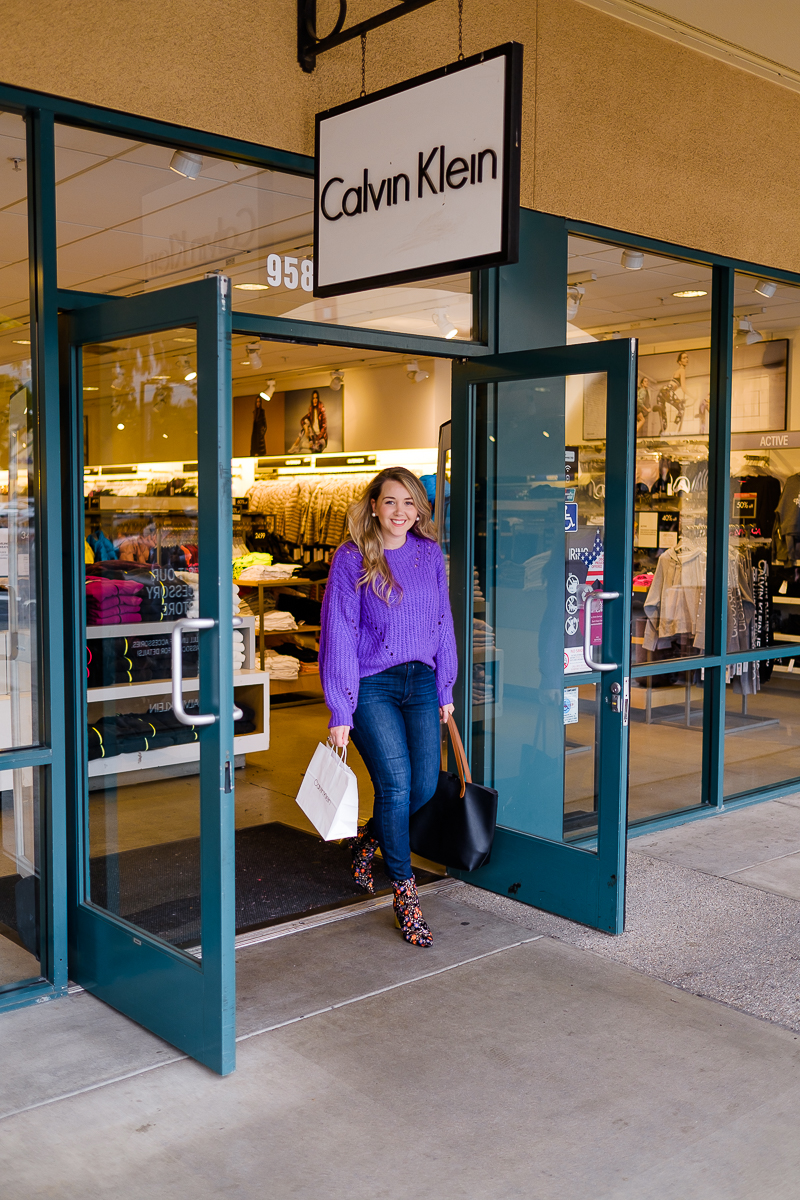 Saks Off 5th
Possibly one of my favorite stores, because it sells so many brands and fashion is so incredible that I can't just settle for one brand. At Saks Off 5th I get to shop for the best designers' clothing and accessories with the biggest discounts. This is probably where I did my biggest splurge and bought myself three pairs of shoes. Merry Christmas to me! hahaha! I bought myself a pair of black heels from Karl Lagerfeld, nude heels from Michael Kors, and over the knee boots by Sam Edelman.  With boots being 40% off and sales of $30 OFF a purchase of $150 or more, and $75 OFF a purchase of $300 or more, I still don't know why I didn't take that Zac by Zac Posen bag with me. But there is always next time. I love to live by the Outlets and I am constantly checking new products and sales at Saks off 5th.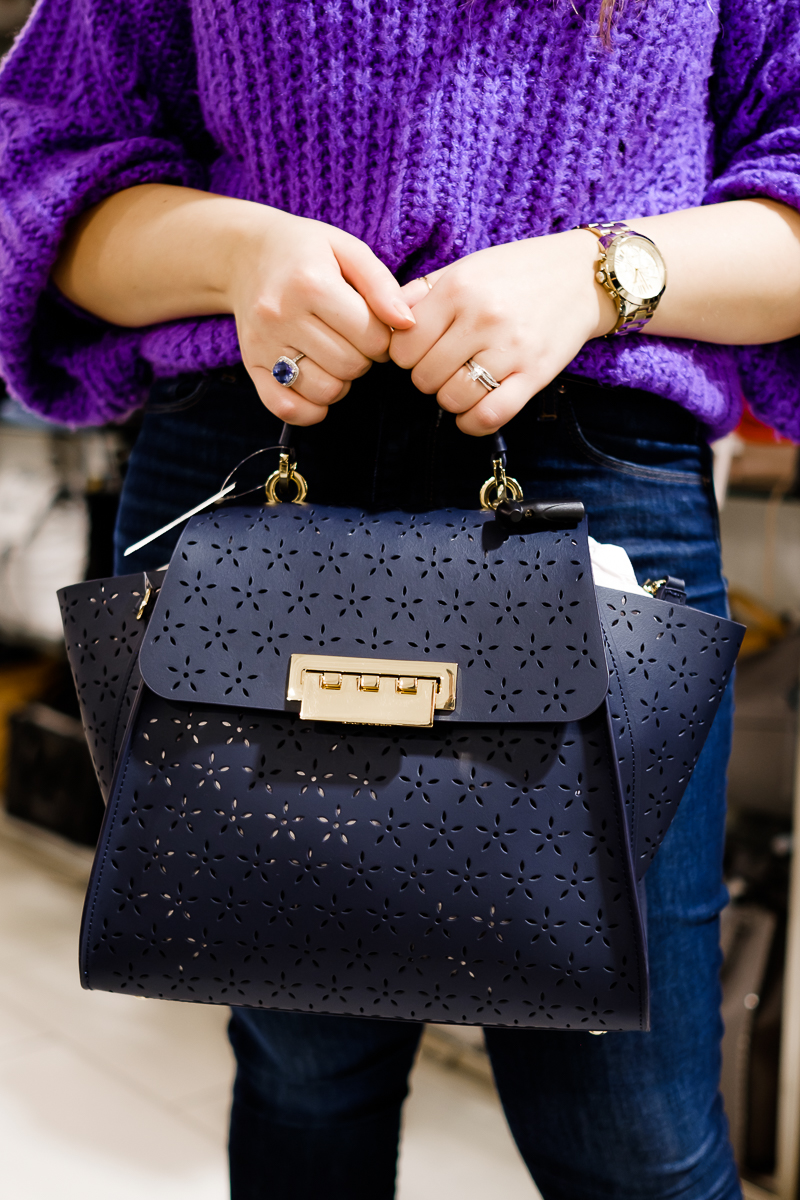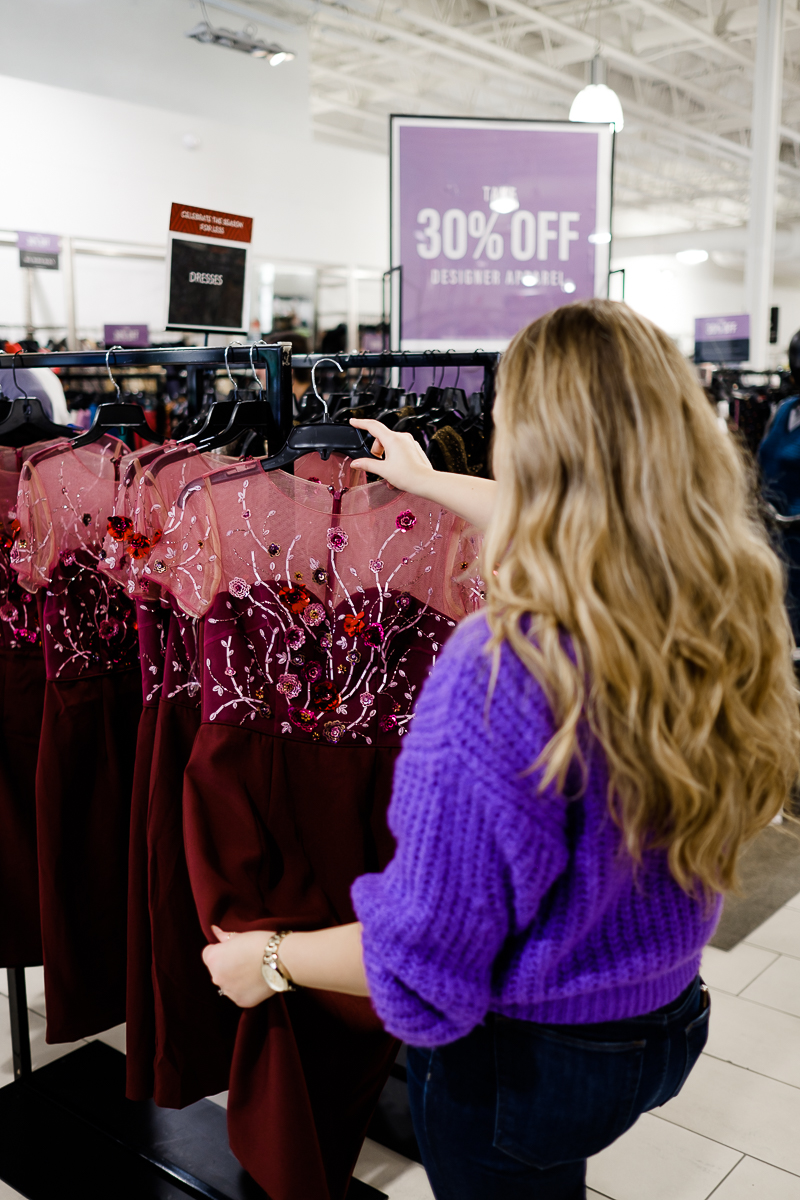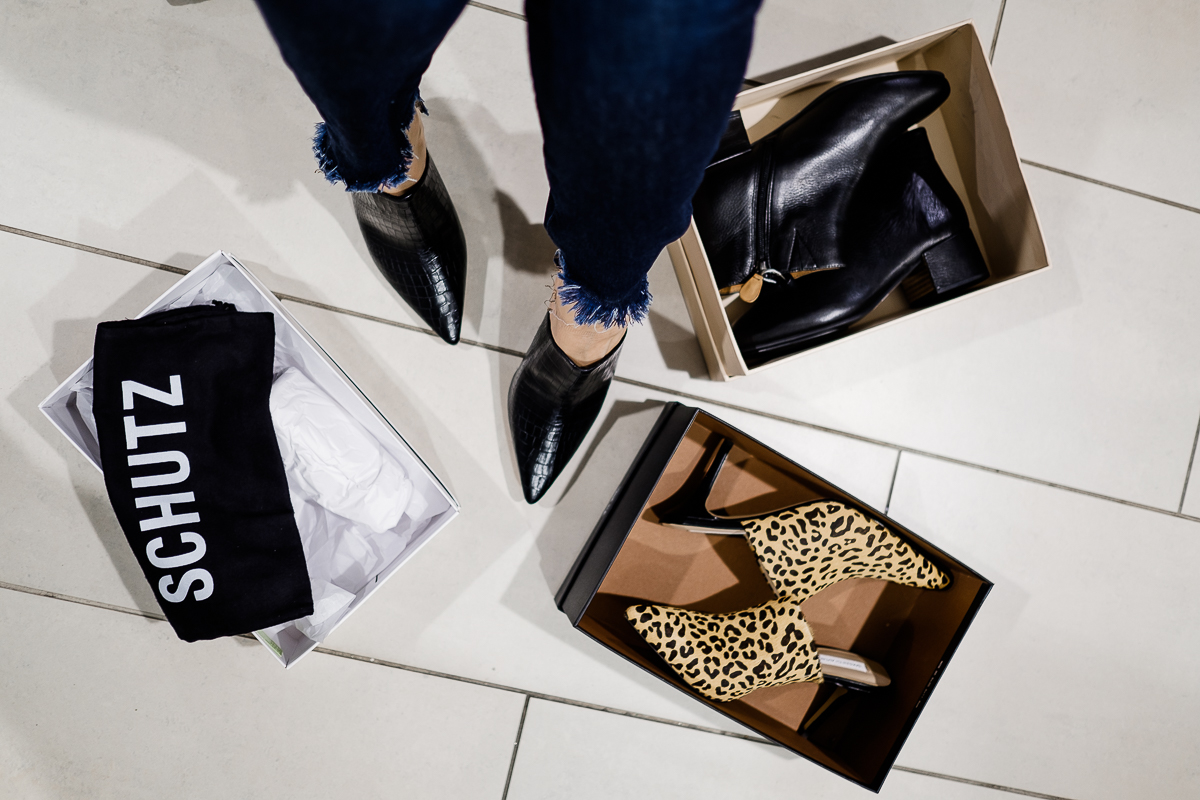 Unfortunately, I was not able to photograph at every store, but I also stopped by Kate Spade New York, Coach, Michel Kors, Robert Graham, Cole Haan, Aldo, and Ted Baker, where I came back the next morning to buy the most beautiful burgundy coat (as seen in the first photo). If you are following me on Instagram @deboradahl you were able to see some of these stores with me. If not, follow me and stay tuned for my next shopping day at the Outlets.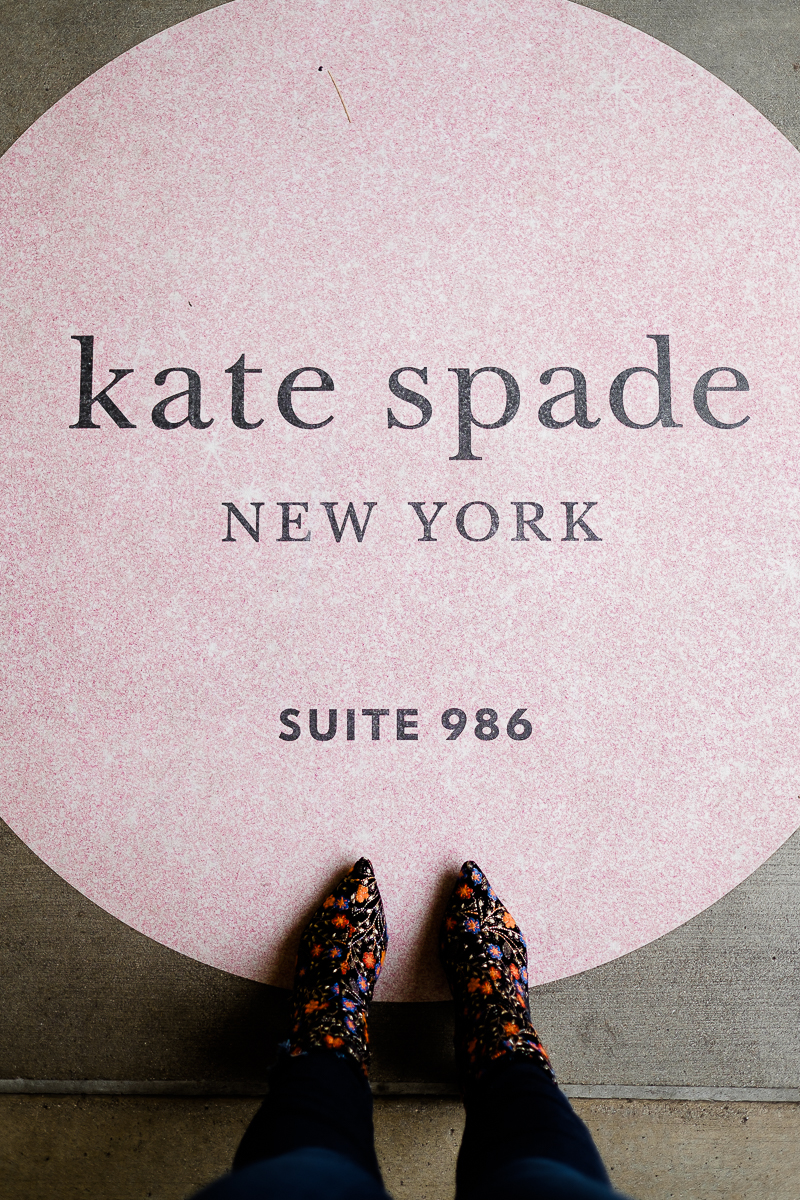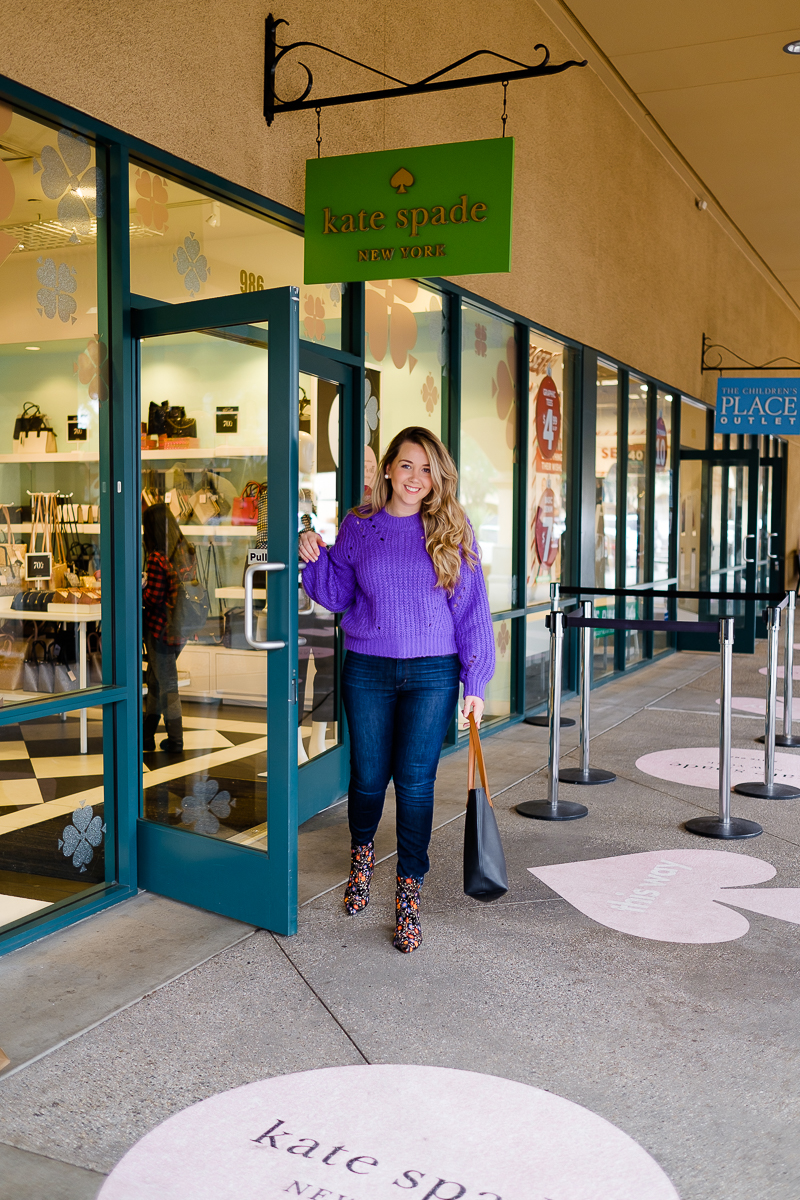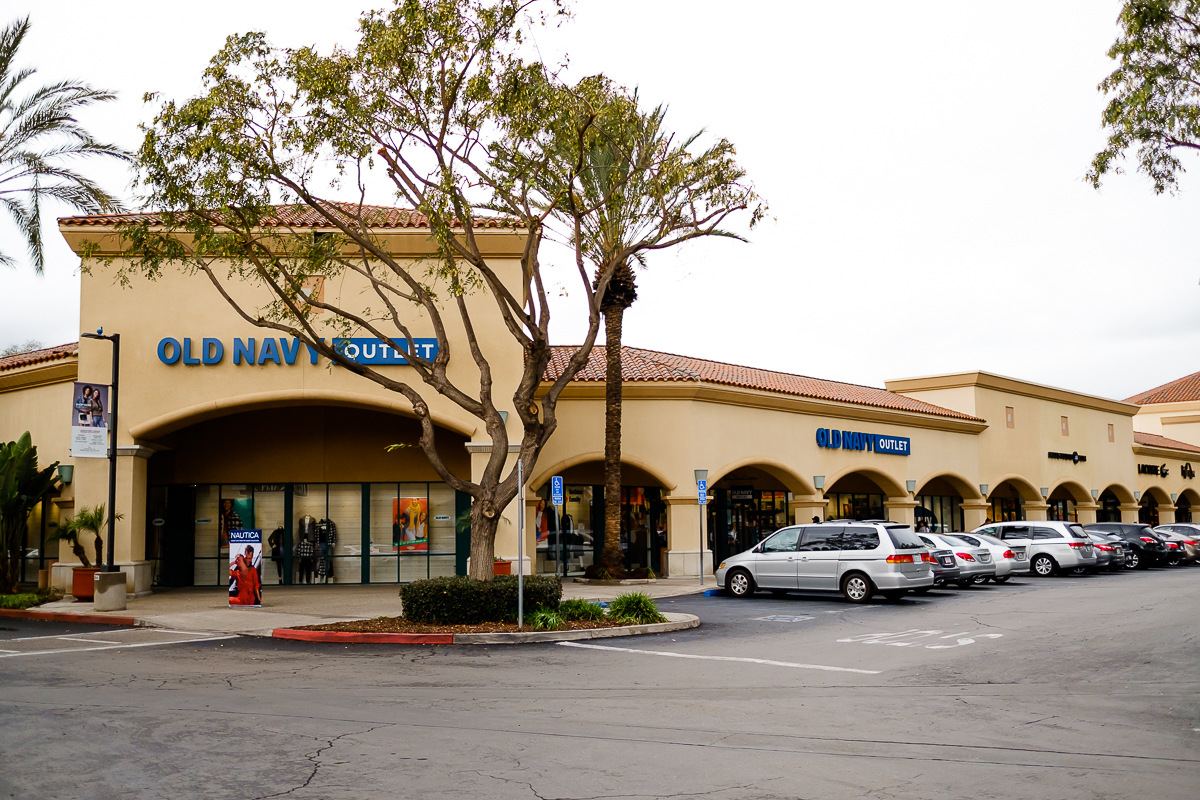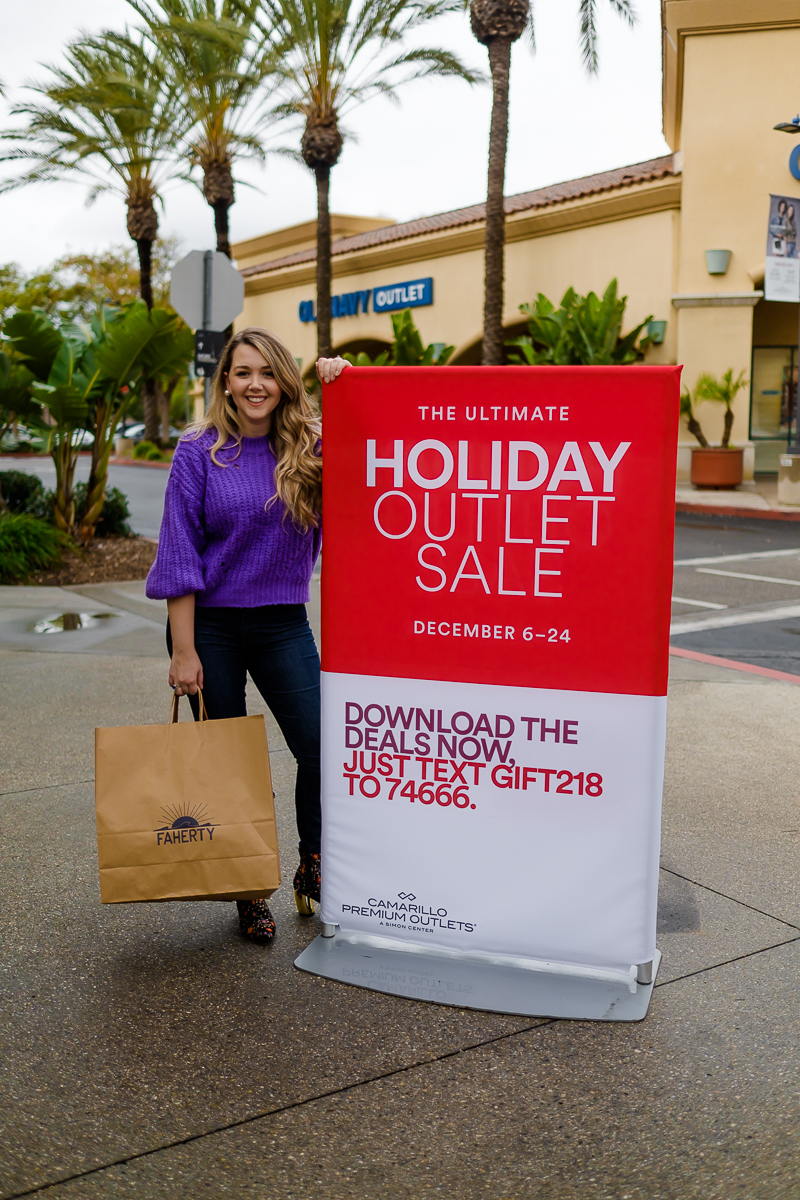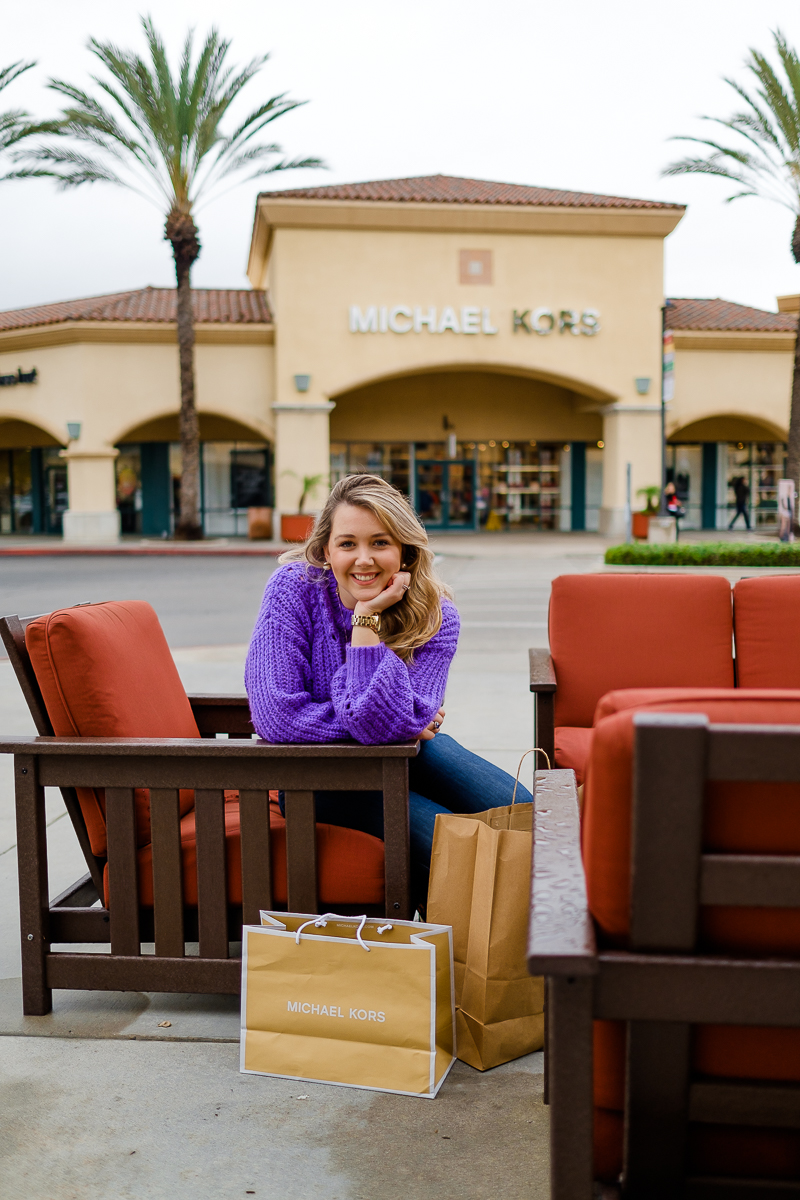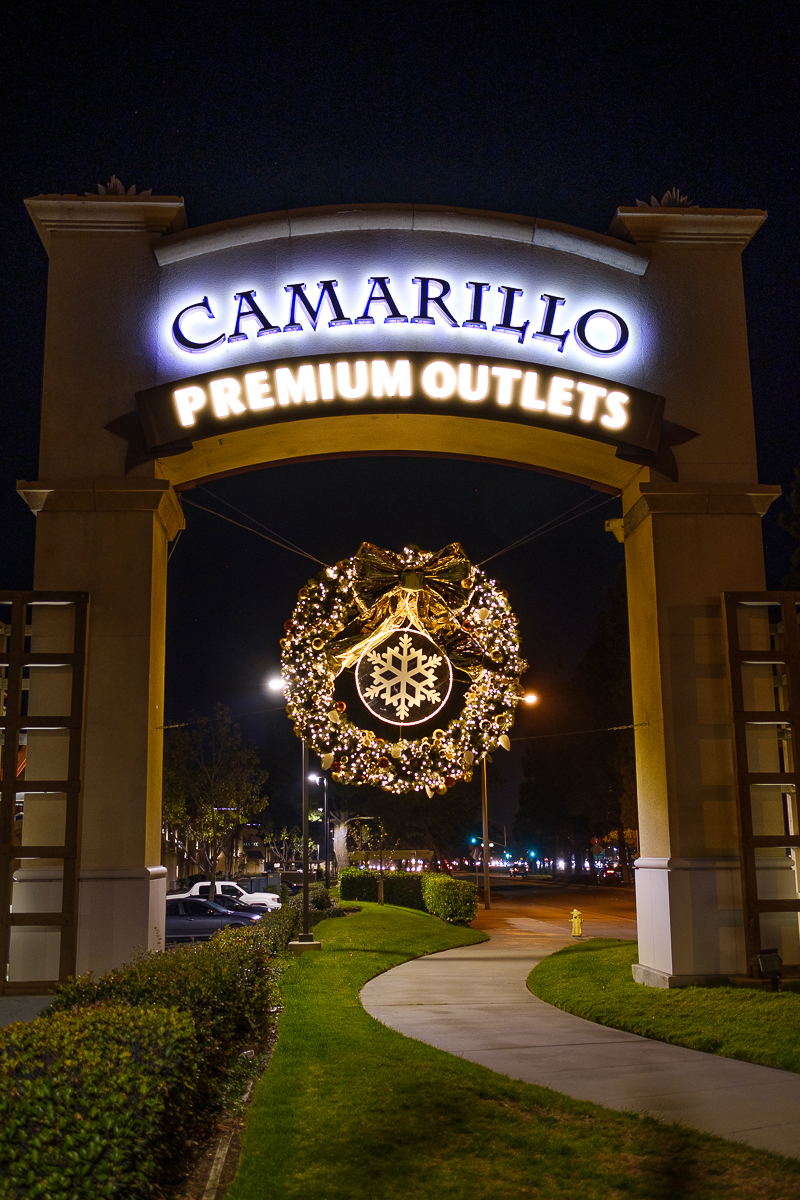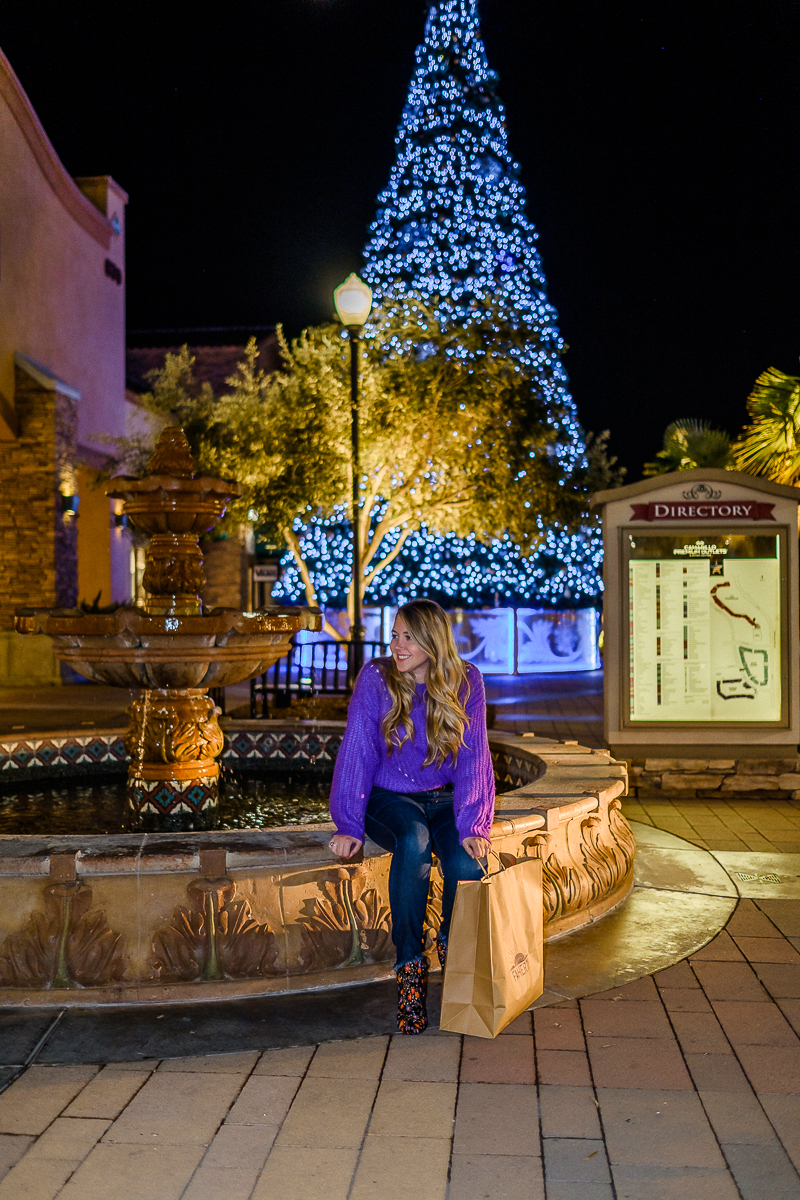 Hope you enjoyed this tour of some of my favorite stores at the Camarillo Outlet and enjoy the sales!
Merry Christmas!
Thank you Camarillo Premium Outlets for sponsoring this post.
SHOP THE POST

See you next time
Love,