Hello Everyone,
There's a song in Brazil sang by Anavitória and Rubel called "Partilhar" that touches me deeply. It's one of those songs that makes you feel something even if you never experienced it before. Although the music video doesn't end happily, the lyrics are the perfect description of a long-distance relationship. While listening to the song over and over again I came to realize that these lyrics reflect so much of my own long-distance relationship.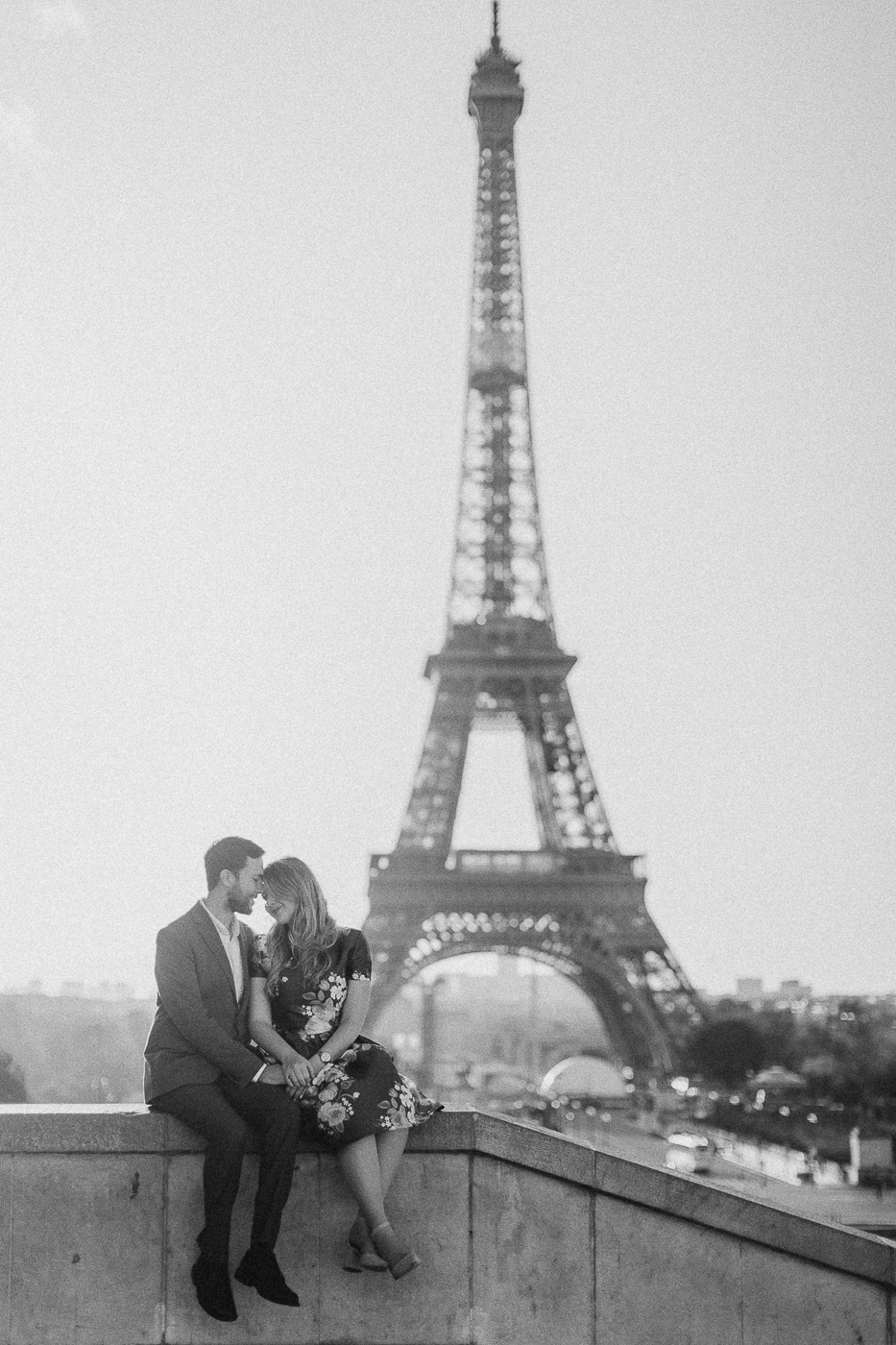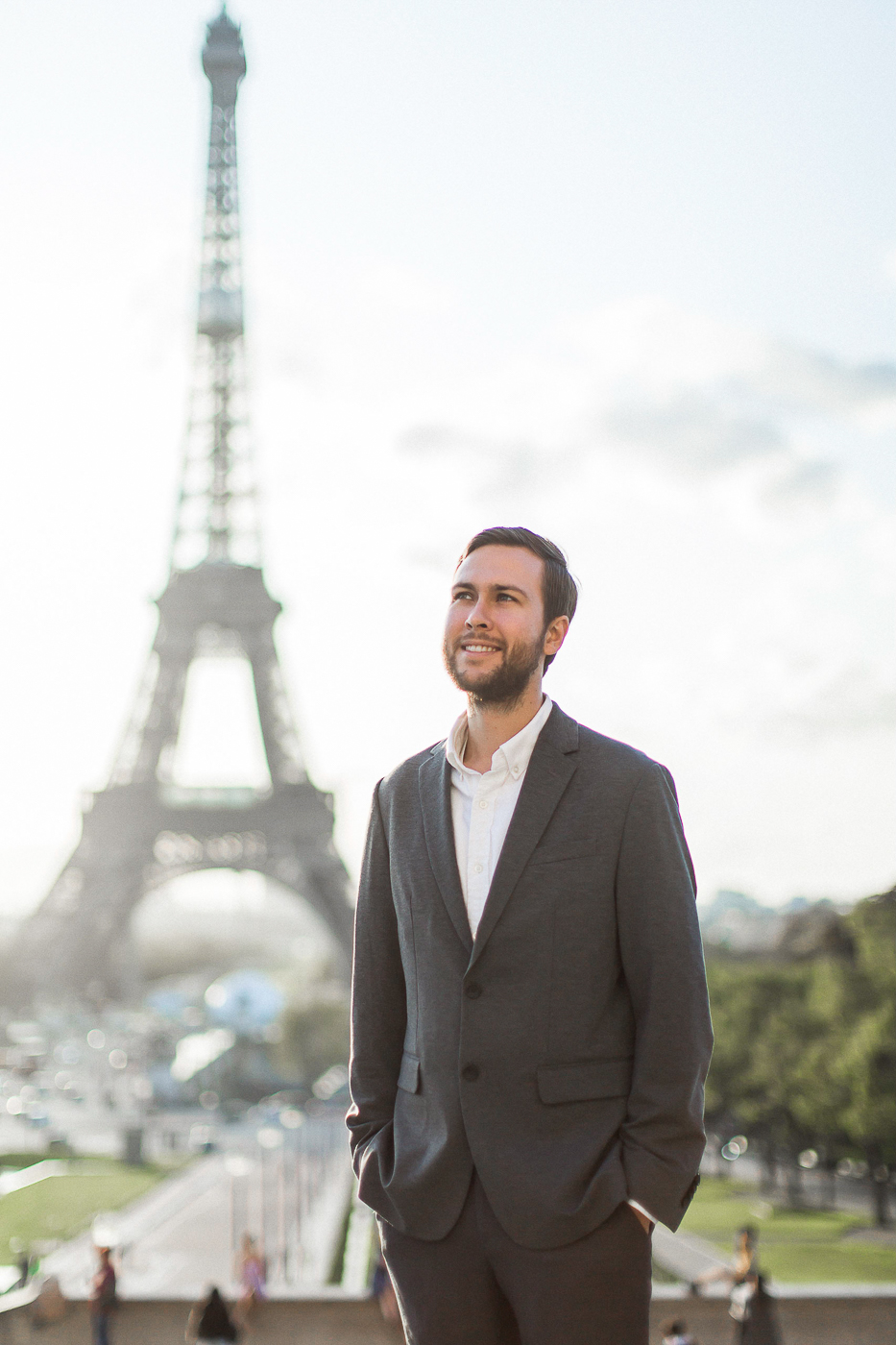 This song reflects the deepest desire to share your life with your loved one, even when it seems impossible!  I don't mean to brag about our love story, but I believe my husband would've walked to Brazil if he needed to.
I took the liberty to translate the lyrics for you guys and hope you enjoy the poem.
Partilhar – Share (Listen here)
By: Rubel & Anavitória
If I need, I will take a boat
I will paddle like a fish for six months to see you
They haven't invented an ocean big enough
That would scare me into giving up on you
If I need, I will create a machine
Faster than a doubt, more sudden than a tear
I will travel in full force, and in an instant of longing and pain
I will be there to say I came to see you
I want to share, I want to share
The good life with you
I want to share, I want to share
The good life with you
Because a great love
has to be lived at all times
Every hour I'm away is a waste
I only have eighty years ahead of me
So please give me a chance to live
If I need, I will rotate the entire Earth
Until time forgets
To go ahead and comes back millions of years
When all continents met
So that I can walk to you
And I know, we don't just live off fish
We can't go back to the past
My words are worth little
And my vows don't tell you anything
But if there is anyone who can
Rescue your faith in the world, there is us
I also lost my way
Even my singing went silent
And I suspect that this world is not even all that
But it doesn't matter, we make up our life
And life is good with you
There's nothing behind us
Everything left is here
I want to share, I want to share
The good life with you
I want to share, I want to share
The good life with you
"Partilhar" means "to share" and my husband is the one I want to share the good life with! I think this song has everything to do with our long-distance love story that ended in a happy ending!
Today we have been married for almost seven years, and of course, our life is far from perfect, but I can say that it is much better than I ever imagined! My husband, partner, and best friend, is the best that God could have given me! Last year we celebrated our sixth wedding anniversary with a trip to Paris, which was a life dream of mine! I had a very difficult year with the loss of my mother, and I cried a lot in Paris because I was realizing my dream and I couldn't share it with her! But God blessed me, by allowing me to "Share" my life with the most incredible husband! As my mother used to say, "He loves you, and does the things you love!"
So, in honor of Valentine's Day, it's time to "partilhar" or share our photo session with you!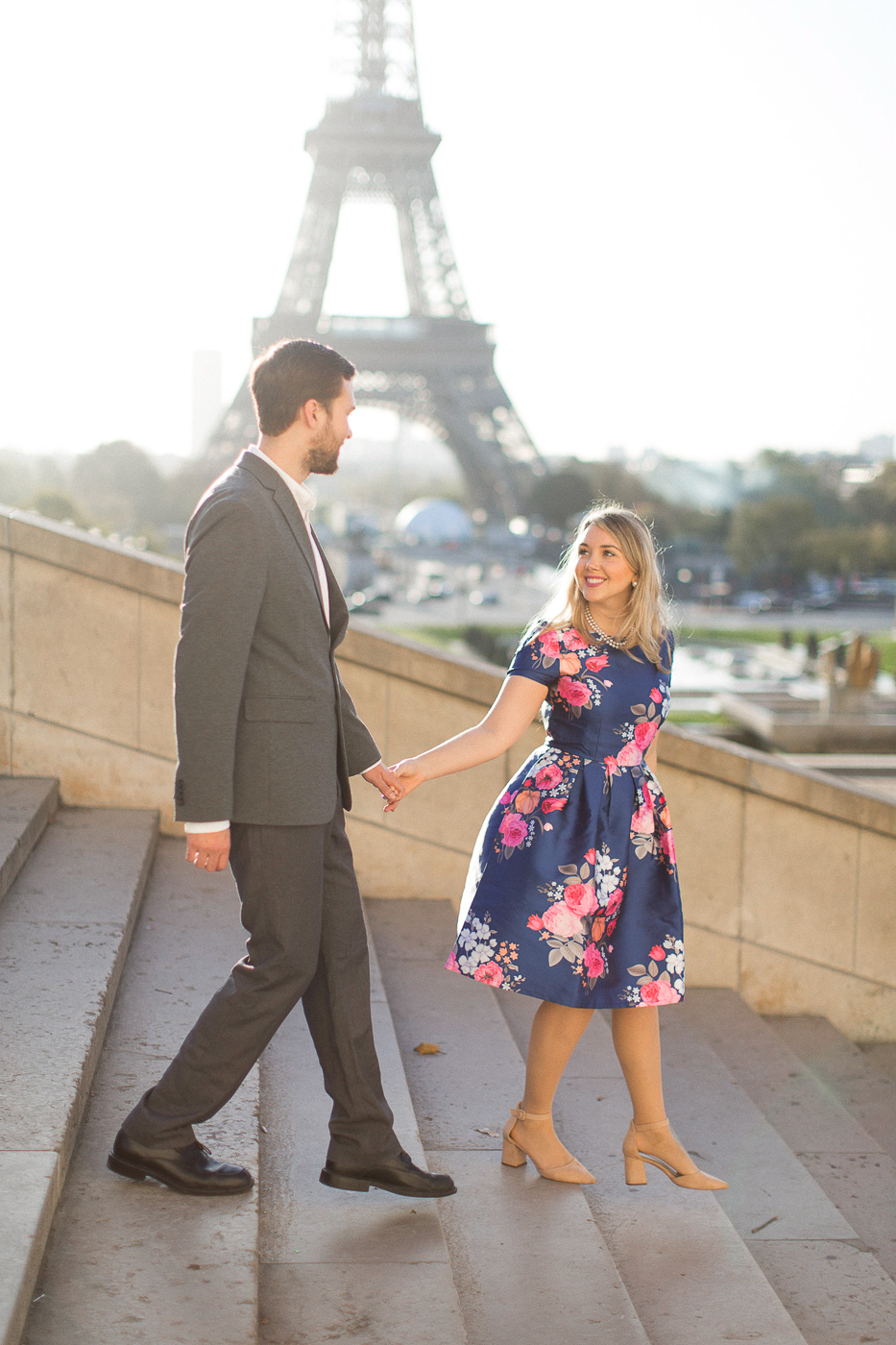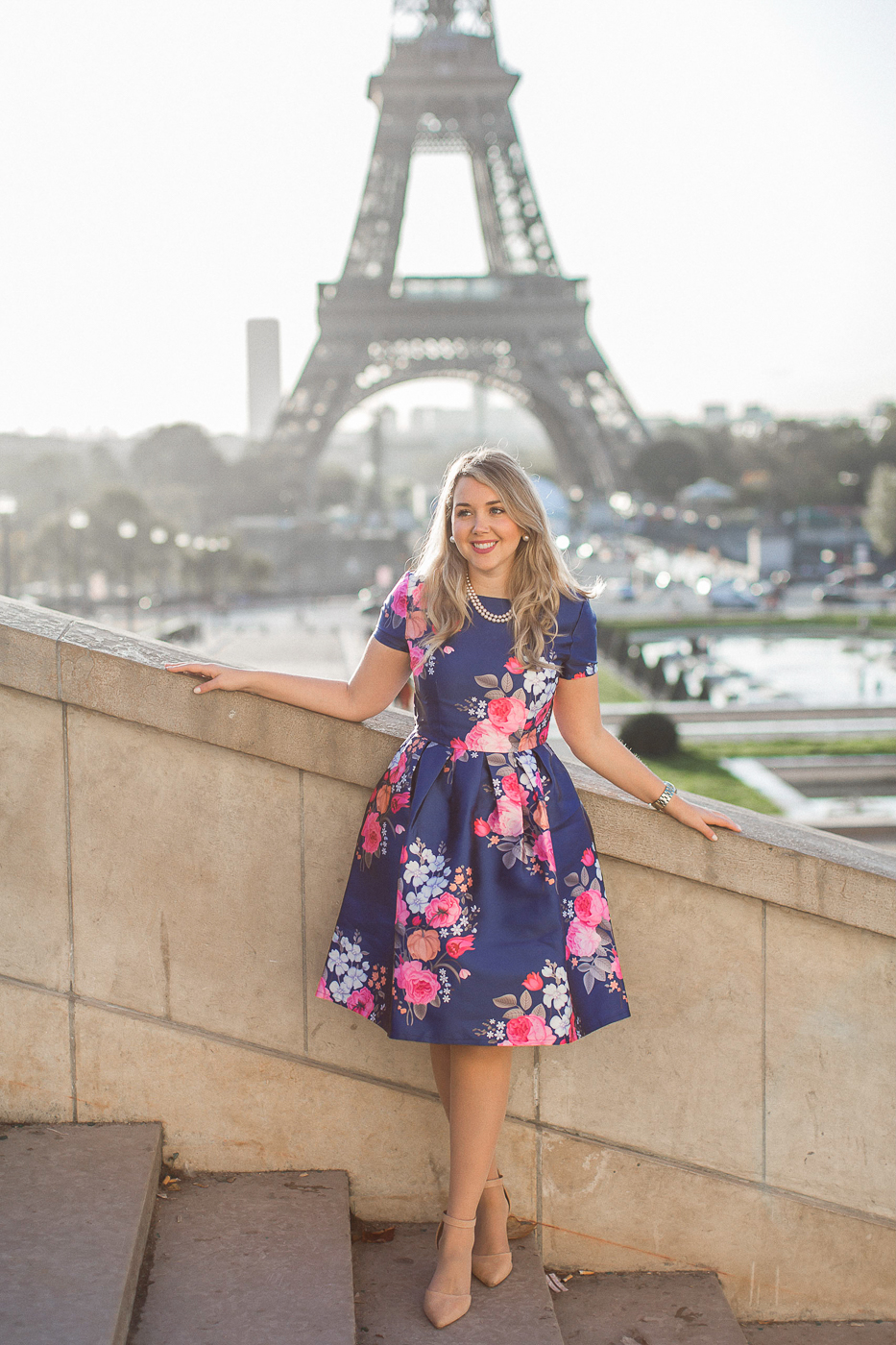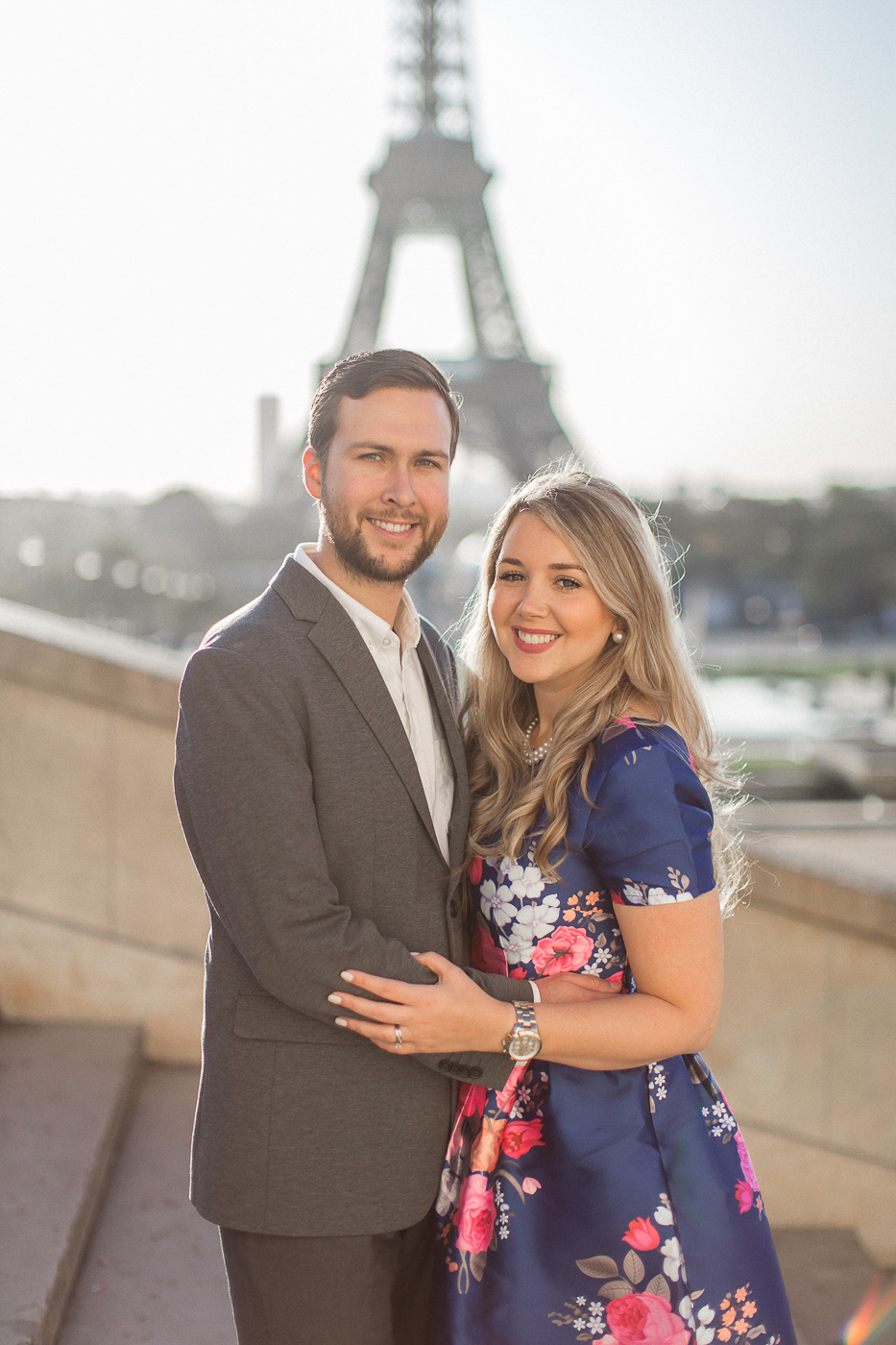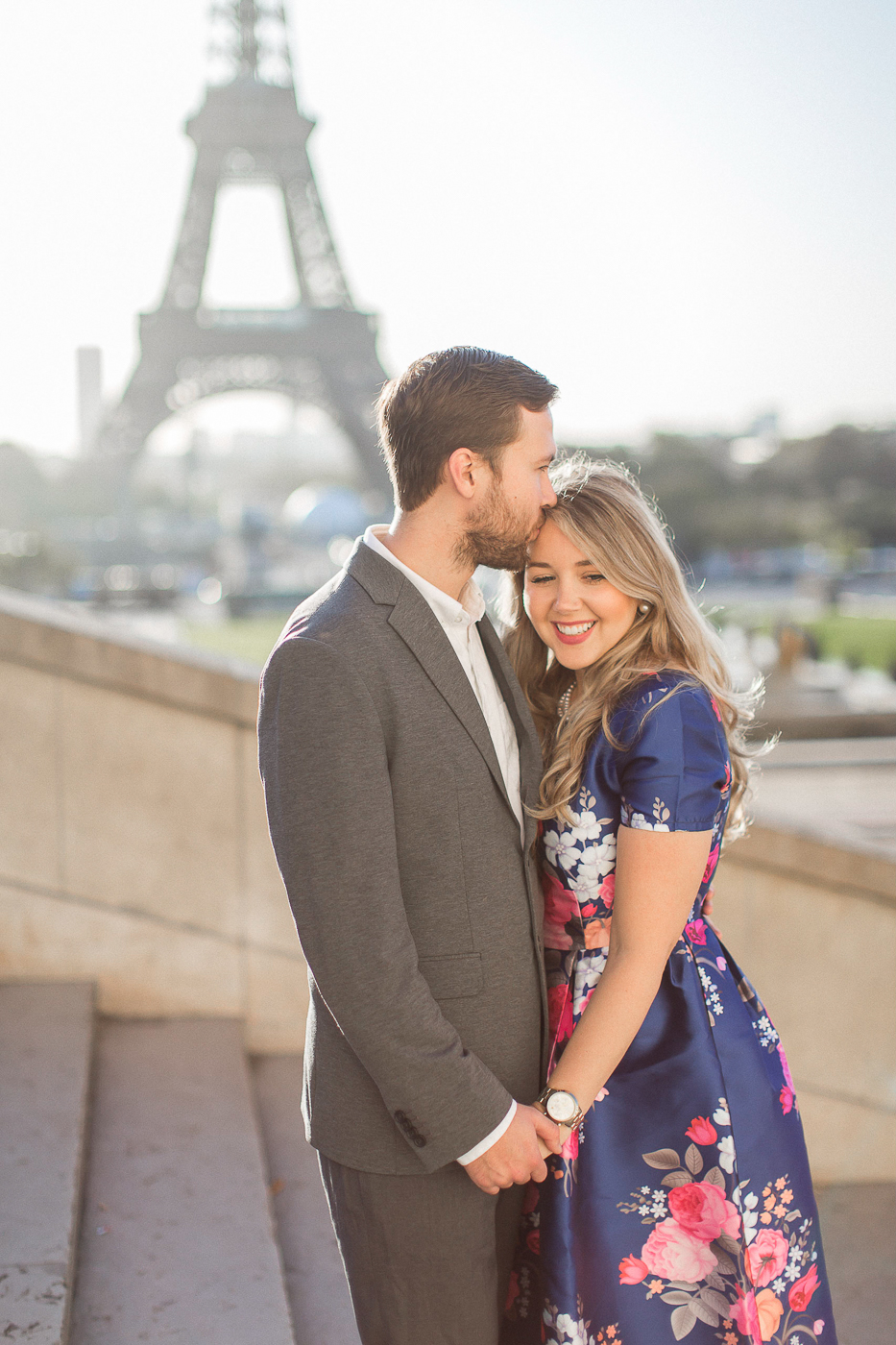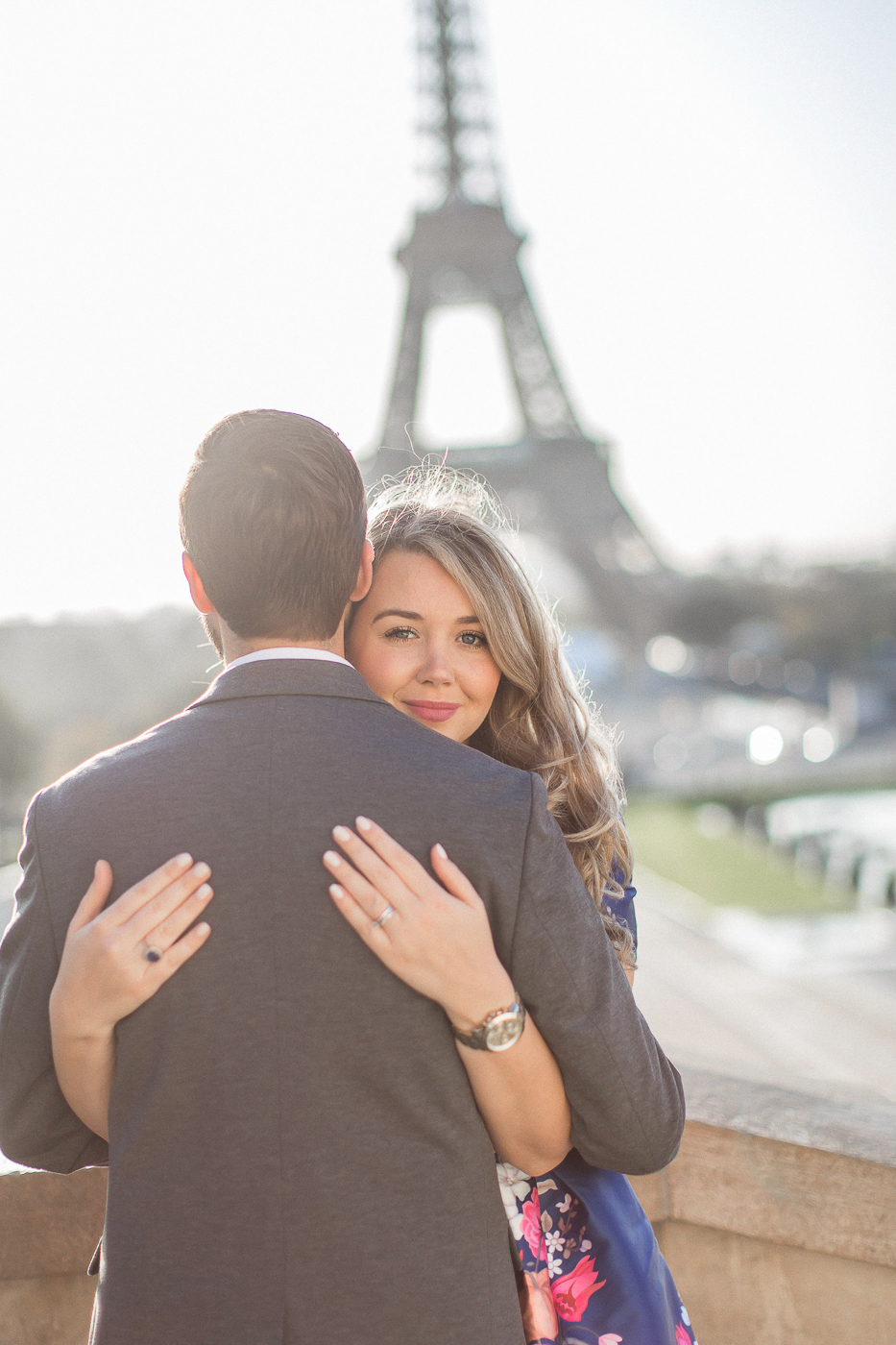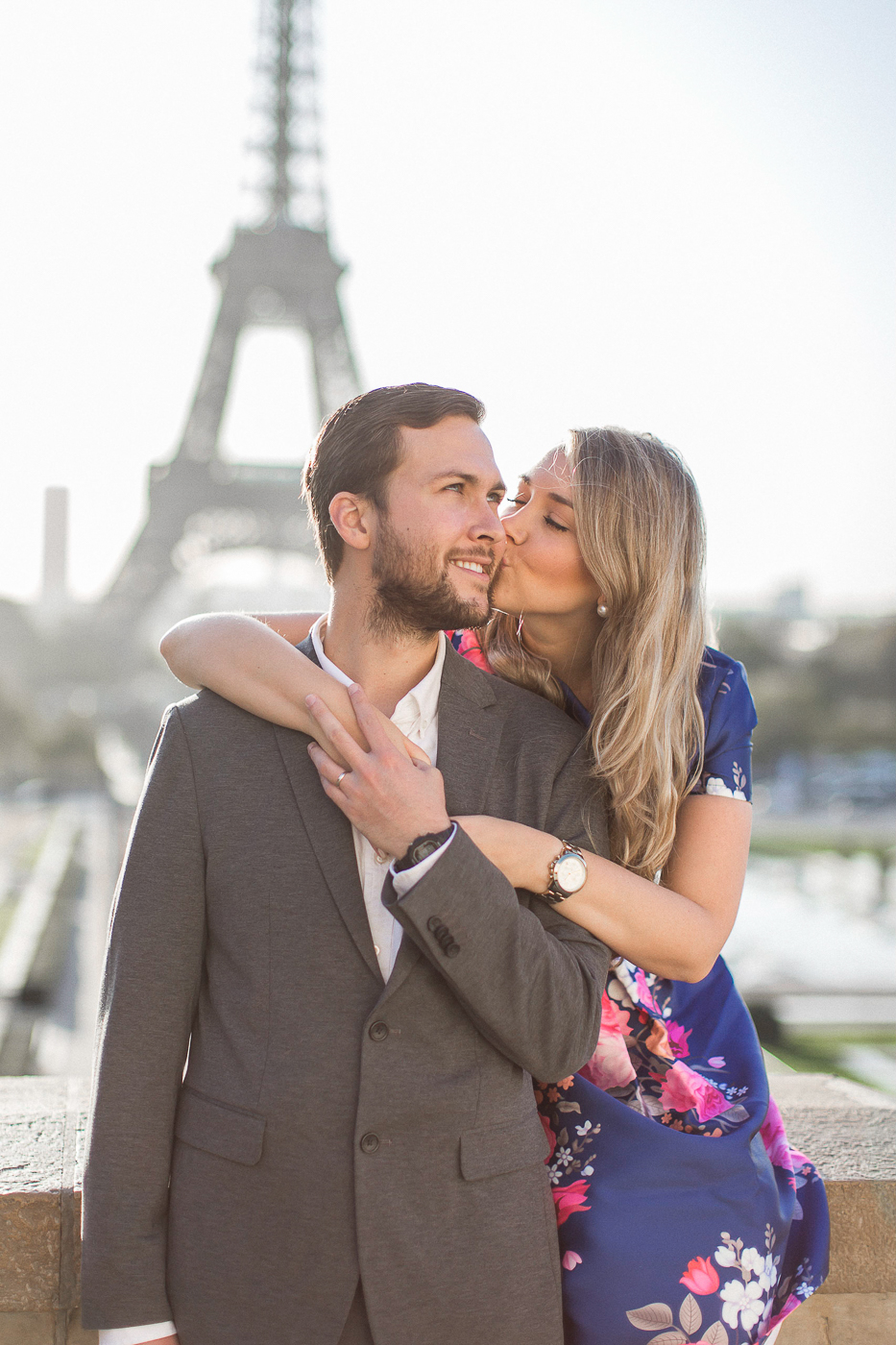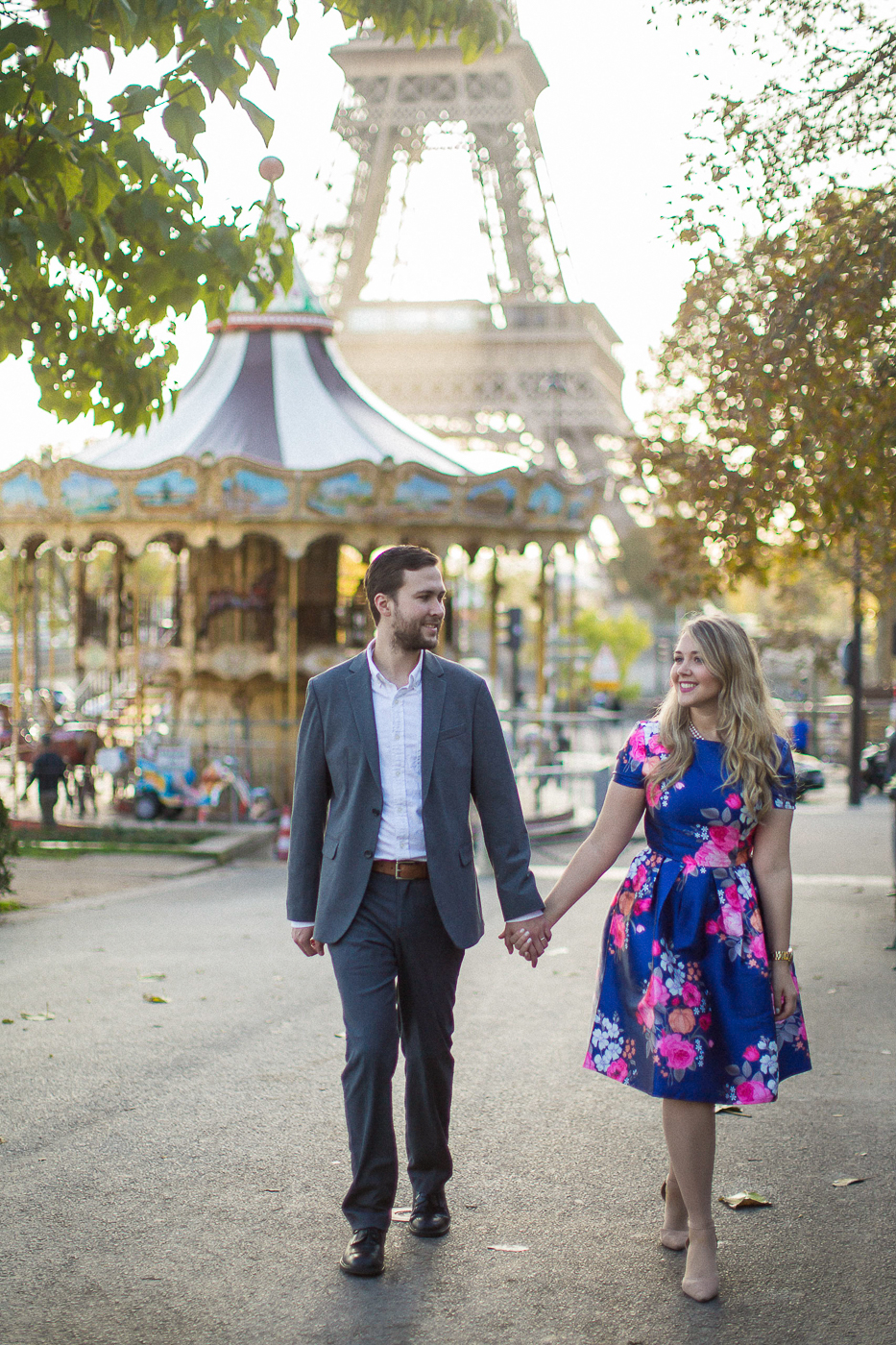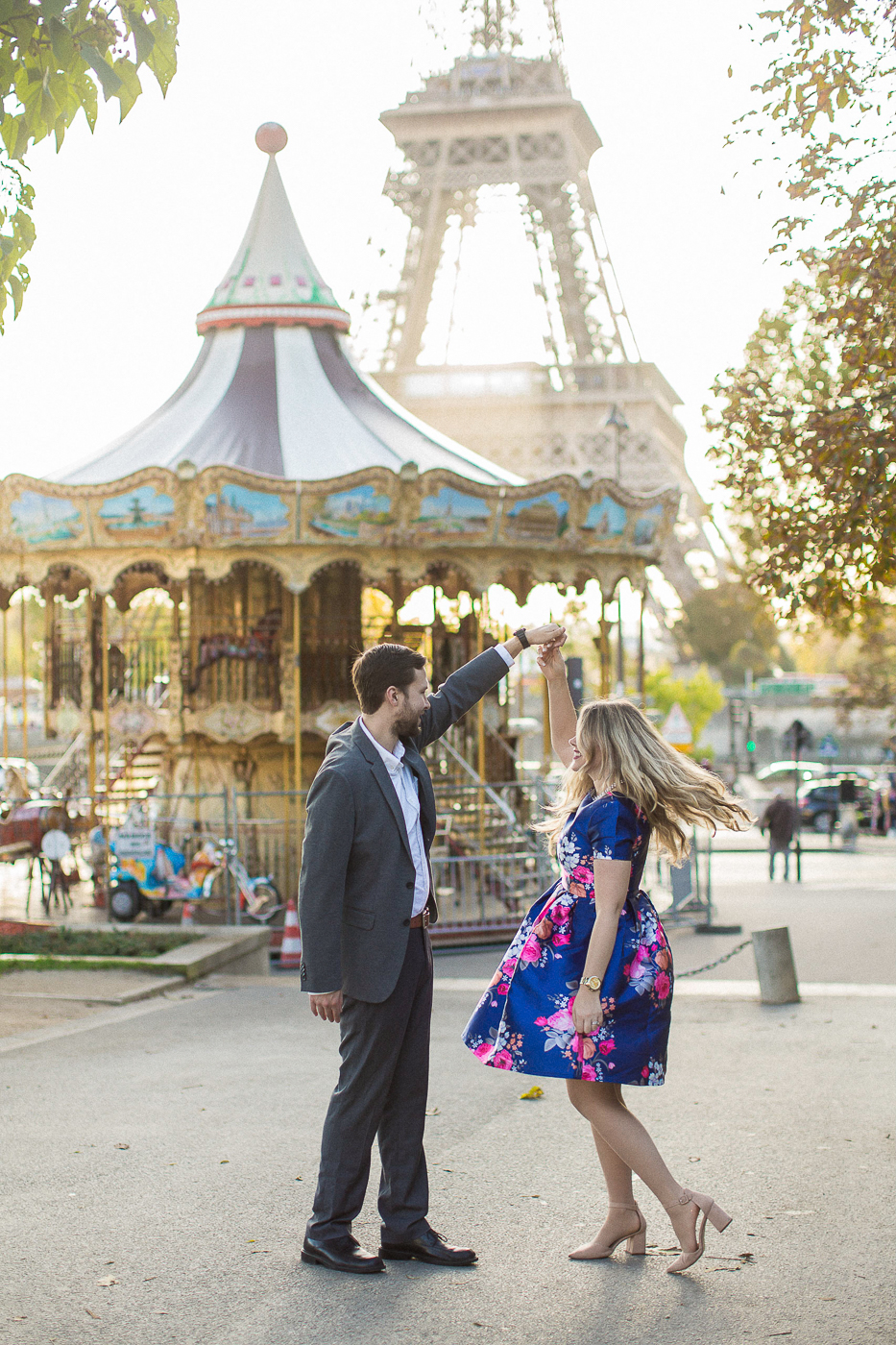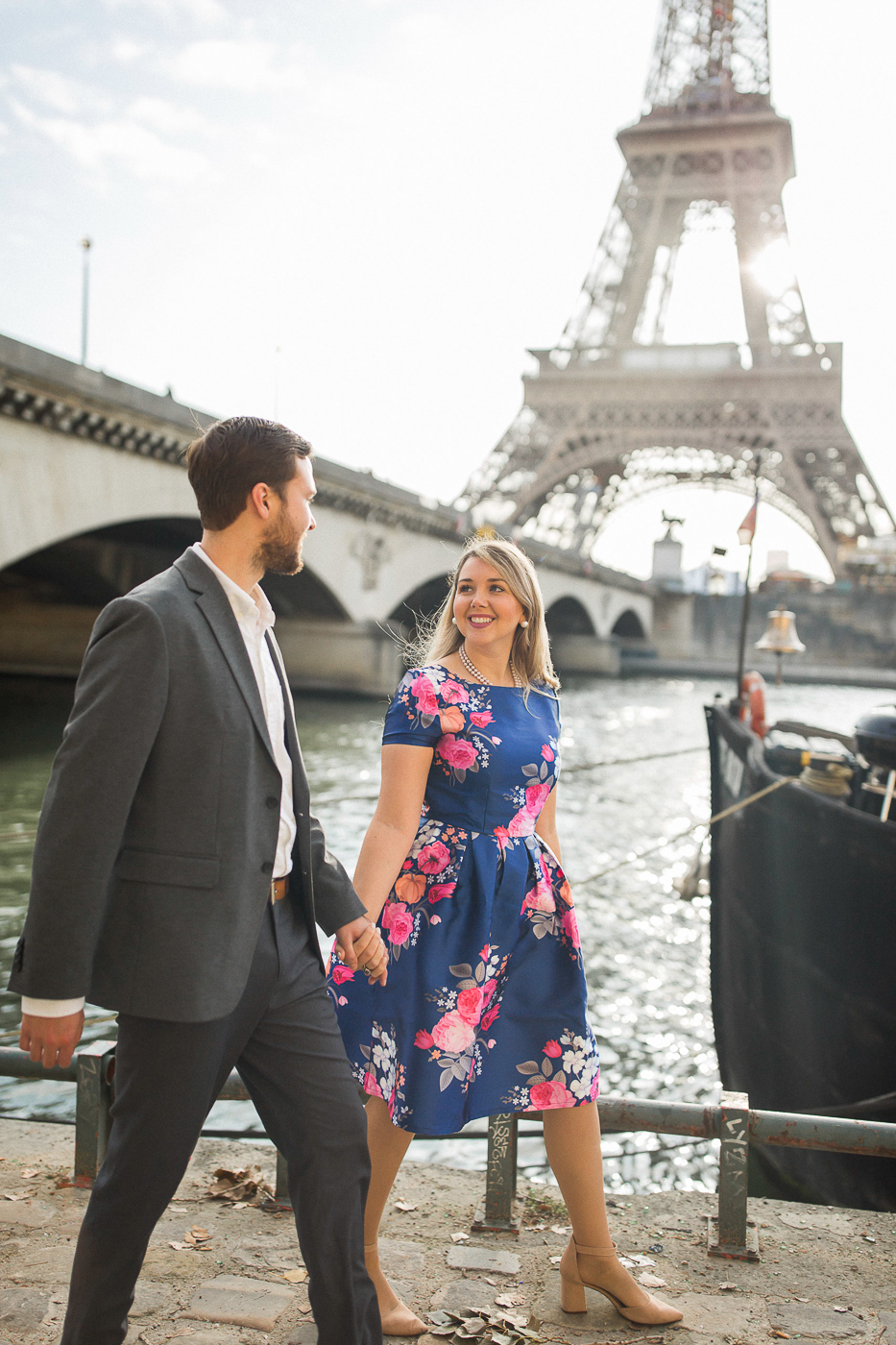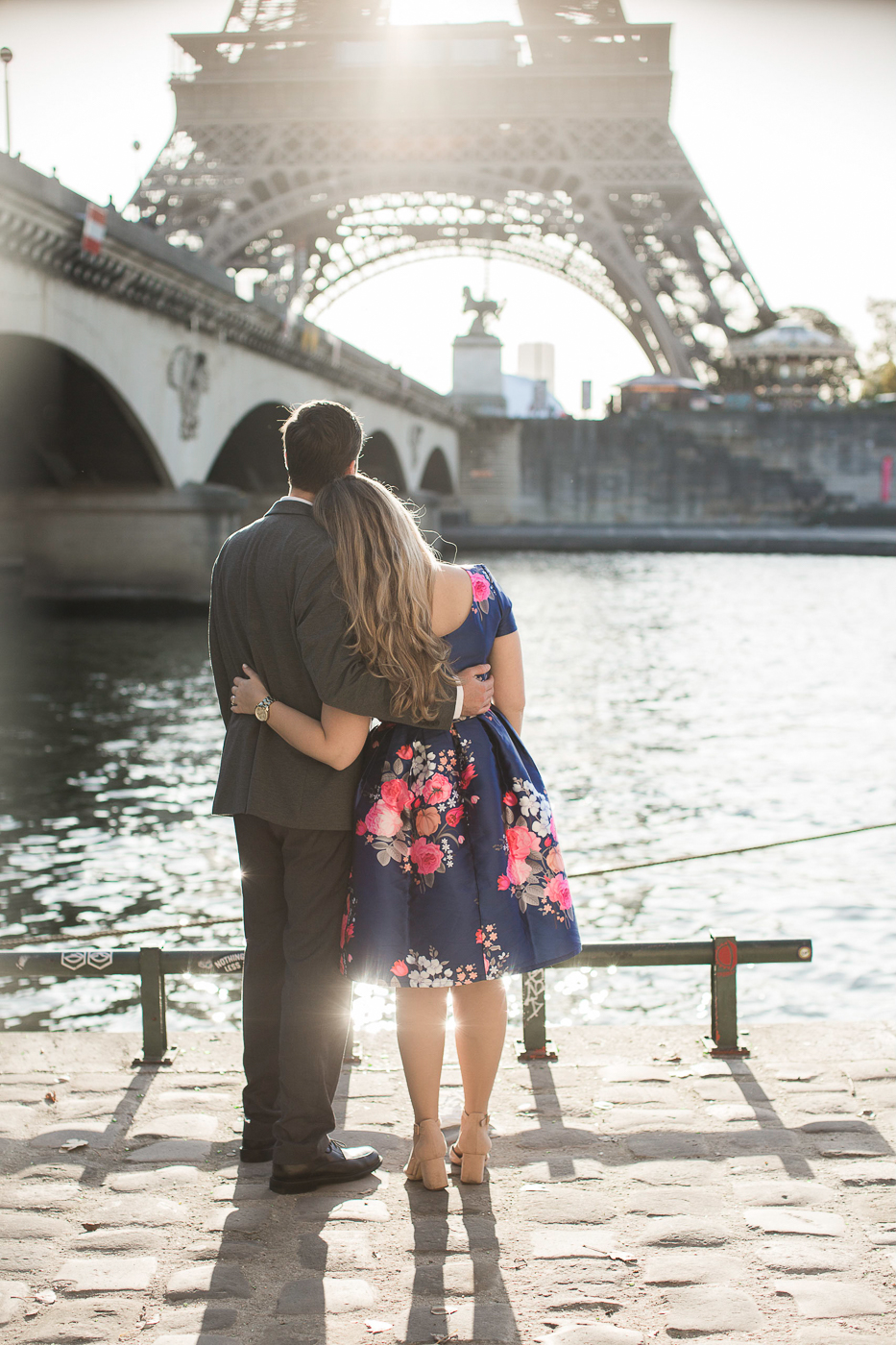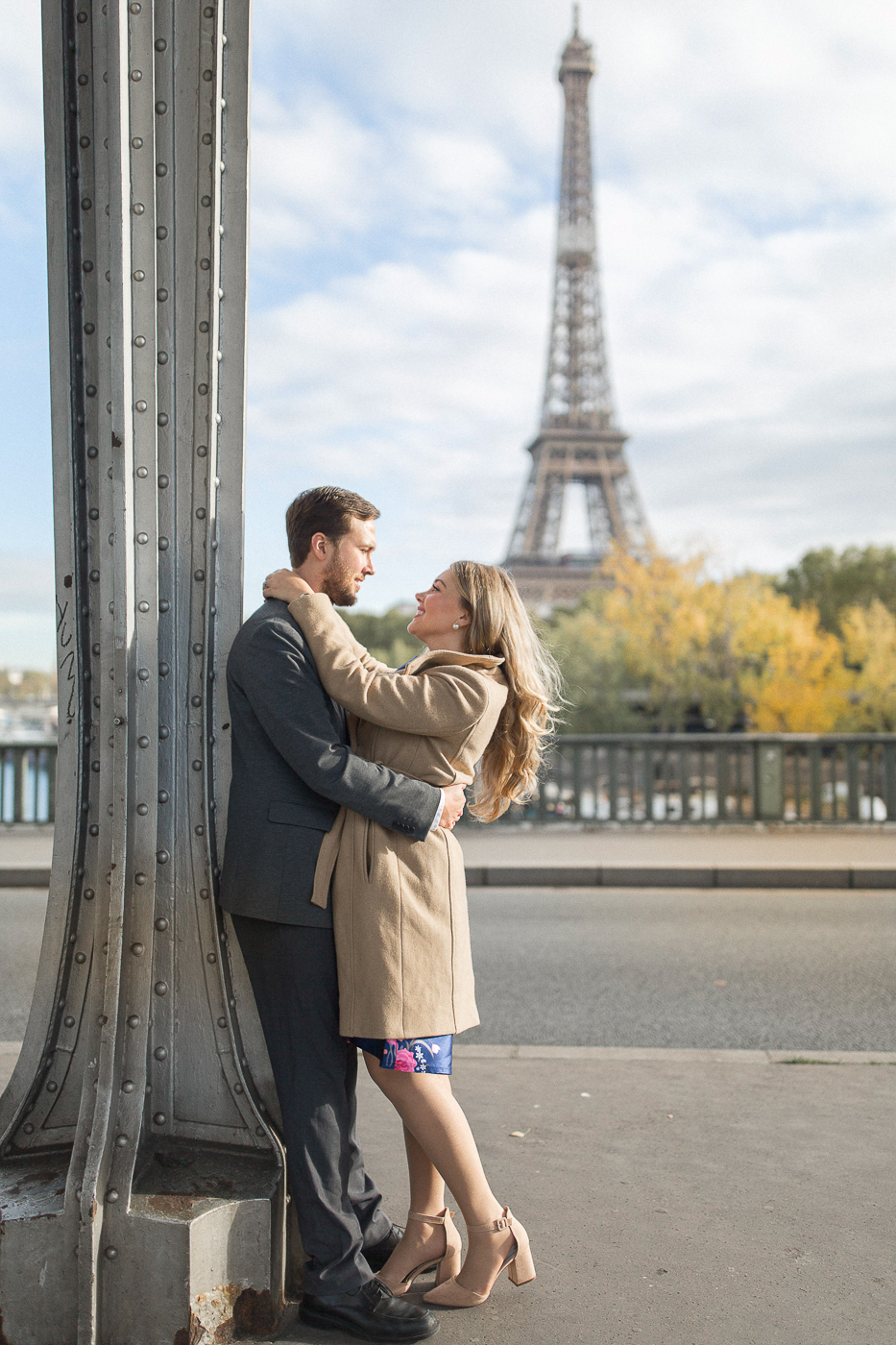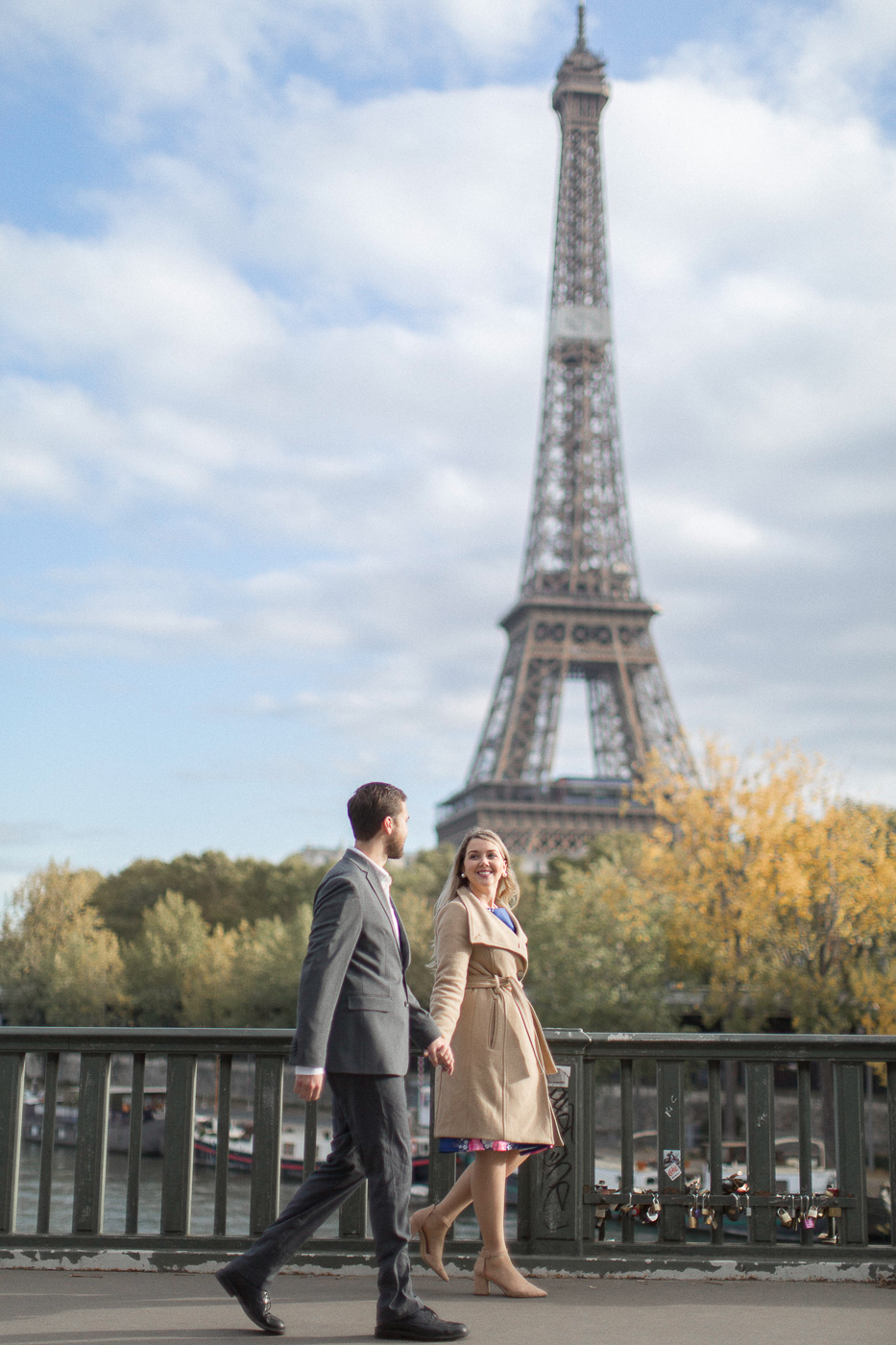 Phtos: Paris_krup
See you next time!
Love,