Hello Everyone,
Christmas is just around the corner and the Simon Premium Outlets have The Ultimate Holiday Sales! The Camarillo Premium Outlets is one of my favorite places to shop in Ventura County and one of the biggest outlets near Los Angeles. They have all of my favorite stores and some amazing restaurants! You can learn more about the Camarillo Outlets in my post Camarillo: Shopping at the Outlets
How to Make the Most out of Outlet Sales?
We all know that Outlets have incredible sales,  but did you know you can save even more money by checking for coupons on their website or stopping at the information center to get a Savings Passport? That's right! You can get a booklet with the sales of the day, every single day you shop! Better yet, you can become a VIP Shopper with early access to the sales! I go to the Outlets at least once a month, but I didn't know about this until a couple of months ago!
The VIP Shopper Club is a FREE online membership-based club where members receive updates and sale information with exclusive offers, and all VIP Savings Passport books have to offer! You can join at your local outlet or simply complete this easy registration form!
With my VIP discount book in hand, I spent an afternoon shopping the Camarillo Outlets last week! I shared my day on Instagram stories and it was a lot of fun bringing you guys along and have you help me pick out some outfits. Later on Ben joined me and we took some great photos of the beautiful Christmas decorations at the Outlets!
With three blocks of retail and so many good stores to visit, I made sure to wear comfortable shoes, and an easy outfit to change into, as I knew I would be trying on lots and lots of clothes! Some of the stores I visited were Banana Republic, Ted Baker, Nautica, Brooks Brothers, Joe's Jeans, Disney, Loft, prAna, Theory Men, and Theory Women! I also stopped at JCrew where I bought the green wool jacket I had to wear as soon as the sun went down. Southern California nights can get cold quickly and it is always good to be prepared, especially when you find a good sale 😉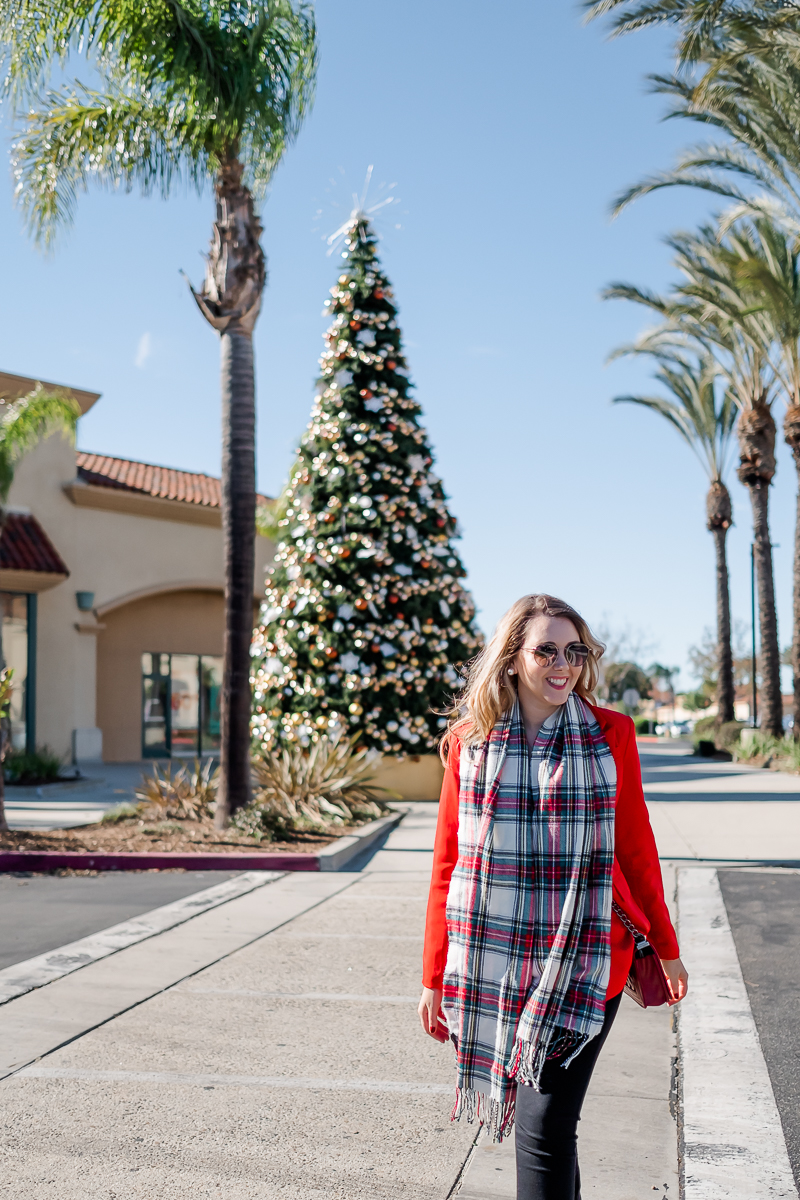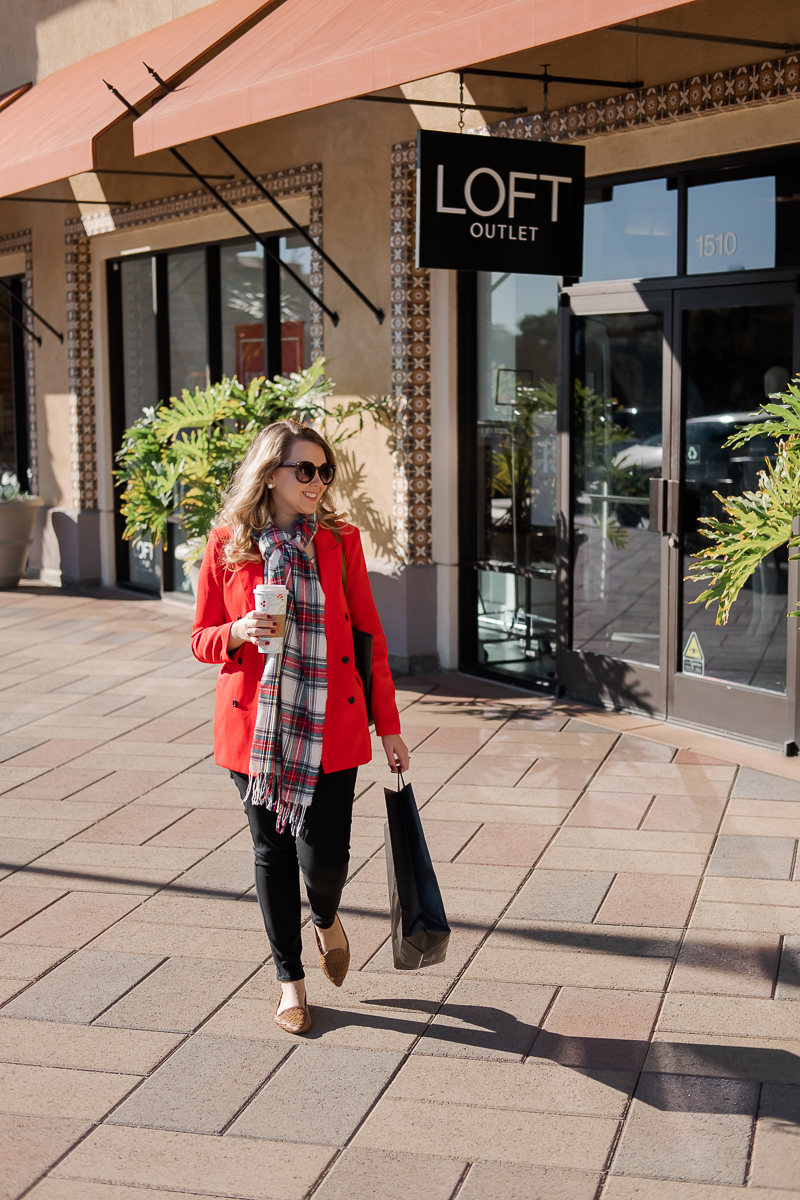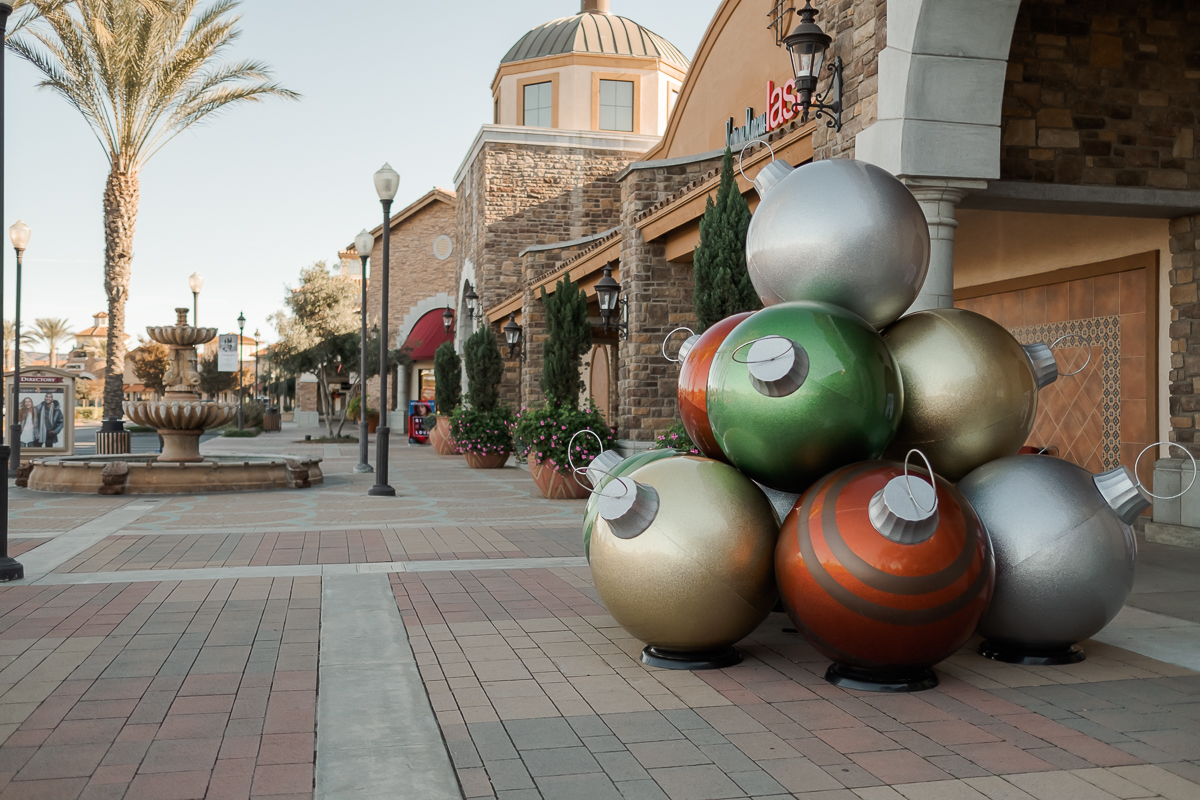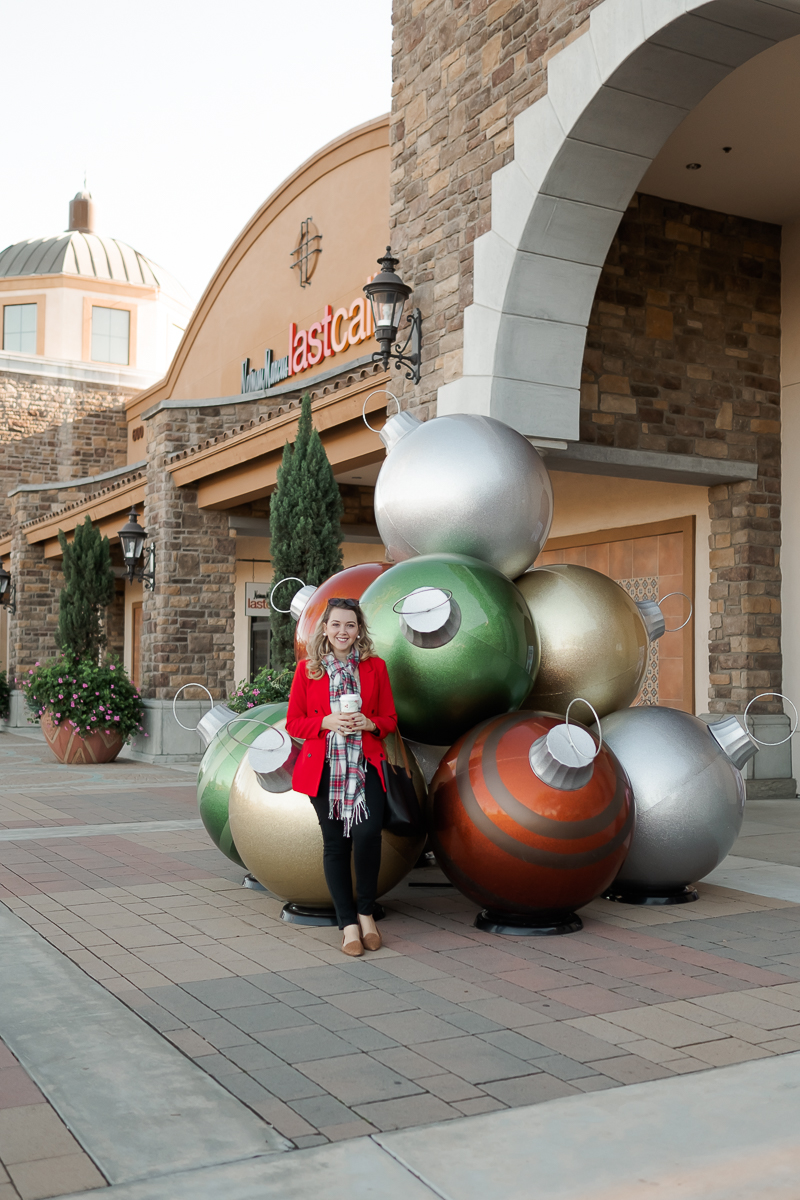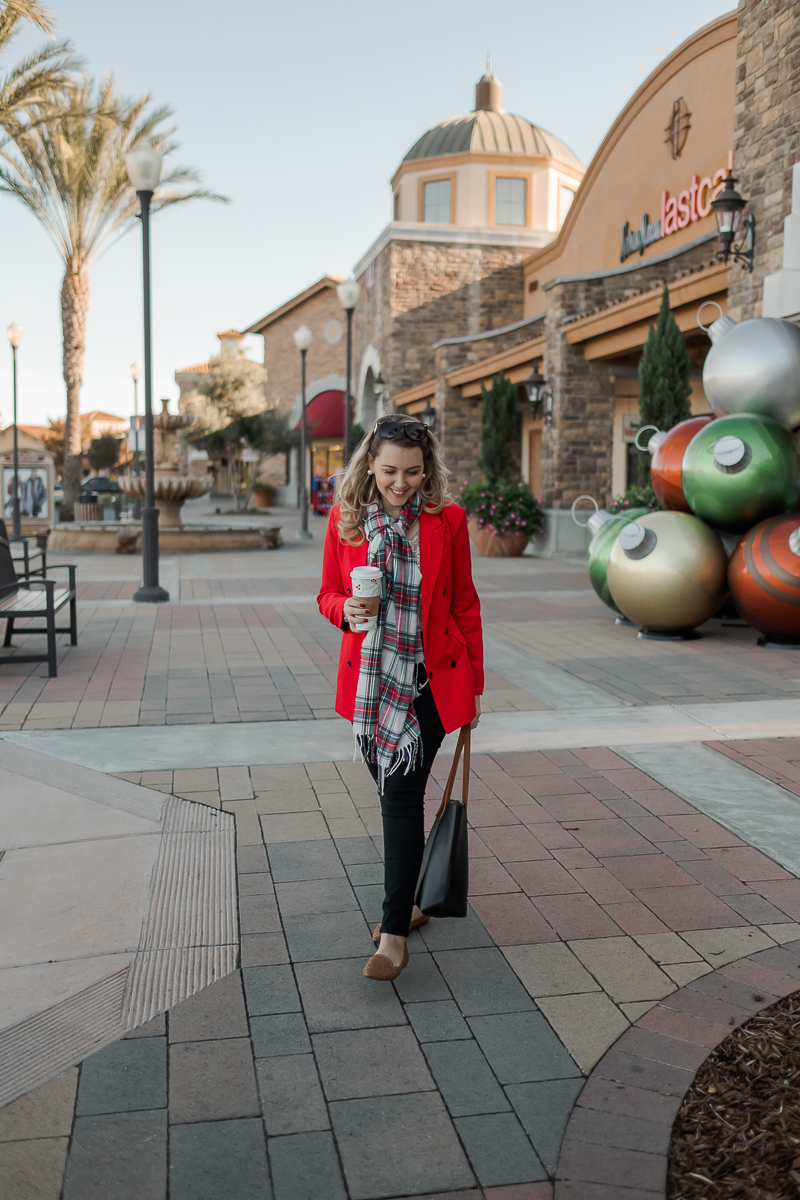 Brooks Brothers
At Brooks Brothers, I found the cutest holiday attires for both Men and Women! I tried on the perfect red dress for a Christmas party, and also fell in love with some of their workwear. Their items are super versatile and easy to transition between work and happy hour!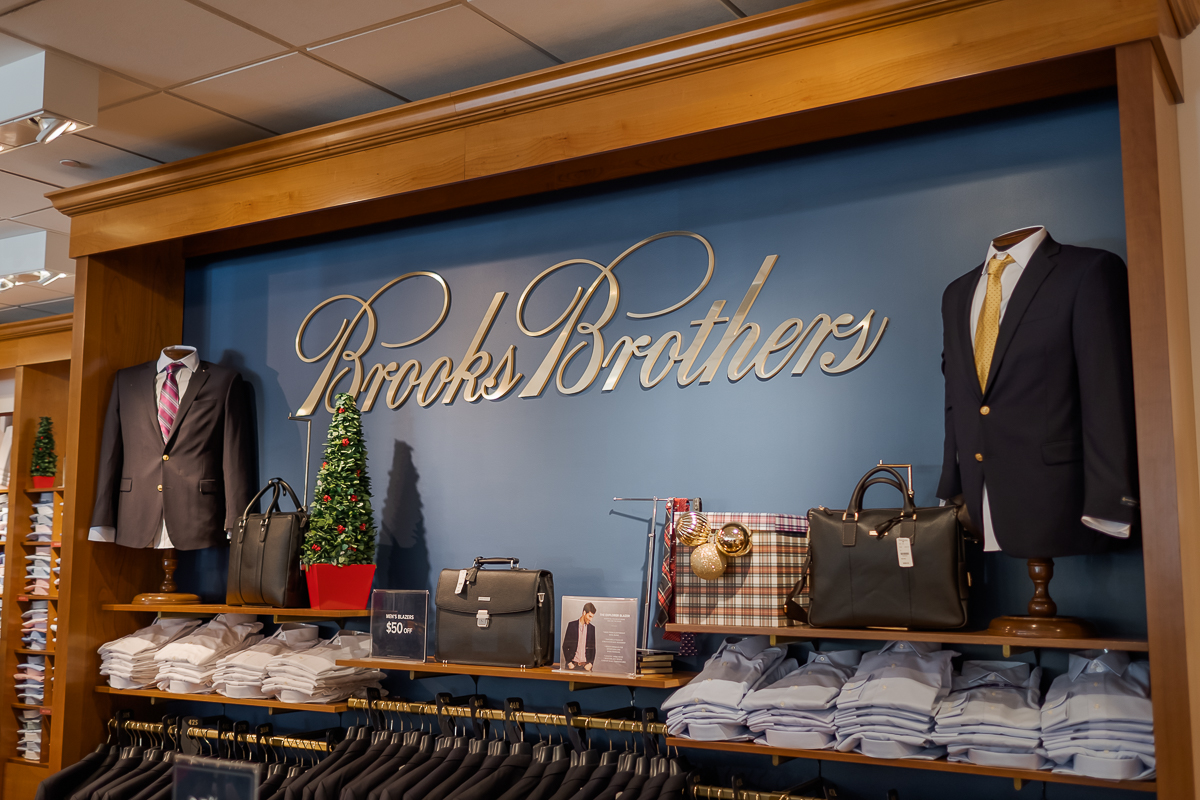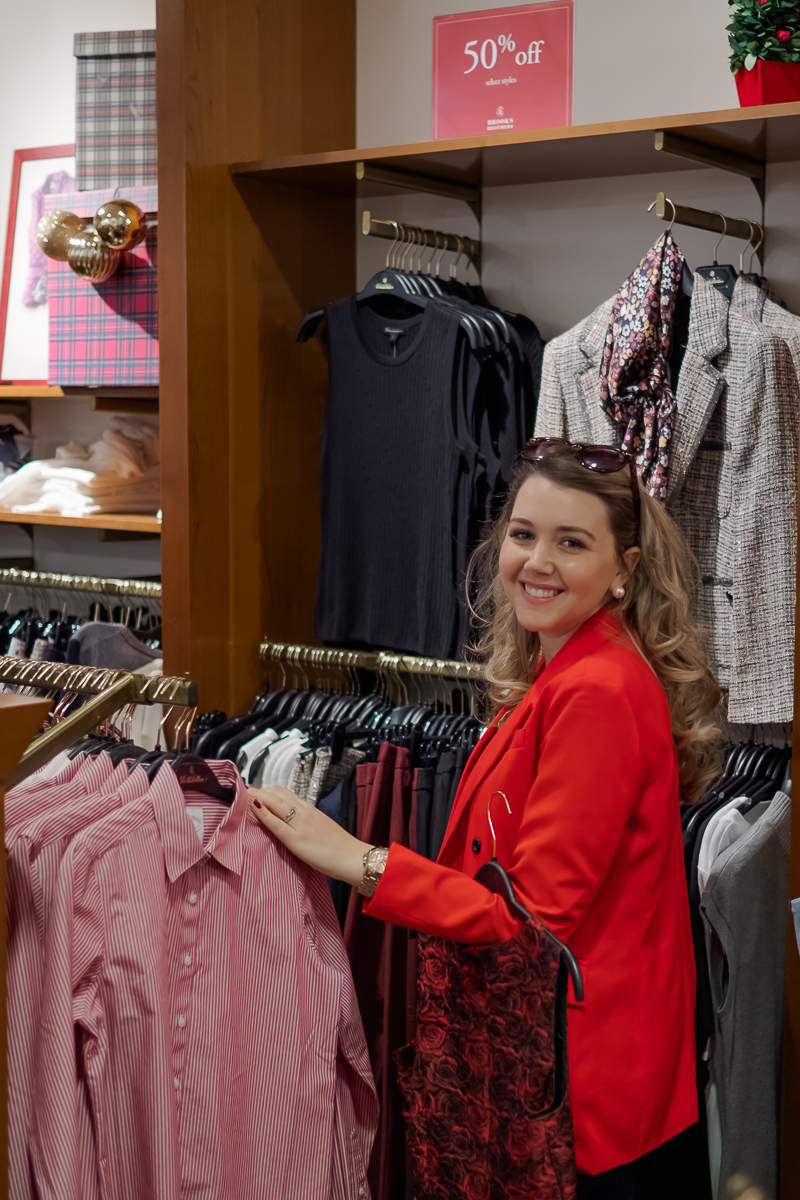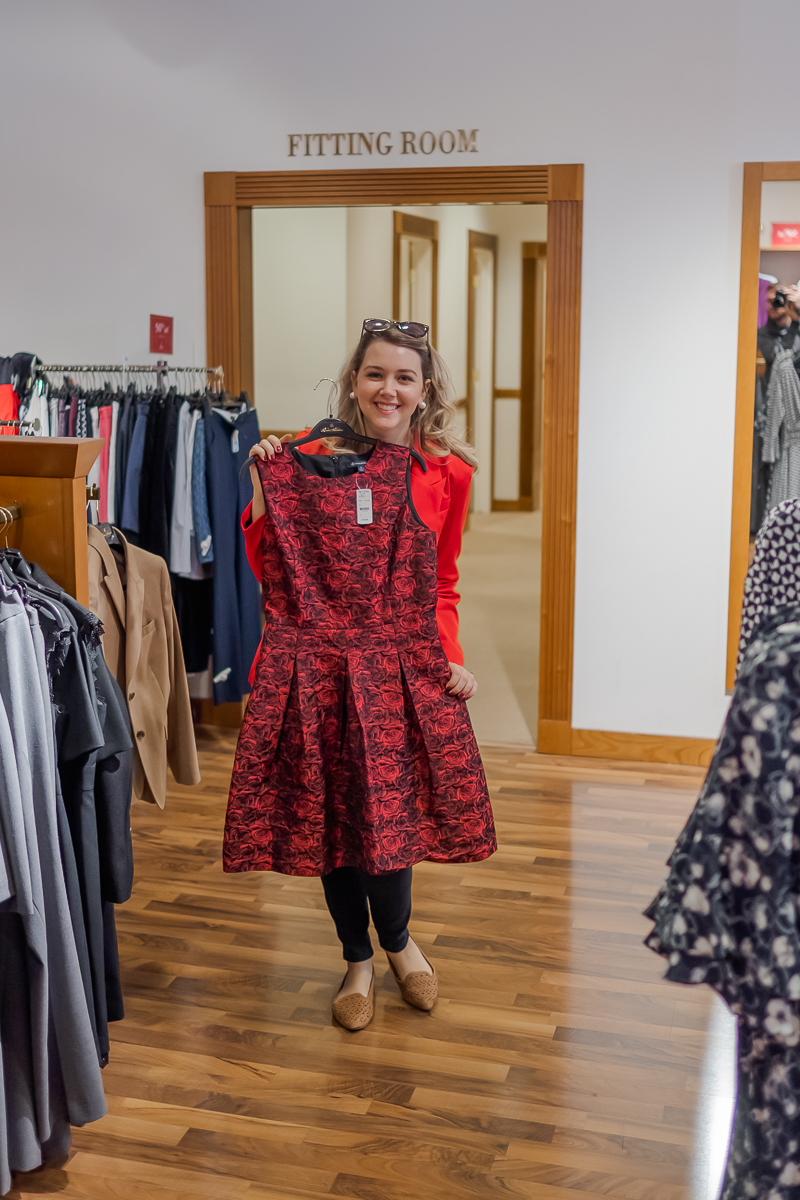 NAUTICA
Nautica is an excellent store to find casual and yet classy outfits since most of their items stick to the classic navy, red and white combo. Their sweaters are especially pretty this year and I definitely had to buy the one I tried on!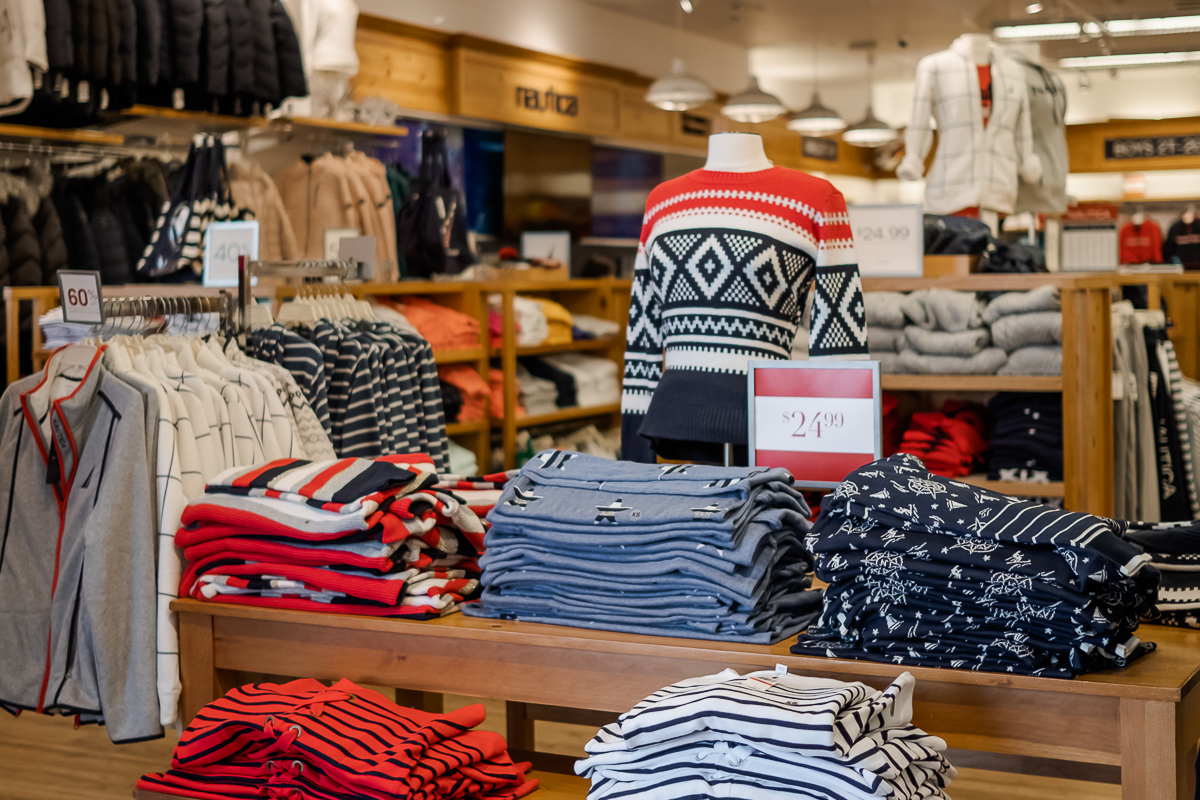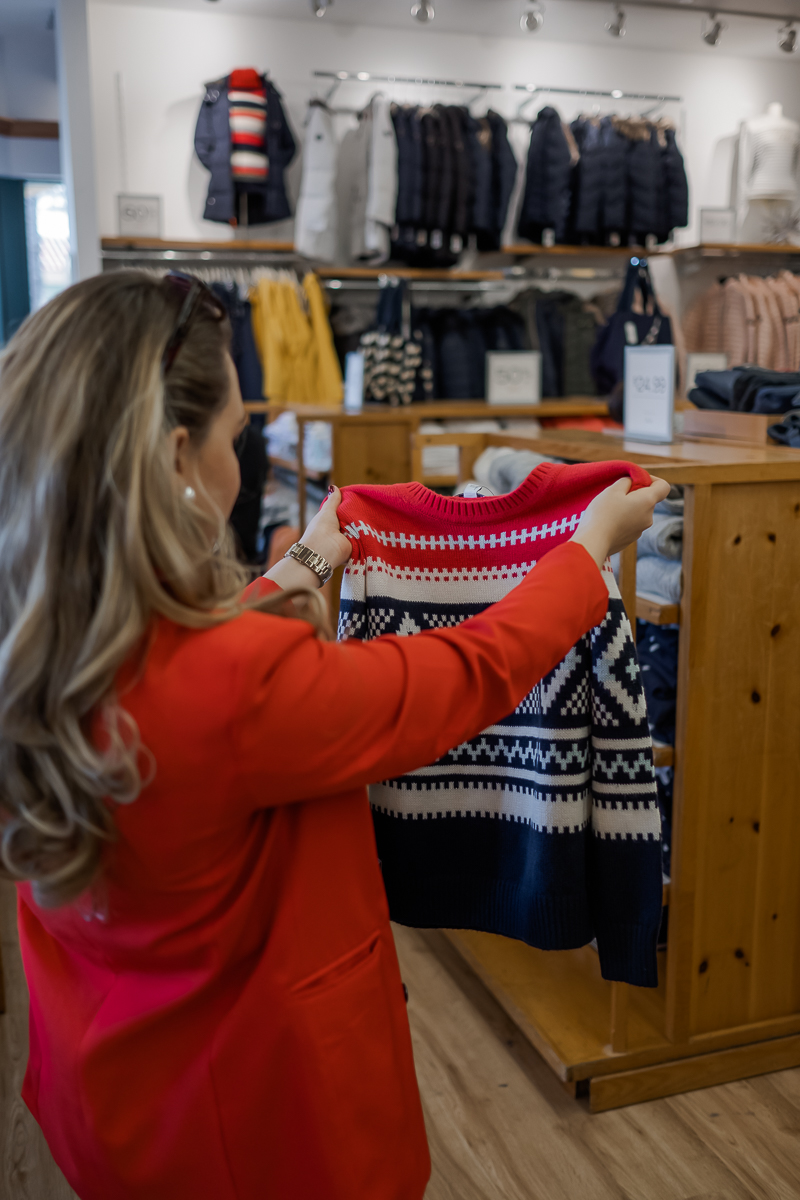 prAna
Fairly new to the Camarillo Outlets, prAna is a versatile, stylish, and sustainable clothing and accessories store that is perfect for everyday activity and adventure! Perfect for California!

Disney
Where every adult goes back to being a child! Even though I don't have any room for it, I tried really hard to convince Ben to let me buy Winnie the Pooh, but we got gifts for nieces and nephews instead! Disney is the kind of store that makes you feel good even if you are just there to hug Mickey!
Theory Men and Theory Women
The two distinct stores are not far from each other and both have a very sophisticated style! With a minimalist decoration, the main focus on both stores are the high quality pieces that fit like a glove! Everything is very elevated and beautiful!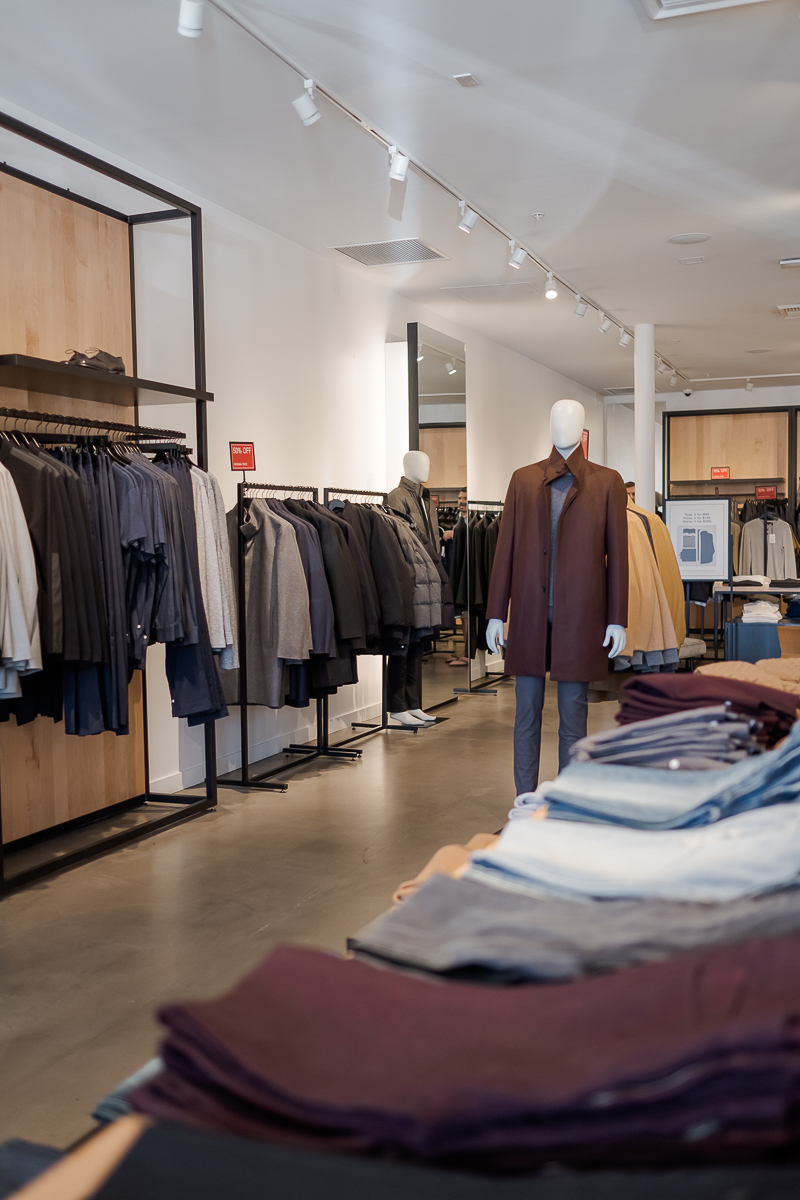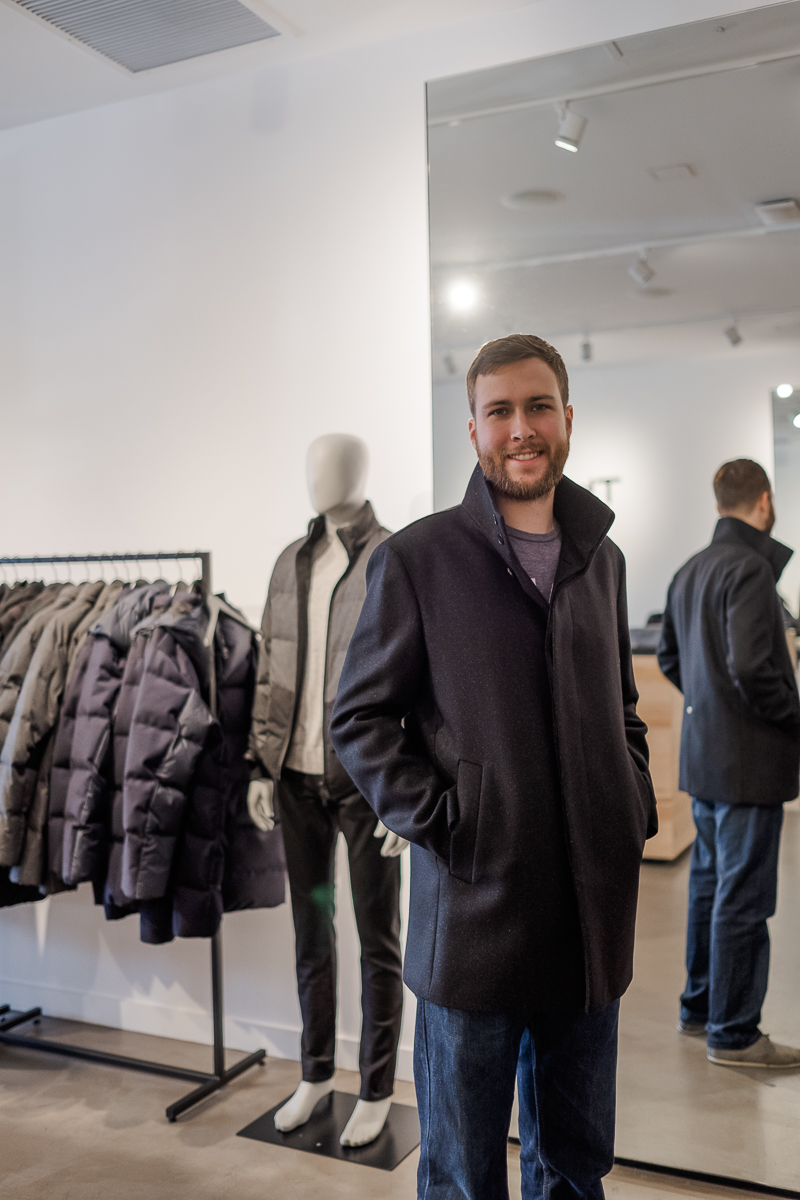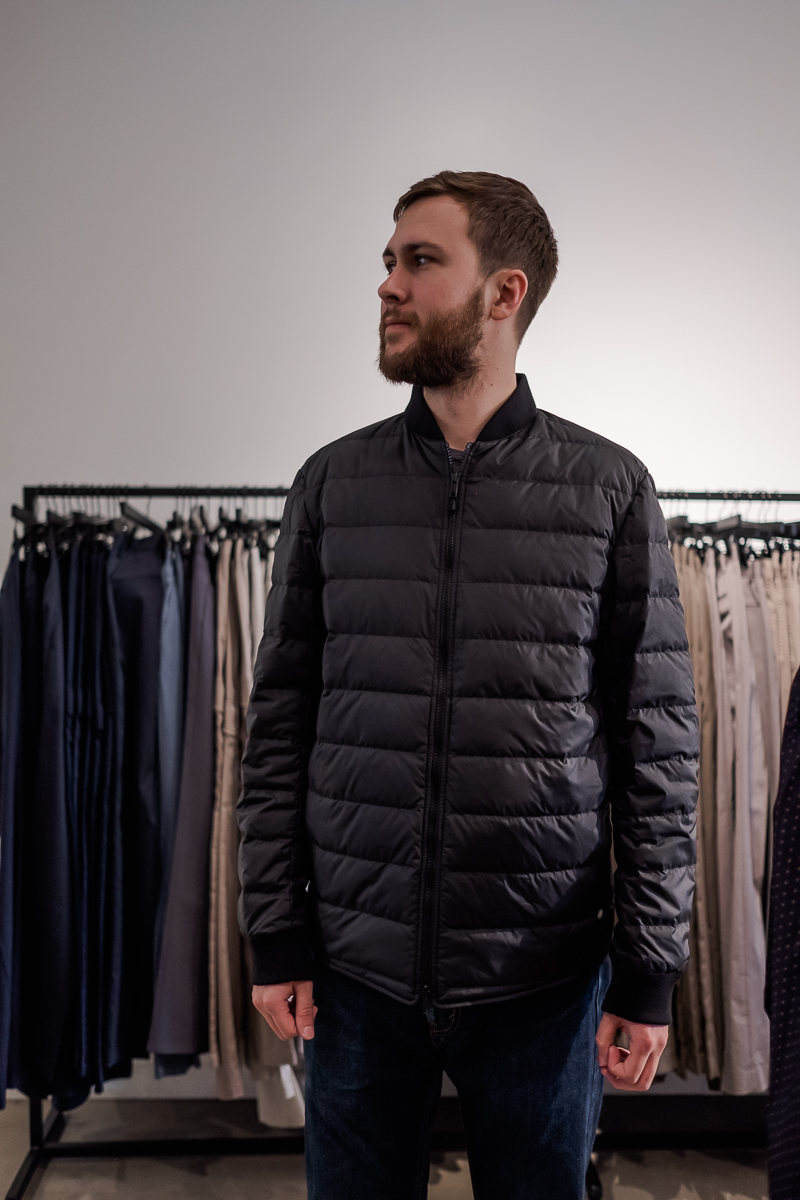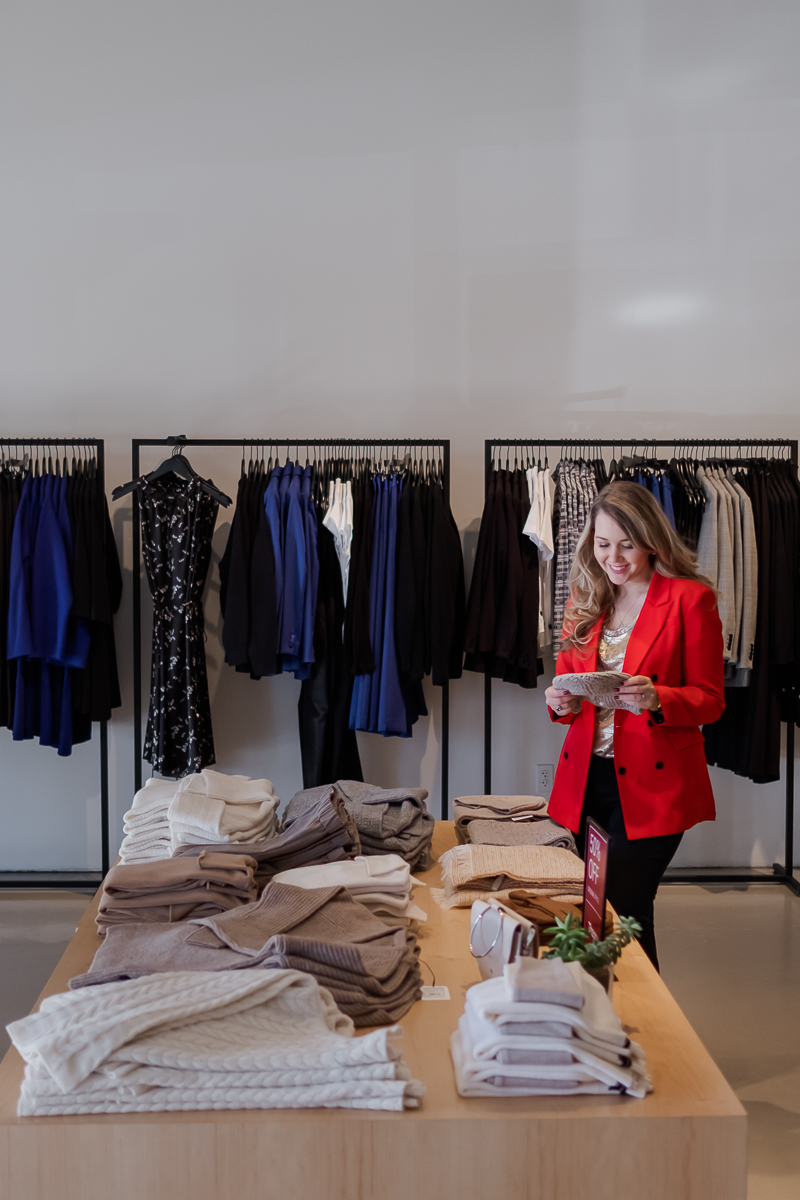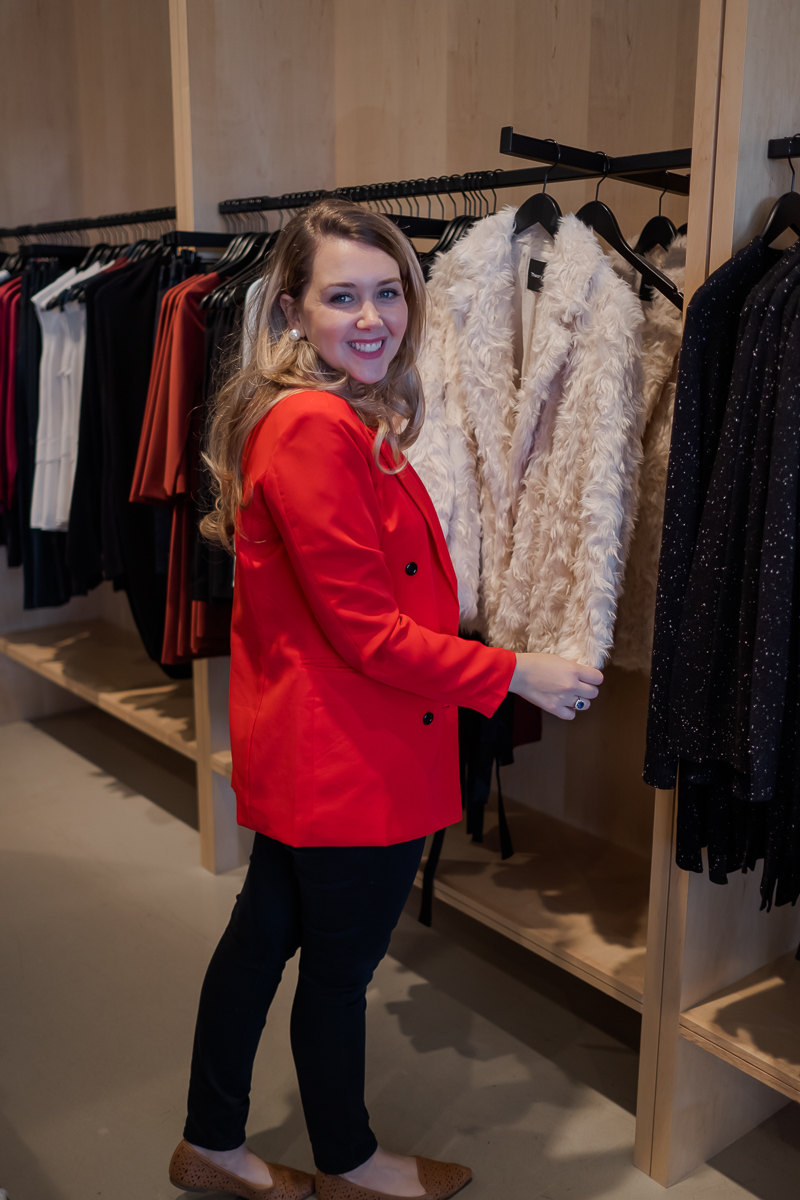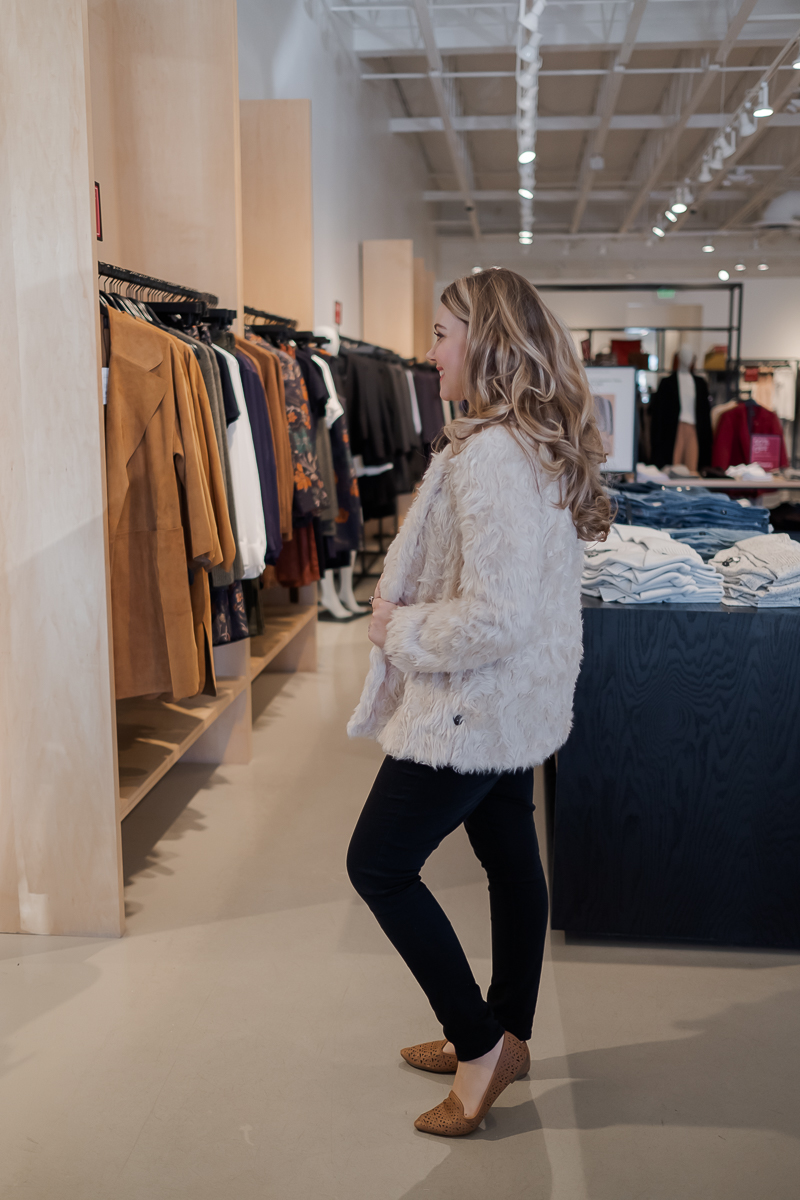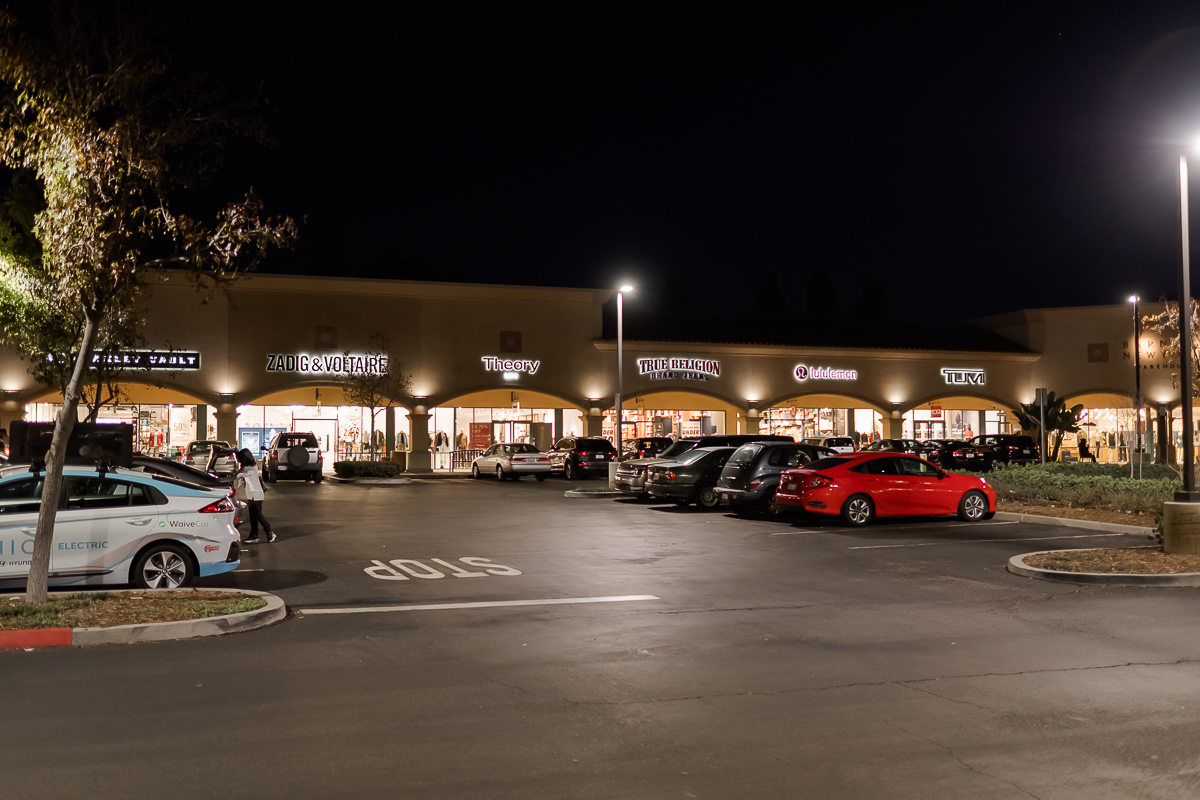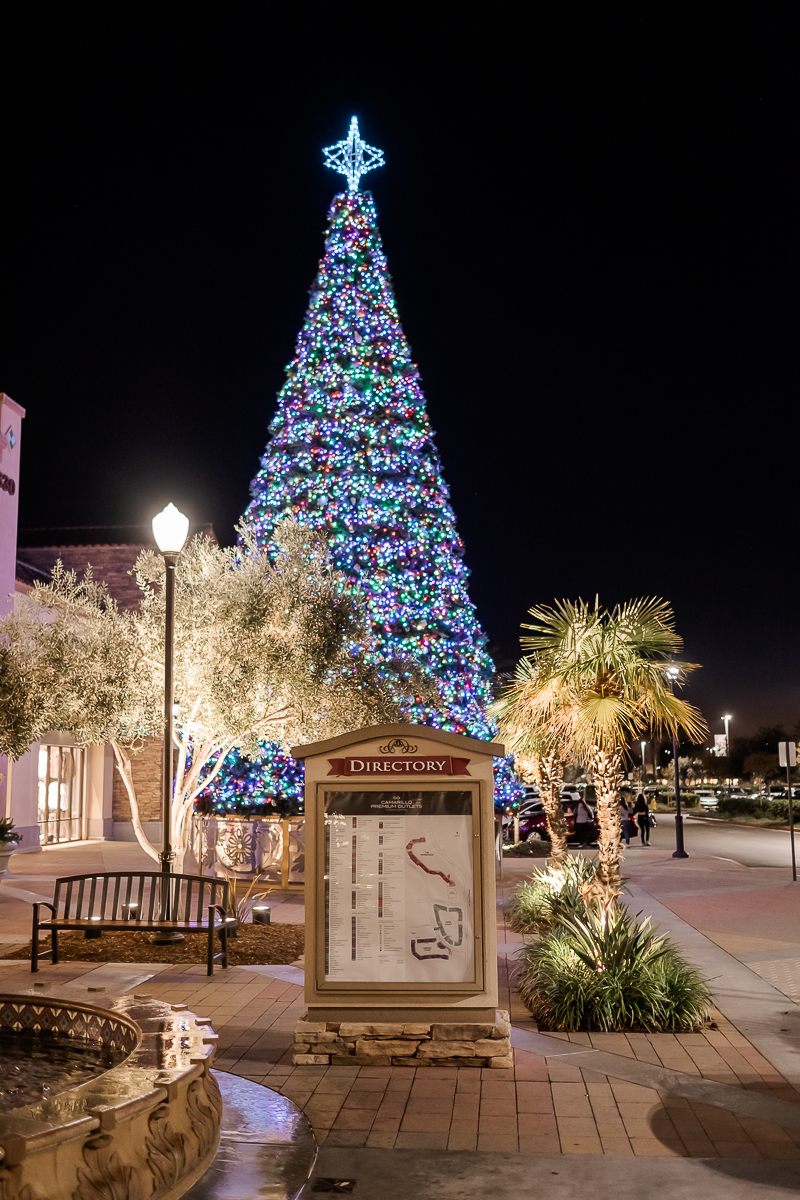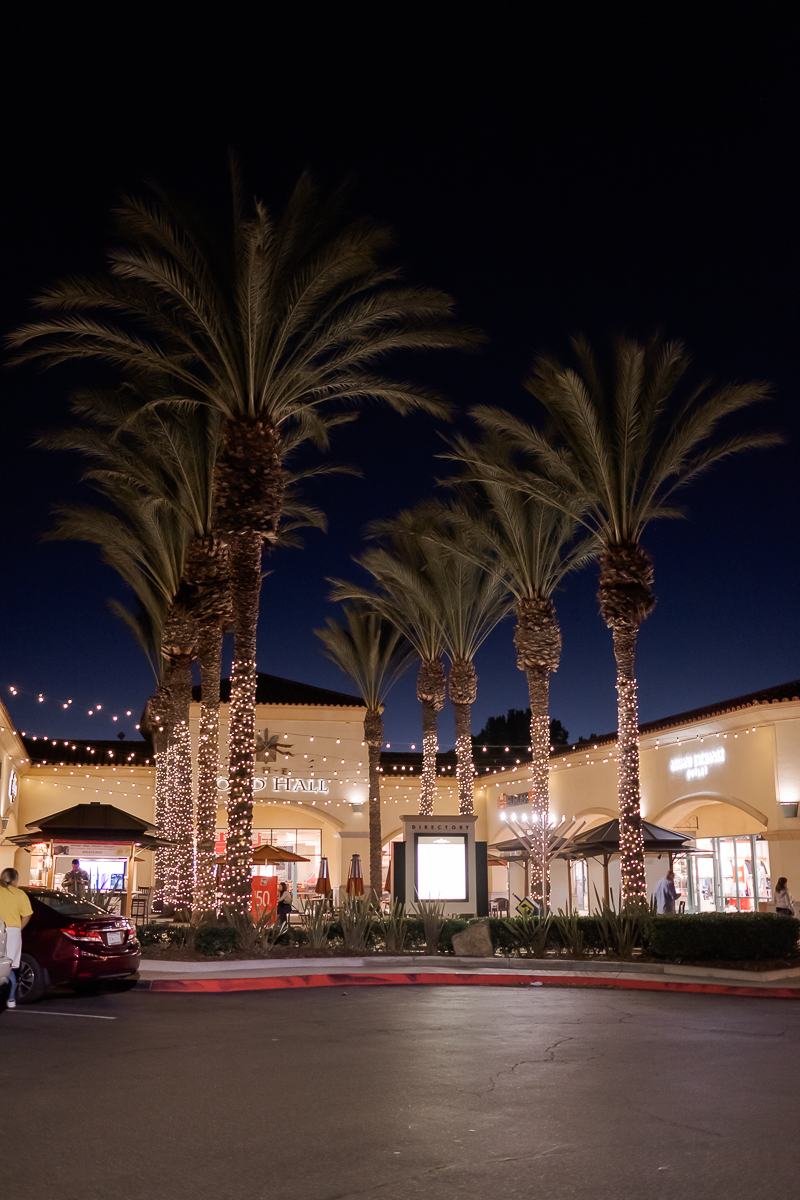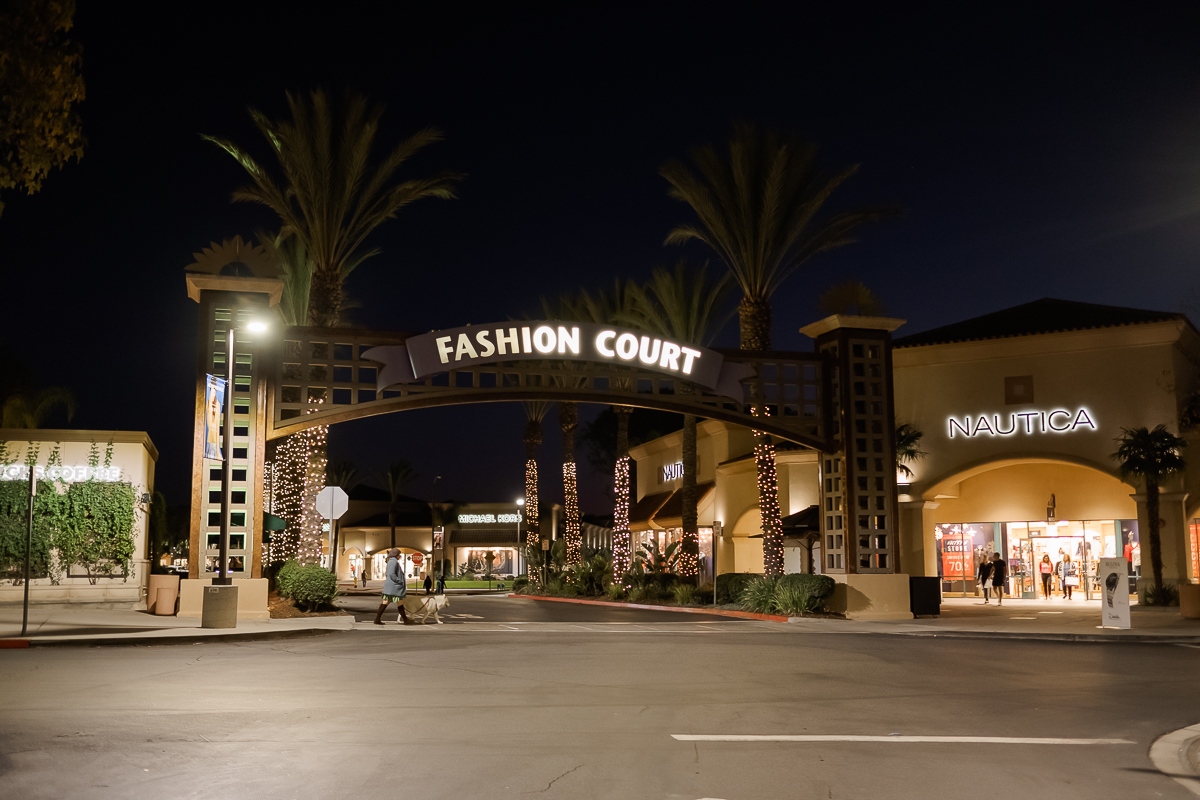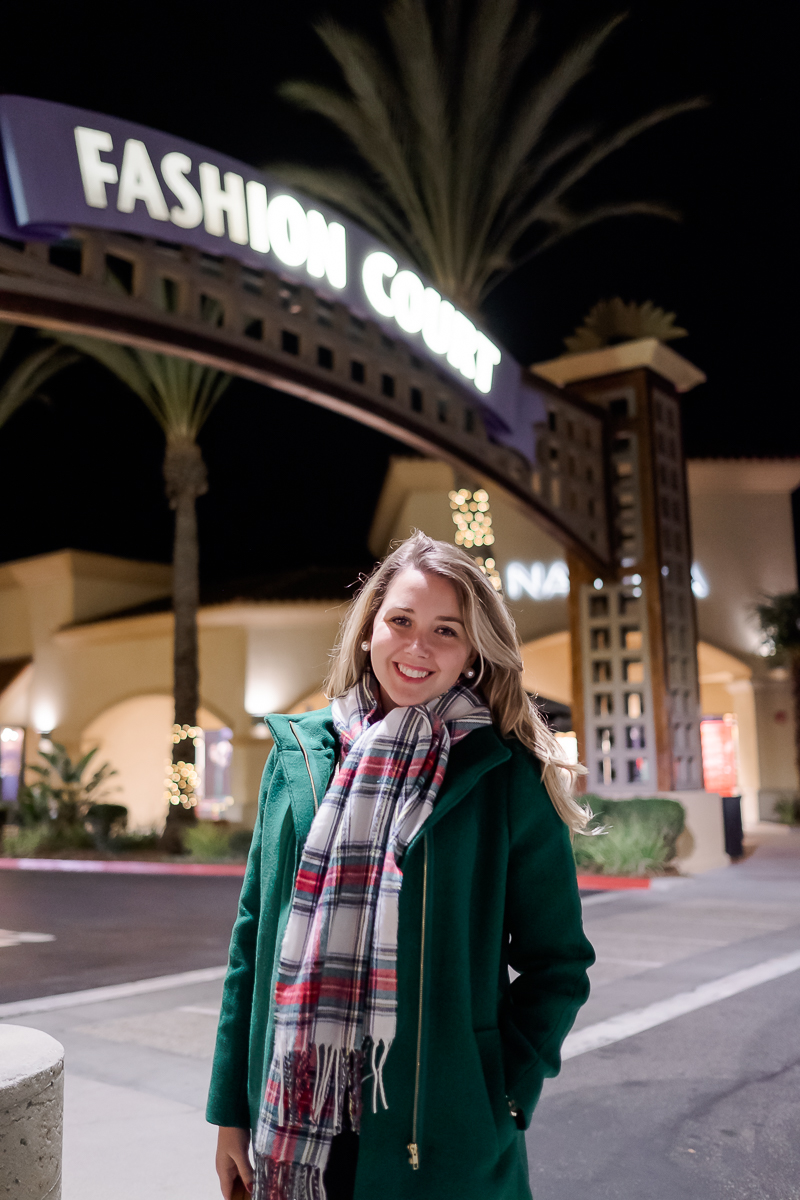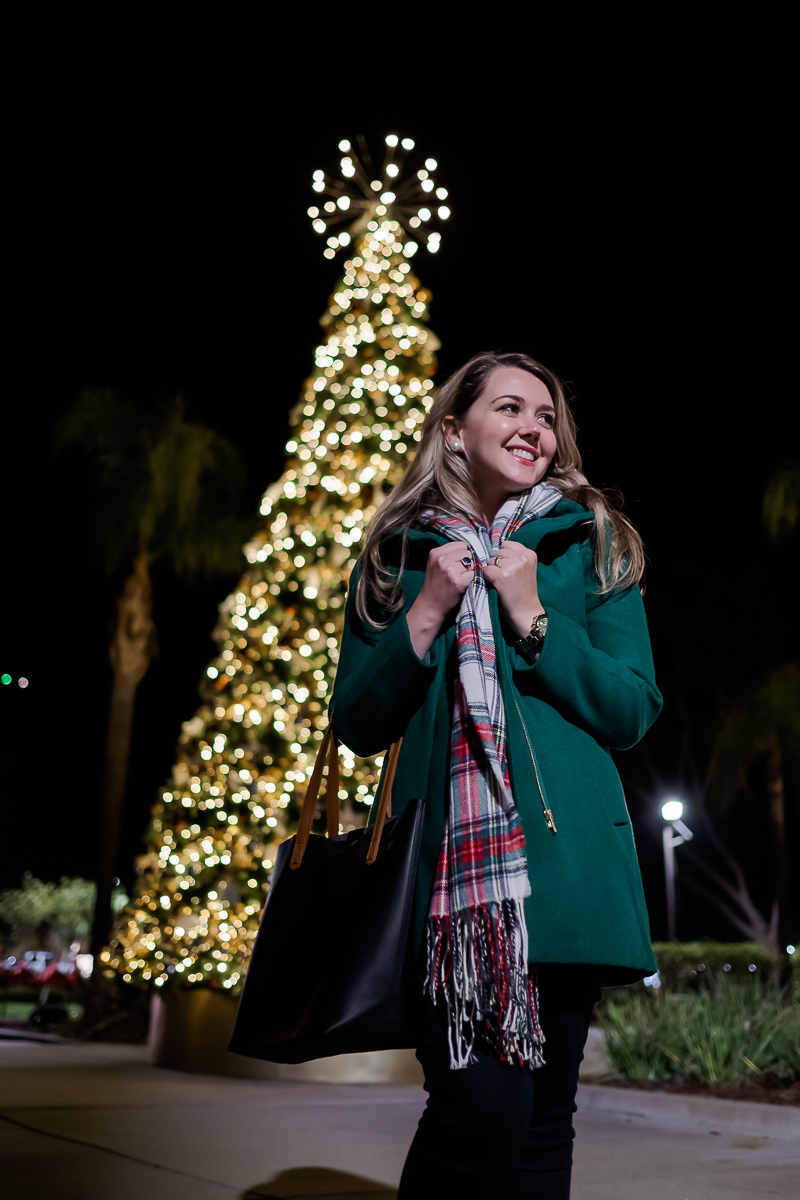 SHOP THE LOOK

Enjoy The Ultimate Holiday Outlet Sales from December 14 to 24 and Merry Christmas!!!
See you next time!
Love,