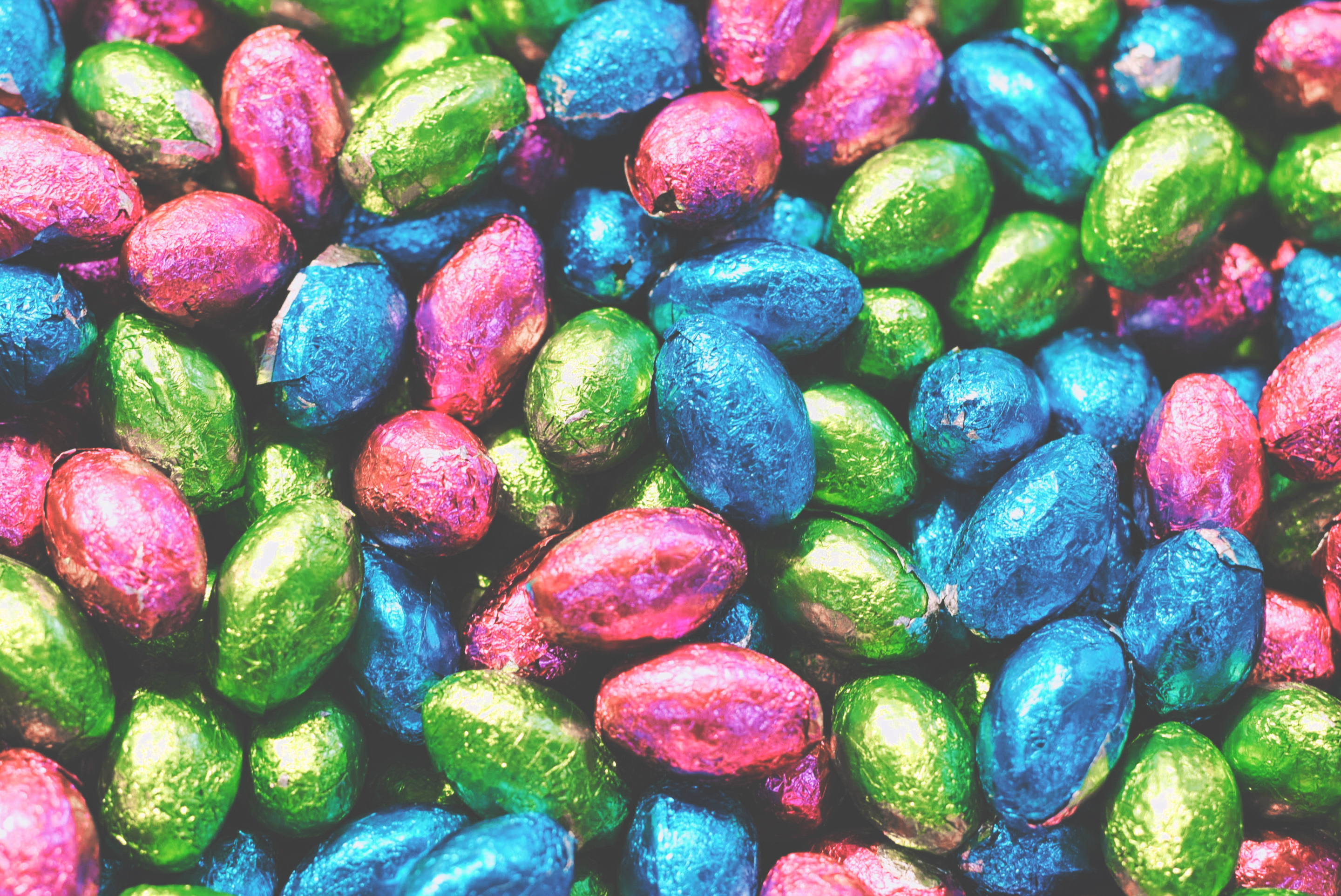 Hello Everyone,
We celebrated my birthday this week and I'm sharing snippets from it on my Instagram, @deboradahl. Soon I will make a post telling you all about the sweet surprises I received for my birthday. Today I want to share with you a little bit about Brazilian Easter traditions.
For most people in Brazil Easter means chocolate. The Easter traditions about a bunny bringing eggs to well behaved children is also a big part of Brazilian culture. However, unlike Americans who enjoy a variety of candy in their baskets, Brazilians love their huge Easter eggs, "ovo de Páscoa" that might not even fit a small basket, since the eggs can vary from 0.11 to 2lbs. It is common to see aisles and aisles of grocery stores with Easter eggs hanging from the ceiling. This is usually every child's dream, and every mother's nightmare, as Easter eggs become more expensive each year.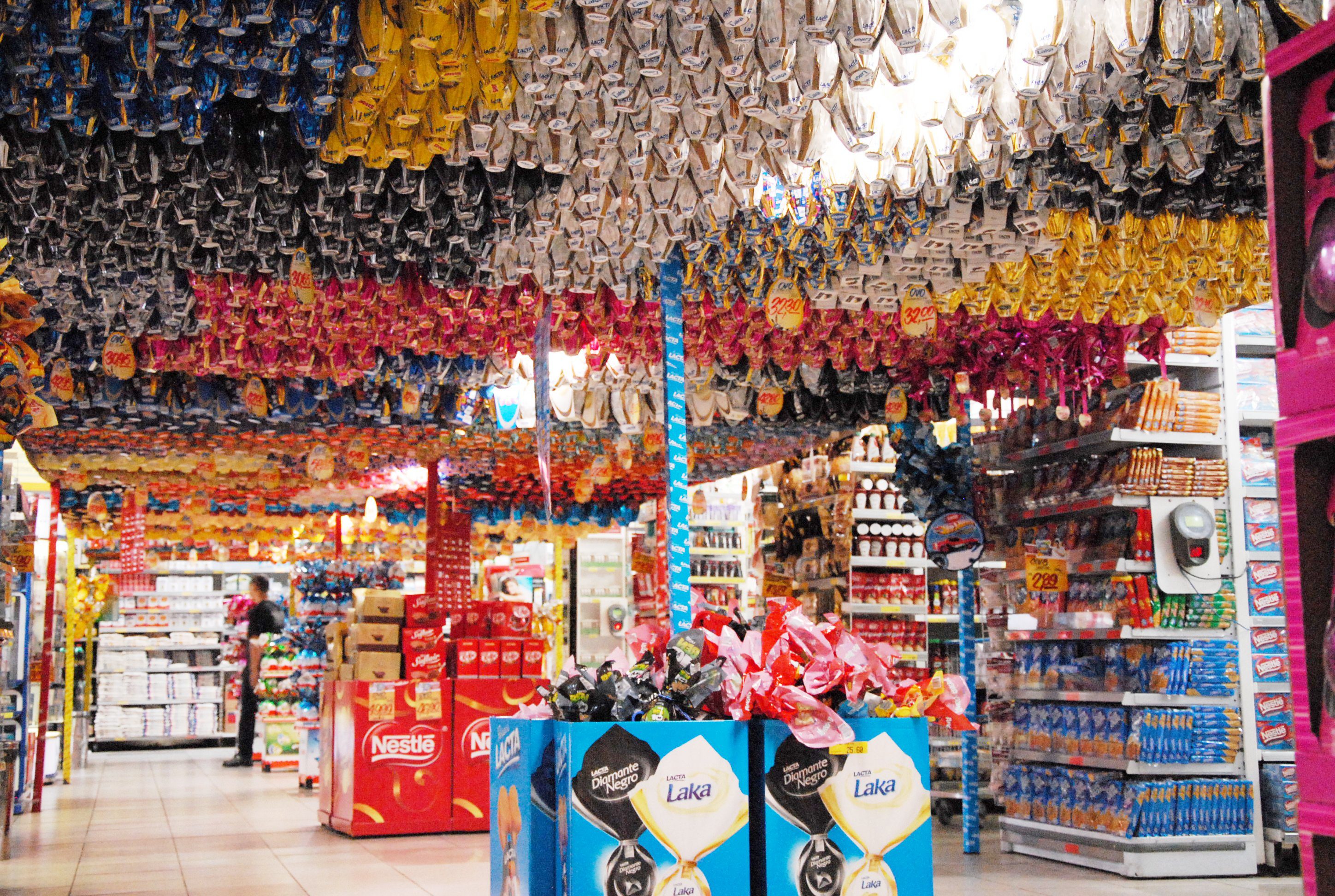 In Brazil it's common to exchange Easter eggs; so not only children are benefited from the tradition. Couples, friends, and families all exchange chocolate eggs, or at least a chocolate bar on Easter. As the years have gone by and the price of Easter eggs have skyrocketed, another type of Easter egg has come to the picture. The gourmet Easter eggs, a half chocolate egg filled with more chocolate, or another type of creamy delicious filling that you have to eat with a spoon, often times made of chocolate. Brazilians also like to eat Chocolate Panettone  or "chocotone" at Easter. An Italian inspired sweet bread, that is eaten with dried fruit on Christmas, and chocolate on Easter. I've linked some of these Brazilian treats on the "SHOP THE POST" session at the end of this post, in case you would like to try something different this Easter.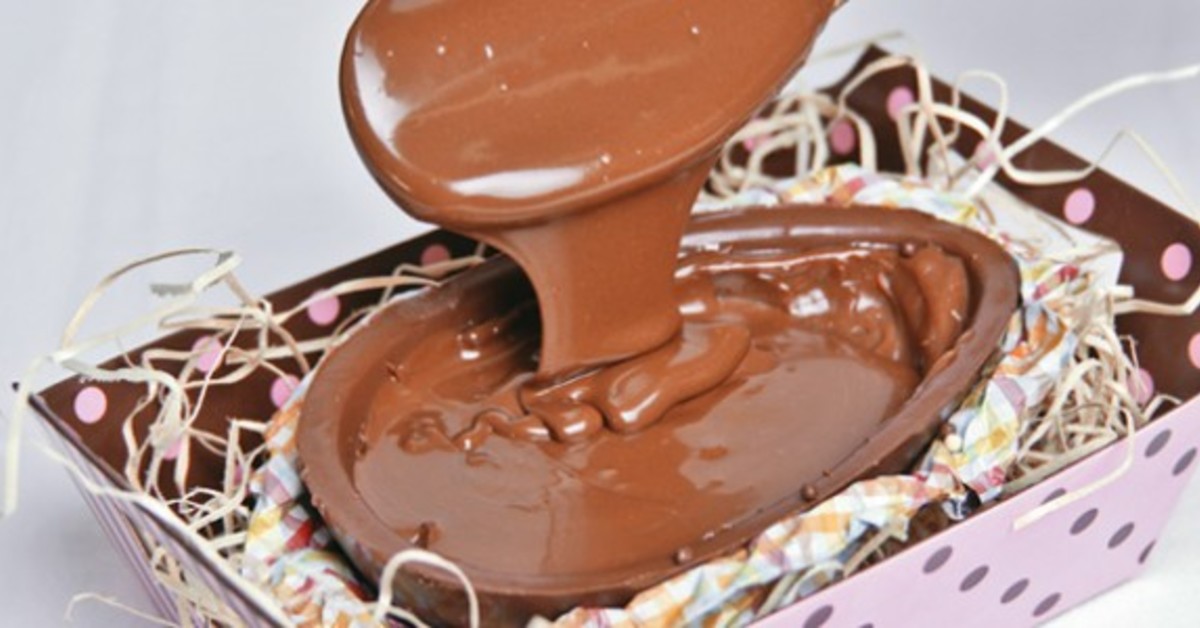 Although we all love chocolate, most of us know the true meaning of Easter; that Jesus died for our sins and rose again on the third day. But if we know this, do we believe in it? And if we believe, do our lives express this belief? If we believe in God, we must believe in His Word. Jesus says, " "I am the way, and the truth, and the life. No one comes to the Father except through me. " (John 14: 6) The Bible says that we are all born sinners (Romans 3:23), and we only become children of God when we believe in Him (John 1:12). Our sins are forgiven in Jesus because He paid the price for me and you. This is Easter, that God sent his Son into the world to die our death. Death on the cross, that brought us salvation (John 3:16). On the third day, God raised him from the dead, so that we can also be raised with Him, to love in glory someday (I Corinthians 15:12). This Easter let us meditate on this truth.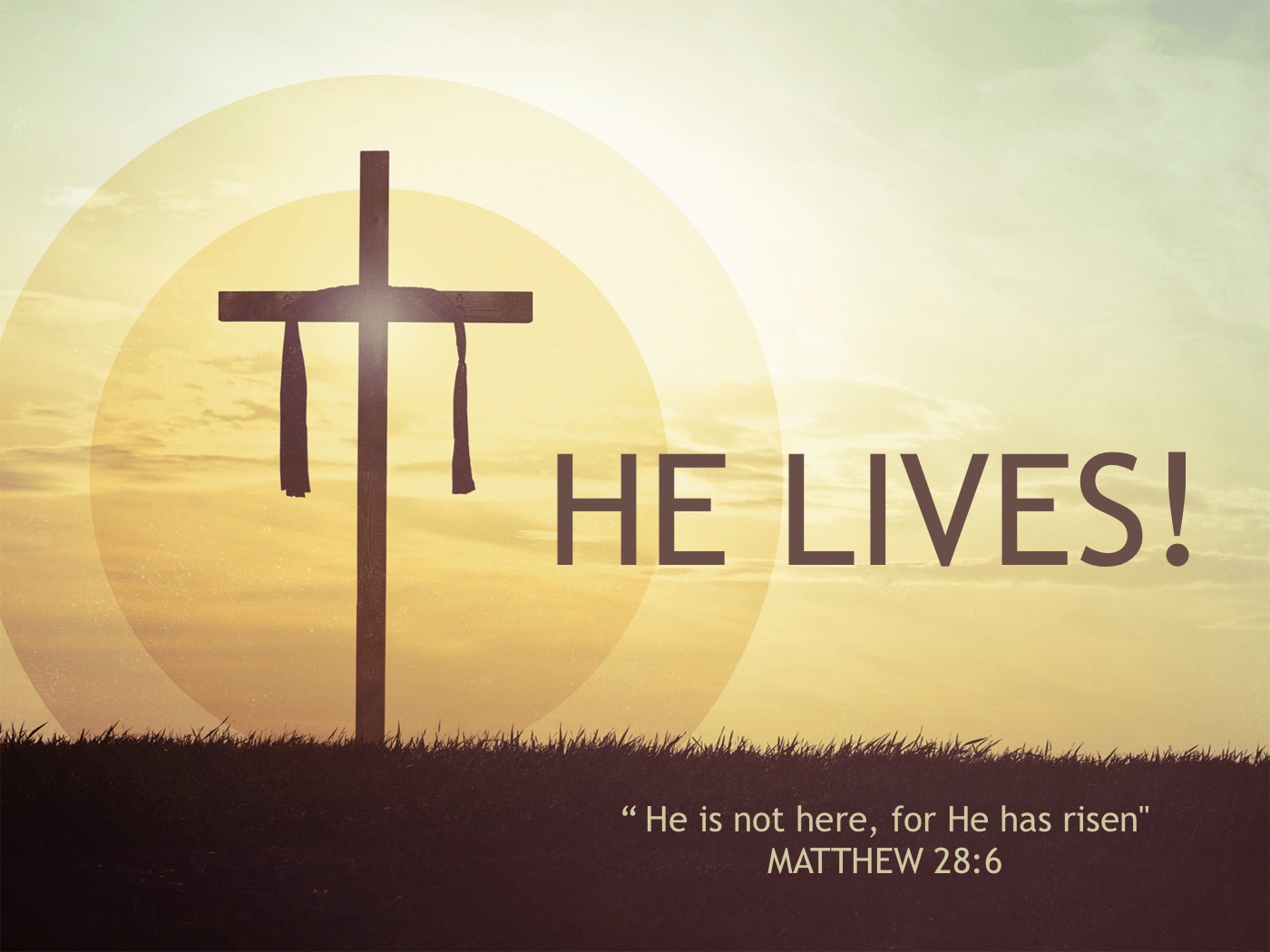 Happy Easter, and may your Easter be sweet not only from chocolate, but also from the Good News of His love for us!
See you next time,
Love,
---
SHOP THE POST:

---