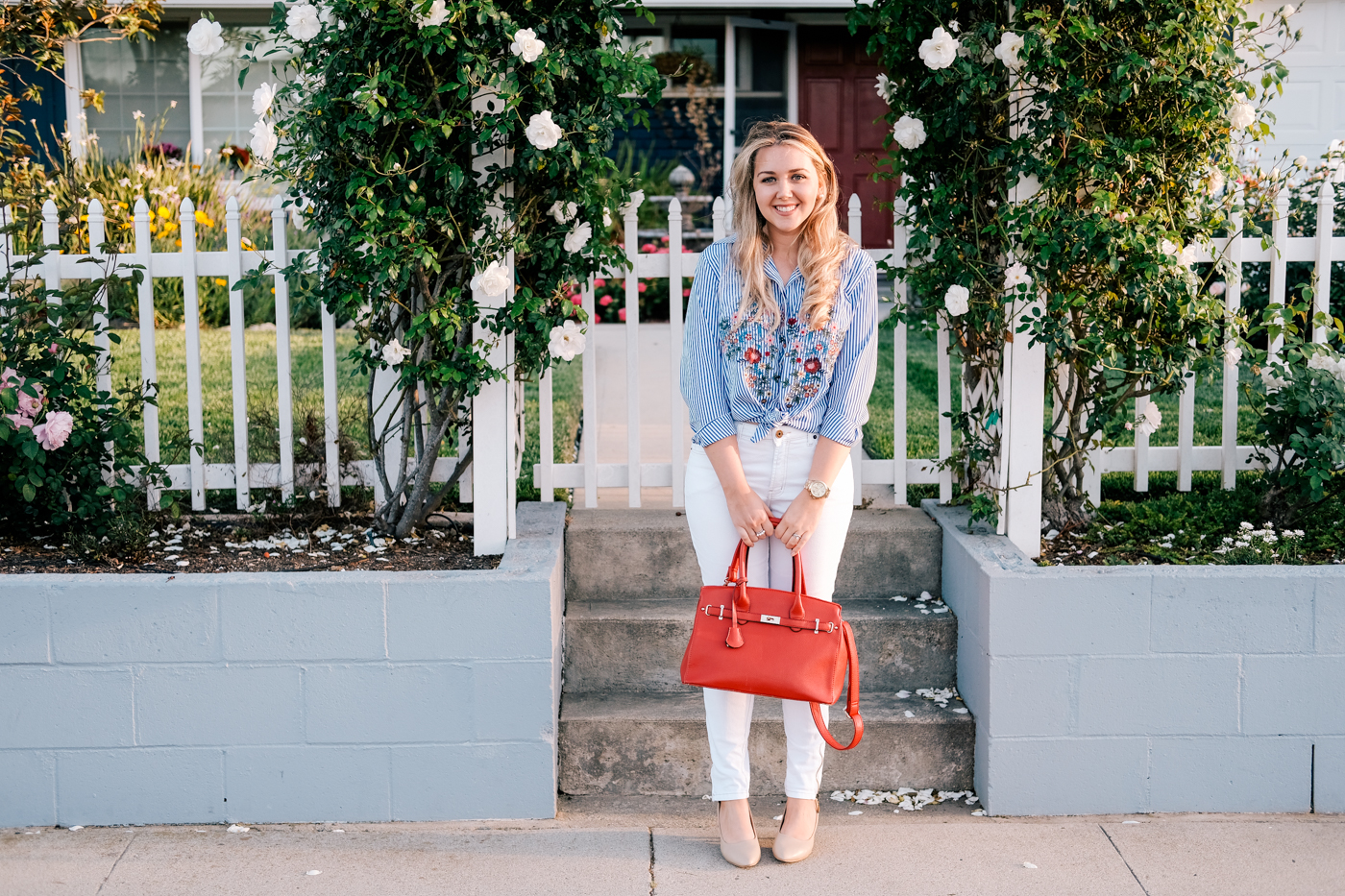 Outfit Details:
Blouse (Zaful), Pants (Le Lis Blanc) Bag (Acervo Pessoal – Similar)
Hello Everyone,
How are you today? I'm doing good and all recovered from last week's flu, that kept me in bed for two days. Thus, the reason why we didn't have Thursday's post. But I'm all better now and I'm looking forward to my birthday on Tuesday, and Easter Celebrations.
Today's outfit features another one of 2017 biggest trends, embroidery. I remember many years ago when embroidery was in style and my grandma embroidered some blouses and pants for me. I love them and I love that embroidery is back again. The online store Zaful sent me this blouse a while ago and I wear it all the time. If you follow me on my Instagram account @deboradahl, you often see this blouse on my daily looks in my stories. I like to wear blouses for work because they are dressier, and this embroidered blouse adds the perfect touch of romance and charm to my outfits. Embroidered blouses are also very versatile, and you can see how my friend @gihgavazzi the Brazilian babe from the blog colecionadorademoda.com styled her blouse. I've been following Gih for a couple of years now and I love her style. When we realized we had the same blouse we decided to share our different takes on the outfit with our readers. Check out her blog for even more inspiration.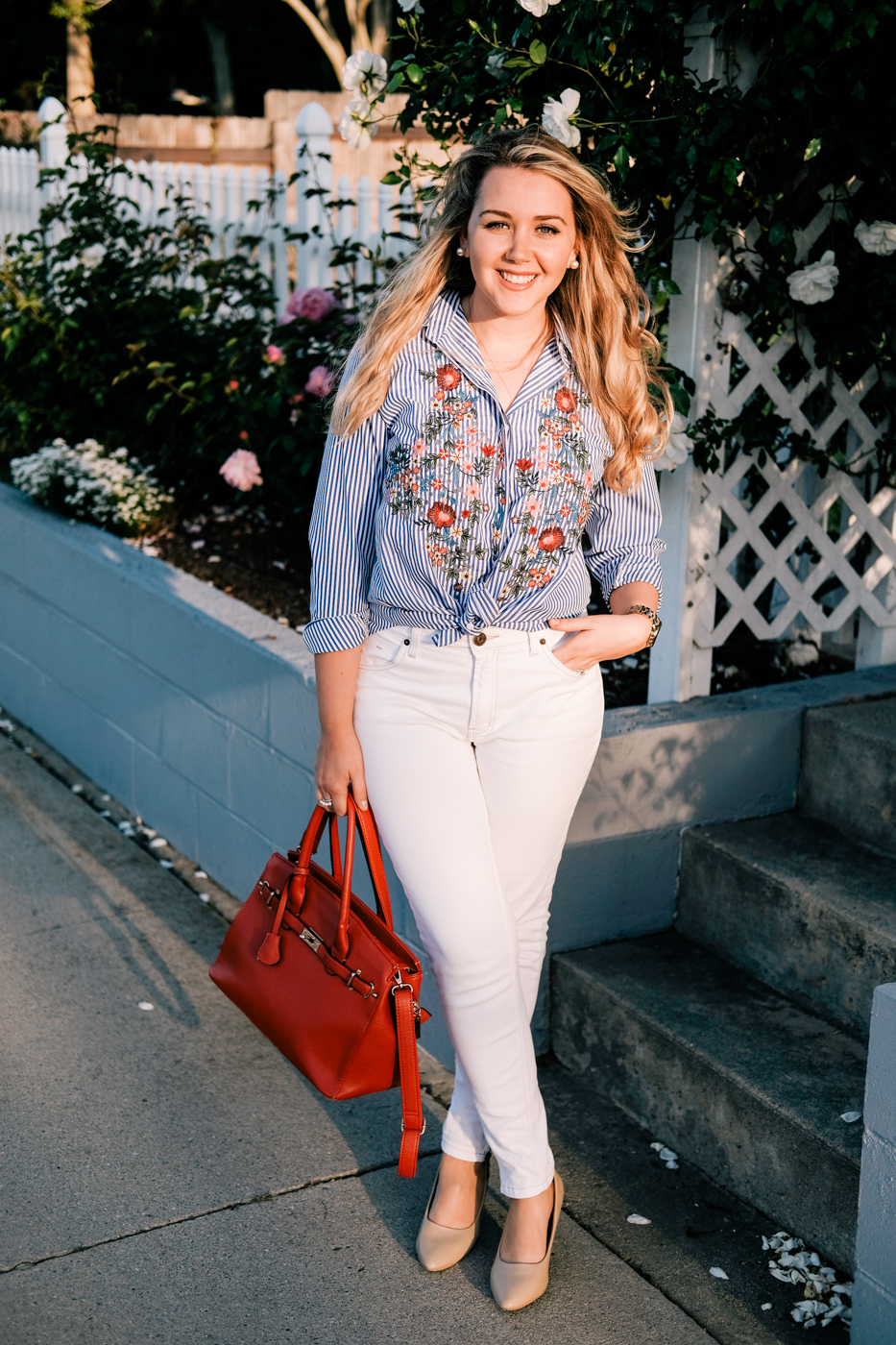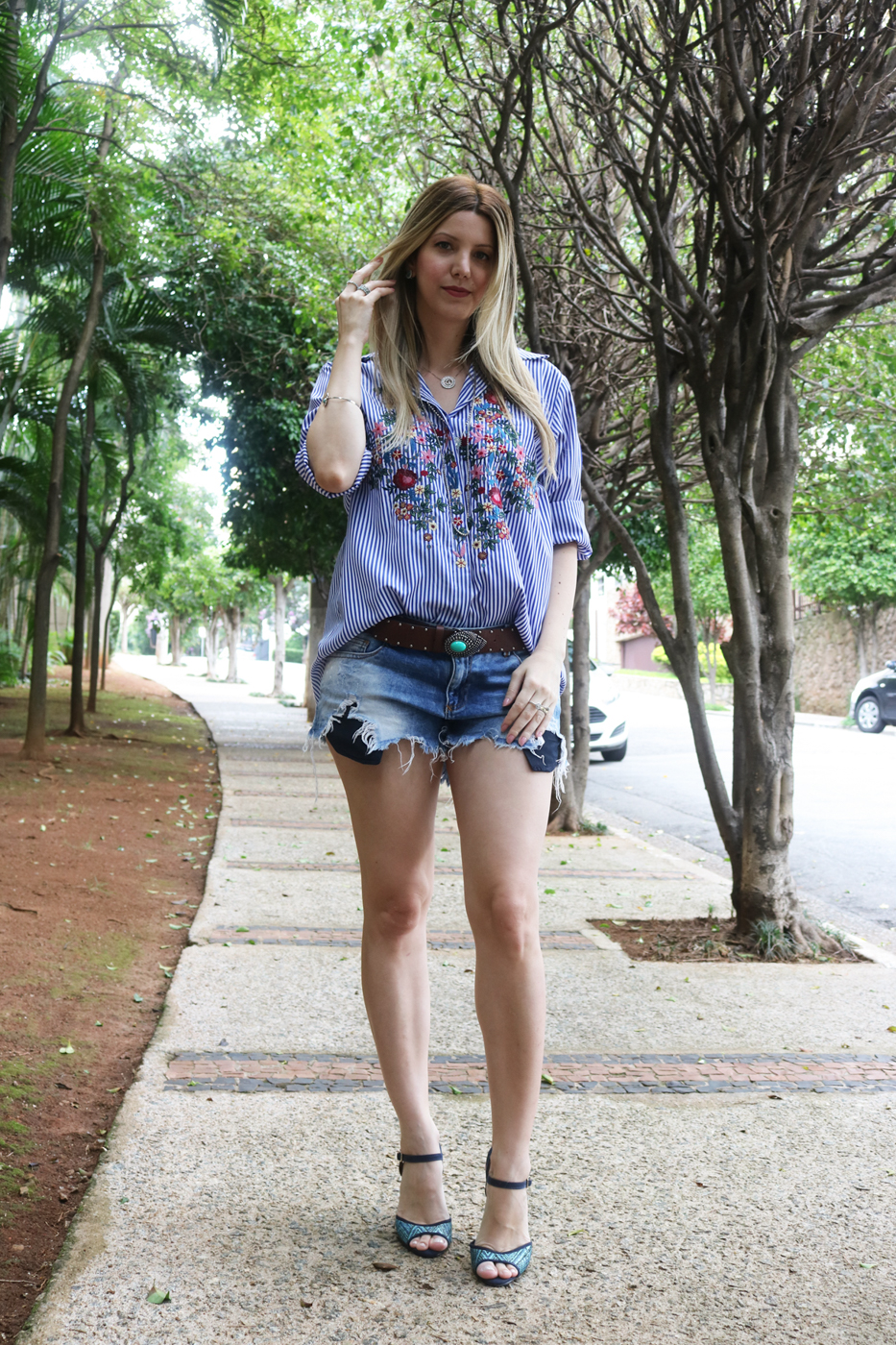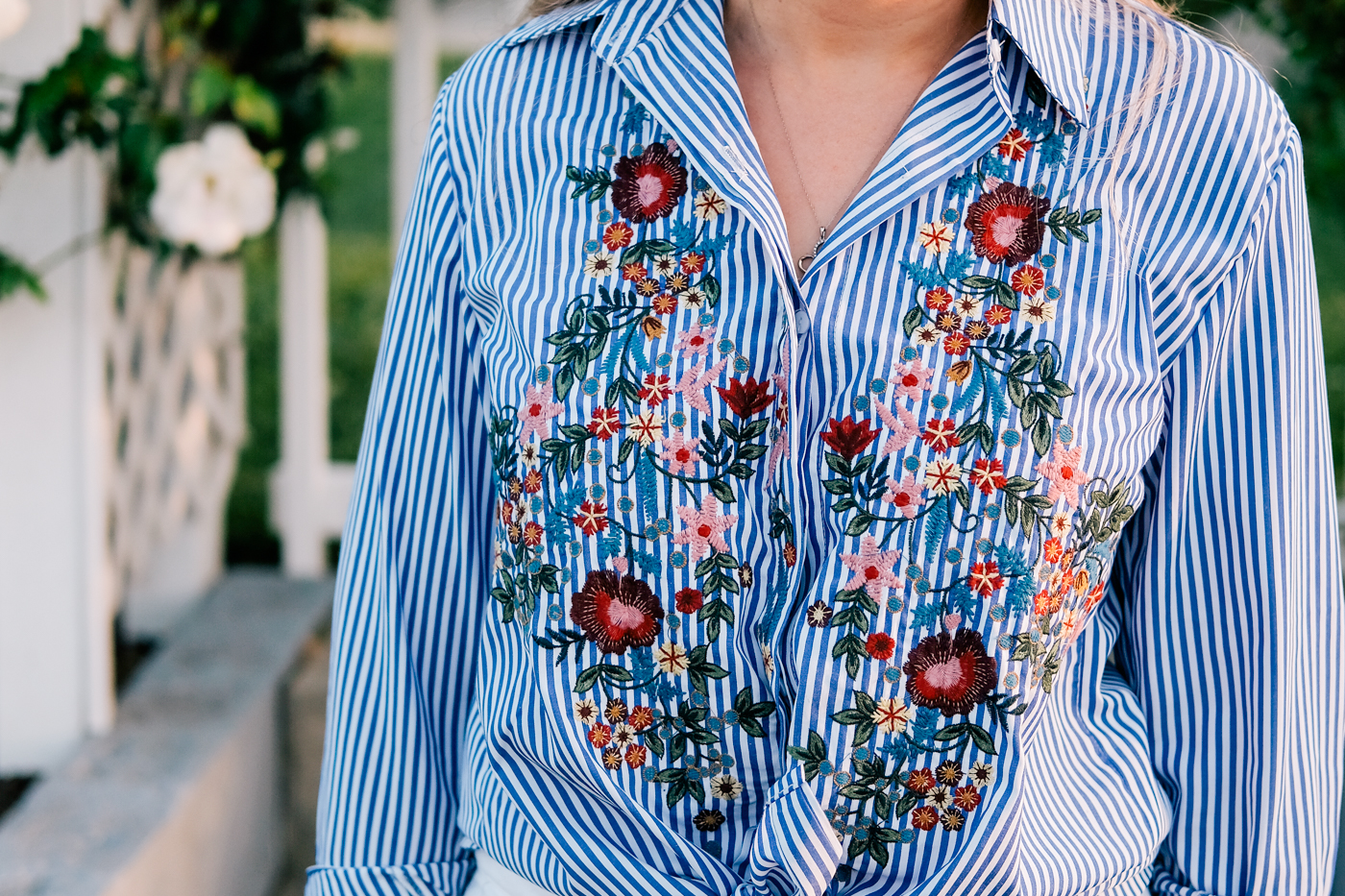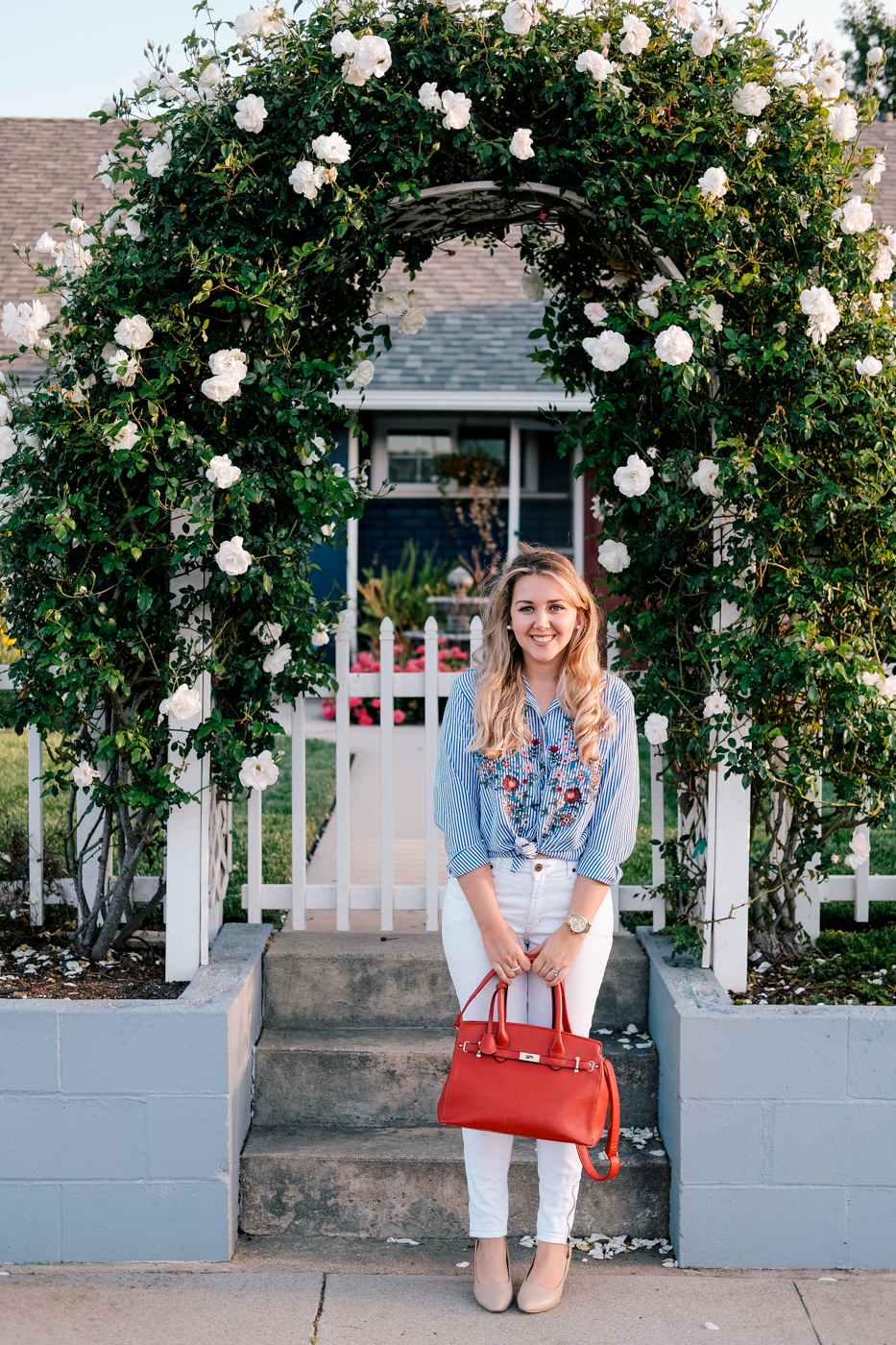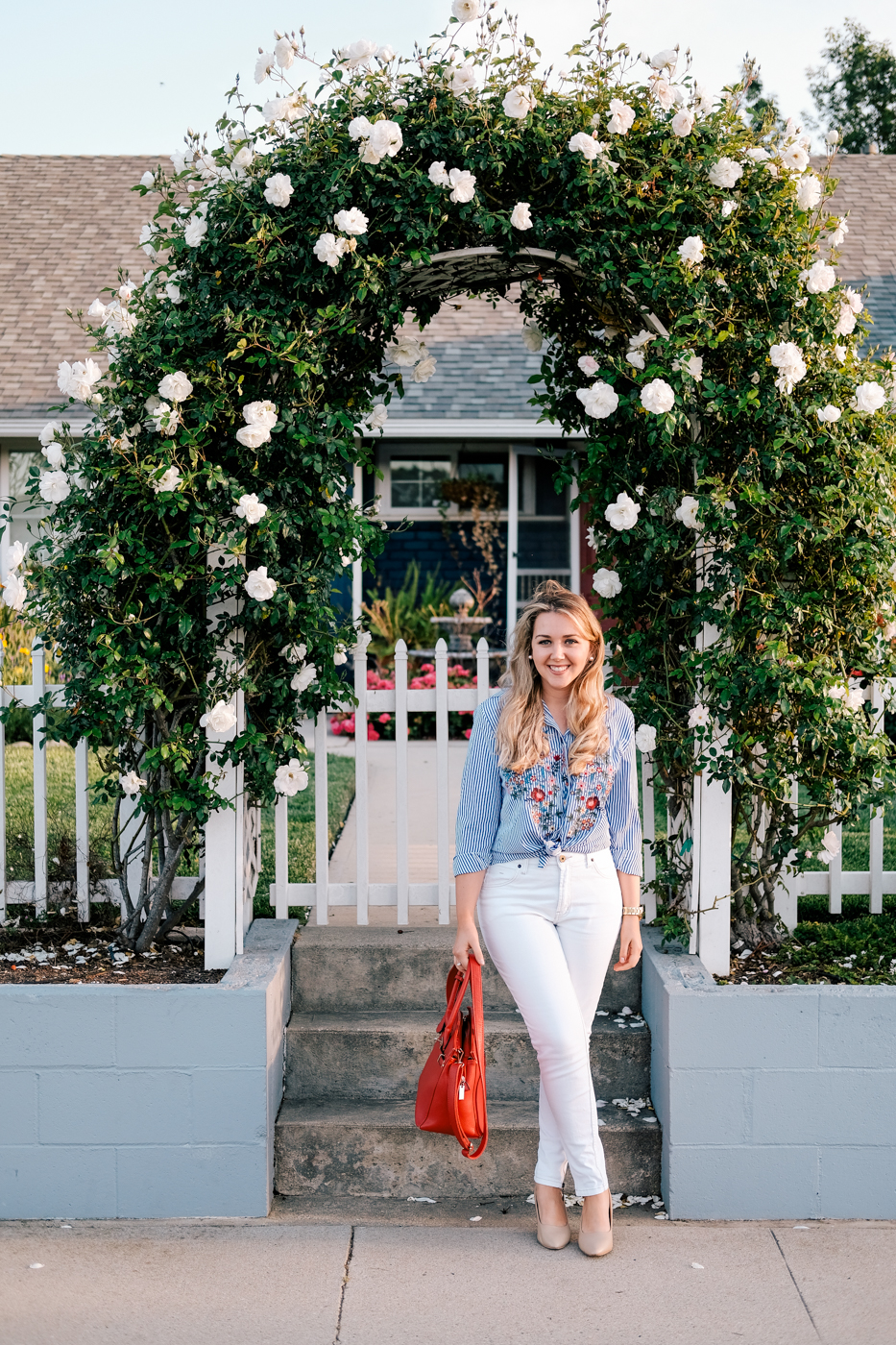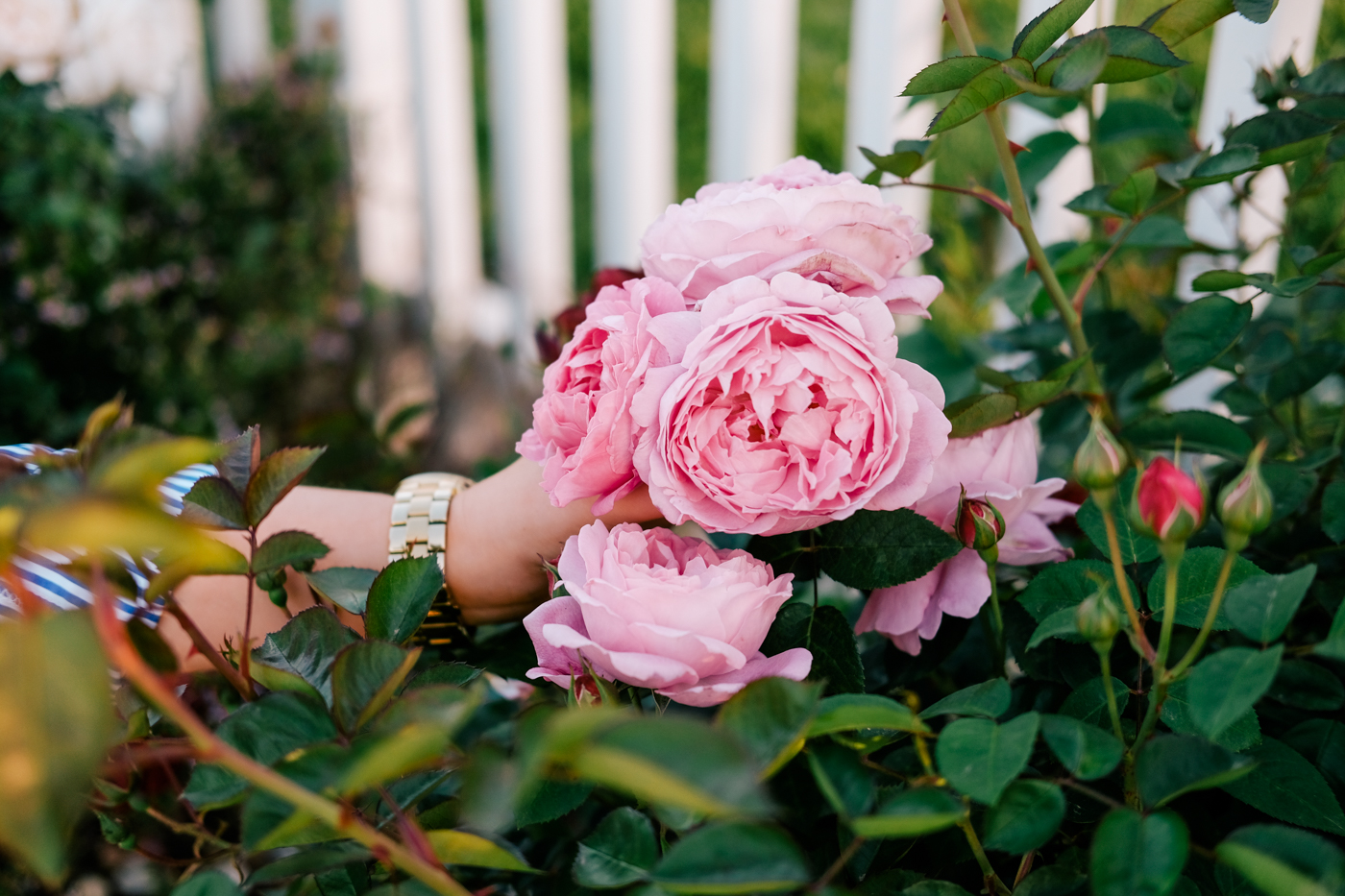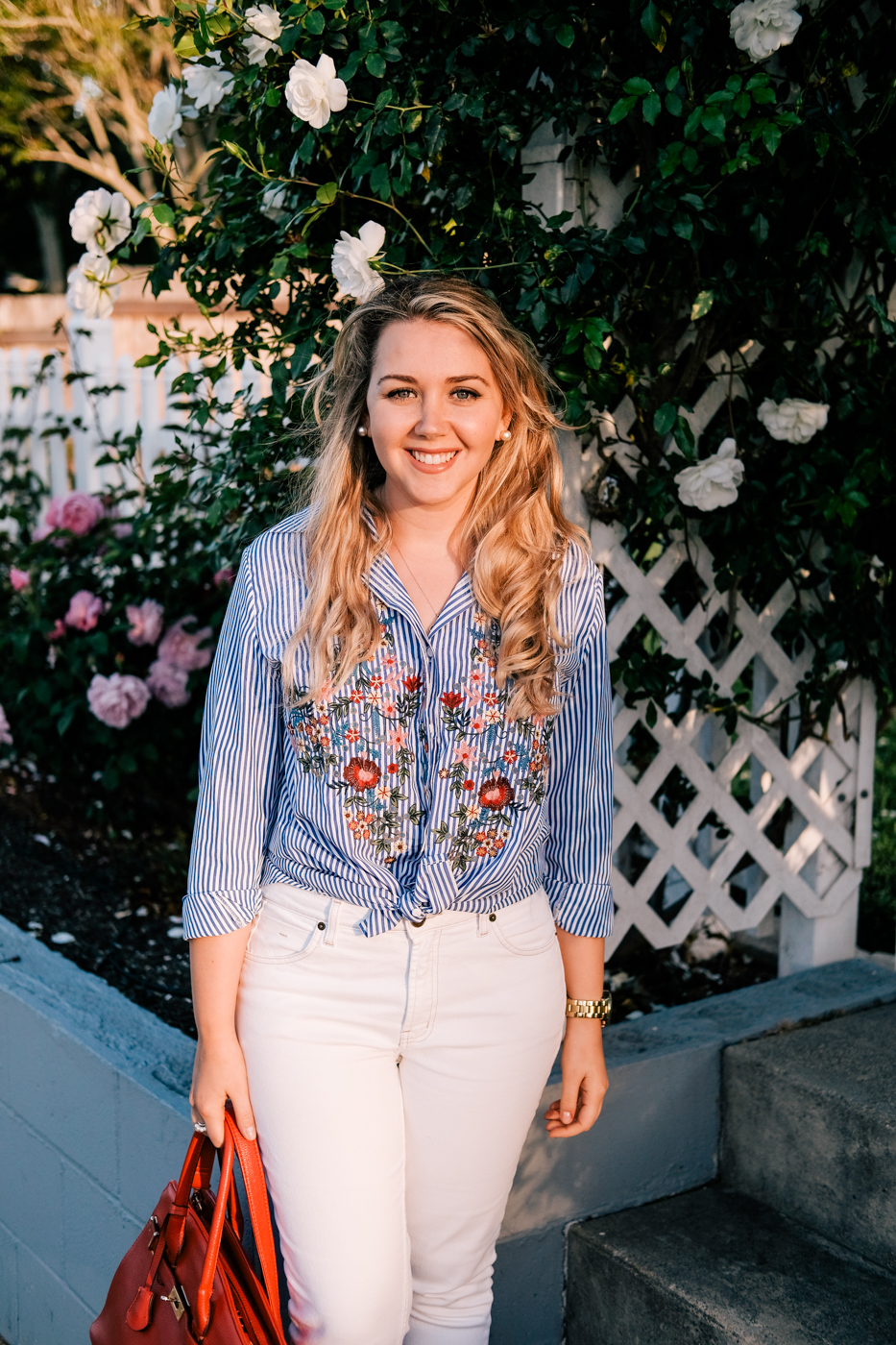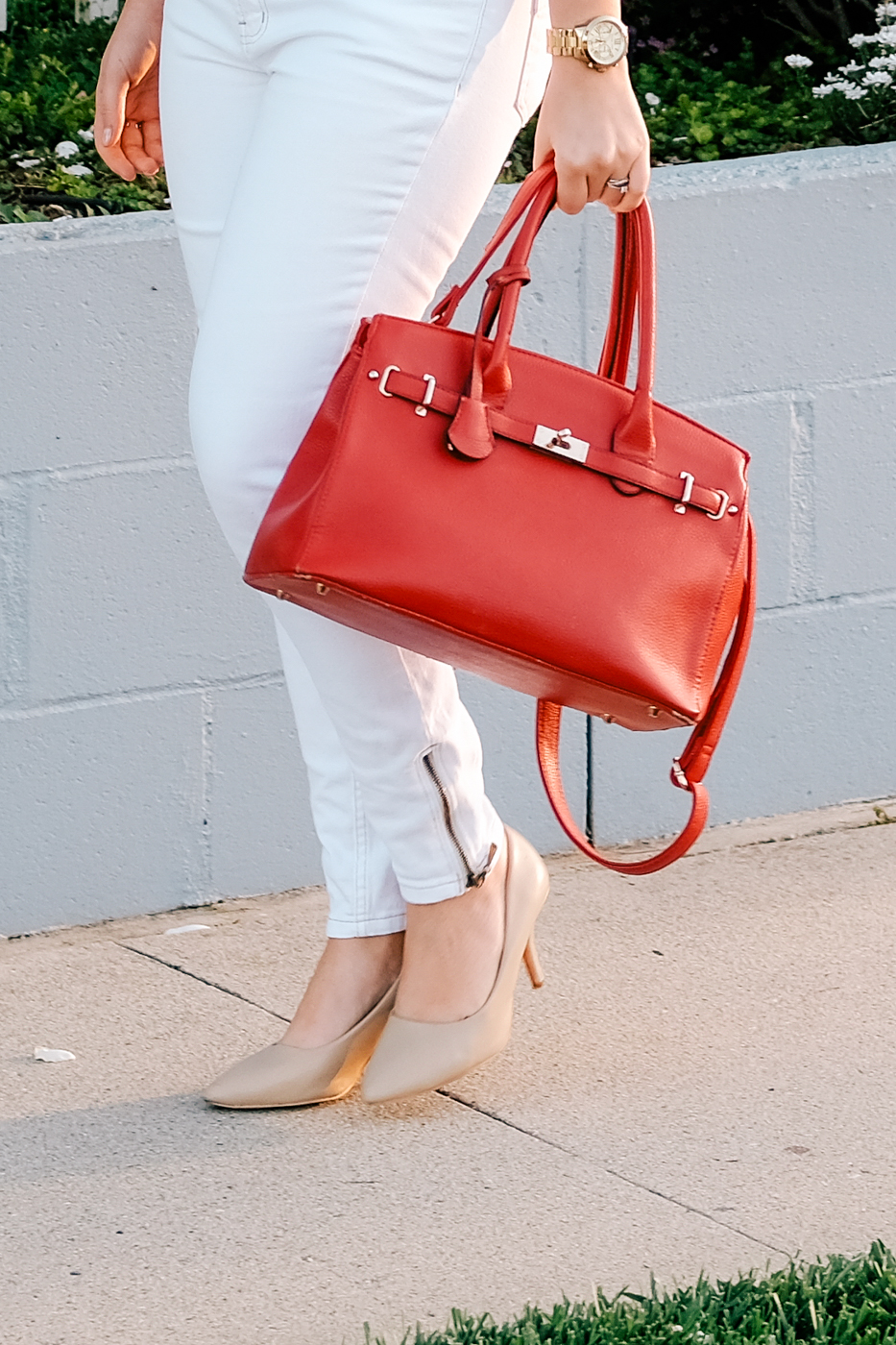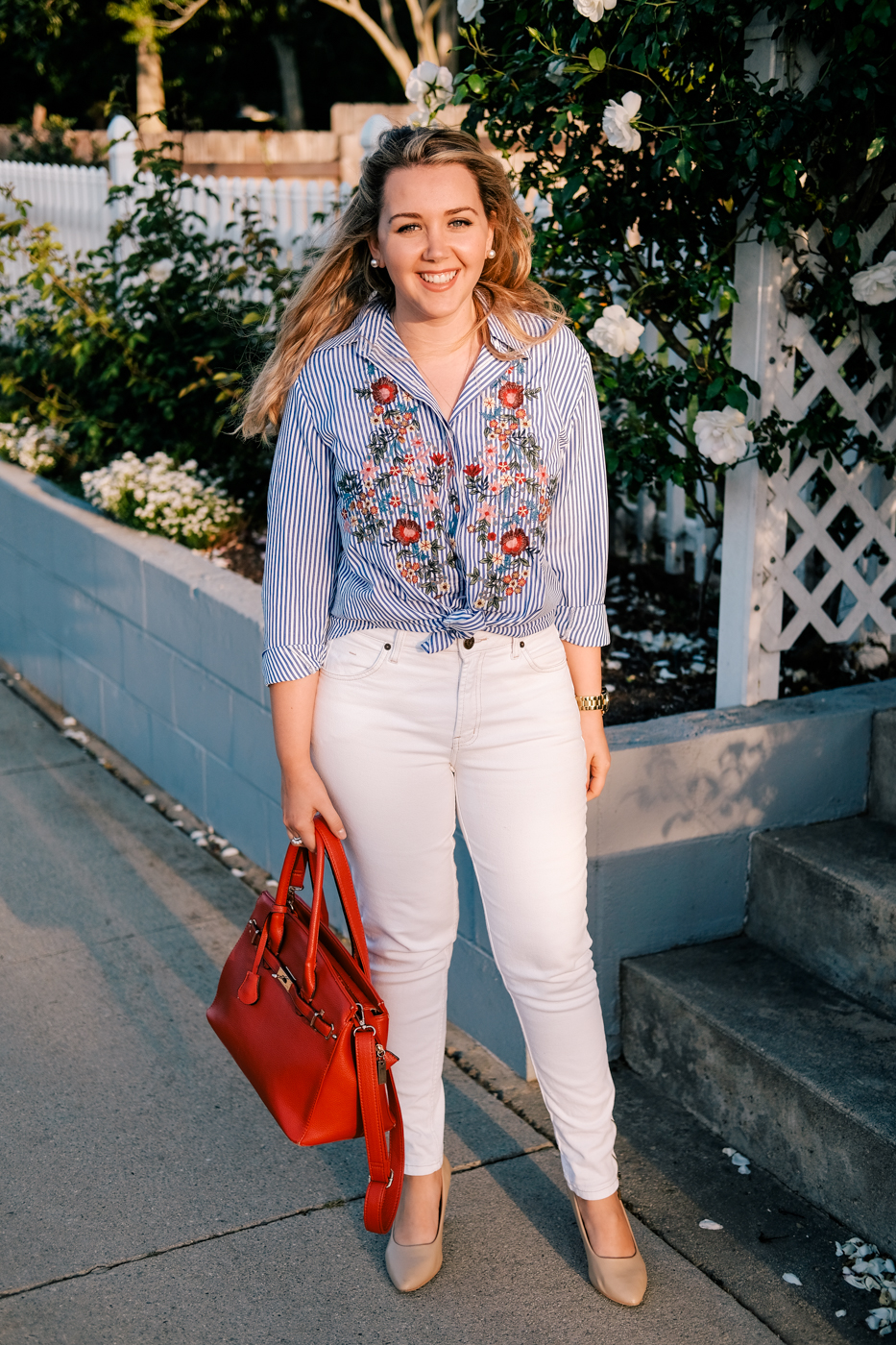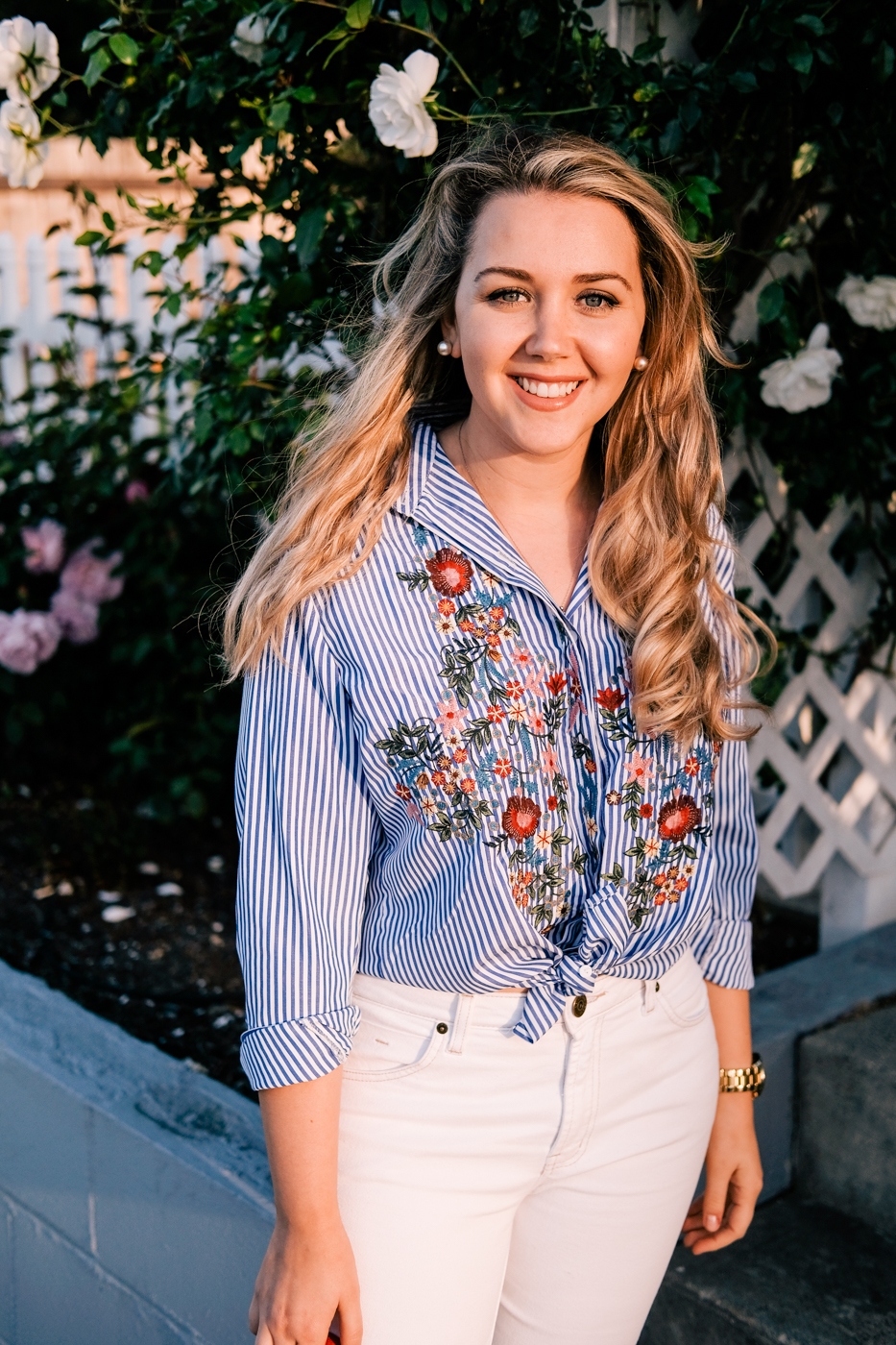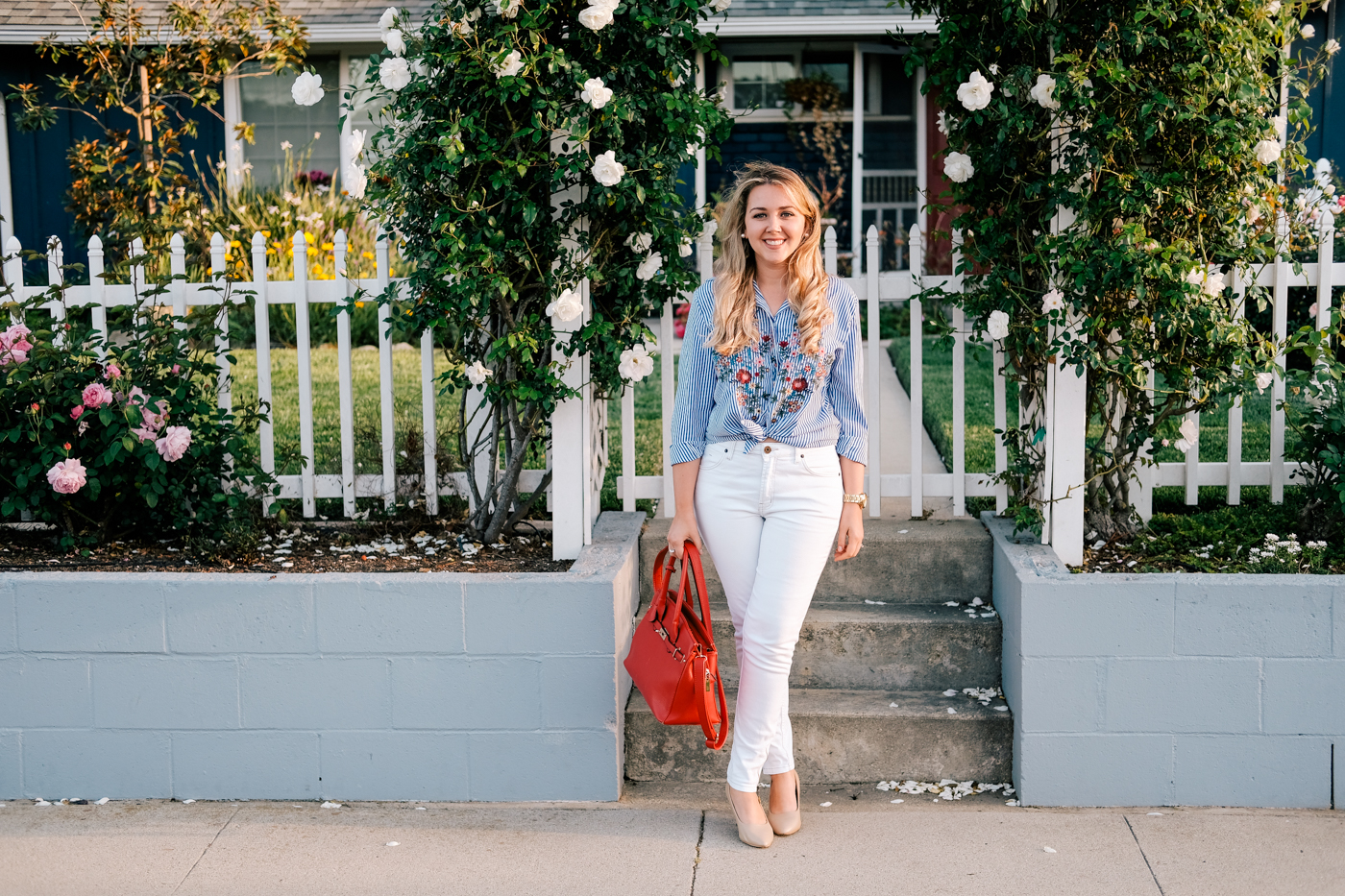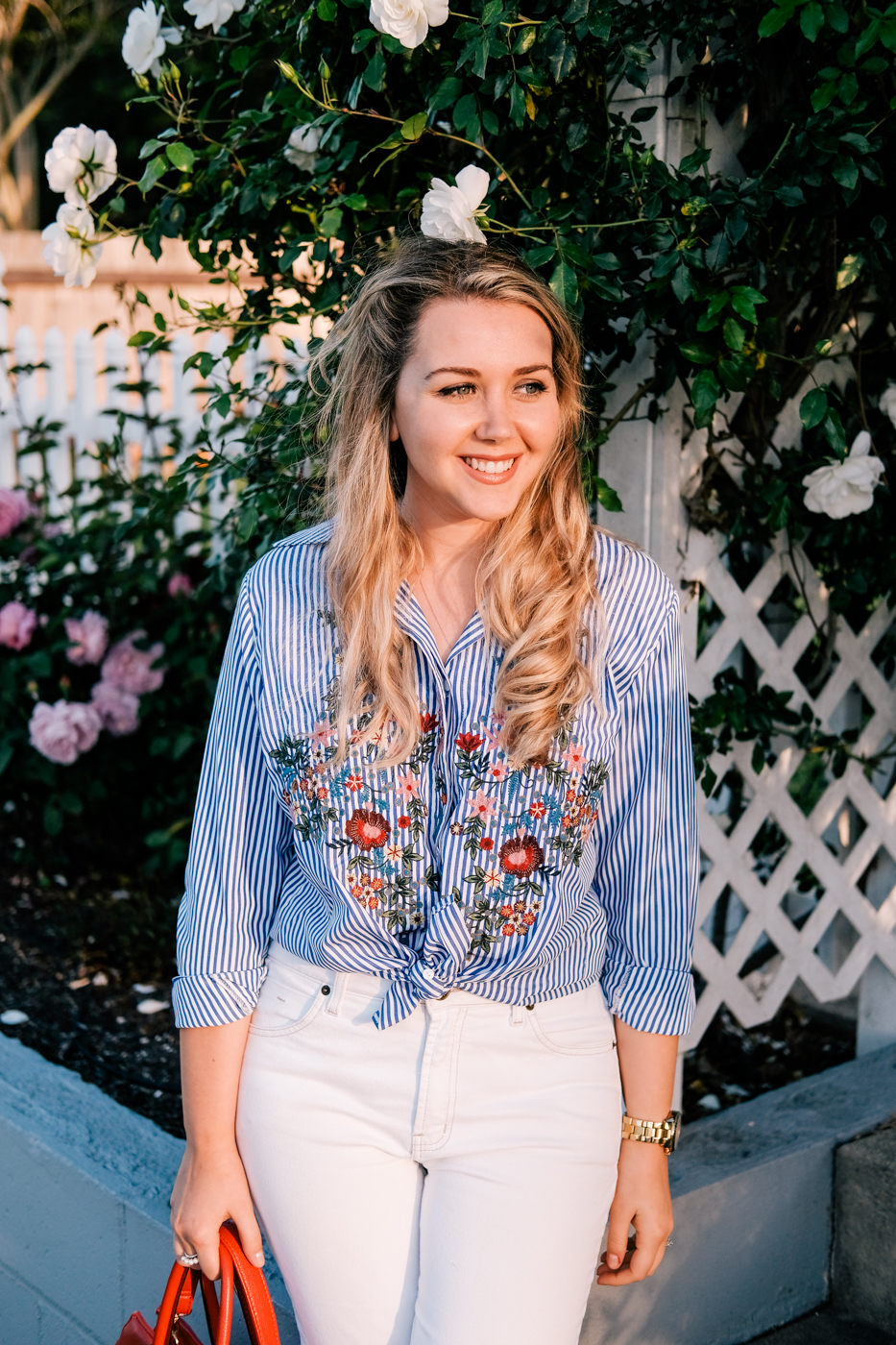 It's so much fun to see how democratic the embroidered trend is now. Even people with different styles can find something embroidered to wear as there are embroidered pieces of all kinds and fabrics. Dresses, coats, shoes, purses and even bikinis are embroidered. Do you remember my embroidered heels from the post The Metallic Trend? To show you the variety of options out there I've selected some of my favorite embroidered pieces from Zaful to share with you. Make sure to click on your favorite one and check all the details at their website. Zaful delivers all over the world. You have seen me wearing other pieces from the online store at Valentine's Day: Love is in the Air! and A Fall Afternoon.

See you next time,
Love,
---
SHOP THE POST:

---