Hello Everyone,
If you follow me on Instagram @deboradahl,  you already know I gave another TV interview this year! This was such an exciting moment for me. This interview was for the show Planeta Brasil from the network Globo International. TV Globo is the biggest network in Brazil, so this was an amazing experience for me.  Planeta Brasil features Brazilians living in the US and their stories. This year I've been working in partnership with Visit Camarillo to promote the city to Brazilians. Planeta Brasil followed me on this journey to show some of the beautiful sights and fun things to do in town.  The interview is mostly in Portuguese, but there is some English there too. And I'm sure you will enjoy the beautiful shots of Camarillo!
Planeta Brasil
My interview starts at minute 19:10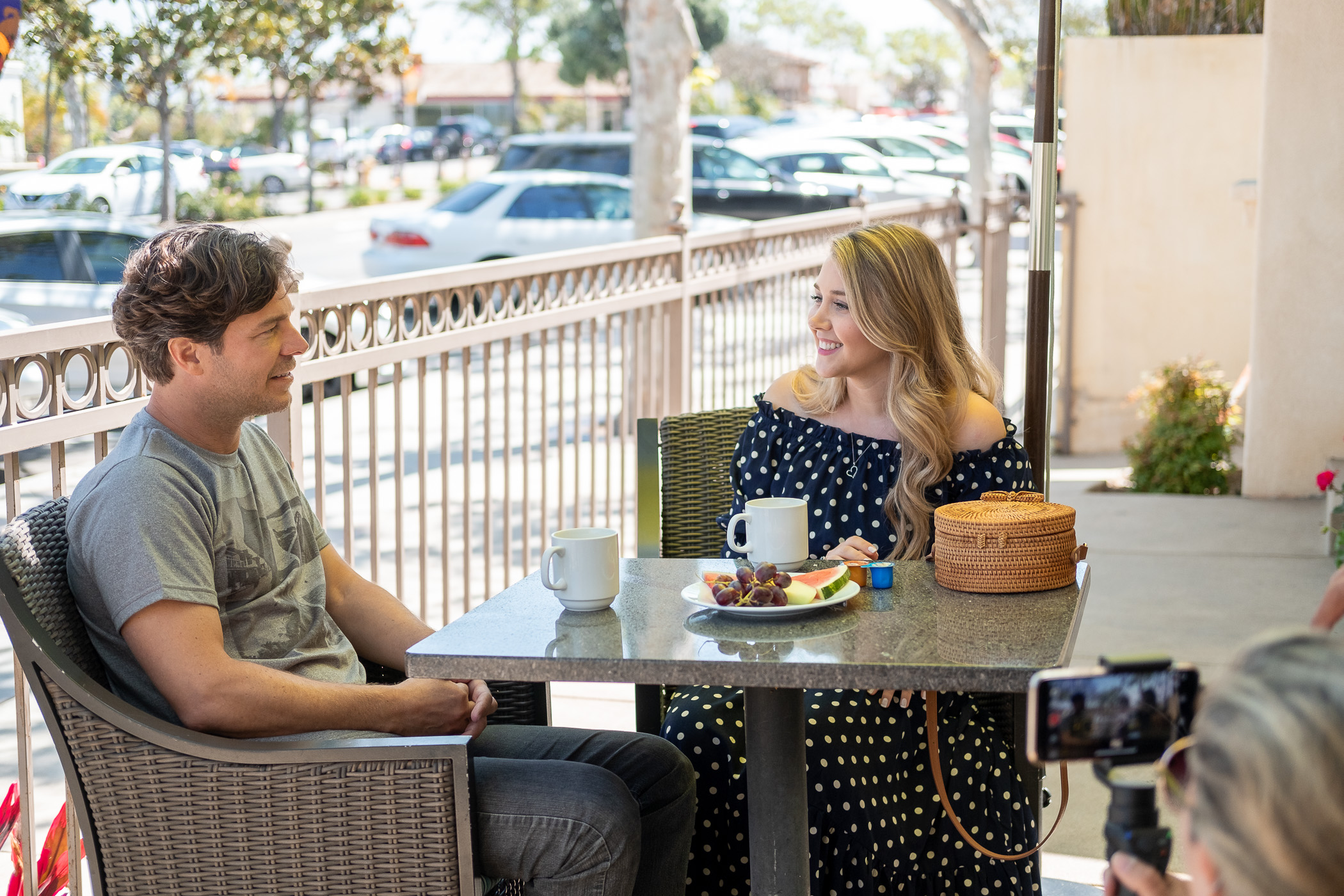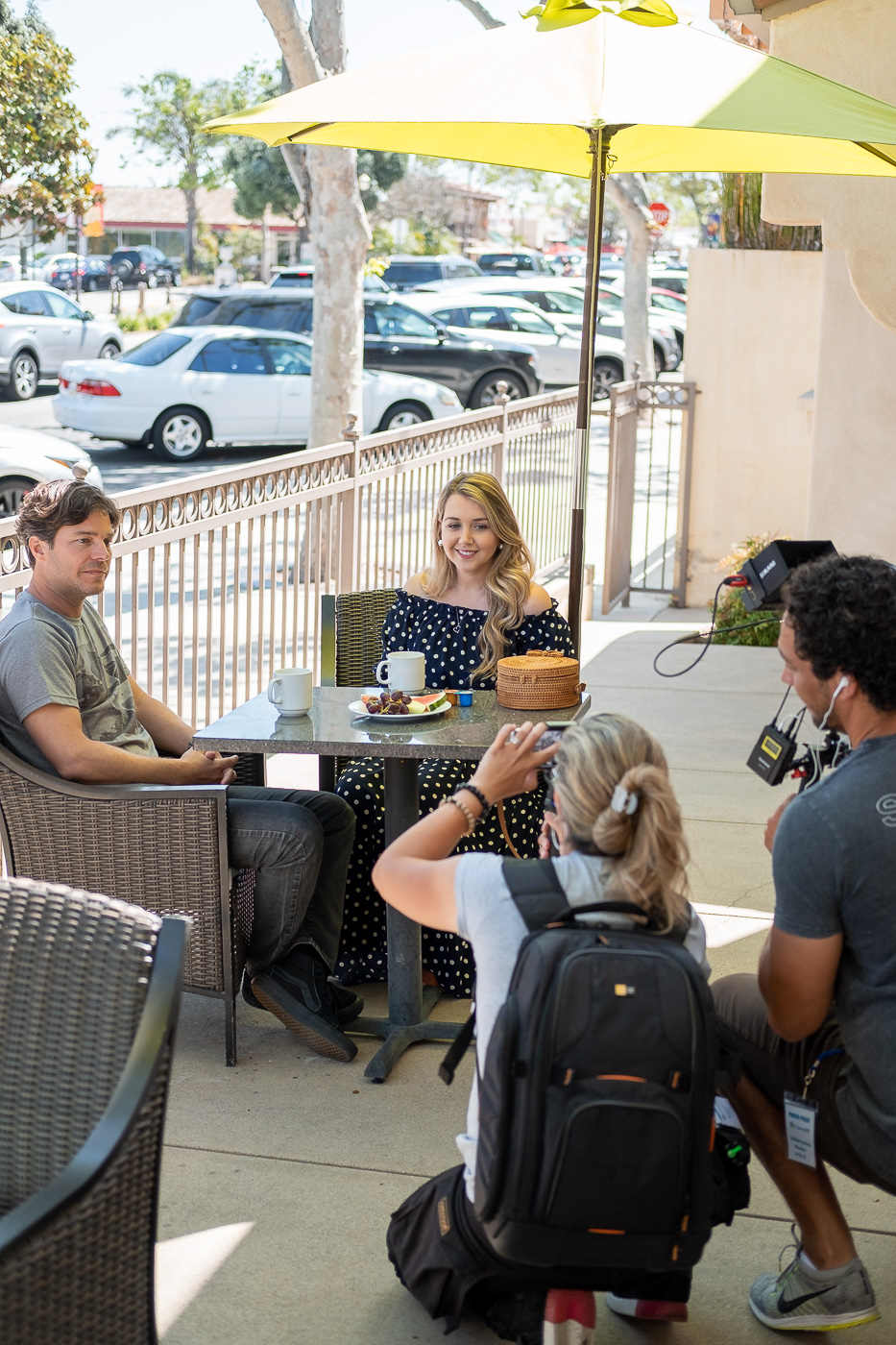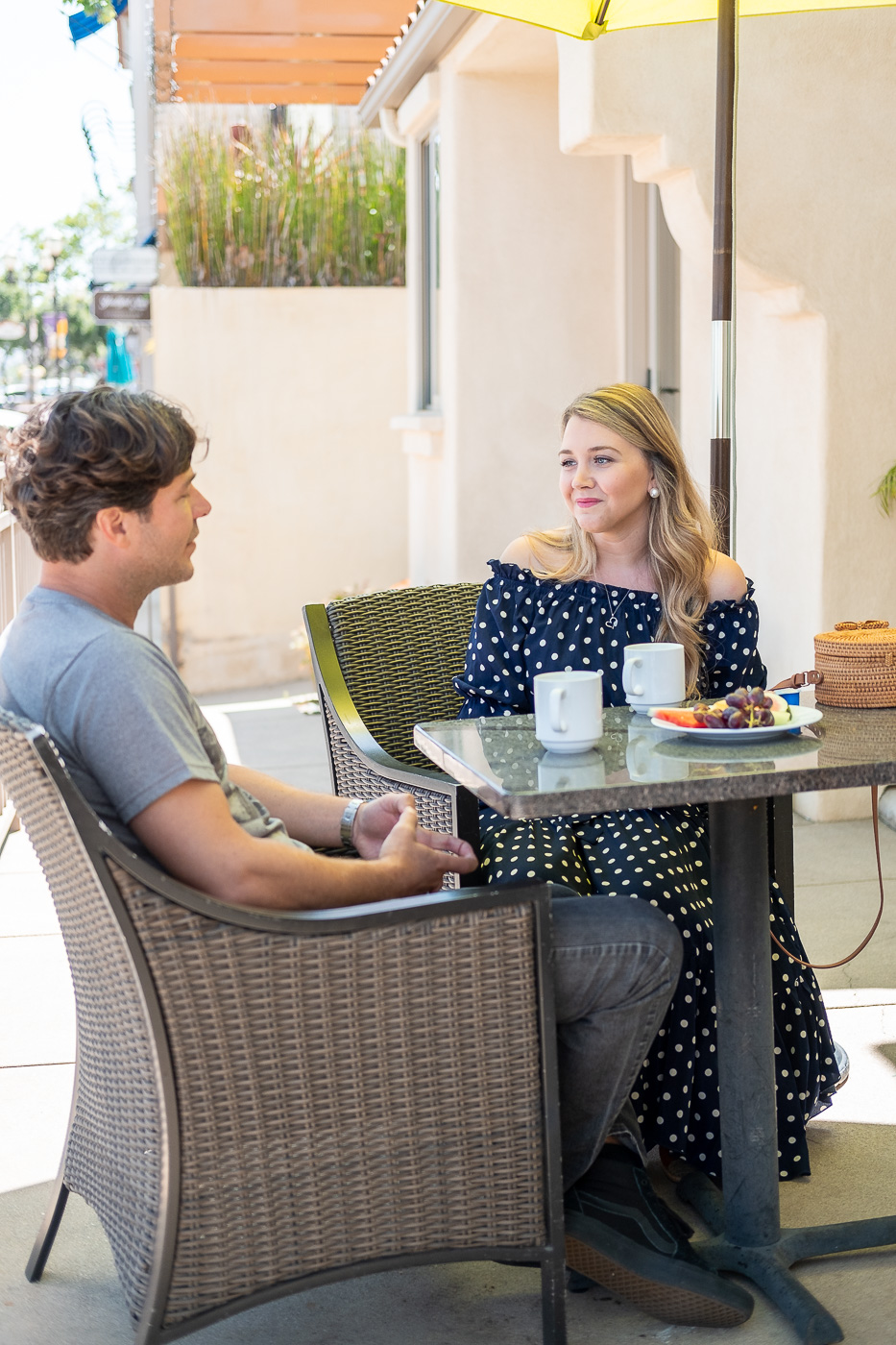 We filmed on April 28, and the interview aired on TV on May 26. My husband and I met with the TV crew at the Bela Capri Inn in Old Town Camarillo, where they received us with a delicious breakfast. We recorded for over 6 hours the first day, and to let you in on a secret, we finished recording almost a week later because of weather issues. But you can't even tell there is a difference since the director Fabiano Caza did such a good job editing this show. Since the interview is only 7 minutes long, a lot of good shoots where left out, but thankfully Ben was there to capture some of these behind the scenes moments and memories.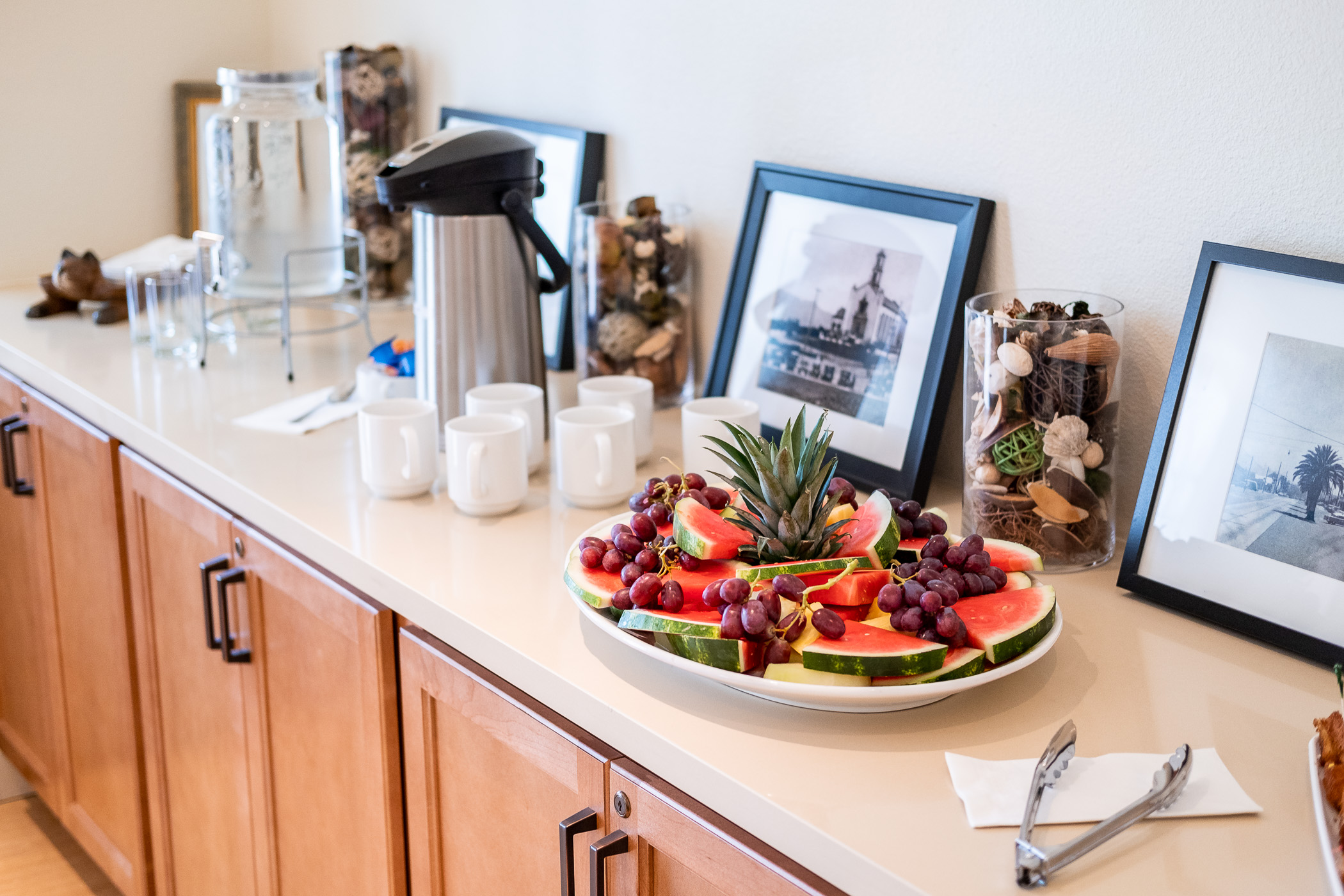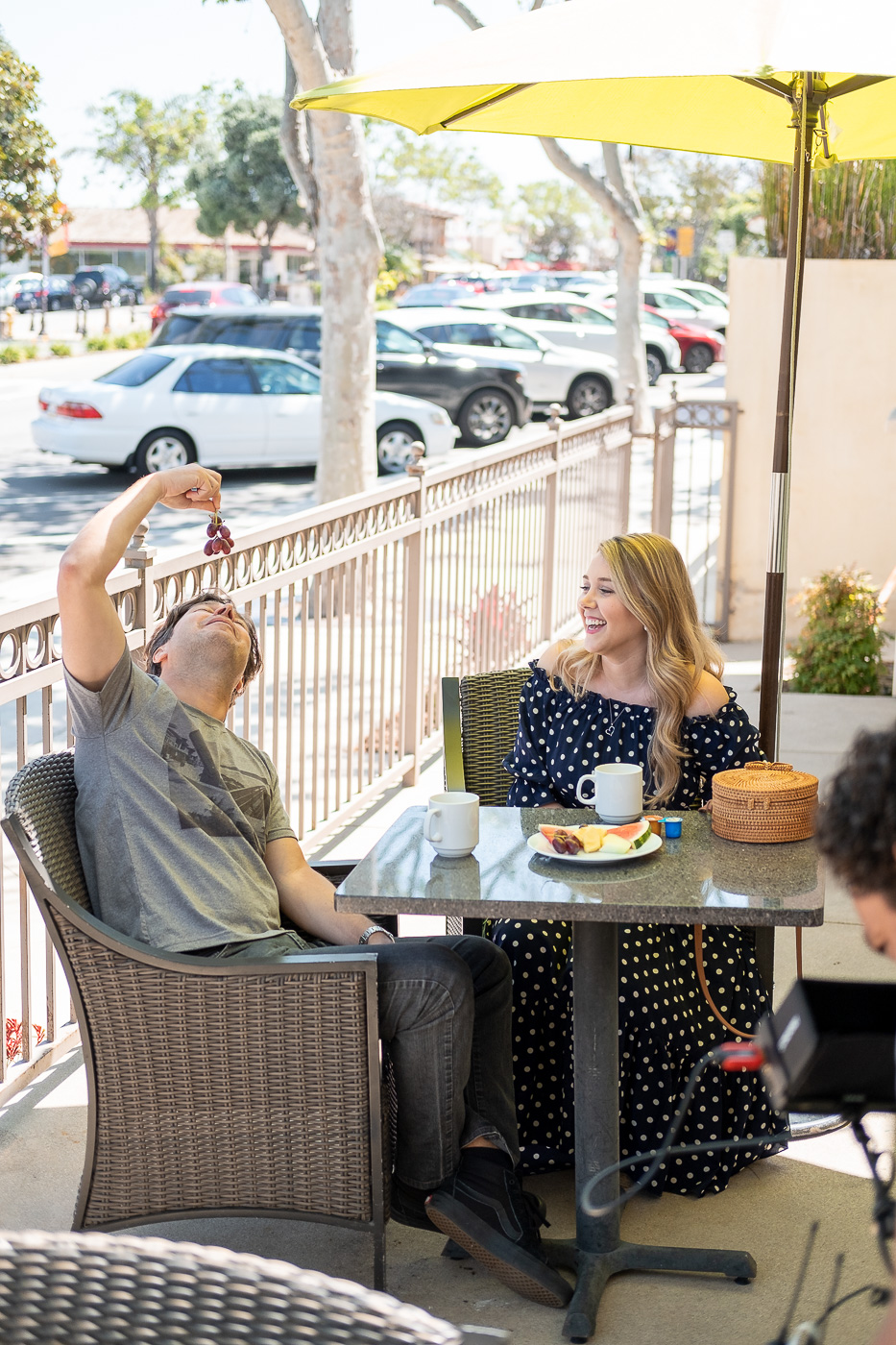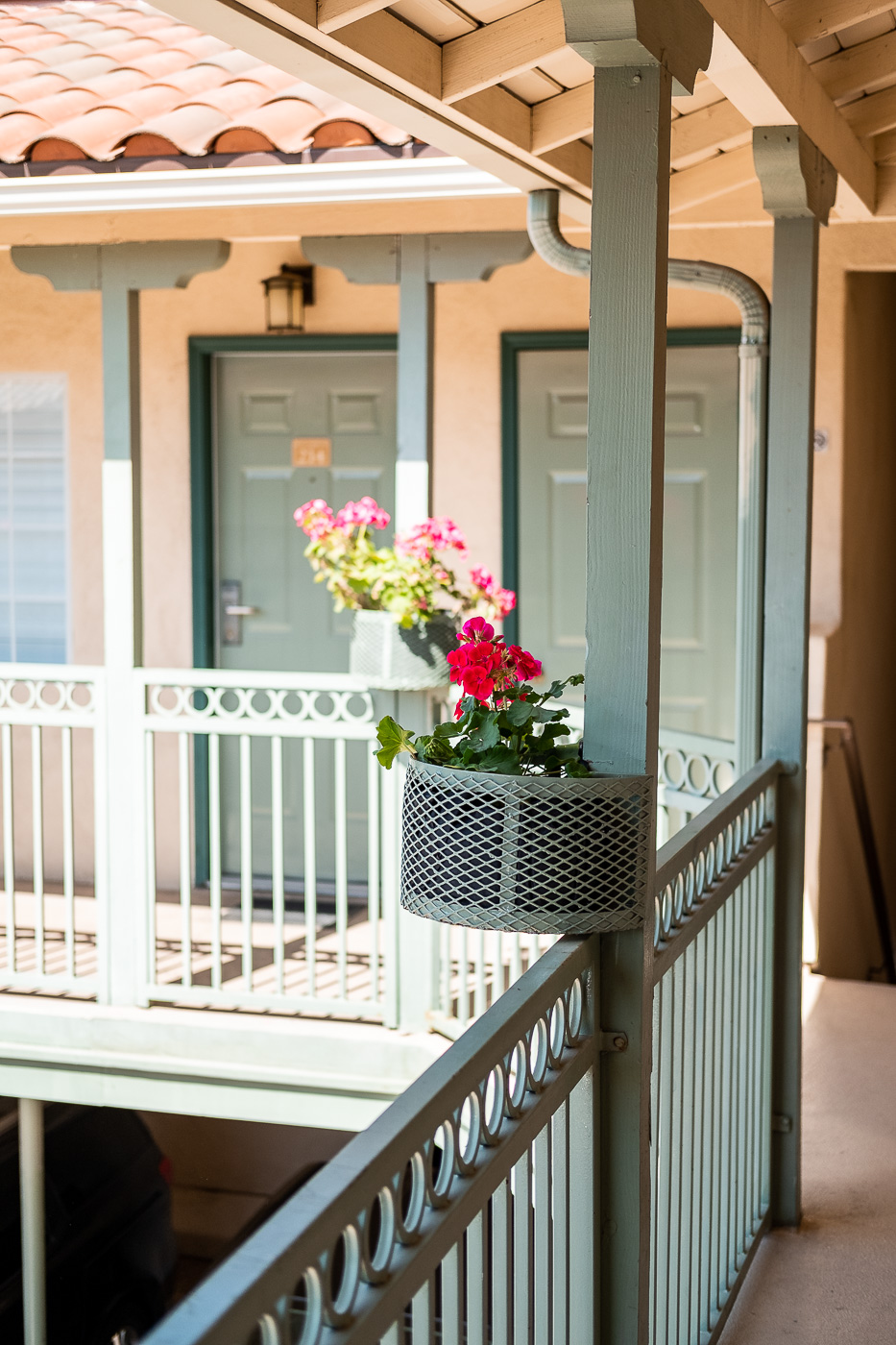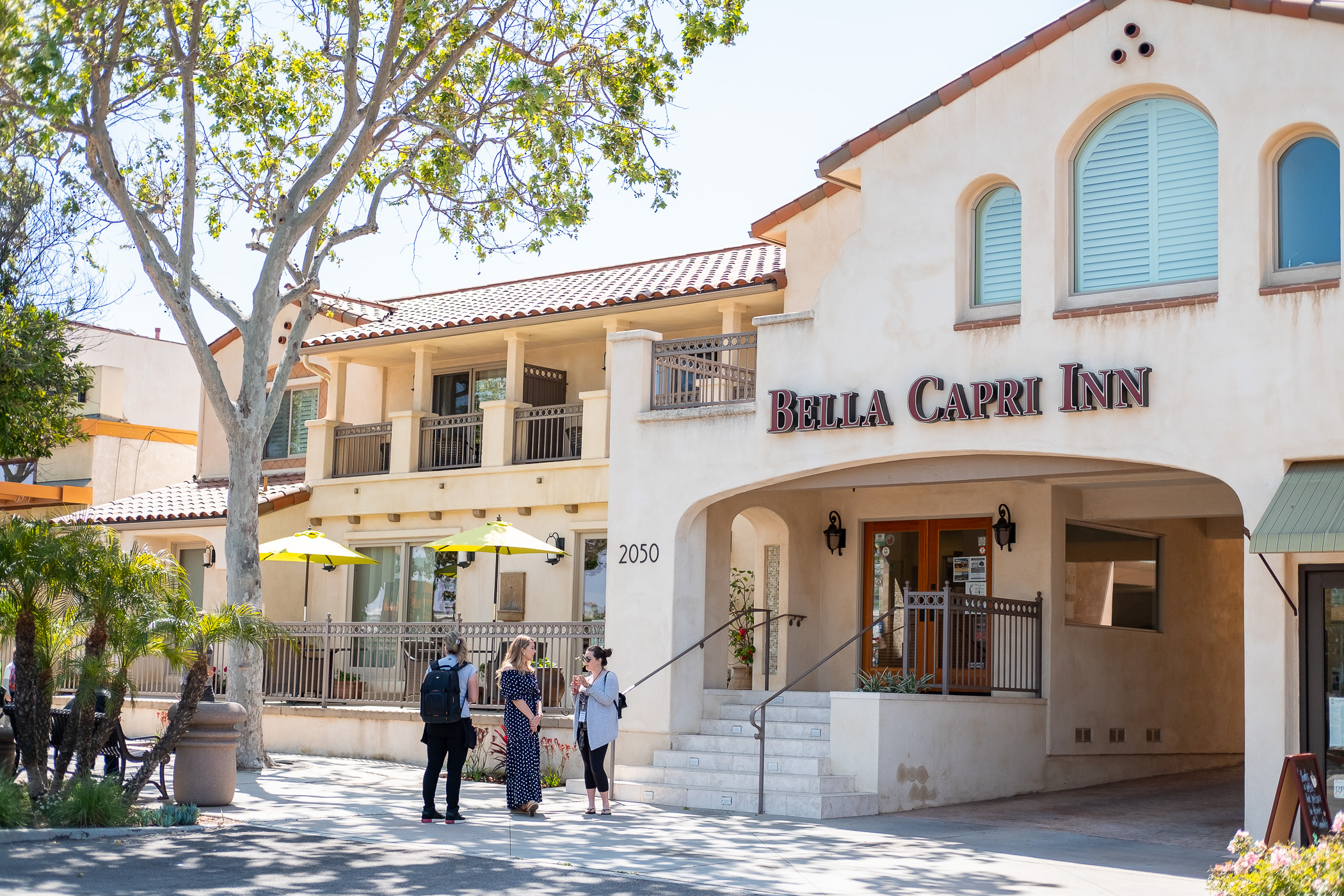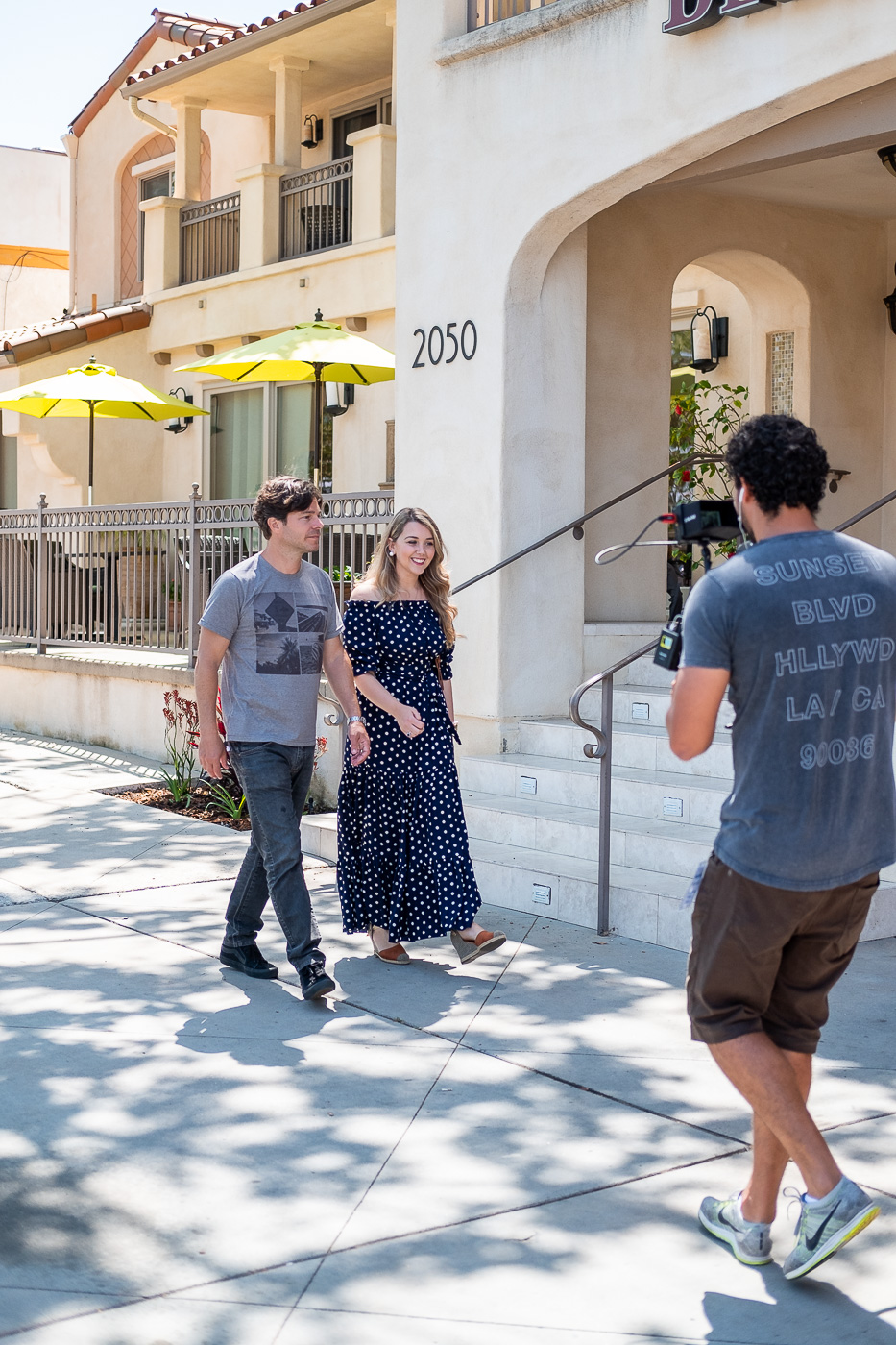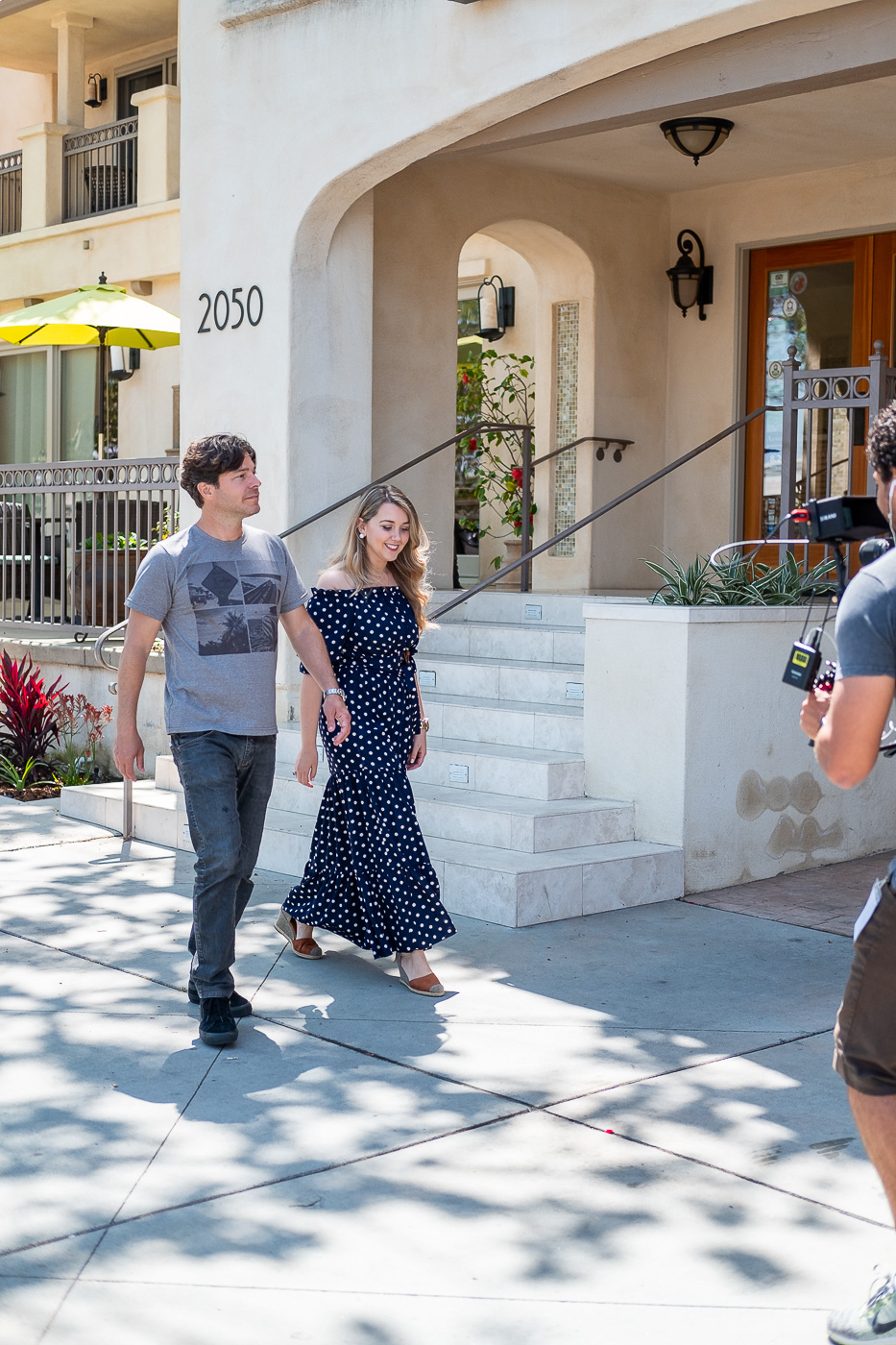 From the Bela Capri Inn we walked around the charming downtown that is full of shops and restaurants. We even visited the statue of Adolfo Camarillo, the city's founder. Afterwards, we had a delicious lunch at the Mexican restaurant Que Pasa in Old town.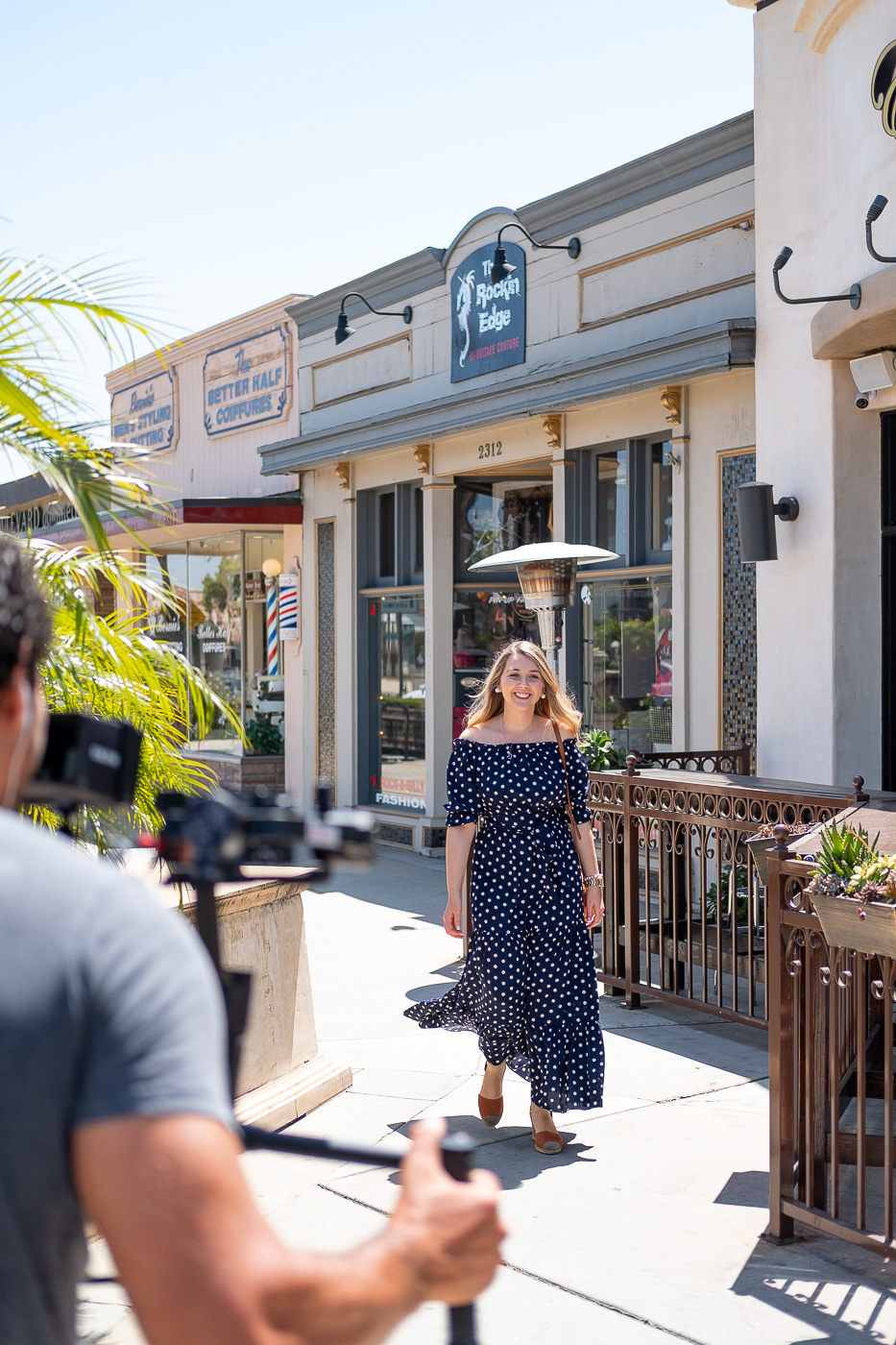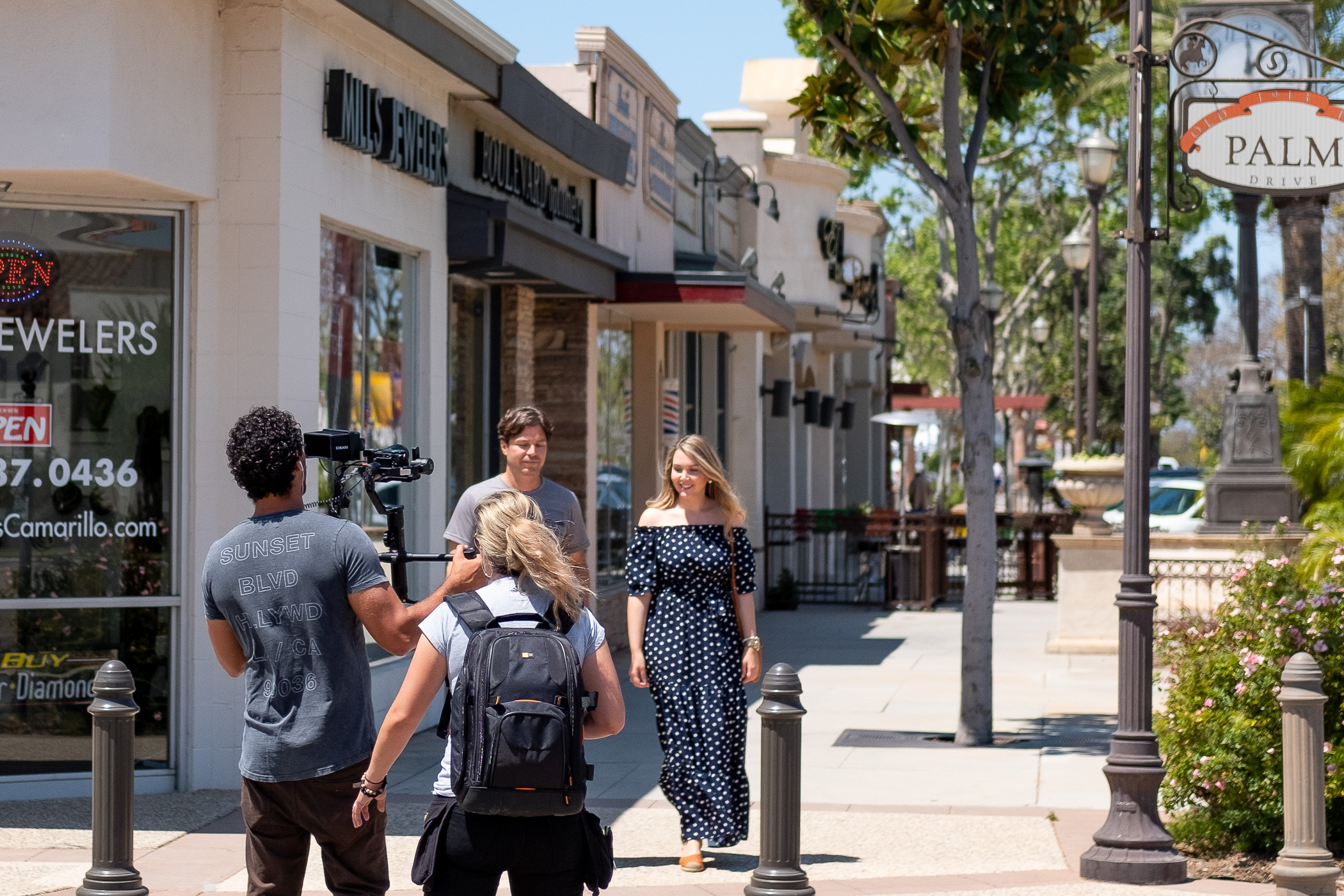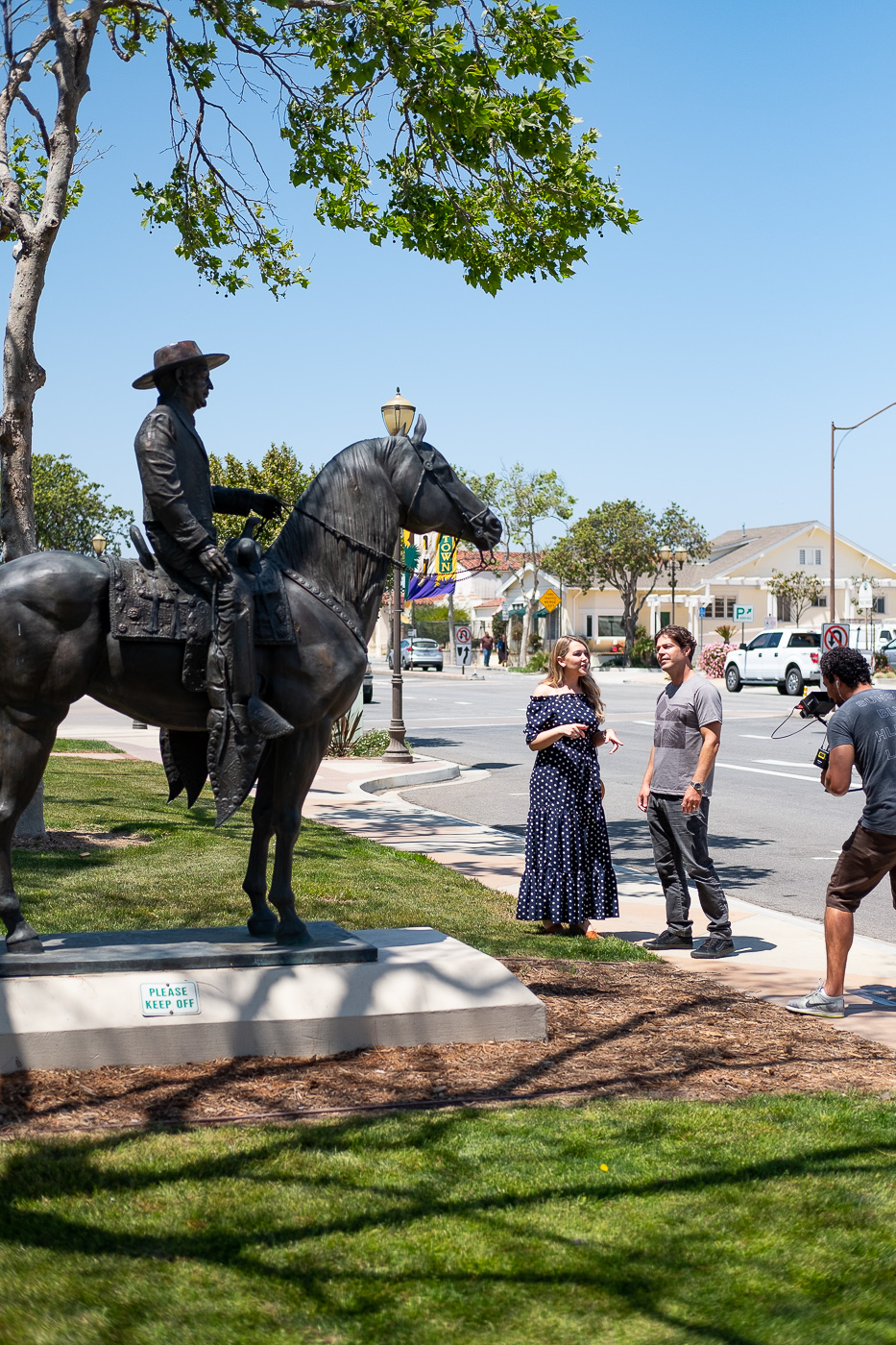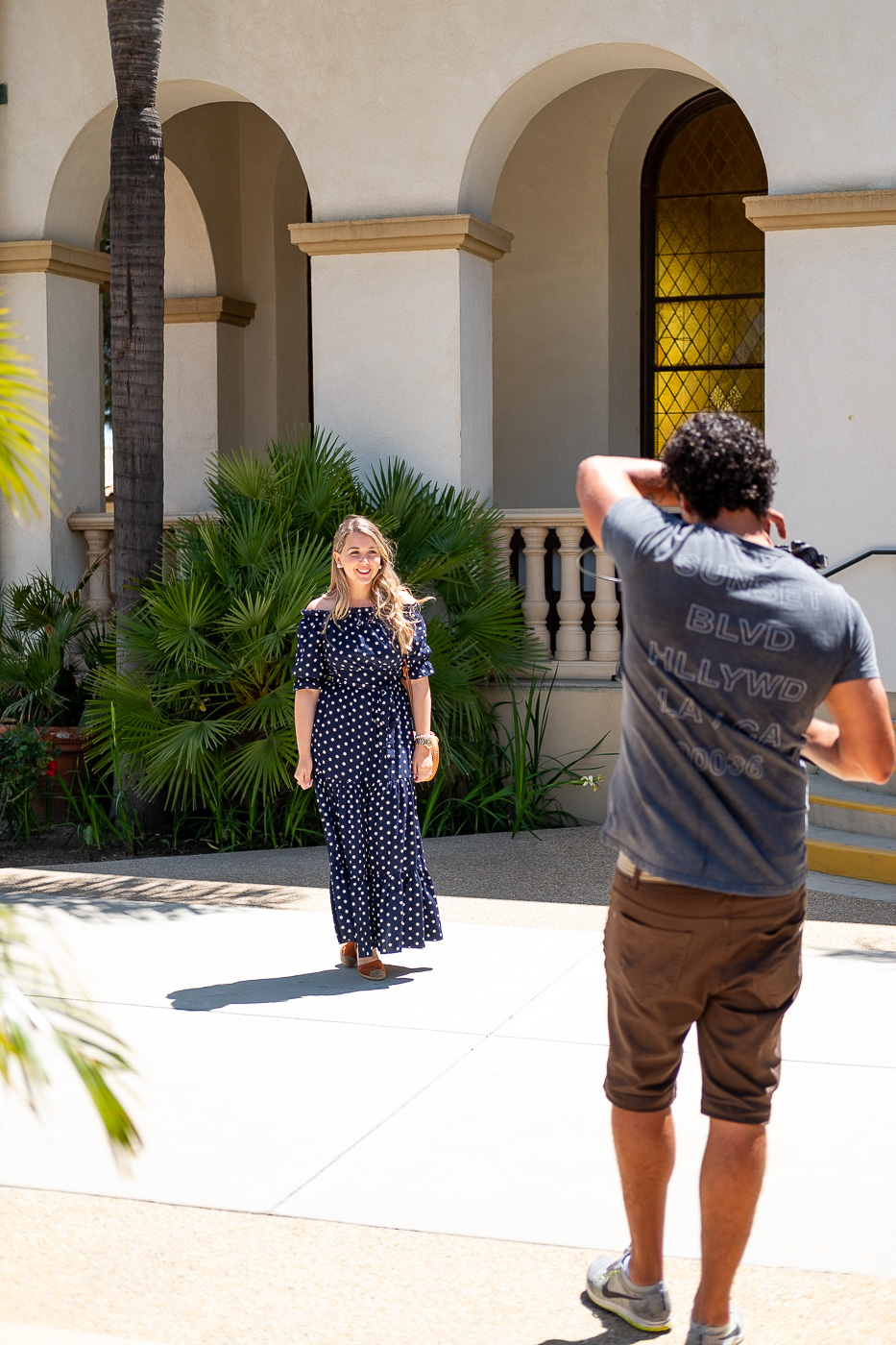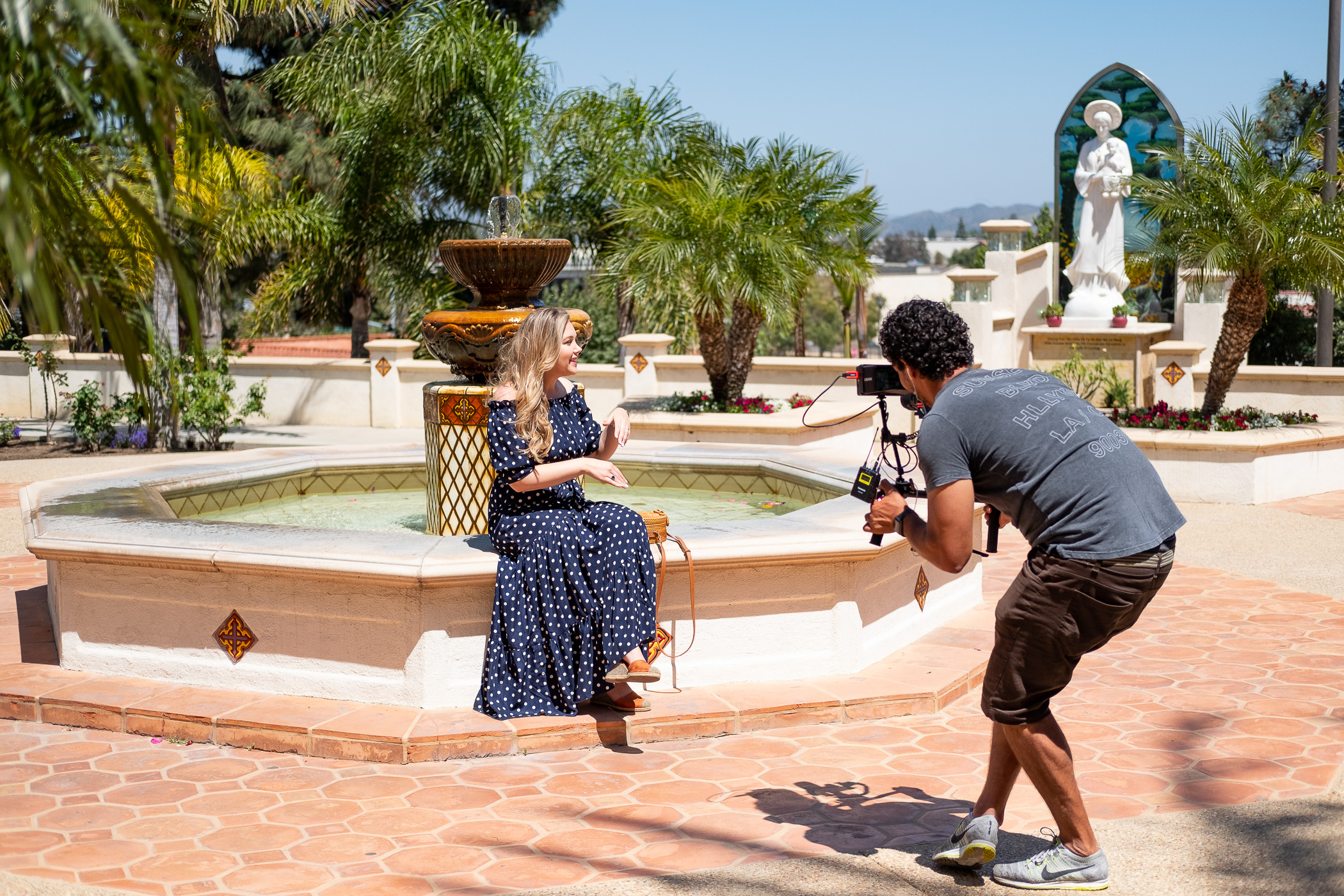 In the afternoon we headed to the Commemorative Air Force SoCal Wing museum that is home to many original and replica aircraft from World War II. This place makes history come alive with all of the artifacts and objects they have available. All of the staff at the museum are volunteers, and some of them are war veterans. They are so nice and passionate about what they do! It was amazing to hear some of their stories and check out some exclusive rooms in the museum. They even let me try on a woman's flight uniform from Worl War II! But of course, a visit to the CAF SoCal museum is not complete without experiencing a flight in a WWII aircraft for yourself! We returned the following week with better weather, and the TV host got to go on a fight in this beautiful blue and yellow PT-19!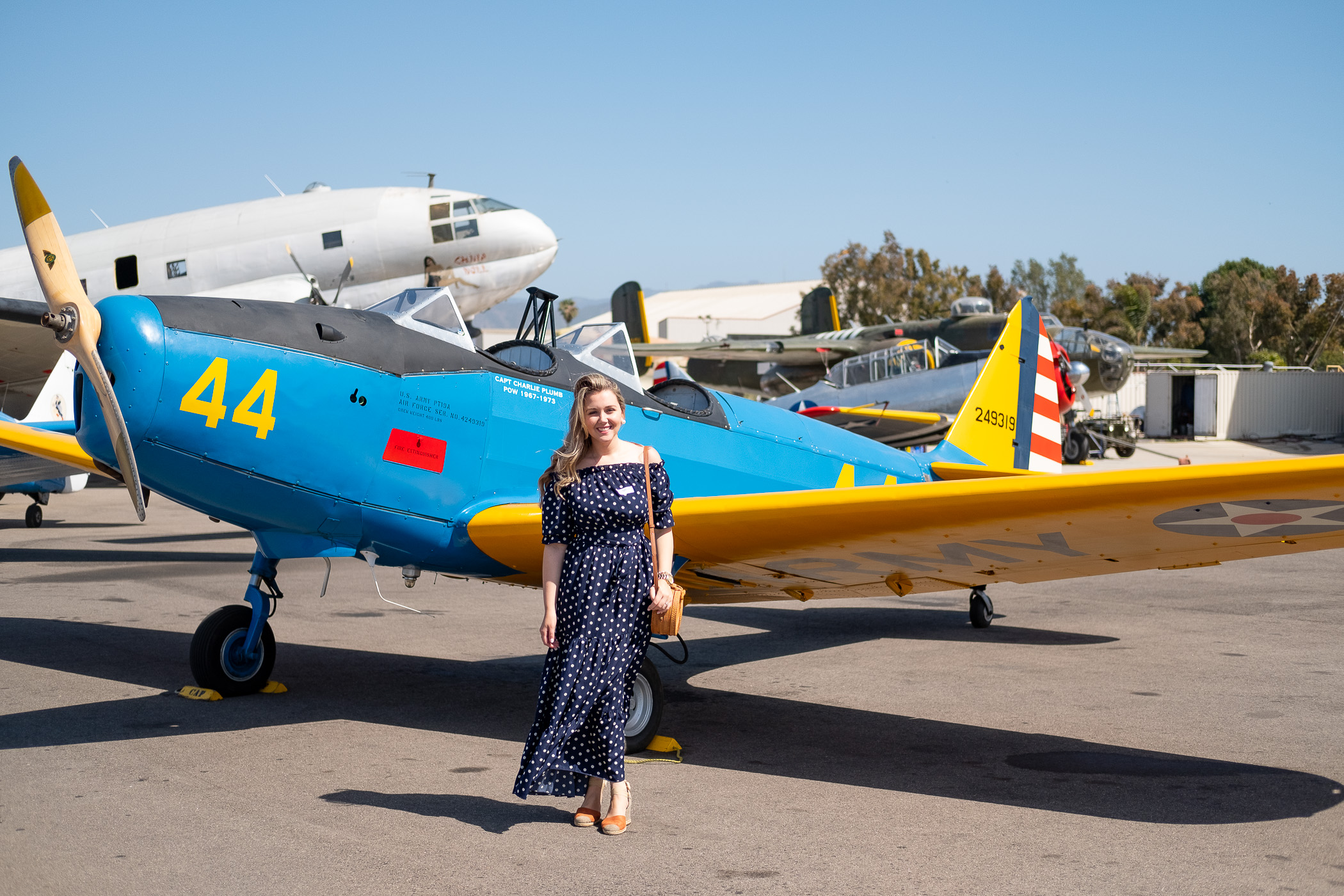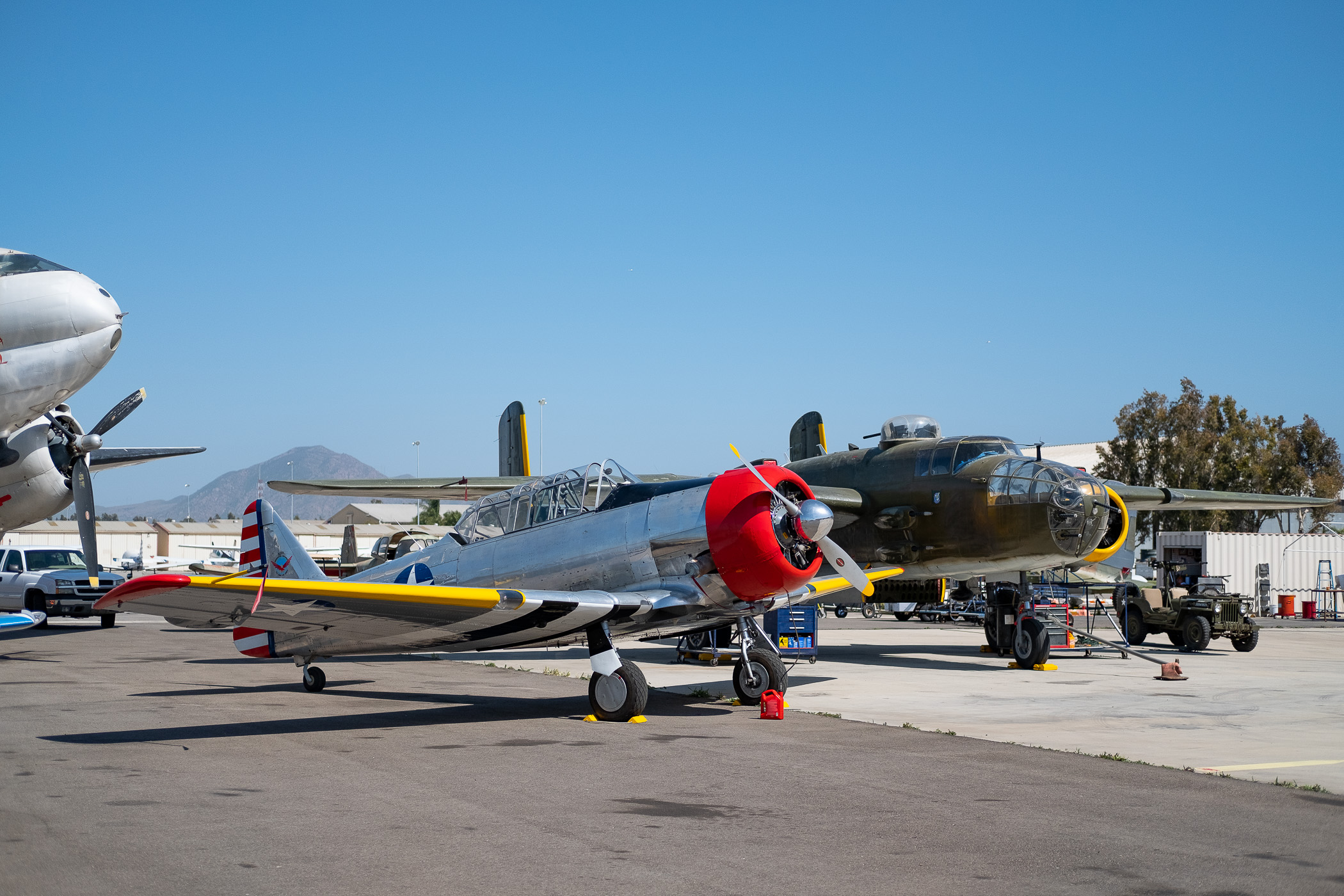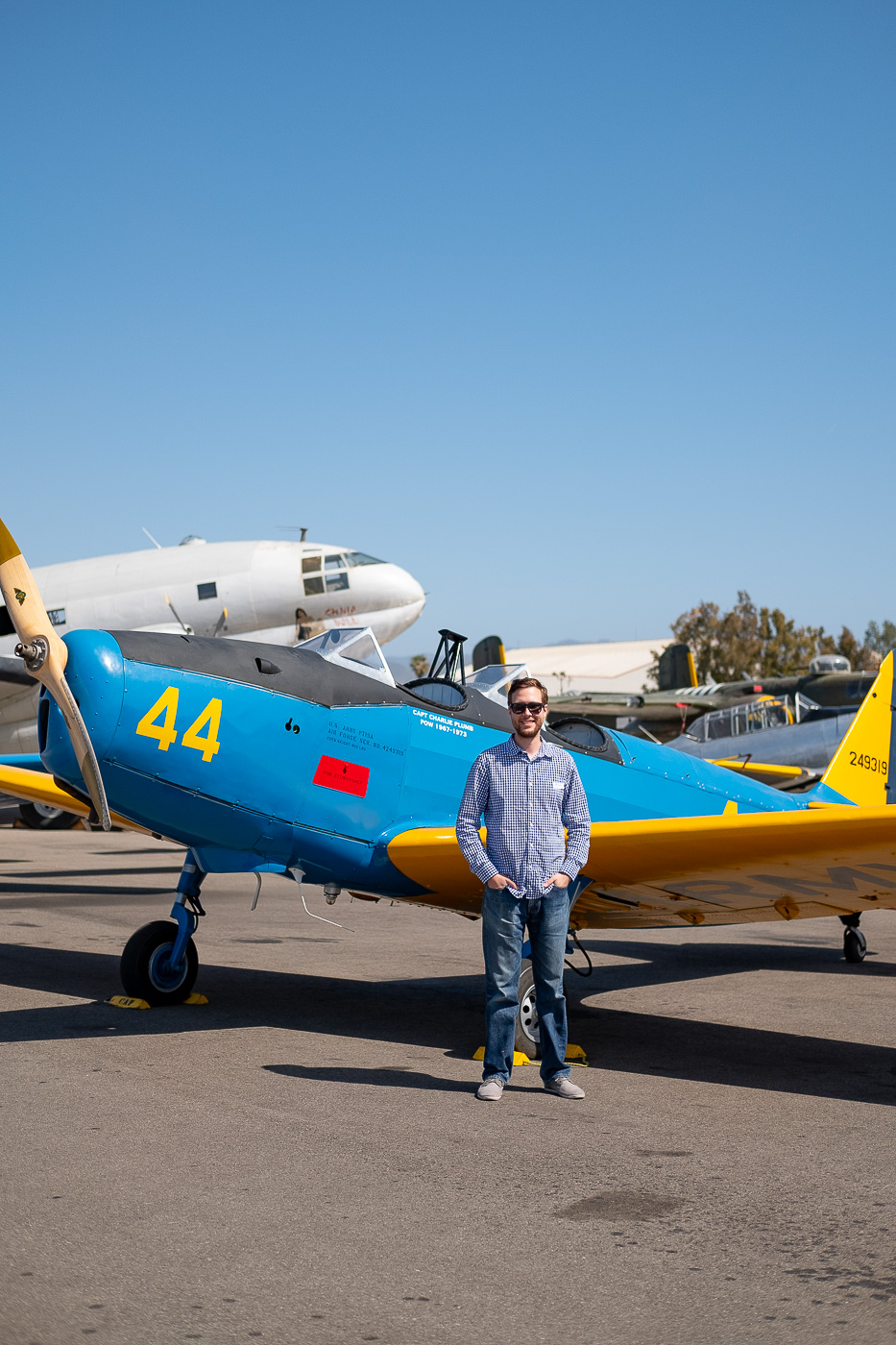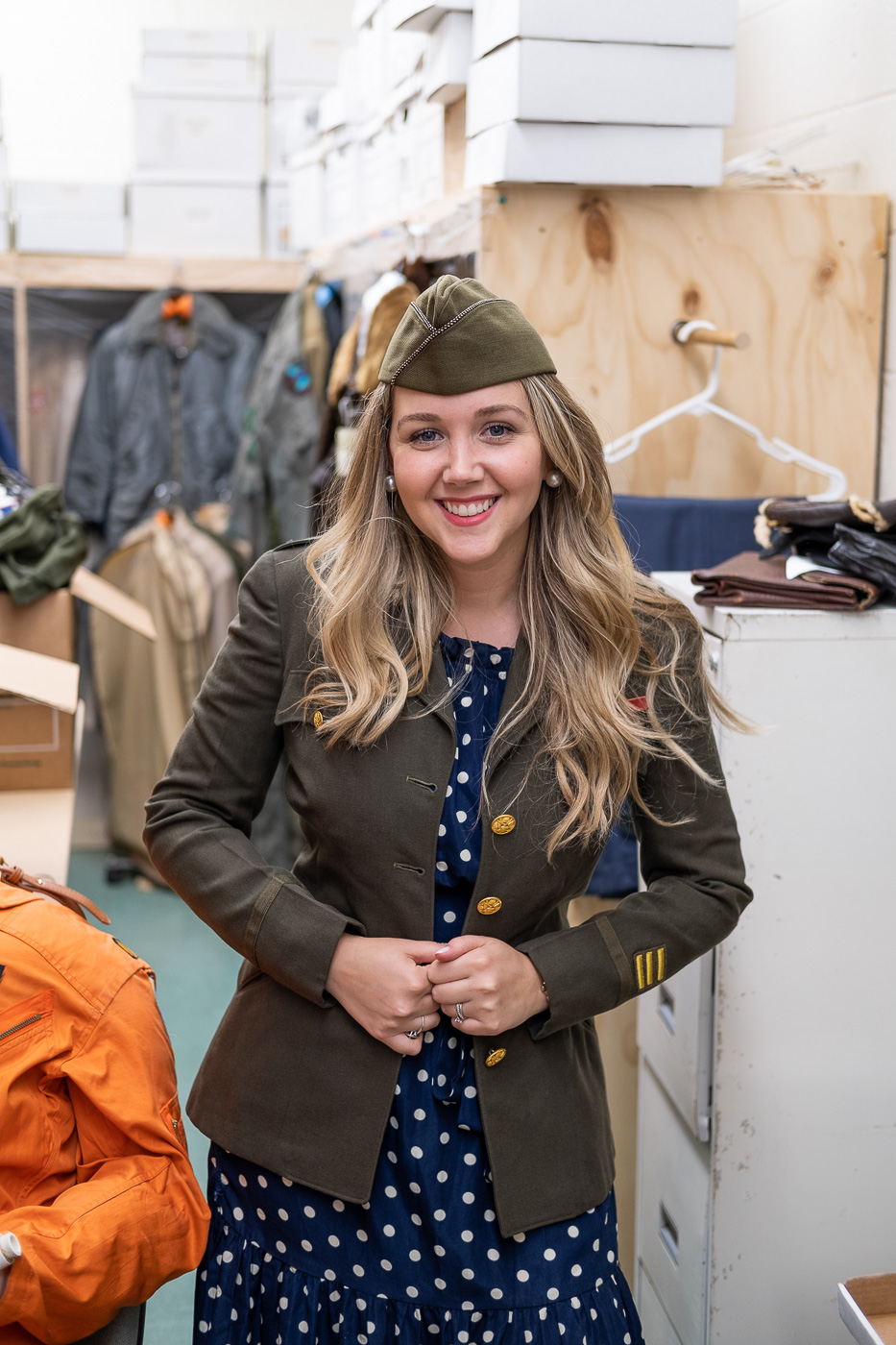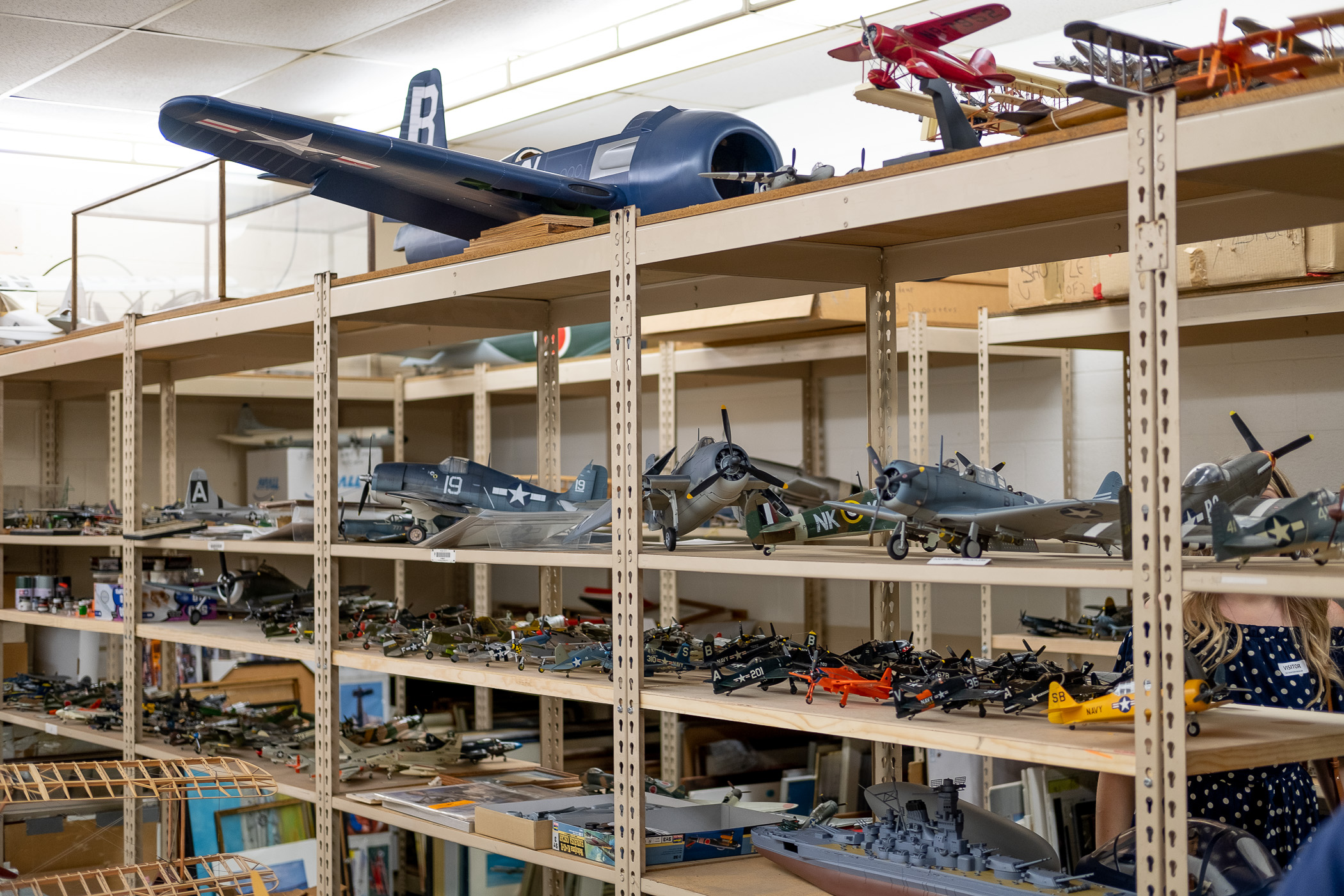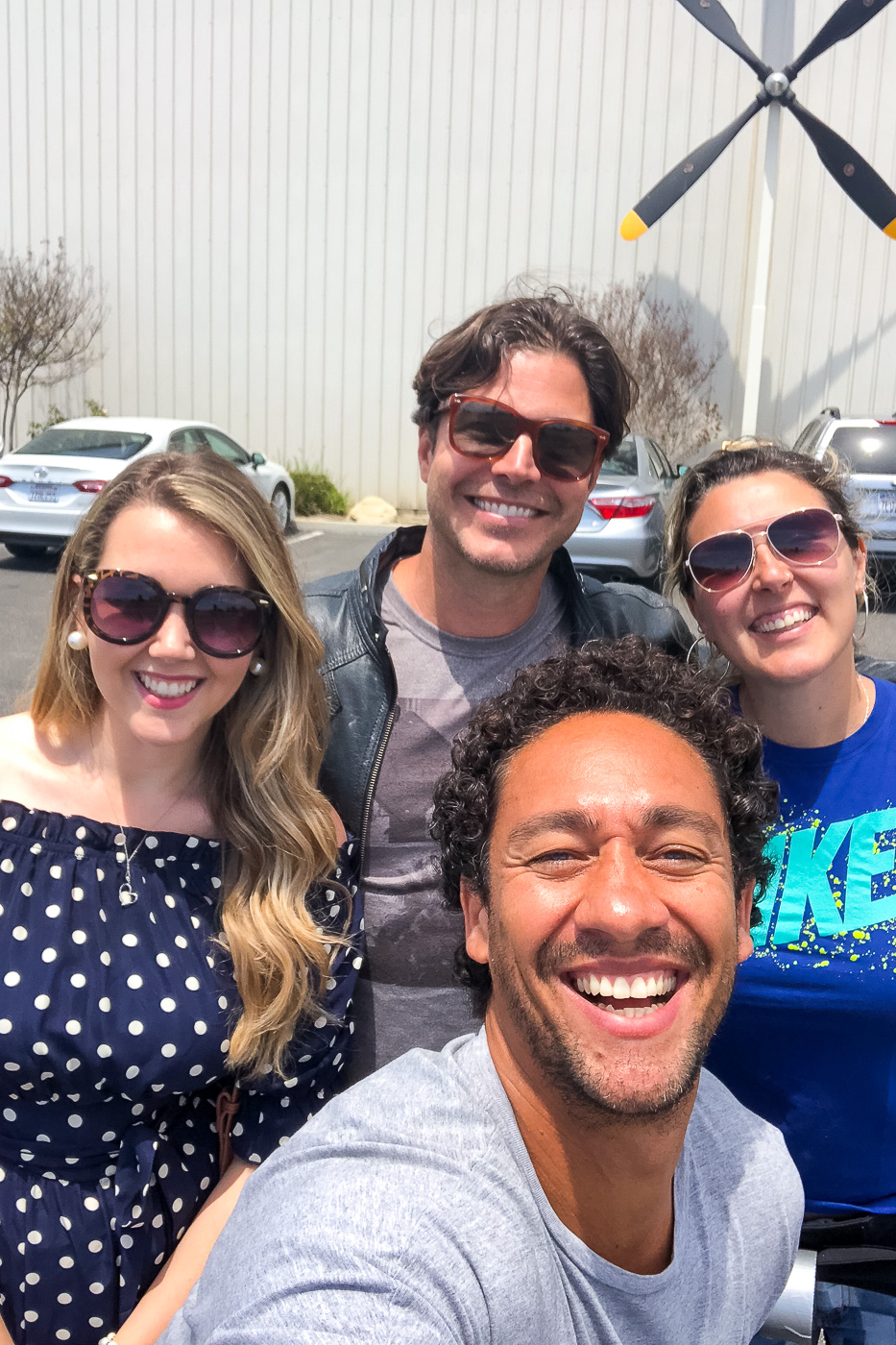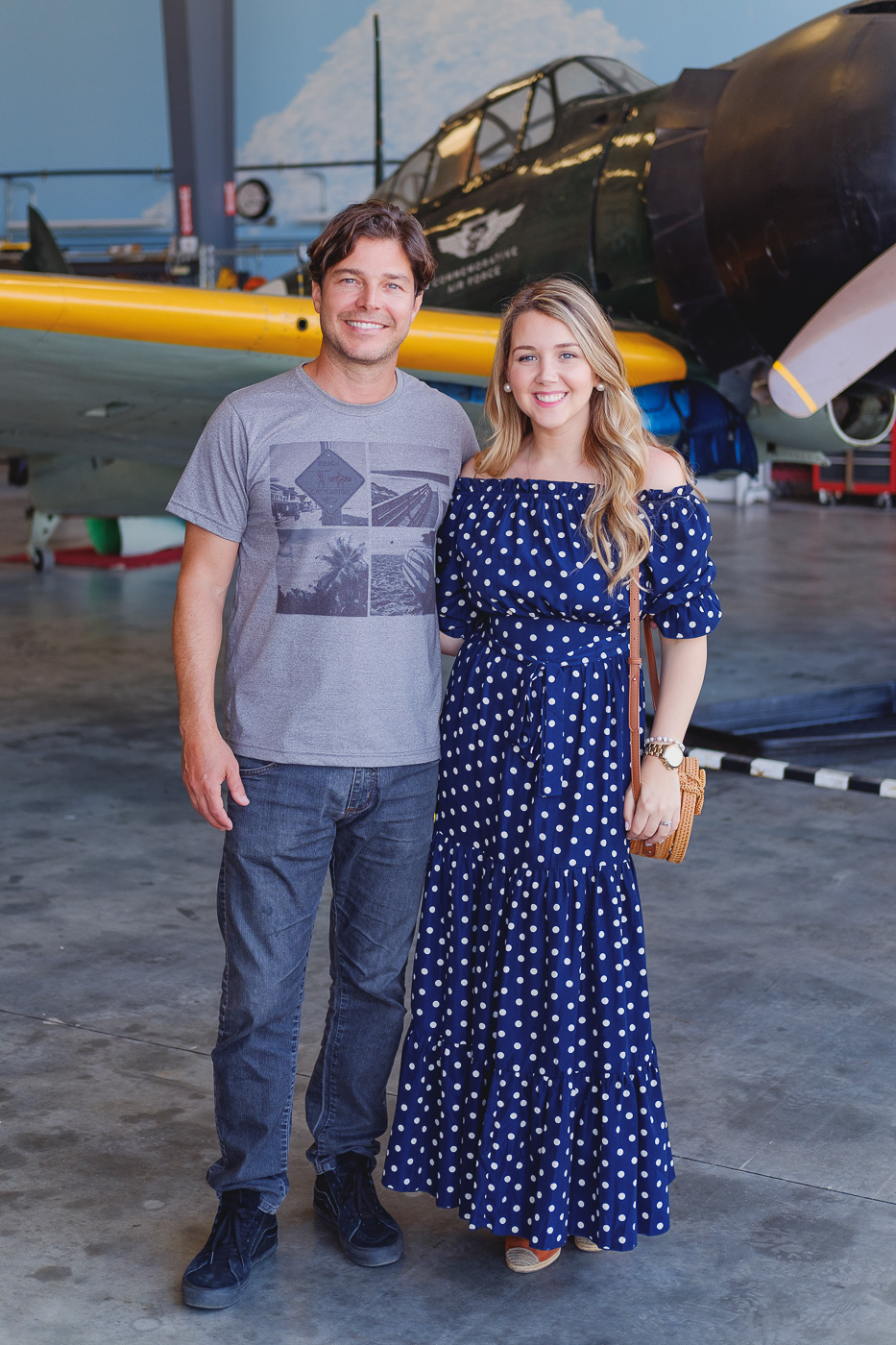 I hope you watched the interview and enjoyed learning about Camarillo! My outfit for the day was a dress from Shein. The blue color isn't available anymore, but you can shop this dress in black or green. My shoes are from the  Brazilian brand Bebecê, but I've linked similar options that are just as beautiful and comfortable.
SHOP THE POST

Thank you Visit Camarillo, Bela Capri Inn, Que Pasa Restaurant, and CAF SolCal for partnering with me for this post!
See you next time!
Love,