Hello Everyone,
Sometimes I find it very challenging to buy gifts for men. While I could easily pick hundreds of gifts for women, I usually wander through the store completely lost when I have to shop for men. That is why online shopping and reviews are so helpful when it comes to gifting a man in your life.
Recently I gave my husband Ben, a unique and minimalist wooden watch from JORD. Each watch by Jord is hand-crafted and made from the highest quality. With Father's day just around the corner, I thought I would share this men's watches gift idea with you all.
Ben and I don't have kids yet, so this was not a father's day gift, but I really wanted to give him something special for working so hard on my blog and supporting me. Ben is my photographer, videographer (when needed), developer of my website, and taught me pretty much everything tech I need to know to navigate this business. Today, I edit my own photos, but I learn from him and he still helps me all the time.
He was really happy with his wooden watch and impressed with the beautiful packaging. The watch came in a gorgeous cedar storage box, hugging a little burlap pillow. It also came with a citrus oil cleaning pen, a micro-fiber cleaning cloth for care, and extra links in case you need to resize it.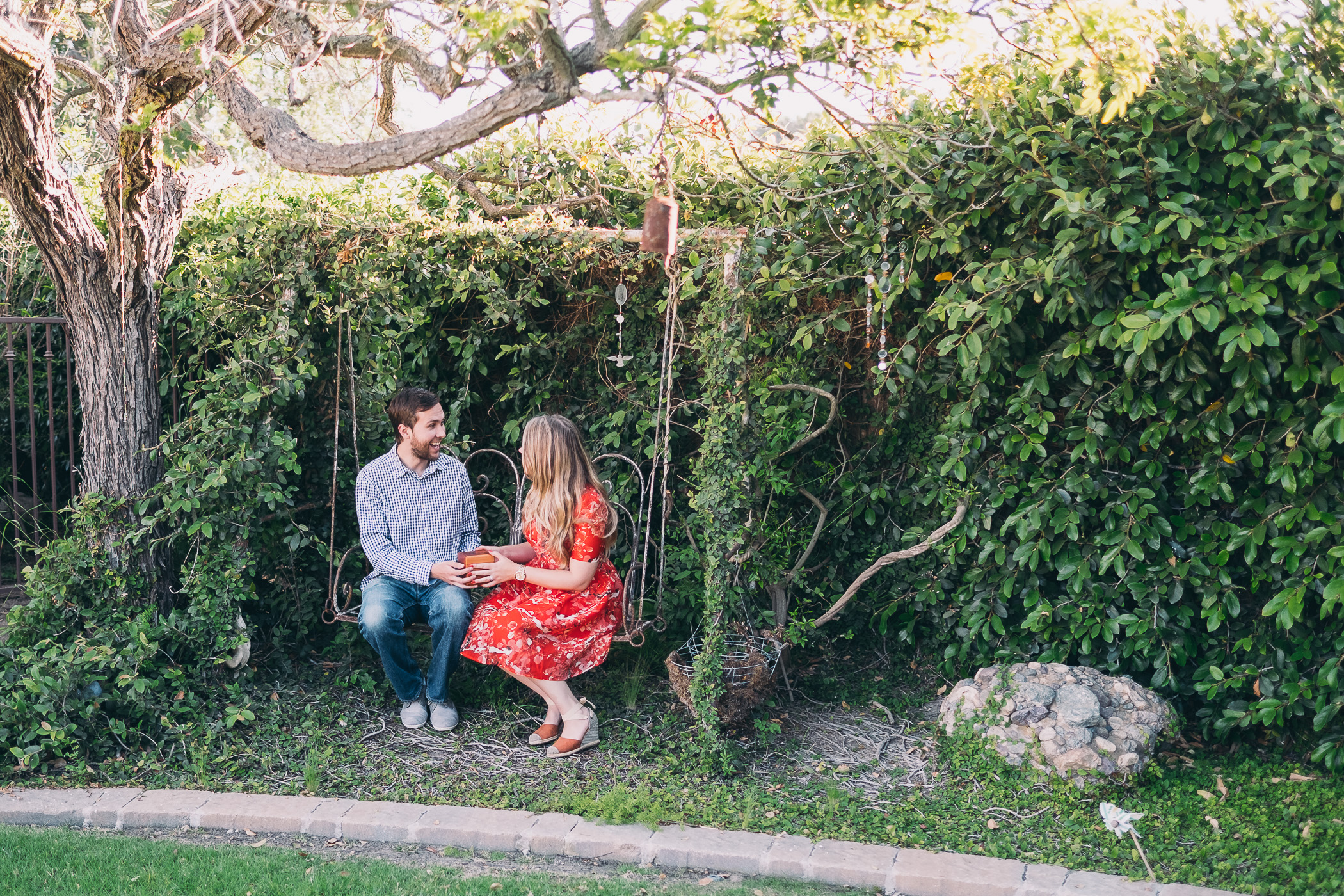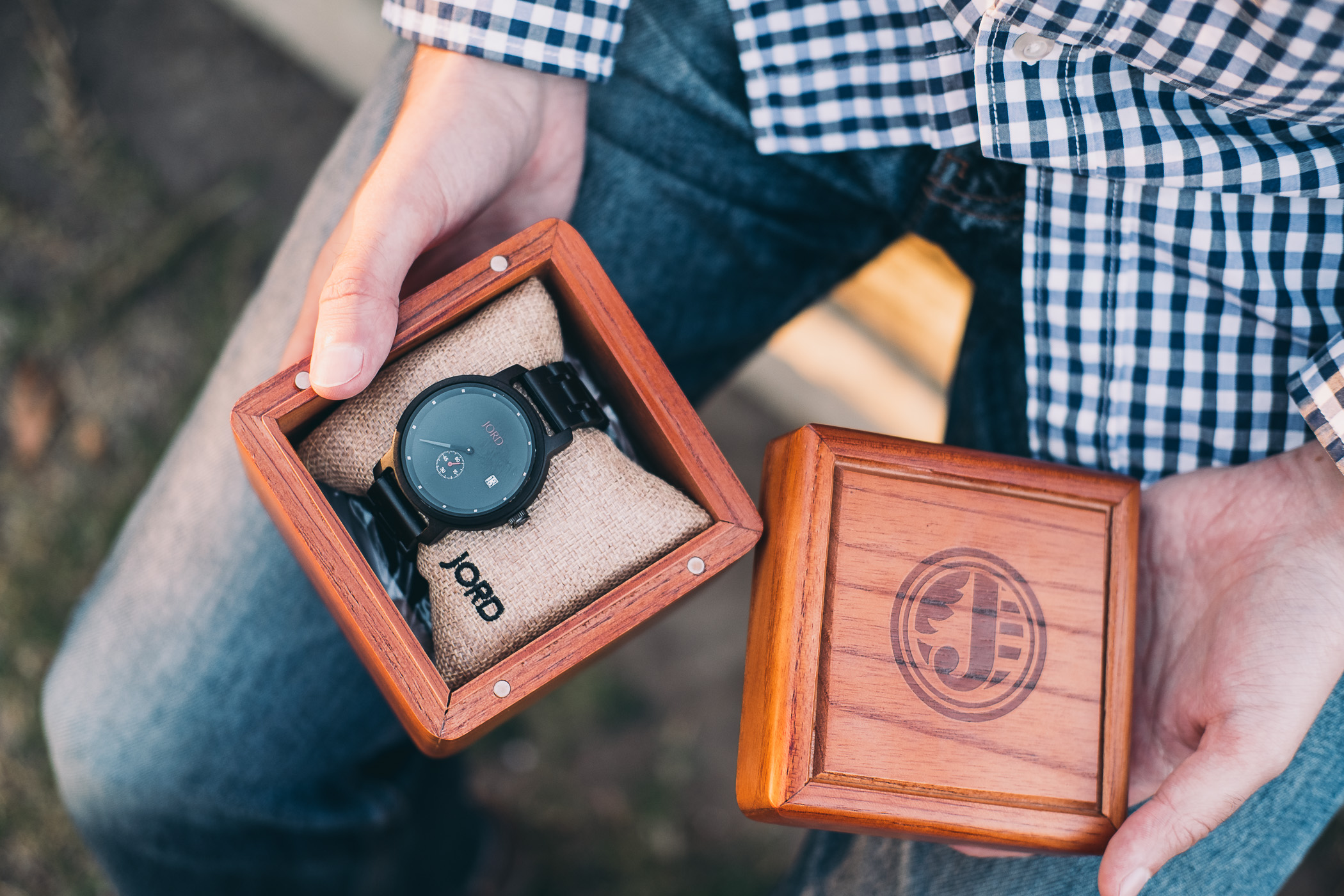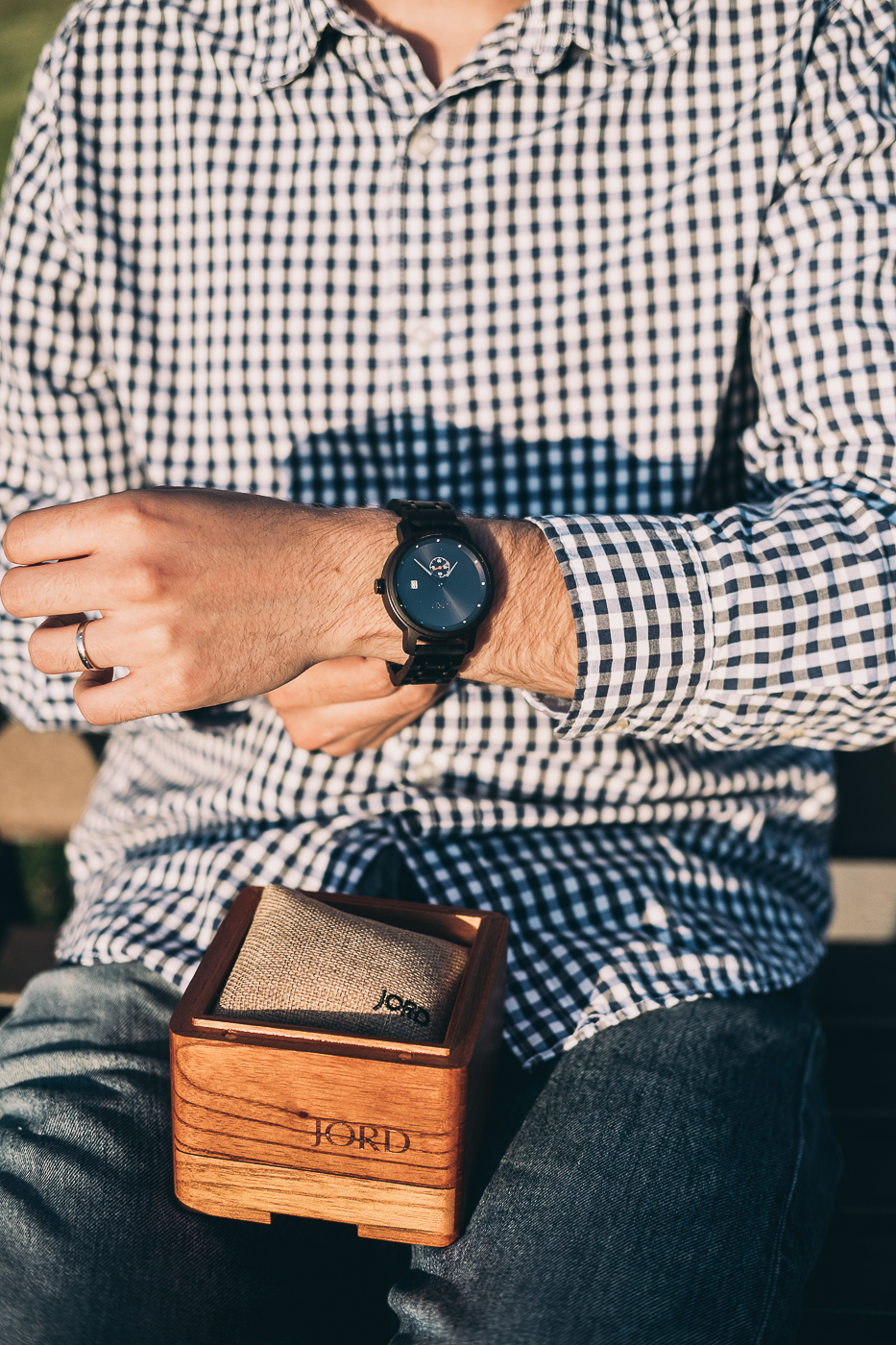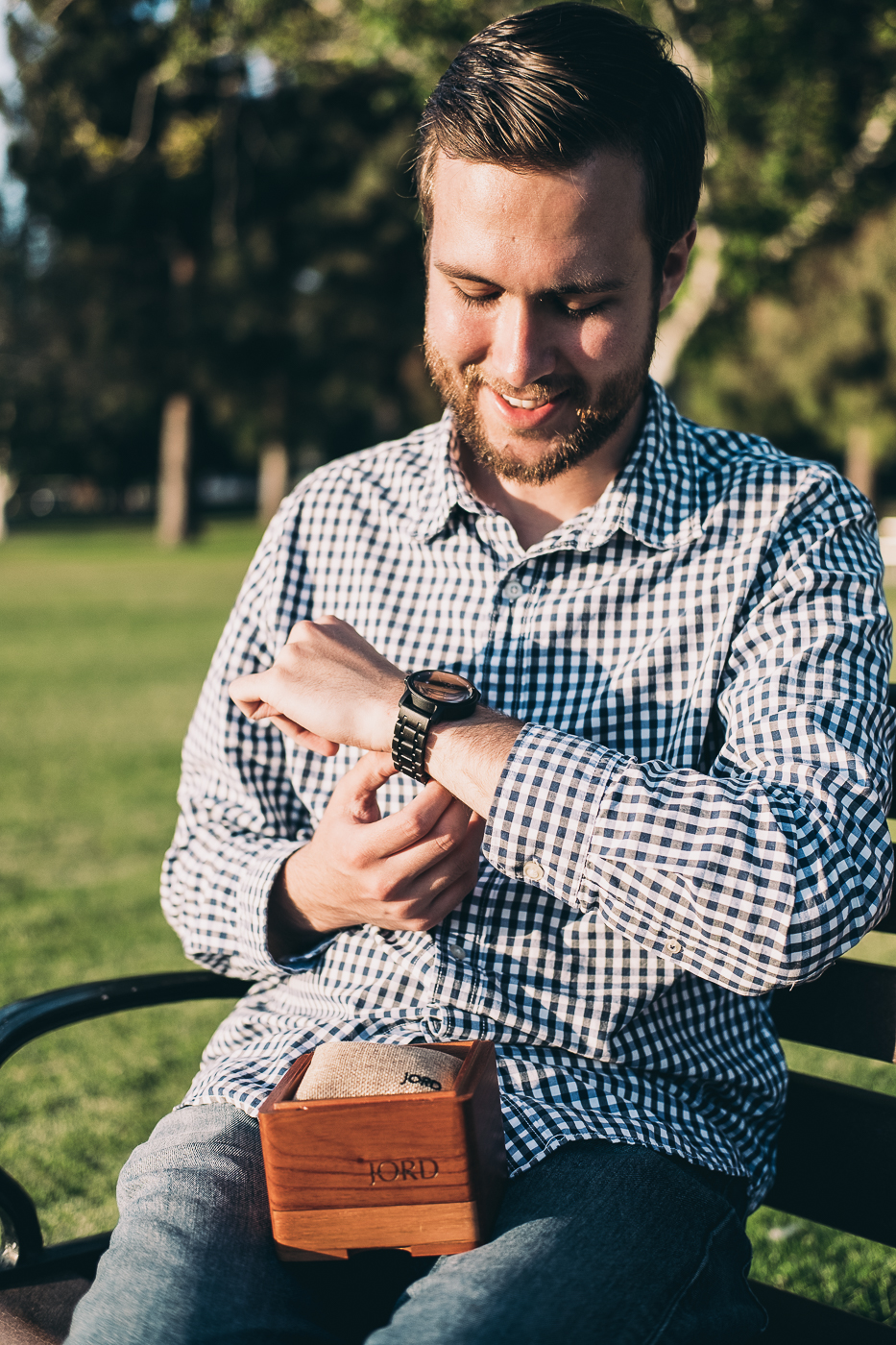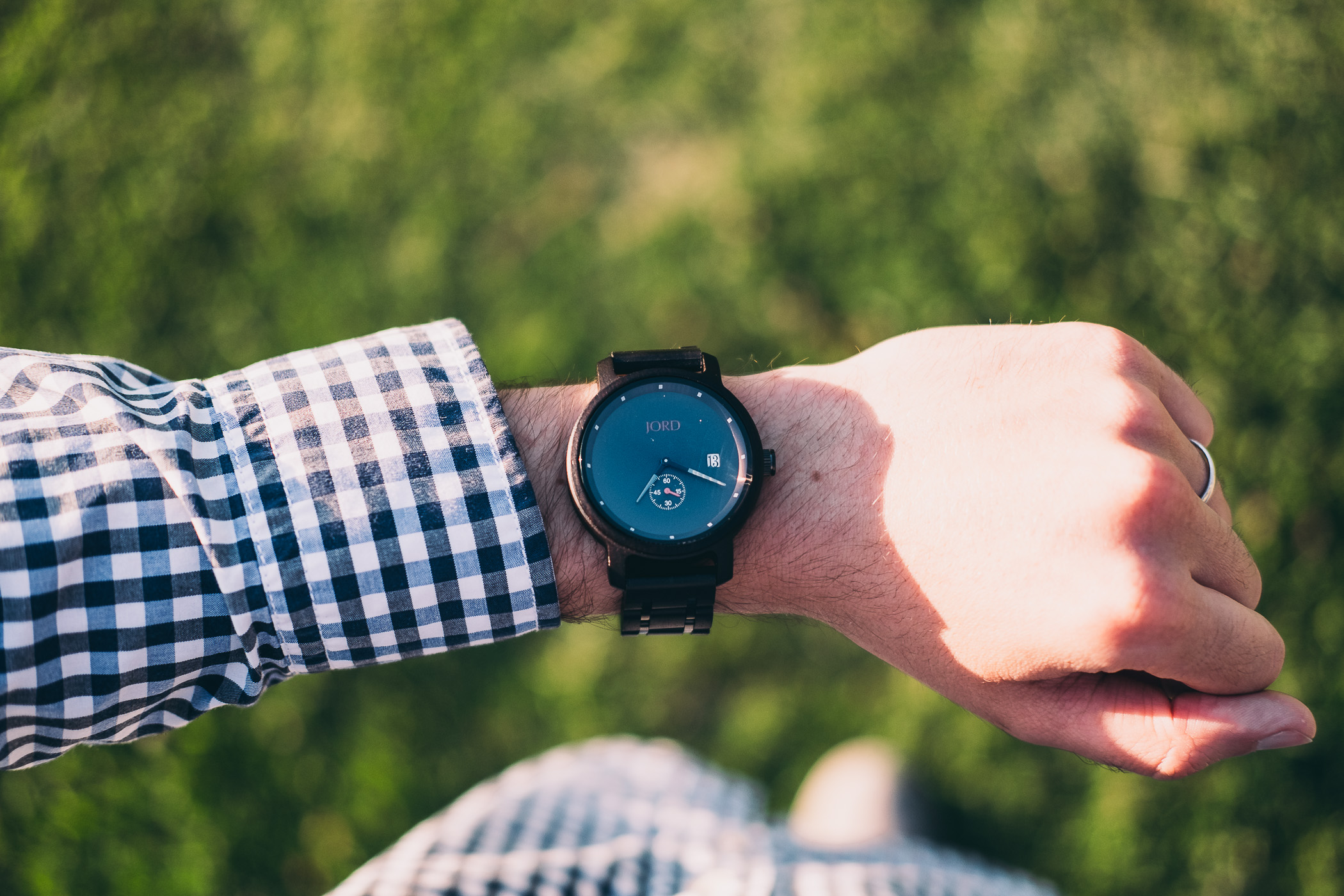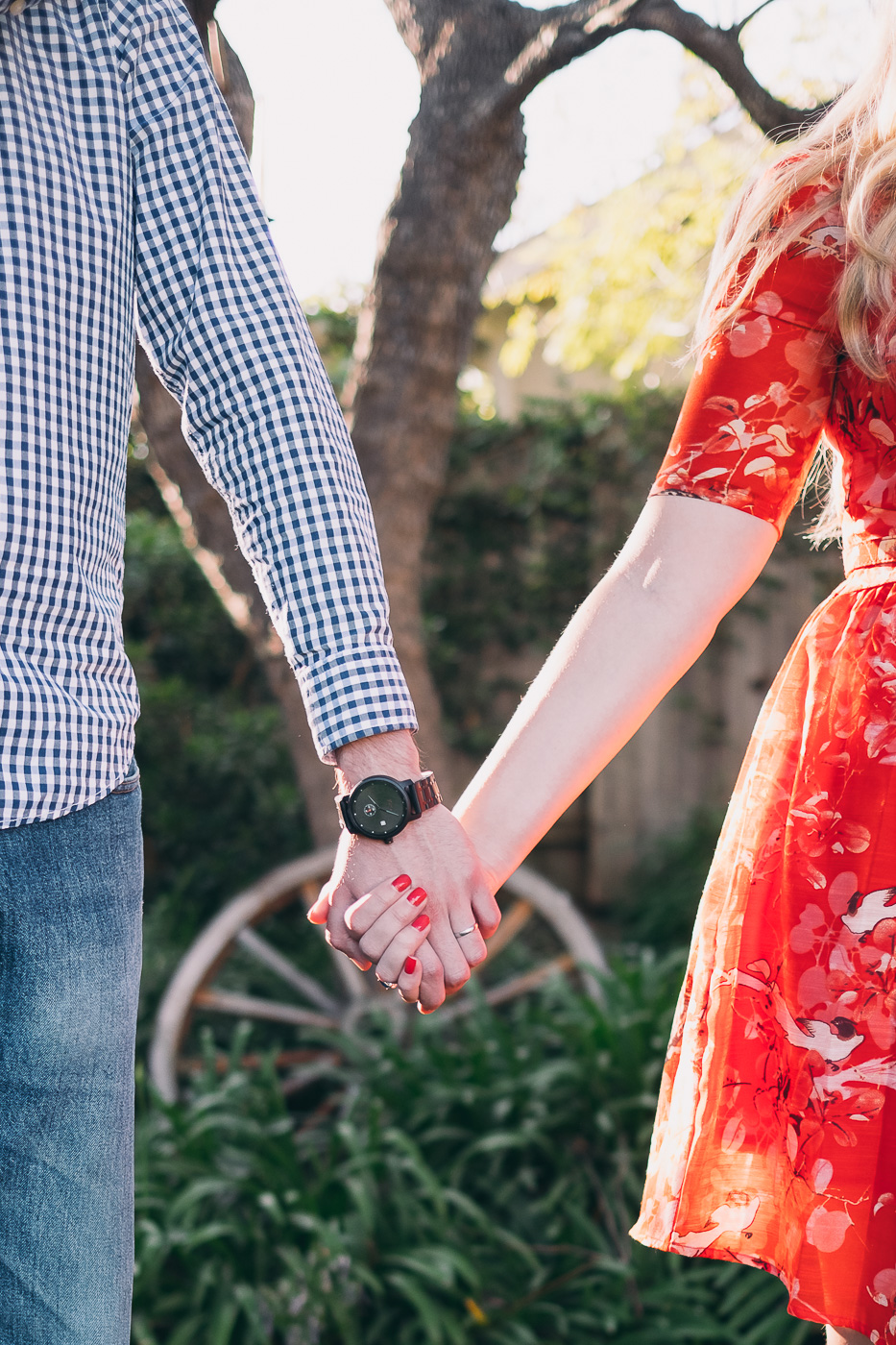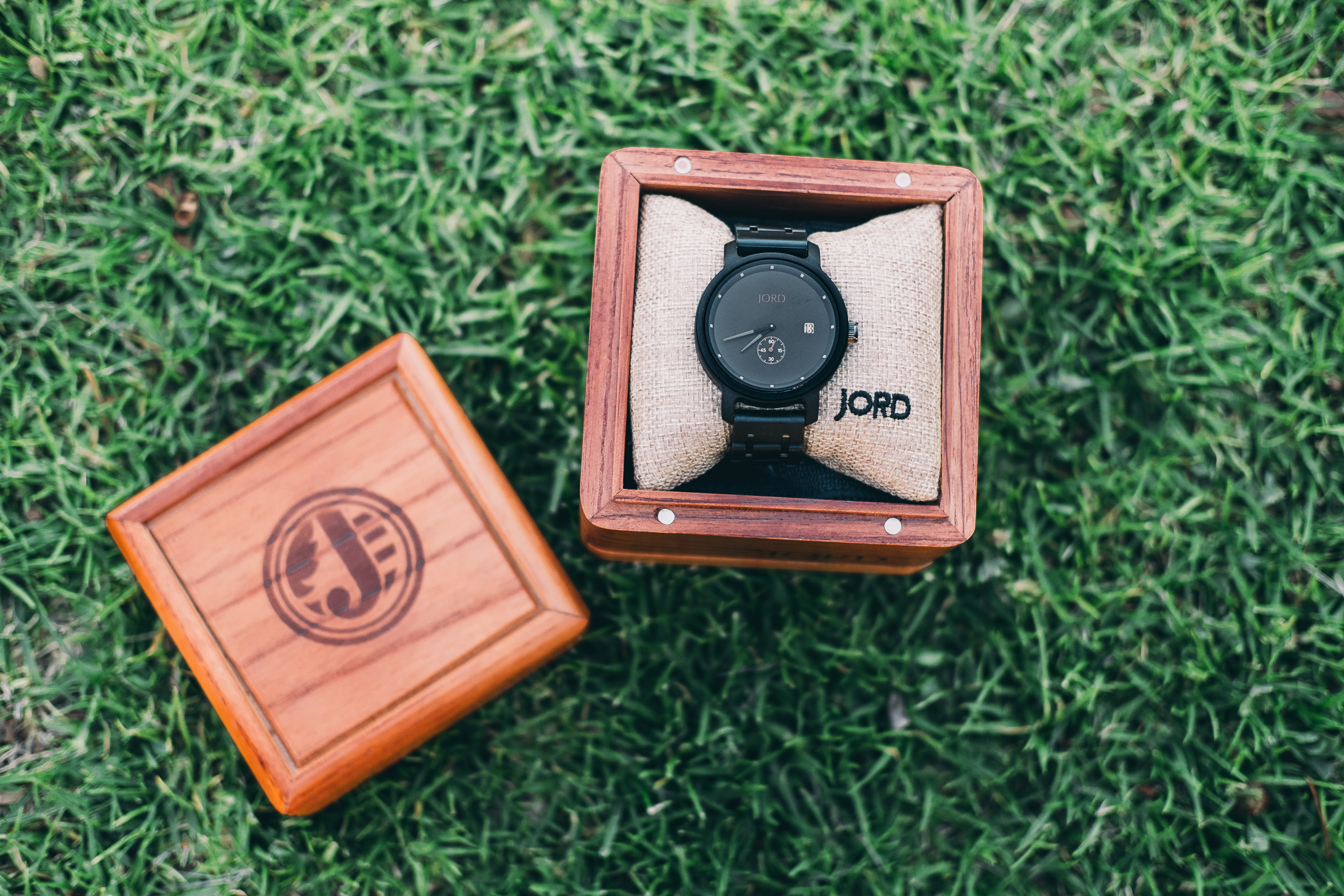 This would be a perfect gift for Father's day, or for anybody else you love! Another amazing feature is that you can engrave and personalize the watch or cedar watch box to add that extra touch to a timeless gift.
JORD also offers unique looking watches for women! I have linked Ben's watch as well as their other watches below!
GIVEAWAY
I'm happy to announce that I'm partnering with JORD Watches to GIVEAWAY $100 credit towards one of their unique wooden watches! The credit can be used towards any watch of your choosing. Even if you are not chosen as the winner, everyone who enters will receive 10% off the JORD website. The contest will close 07/01/2018 at 11:59pm CST. Both the $100 and the 10% off codes will expire on 07/29/2018.

Good luck!
See you next time!
Love,