Hello Everyone,
A couple of weeks ago I shared about the famous Camarillo Premium Outlets and how easy it is to spend hours shopping there! But as I mentioned then, Camarillo has so much more to offer. (In case you missed it, you can click on this post, Camarillo: Shopping at the Outlets). Maybe you watched My Interview for the TV Show Planeta Brasil and you have already seen the charming Old Town and our visit to the SoCal Airplane Museum, one of the only museums in the world that allows you to ride in a World War II aircraft.
In today's post, we will explore a little bit more of what Camarillo has to offer. My husband Ben and I spent a day checking out some of the must see places in beautiful Old Town! Now it's time to share with you what to do when you come to visit!
Alas Boutique
Out first stop was Alas Boutique, a trendy and affordable boutique right in the heart of Old Town Camarillo. In addition to the beautiful and always trending pieces, you can find at Alas Boutique, the store's decoration makes everything feel even more elegant. From their rose gold accents to the fresh flowers, I felt like I was visiting a celebrity's closet when I walked in. Not to mention the little nooks with comfortable couches and the Alas backdrop ready for you to snap those perfect #outfitoftheday photos! Check out my #ootd when I tried on this gorgeous jumpsuit!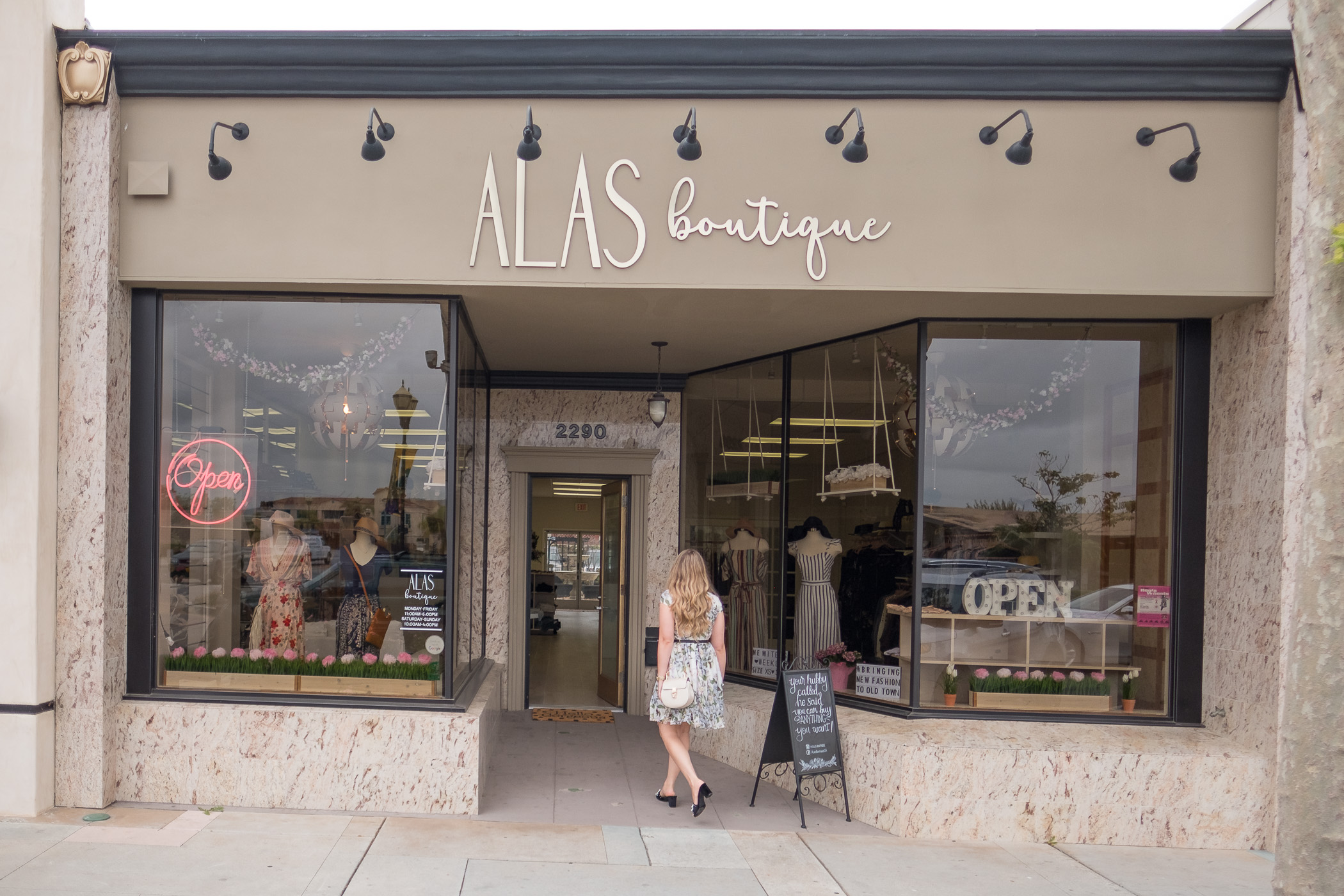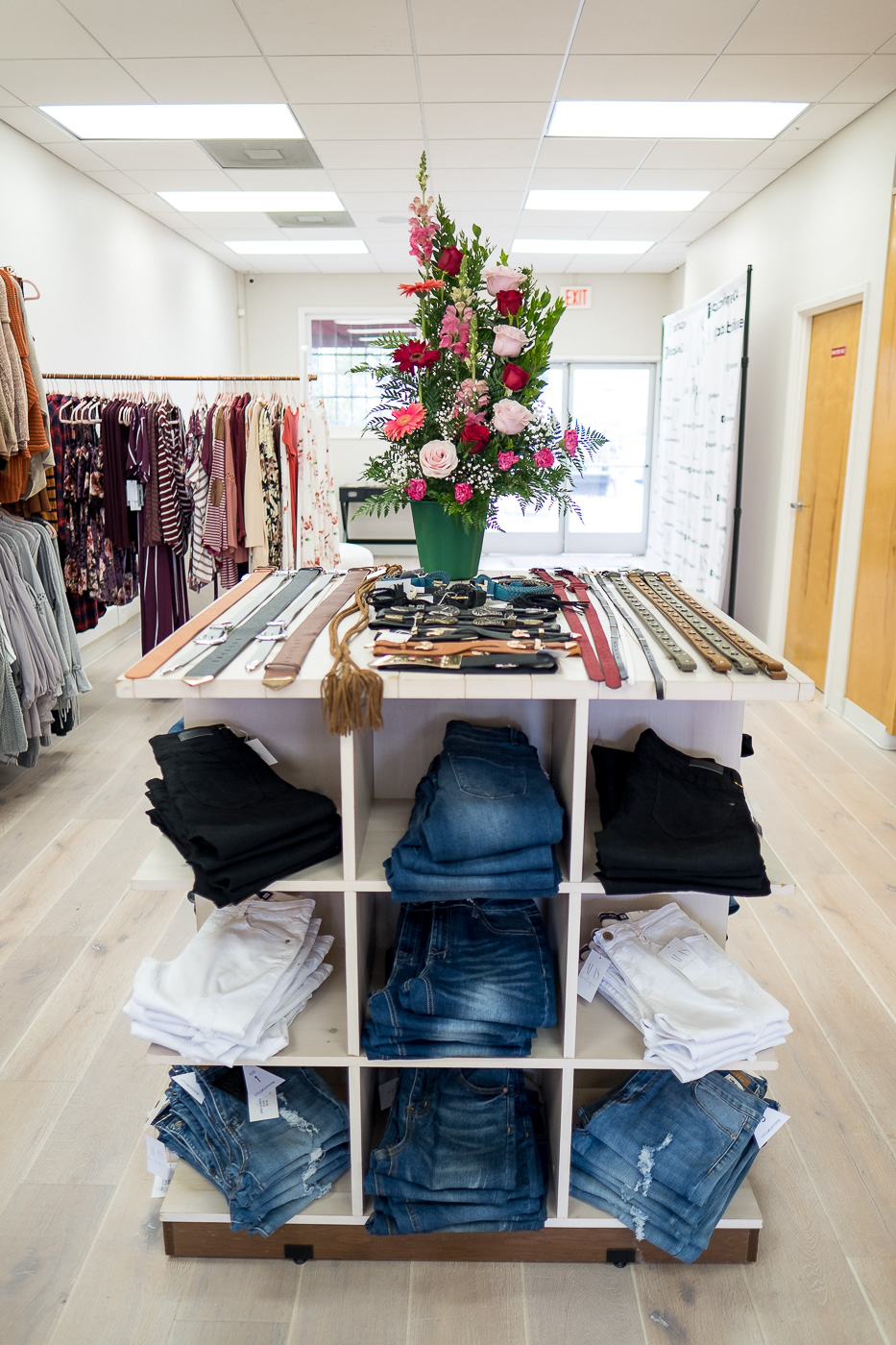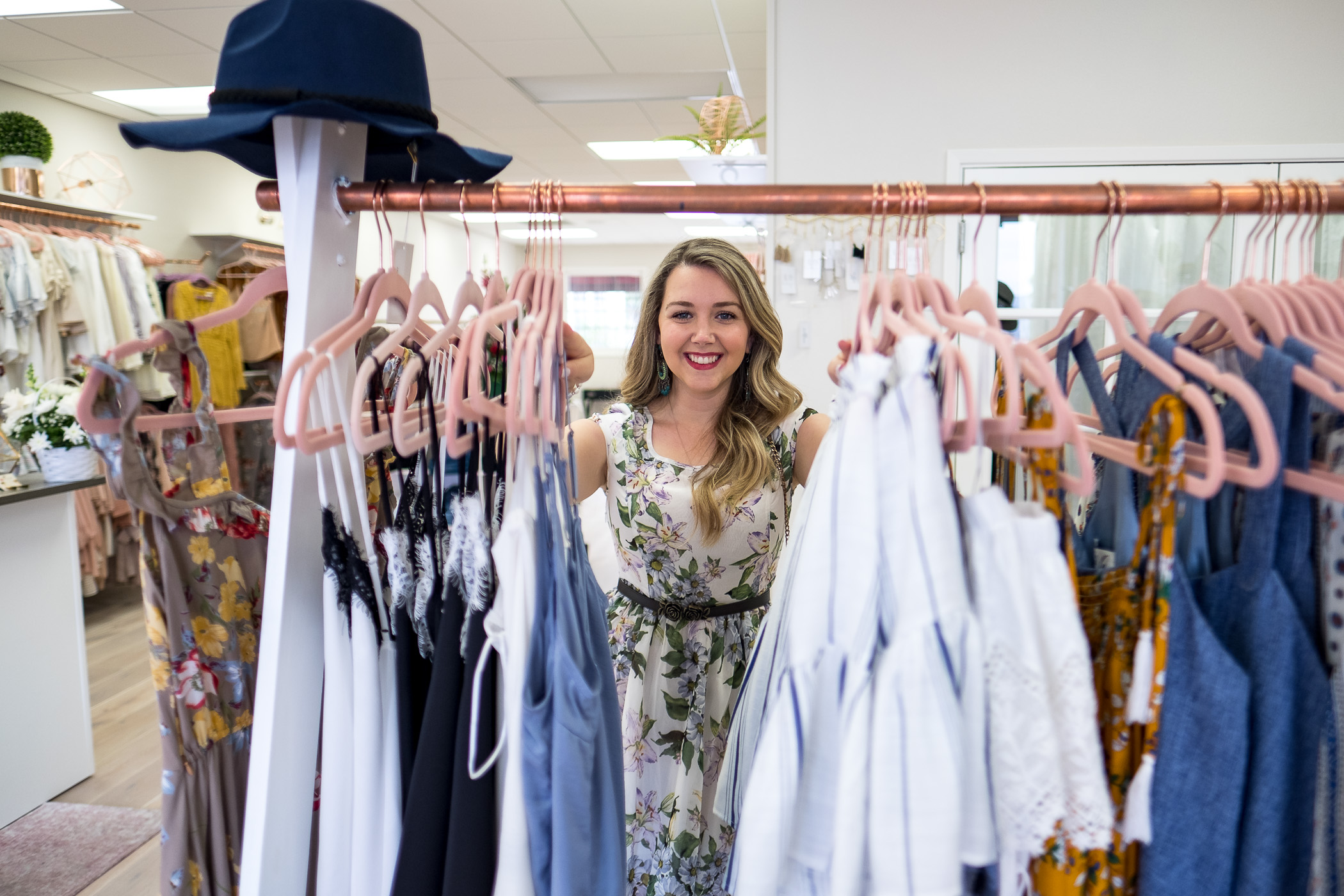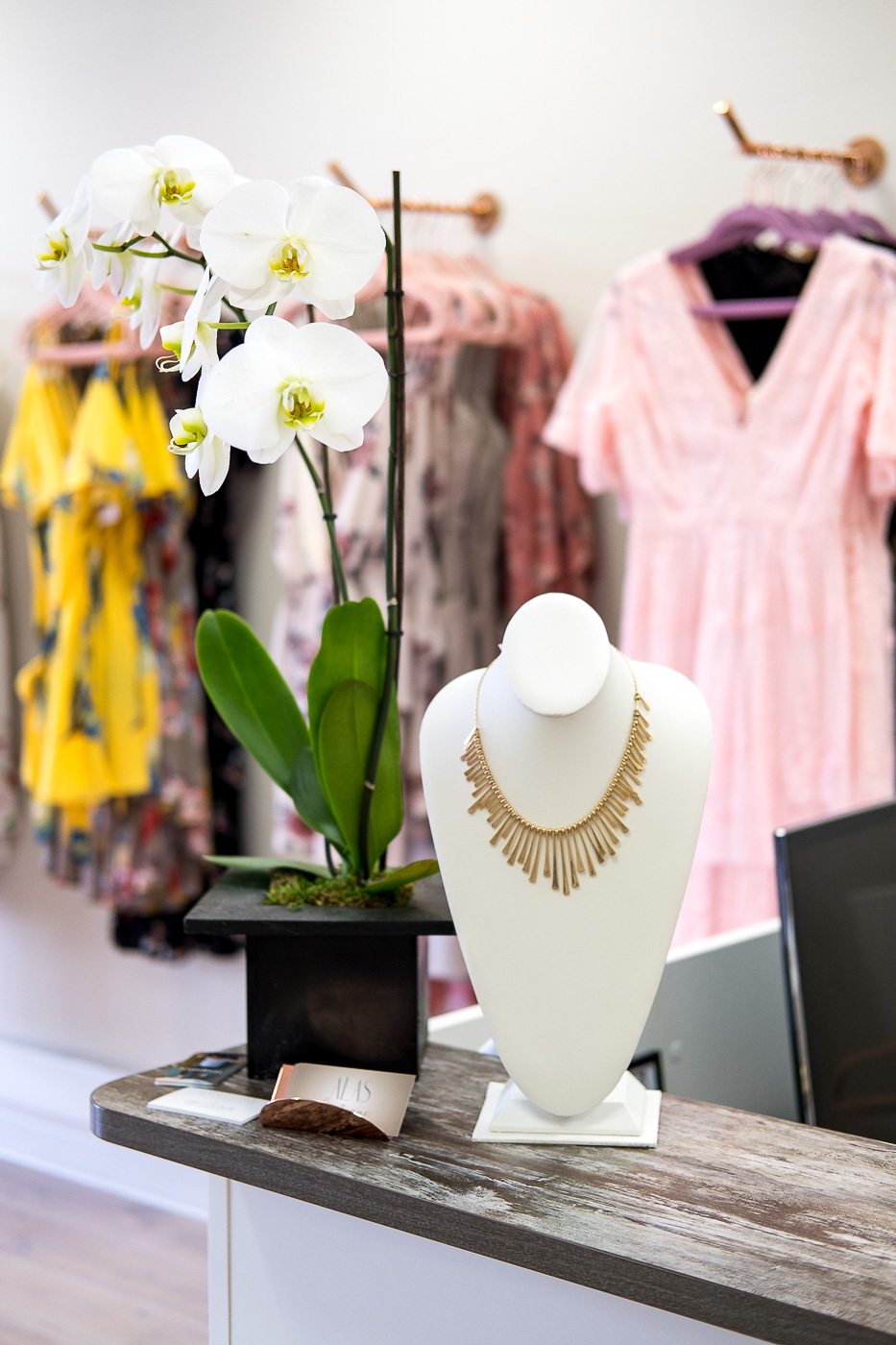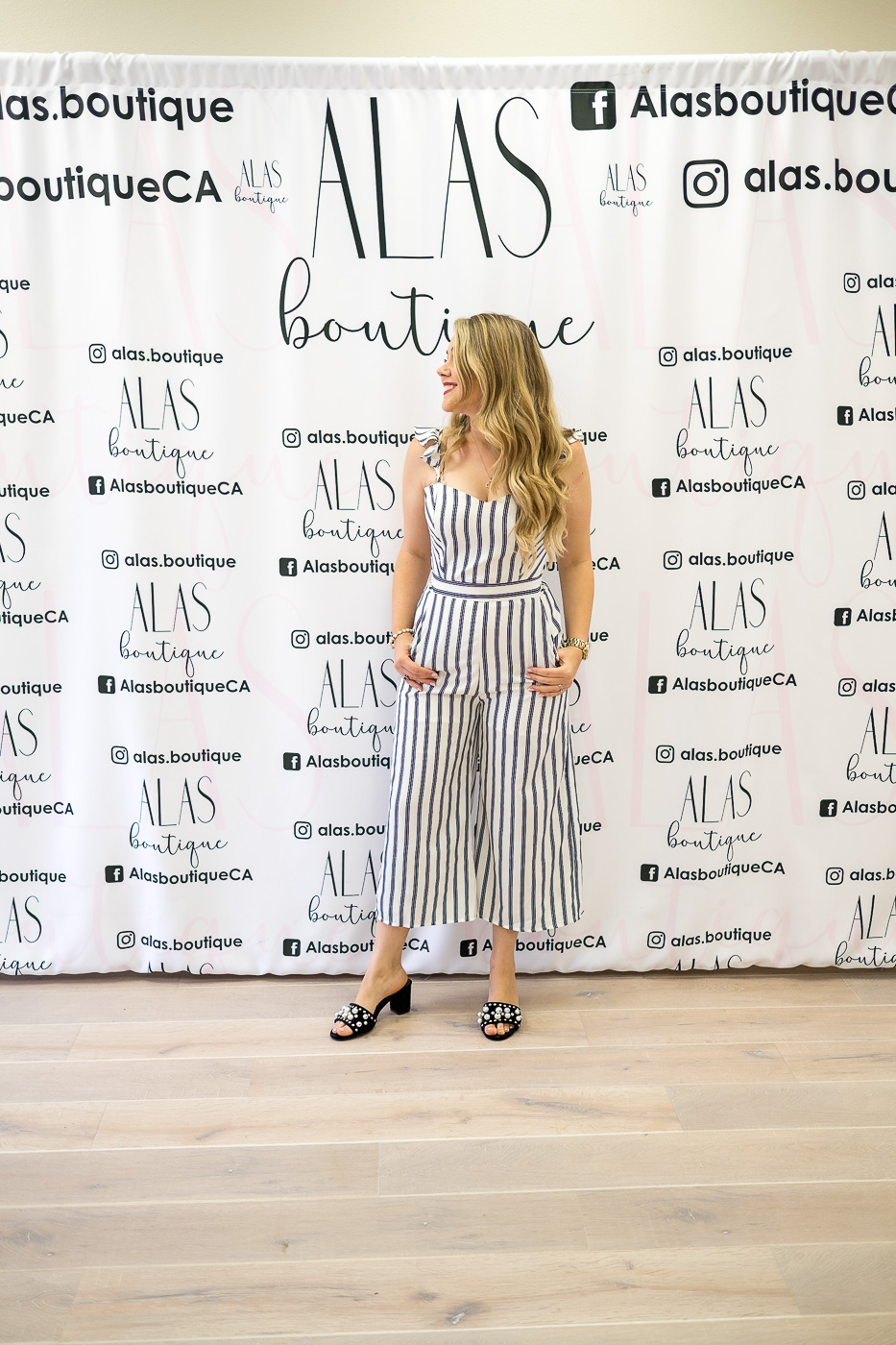 Twenty88 Wine Bistro
After shopping a little we headed to the Twenty88 Wine Bistro, one of my favorite restaurants in town. I have to say that California cuisine has become my favorite kind and the perfect fusion between California and Mediterranean cuisine can be found at Twenty88. Every meal is extremally flavorful and any dish becomes art in the hands of their talented chef Alejandro Castillo. We started with a calamari appetizer and Blackberry mint lemonade for me and Ginger Mint Ice-Tea for Ben. Our entrees were stuffed chicken and beef short rib. I can't even put in words how soft and delicious these ribs were! And as usual, Ben orders better than I. But the stuffed chicken is my favorite choice and it is always just as amazing! For dessert, we shared a classic New York cheesecake with berries. Everything was perfect and I totally recommend a meal or just a happy hour at Twenty88!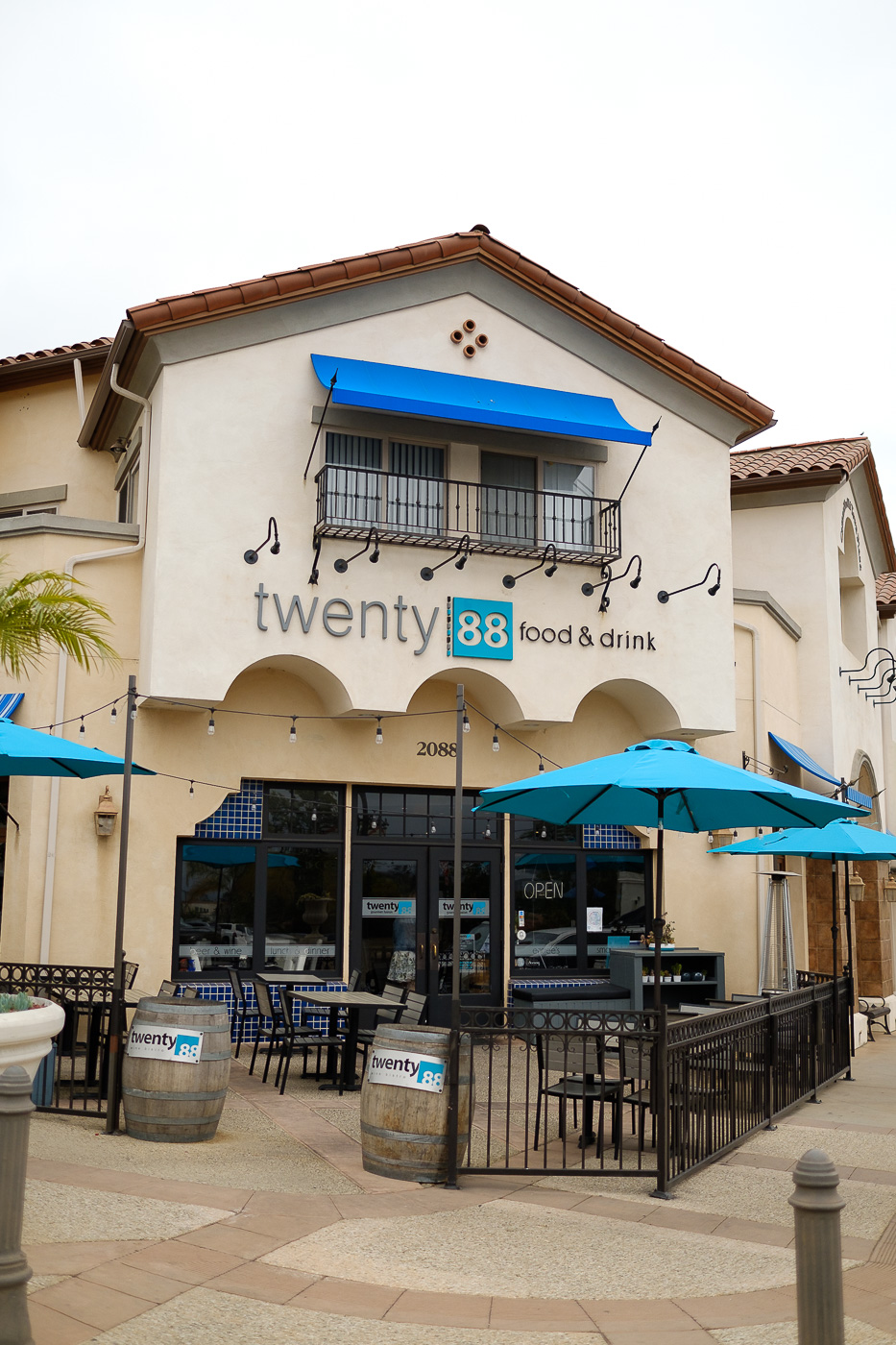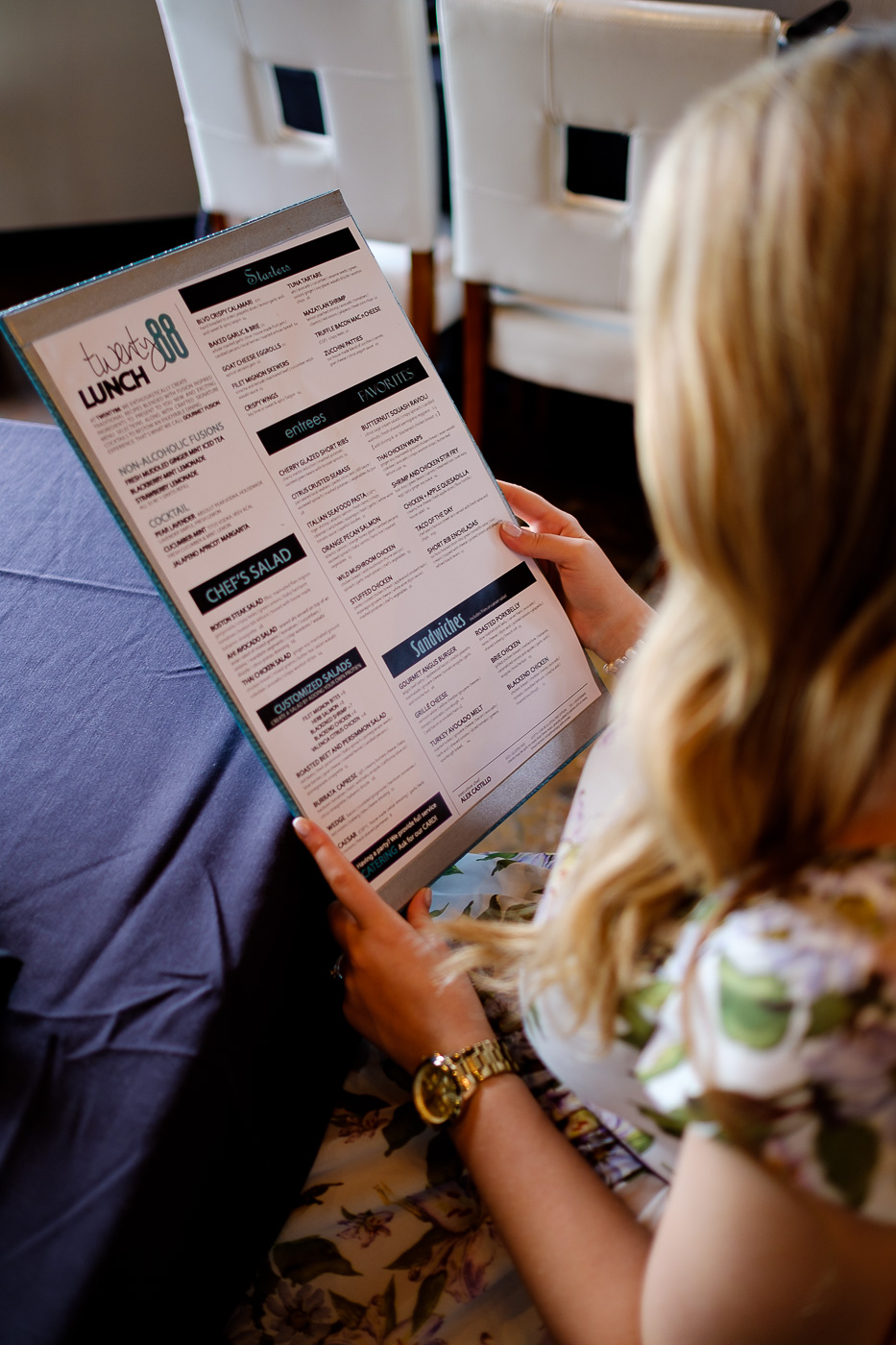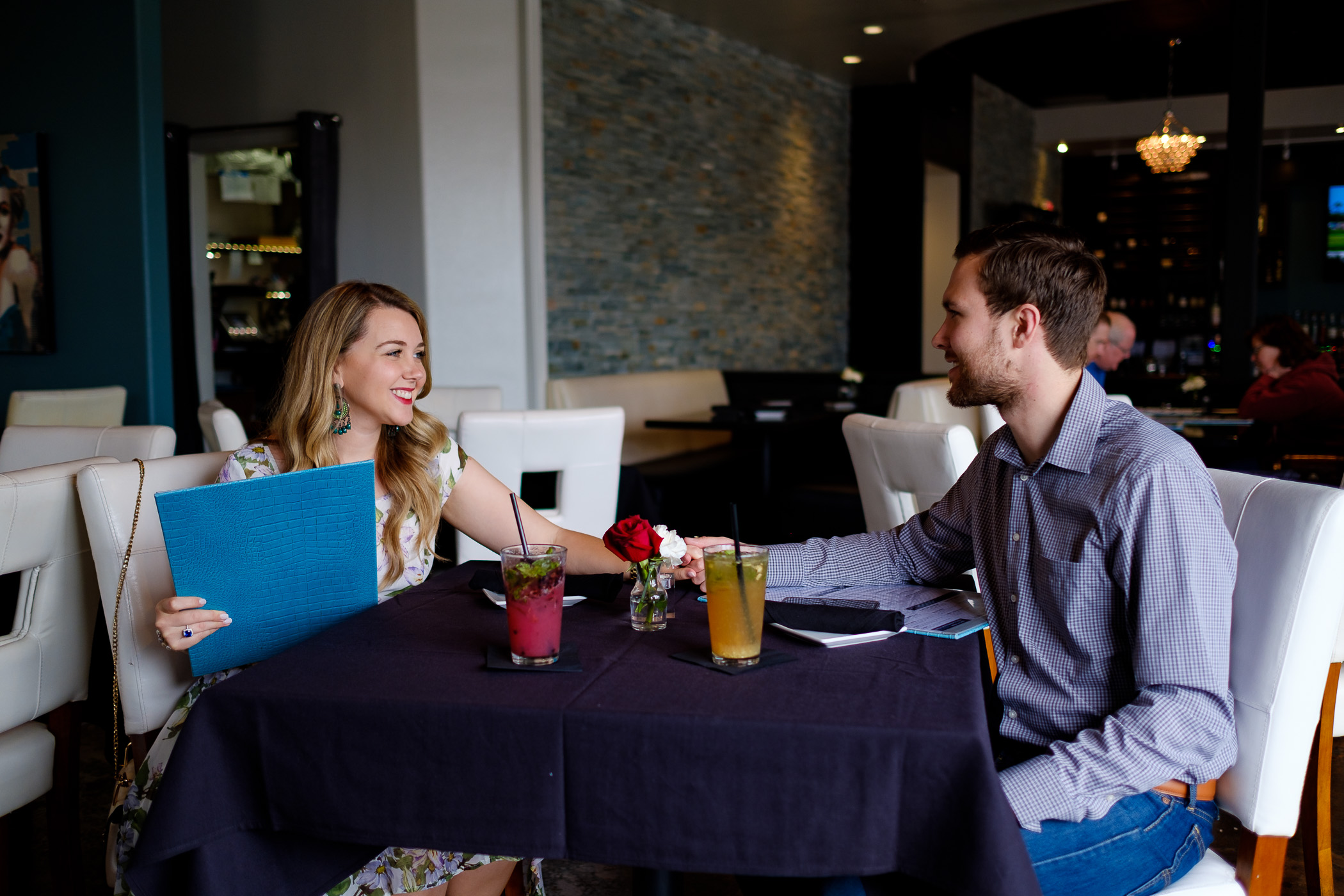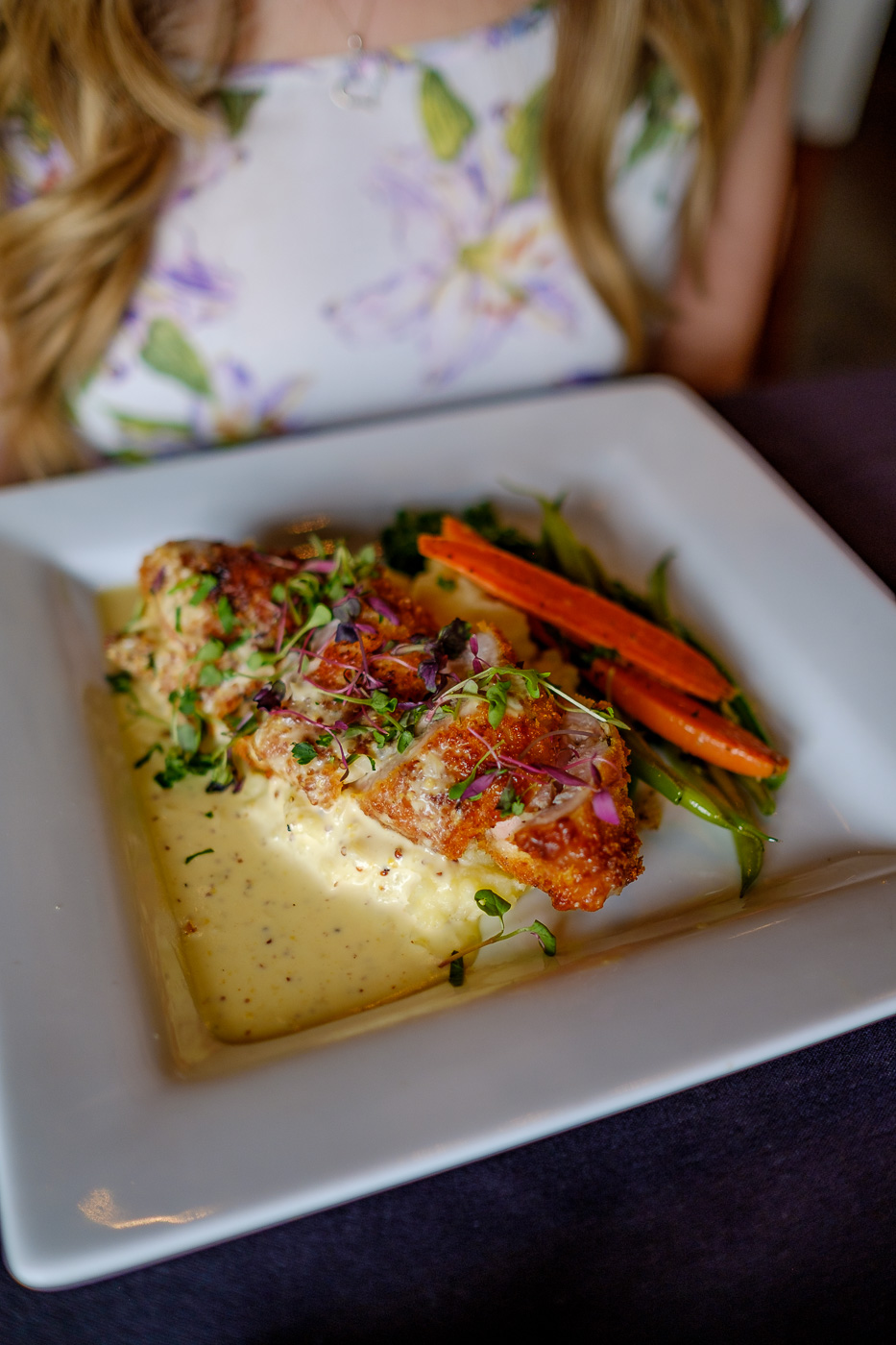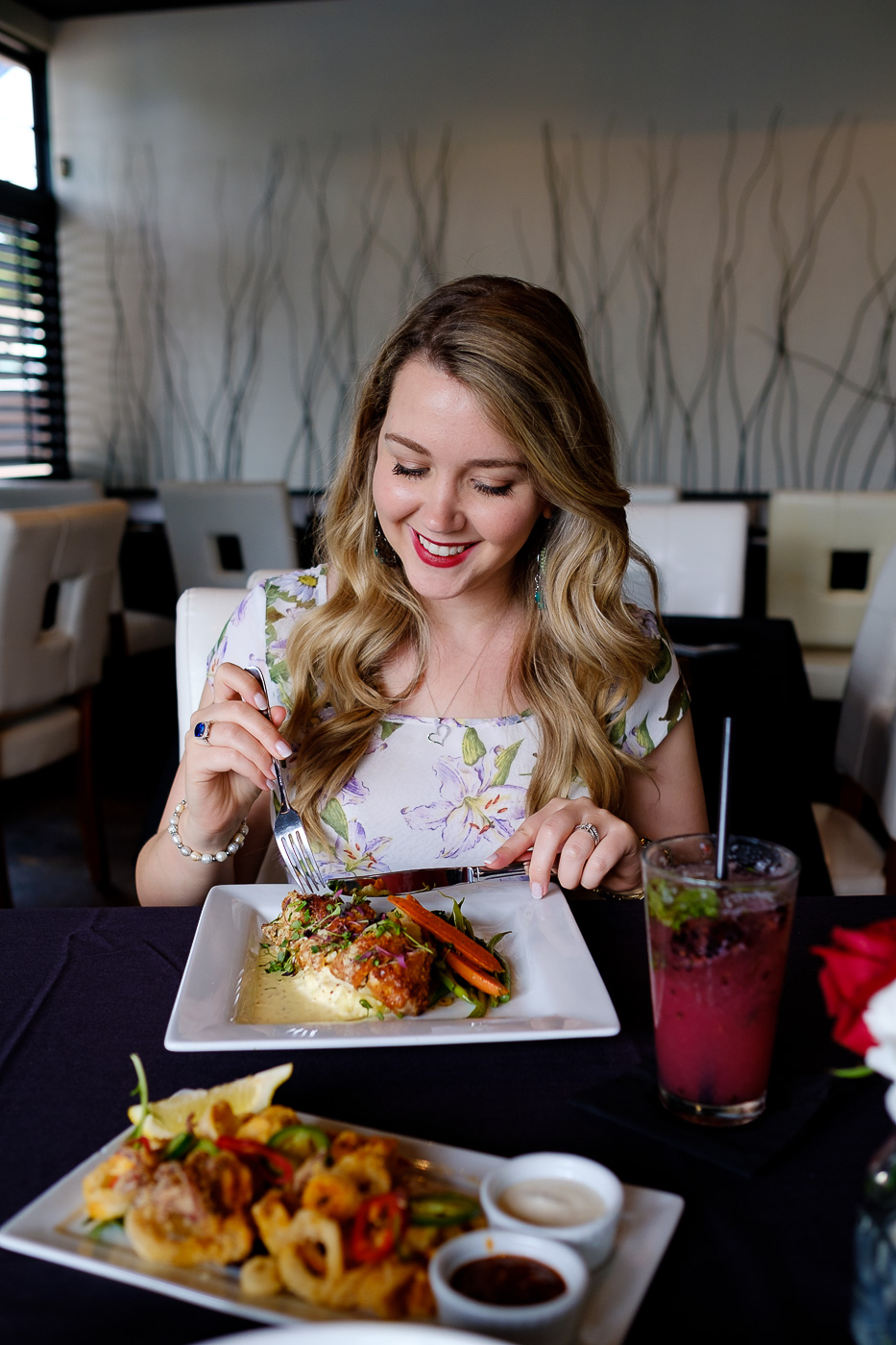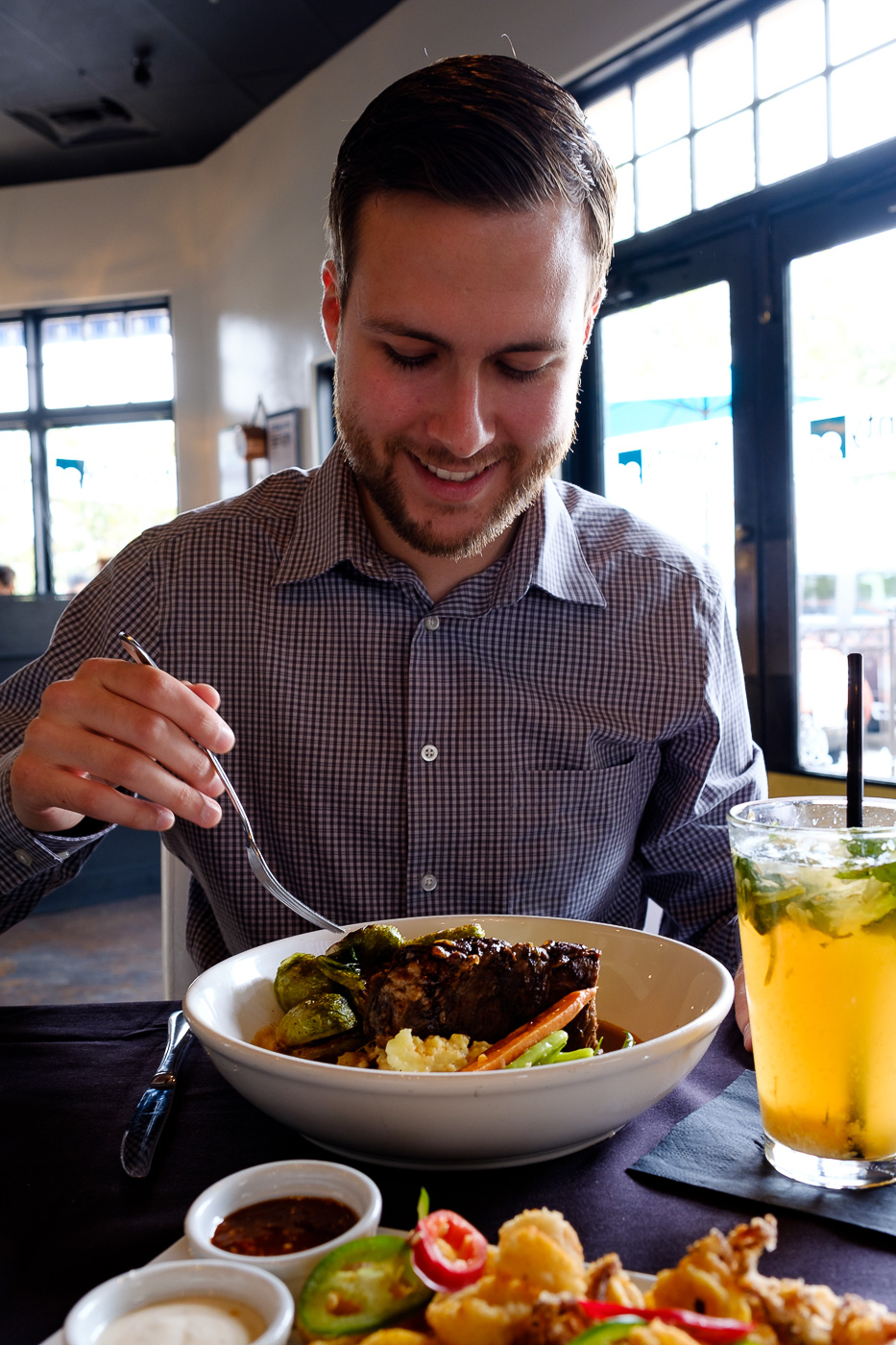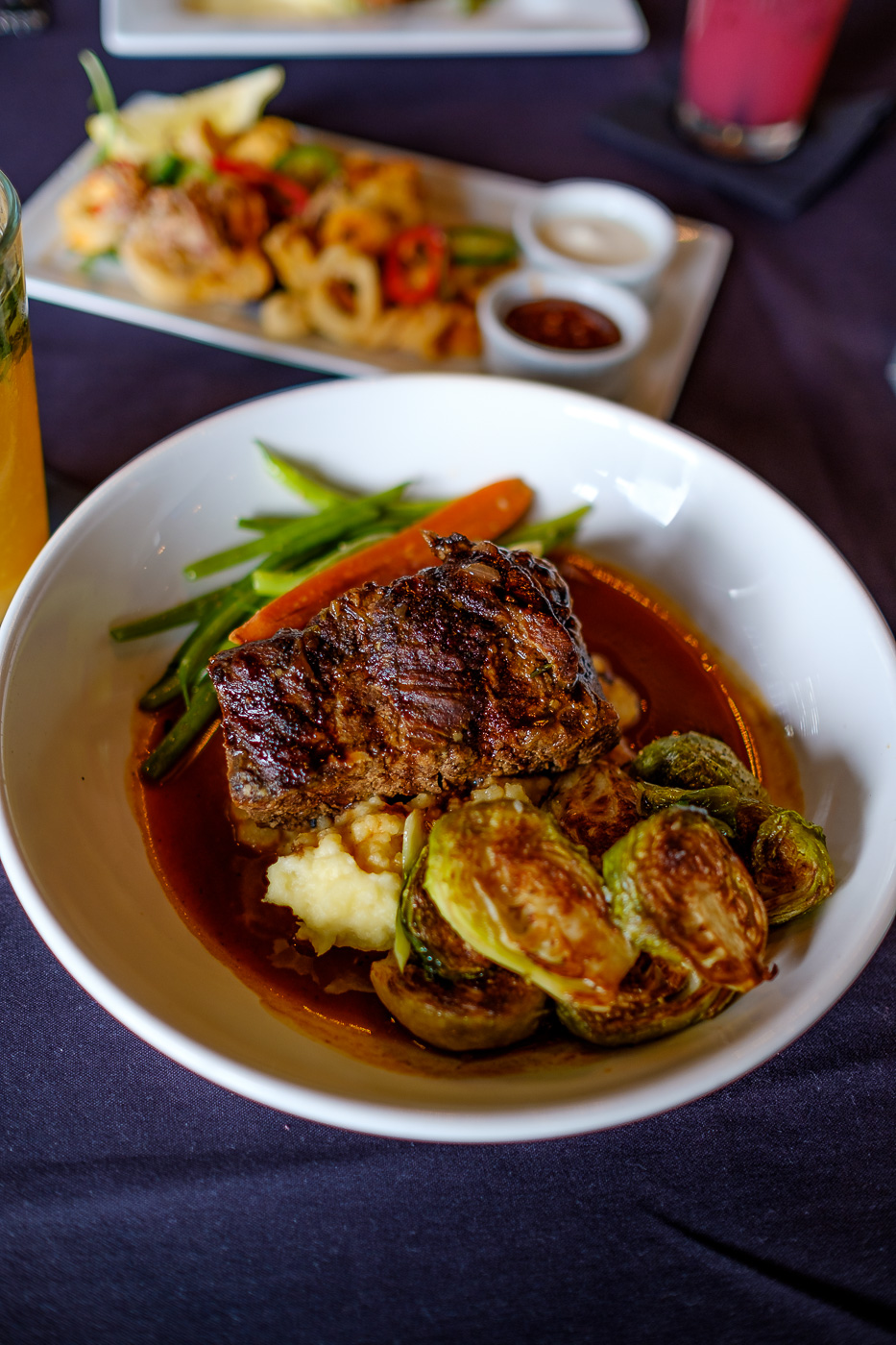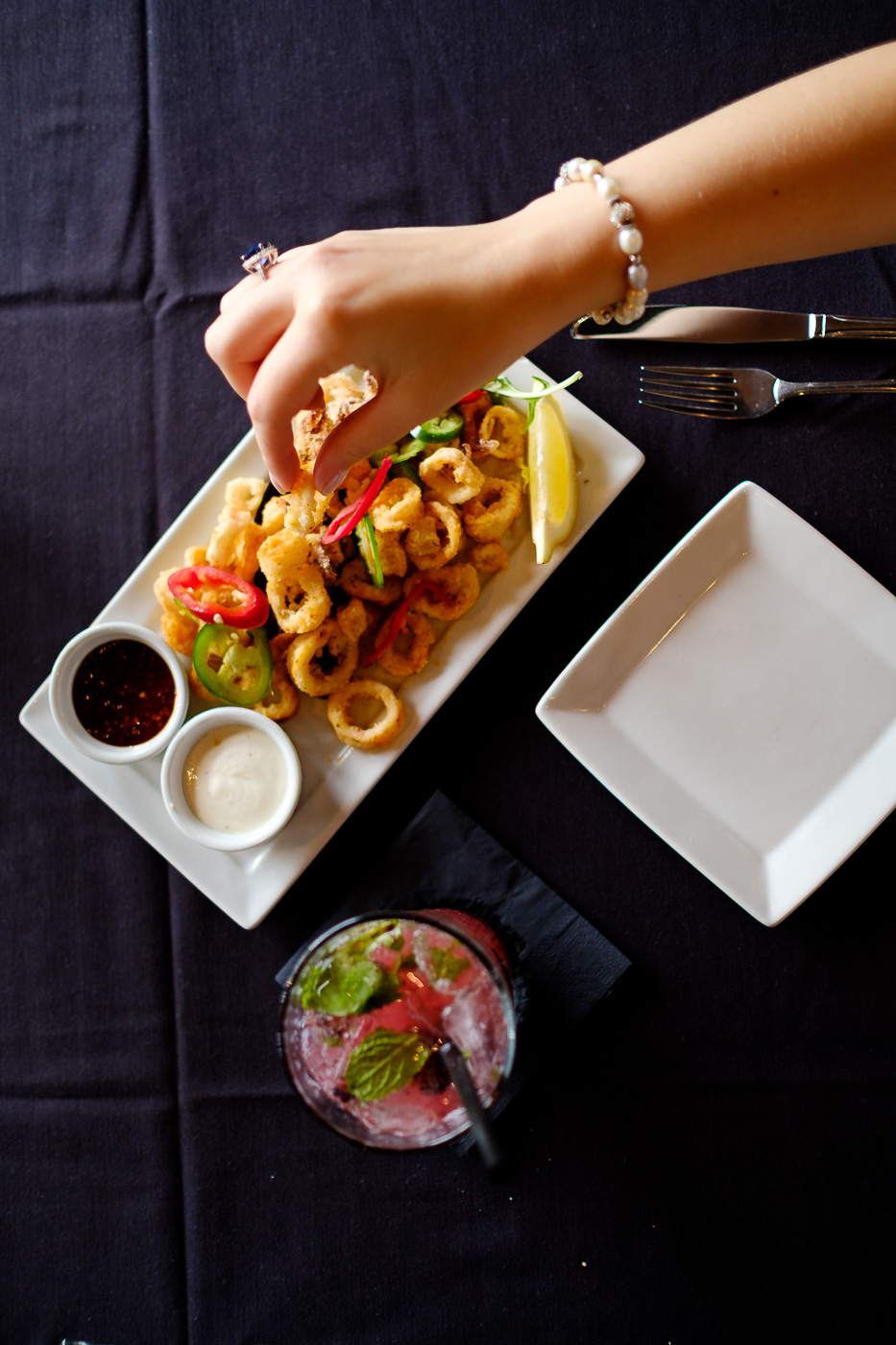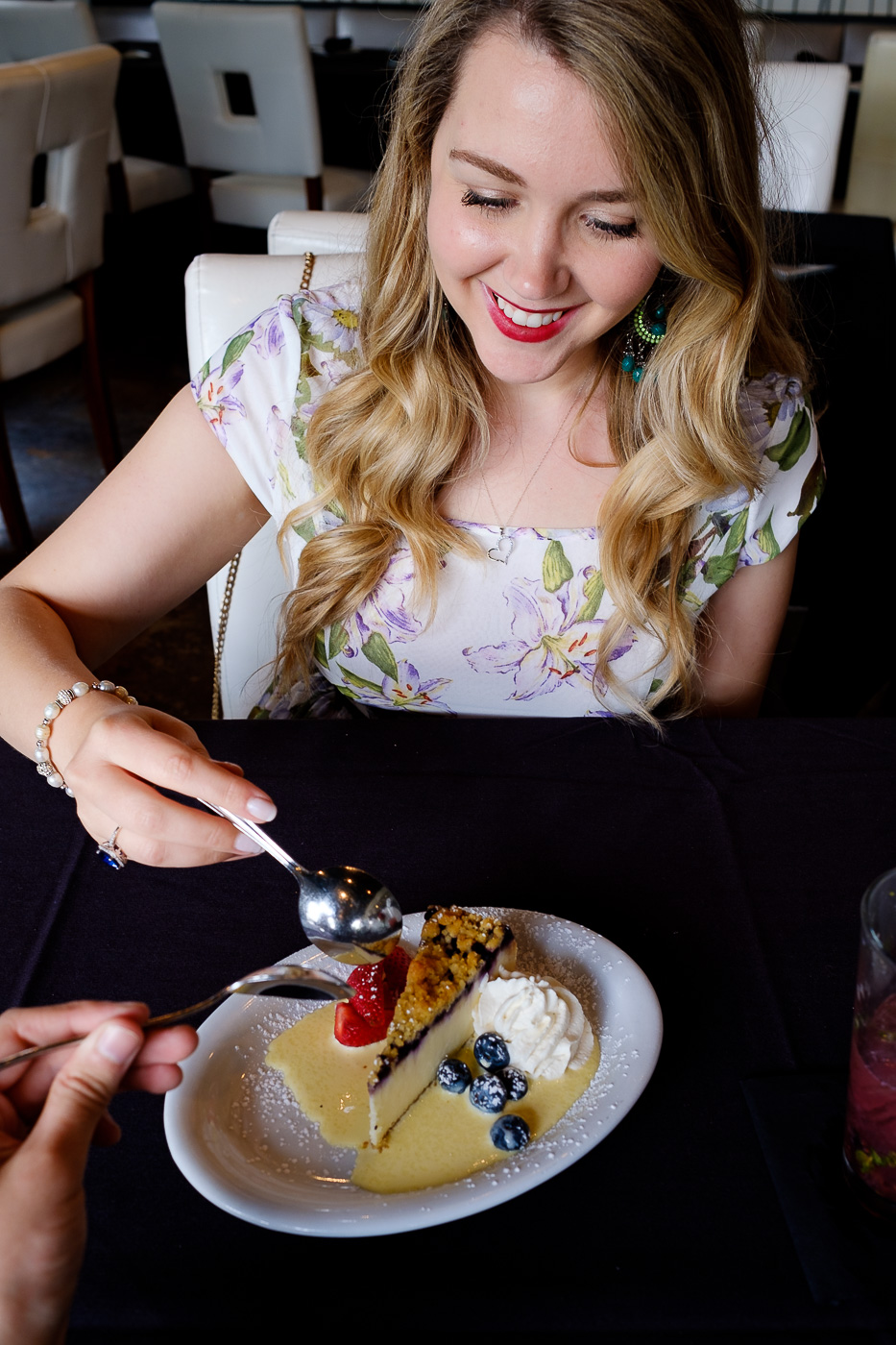 Zander Game House
After lunch it was time to relax and enjoy playing games at the Zander Game House, an innovative and fun place just up the street from the restaurant. The Zander Game House has more than 850 different board games, with games from all over the world. The friendly staff is there to teach you how to play any game and only $5 dollars grants you a whole day pass to play as much as you want. All the games are categorized by age and genre. Check out their schedule to learn more about their live performances, events and Dungeons and Dragons open games. We enjoyed playing new games, coloring, and playing Clue, my favorite board game!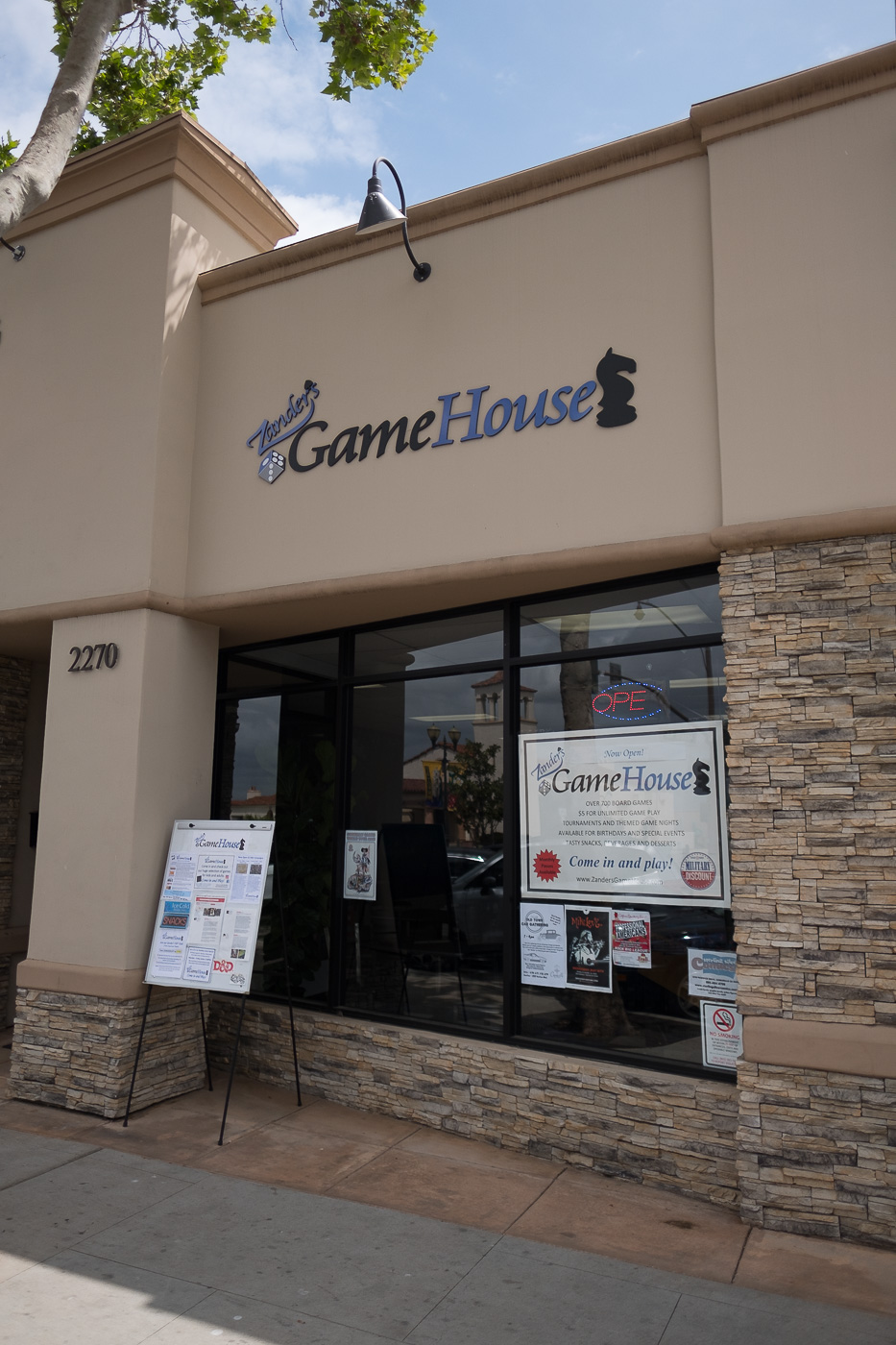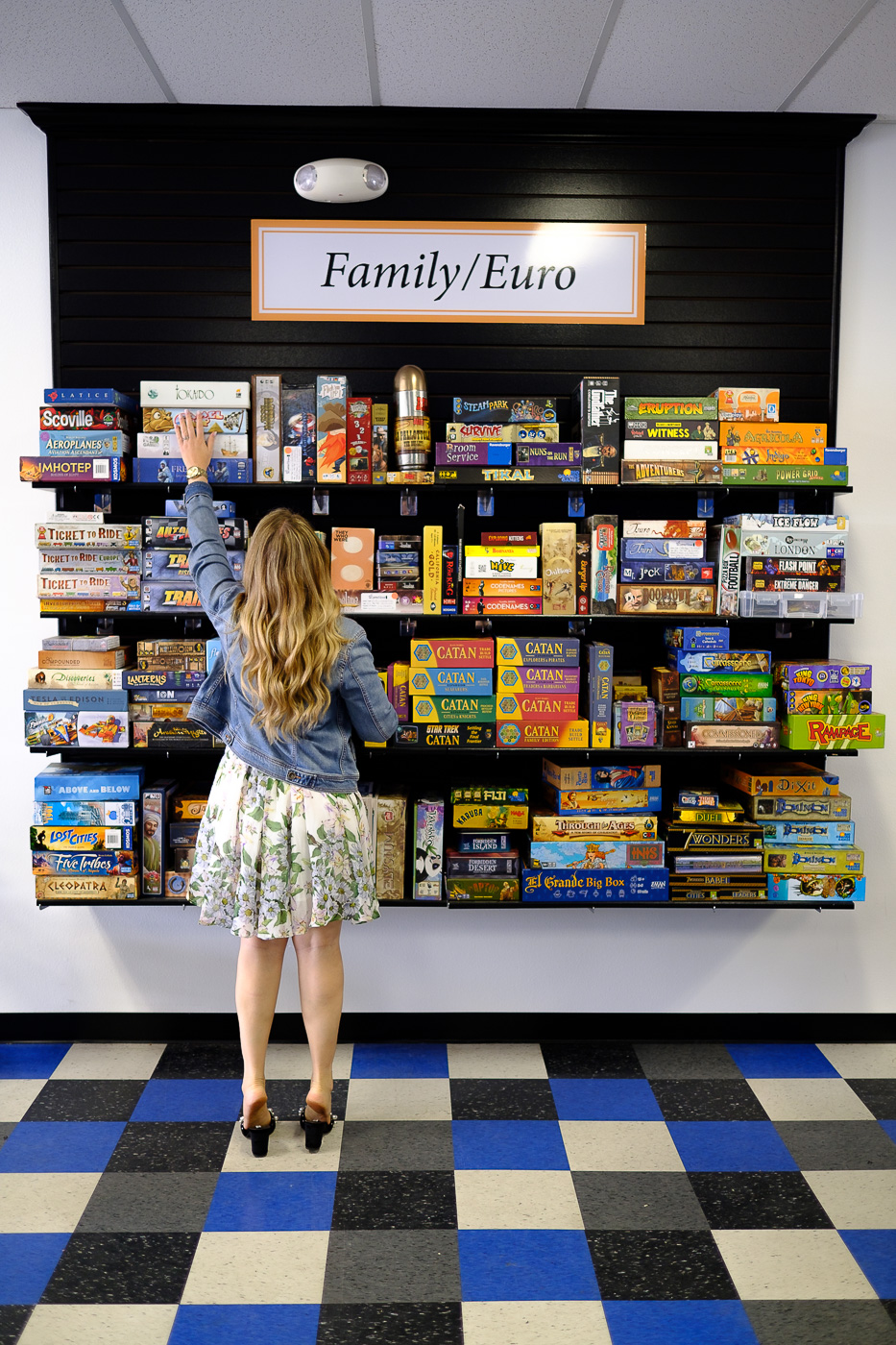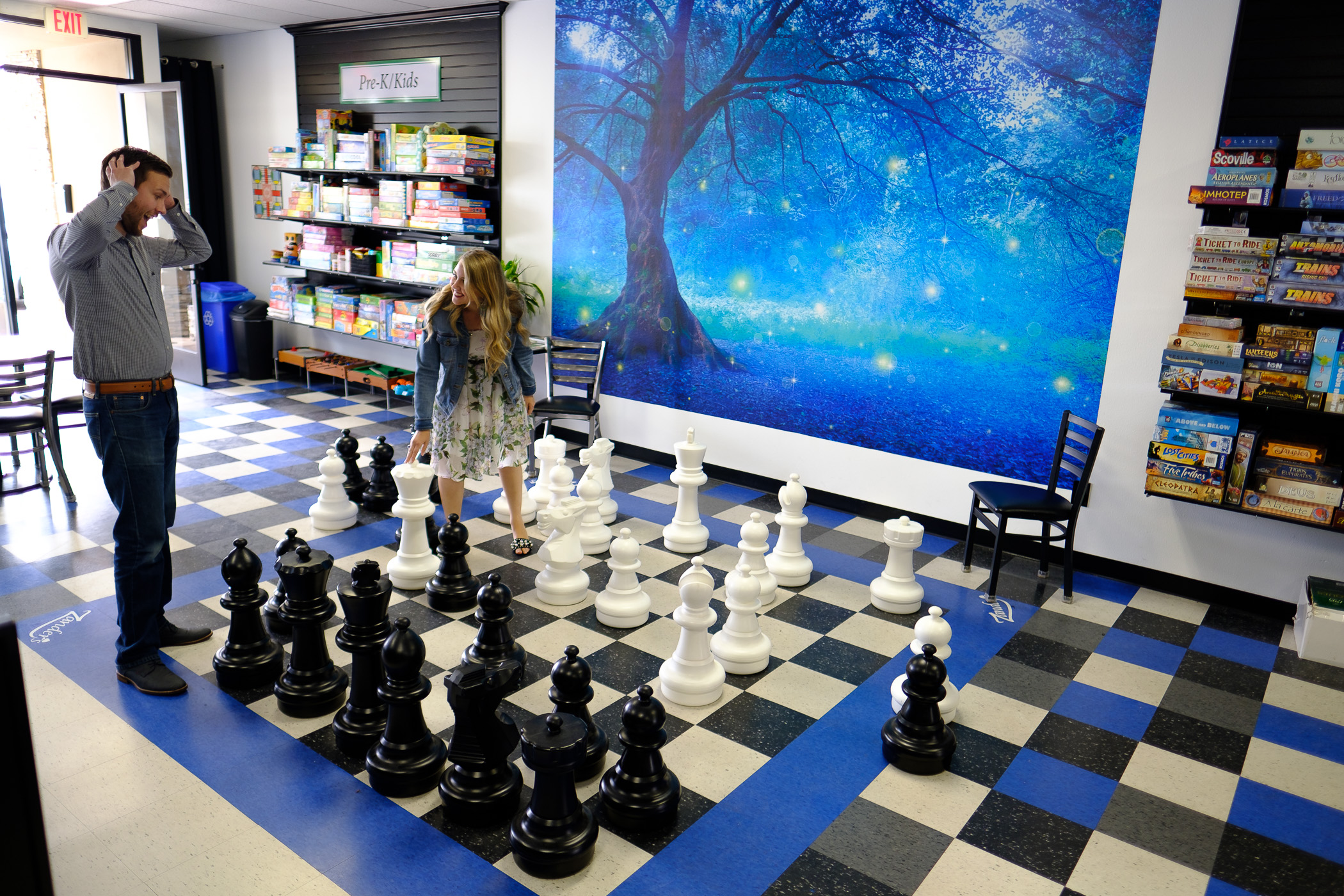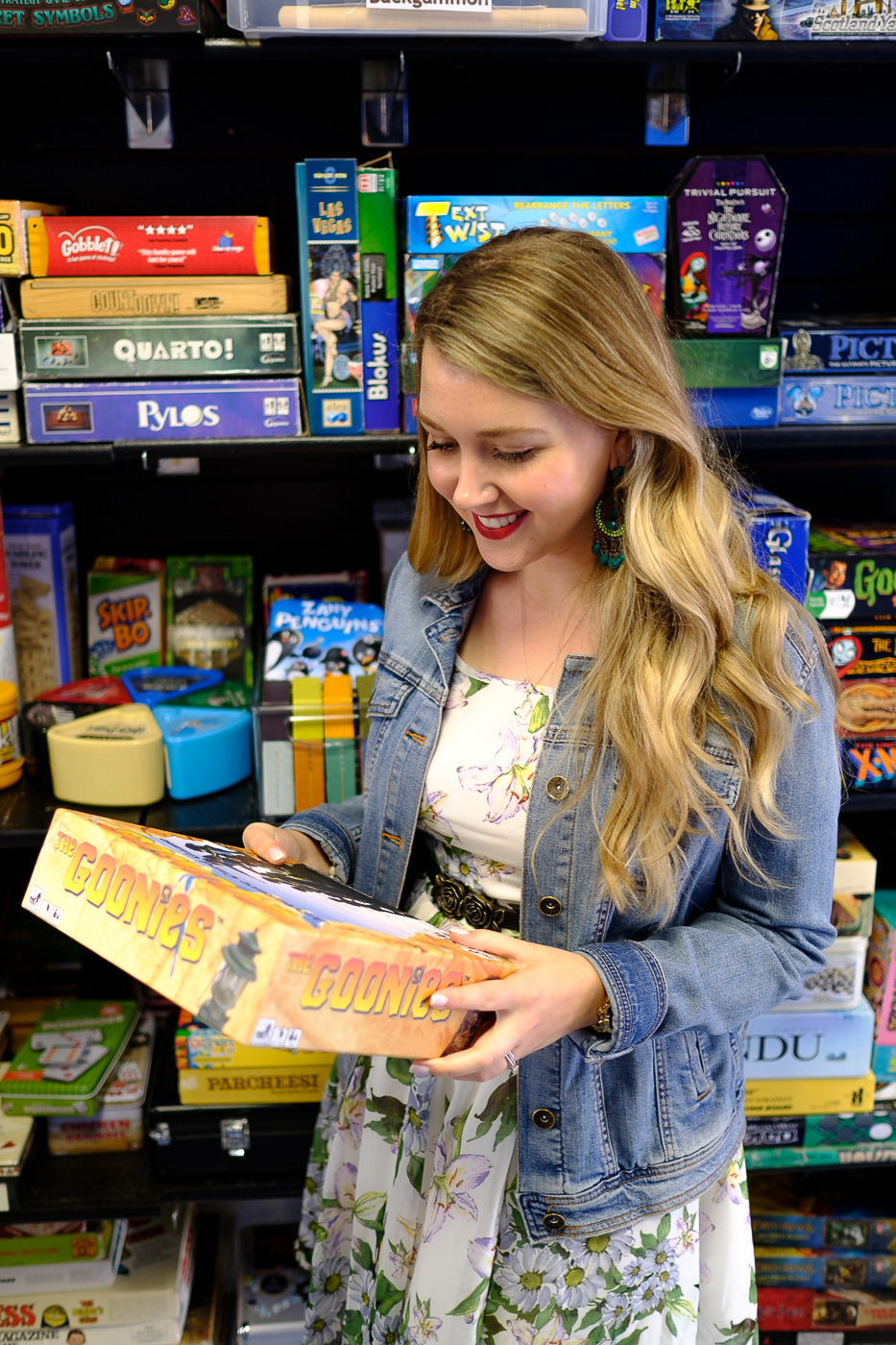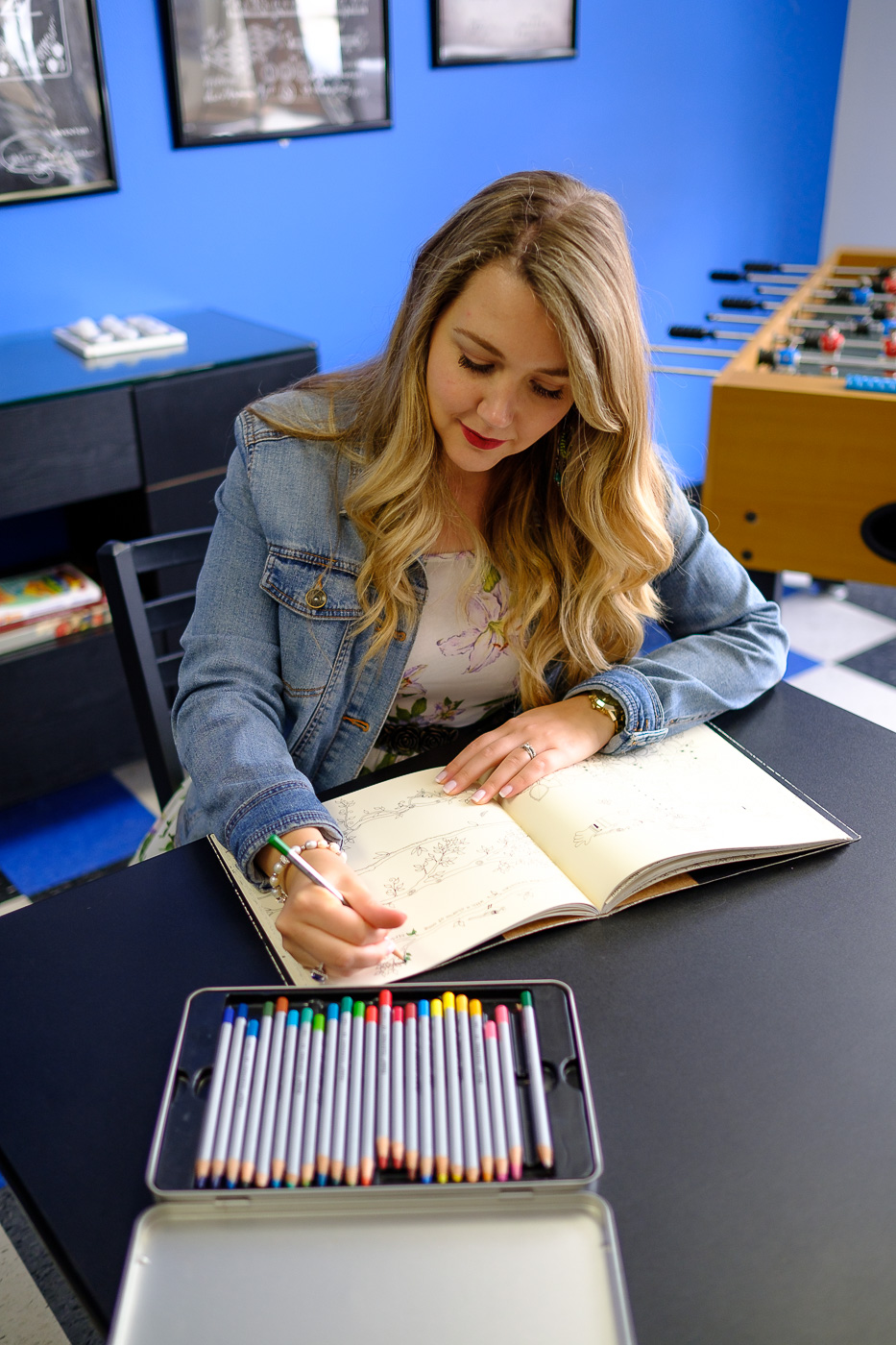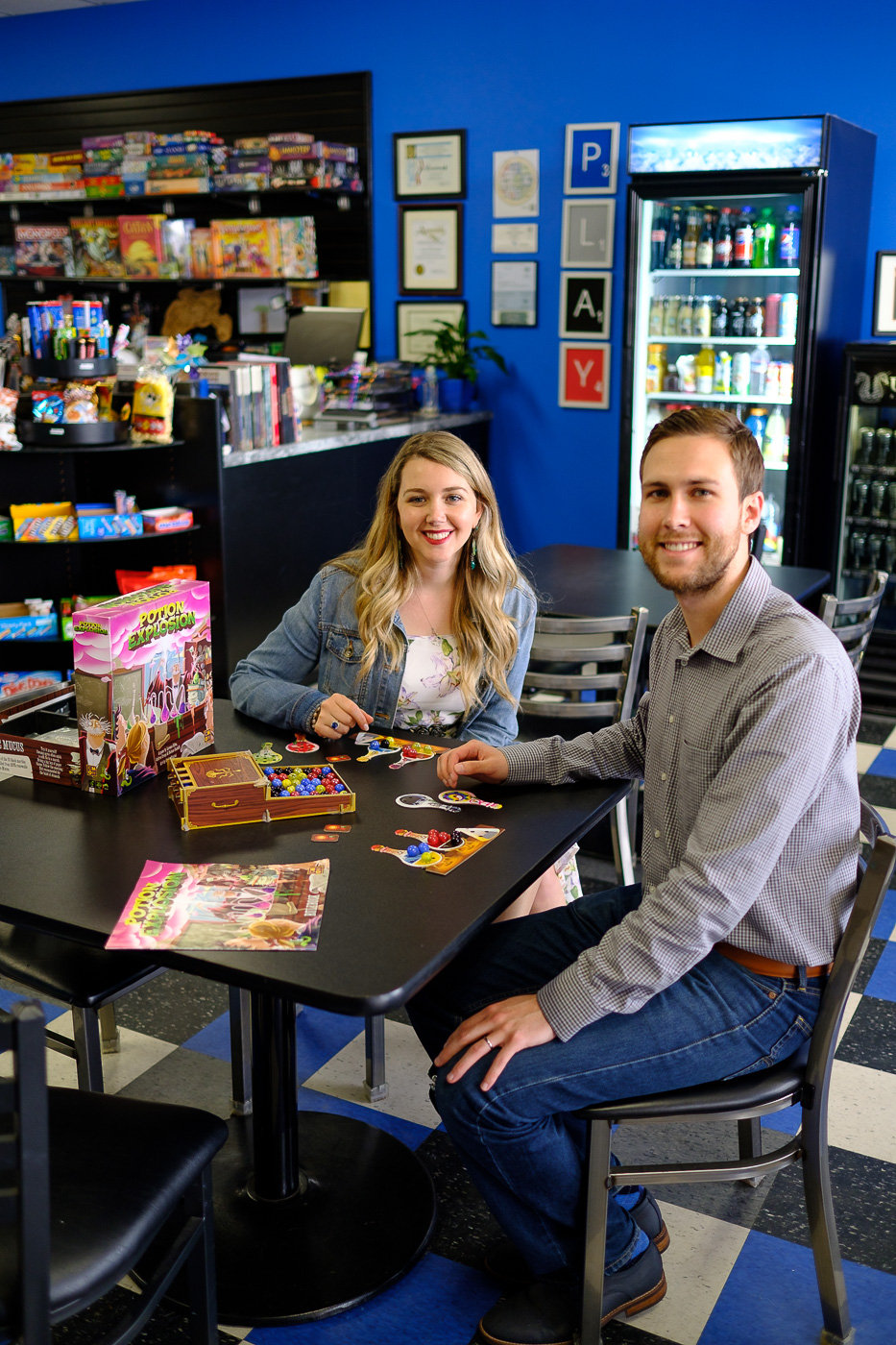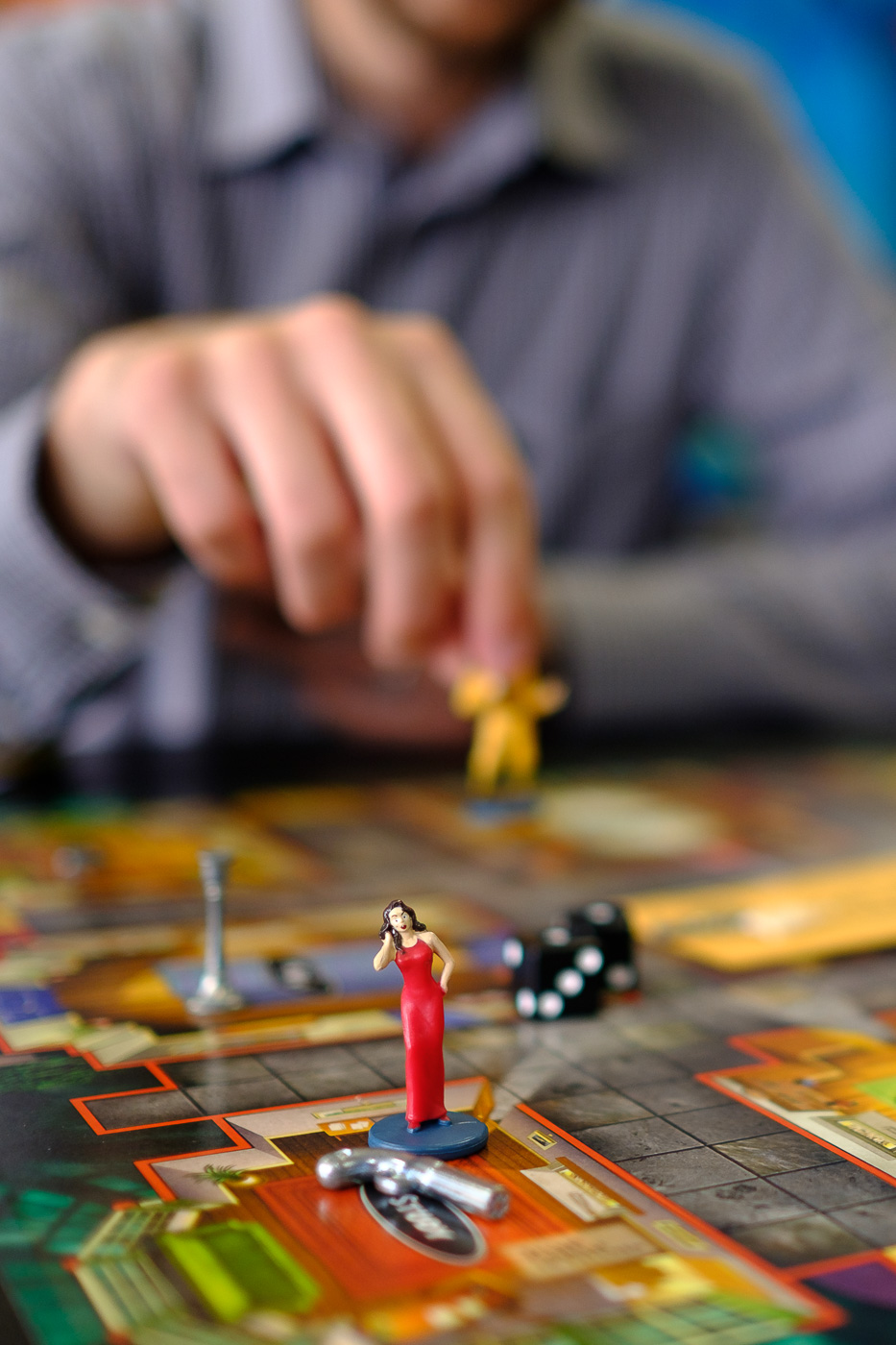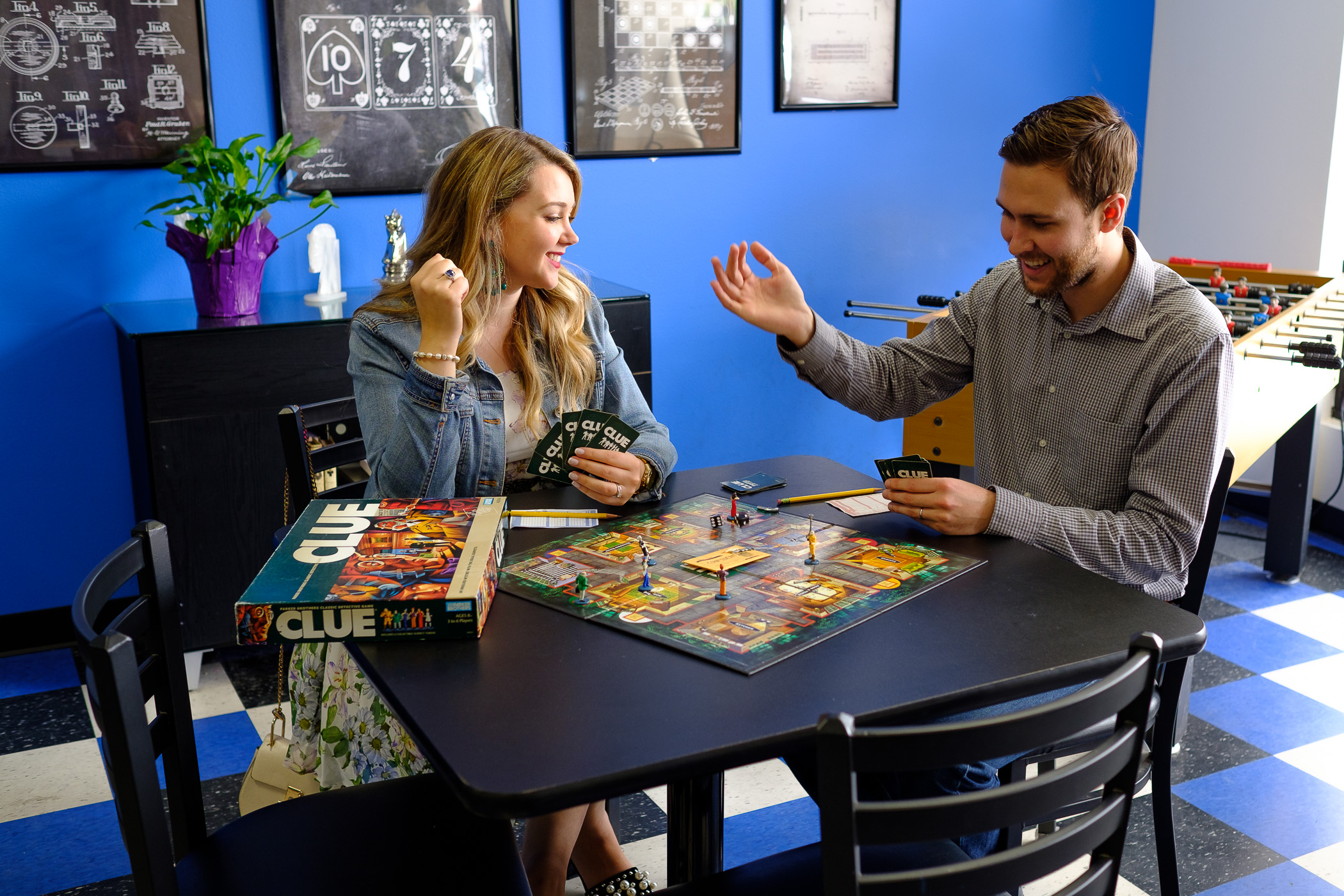 Studio Channel Island Art Center
Camarillo is also home to an Art Museum that features local and national artists. They always have different expositions and the entrance is free with a suggested donation. During our visit, we saw a beautiful and touching display about the firefighters who fought against the Thomas Fire, the latest and largest California wildfire. The flames were only put out in January of this year, and the firefighters worked for months. We are so thankful for their hard work and the beautiful tribute the Studio Channel Island Art Center featured about them.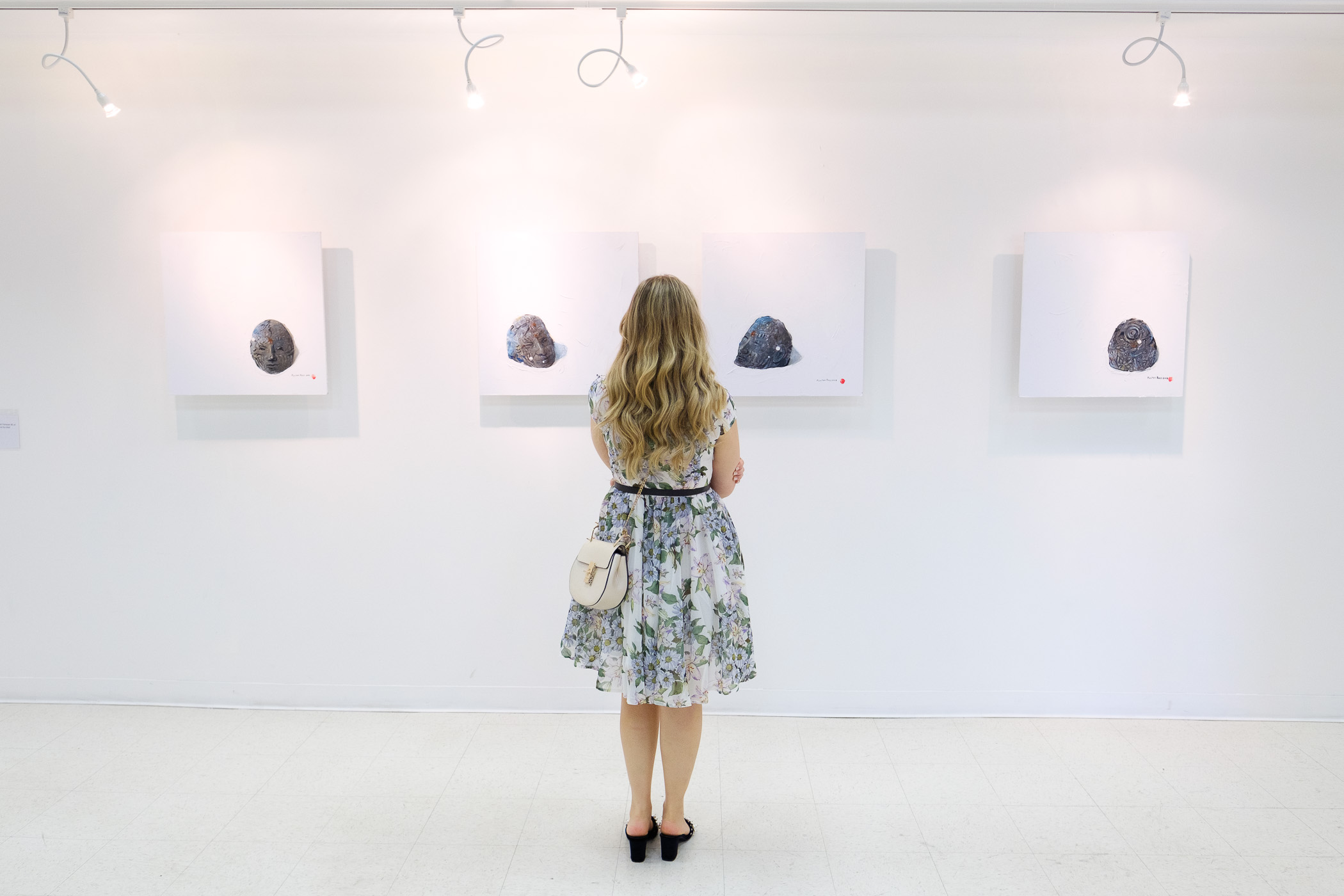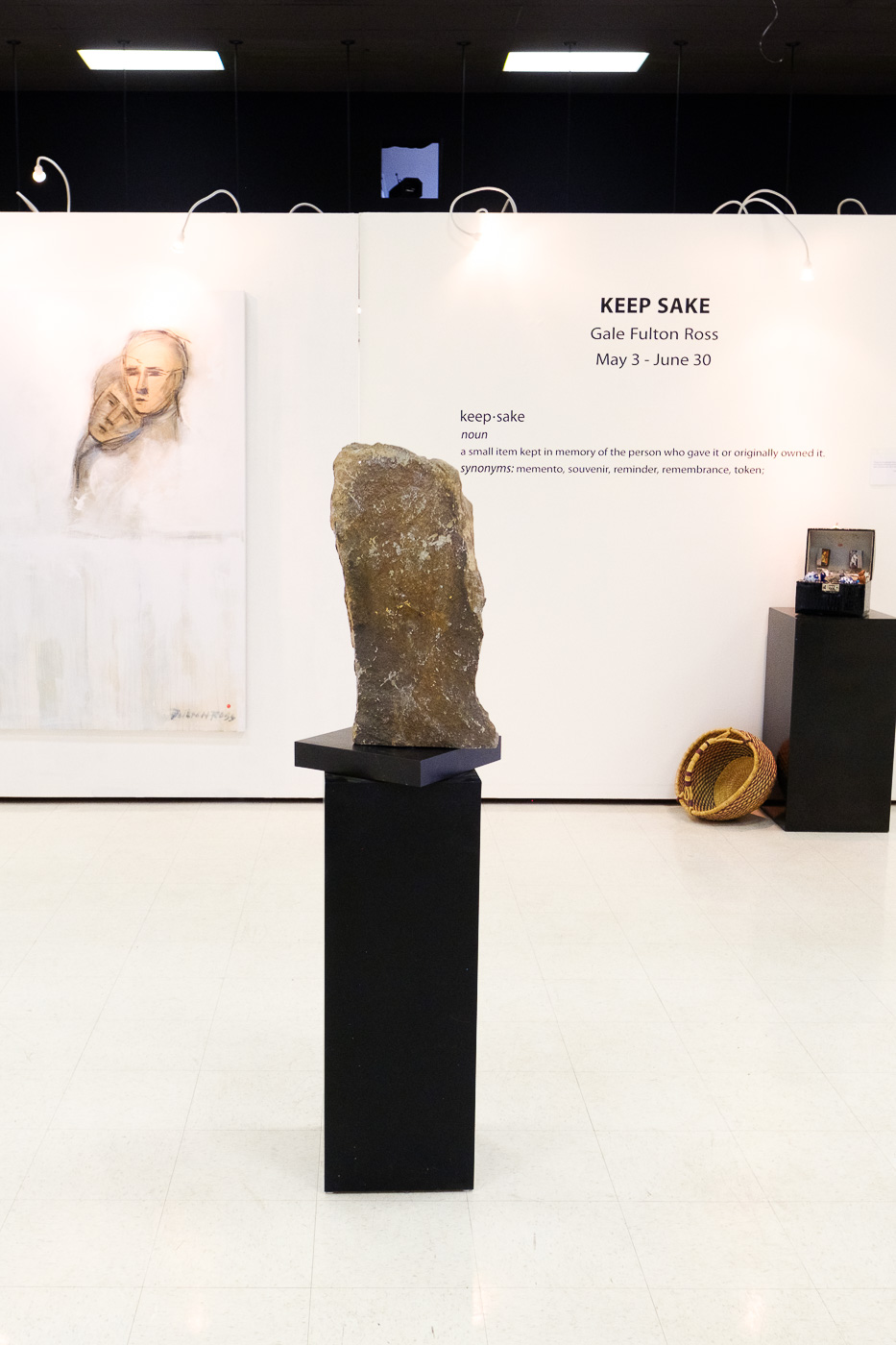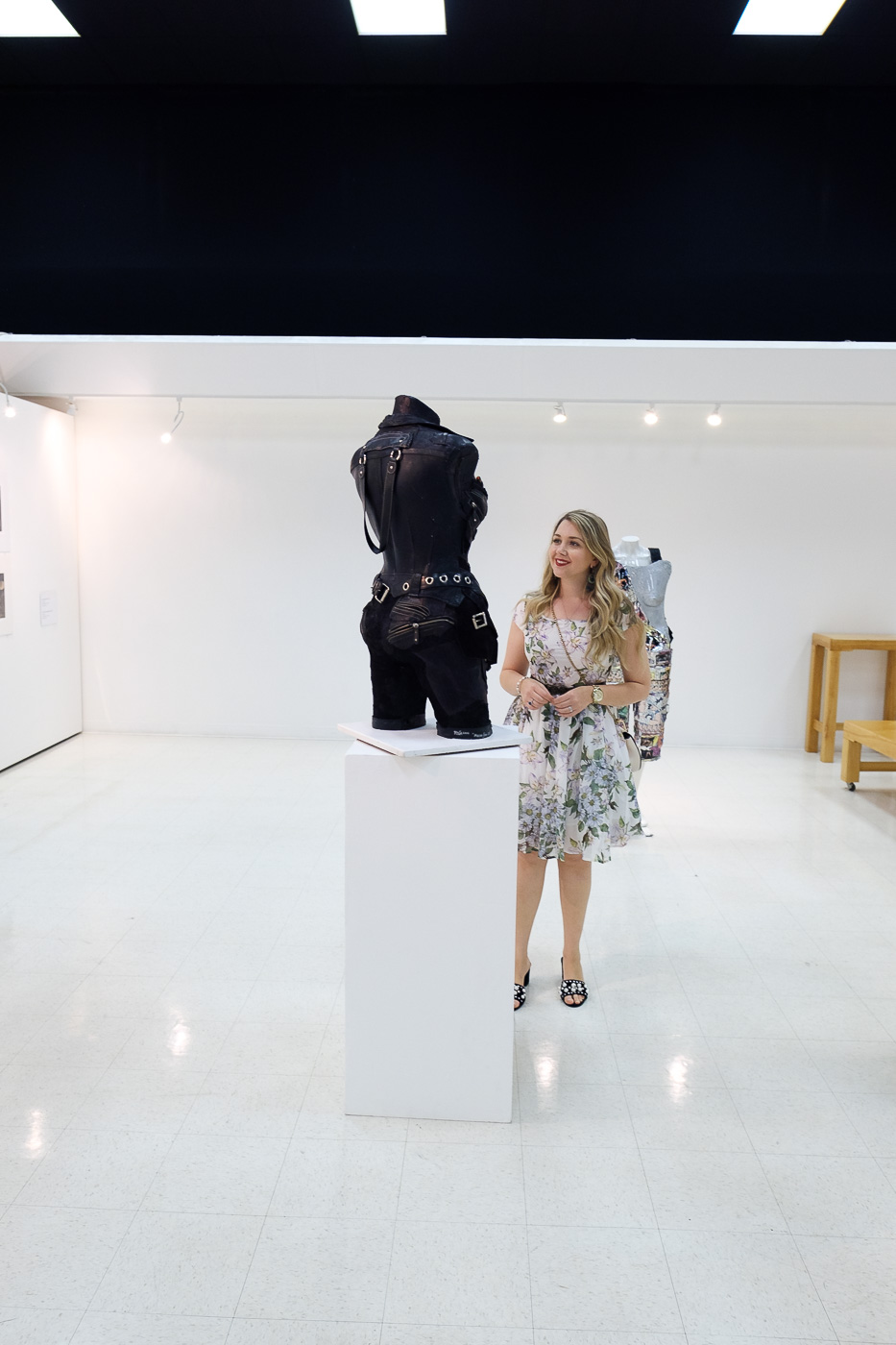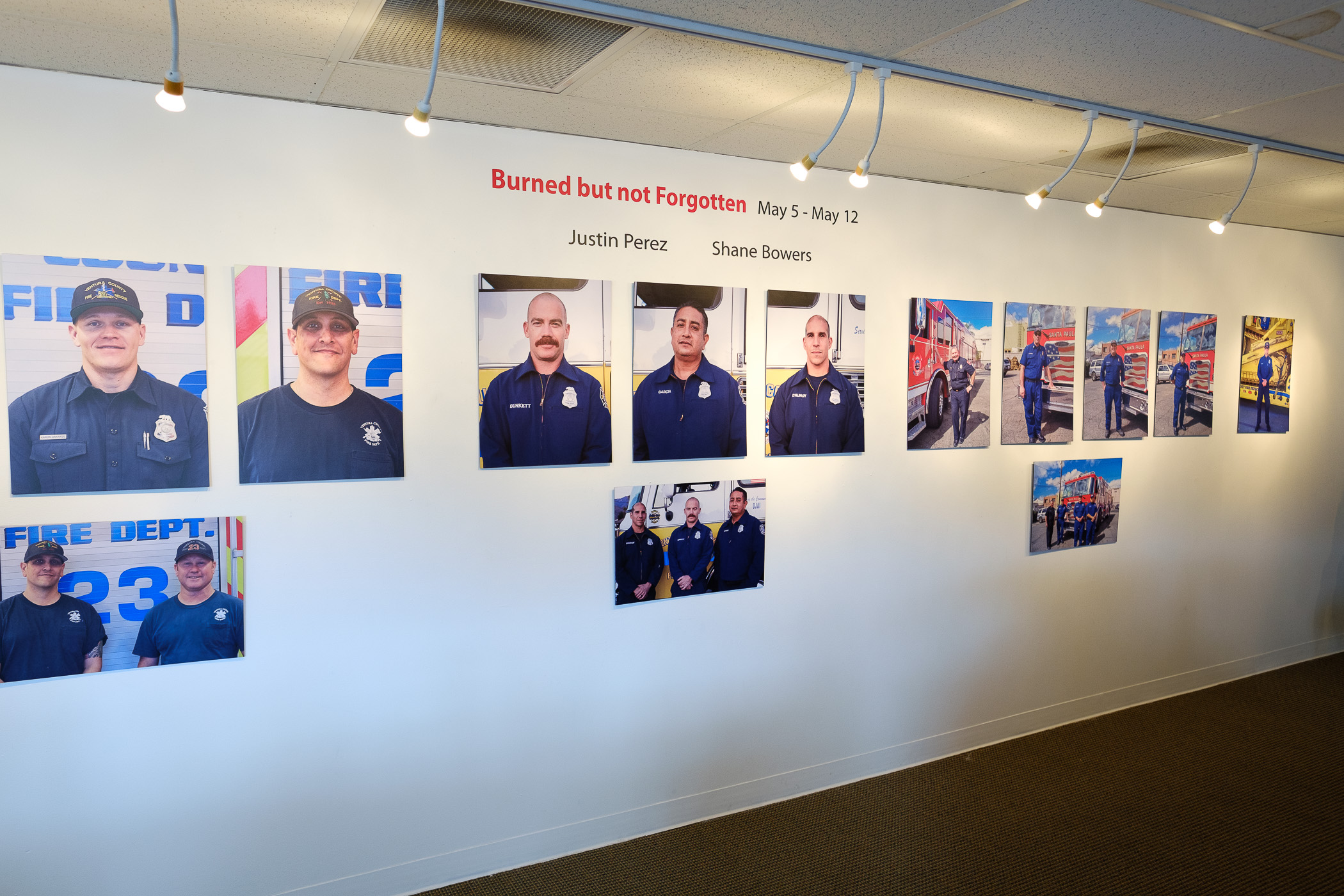 Rocket Fizz – Soda Pop and Candy Shop
Our last stop was at the Rocket Fizz Soda Pop and Candy Shop, a local chain store specialized in making their own sodas and bringing hundreds of different soda flavors from around the world. One time, Ben found Guaraná, a Brazilian soda, on their shelves. They have such interesting flavors, be ready to try some banana or bacon soda pop! Rocket Fizz is such a fun place to visit! On top of their fun and delicious treats, the shop is full of random trinkets, funny retro tin signs, and unique toys! I always like to buy some Harry Potter candy when I visit!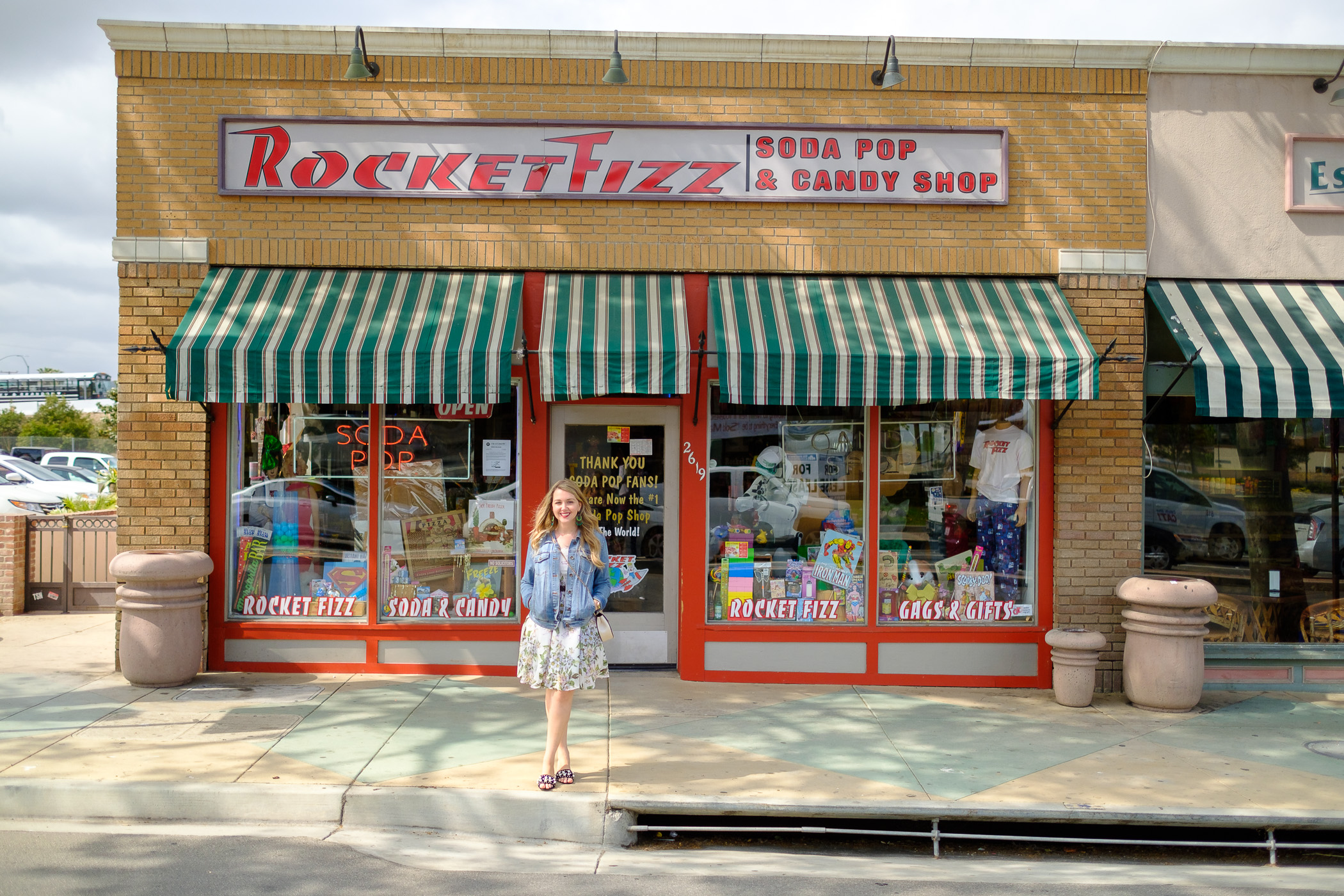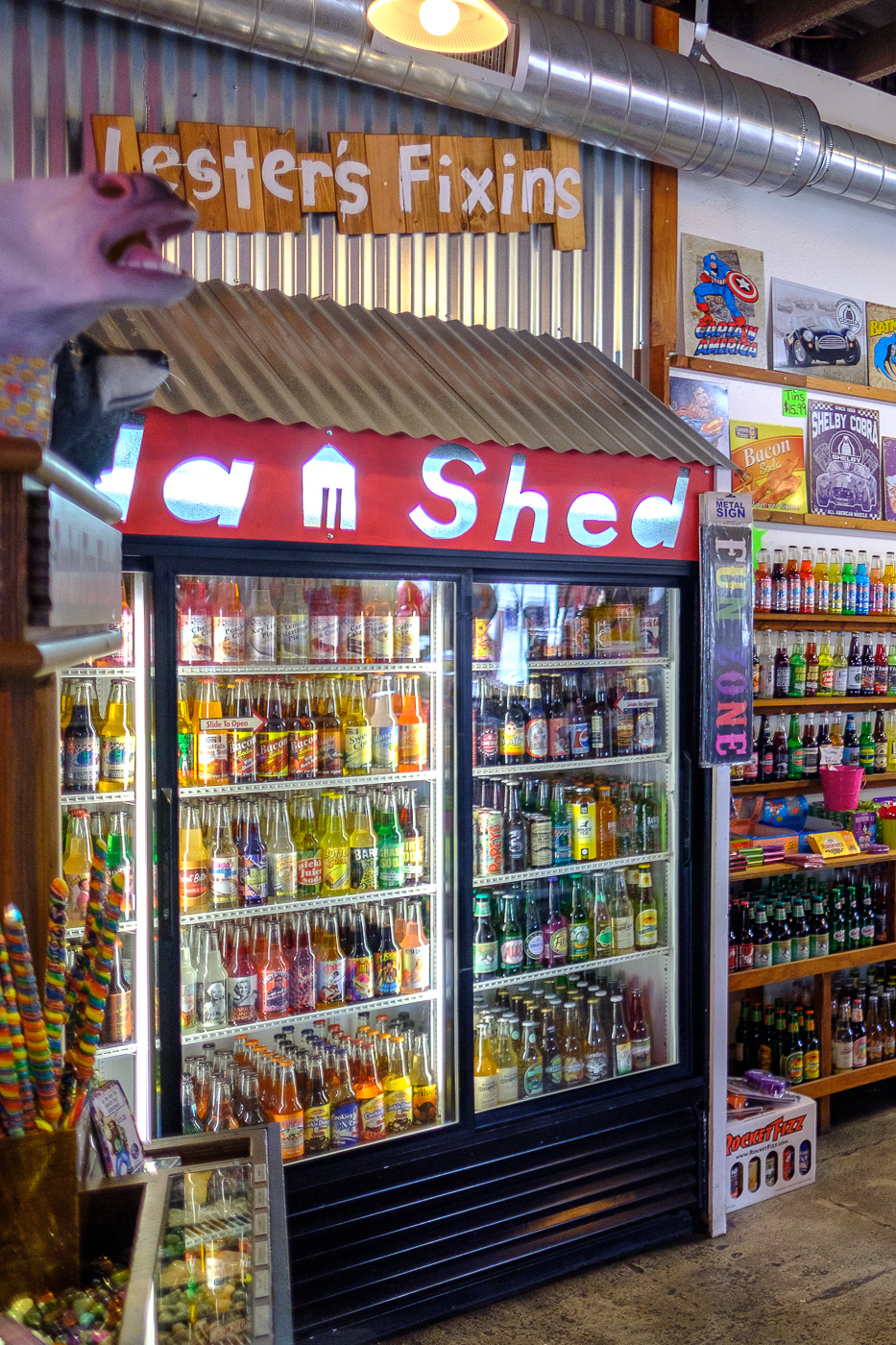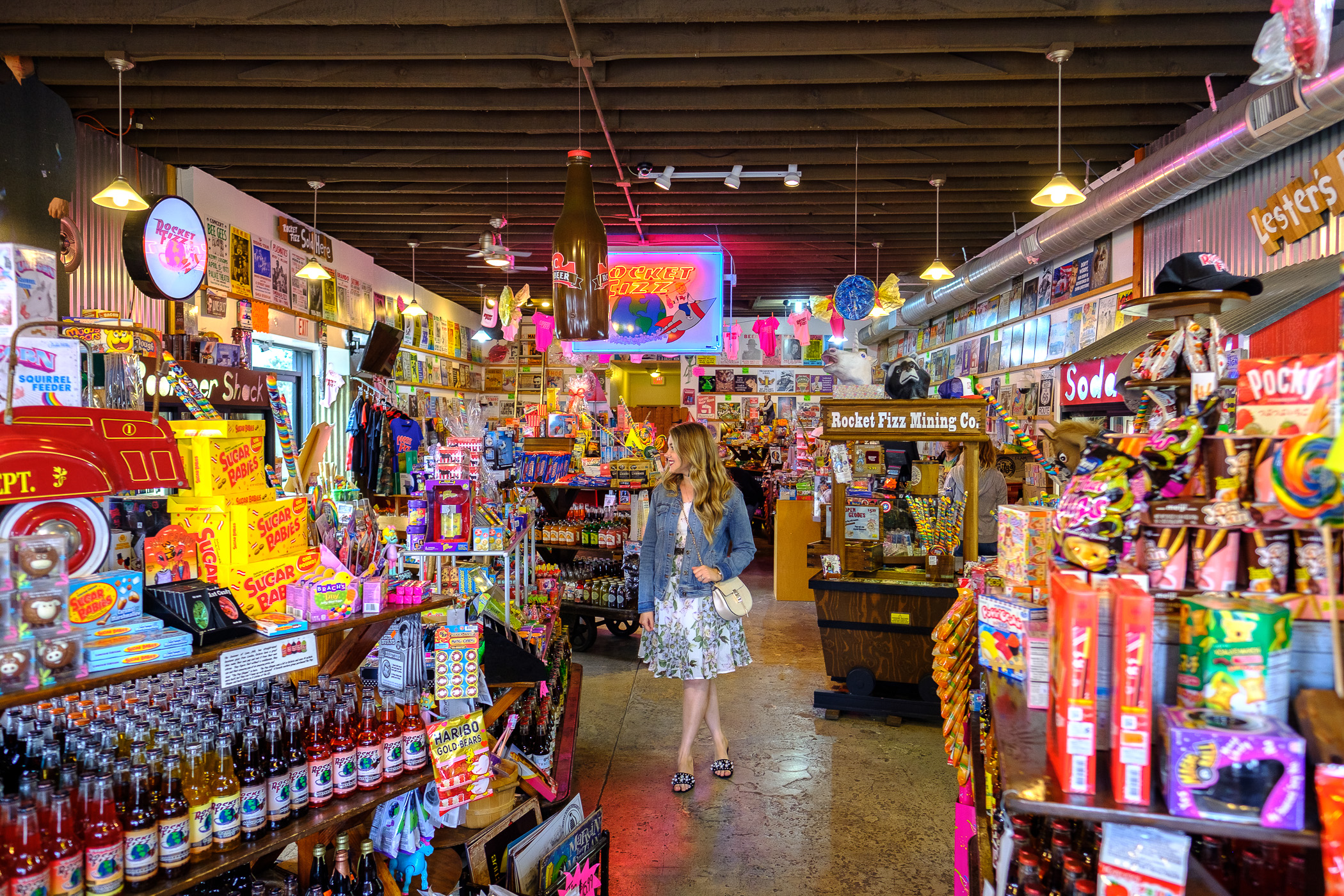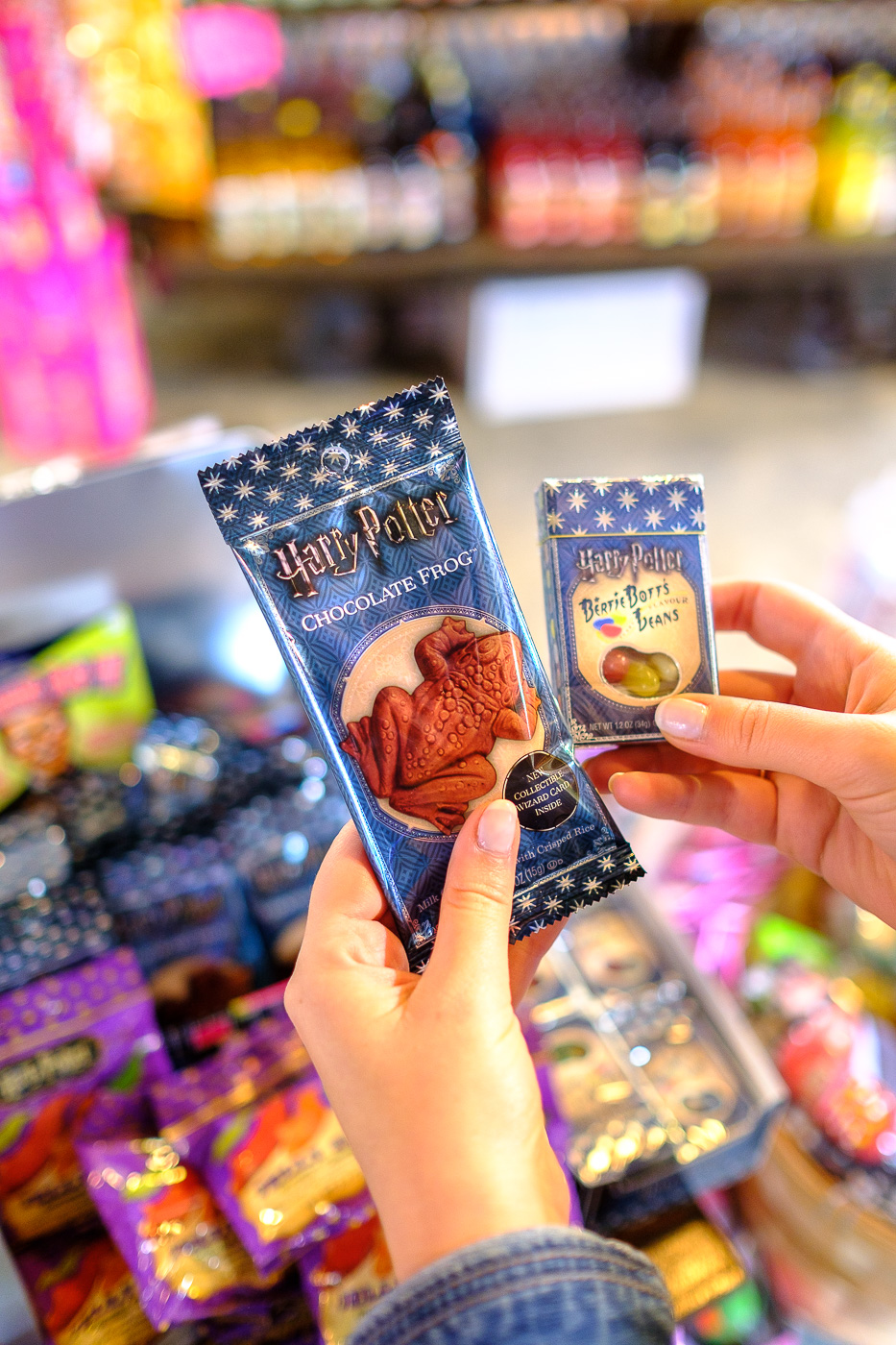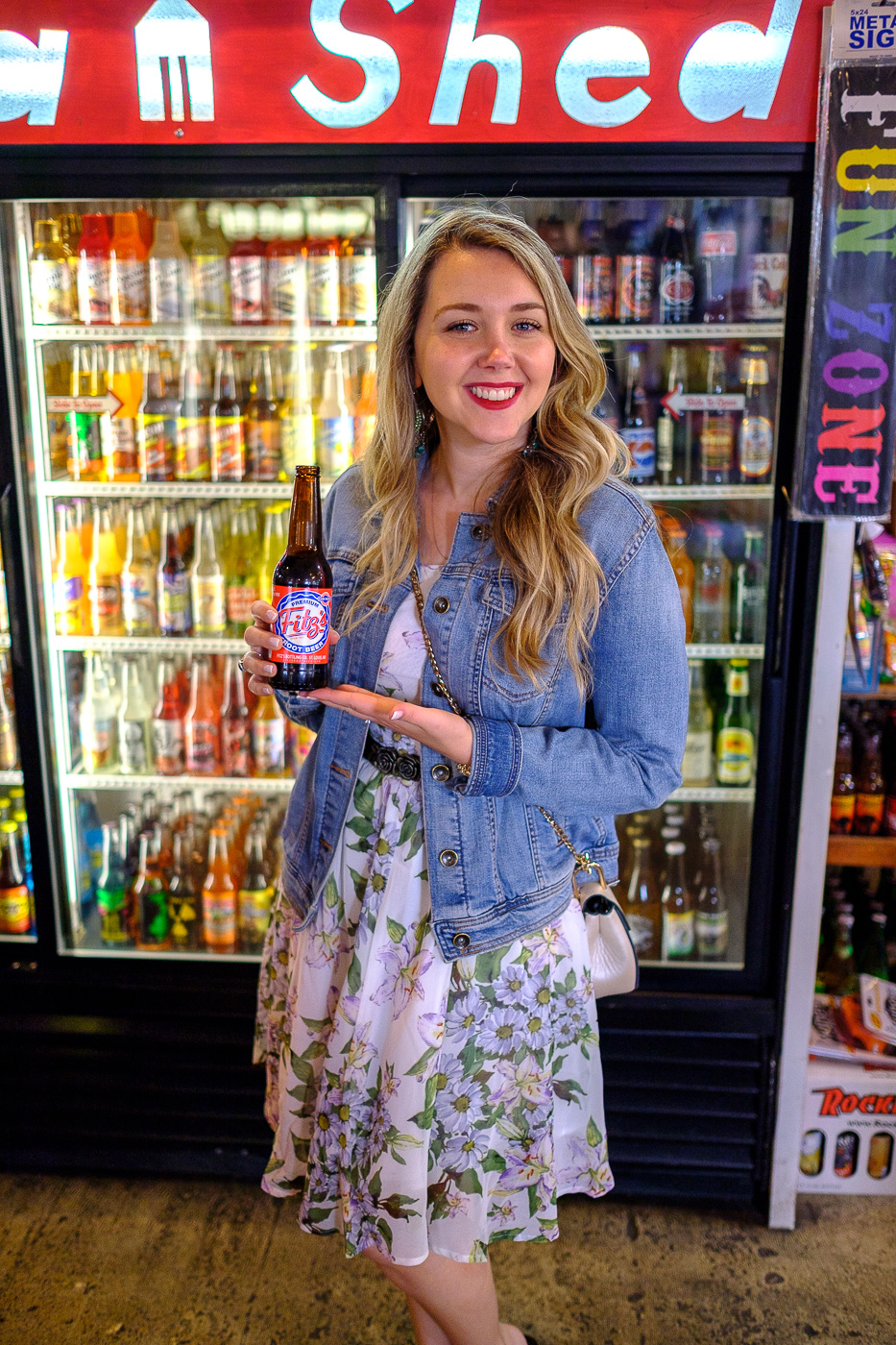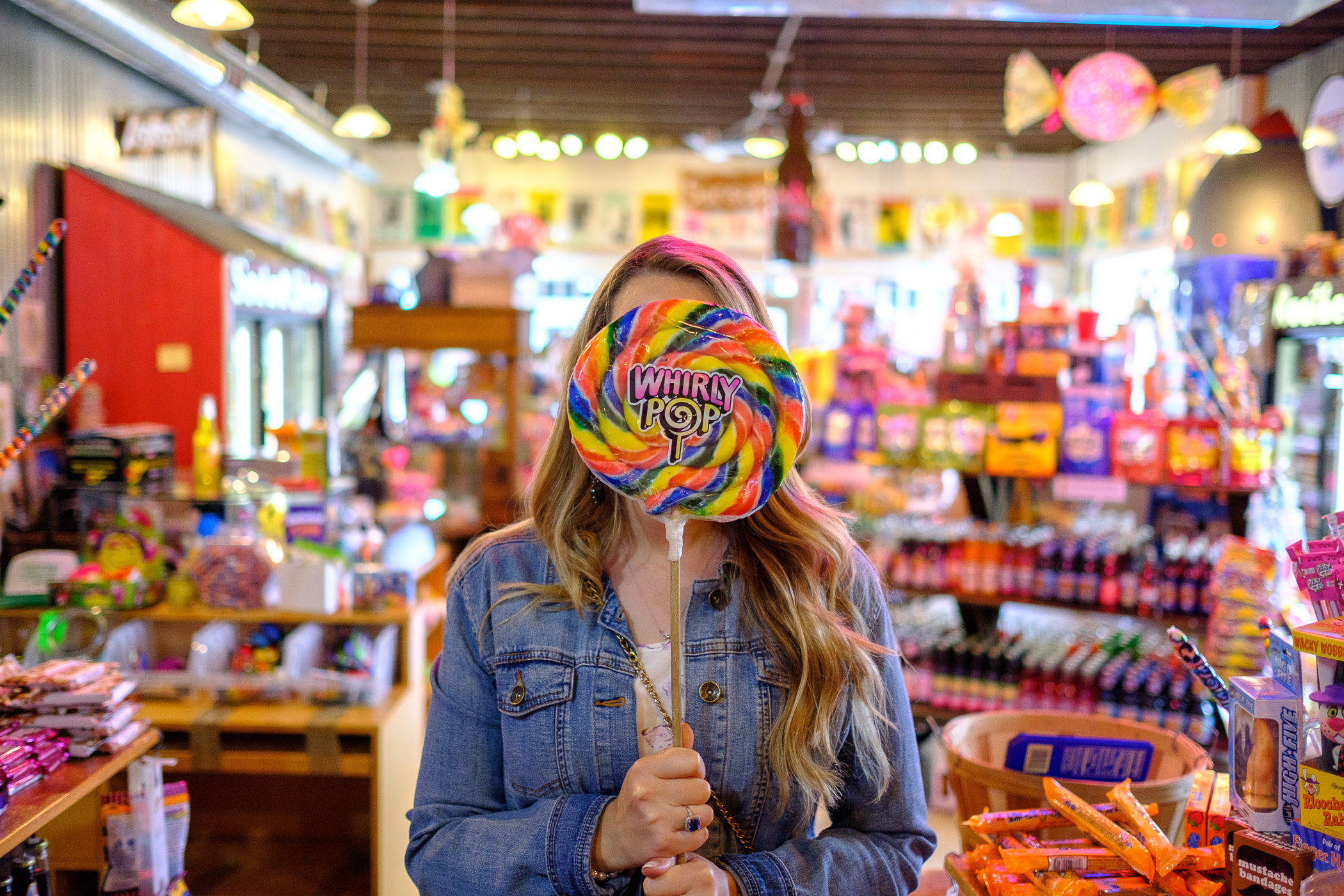 For this day I chose to wear a floral dress from the VIPSHOP that perfectly matches the city's atmosphere! My pearl loafers are from AmiClubWear and help to elevate the look!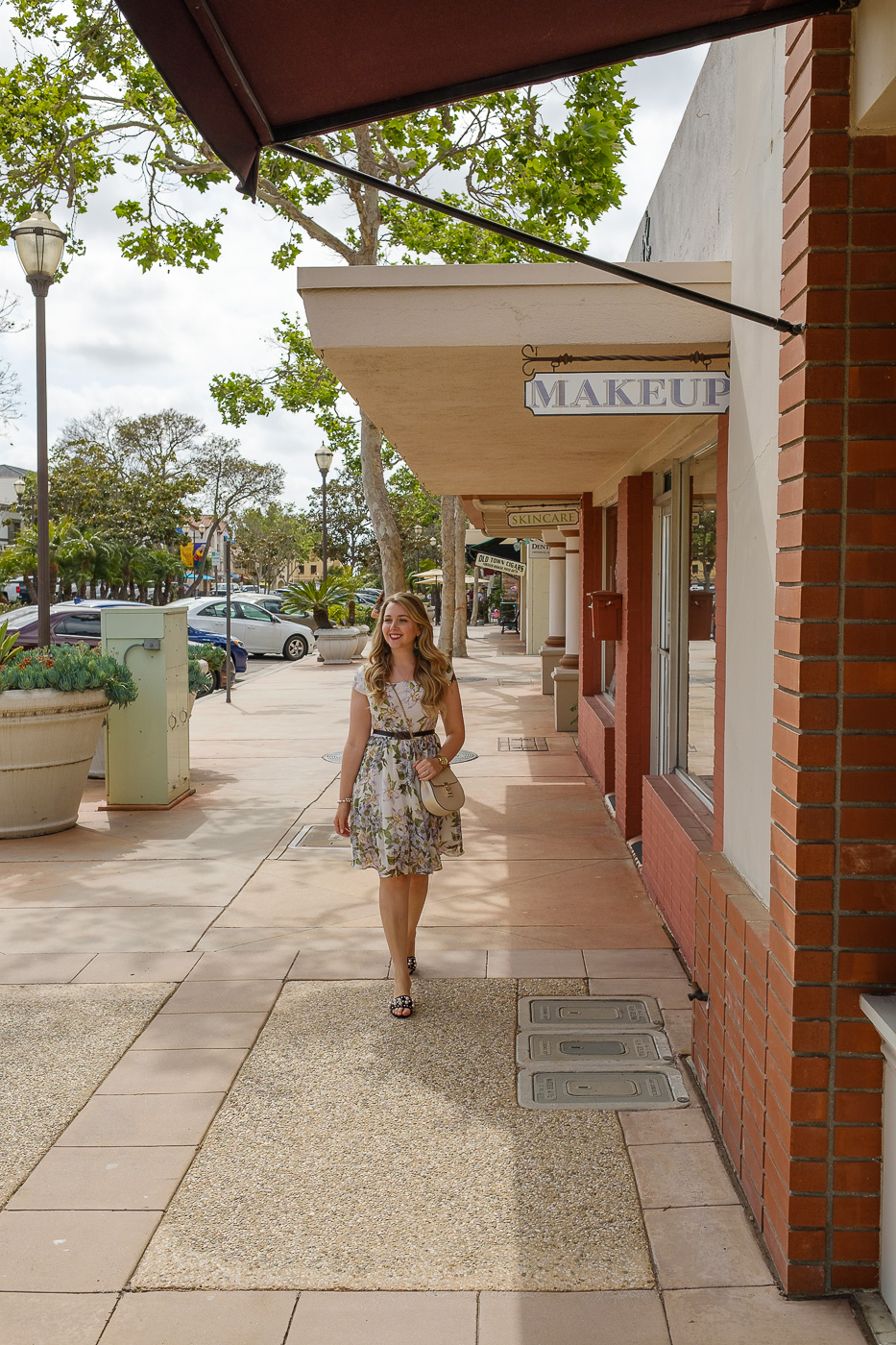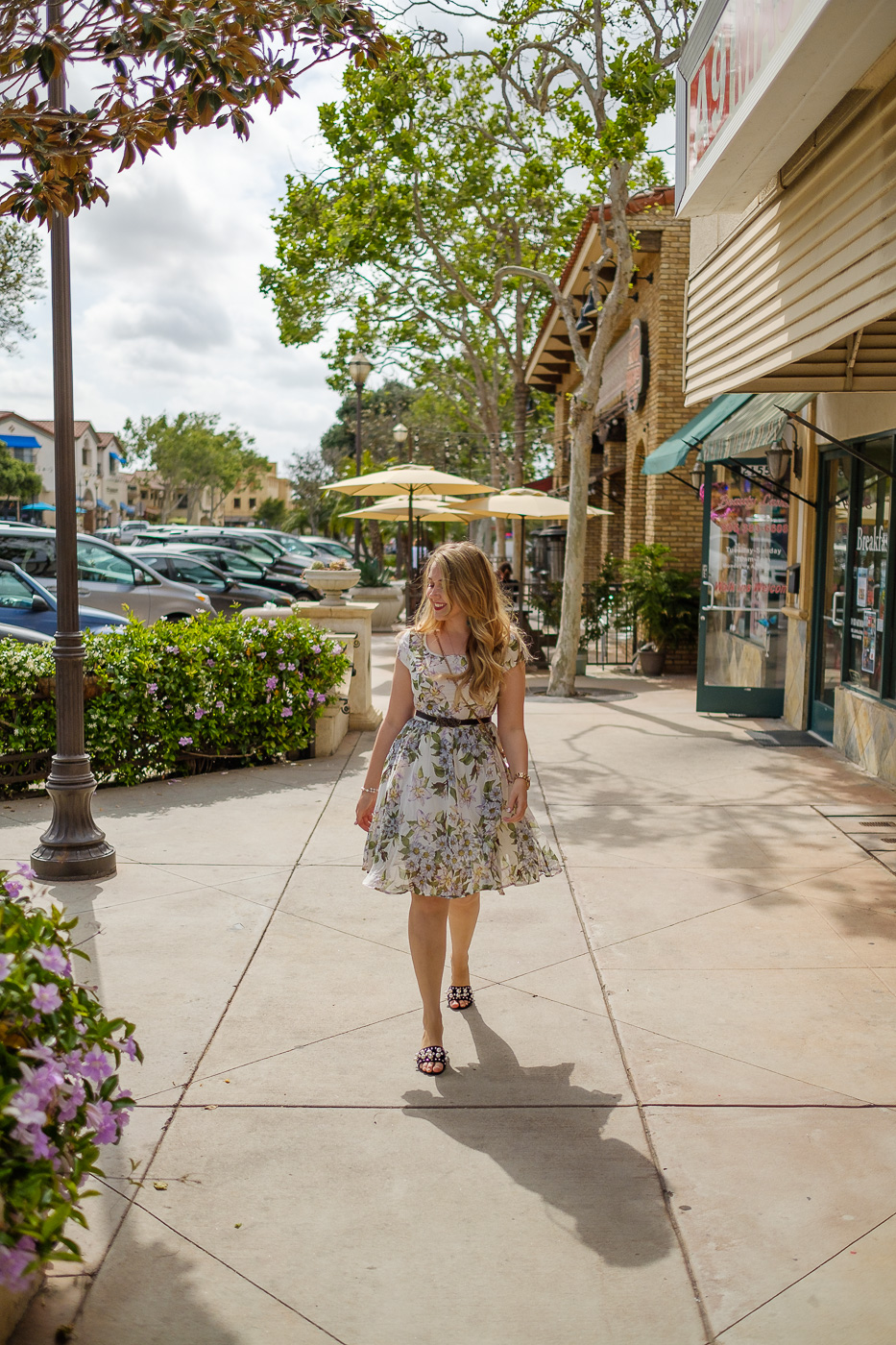 SHOP THE POST

I hope you enjoyed spending another day in Camarillo with us! Next stop is at the Camarillo Hampton Inn, a great hotel to stay when you come to visit!
Thank you to Visit Camarillo for sponsoring this post.
See you next time!
Love,