Hello Everyone,
During our vacation in Northern Minnesota, we found several sunflower fields near the home of my in-laws! I couldn't miss the opportunity to photograph with these beautiful flowers! This particular field by Oaklee, MN, stretched for miles and miles, and most of the sunflowers were larger than my face! A marvelous thing to see! My husband's family spared no effort to assist me in this photoshoot! Their commitment was so great that they even hauled a yellow scooter to the field to match the flowers! You can see behind the scenes videos on my Instagram @deboradahl.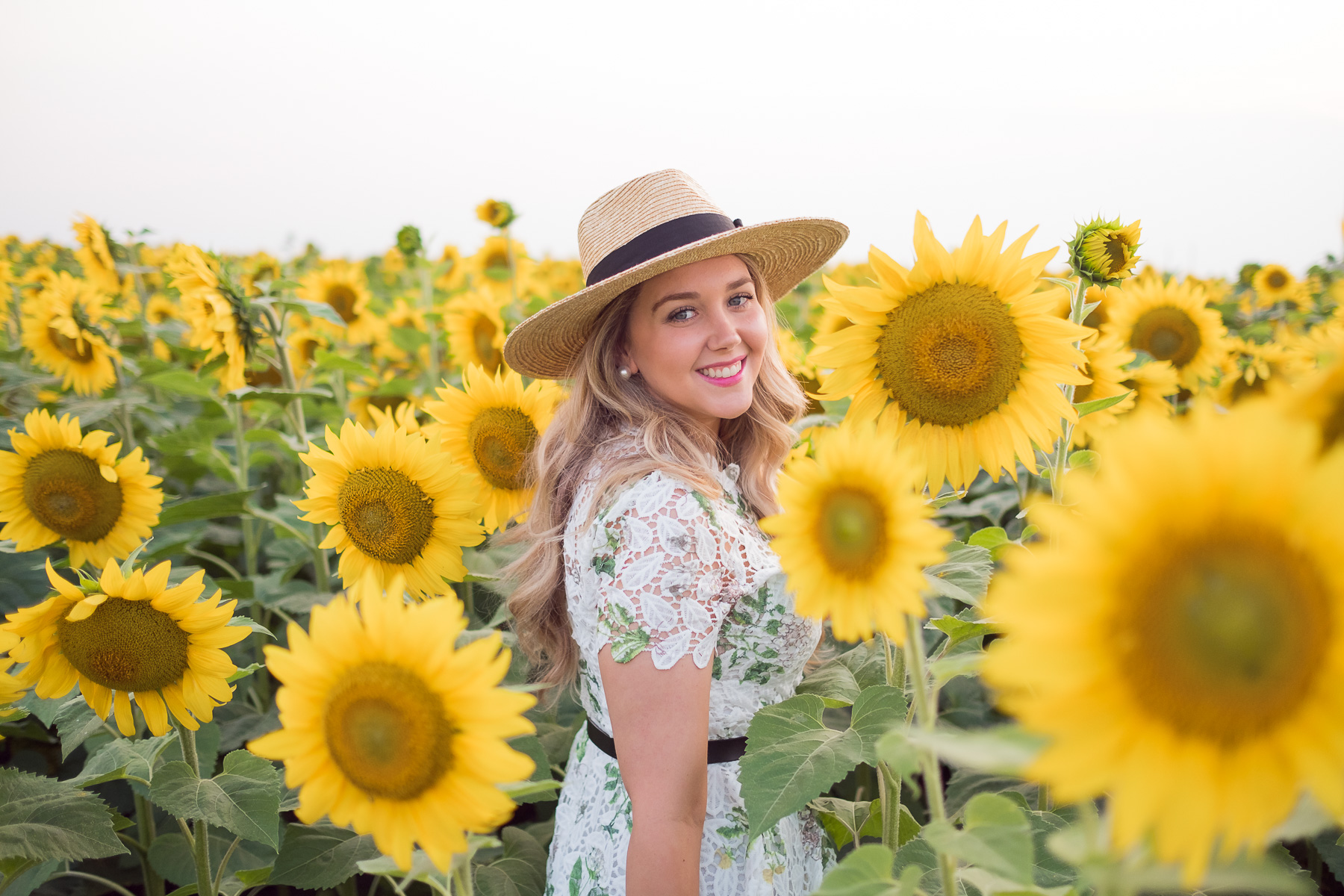 I won't deny it, I brought this Chicwish dress along on the trip with the specific purpose of photographing with the sunflowers. As soon as I saw this dress I knew it would look amazing with the flowers. Oftentimes my photos are organic, which means I'm at some event or going out and we snap photos of my outfit or activity. But sometimes, we do photoshoots to grab details of an item. This photoshoot was "born in my heart" the moment I saw this dress! I knew it had to be special and we needed an incredible backdrop for these photos. And so it is! This wildflower print crochet flare dress was a perfect match with the sunflower. But obviously, this dress would look good with anything! I have already worn it to church with nude mules and a brown belt, and I recently purchased a white belt to go with it!
I wanted to create a bucolic inspiration with this outfit, so I chose to pair the dress with flats, which I thought worked really well and it made it easier to walk on the field with no heels. These flats from Report are a recent $15 purchase from Ross and they are surprisingly comfortable. I was happy to find a brown pair. I think they are light enough to create the illusion to slim the silhouette and yet, they are not nude color, like almost every other shoe I own! I started the photo session without the belt but decided to add it later to mark the waist a little more. I think marking the waist makes a huge difference for people with an hourglass body shape like mine. As a matter of fact, accentuating the waist is almost always a good idea for all body shapes, except maybe inverted triangles and rectangle body shapes. These girls can rock a T-shirt dress, which I could never do)
The bag I chose is probably my favorite straw bag! This bucket style bag with wooden handles is more elegant than the other 'beachy' styles and can easily transition to other seasons during the year. I think the bag helped to elevate the look and yet, matched the sun-hat perfectly, which tied together my bucolic look!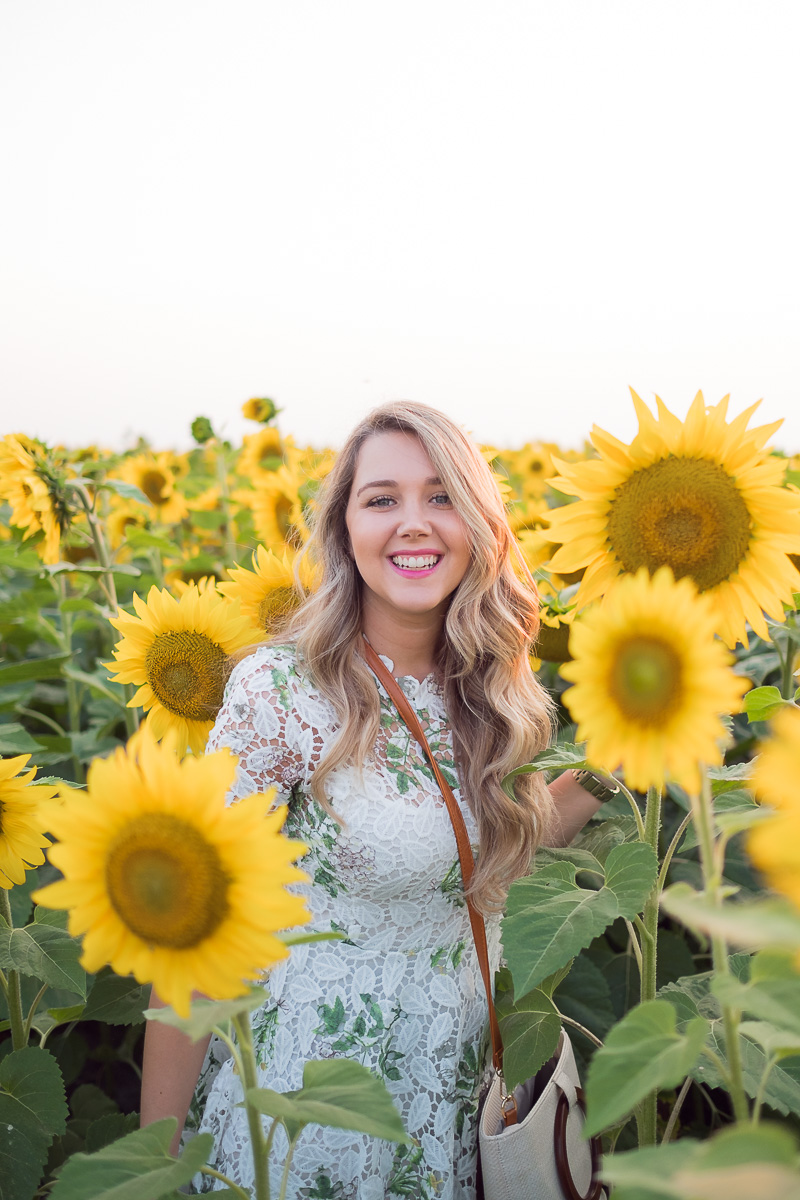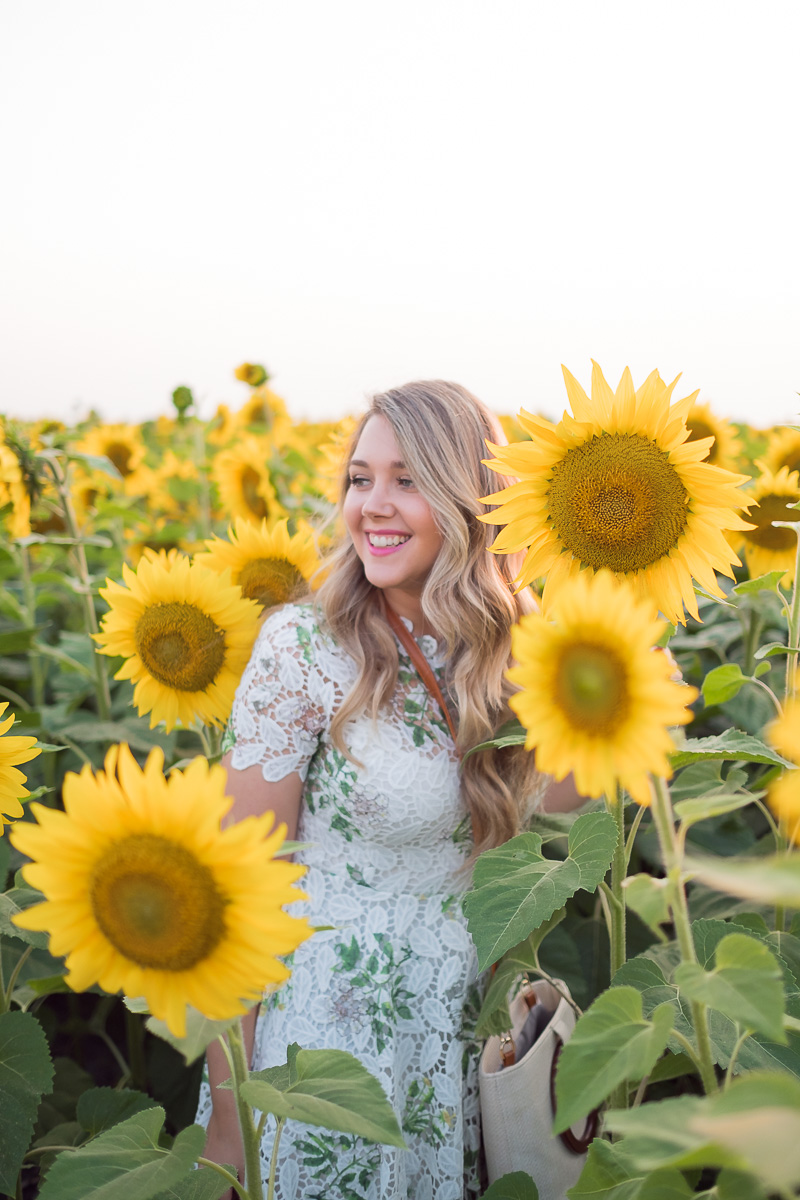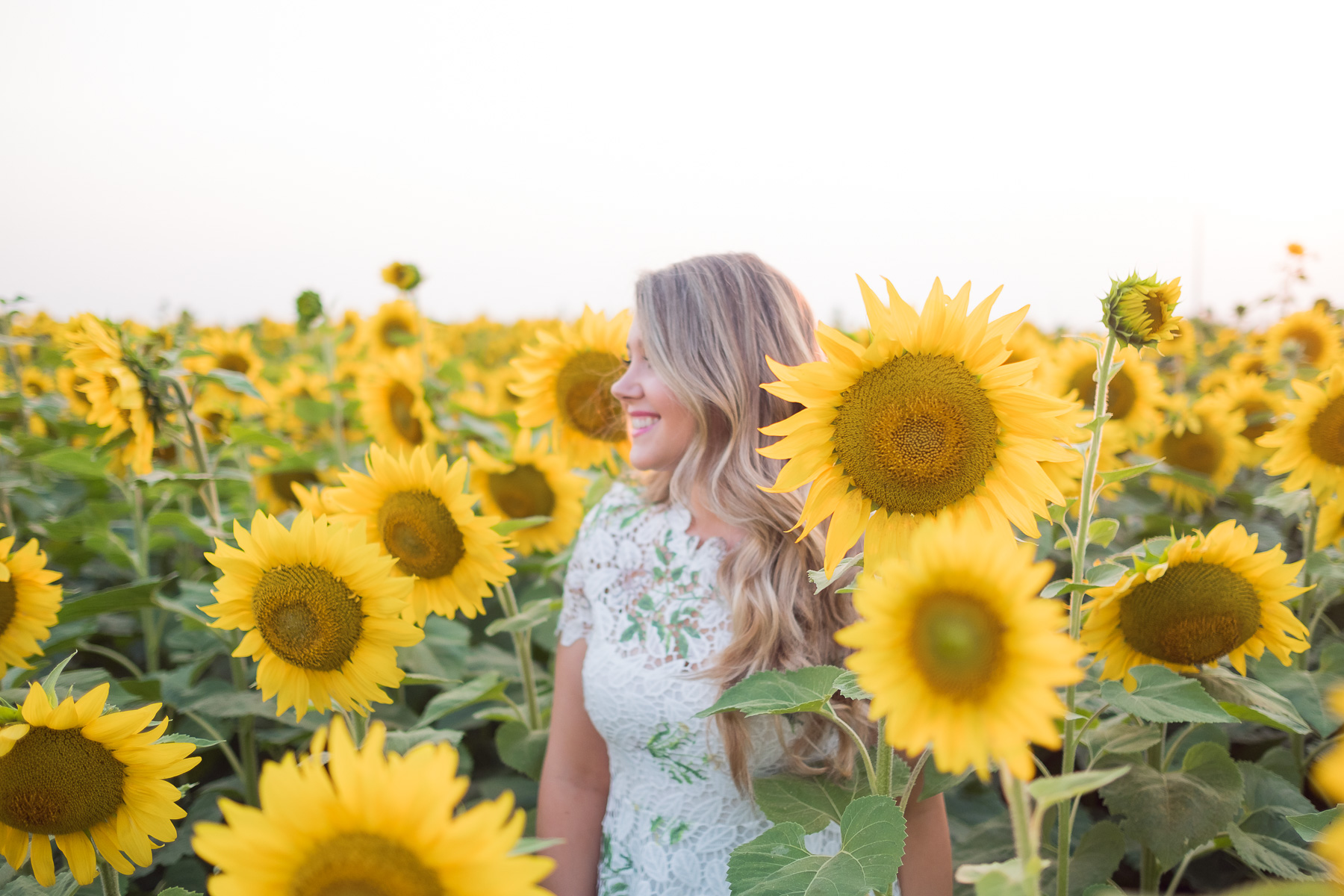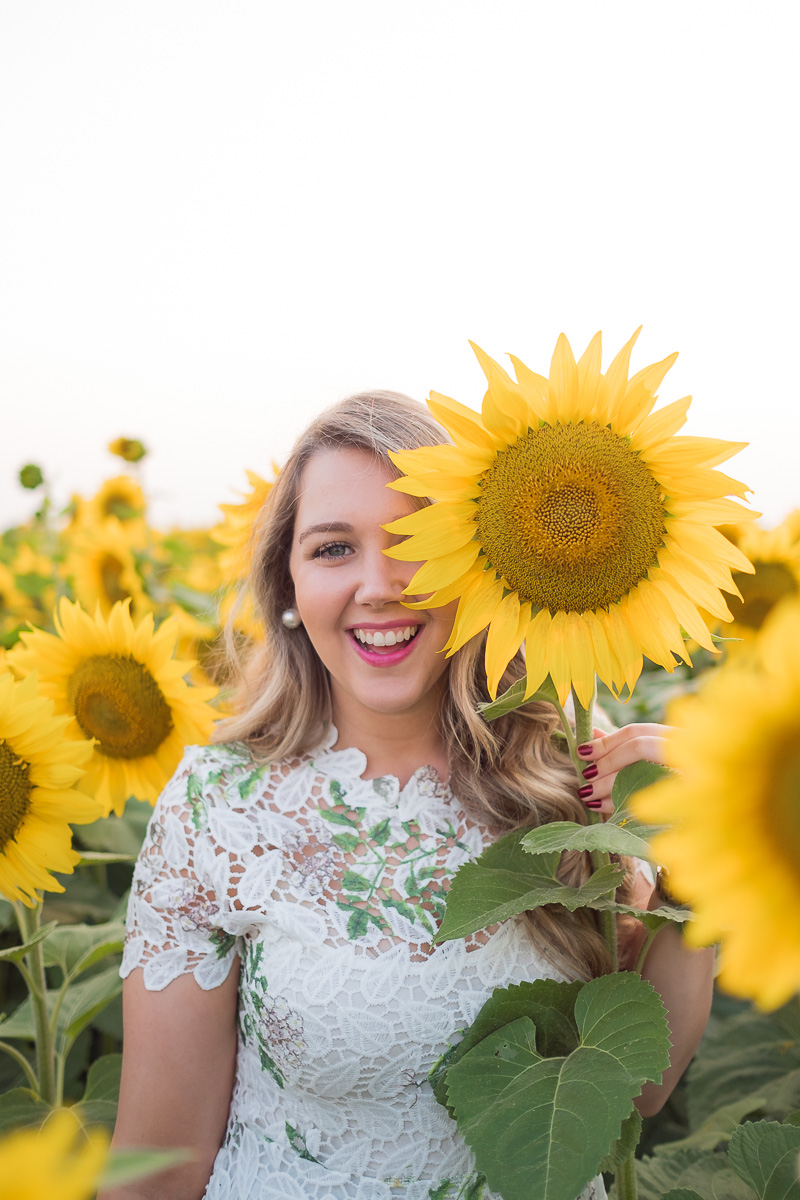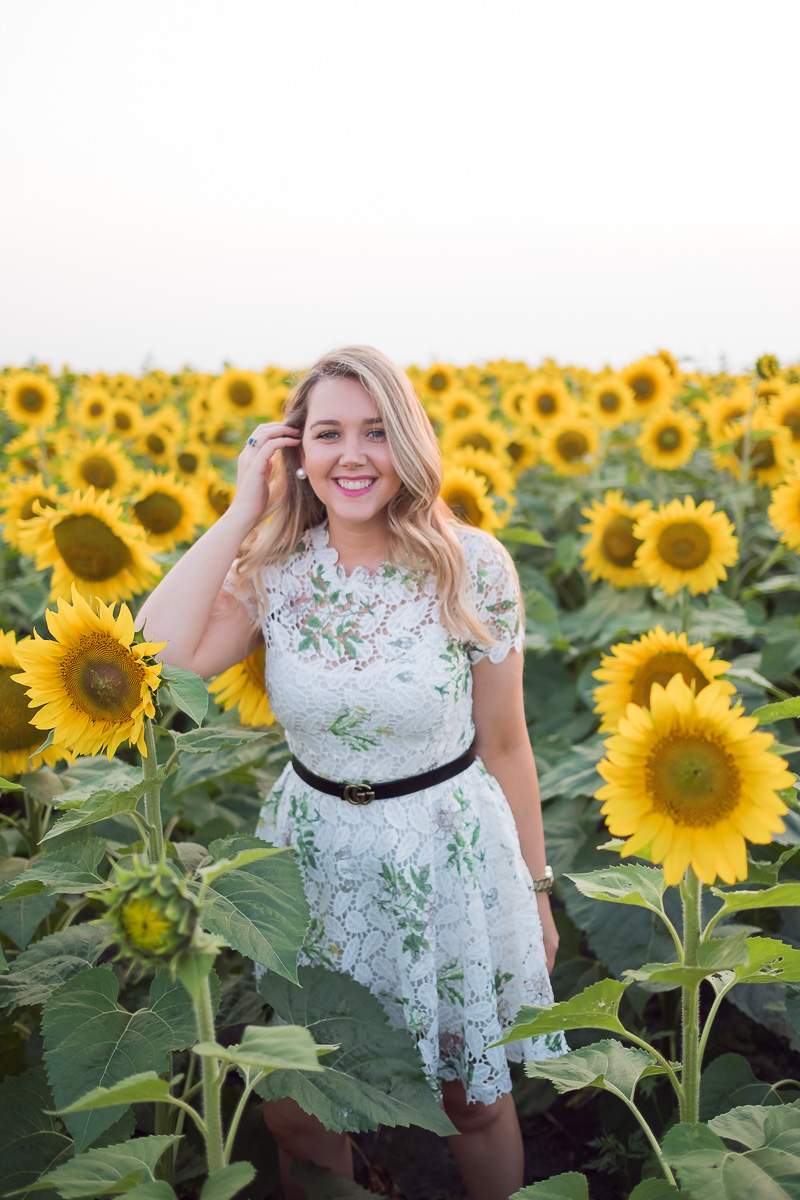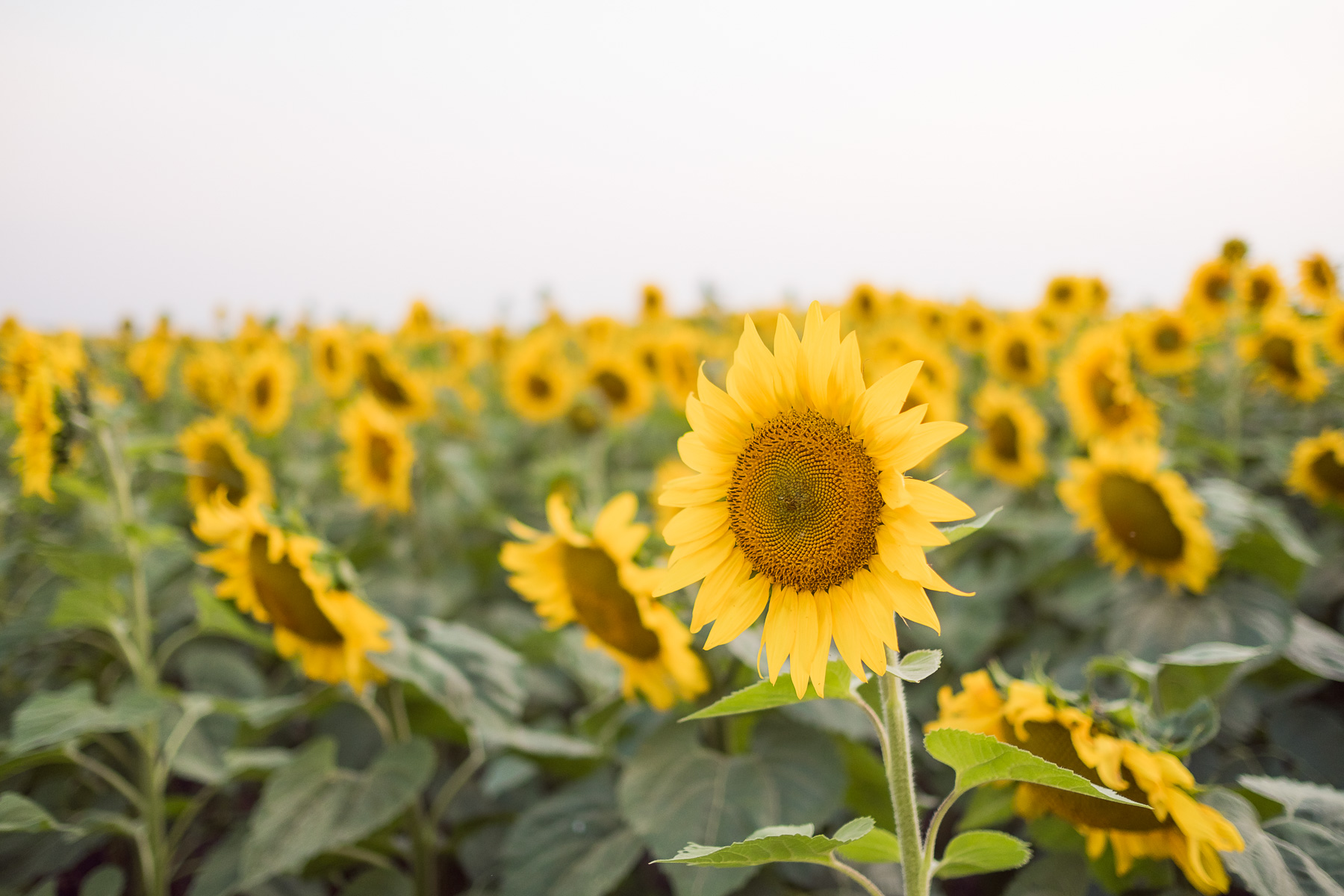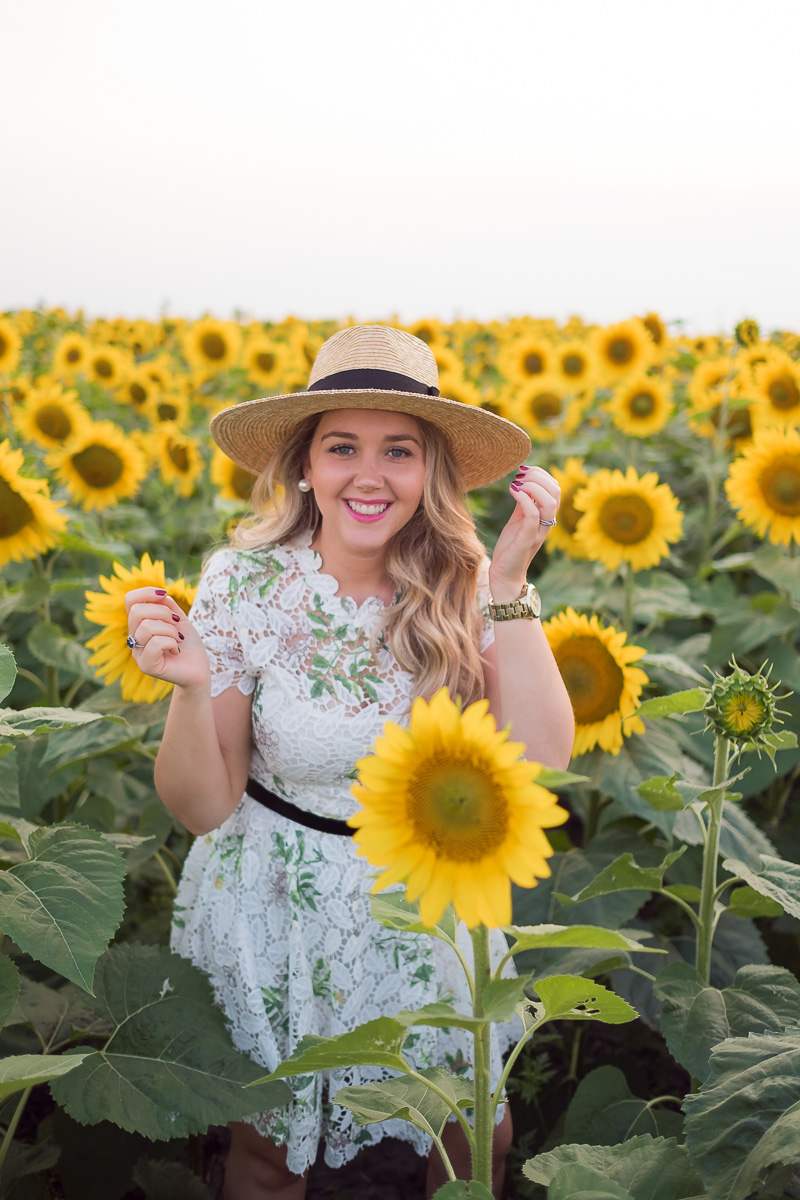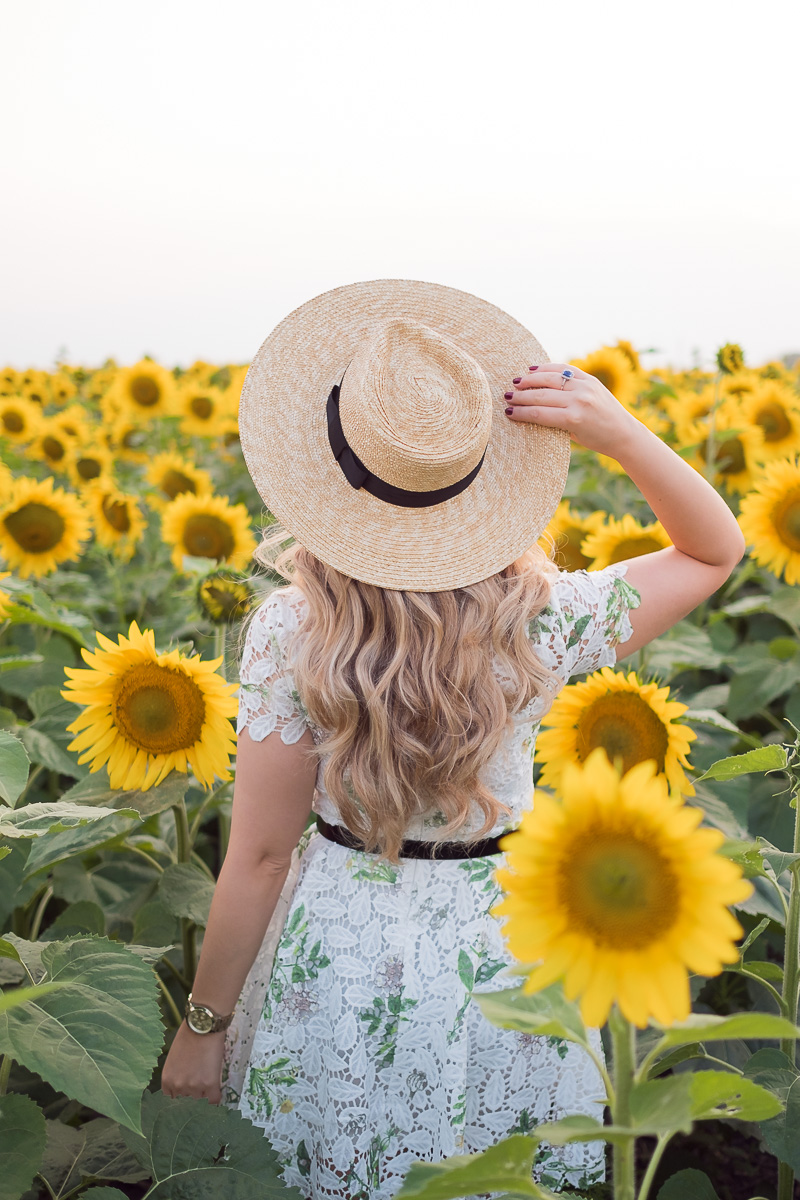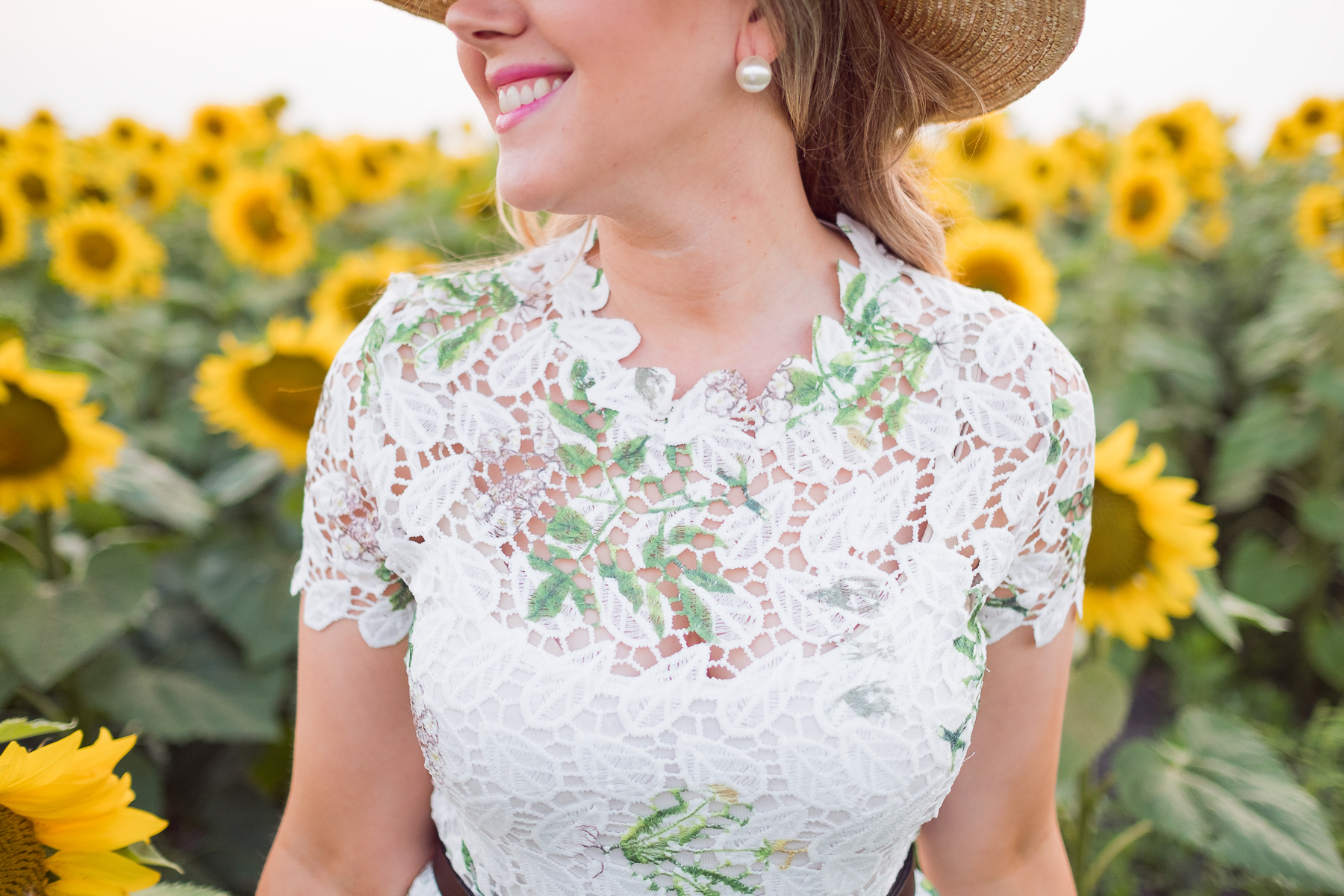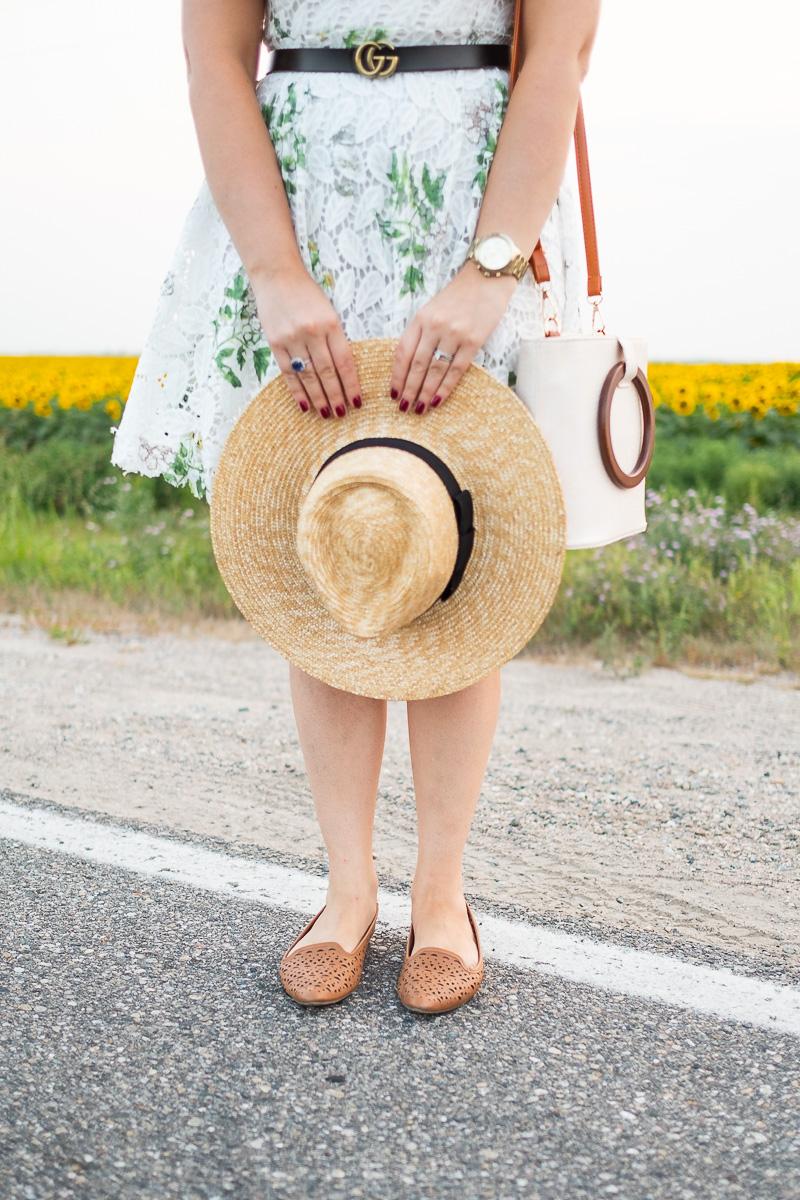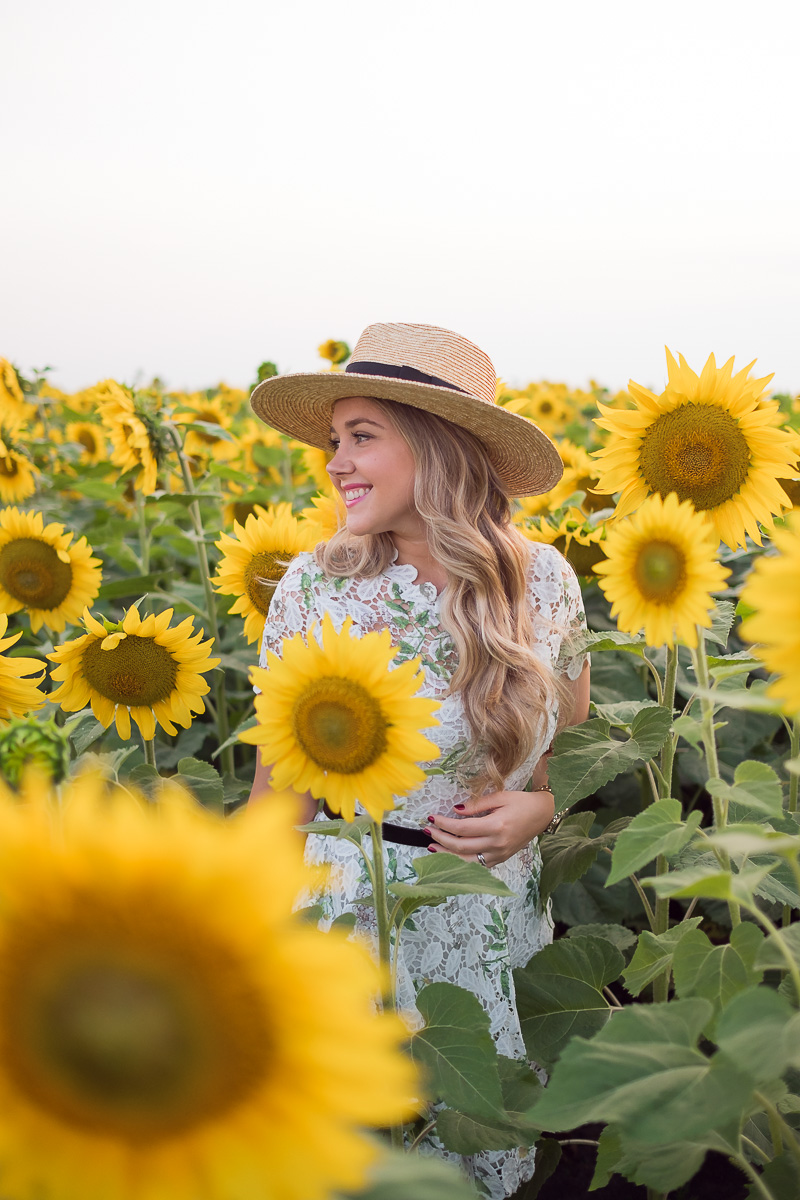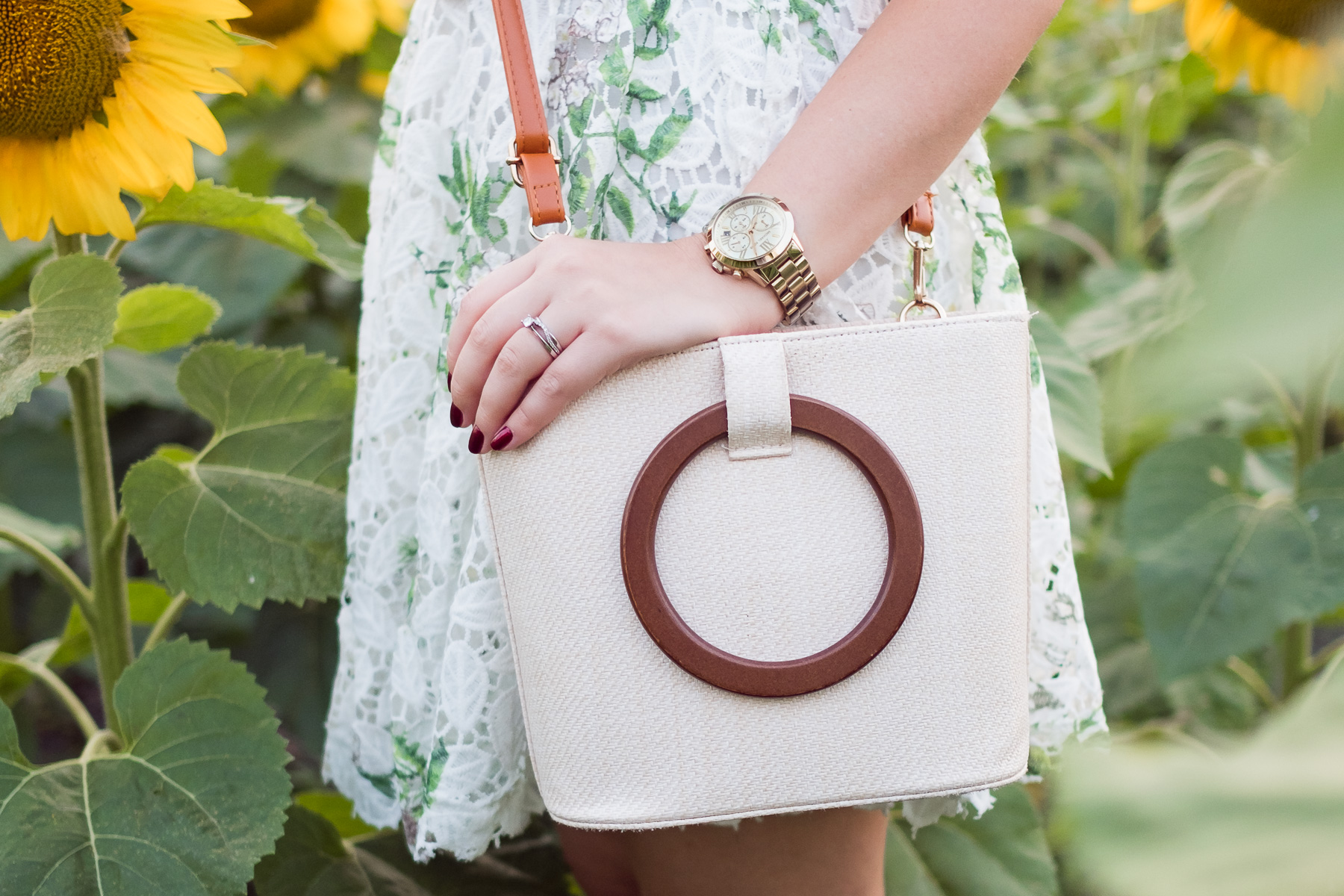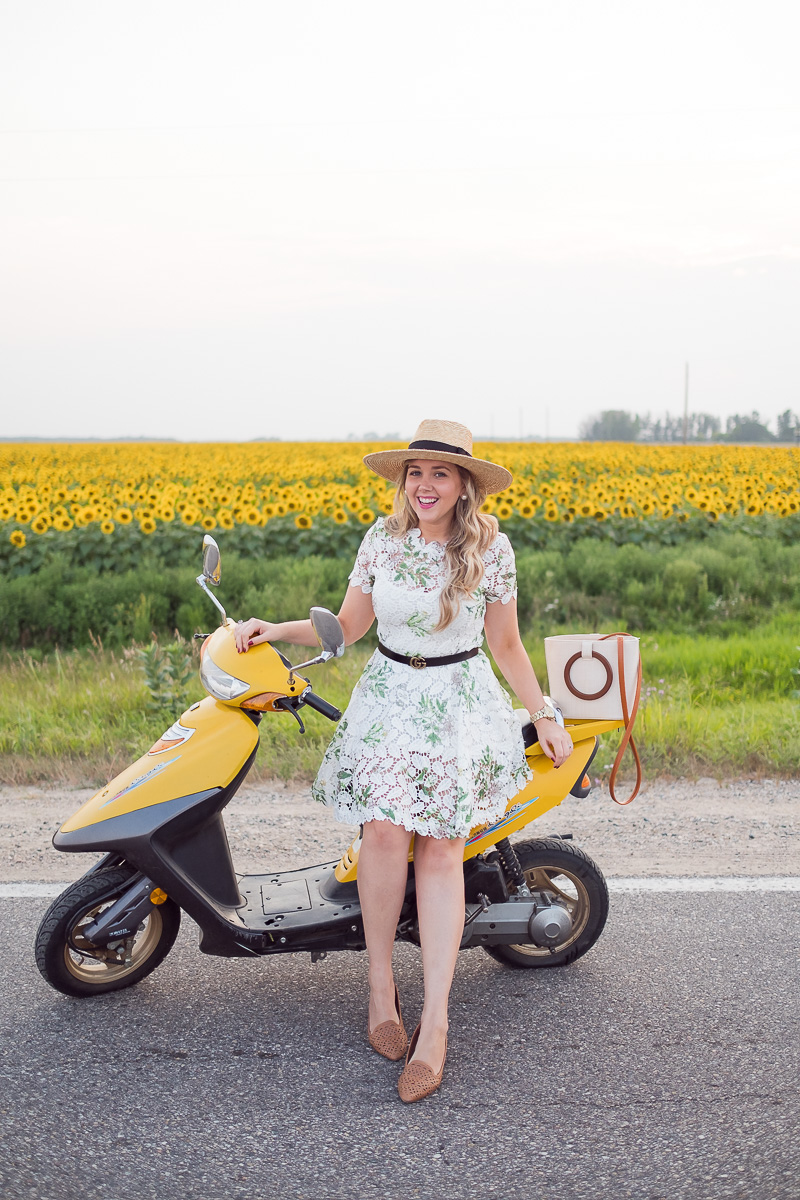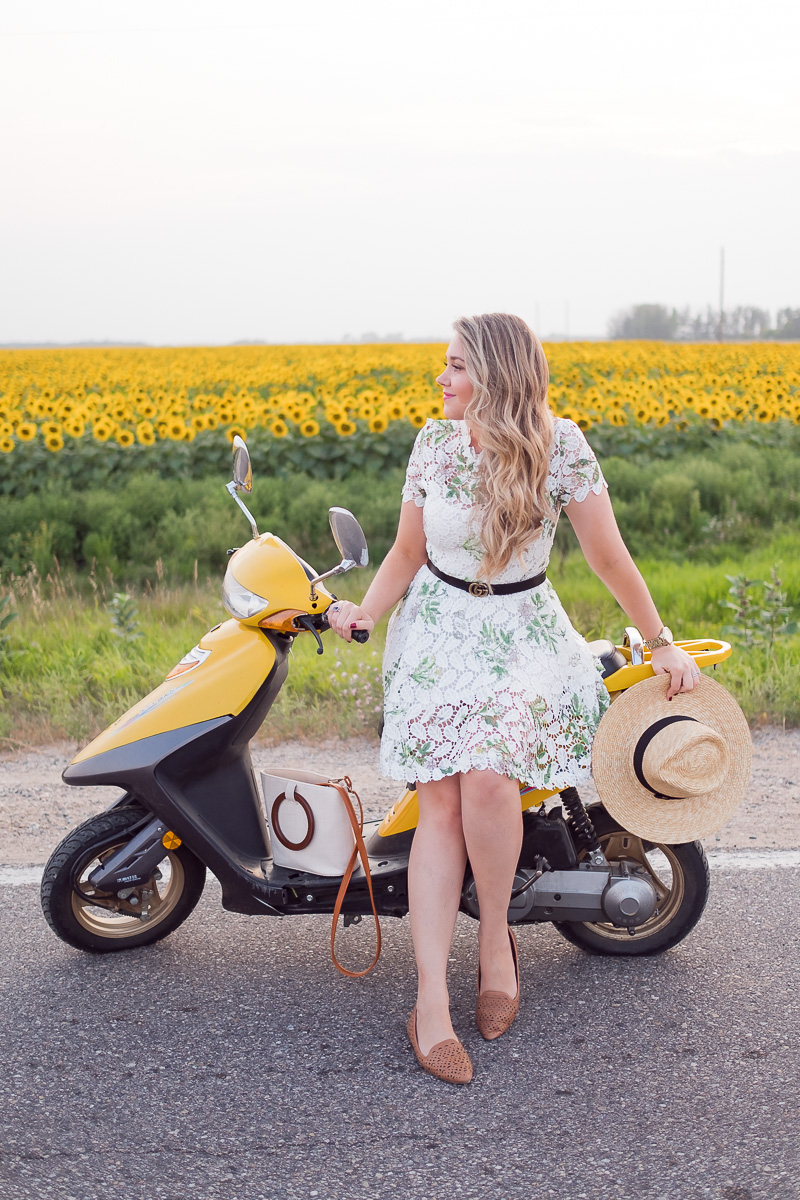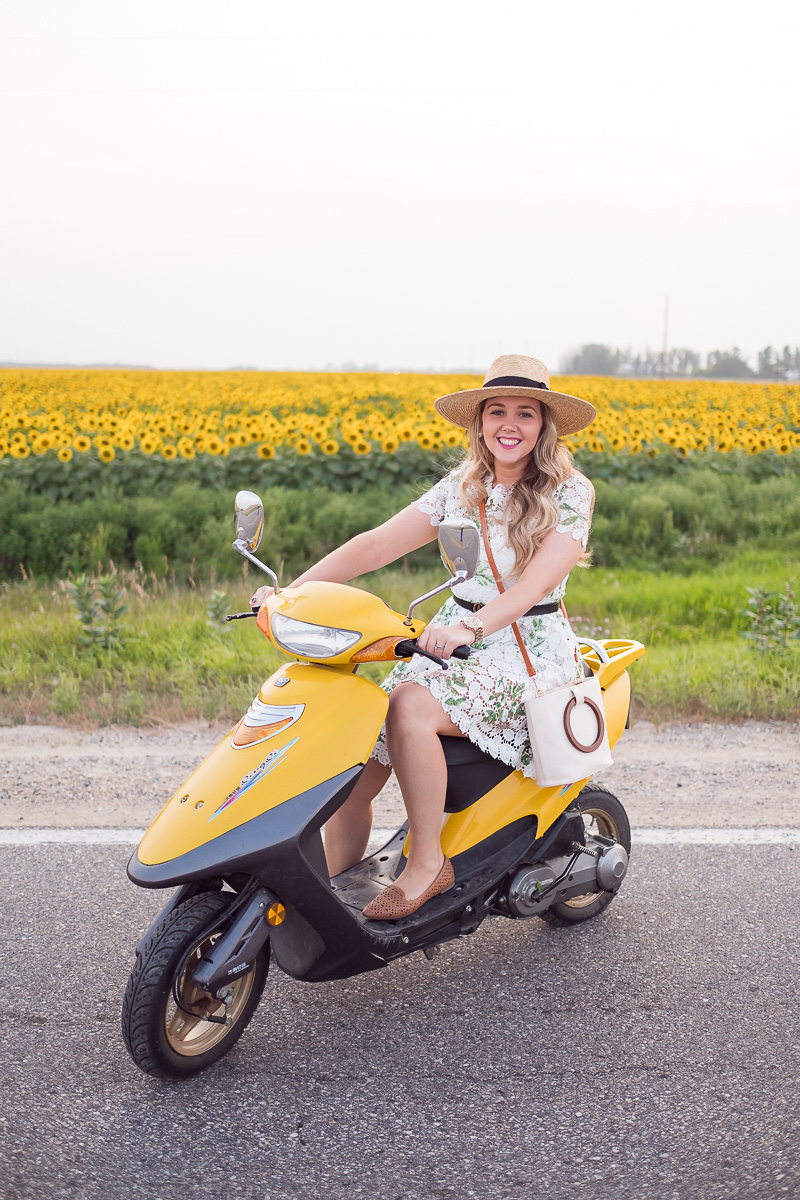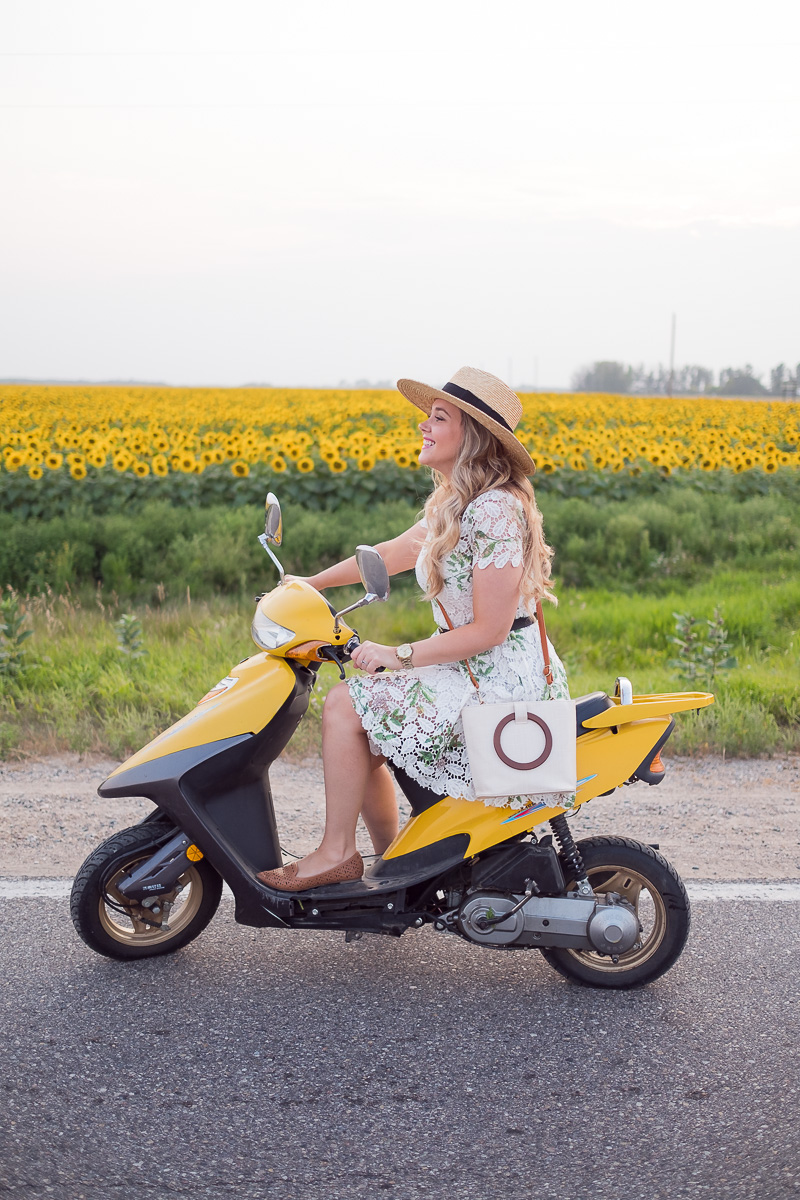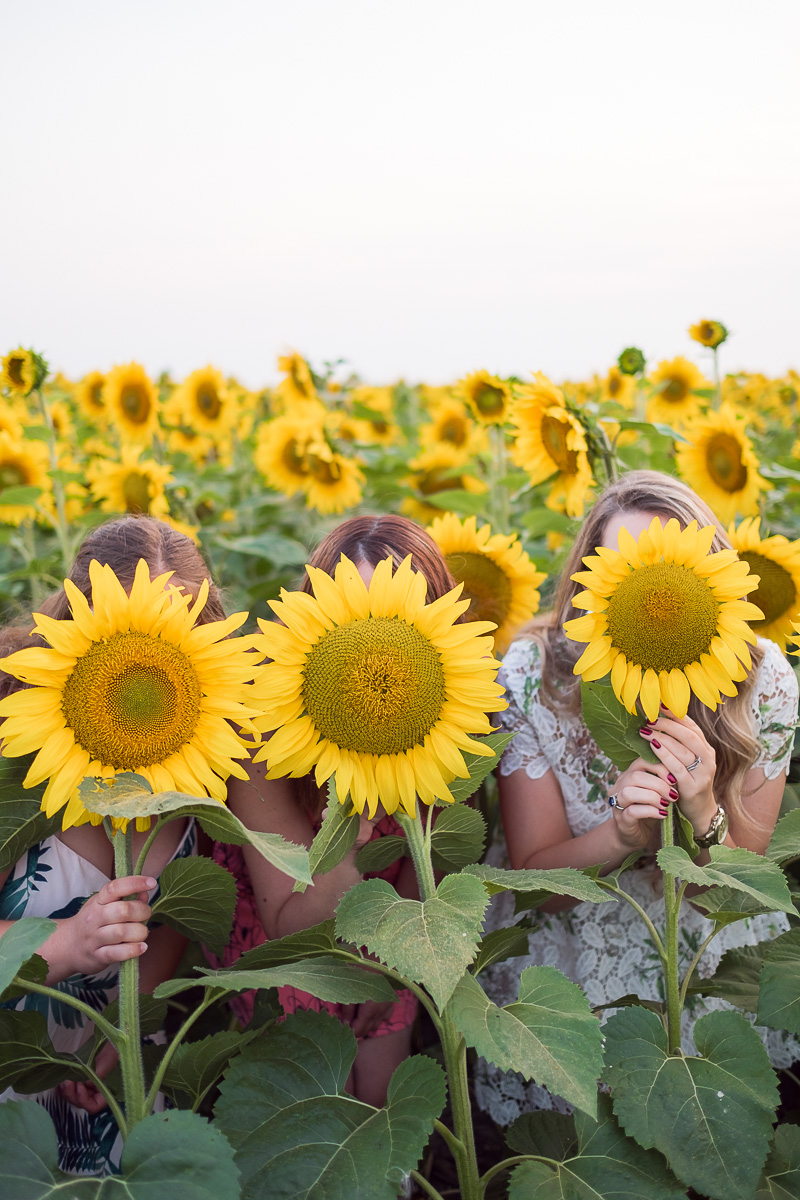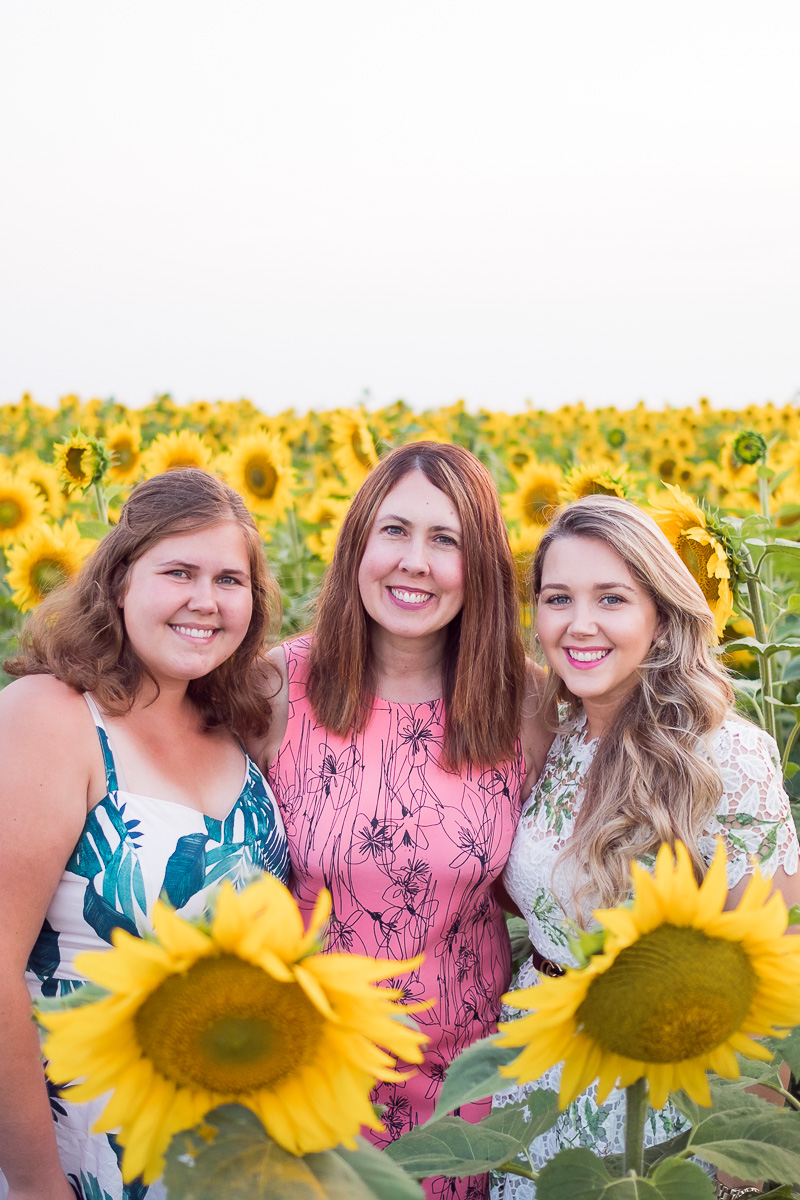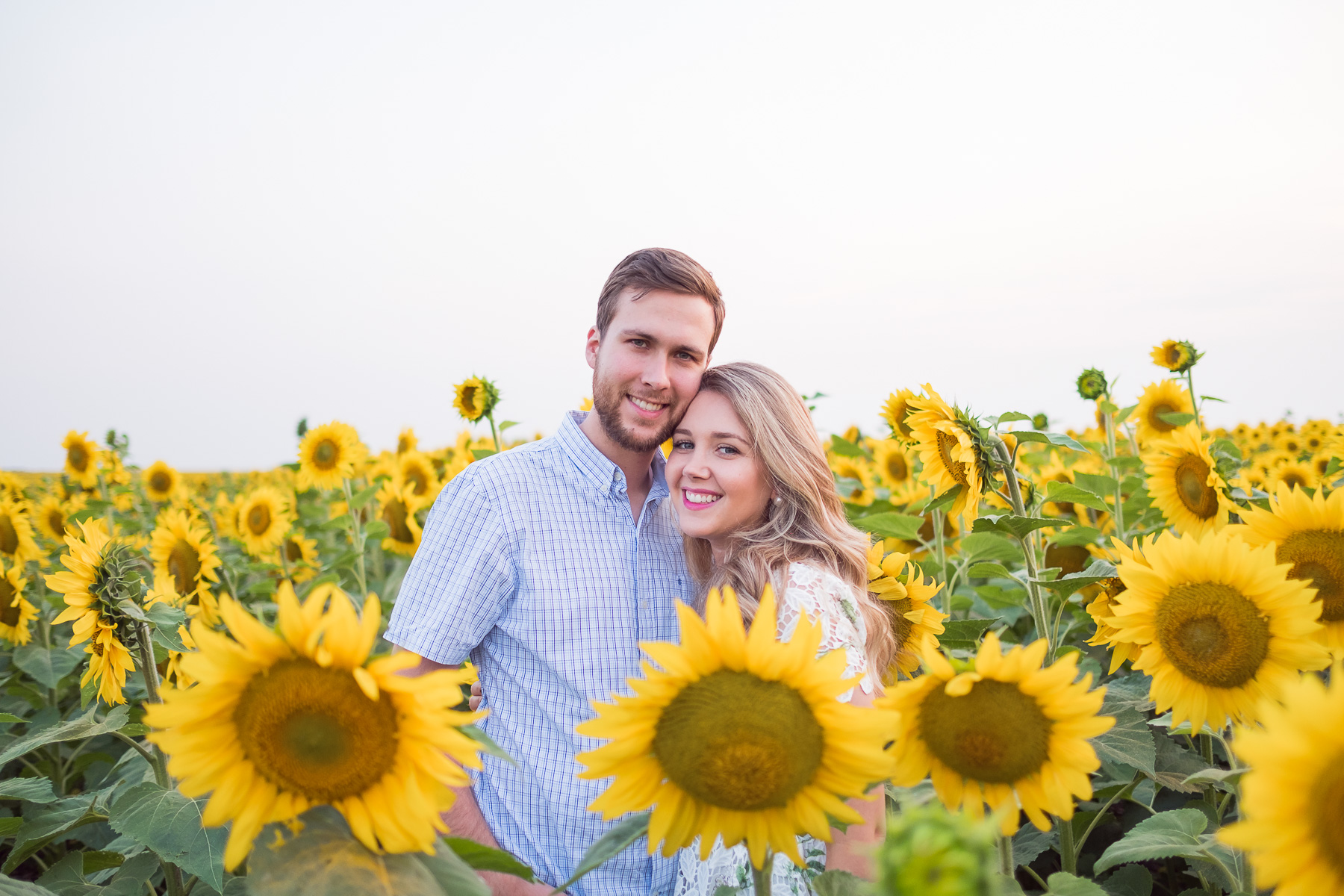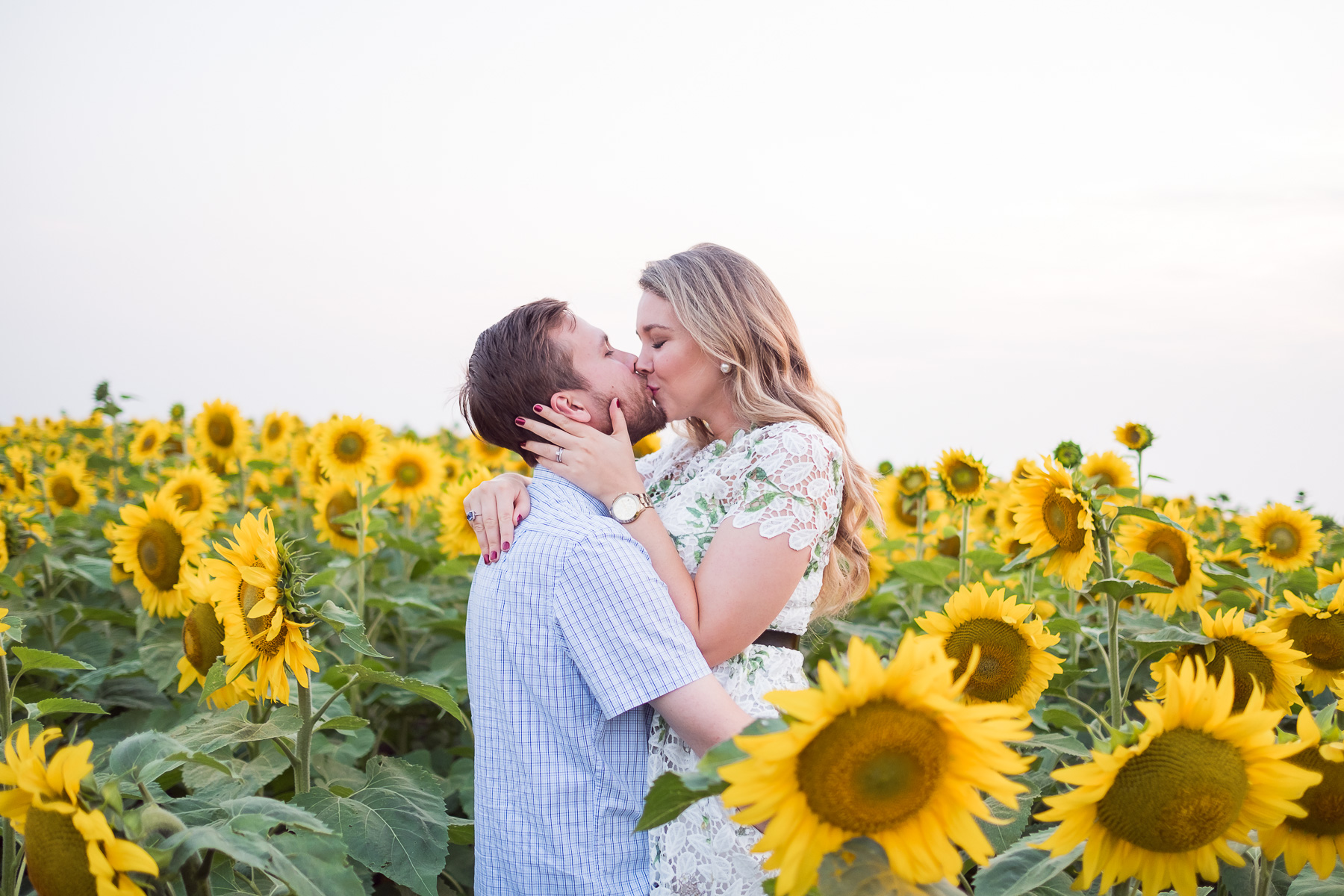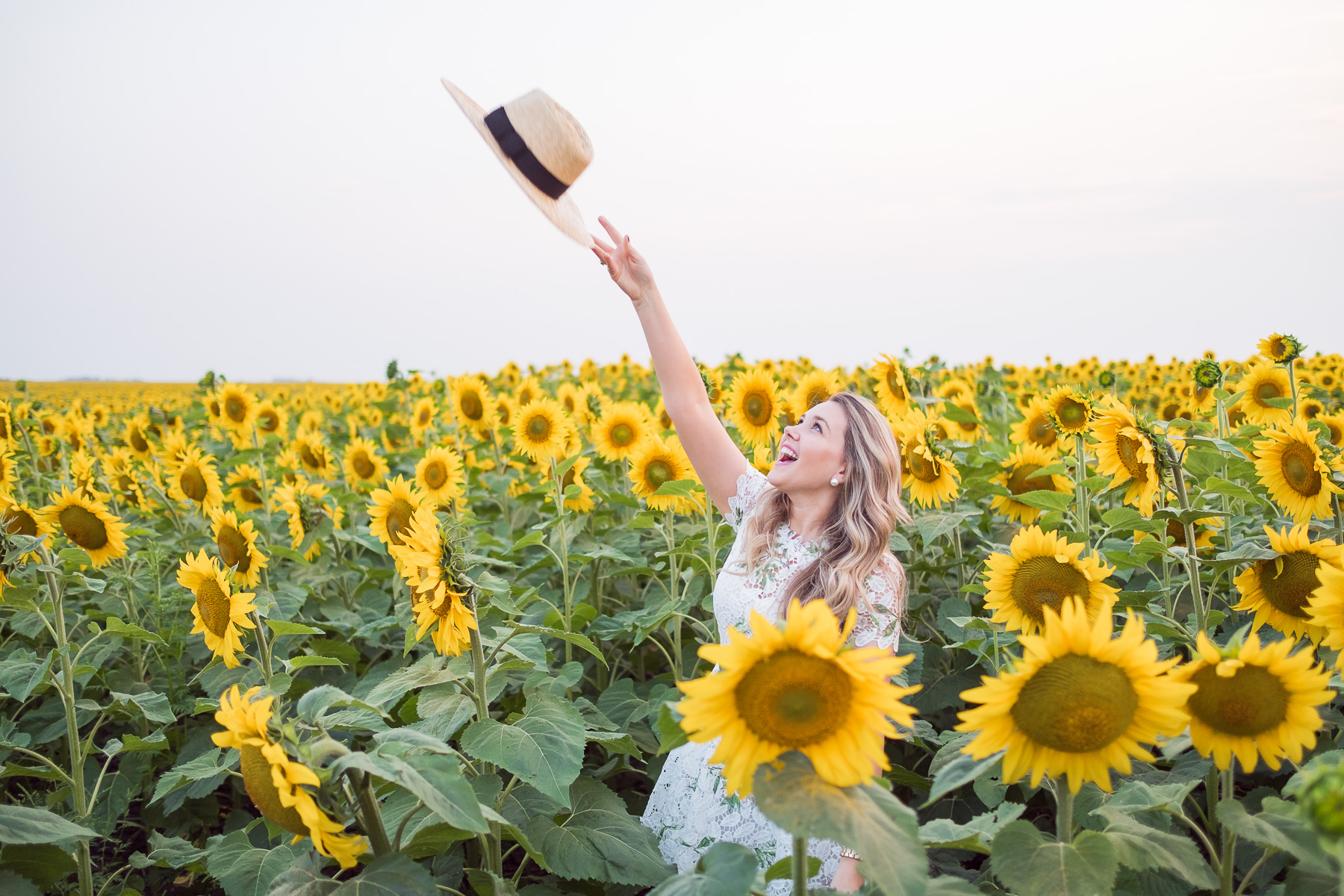 After photographing my outfit, we enjoyed our time taking some family photos. In the pictures, you can see my sister-in-law Emalynn, mother-in-law JoyAnn, and my husband Ben.
To view more posts from Minnesota with my family you can check:
Winter in Minnesota
A Day in the Snow
Férias em Minnesota
Férias em Minnesota (Parte 2)
Thank you Chicwish for the Dress and Dahl family or making this photoshoot happen!
---
SHOP THE POST

---
See you next time!
Love,