Hello Everyone,
Every couple of months I learn a new makeup trick I wish I knew when I was in my early twenties, but we are always living and learning, right? Simple things, such as don't use eyeliner on the lower lid, or don't use eyeliner at all. Yes, I hardly ever use eyeliner anymore. I found that a couple of extra layers of mascara make me look better than if I use a cat eye. Of course, everyone has a different eye shape, and even face shape. So today's post is not about how to do this or that, but about the quality makeup products that are making all of the difference for me.
A lot of these products are high-end makeup, a collection that I've been slowly building.  I don't normally use them all on my daily basis, mostly for pictures or special events.
So let's go step by step on what is in my makeup bag lately:
Lâncome Renergie Lift Multi-Action Ultra Moisturizer: very light, dries really fast and has SPF 30.
Laura Mercier Foundation Primer Radiance: Great primer, great coverage, helps you to get that extra glow!
Lâncome Tient Idole Ultra Wear: I recently started using foundation and I'm loving it. It is super light and has great coverage. Not oily at all. Similar to the Chanel Perfection Lumière Velvet that used to be my all time favorite.  I use color 250 Bisque W.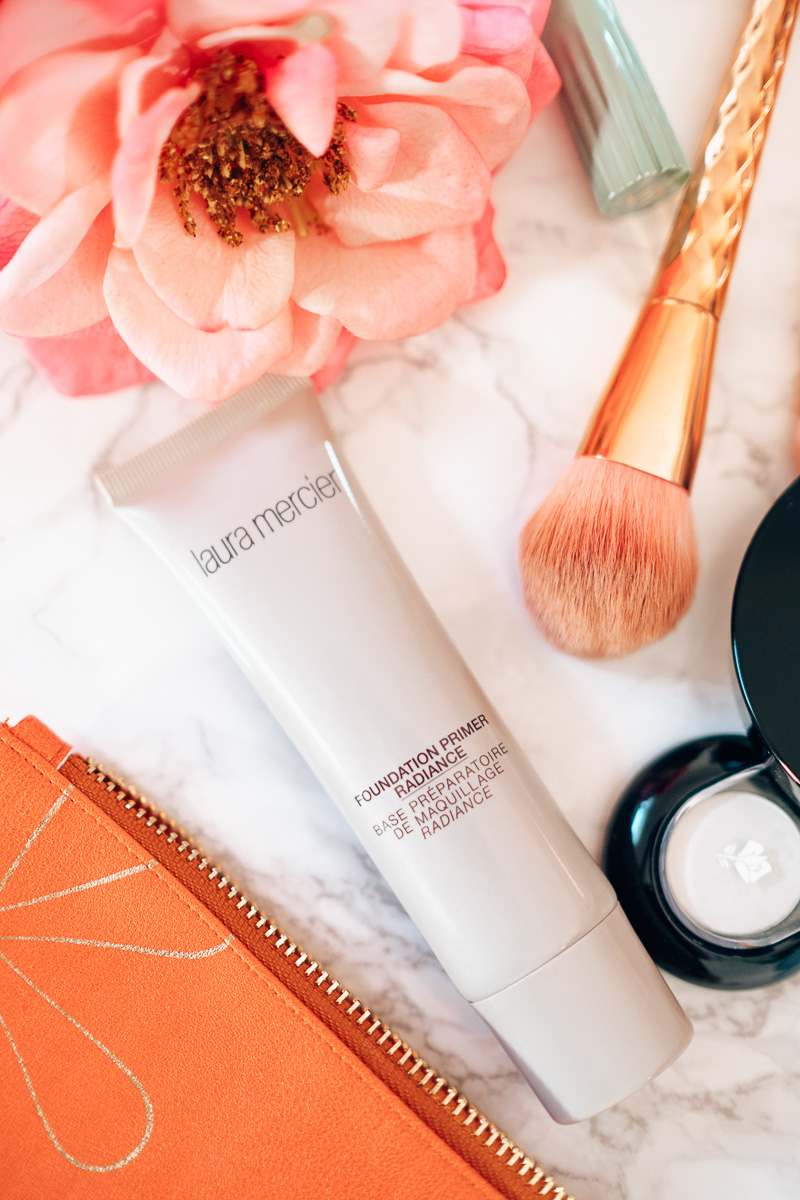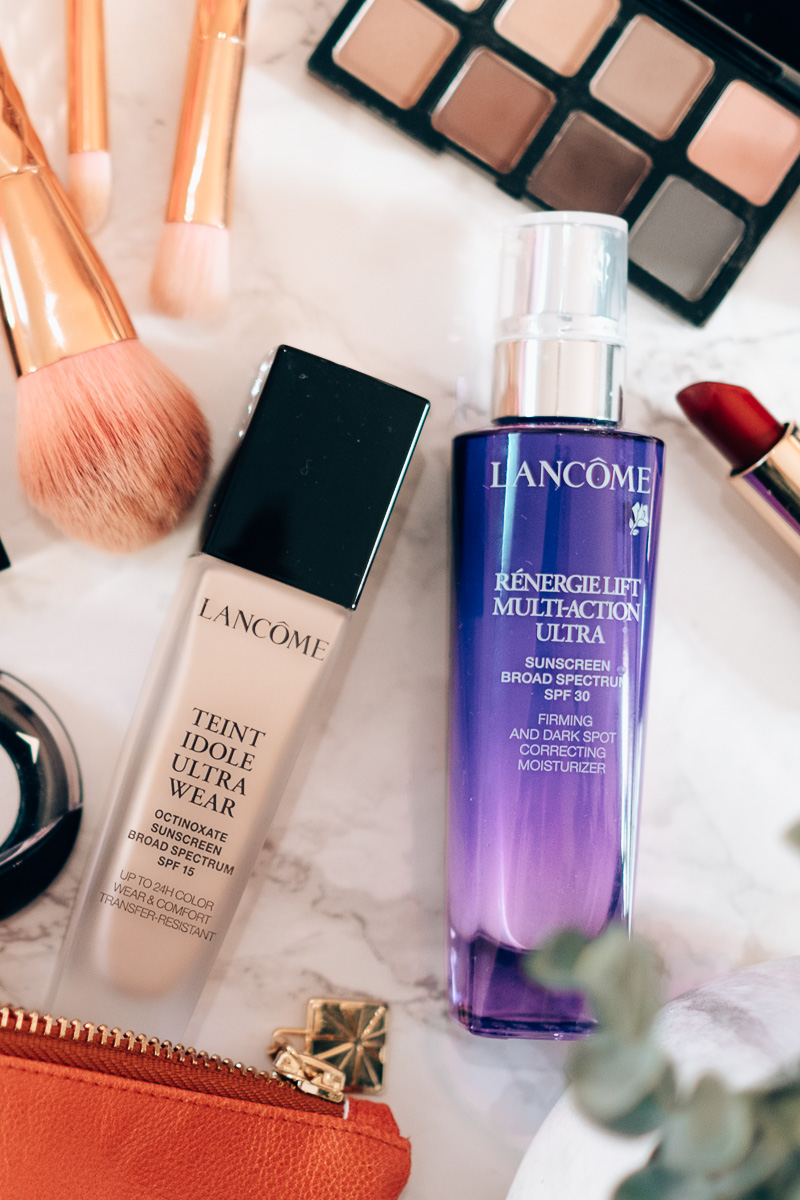 Chanel Soleil Tan de chanel: a light, cream-gel bronzer. Has a velvety finish and only one brush is enough for a beautiful sun-kissed look.
Maybelline FitMe Concealer: light coverage, doesn't build up in the eye creases.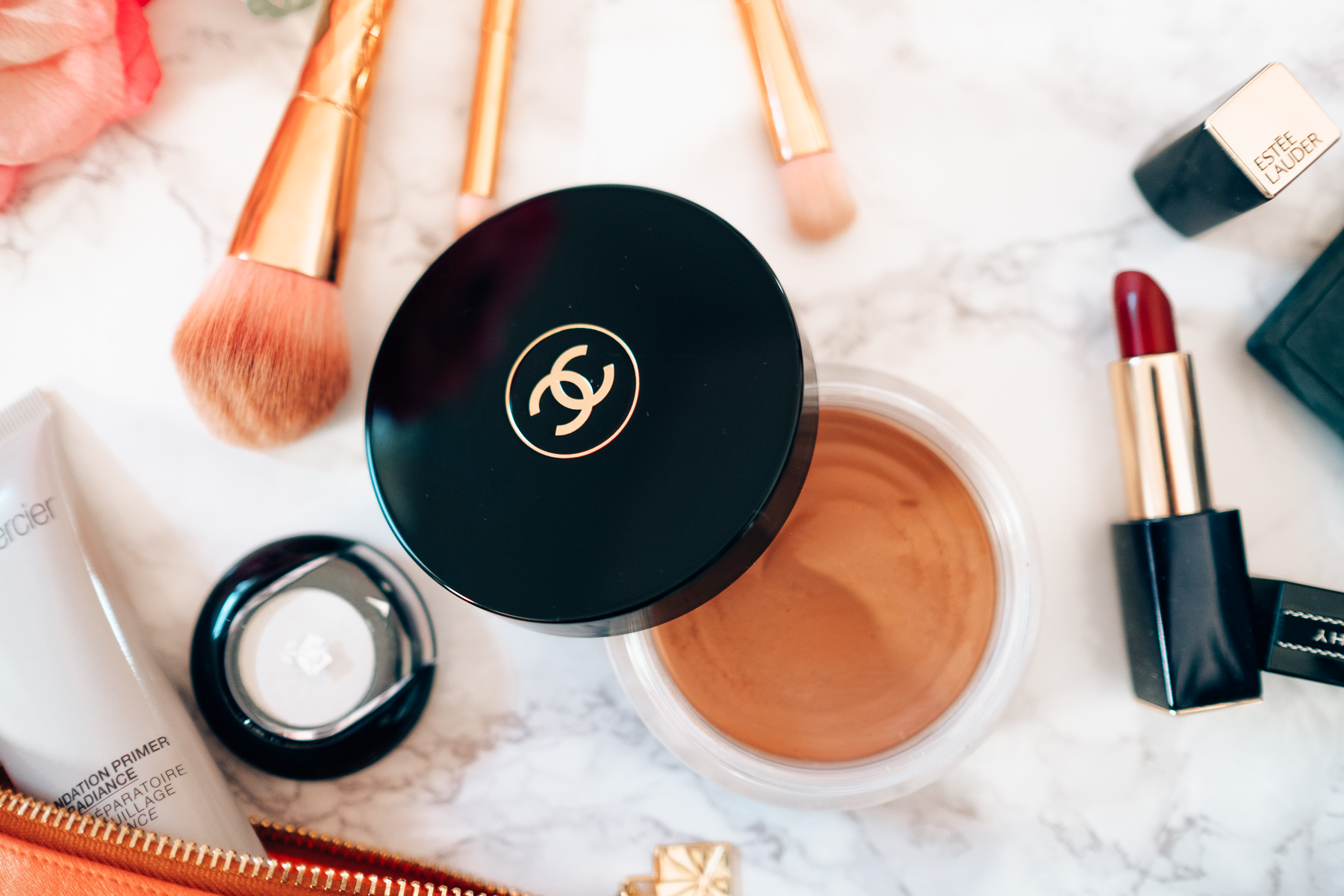 Makeup Forever Translucid Powder: It was this summer I learned to use translucid powder under my eyes, instead of regular powder. It made all the difference. It softens the whole makeup. This powder came with when I bought a Makeup Forever foundation years ago. Back then I used it as a highlighter. Needless to say, I had NO idea what I was doing!I haven't used a setting powder lately. The light foundations don't require that finishing touch!
Shadow Insurance Anti-Crease Eyeshadow Primer: It's the blue tune in the photo. Mine has faded a lot, it's also a couple of years old. I only use a dot in each eye when I use eye-shadow. This was a game changer for me because I felt like it didn't matter the brand of eye-shadow I was using, after a couple of hours they all blended into one shimmery color.  So talking to a Sephora employee, she suggested this primer and it has helped tremendously to keep the color in my lids, regardless of the brand. 
Smashbox Mini Photo Matte Eyes Pallete: I found this one at Marshalls for just $12! I've never used too much eye-shadow, mainly because I'm not really good at applying it to myself, but the matte finish and neutral colors are easier to work with. I always feel more sophisticated when using this palette.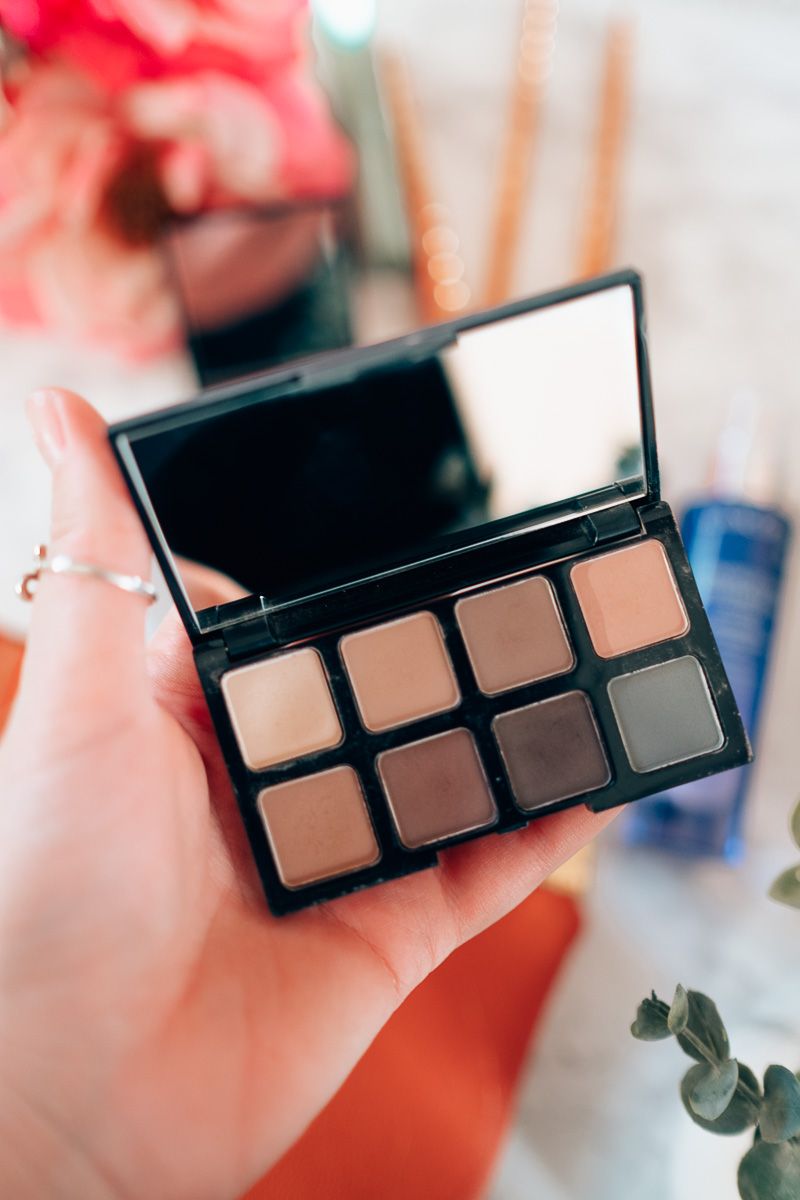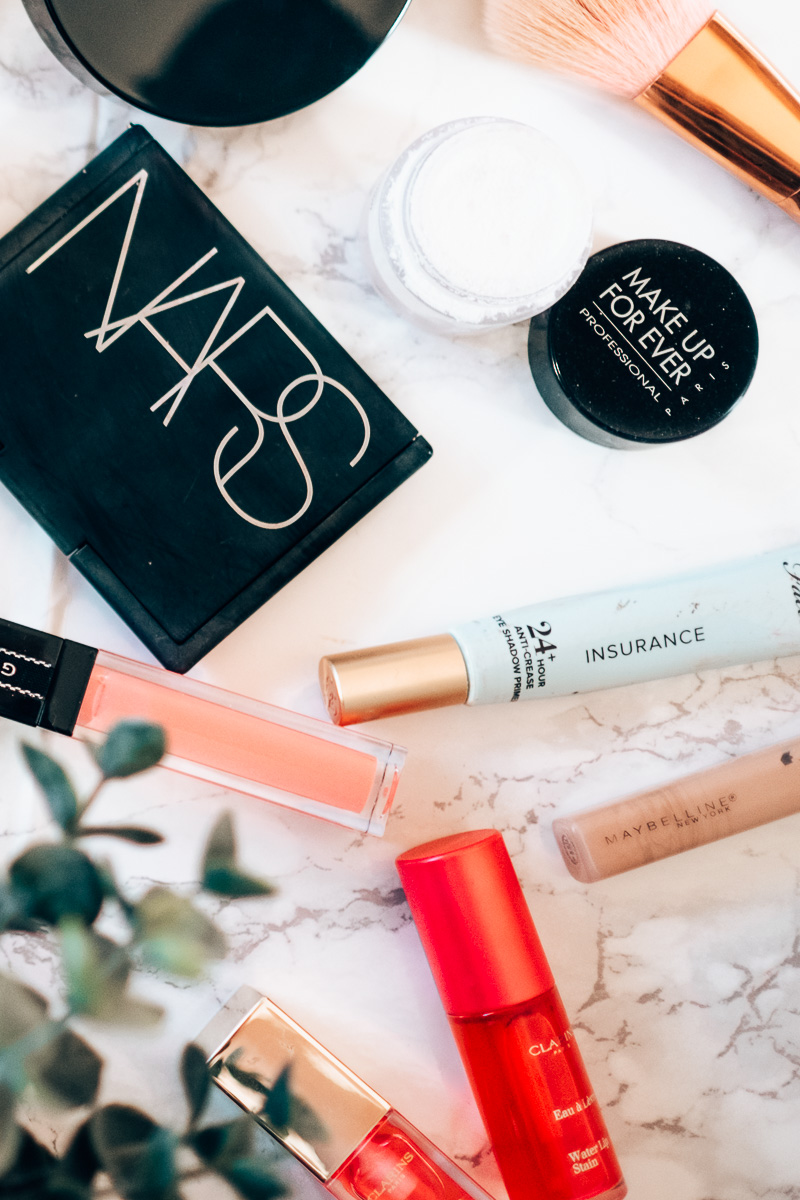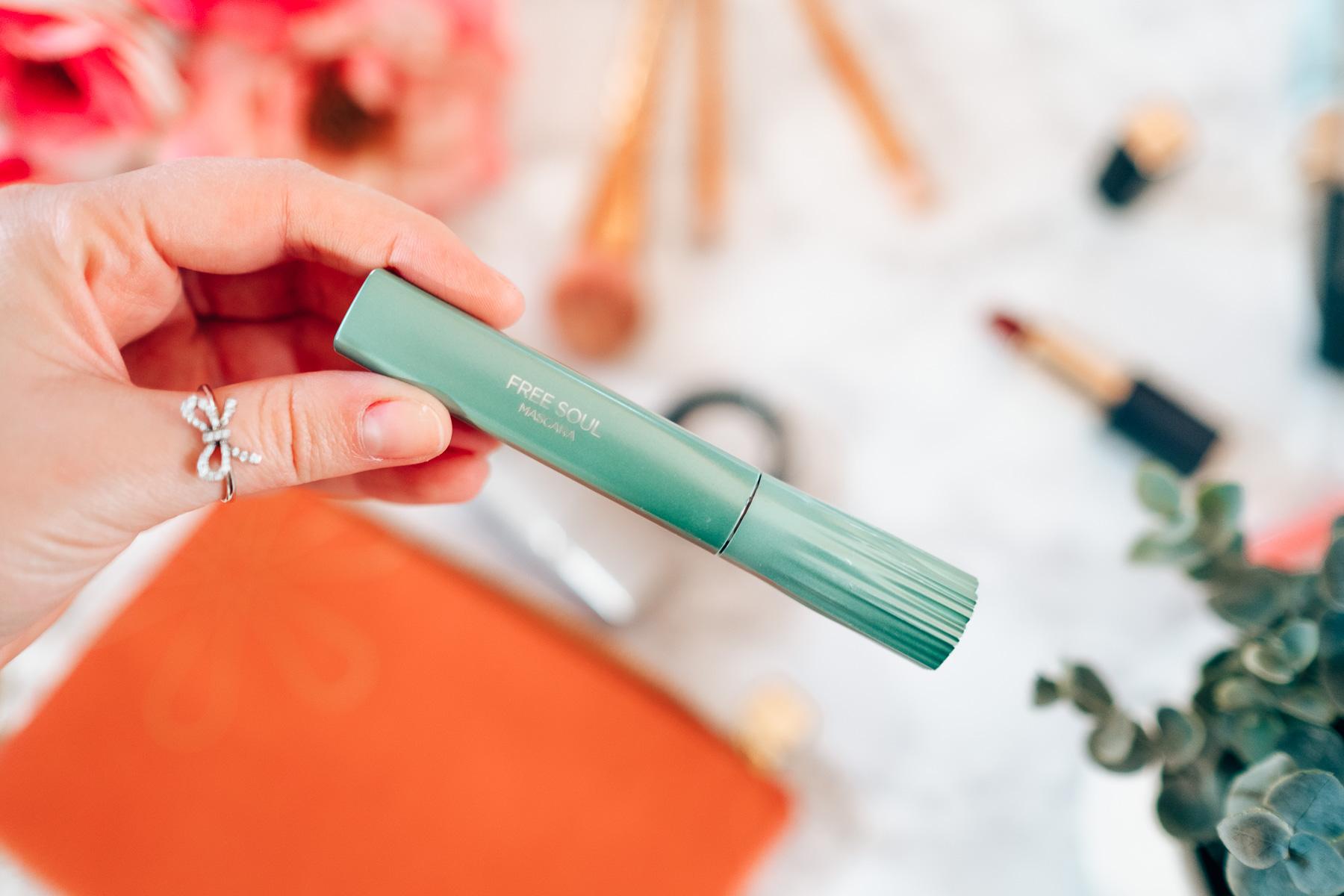 Kiko Milano Free Soul Mascara: I LOVE this mascara. It is the perfect combination of brush and texture. The curve of the applicator and the fiber brush help to curl the lashes and gain volume one by one from the root to the tip. The texture doesn't weigh the lashes down, and after months of use it has not dried up. I'm really impressed and extremally sad I can't find this mascara anymore to buy. It was only $12.My second option for best mascara is the Maybelline Colossal Mascara. The Colossal is almost as good as the Free Soul, granted it dries up a little bit, and it requires extra layers to achieve the same look.
Laura Mercier Blush Colour Infusion: sheer powder blush, gives a natural-looking cheek color for all skin tones. Mine is Rose.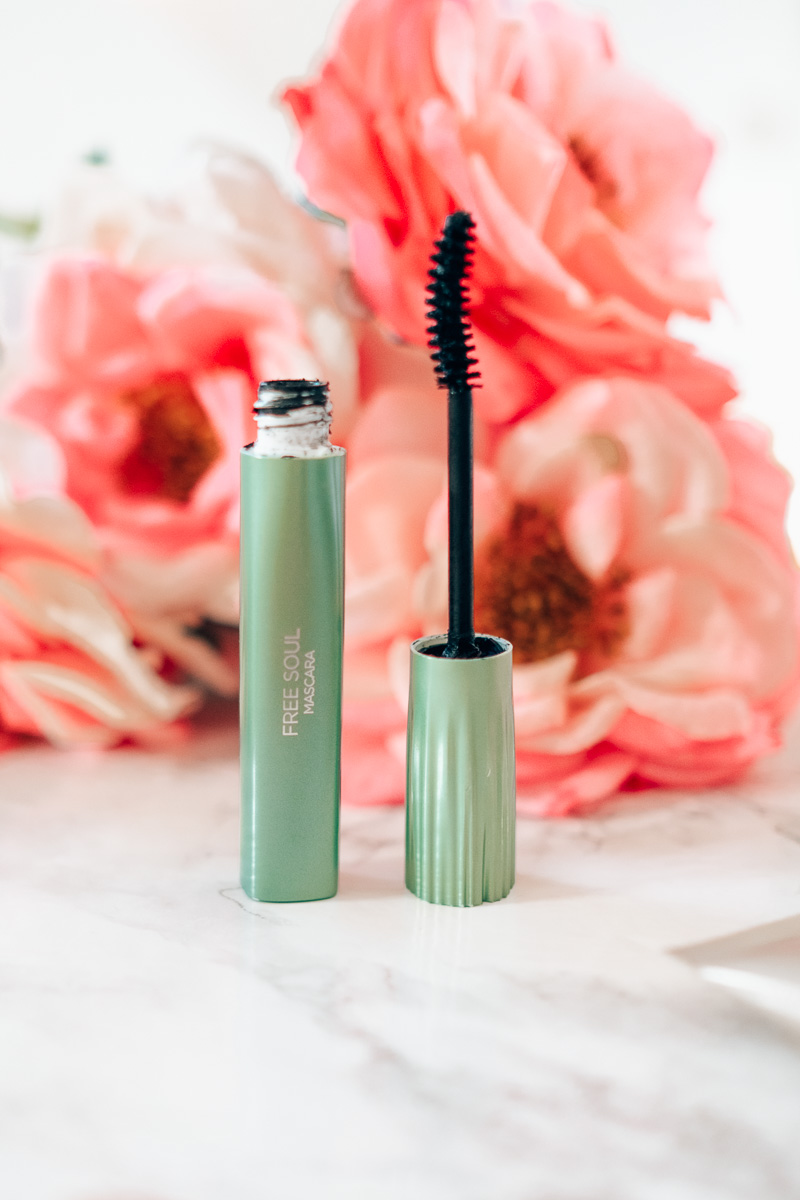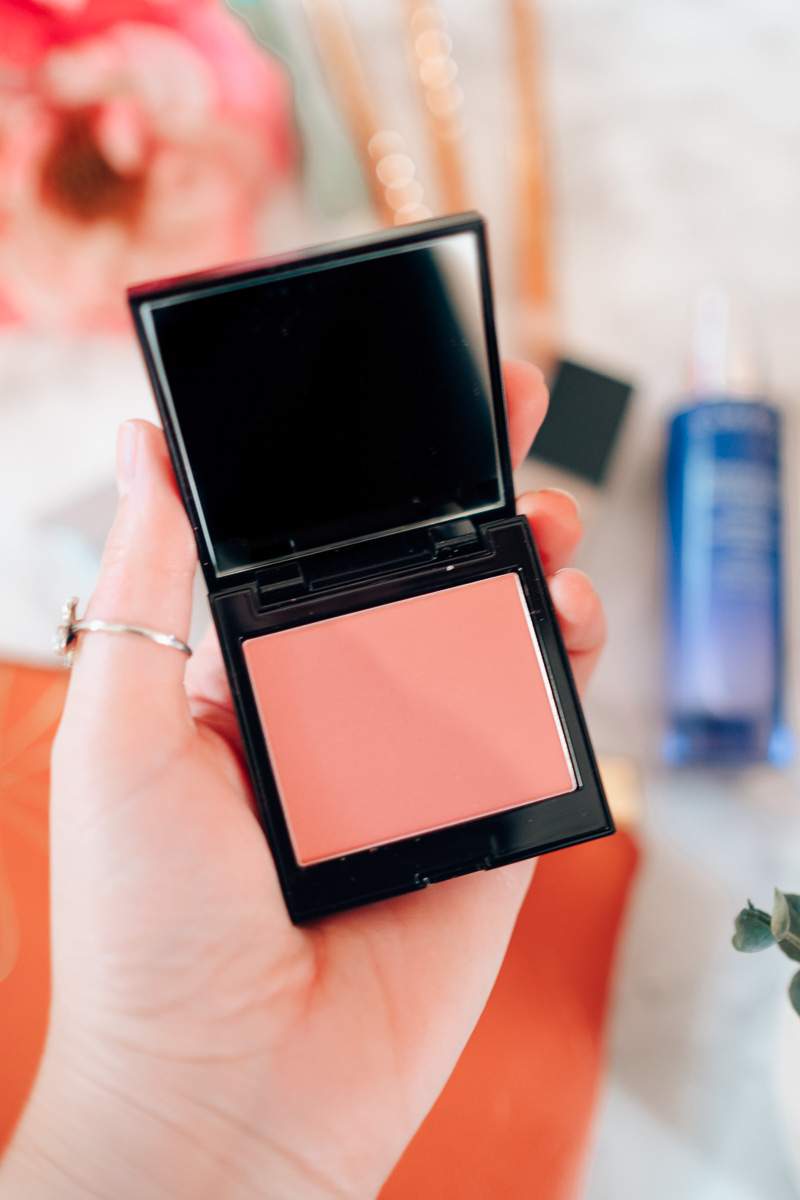 My lipstick choices depend on my mood! I use natural pinks 90% of the time, but sometimes I like to use a bold red, and the Estee Lauder Pure Color Envy Matte in IRREPRESSIBLE is my favorite red. I also love and always used both Clarins Instant Light Lip Oil – 04, Candy and Clarins Water Lip Stain 01, Rose Water.

For lip care, I use the lip sleeping mask from Laneige,  cupuaçu lip butter from Sol de Janeiro and the Berry Tale juicy shaker (lip oil) from Lâncome.

SHOP THE POST

Hope you liked getting to know my current favorite makeup items! Now it's your turn to tell me what is your favorite item!
See you next time!
Love,