Hello Everyone,
I worked with Clinique to test their even better makeup products and I was so impressed! First I went to my local Clinique counter to get matched for my correct color foundation so they could use the Clinique Shade-Match science to find my three perfect neutral lip shades from Even Better Pop Lip Colour collection. In case you might be wondering how did they find three "perfect" lip shades for me, this is actually pretty simple. Think of Lip Foundation as a dress code for your lips. Each shade—Naked, Casual, or Glam—offers a different intensity based on the same harmonious relationship with your skin tone. So by knowing my perfect skin shade, they found three lipstick colors that I love and I am using non-stop: Romanced, Blush, and Tickled.
 
Even Better Foundation
My foundation shade is Breeze, and although this is advertised as a moderate coverage foundation, it felt like full coverage, but definitely as light as a breeze! I usually use Lancôme Teint Idole Ultra Liquid 24H Longwear foundation, but the Clinique Even better costs half of the price and is just as good! This is a hydrating and smoothing creamy foundation with broad-spectrum SPF 15. My foundation lasted all day and it does not leave my skin oily.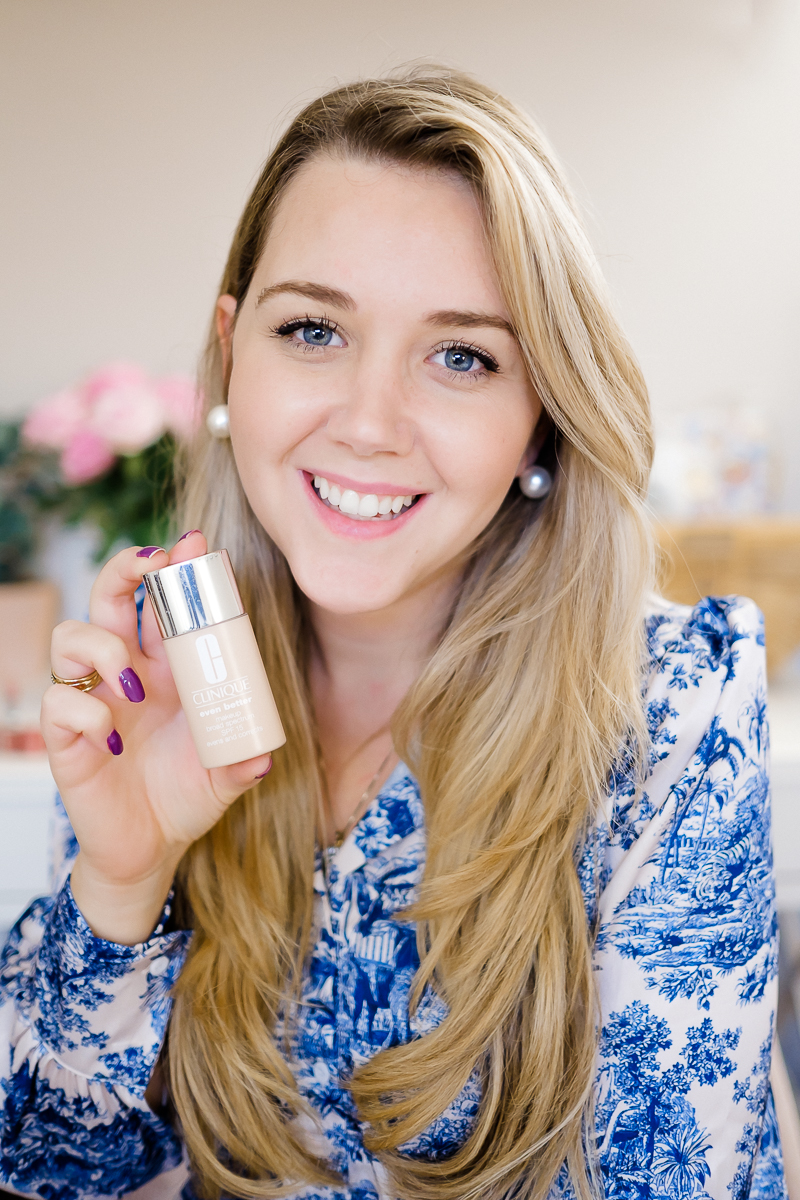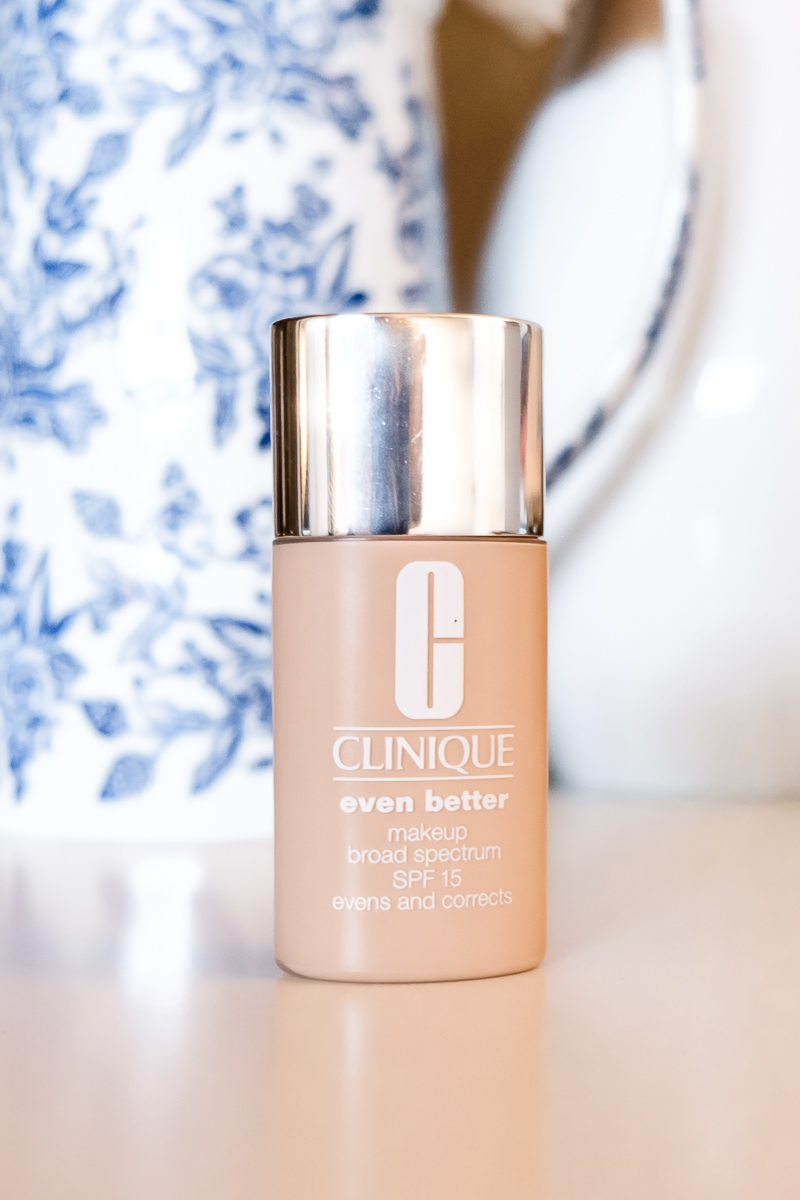 Even Better Pop Lip Color Foundation Lipstick
This lipstick contains vitamin E and additional lip-nourishing ingredients to moisturize and condition your lips. Clinique promises long-lasting colors that stay for up to eight hours. I found the lipstick to be very creamy and hydrating. The color does last a long time, although naturally fades a very little bit.  The color will come off if I eat and wipe my mouth, but after that, I just reapply the lipstick and off we go for several more hours of color.
In order: Romanced 03 – Blush 07 – Tickled 18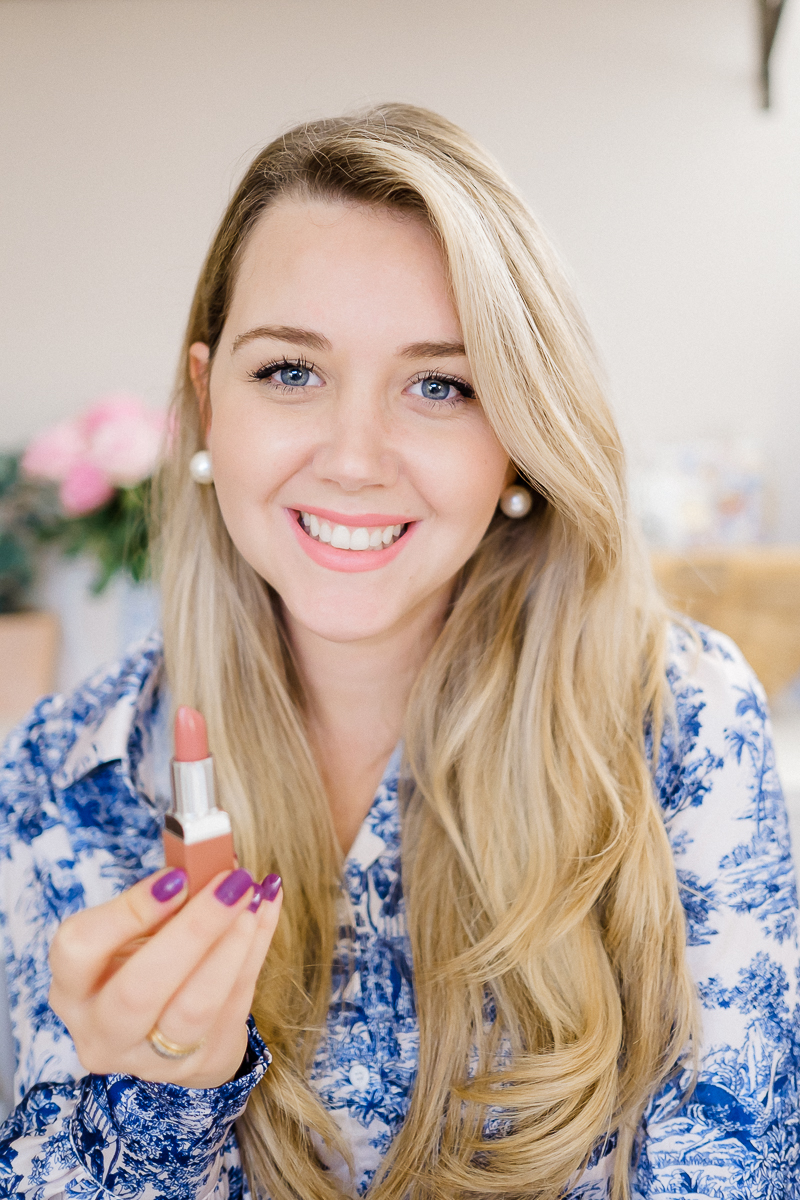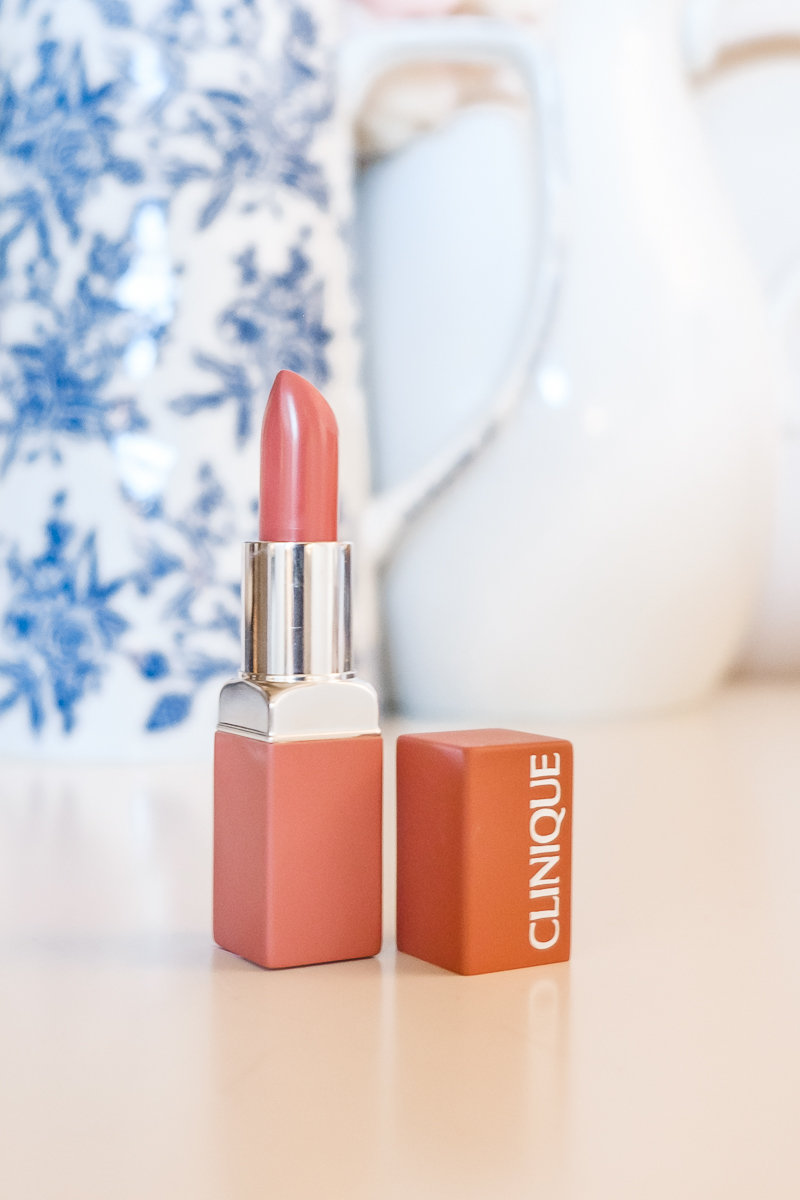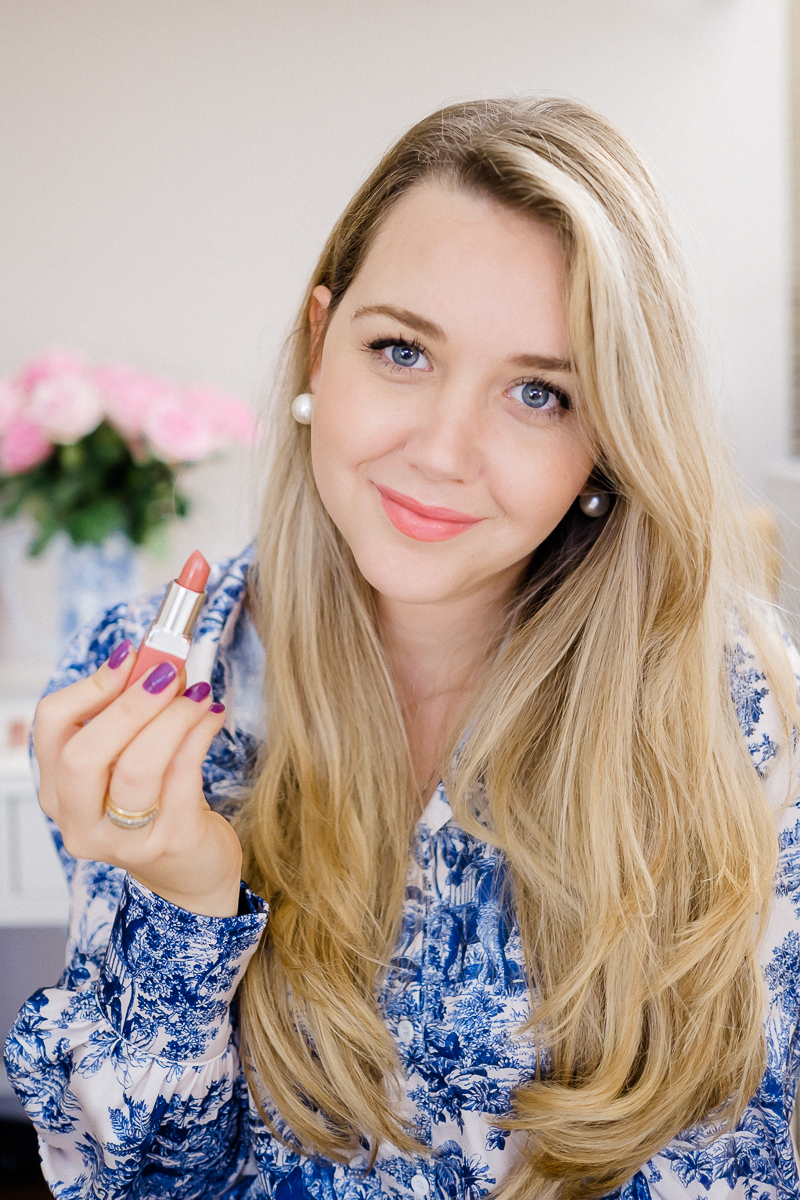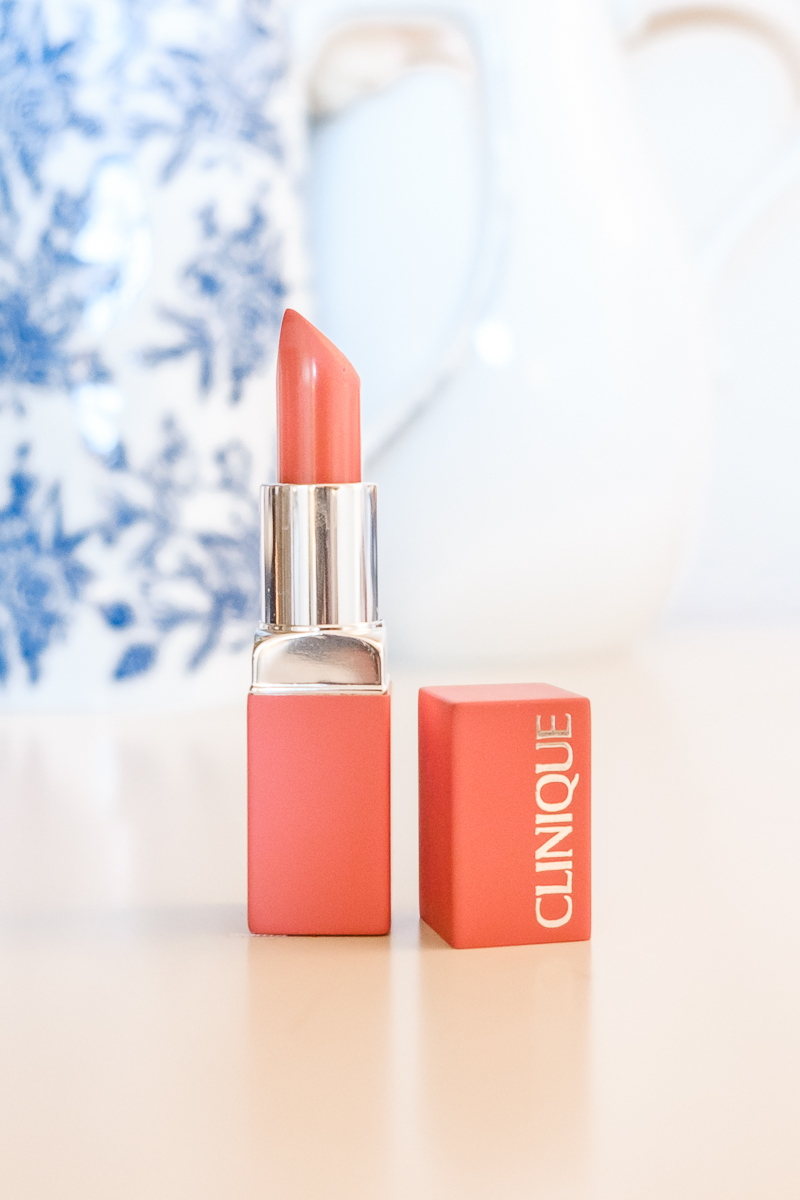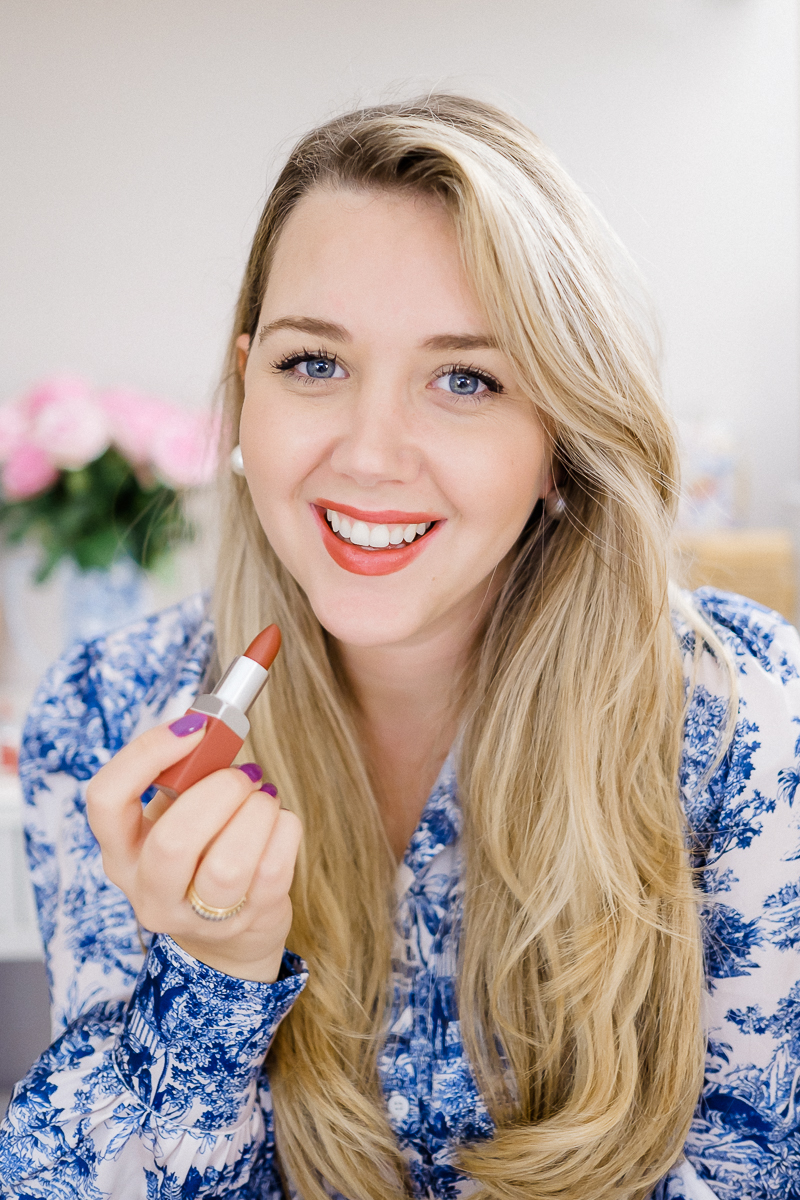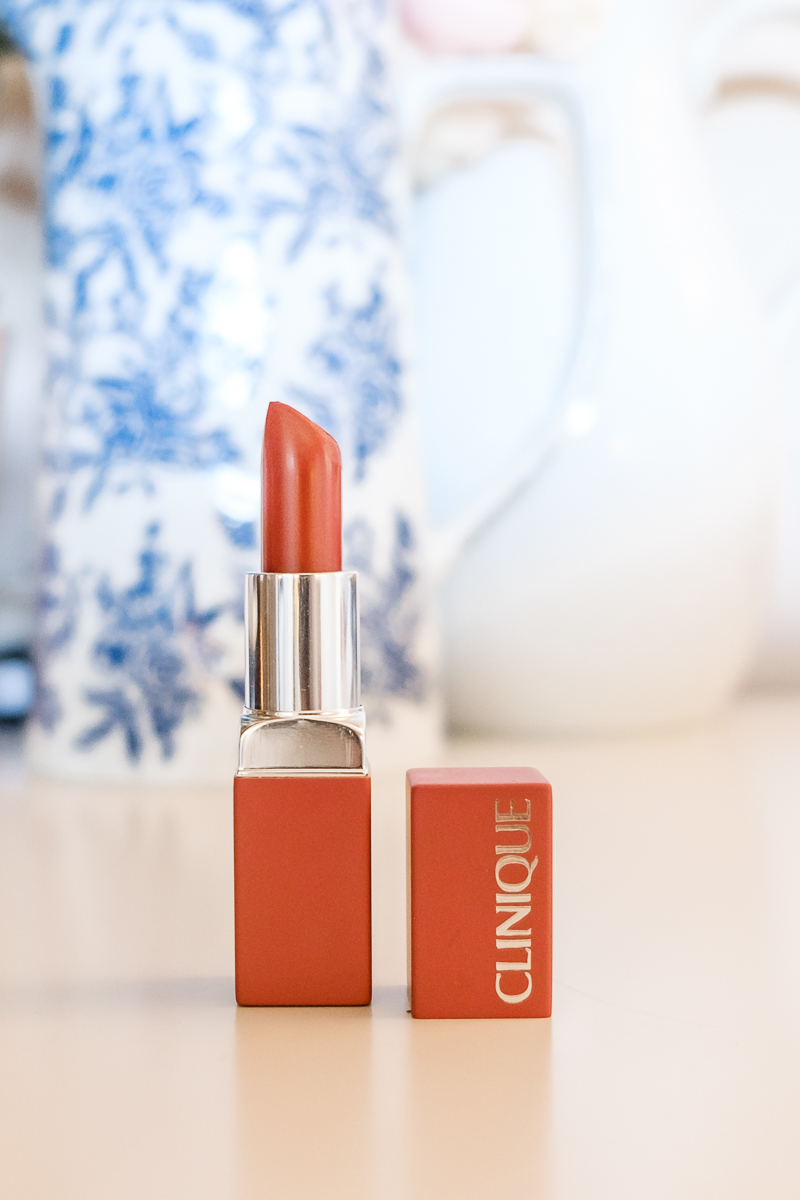 Although this was a sponsored post on my Instagram account @deboradahl, all the opinions are mine, and this blog review was not sponsored. I received this product for free, but I would definitely buy it again, as I was very pleased with the quality.
SHOP THE POST

See you next time!
Love,