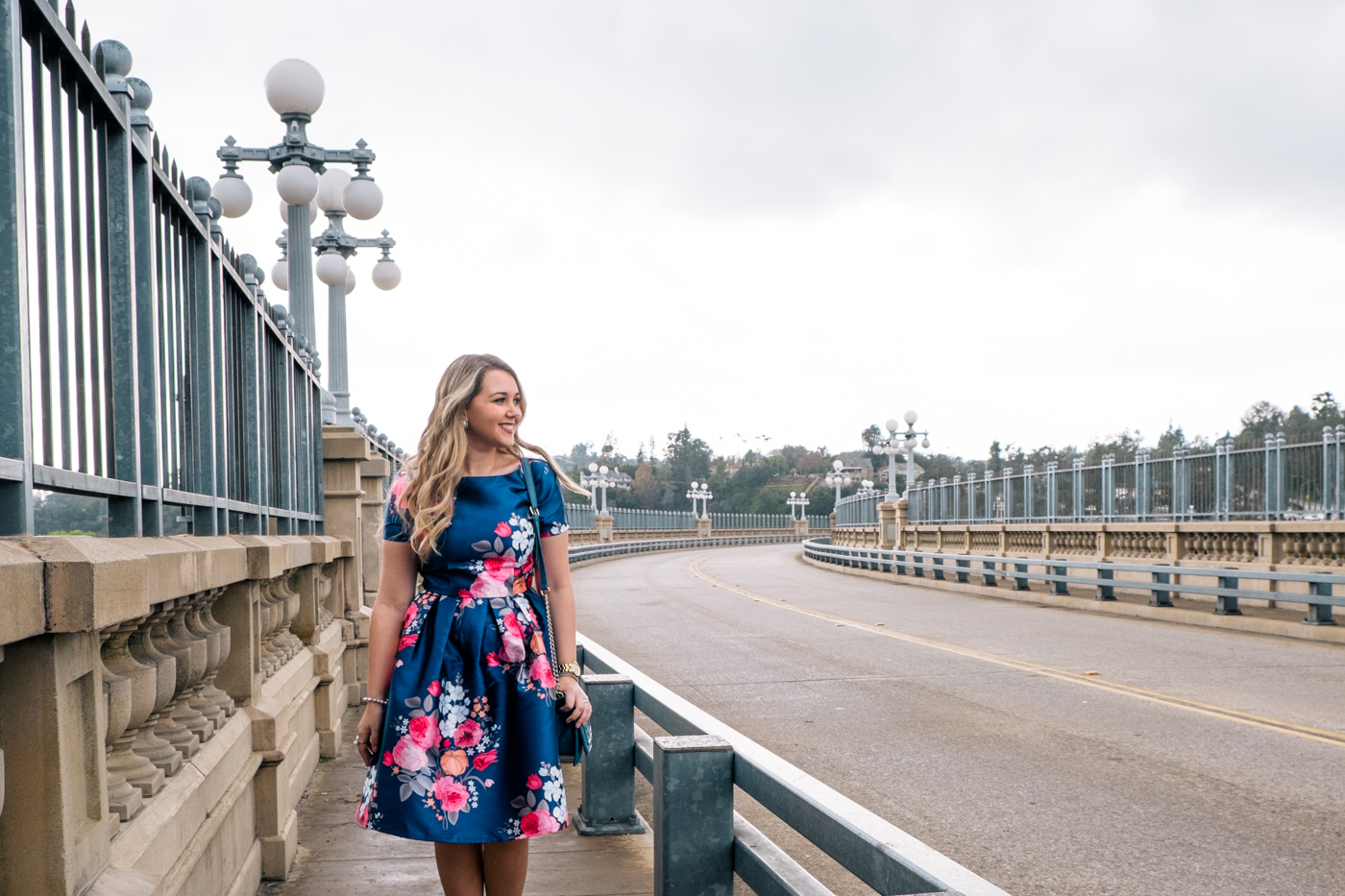 Outfit Details:
Shein Dress (Similar), BCBG Purse (Similar) AMI Clubwear Shoes
Hello Everyone,
The Oscars 2017 is just around the corner, and to celebrate the occasion there is nothing better than a guide to the movie locations of La La Land, one of the biggest Oscar's nominee of all times. The movie already won 7 Golden Globes and it's leading the Oscar race with 14 nominations. To prepare us for Sunday I made a movie location guide to the "City of Stars". Because even if they don't win, La La Land is already in our hearts and it definitely made me fall in love with LA all over again.
Although I couldn't wait to visit some of the movie locations after I left the theater, it was my mom who suggested a post with a guide and I loved the idea. As I researched for the movie locations I found out that they filmed all over the Los Angeles metropolitan area. There was no way I could hit the main locations in one day. The distance between locations can take anywhere from 30min to 2 hours, and considering LA traffic or where to park it could take even longer. So on this first day, my friend Naomi, from the blog My Fair Olinda, and I visited 4 locations and the Chinese Theater courtyard where Ryan Gosling and Emma Stone recently immortalize their hand and foot prints on the cement.
So, I know this is not a fashion post, but how can I not mention this gorgeous dress from Shein? It was the perfect outfit for a Lala Land outing and I'm in love with the style and print. Unfortunately this one sold out, but you can check similar dresses and my complete outfit at the section, Shop my Look, at the end of this post.
COLORADO BRIDGE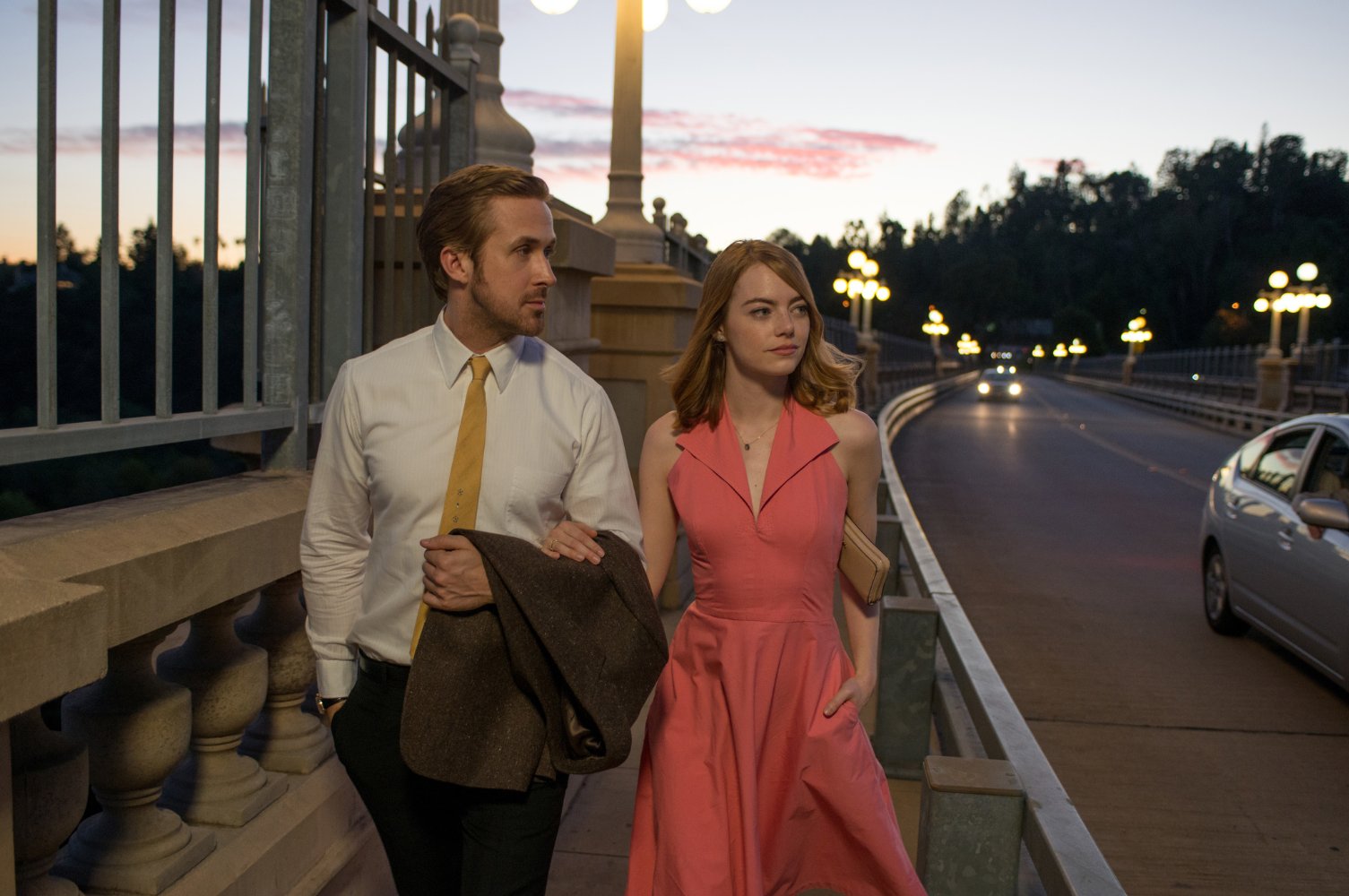 COLORADO BRIDGE:
This scene is only a couple of seconds long, but long enough to be iconic. The site is just as beautiful as the movie. Too bad we weren't there at dusk, but I can't wait to go back to Pasadena with my husband to relive this moment.
Where is it: 504 W Colorado Blvd. Pasadena, CA 91105
Where to Park: Free street parking S Grand St and Green St, there is a pathway that leads to the bridge.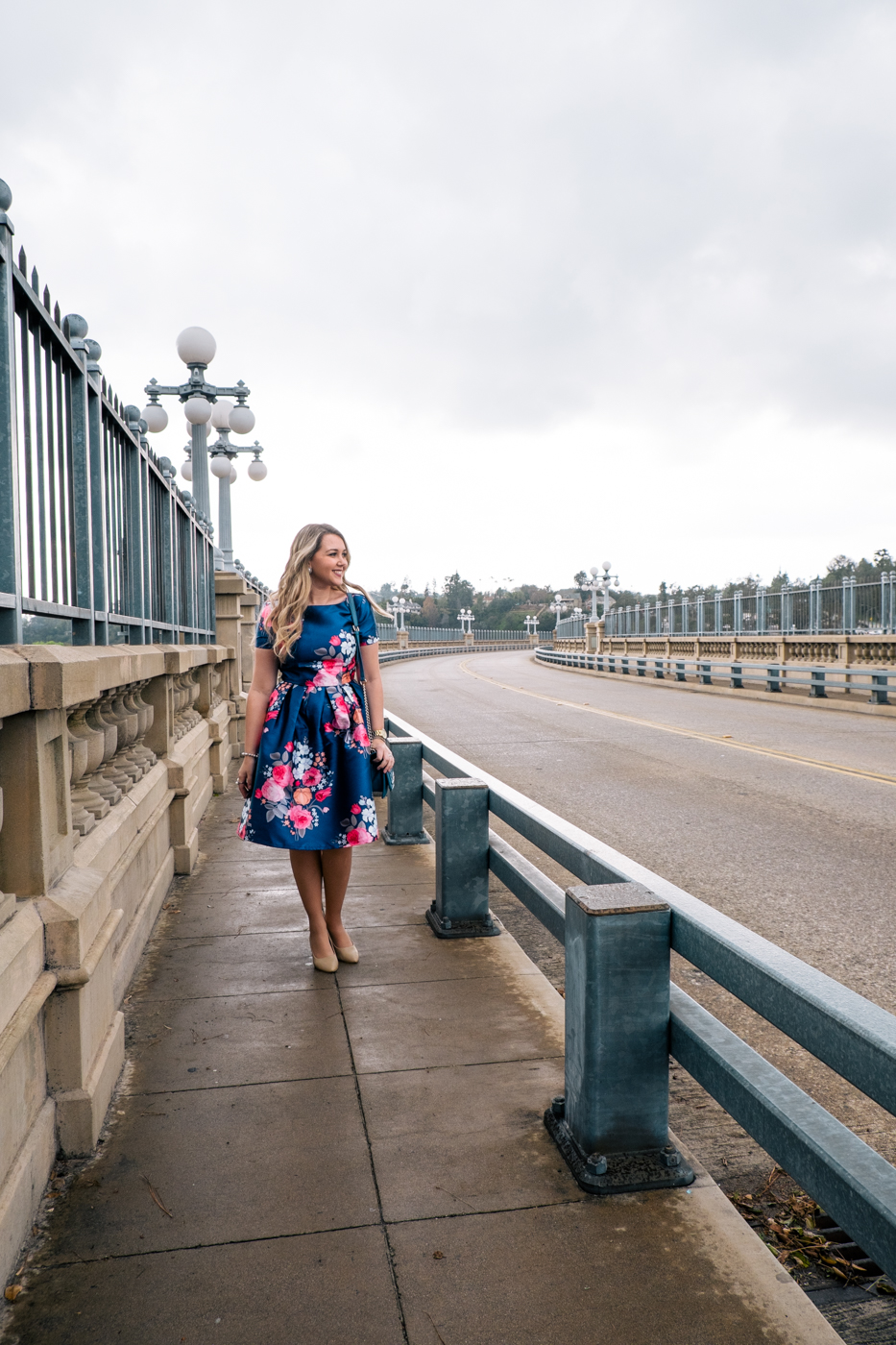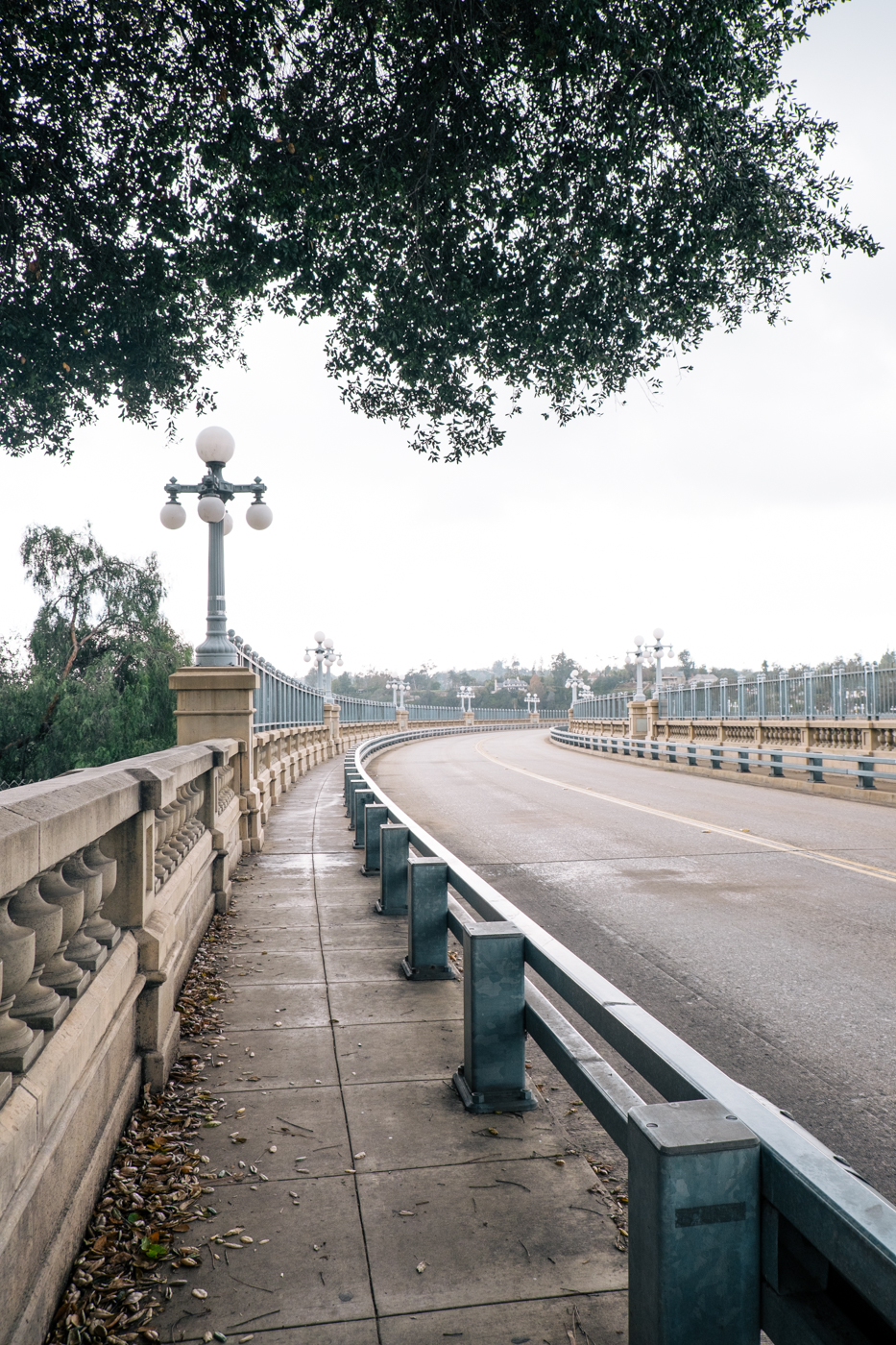 RIALTO THEATRE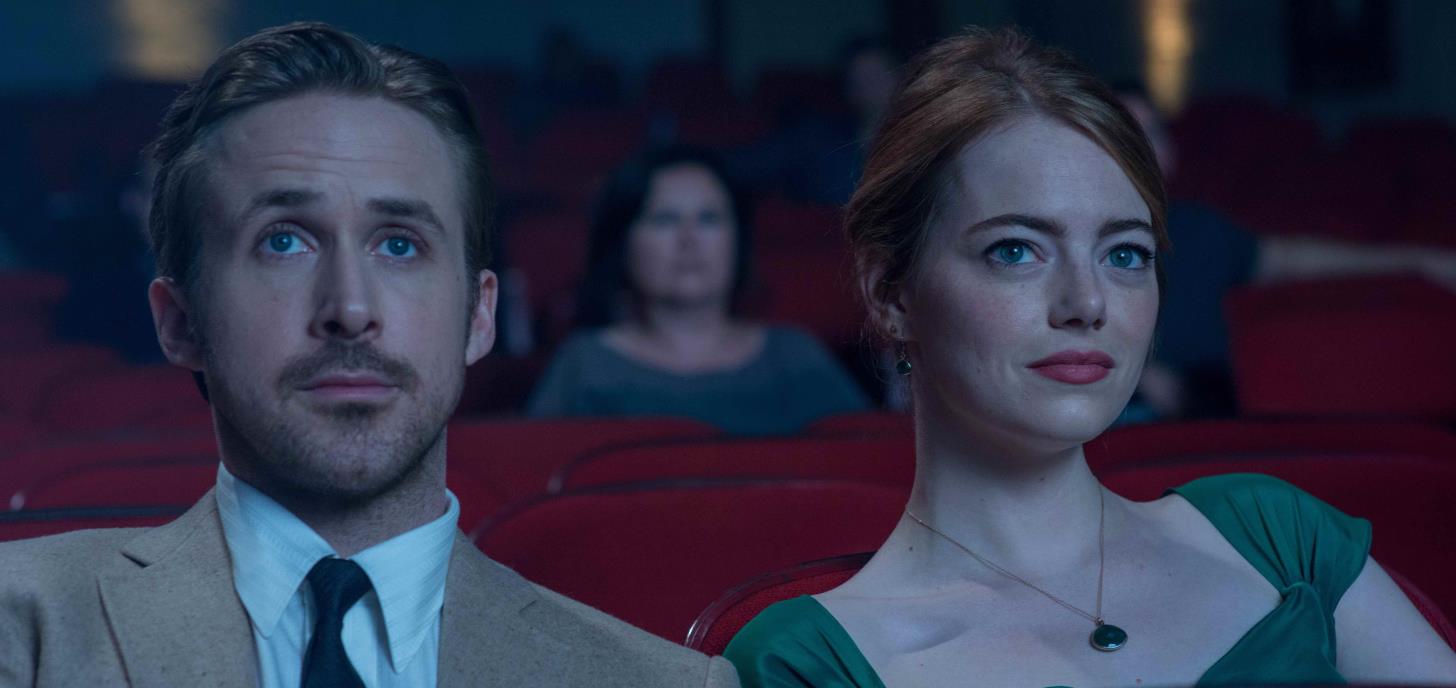 RIALTO THEATRE: The movie theater where Mia and Sebastian have their first date is in Pasadena, and although it is permanently closed it is a fun photo location, plus the Colorado bridge is not too far and Pasadena is very charming town.
Where is it: 1023 Fair Oaks Ave, South Pasadena, CA 91030
Where to Park: Free street parking on Fair Oaks Ave.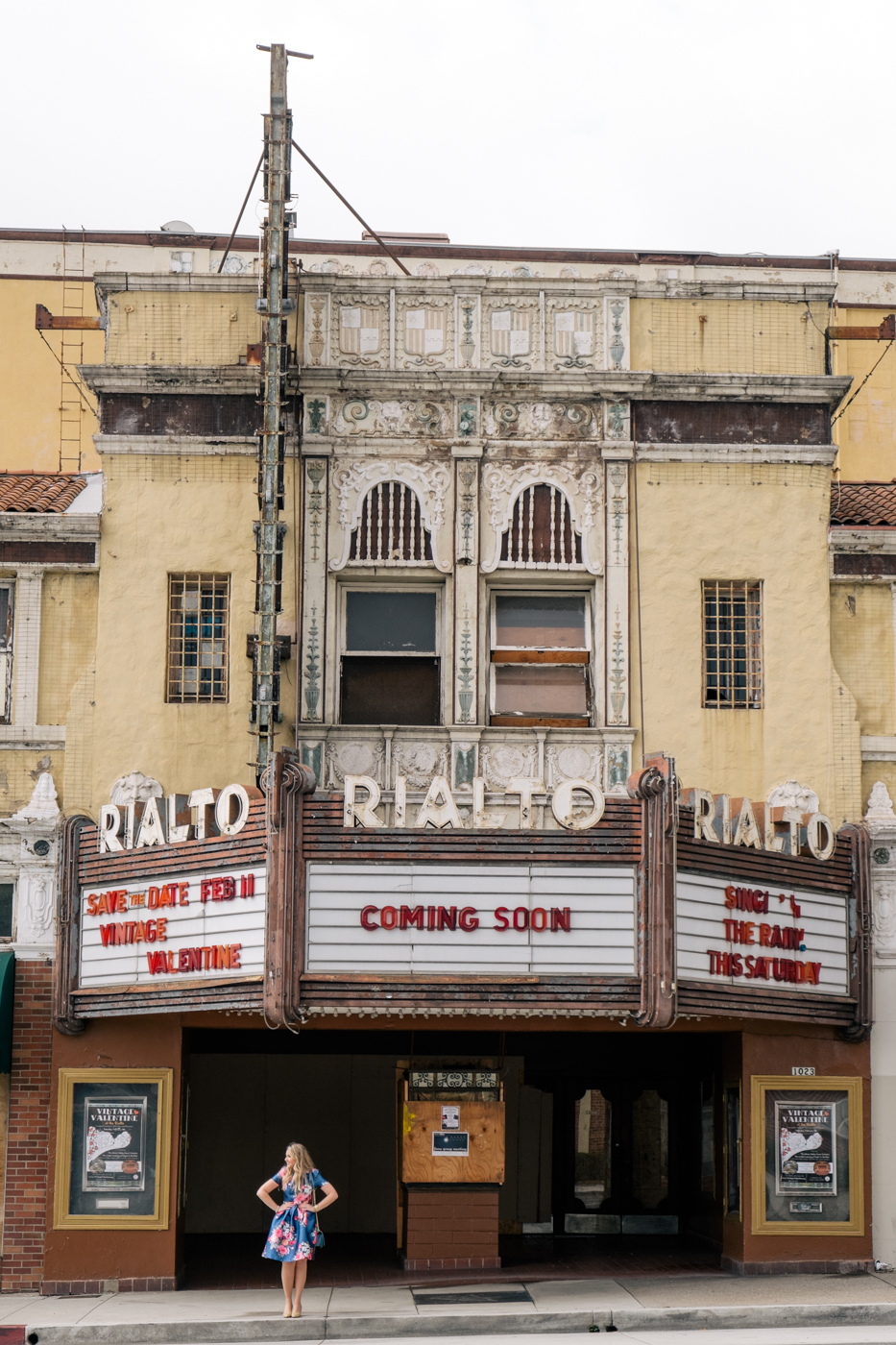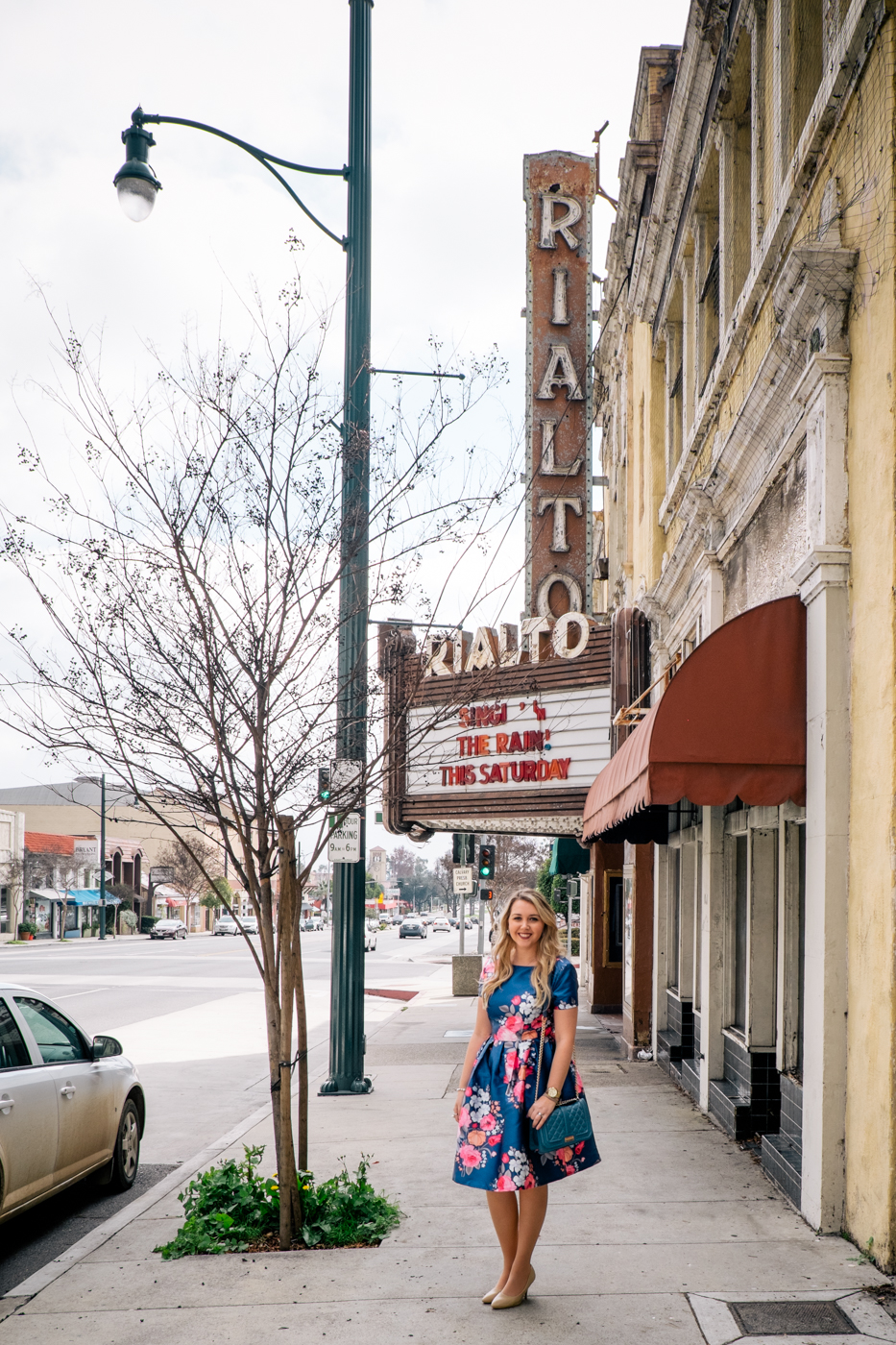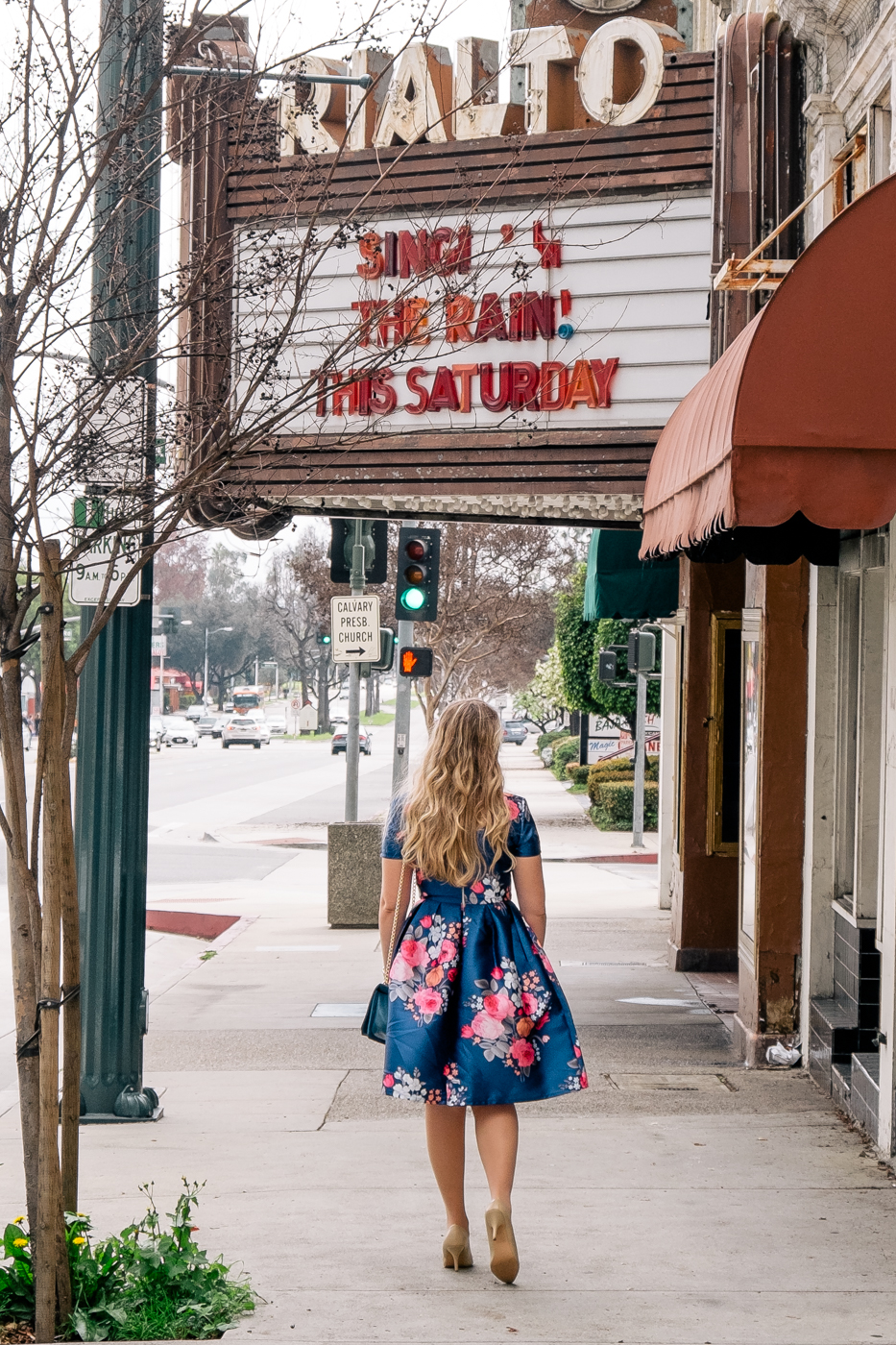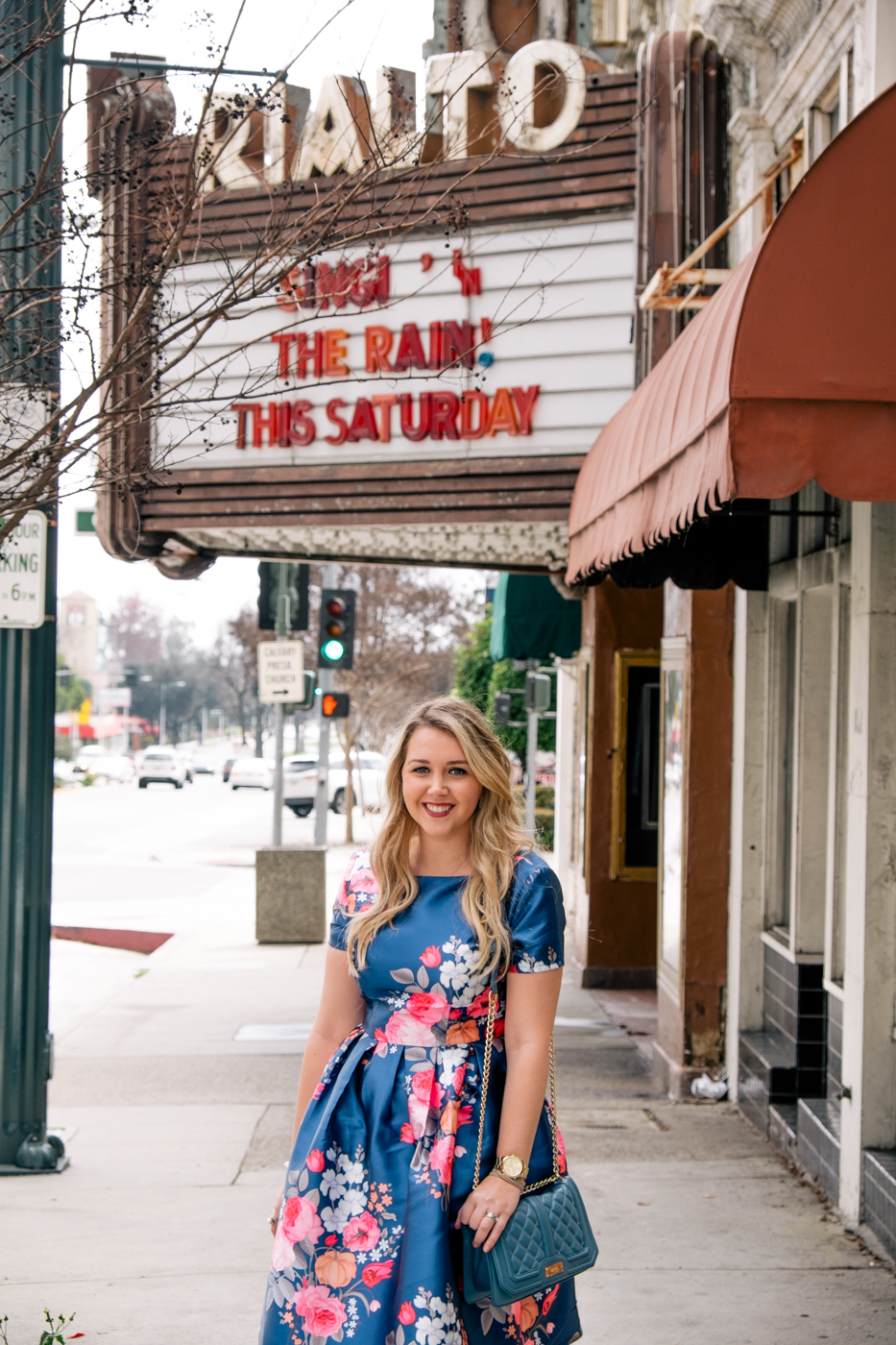 GRIFFITH OBSERVATORY:


GRIFFITH OBSERVATORY: One of Los Angeles' landmarks with a beautiful view of the "City of Stars" is the stage of one of the most abstract scenes of the movie, but also an important one. After all it is at the Planetarium at the observatory that they go steady! On the daily basis the Griffith Observatory is full of people, as you can see on my photos. The Griffith park is huge and you can visit the museum, walk around, or go on hikes. Everything is free, except the Planetarium that costs $7 per person, or $5 for students.
Where is it:  52800 E Observatory Rd, Los Angeles, CA 90027
Where to Park: There is free parking all around the park. However, it is very hard to find a spot near the observatory. Most likely you will park far away. Be prepared to walk, and maybe bring some comfortable shoes along. We walked almost a mile from our car to top of the hill and then of course we had to walk a mile back.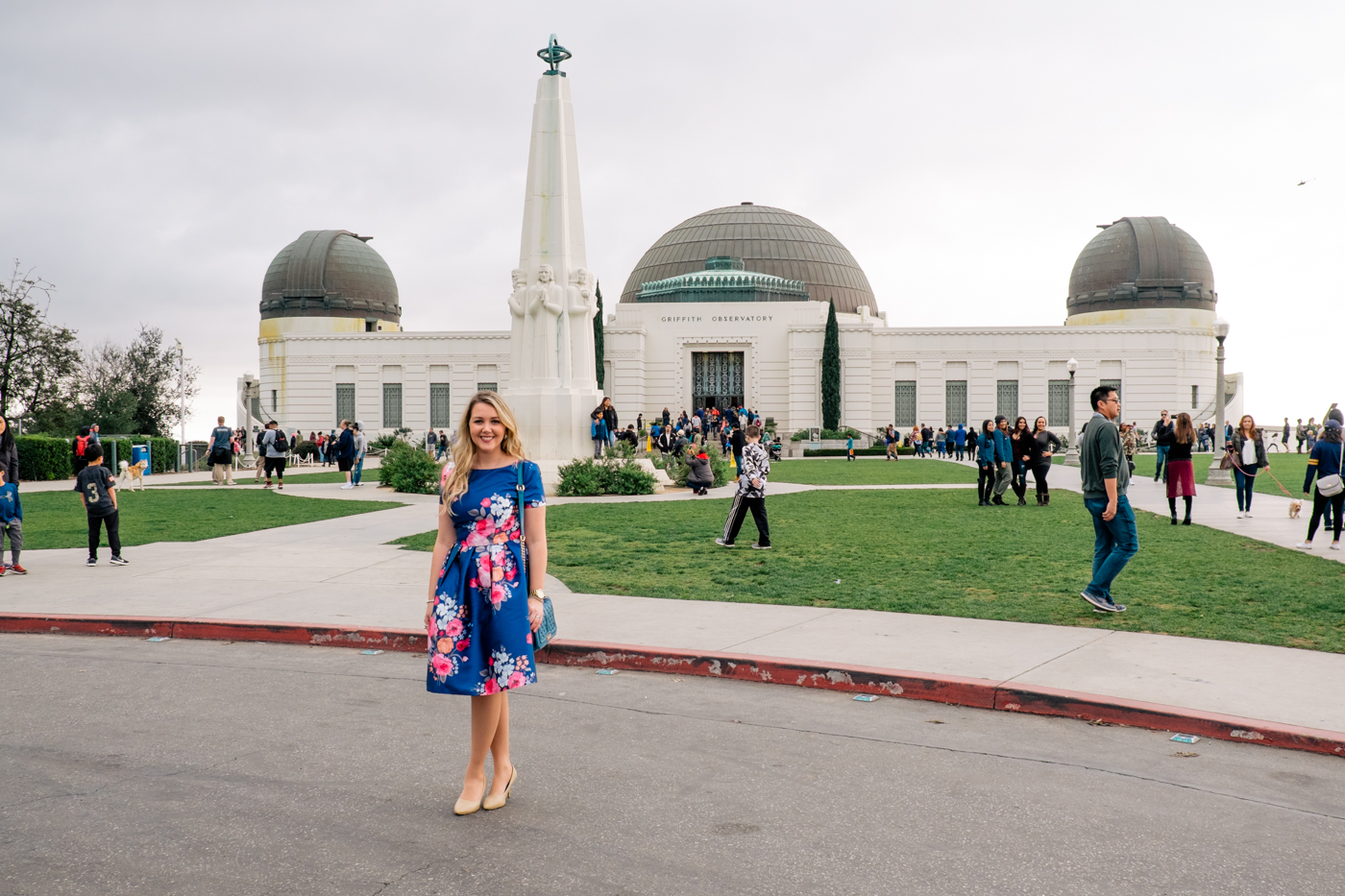 YOU'RE THE STAR MURAL

YOU'RE THE STAR MURAL: This wall screams Hollywood, so of course it is in Hollywood. I've never heard about it before, but this wall is used as the exterior of the fictional restaurant Mia and Sebastian see each other for the first time.
Where to Park: 1665 Wilcox Ave, Los Angeles, CA 90028
Where to Park: Metered parking at Wilcox Ave.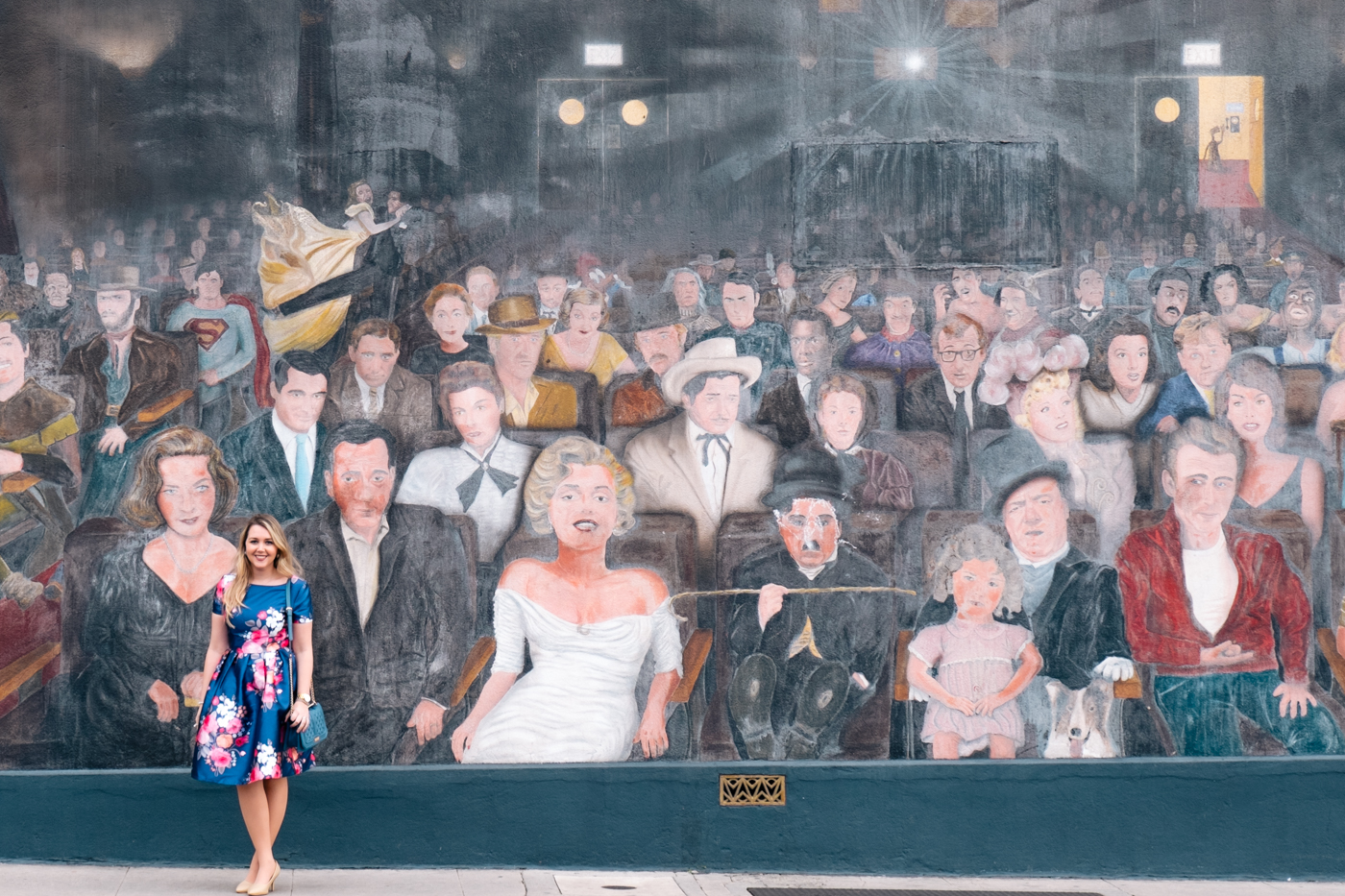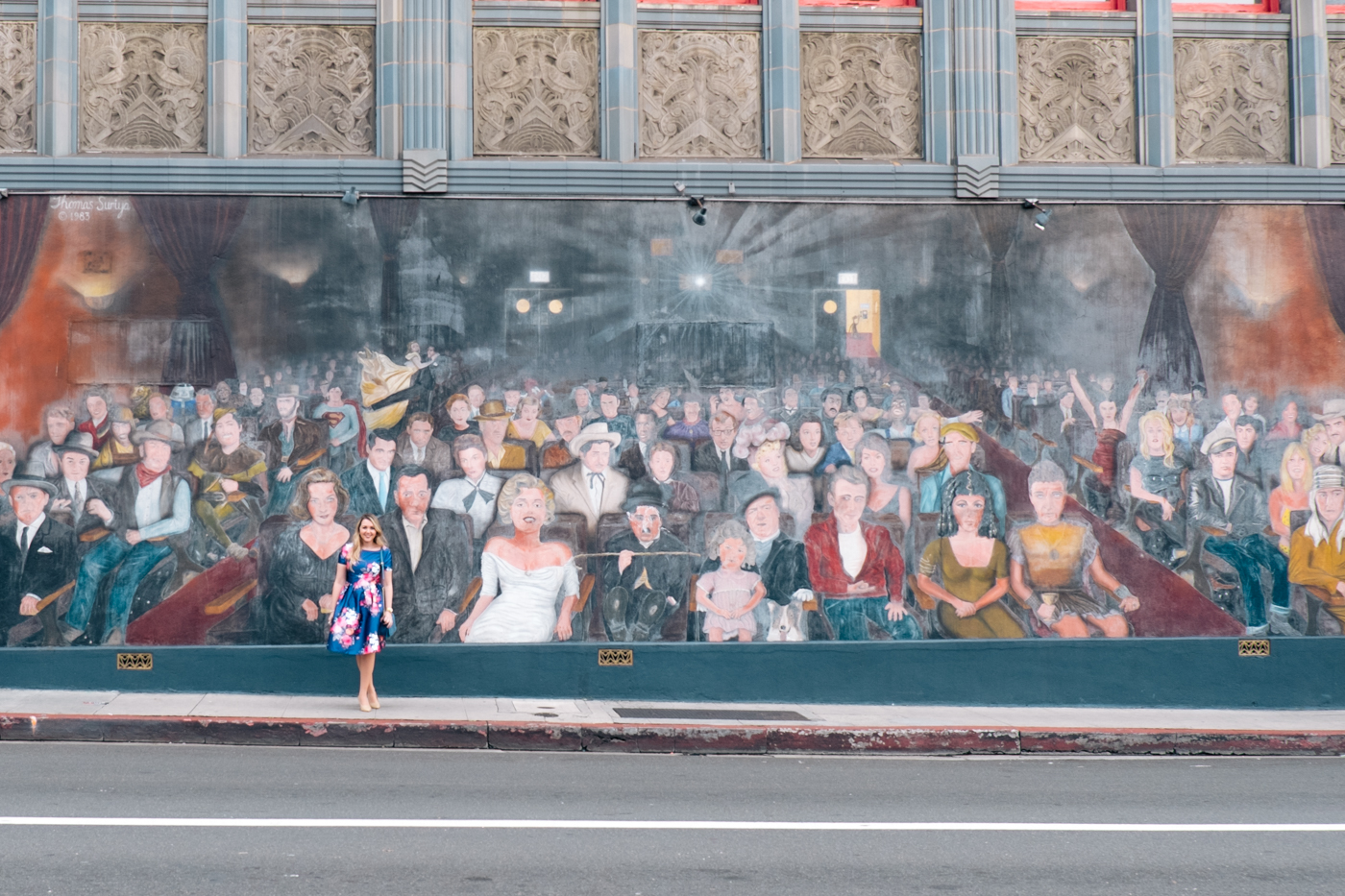 GRAUMAN'S CHINESE THEATER COURTYARD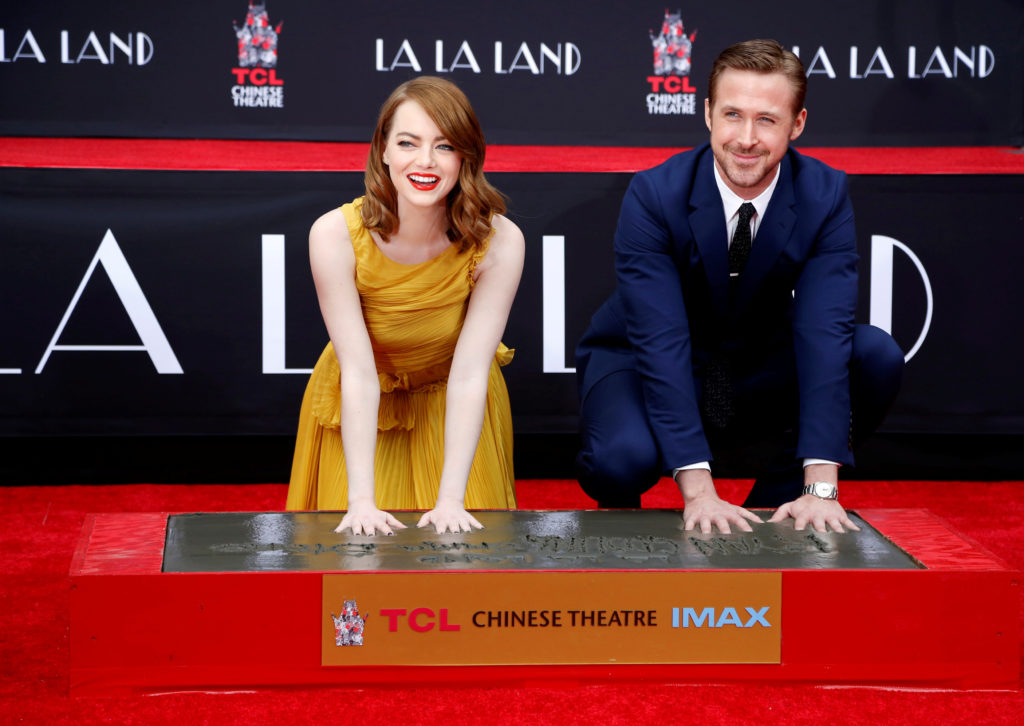 Grauman's Chinese Theater Courtyard: We didn't plan to stop at Hollywood, but since the "You're the star" mural is somewhat near the TLC Chinese Theater, we decided to stop by and checkout the new slab of cement where Ryan Gosling and Emma Stone left their hand and foot prints. La La Land literally left a mark in Hollywood.
Where is it:  Hollywood & Highland, 6925 Hollywood Blvd, Hollywood, CA 90028 – Their cement slab is right by the theater's door, on the right side. On the left side you can find the slab of The Hunger Games cast.
Where to Park: We walked from Wilcox Ave, but if you want to park by the theater I recommend the parking garage under CVS.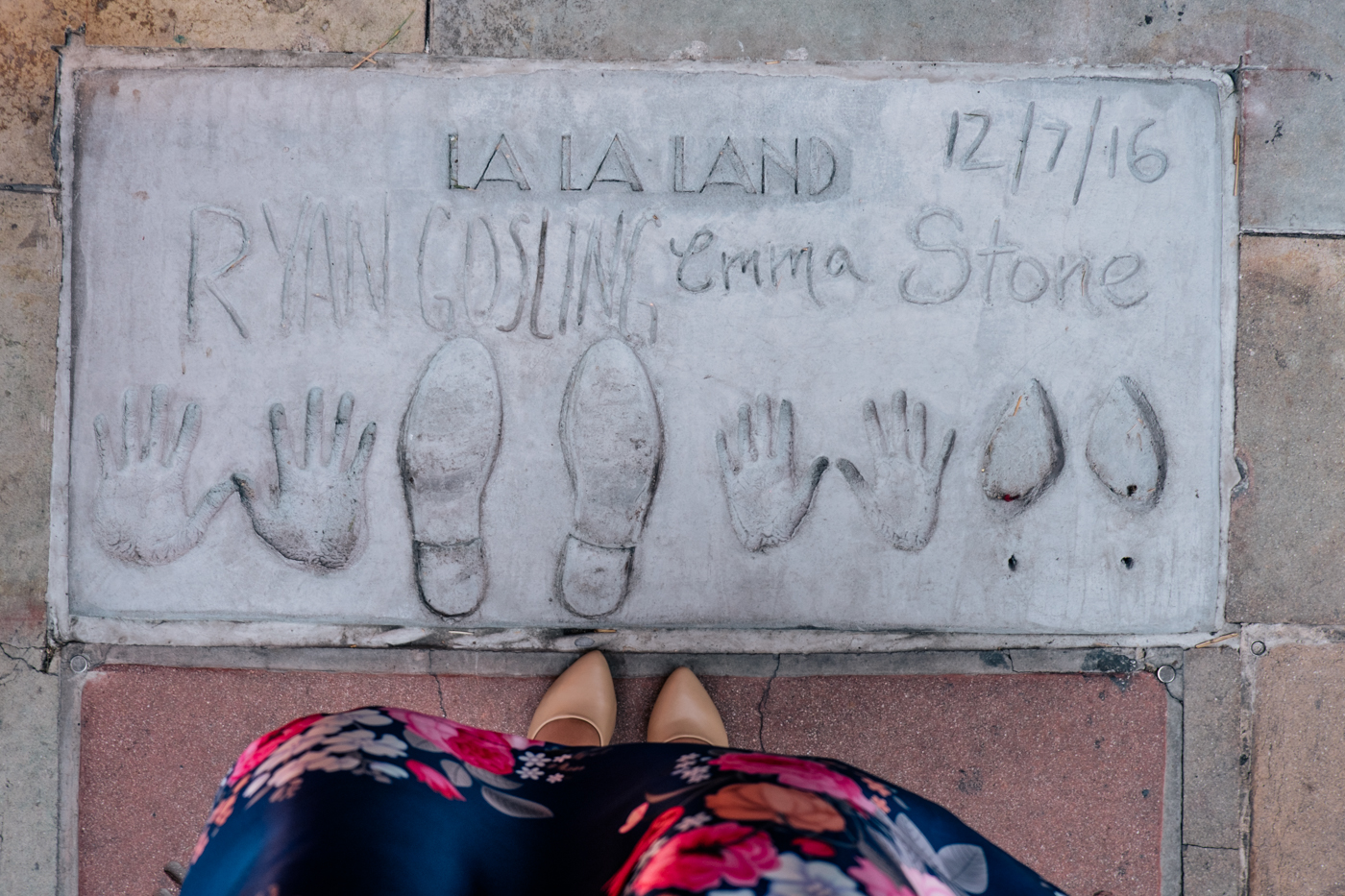 Hope you guys enjoy the first part of this guide and stay tune for the Oscars this Sunday!
Thank you Naomi Andrews for the photos!
See you next time!
Love,
---
SHOP THE LOOK

---