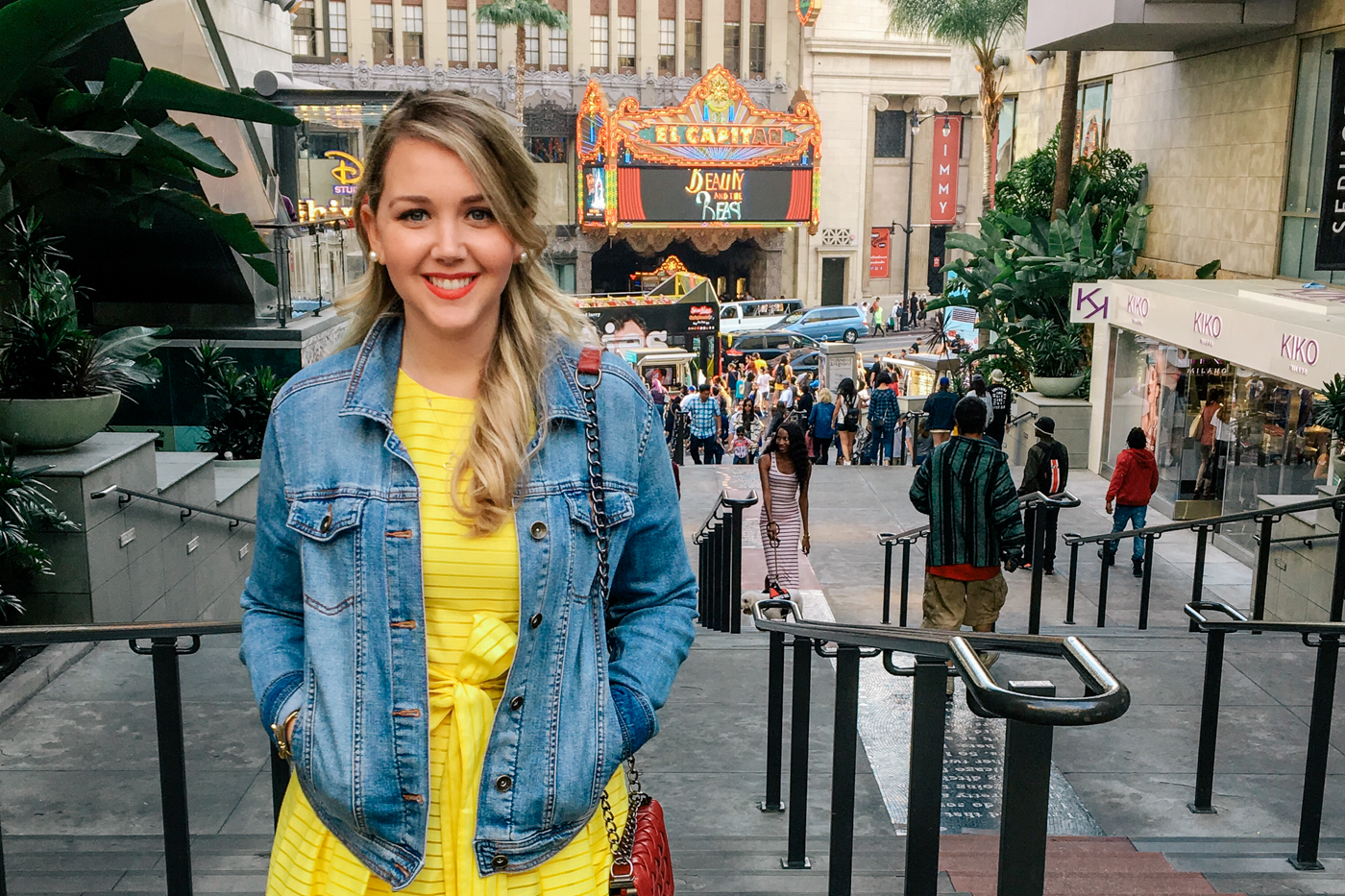 Outfit Details:
Dress (Tommy Hilfiger), Jacket (Target Style), Shoes AMI Clubwear
Hello Everyone,
How are you today? Sunday night we went out to El Capitan in Hollywood to watch Beauty and the Beast with some friends and we had a blast! The movie is beautiful and my first time at El Capitan made things even more magical.
El Capitan Theatre is a Disney movie theater located in Hollywood, on Hollywood Blvd, almost directly across the Kodak Theatre, where the Oscars take place every year. I was so impressed with how beautiful and full of "magic" the place is, but again, it's Disney. I made a bunch of videos on my "instastories" that night. Make sure to follow my account @deboradahl to get daily updates.
A lot of Disney movies play at El Capitan and what is really cool about the theater is the entertainment provided before the movie. For Beauty and the Beast we had the traditional live plano player with Disney classics and a beautiful show of lights, with rose petals explosion in the end. It was breathtaking. Everything is carefully prepared so you can enjoy the movie to the fullest. I also really like the movie. I was so mesmerized by how beautifully done the movie was made, or how faithful it was to the to the original cartoon version that I didn't care or notice any contradictions, like autotune and etc.
But the best part came after the movie. Some of the original movie artifacts, including the iconic yellow dress wore by Emma Watson were displayed in a gallery for the fans to see. I did my best taking pictures with my cellphone for you guys, and I just have to say, the yellow dress is amazing. It's so delicate and tiny. Emma Watson is for sure a very tiny girl.
If you live in the LA area, go to El Capitan to watch this movie. It is so worth it! But if you are planning a trip to Los Angeles soon, make sure to catch a movie there. Its definitely a worth while experience.
Have you seem the movie yet? Are you excited to see it? Let me know what you thought of it, and make sure to check the "Shop the Look" session at the end of the post for some Belle inspired dresses and more details of my outfit. Shein & Nordstron products are delivered in the US.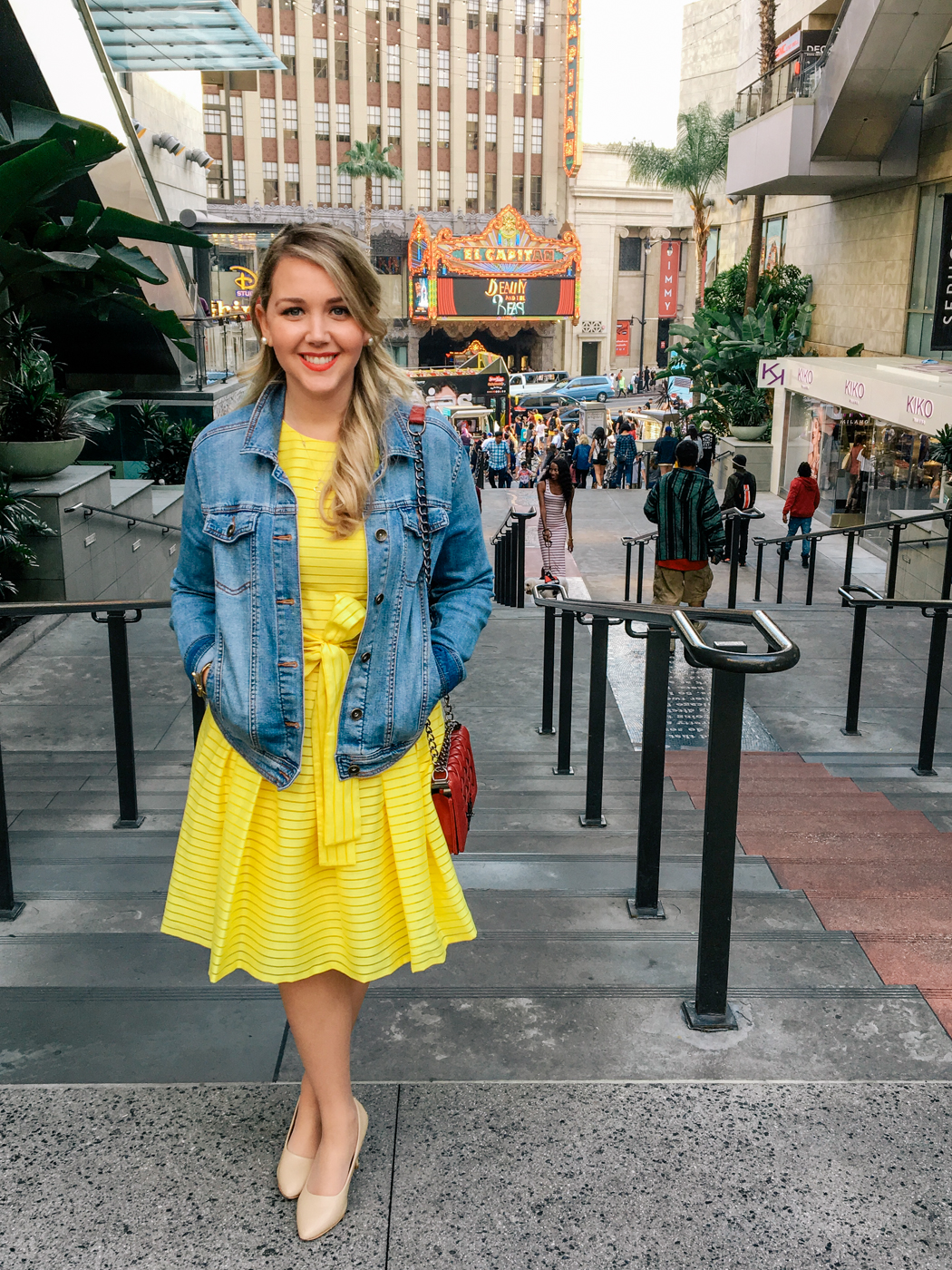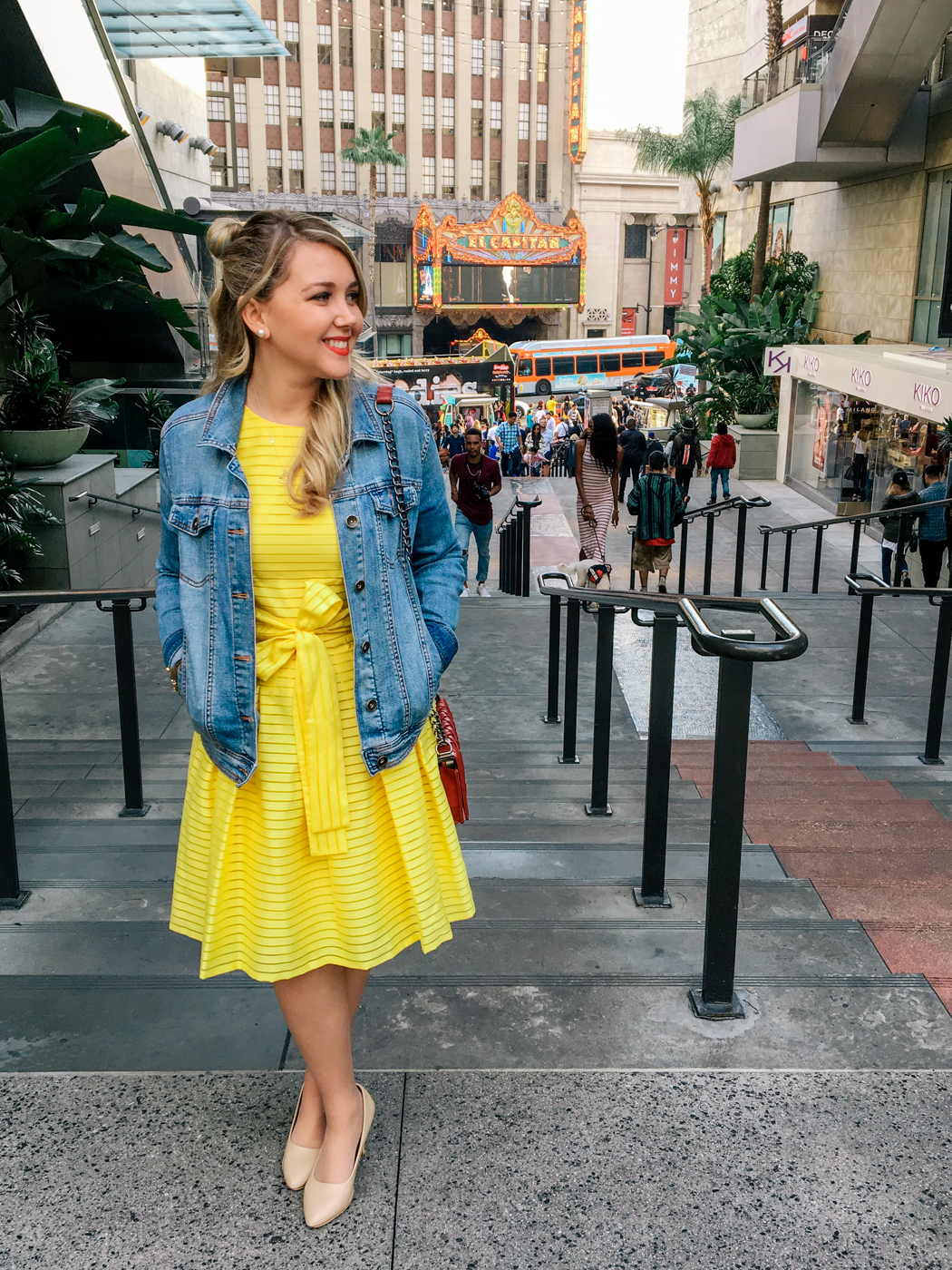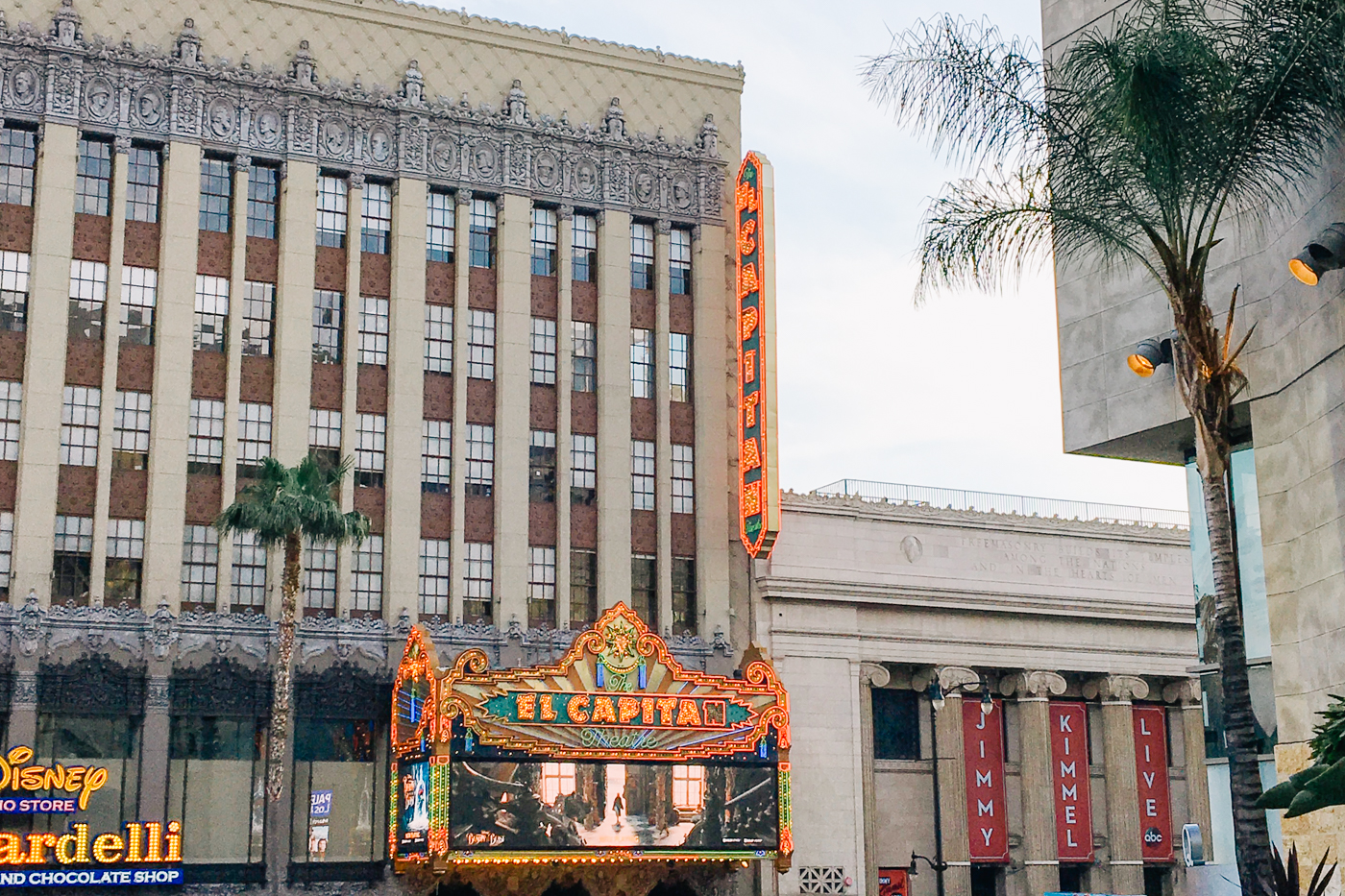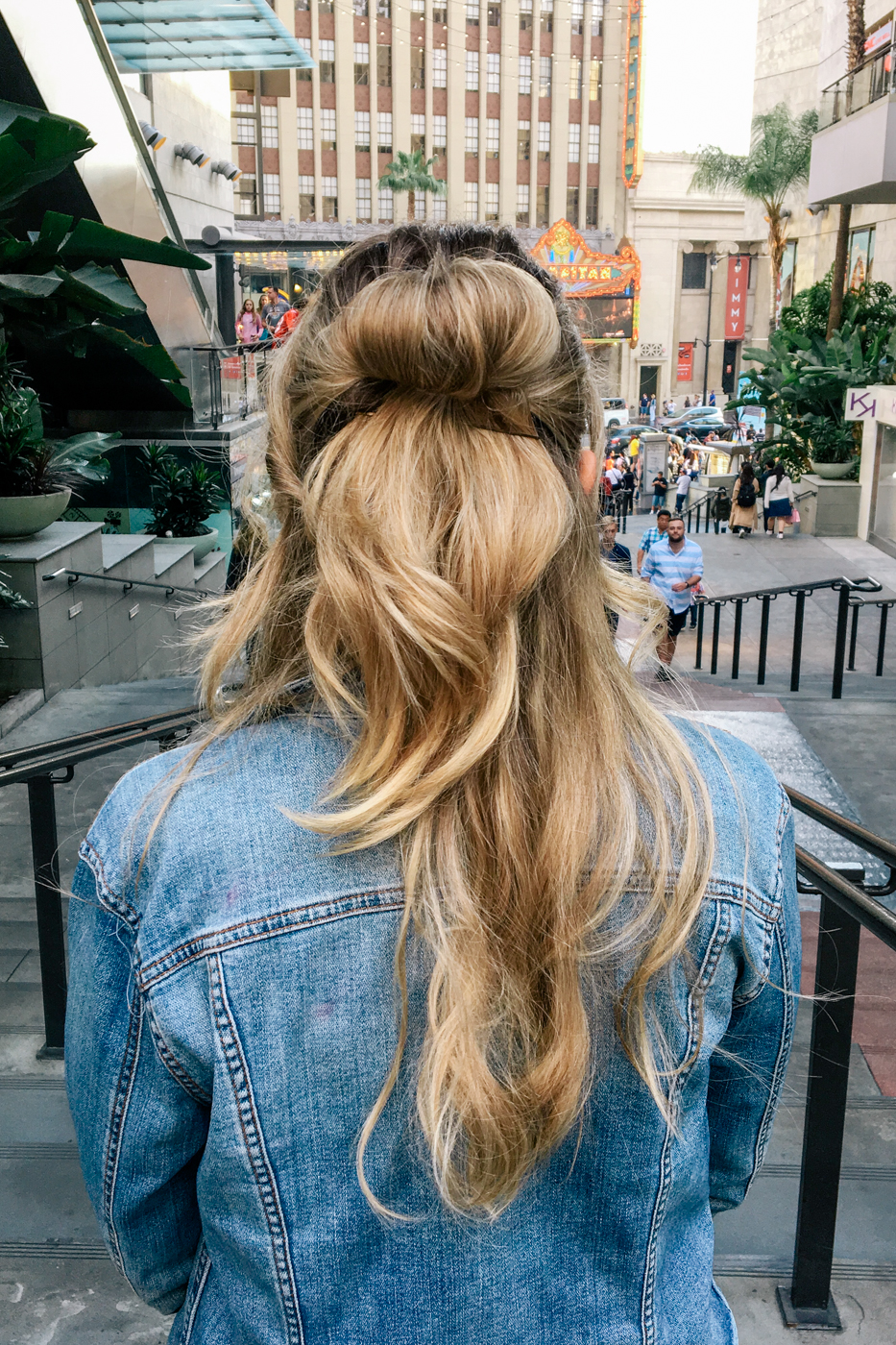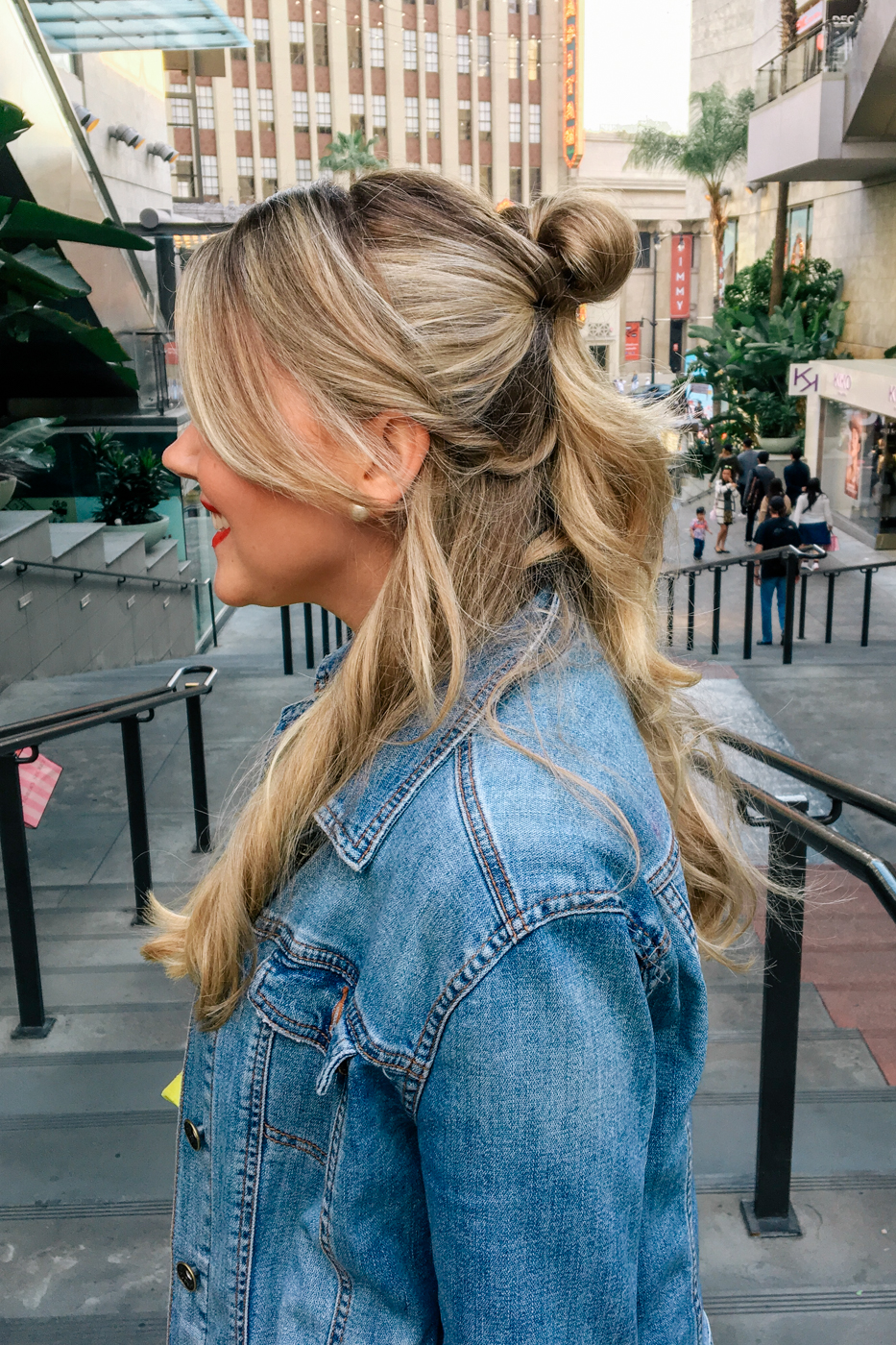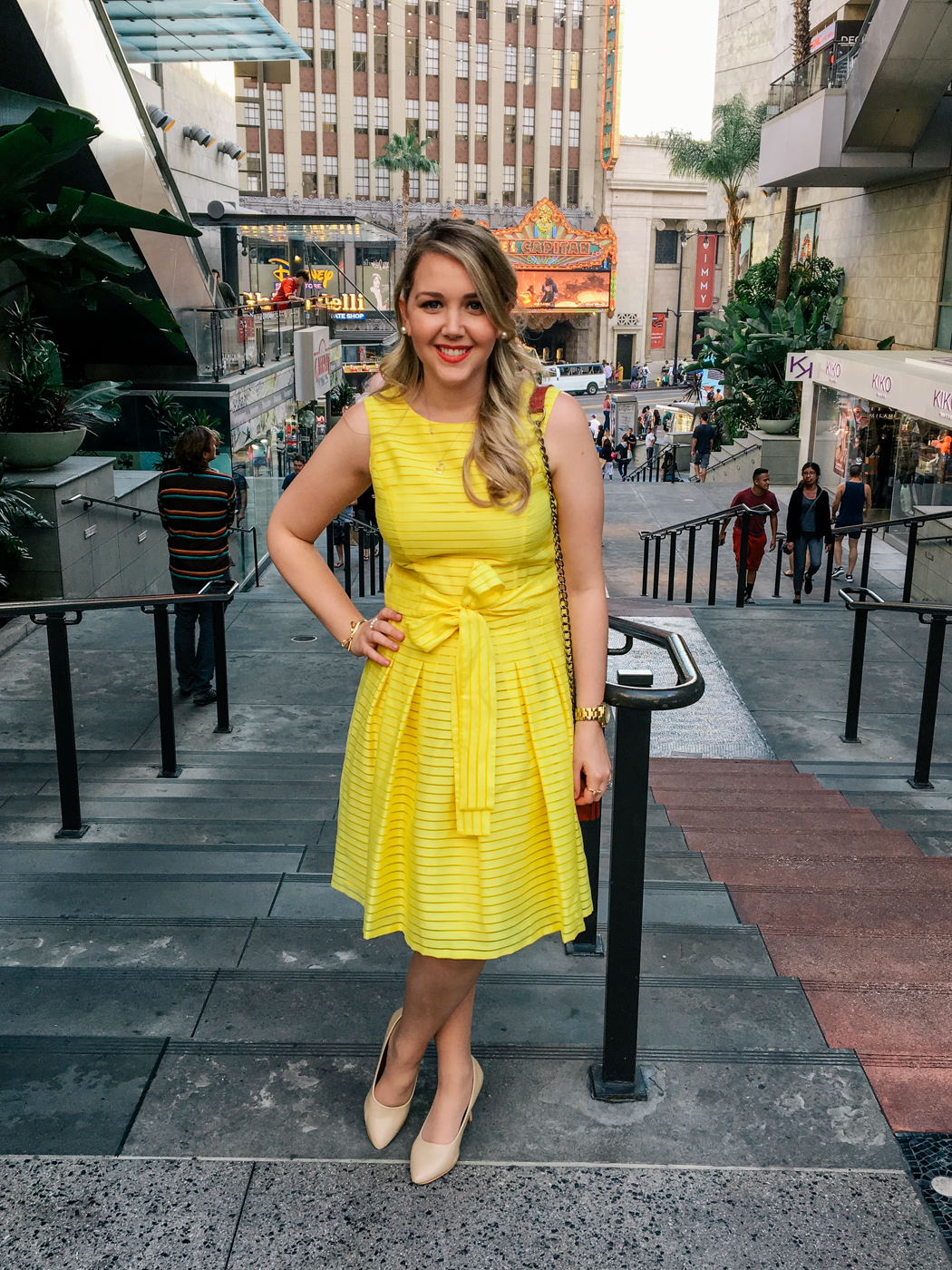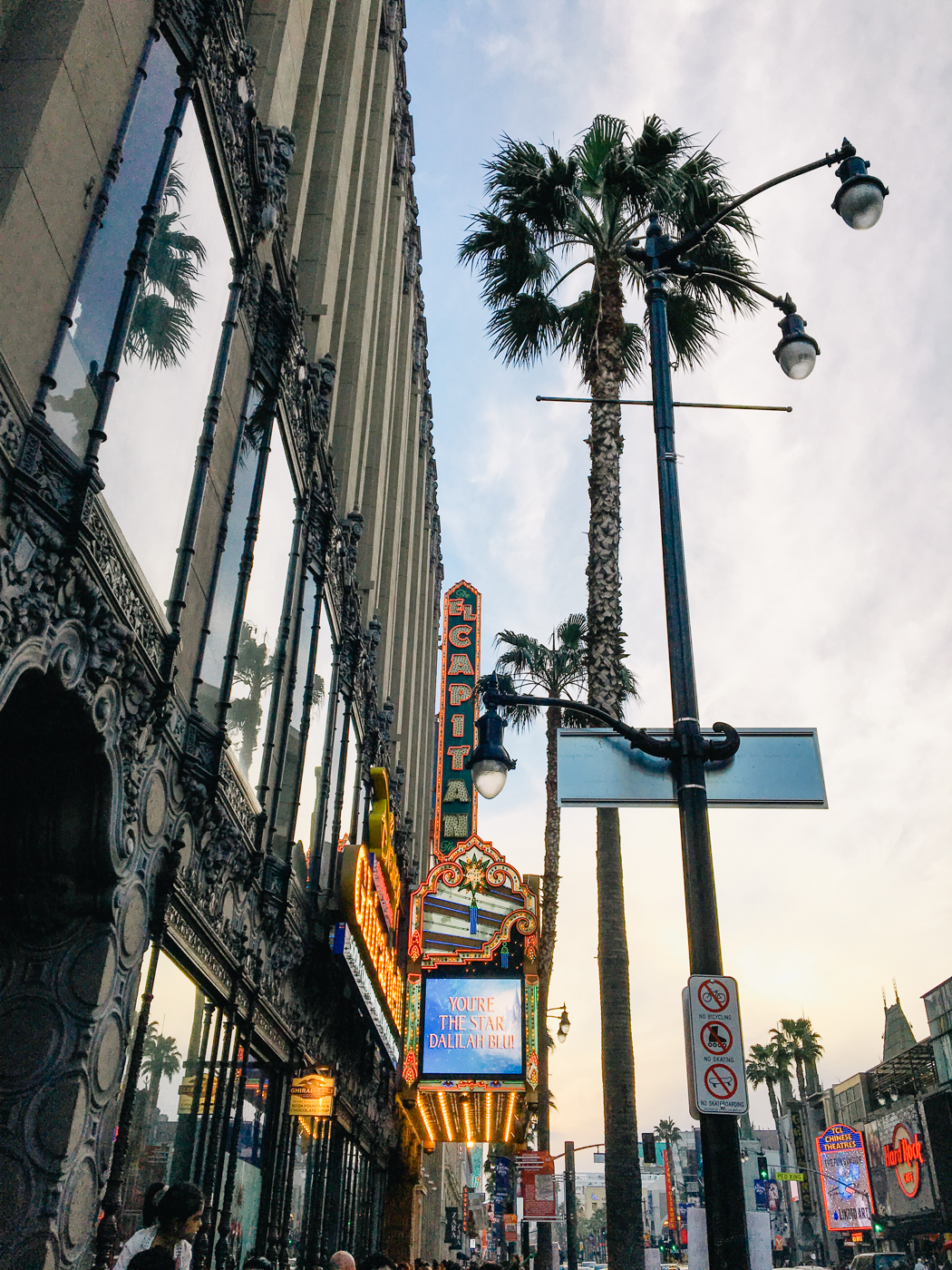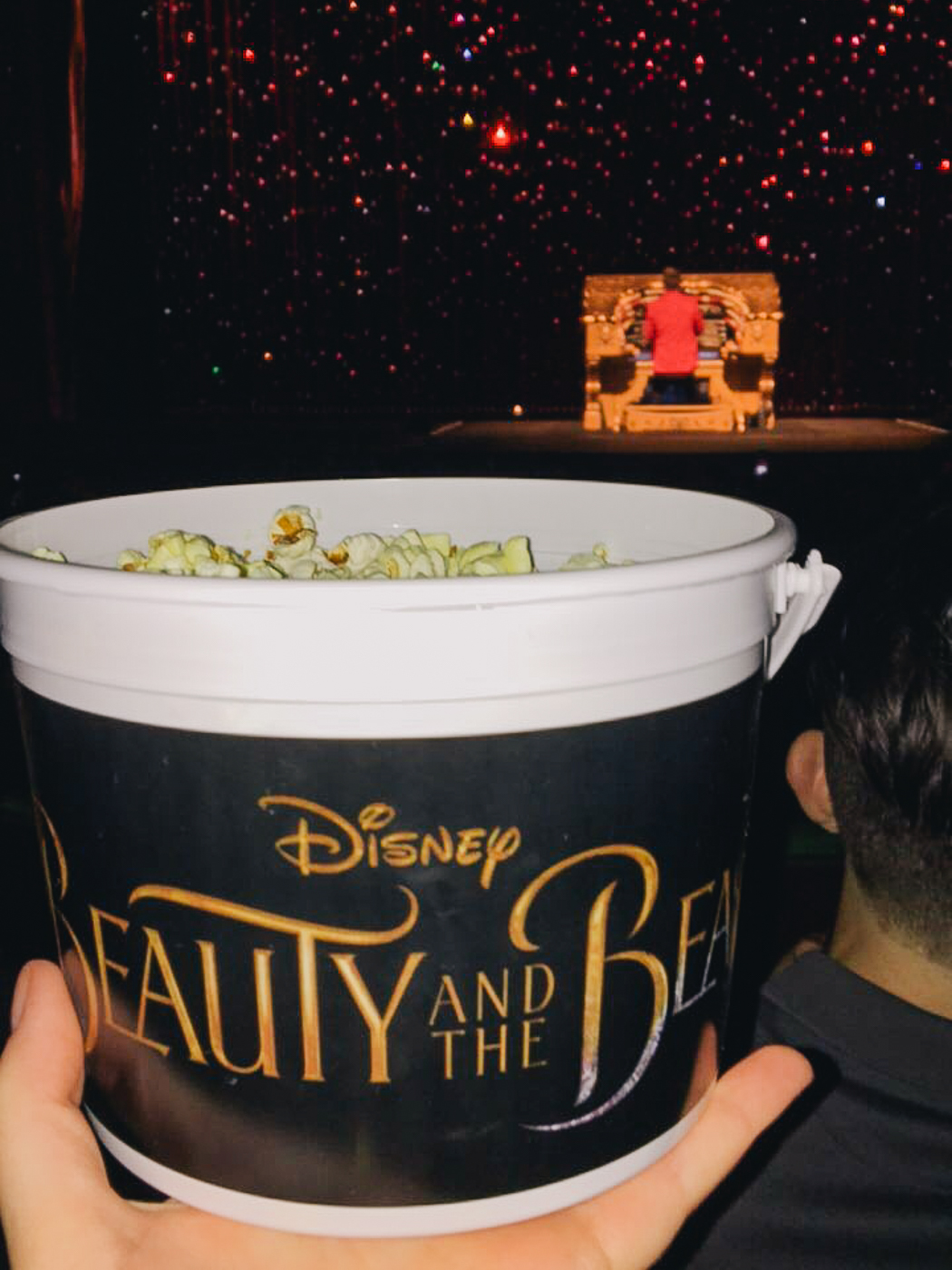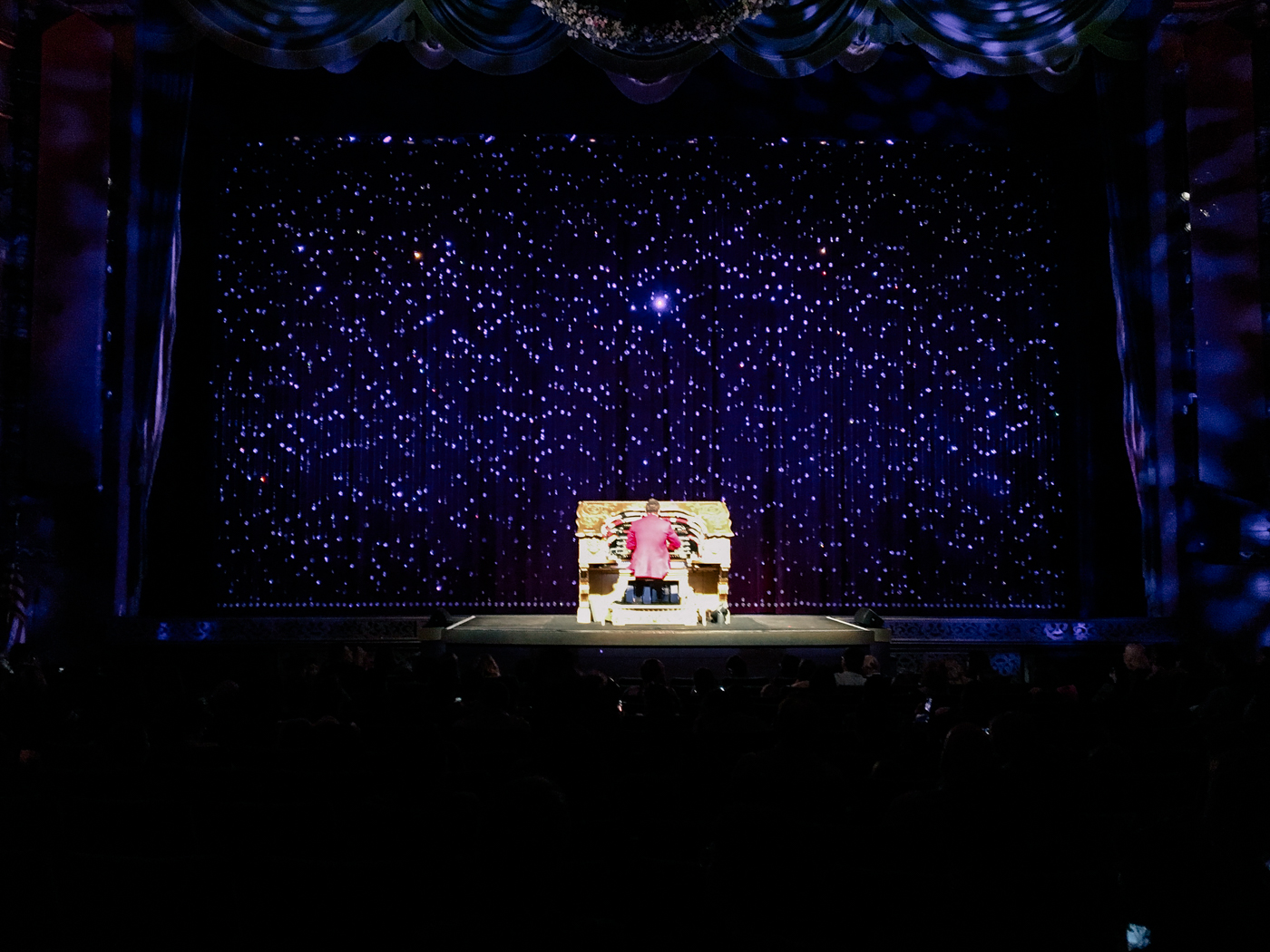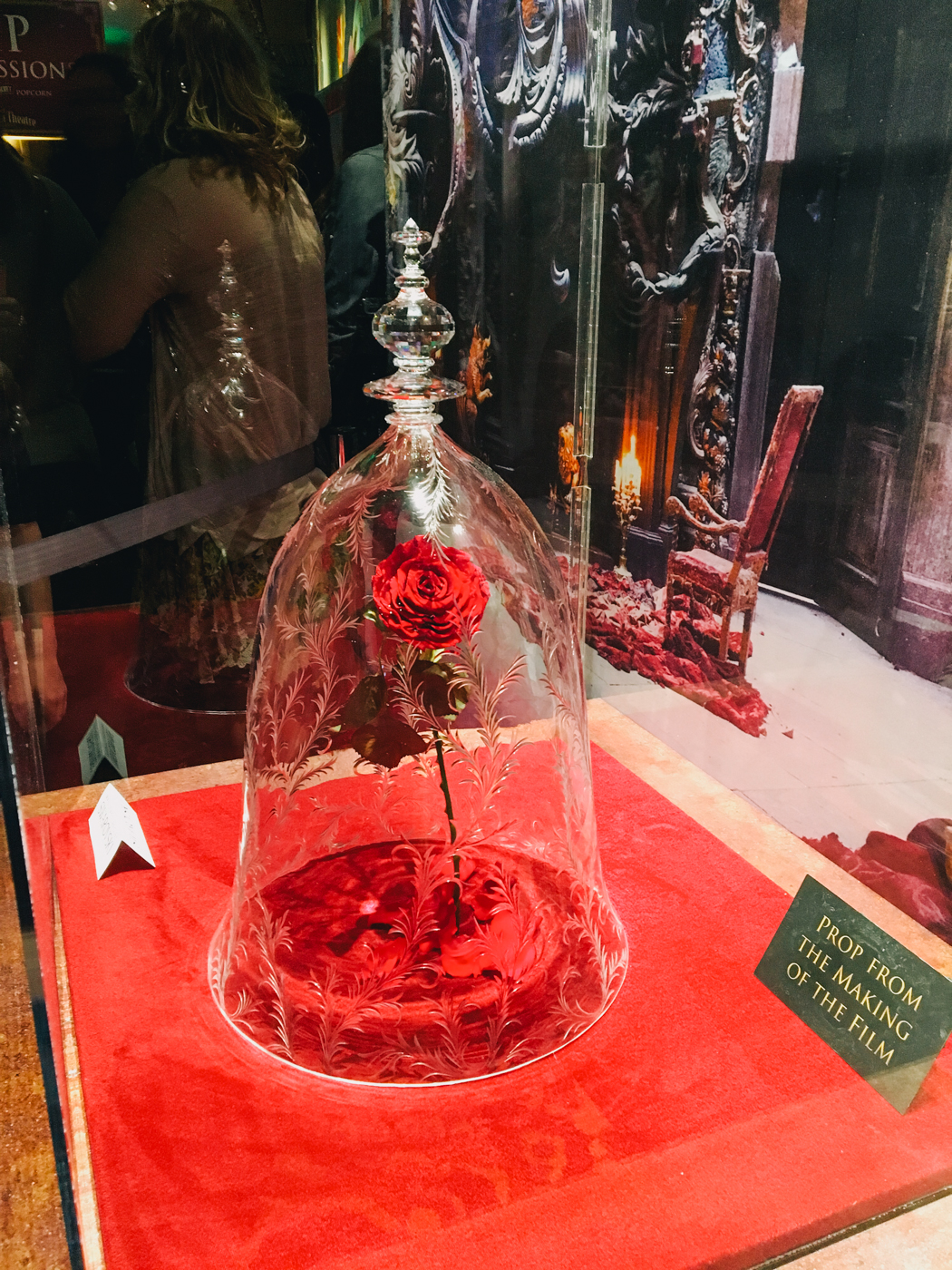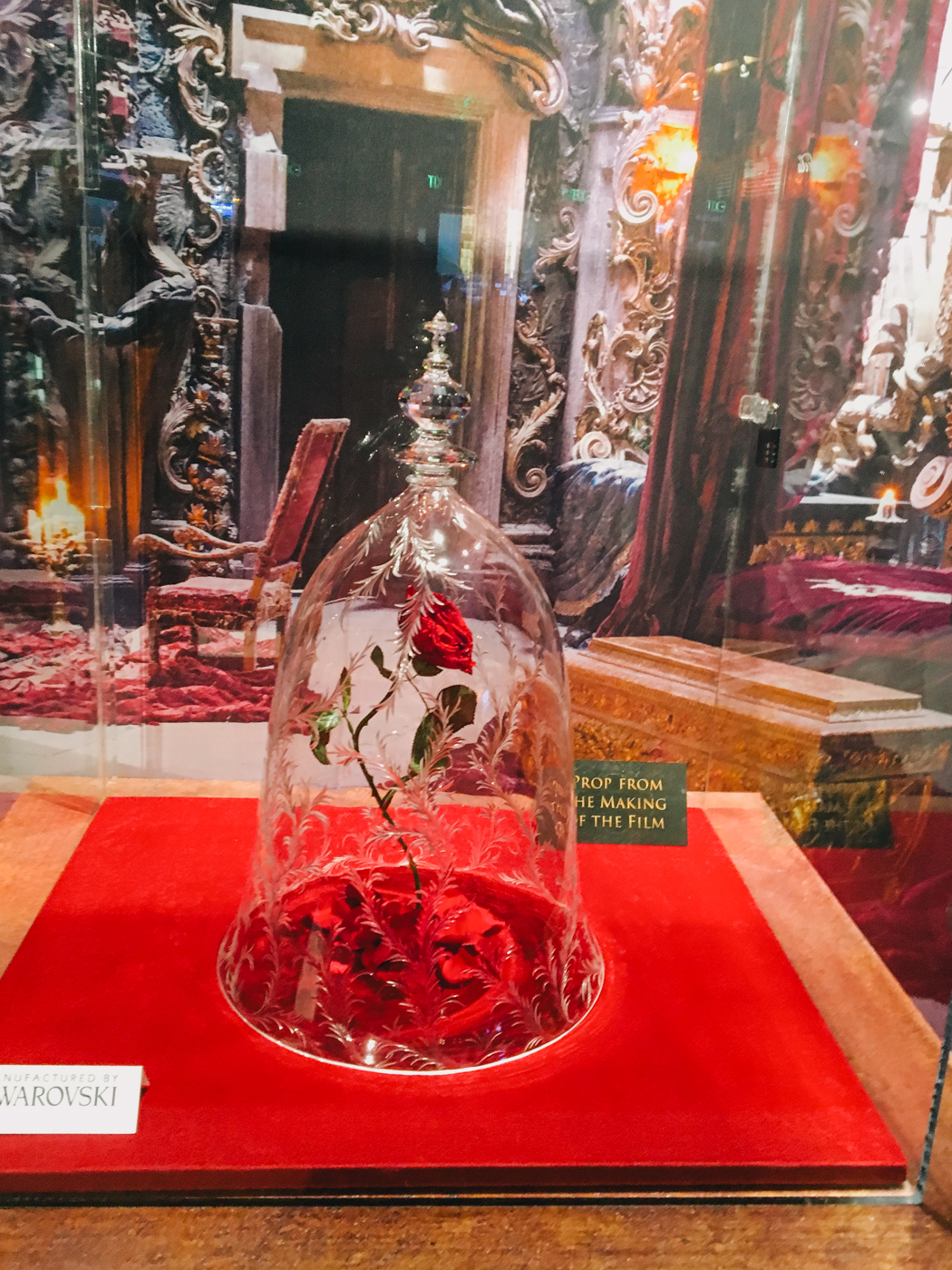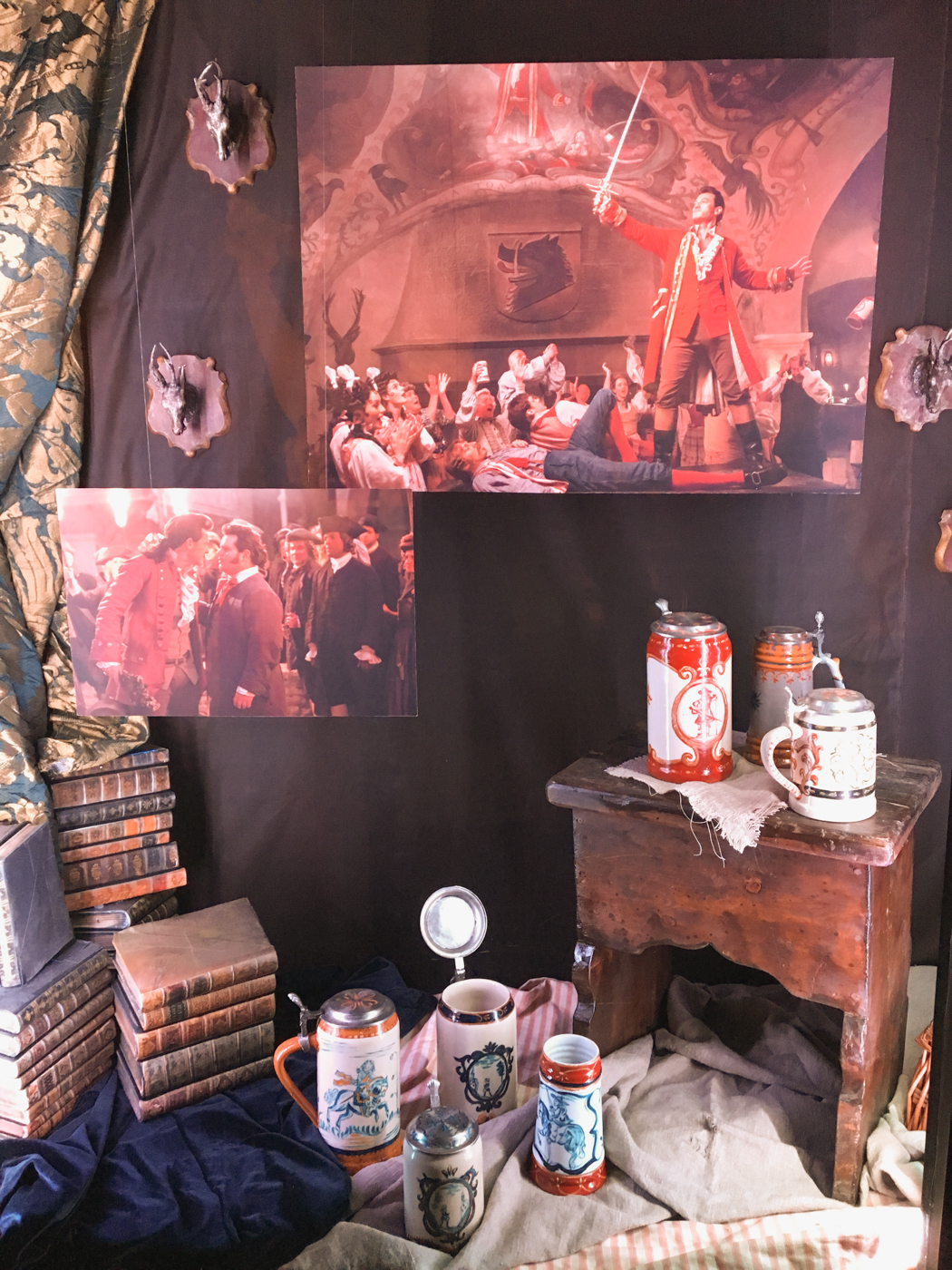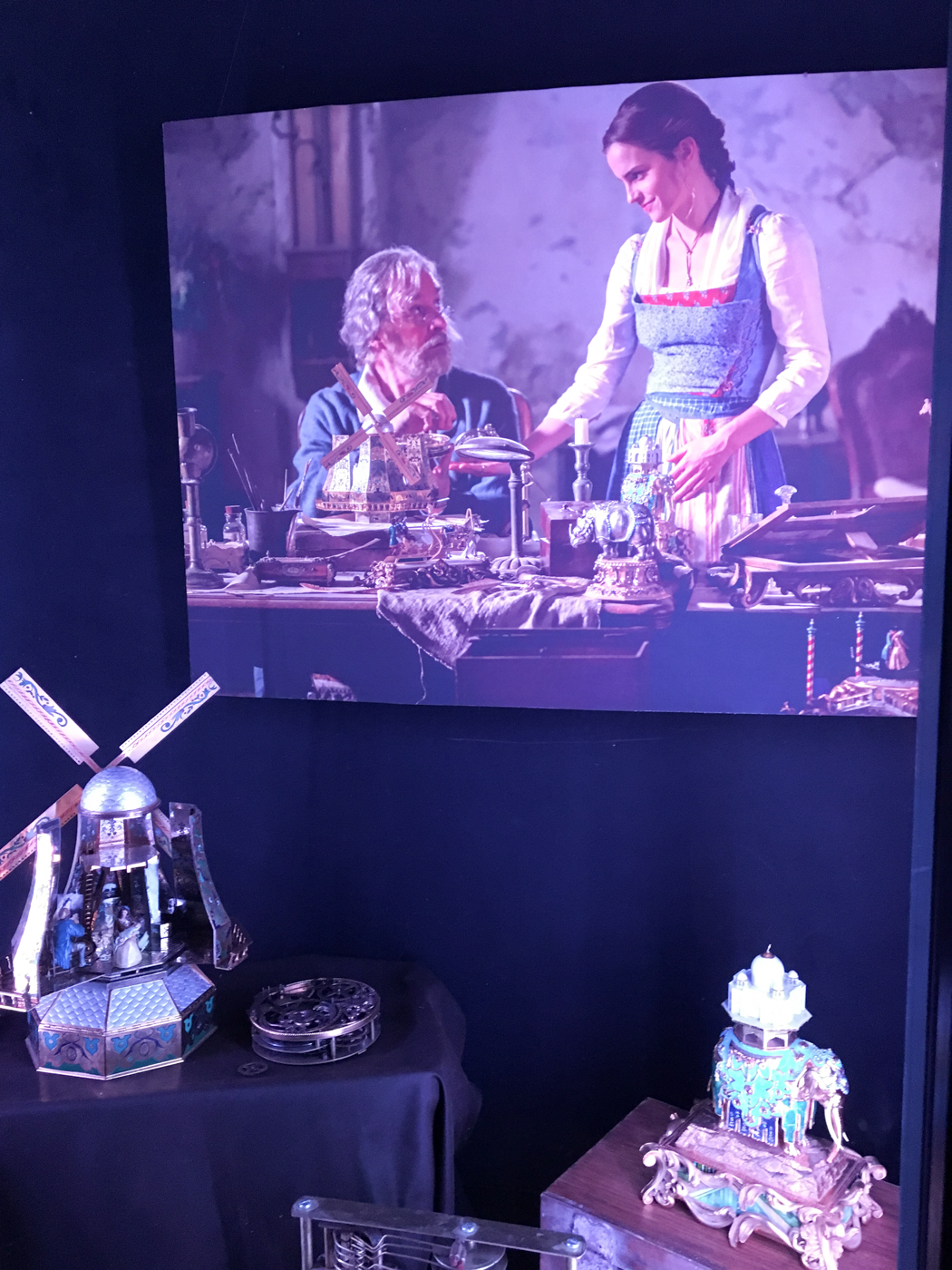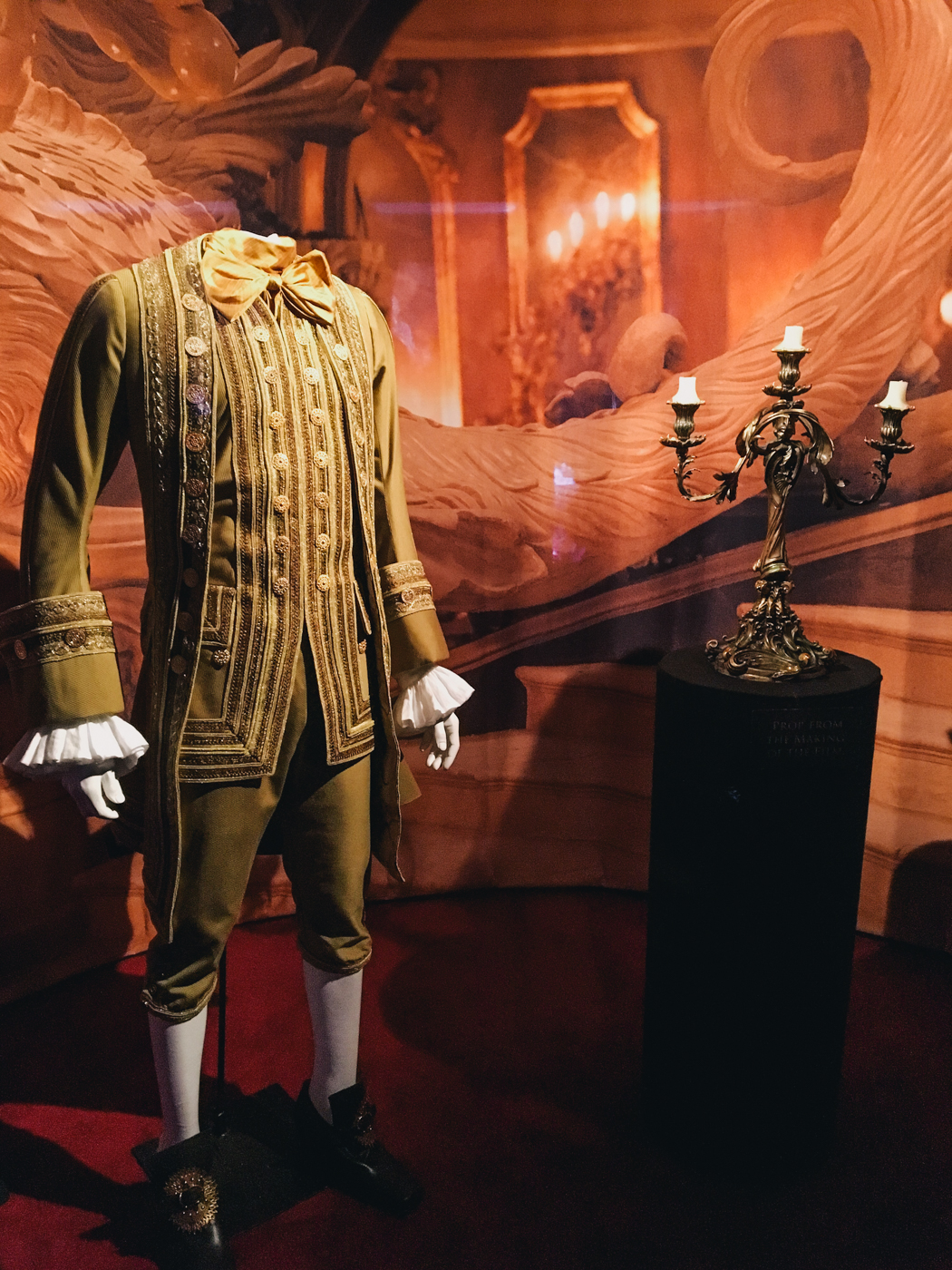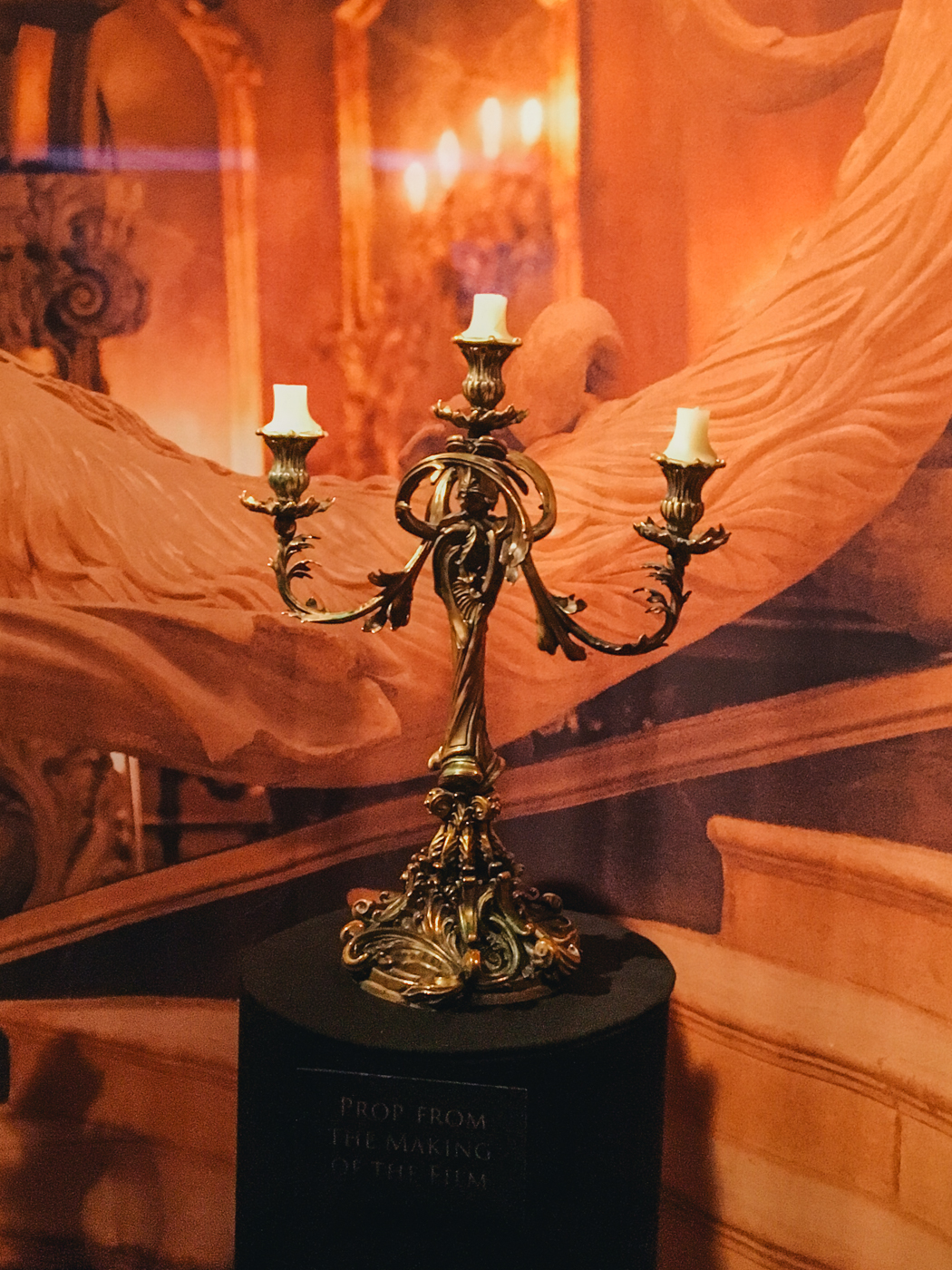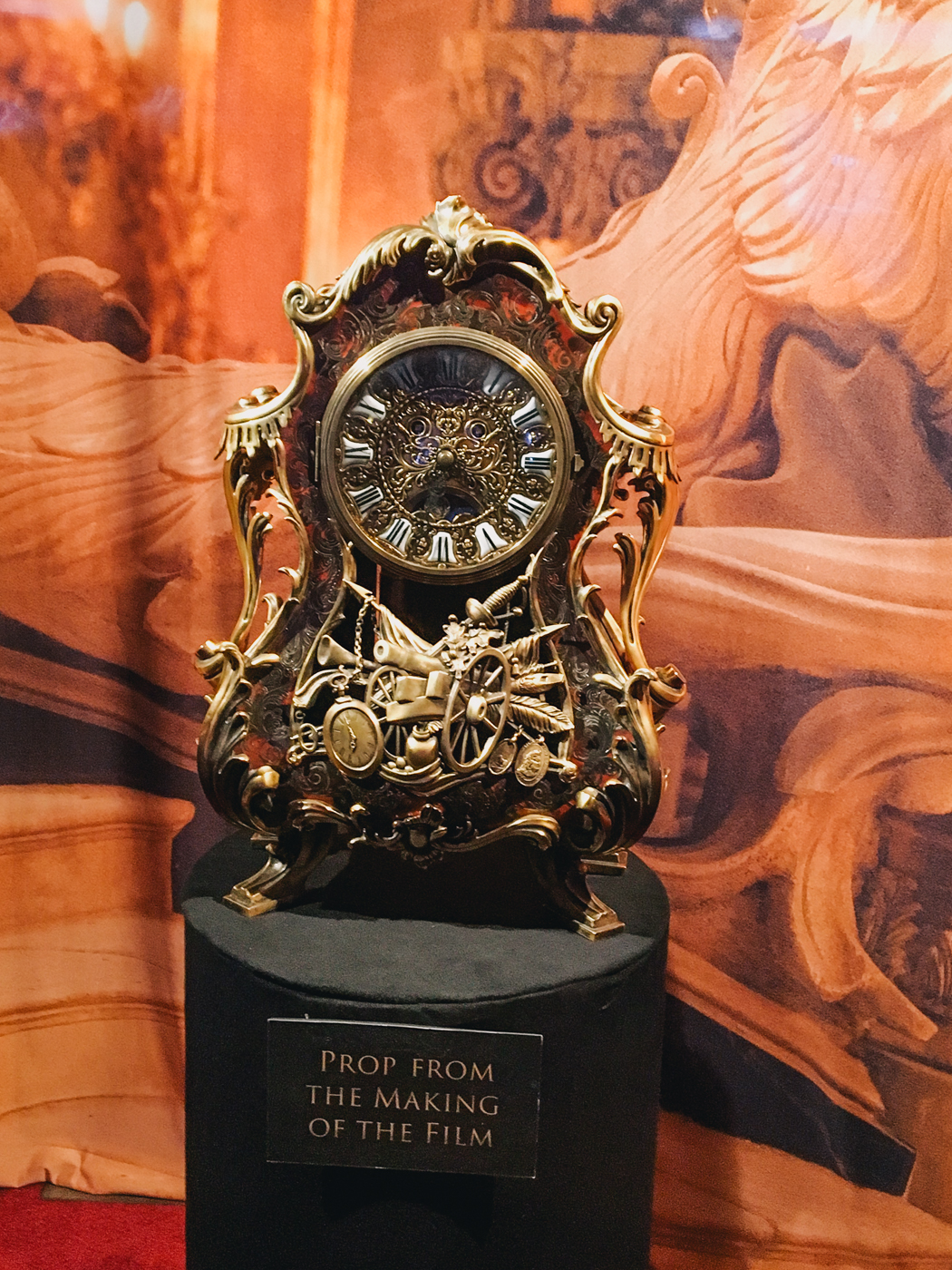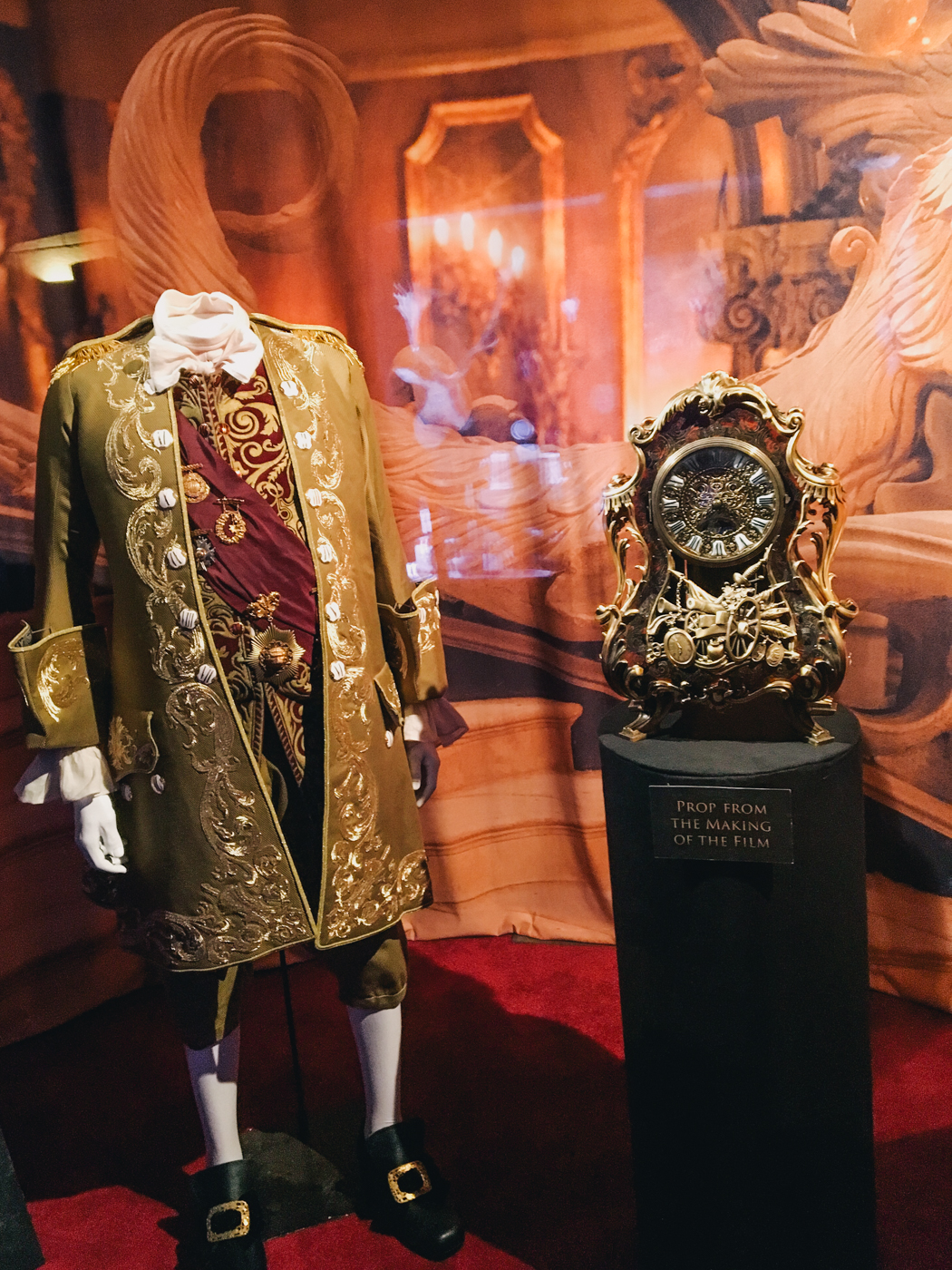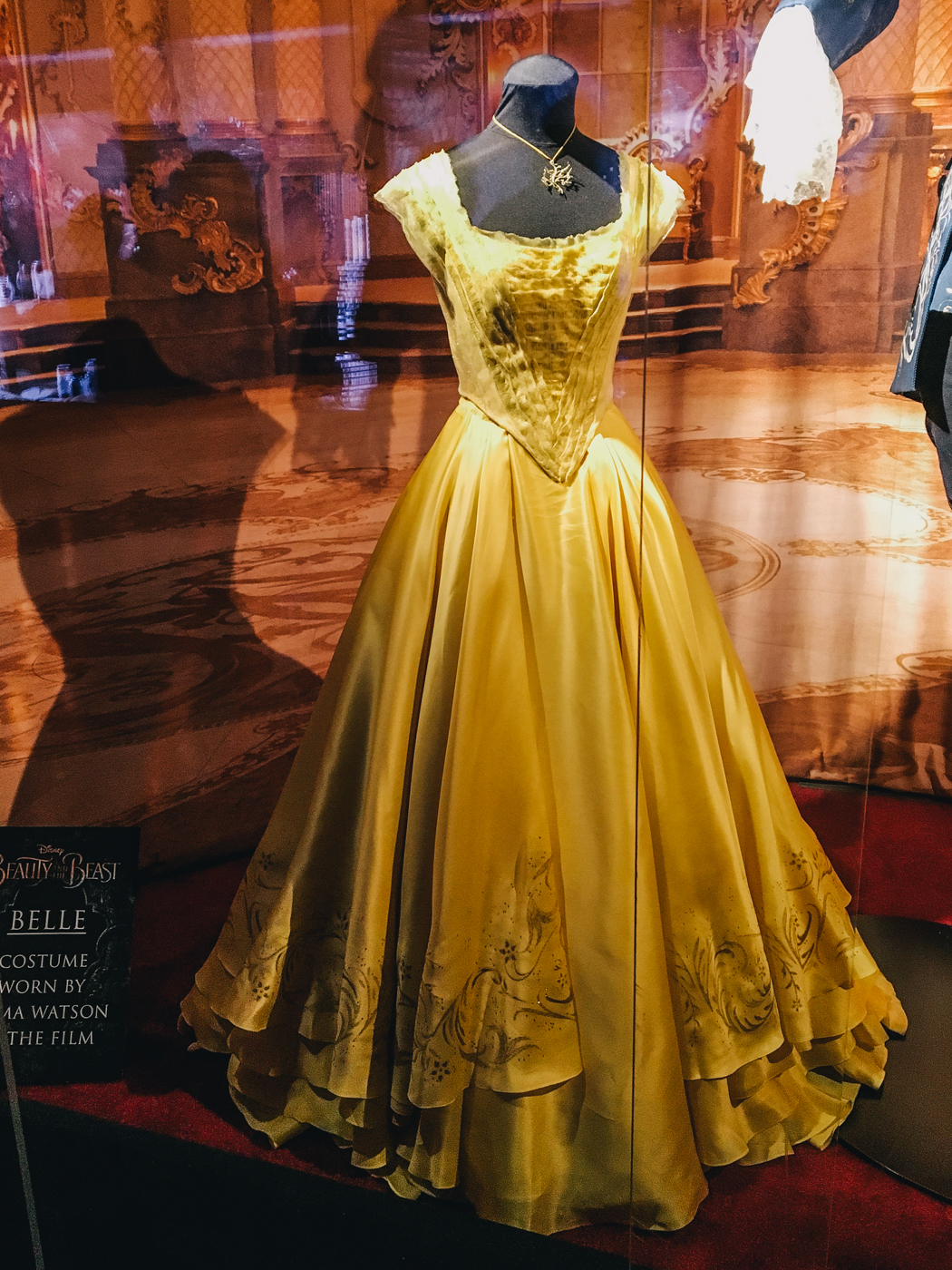 See you next time!
Love,
---
SHOP THE LOOK

---