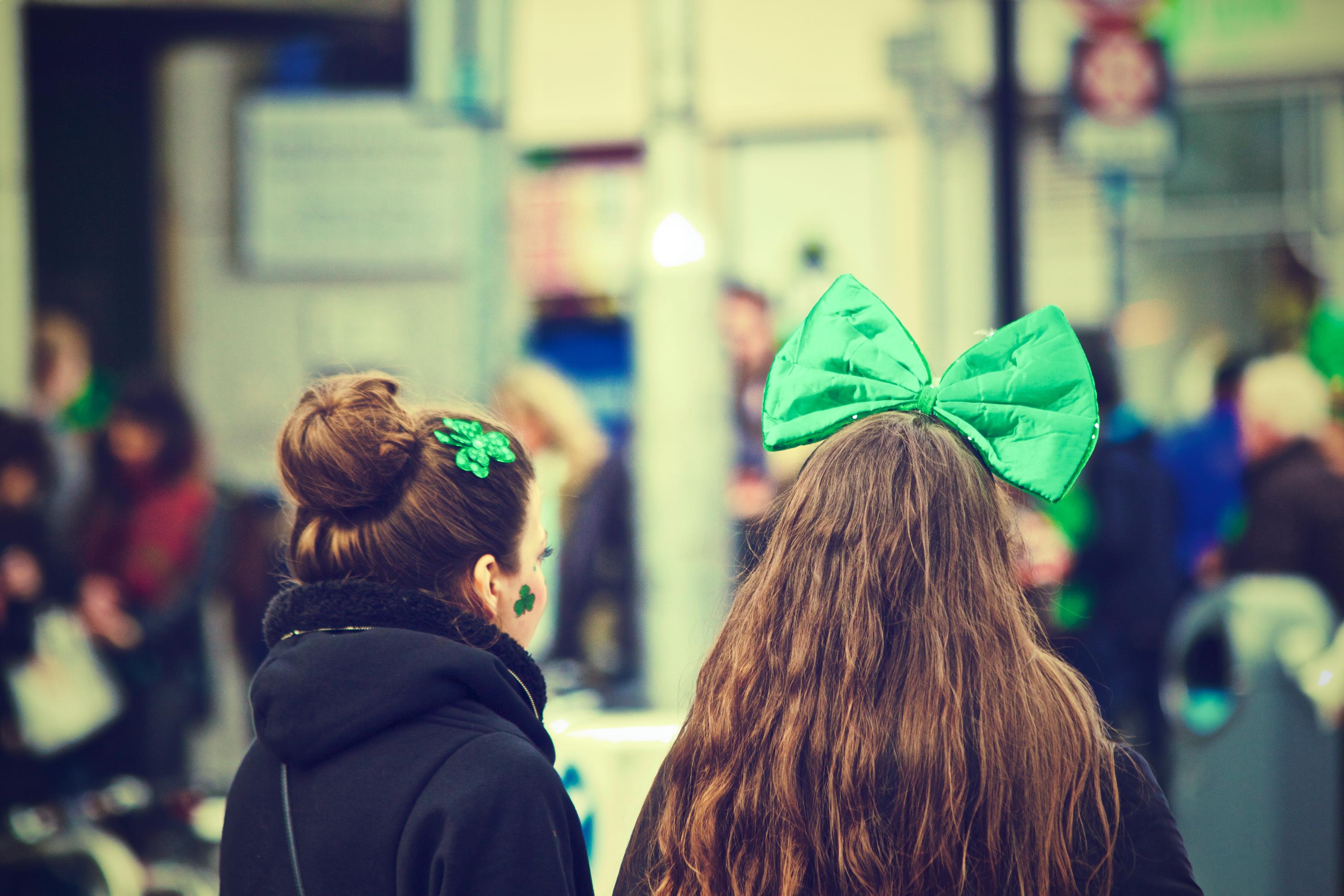 Hello Everyone,
How are you today? I've been a little off this week, with guests and so many things to do. Although to be honest, sometimes I don't know where my time goes and it always seems like I have no time to do anything. Does that happen to you too?
Friday is St. Patrick's day and I'm looking forward to wearing my green. I don't usually partake in the celebrations but I like to wear green, and I was quite impressed when I did some research on St. Patrick's day and find out how far we have come from who St. Patty was. A missionary to Ireland, St. Patrick brought the Gospel to the Irish people and used a shamrock to explain the Trinity. Father, Son and Holy Spirit represented by the three individual leaves, united by the same stem. Three in one. The date chosen to celebrate St. Patty is March 17, and historically the Lenten restrictions on eating and drinking alcohol were lifted for the day, which encouraged and propagated the holiday's tradition of alcohol consumption.
St. Patrick's day is also the best time to remind you how "greenery" is the color of the year. Green was chosen by Pantone as the 2017 color. The specific color, Pantone 15-0343, comments on the concept of "environment." I personally love the green palm-tree prints we see out there, so I linked a few clothes and accessories from Shein that are pure green love.
Last Saturday we were in Hermosa shooting for the second part of my LA LA LAND: Guide to Los Angeles Movie Locations (Part 1) when we were caught by the end of an early St. Patrick's parade. Unknowingly, and thankfully I was wearing green. Check out the greens behind me.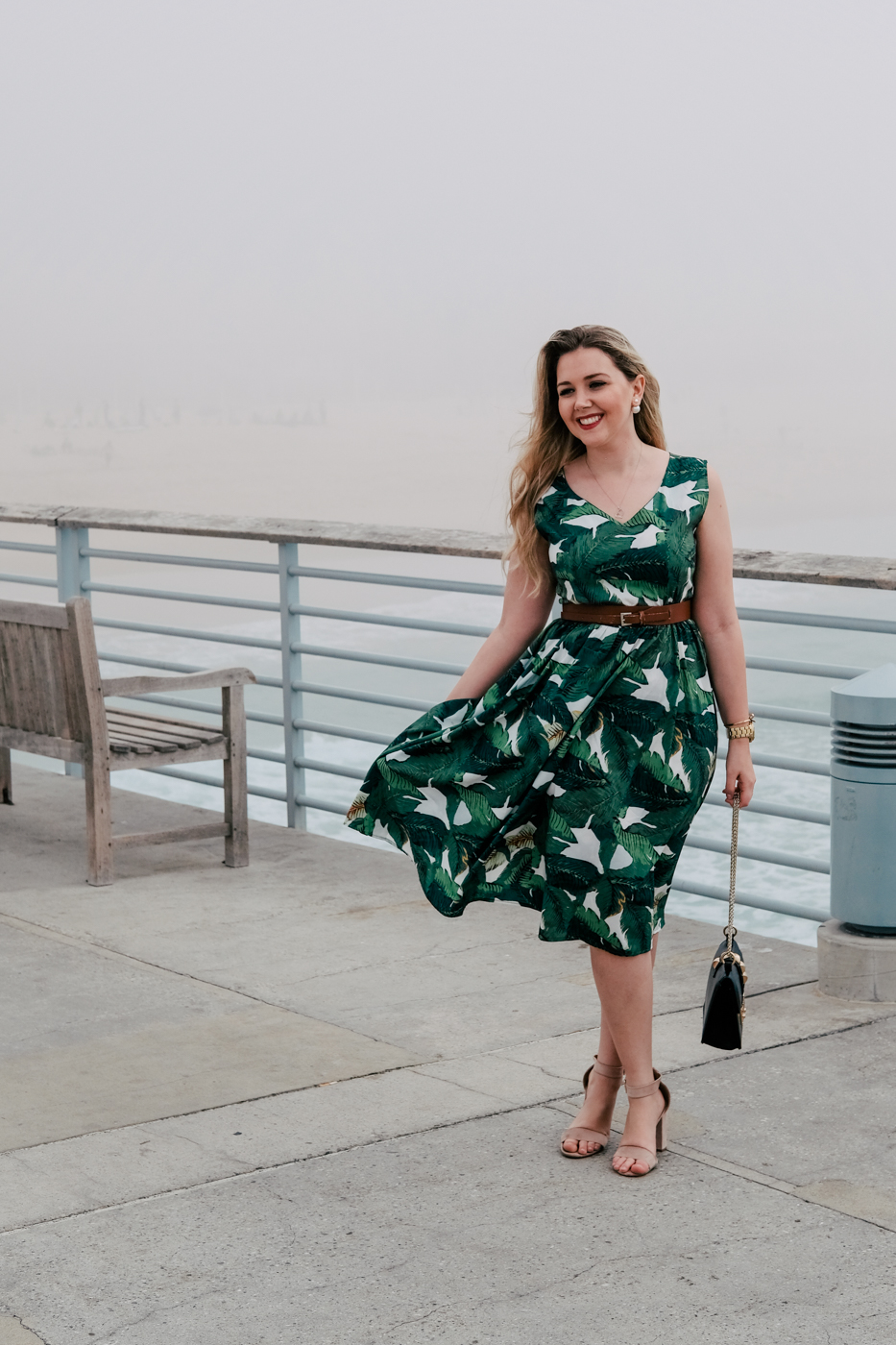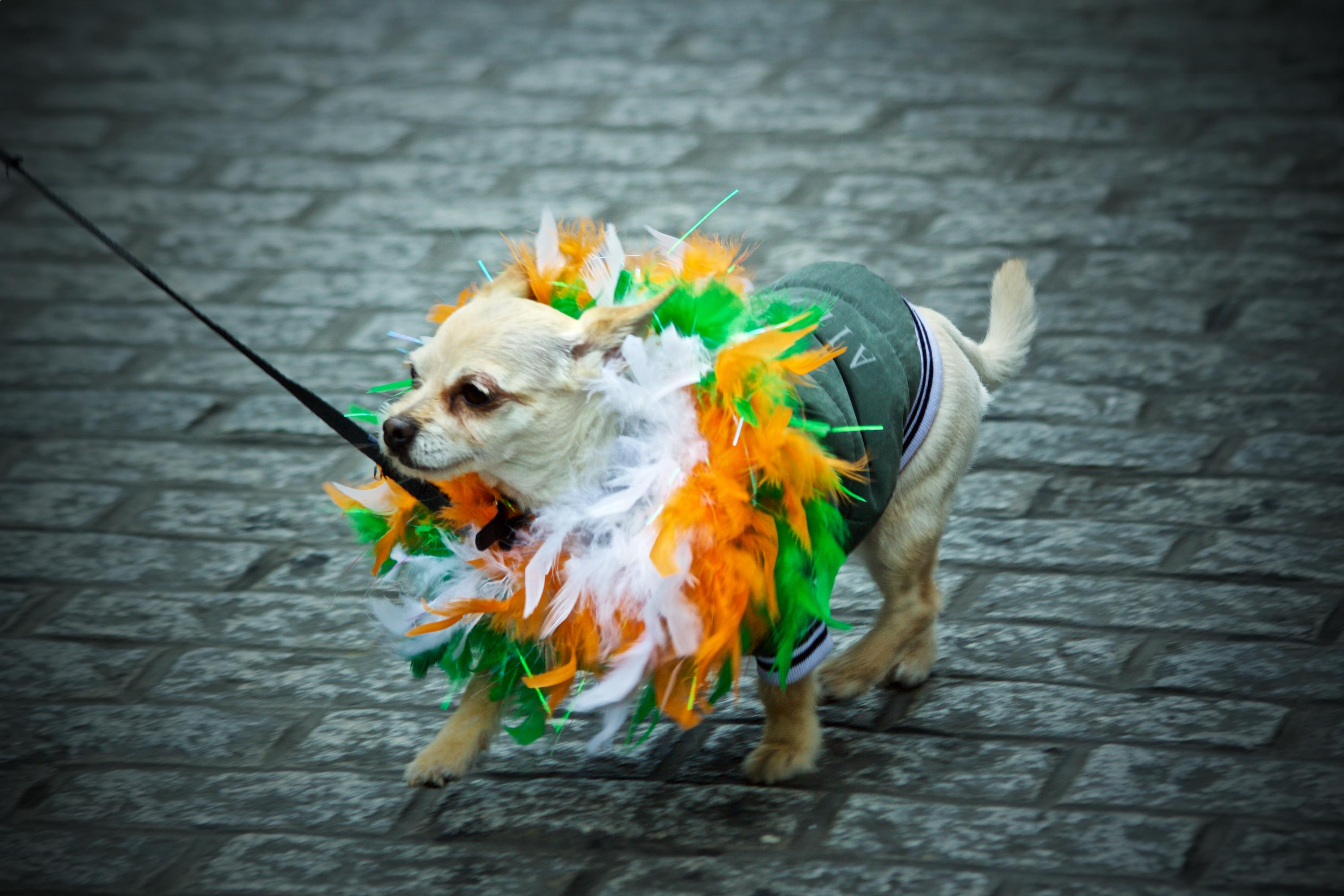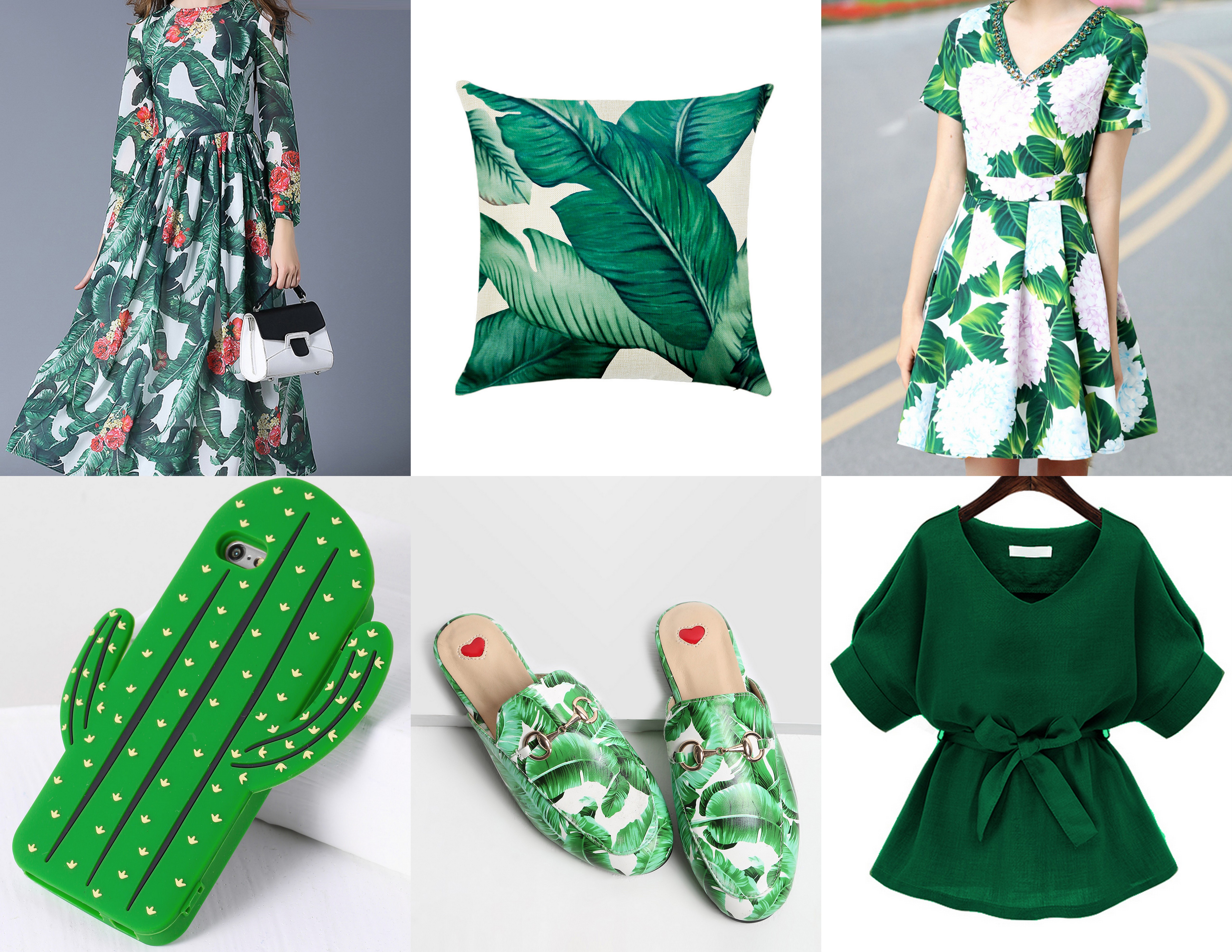 There are more green pieces on the gallery below, and check Shein's website for even more options.
See you next time,
Love,
---
SHOP THE LOOK

---