Outfit Details:
Dress (SheIn) Shoe (H&M, Similar) Bag (Thrifted) Sunglasses (Urban Outfitters) Earrings (Kendra Scott)
Hello Everyone,
We love the farmer's markets around here. Ever since we discovered some food allergies and had to change to a mostly paleo diet, our visits to the farmer's market have been more and more frequent. I love that in California we have such a variety of fruit and vegetables and everything is always fresh. There's nothing like  a fresh case of organic strawberries straight from the farm.
In Brazil we also love the farmer's market. The perks of growing up in a tropical country is that you always have a big variety of fresh produce. Like in America, the farmer's markets of Brazil also sell local crafts and food. The types of foods available at the farmer's market, fairs, or bakeries in Brazil, are my favorite savory treats. If you ever make a trip down there, or stumble upon a Brazilian restaurant, make sure to try some pastel or coxinha. These two deep fried and meat stuffed treats are among the top things I miss about Brazil.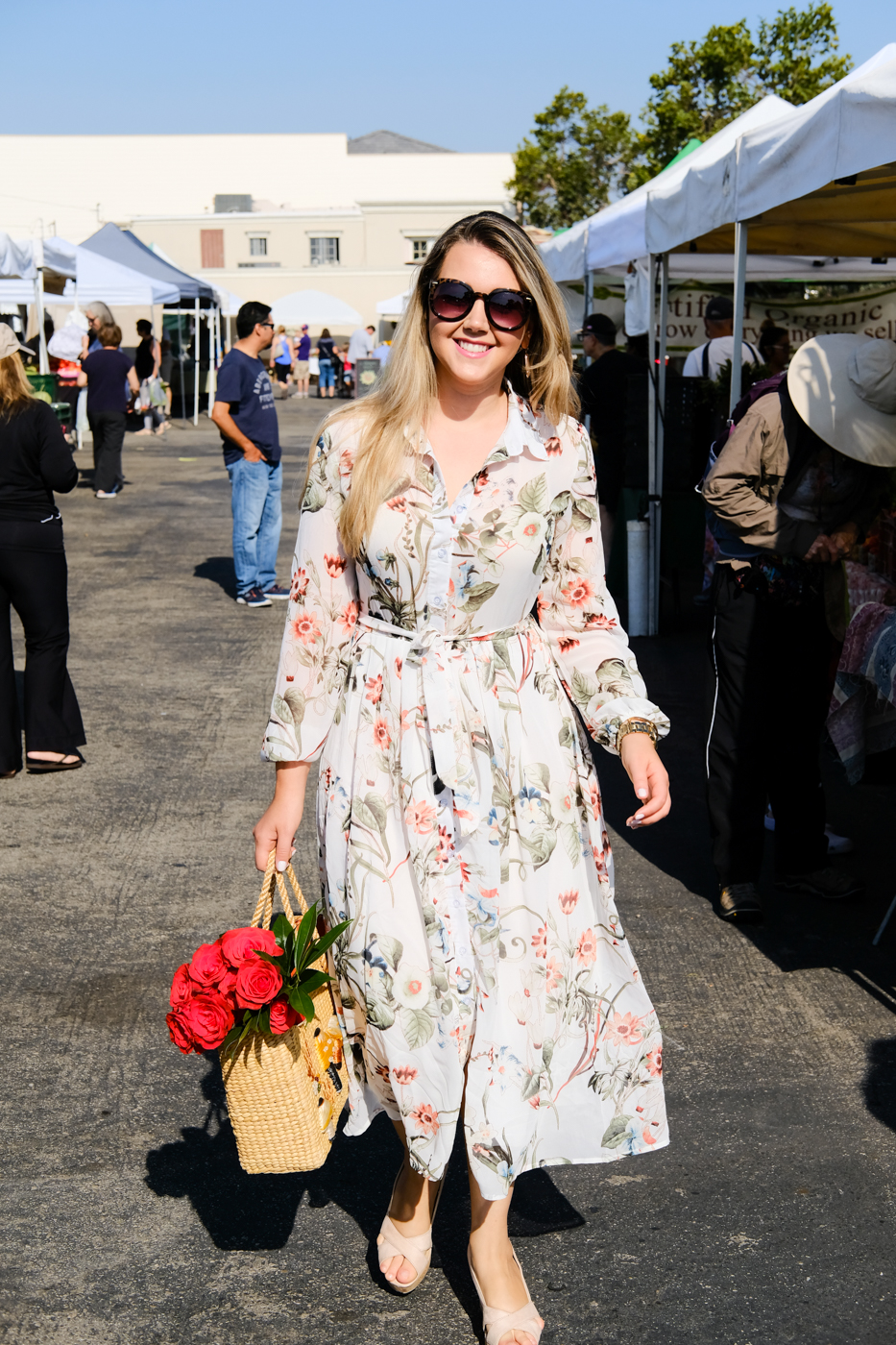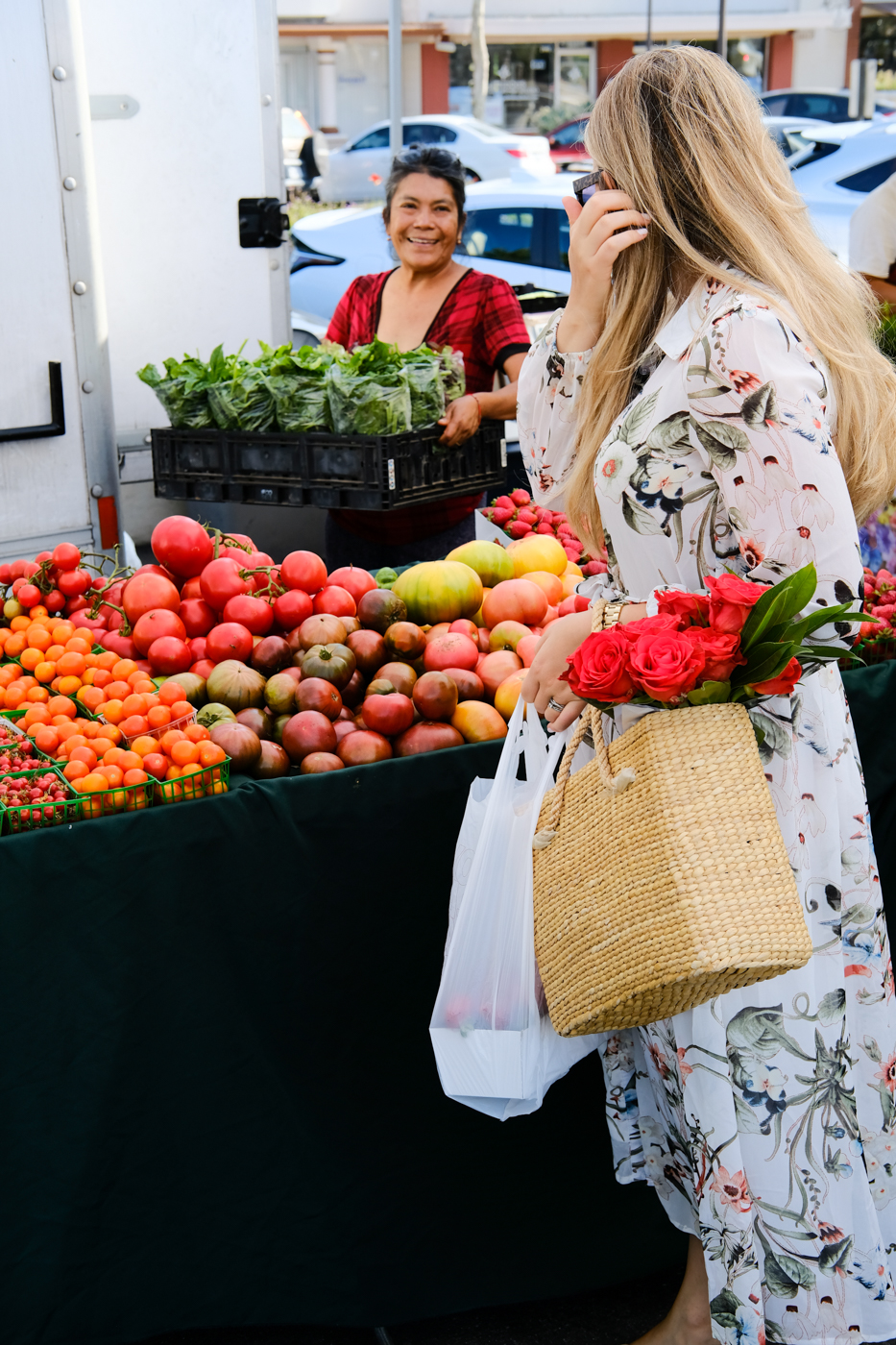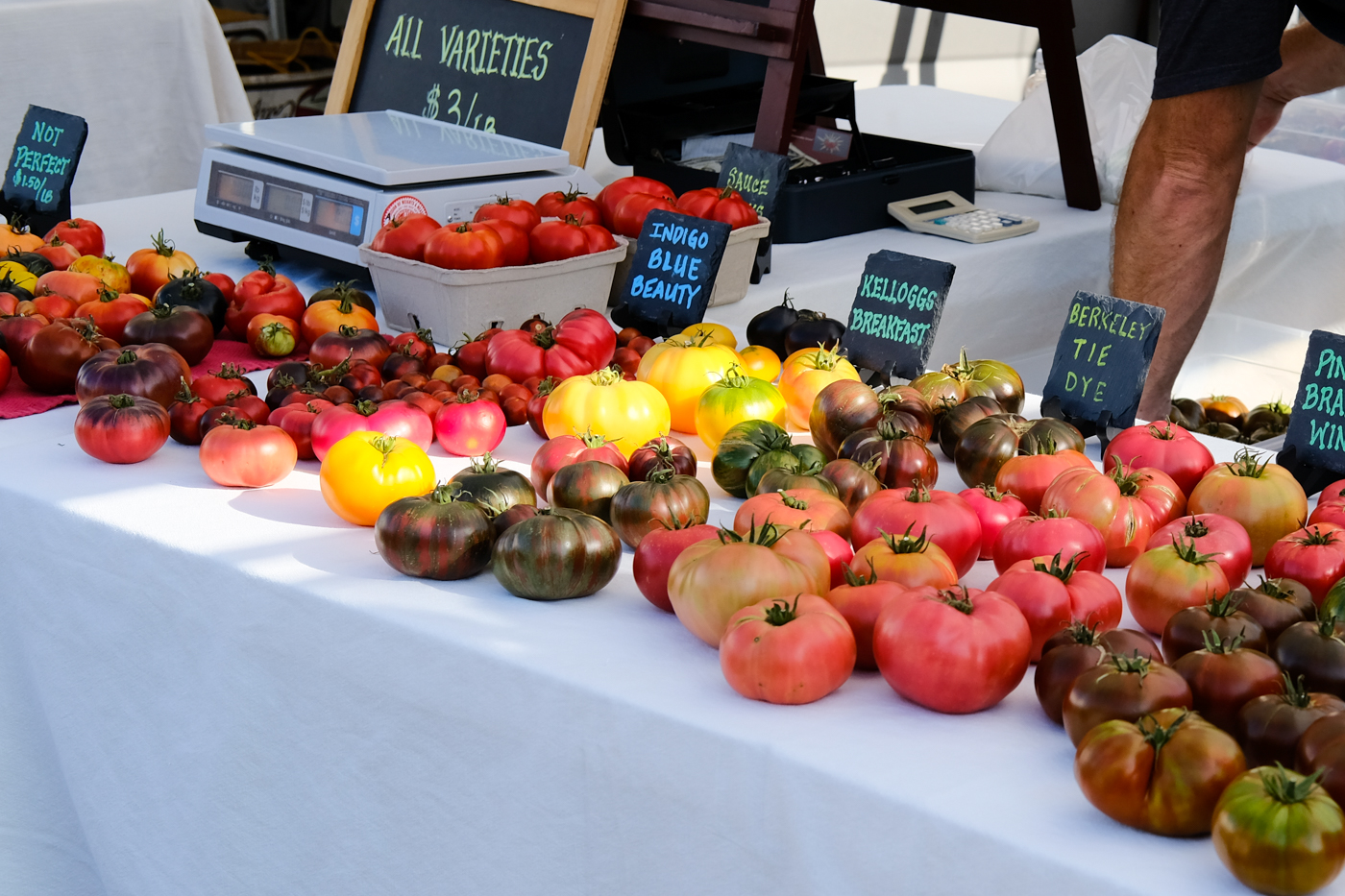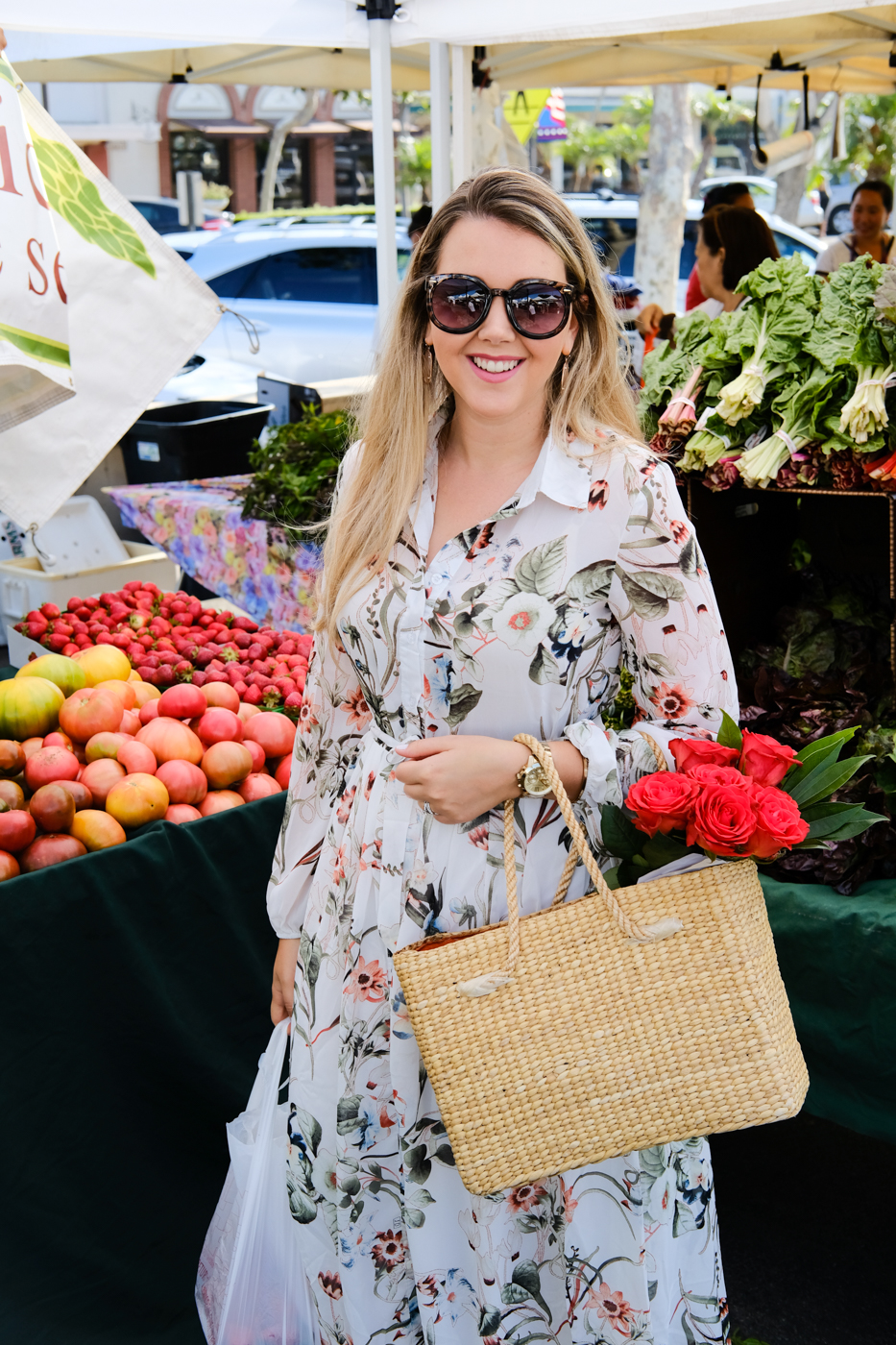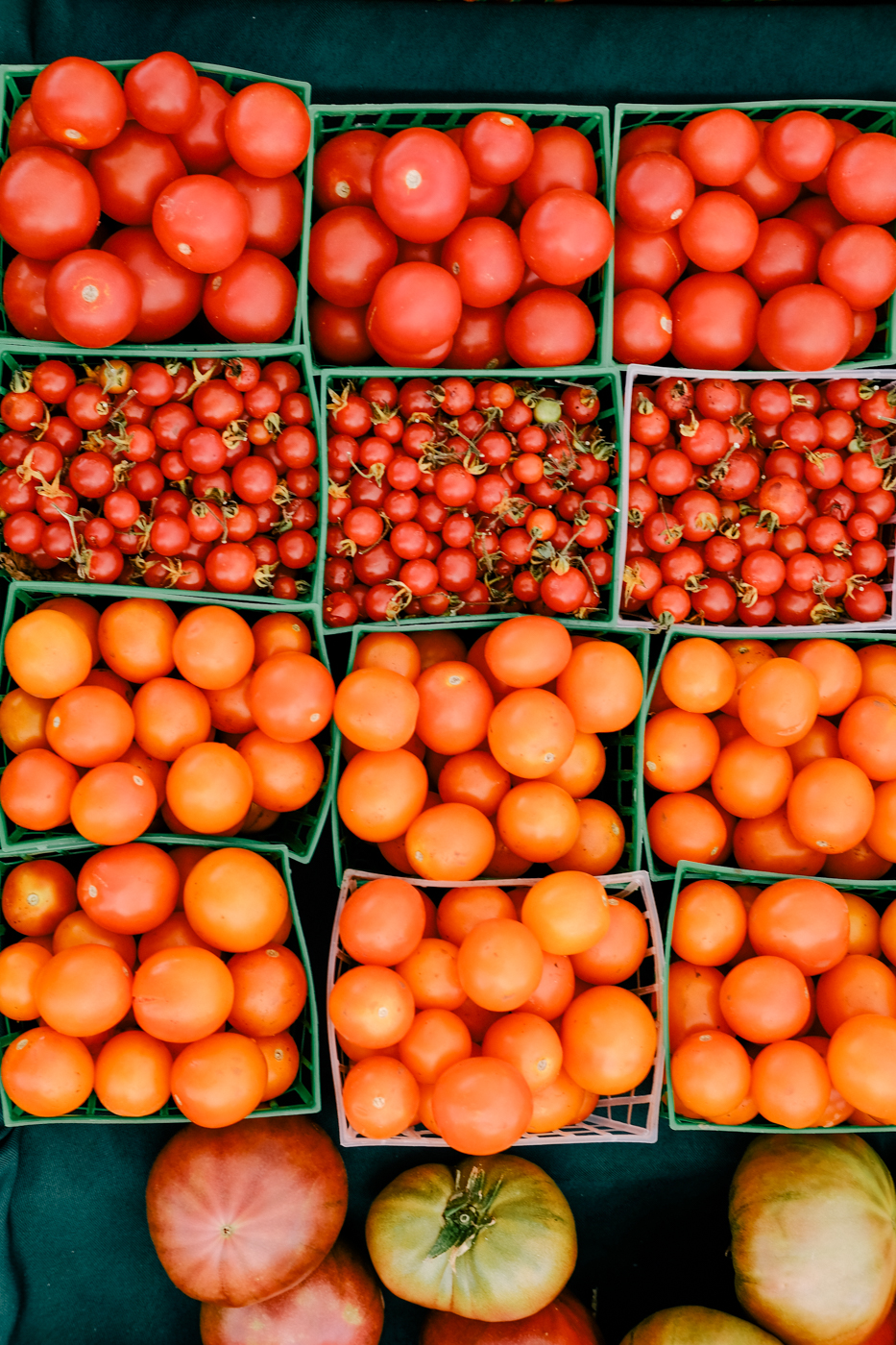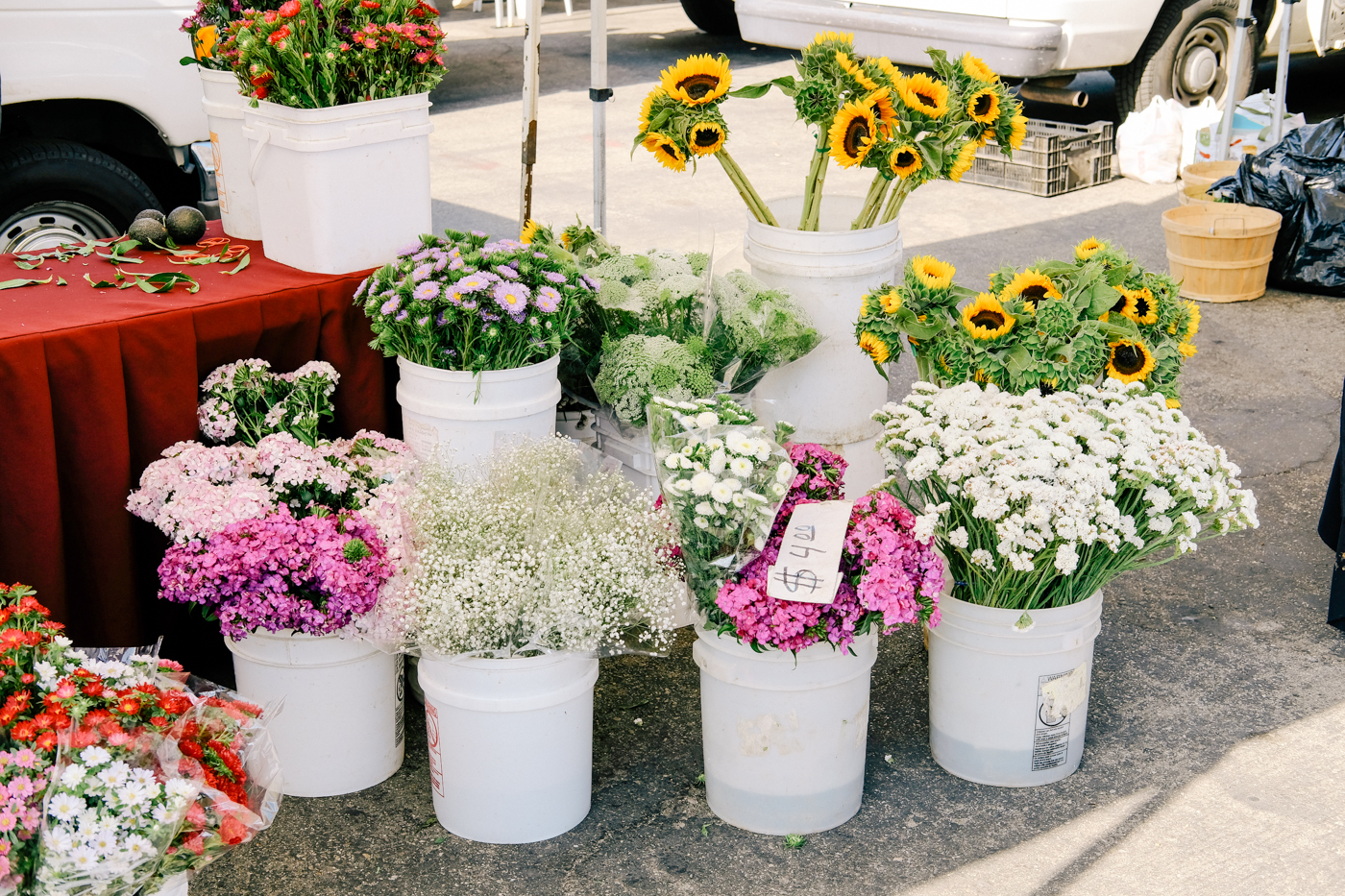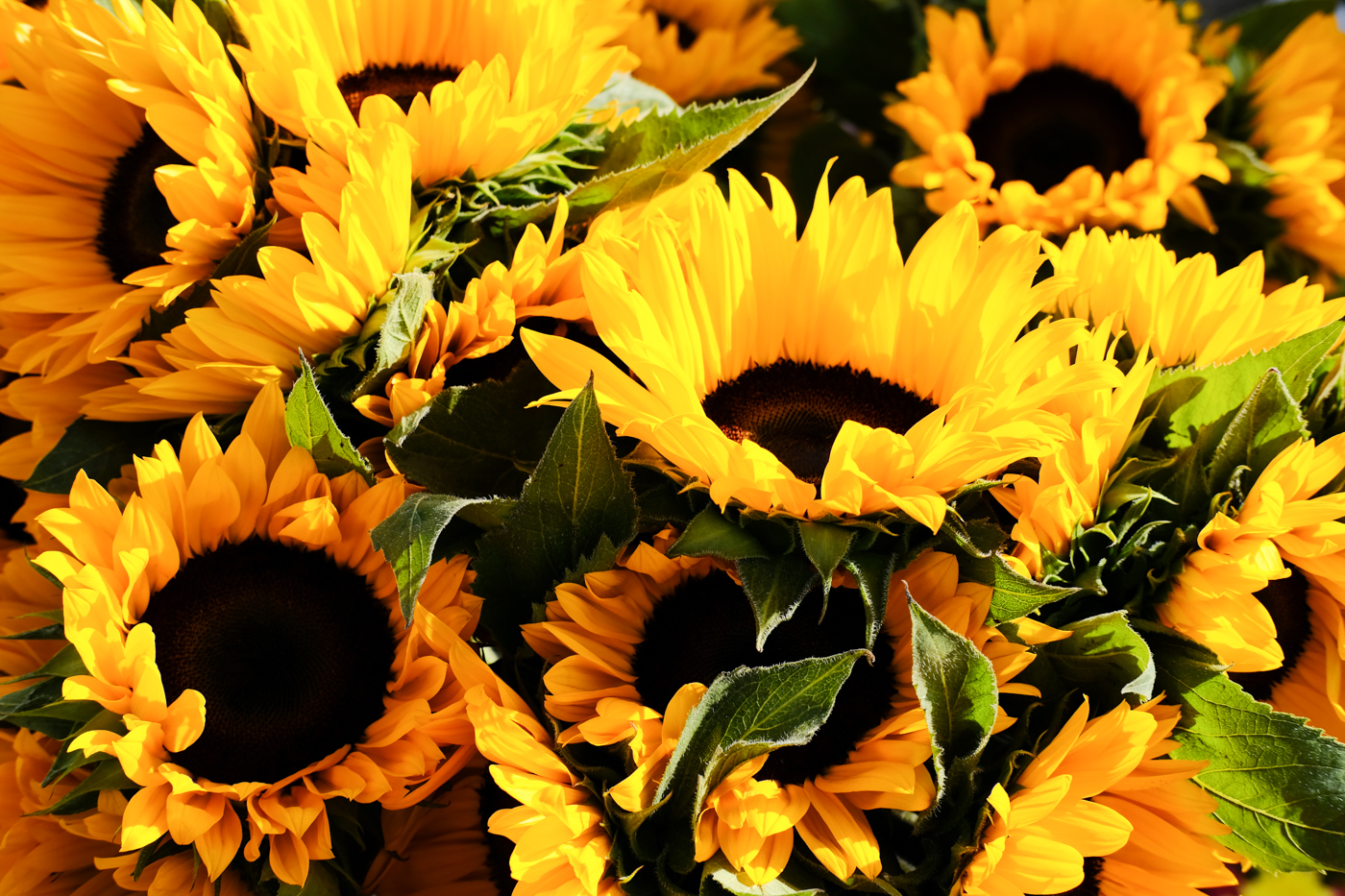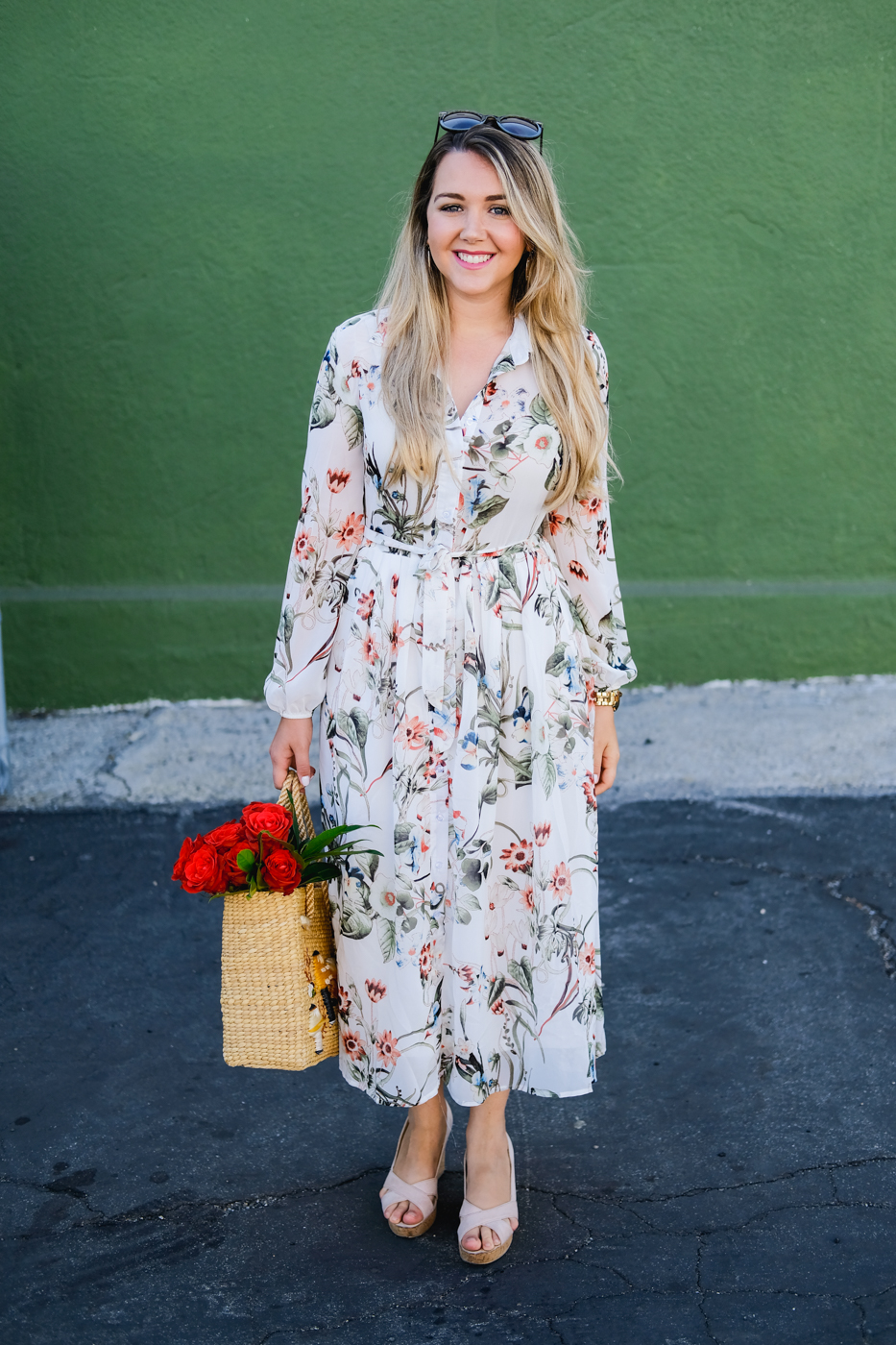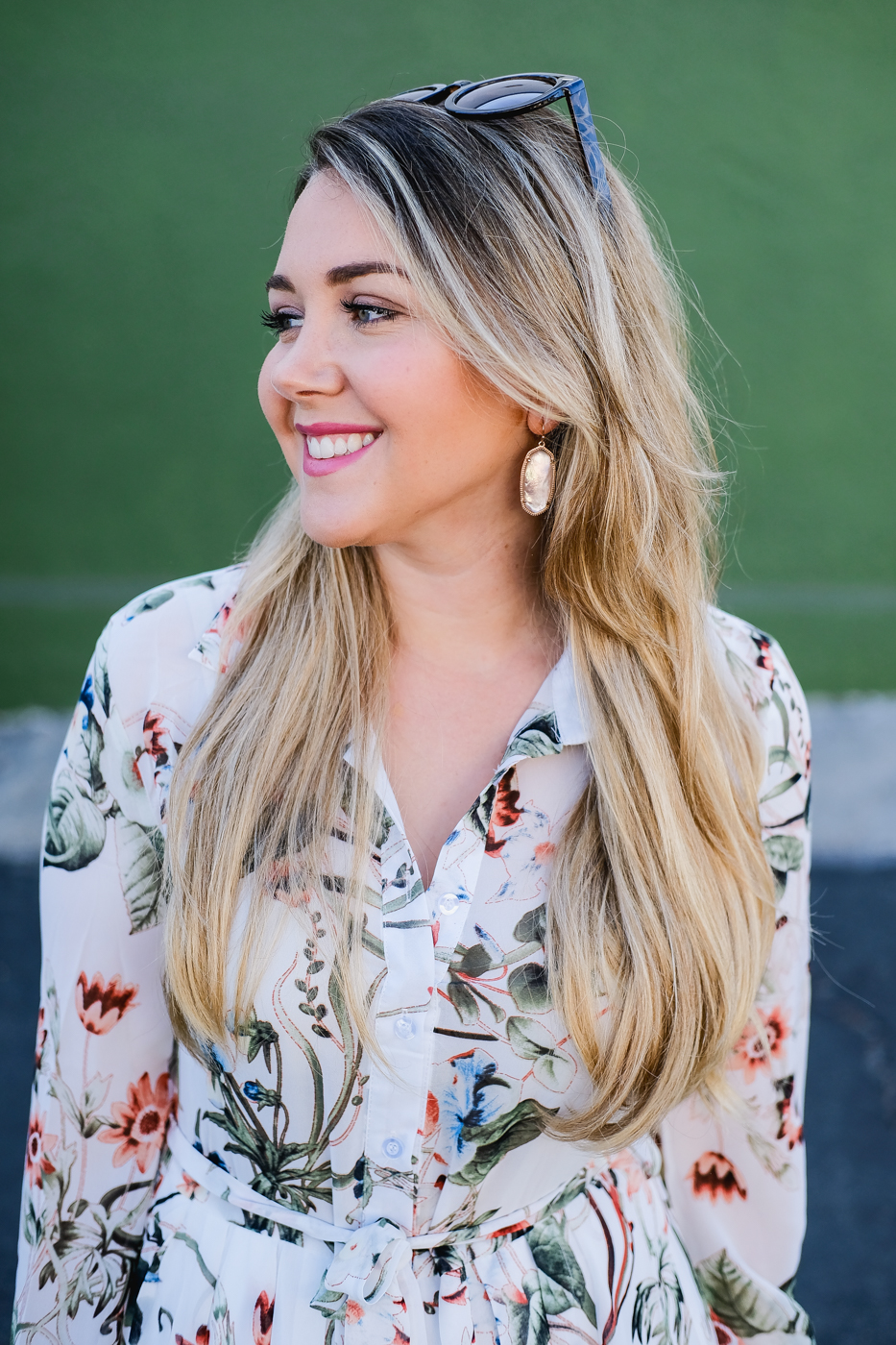 Fruit and vegetables aside, can we talk about this dress from SheIn? It is absolutely stunning, isn't it? I'm in love with every detail of it. From the shirt style to the choice of fabric, mid length and calico print, everything is very well done and a touch of sophistication. Another great thing about this dress is that this style is very democratic and it will complement almost any women. The trick for the shorter girls is to wear nude high heels, like I did.
My heels are an old pair from H&M, and the bag was thrifted, but I linked several similar choices in "Shop the Post" for you girls. These beautiful earrings are from Kendra Scott and I got them in my latest Rocksbox, a jewelry membership service that offers the most beautiful pieces for a monthly fee of $21.  You can try one free month of Rocksbox with my code: deboradahlxoxo
A lot of people asked me about this dress when I shared it on my InstaStories (@deboradahl), so I created a new page called NEW IN THE CLOSET, where I will from now on share right away the direct link to purchase to anything I receive from a store or purchase.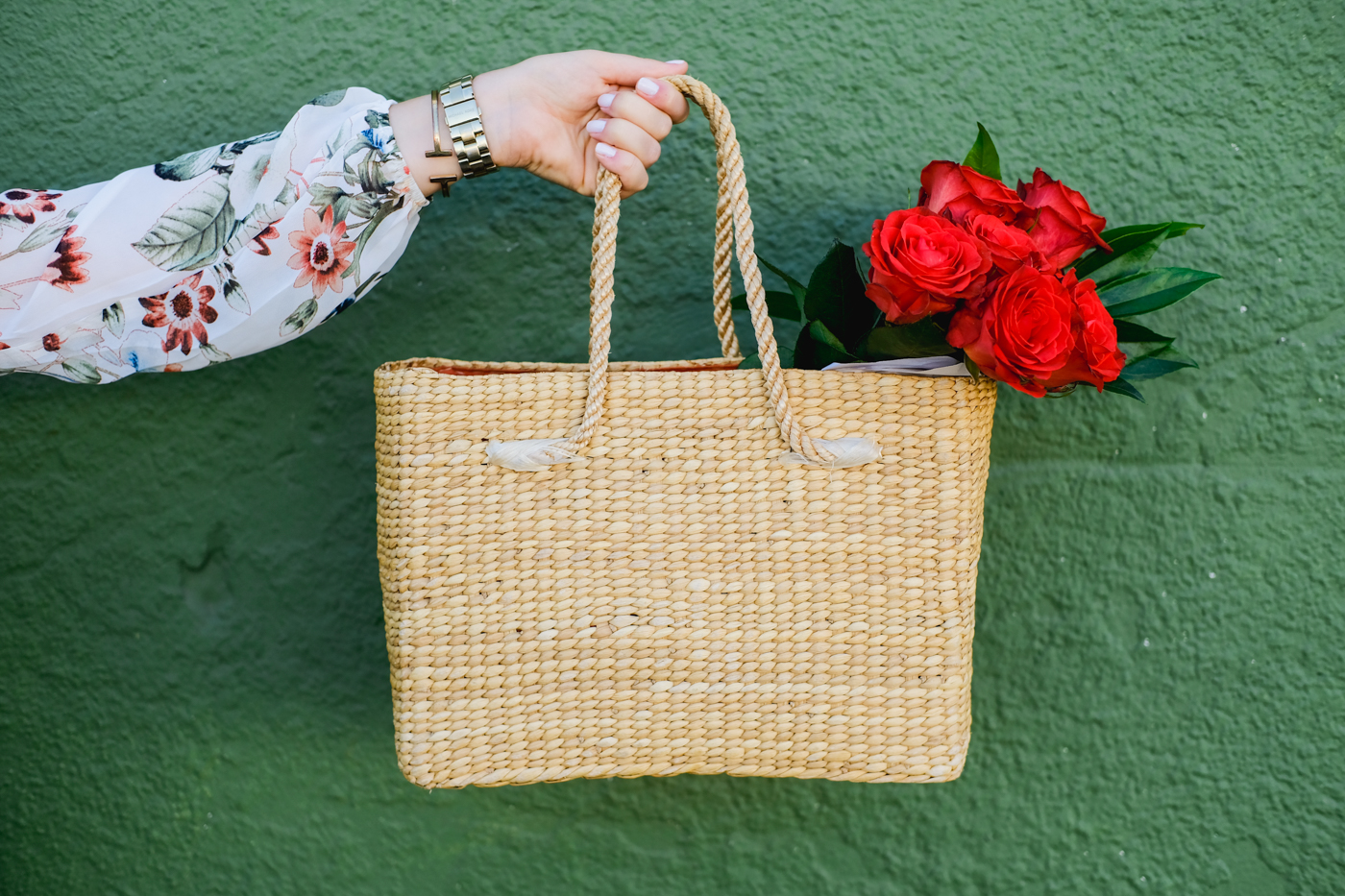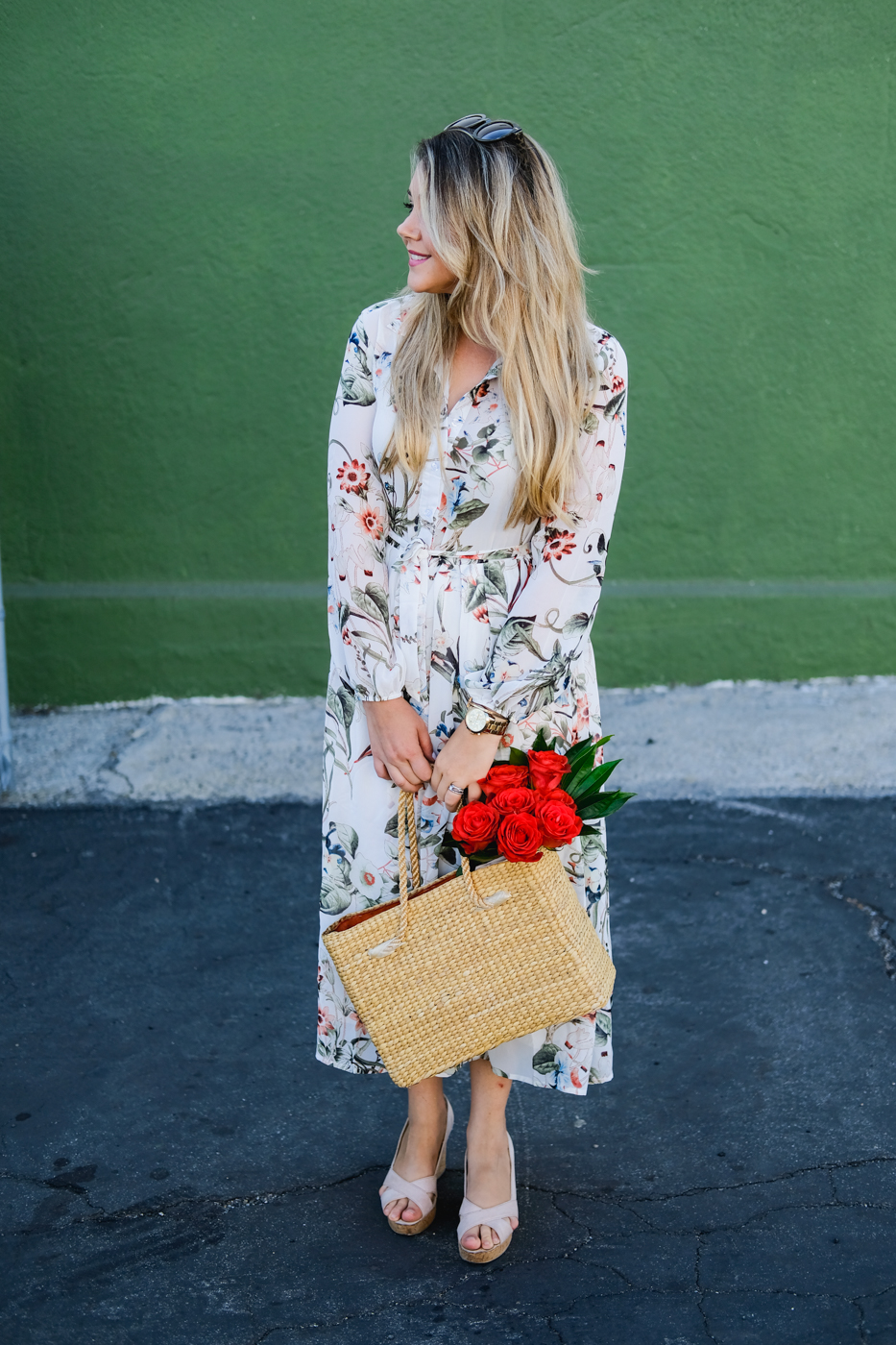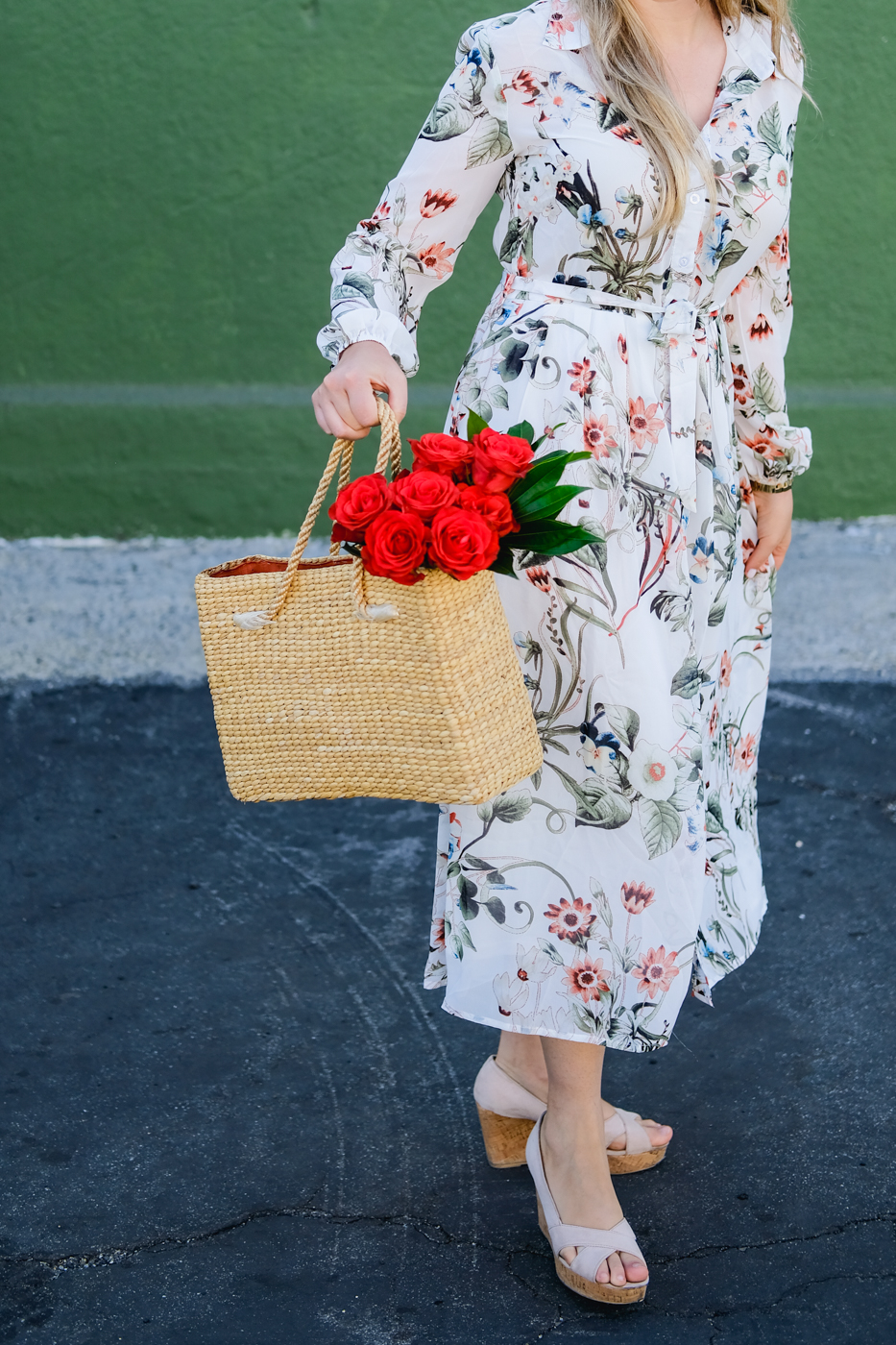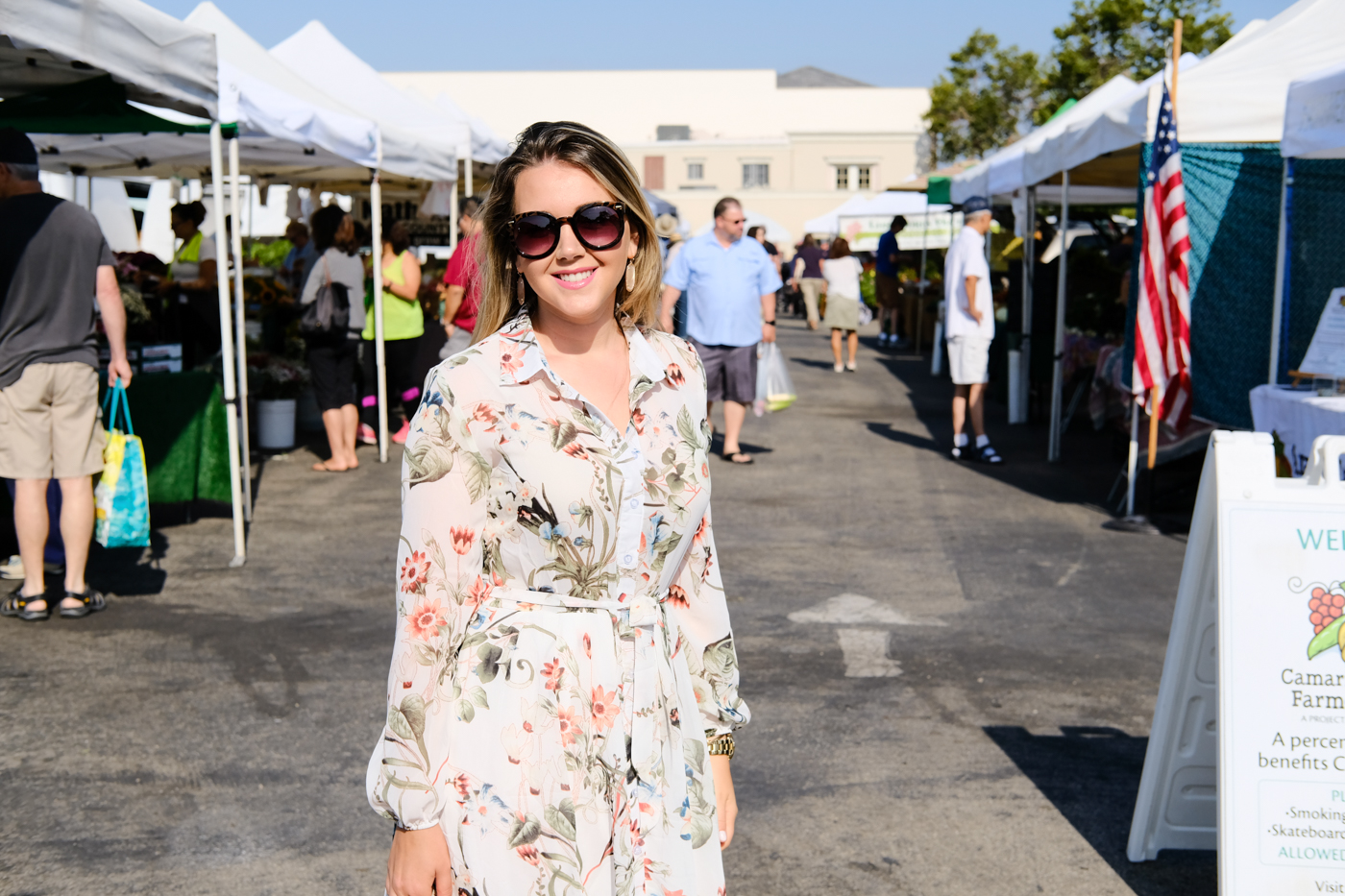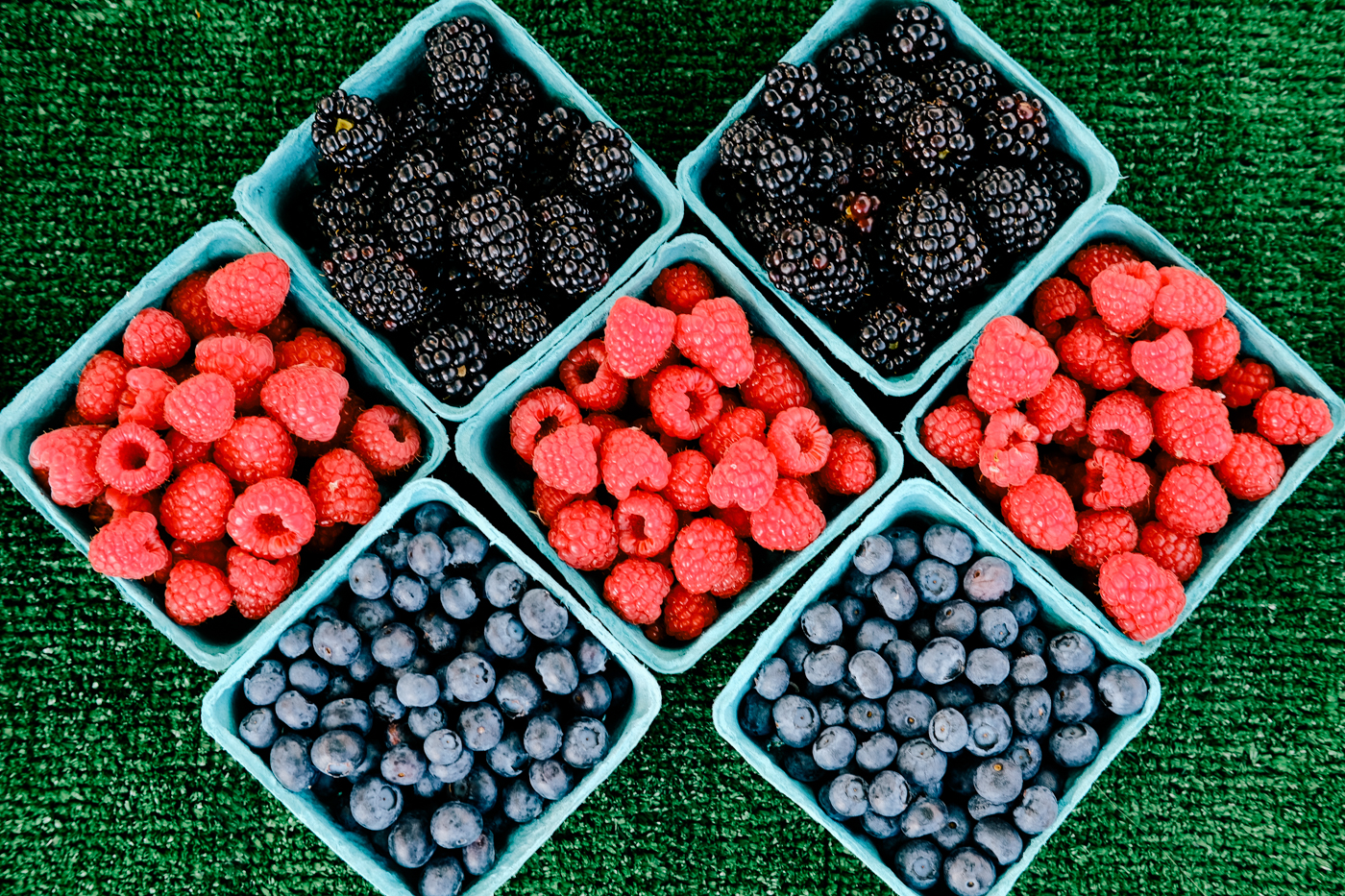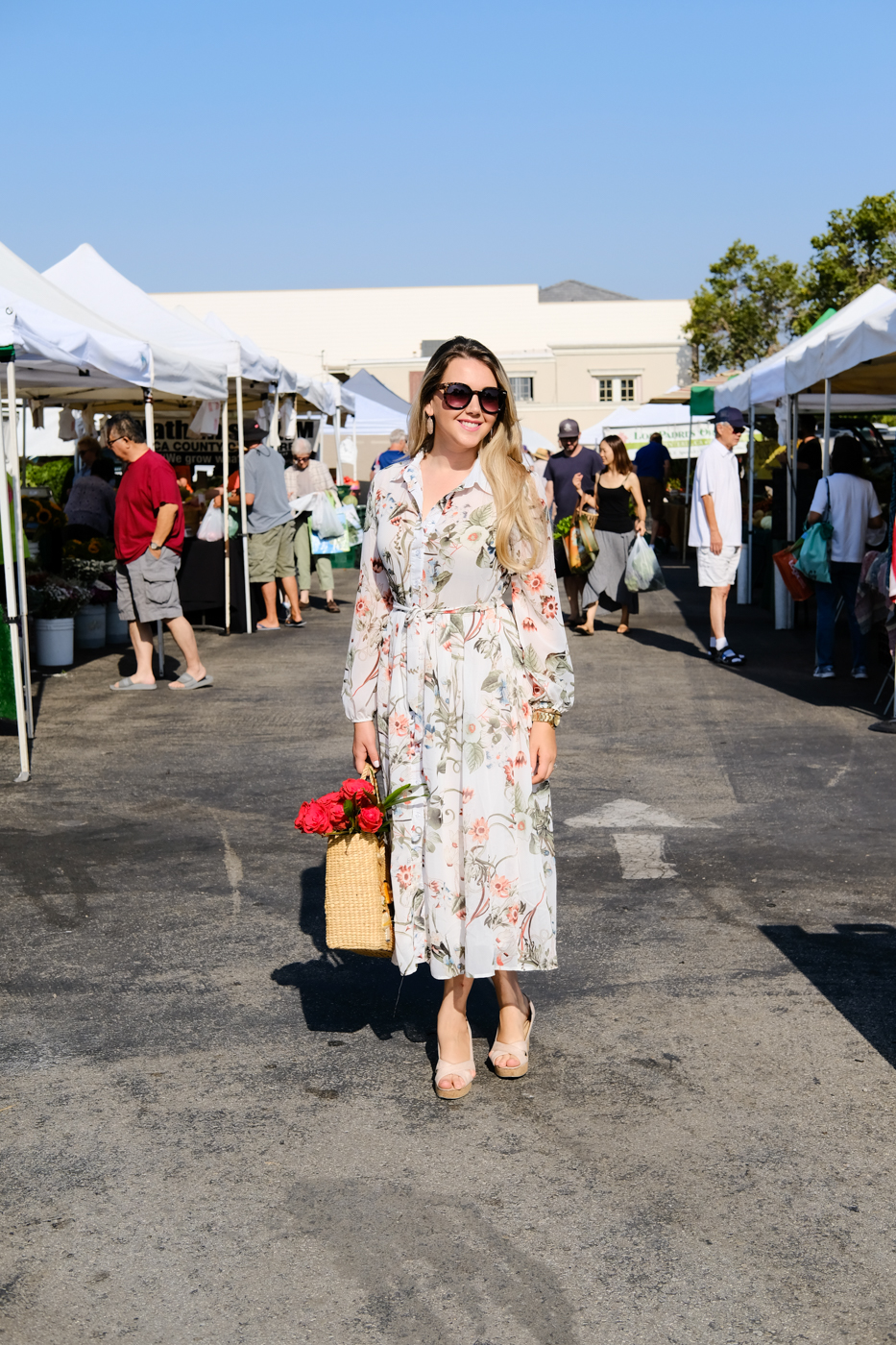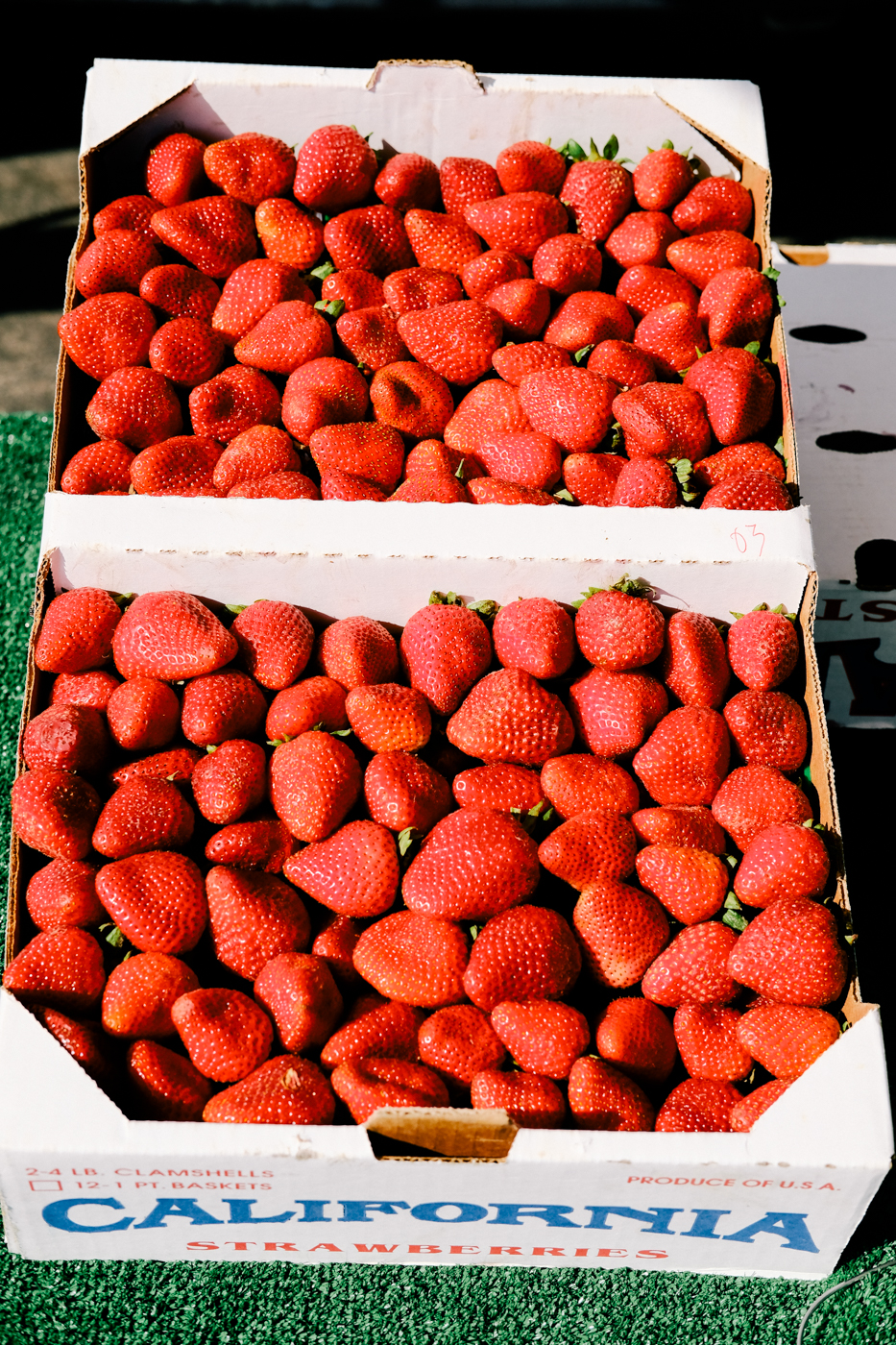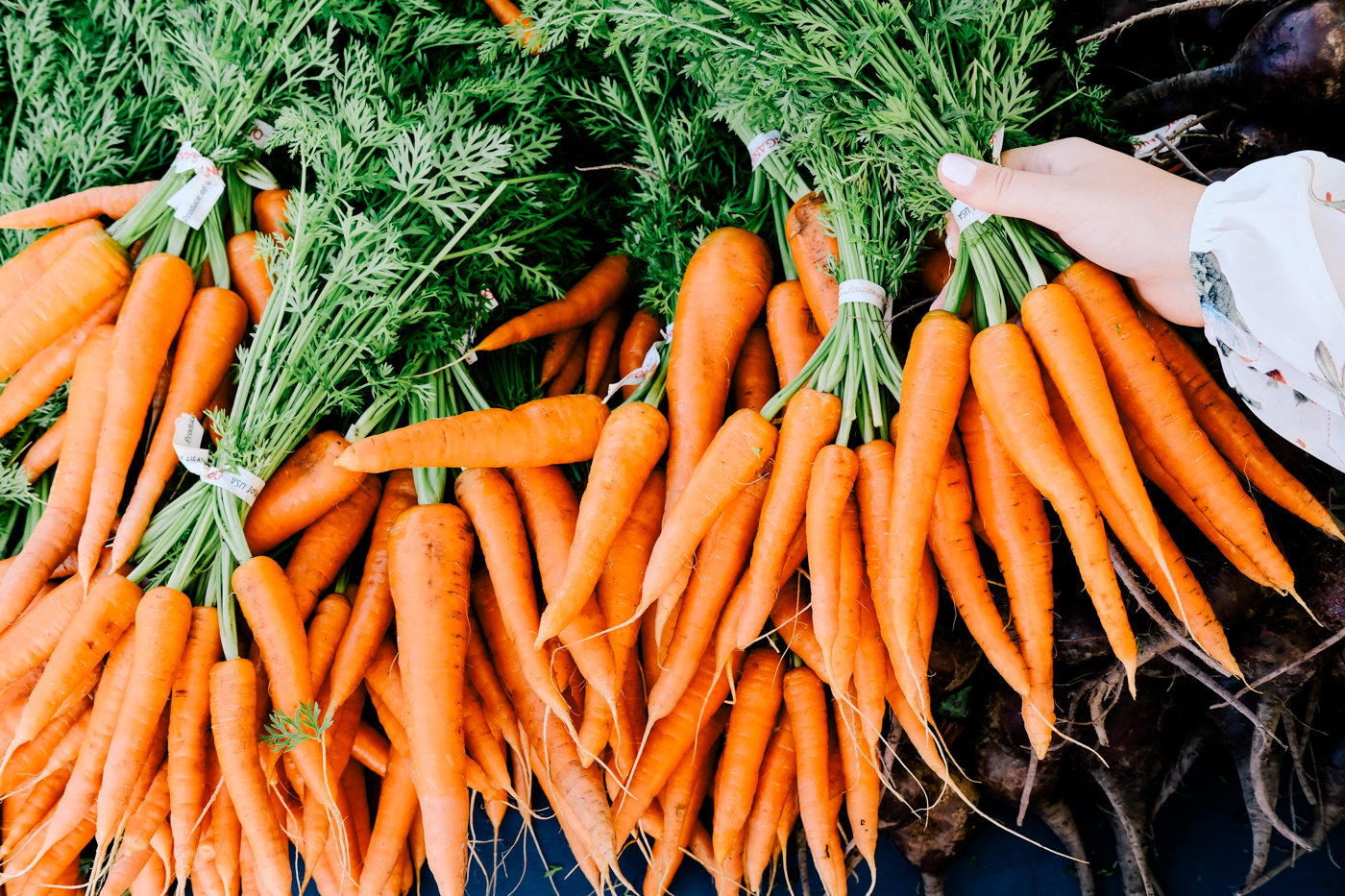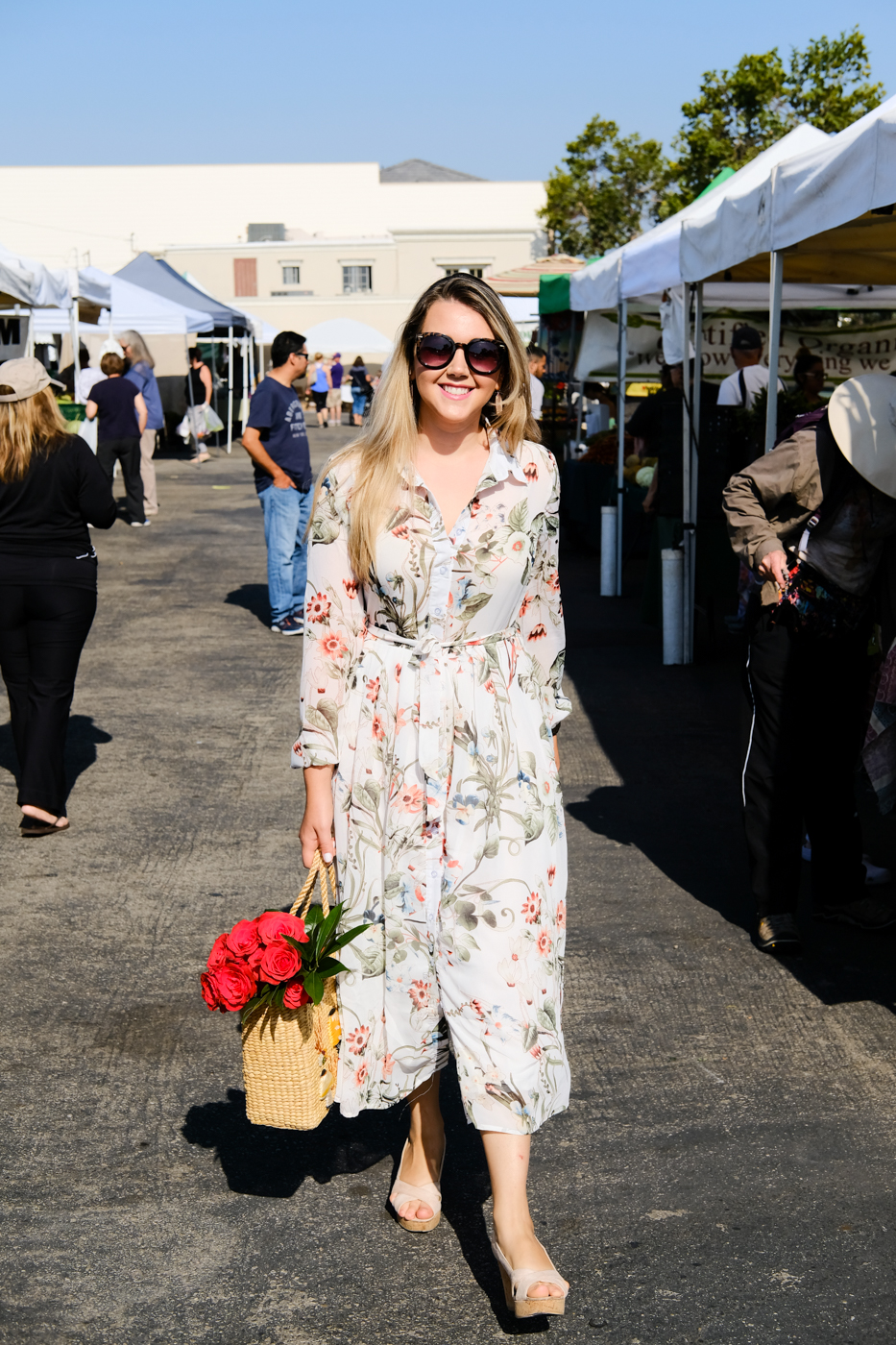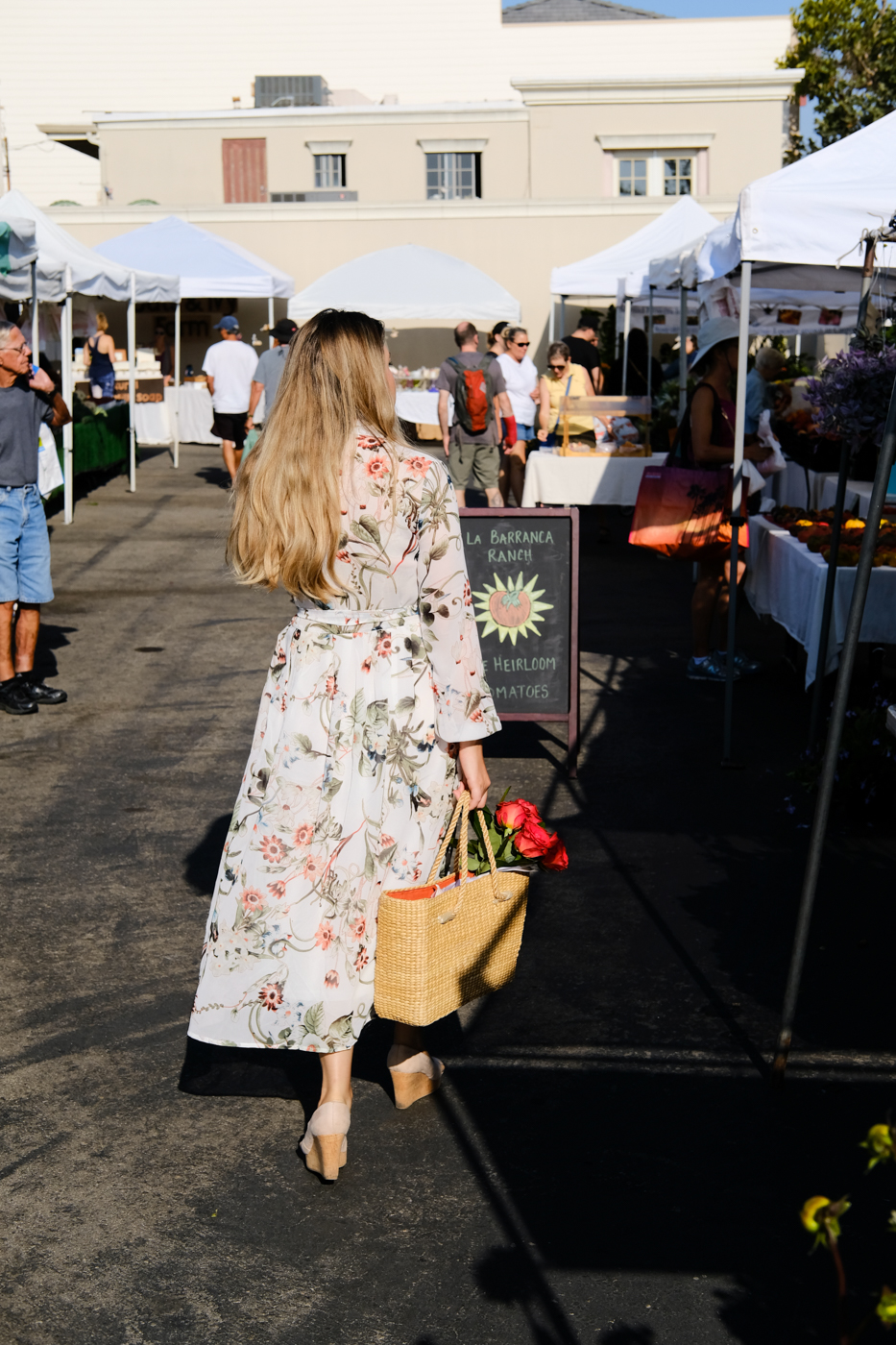 Keep in mind that SheIn delivers all over the world! Have a great rest of your week!
See you next time!
Love,
---
SHOP THE POST

---