Outfit Details:
Dress (MakemeChic) Loafers (Amiclubwear) Bag (Zaful) Sunglasses (Urban Outfitters)
Hello Everyone,
These past few weeks have been so busy. My husband and I took a road trip to Colorado to attend a youth convention, but he got sick halfway through our trip so some of our plans had to change. The road trip however, was really fun and I still have lots to share with you all. (In case you missed it, the fist post about our stop in Las Vegas is up on this link: On the Road: Las Vegas!) After we got home my mother-in-law came to visit and help us out, and on Saturday, when my husband started feeling better, we took a little day trip to Solvang, the most Danish town in California.
Solvang means "sunny fields" and it is where many Danish immigrants made their home in the United States. The town is only two hours north os Los Angeles and walking around it's streets is like immediately being transported to Europe! All the architecture and charm of this little town always make me want to go back. Solvang is the sister city of Aalborg, Denmark, but it is also famous for it's replica of the The Little Mermaid statue found in Copenhagen, and a museum dedicated to Hans Christian Andersen, the author of The Little Mermaid tale.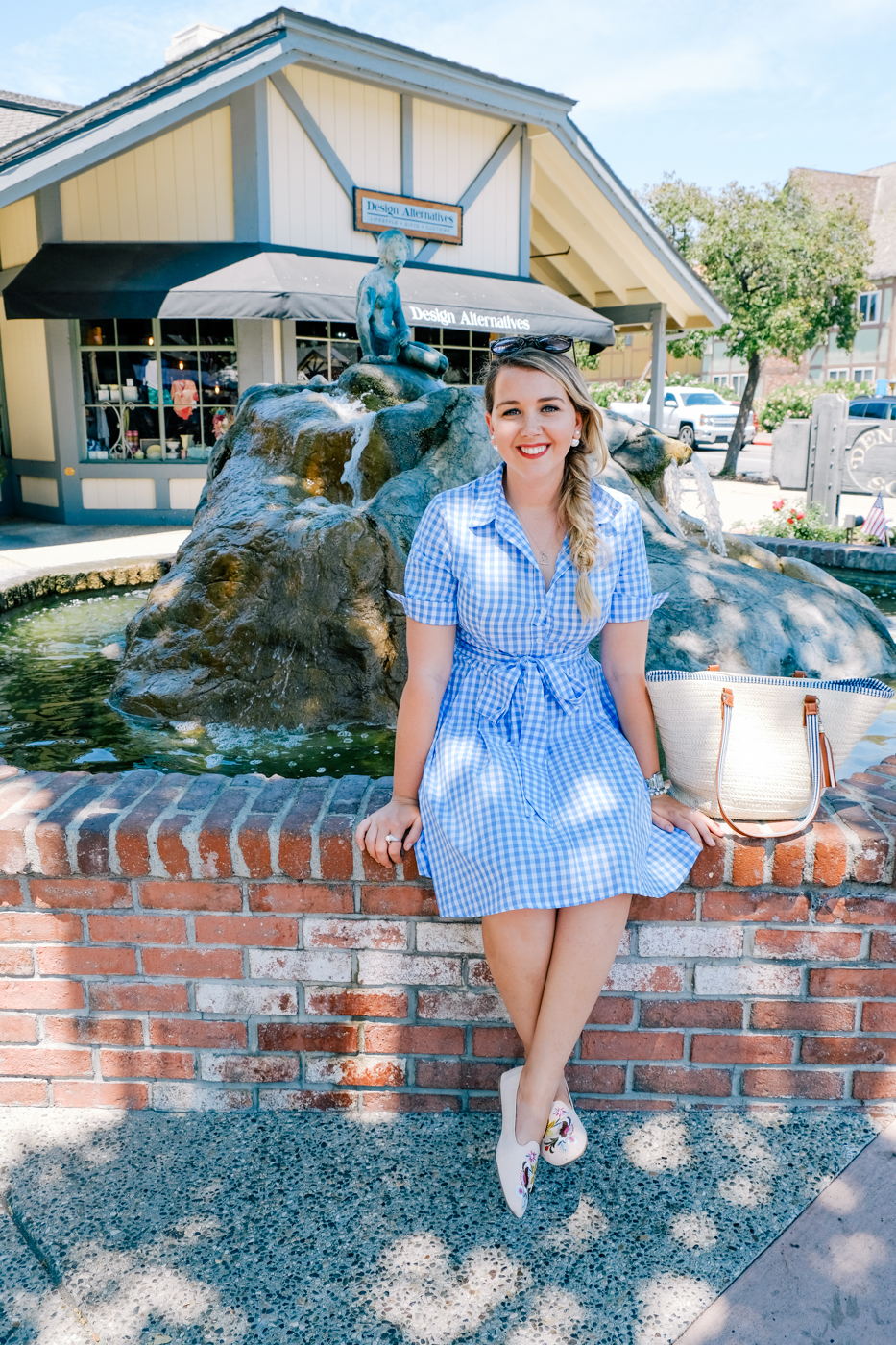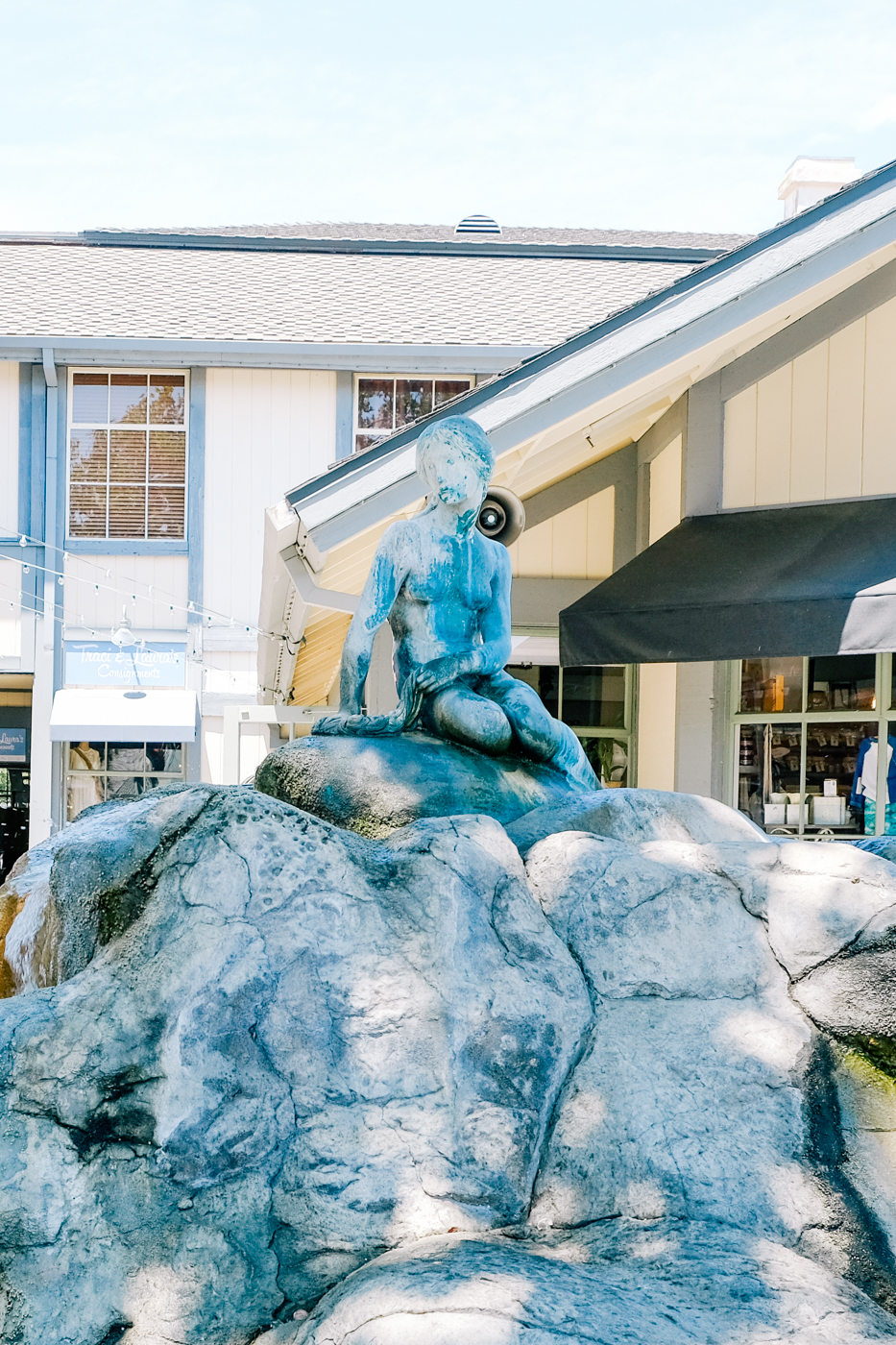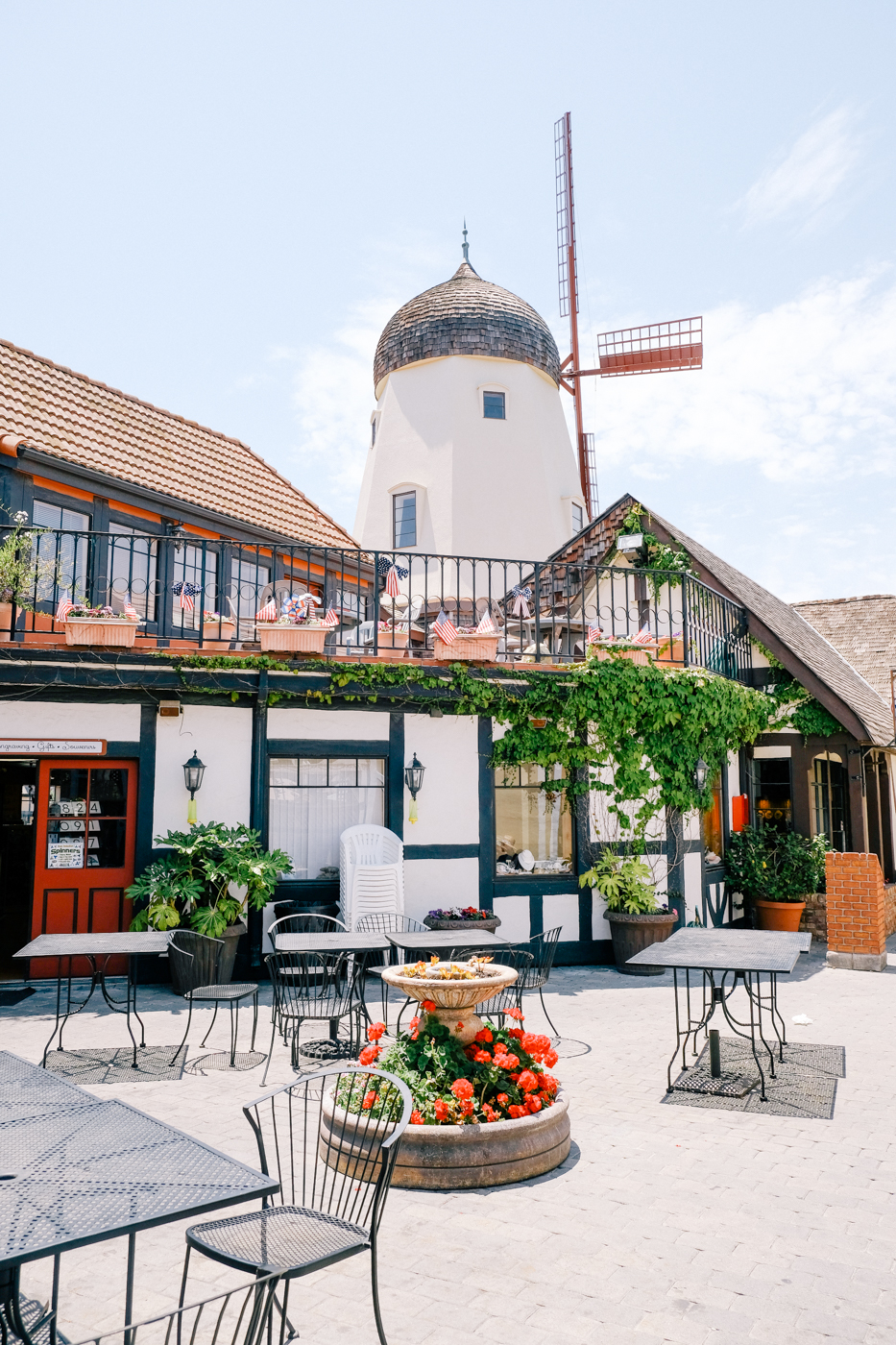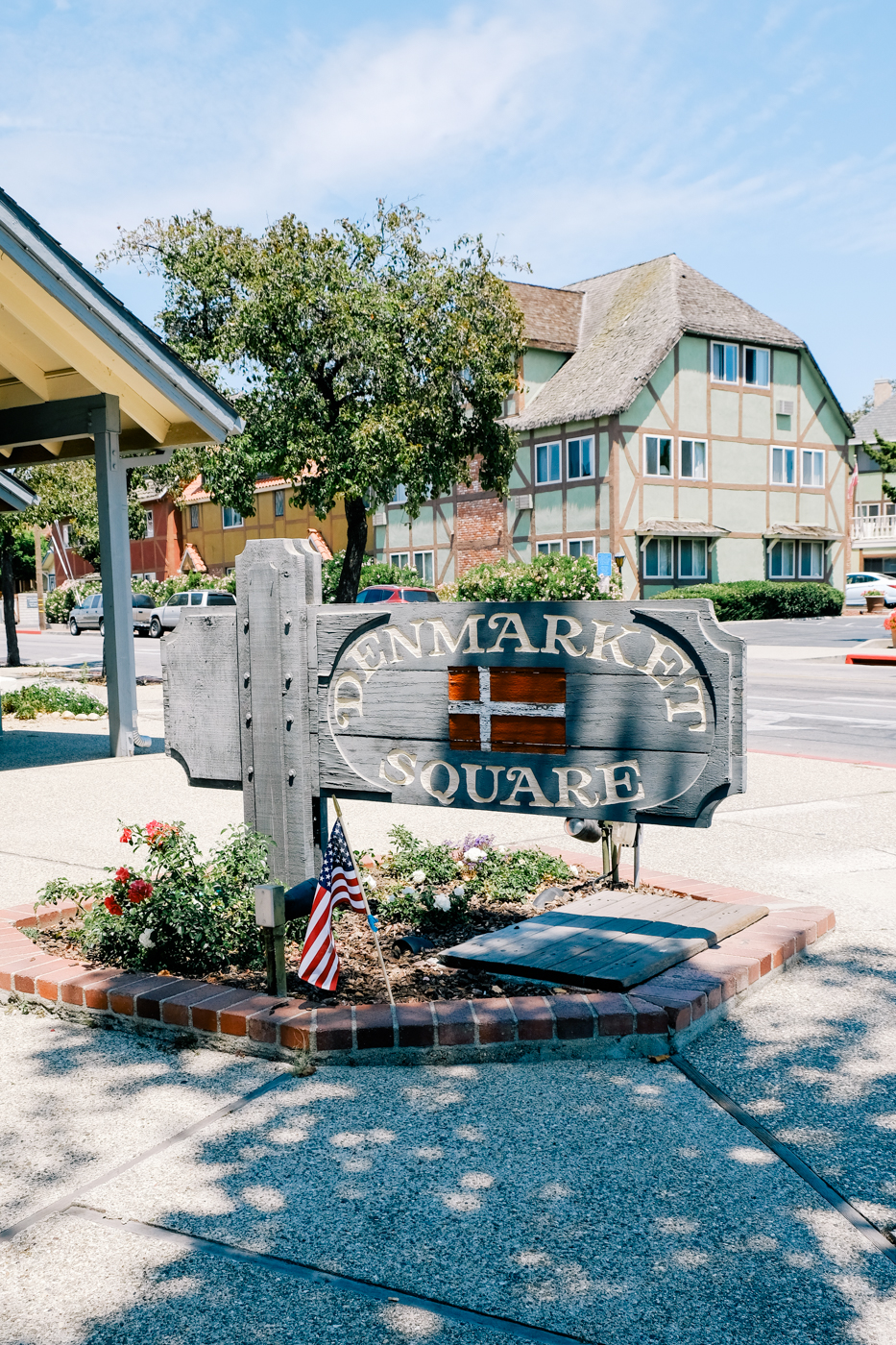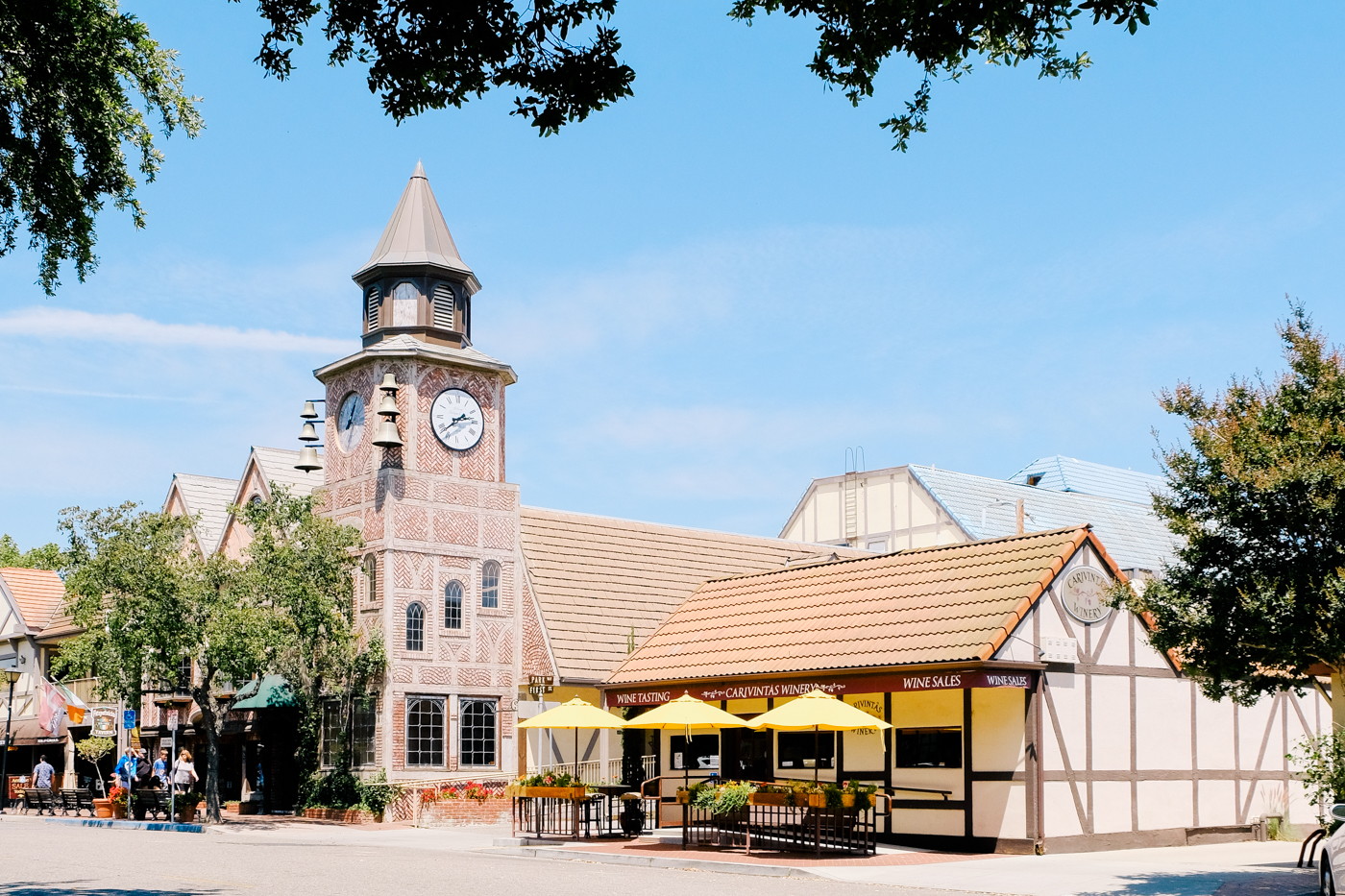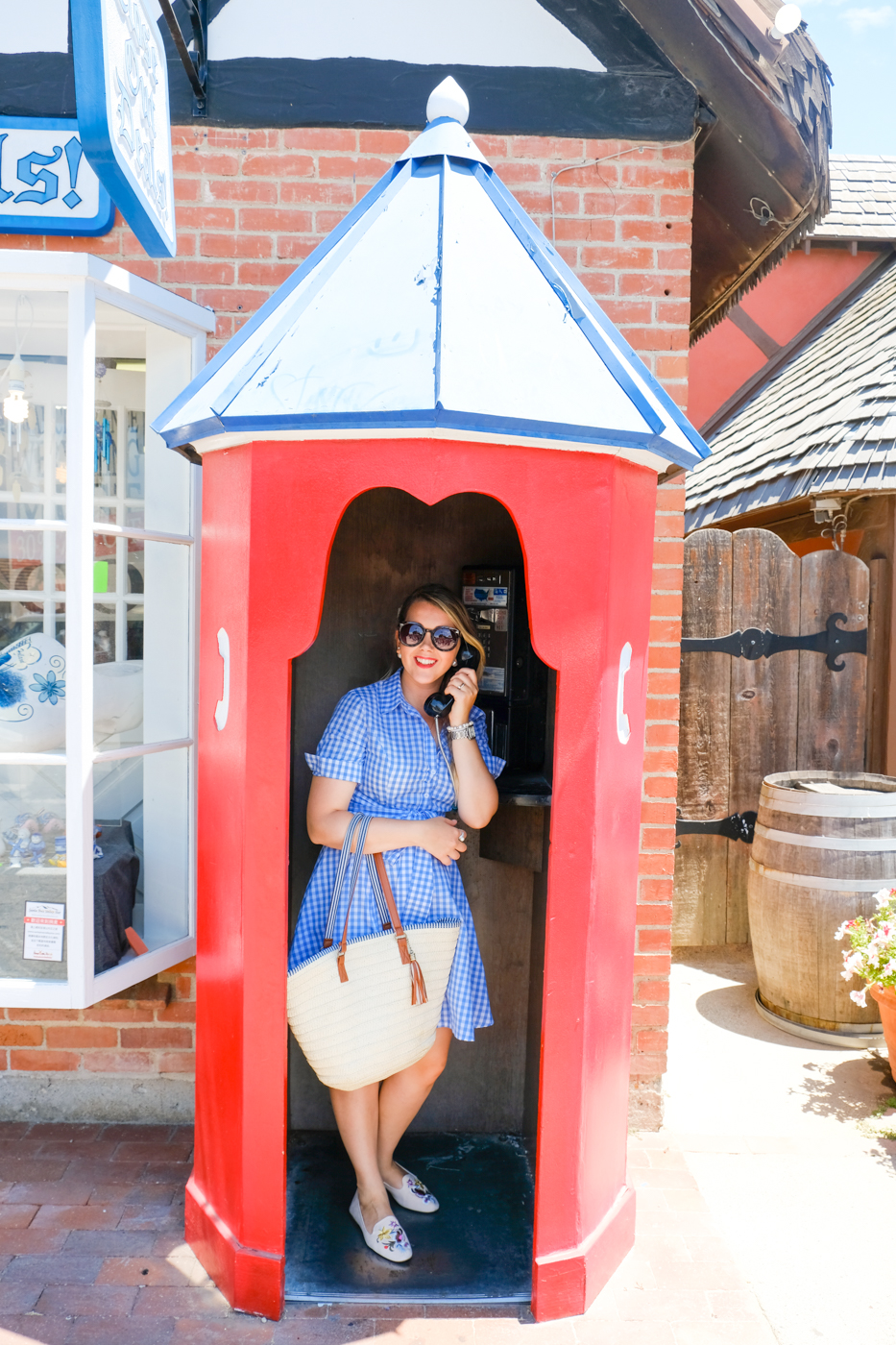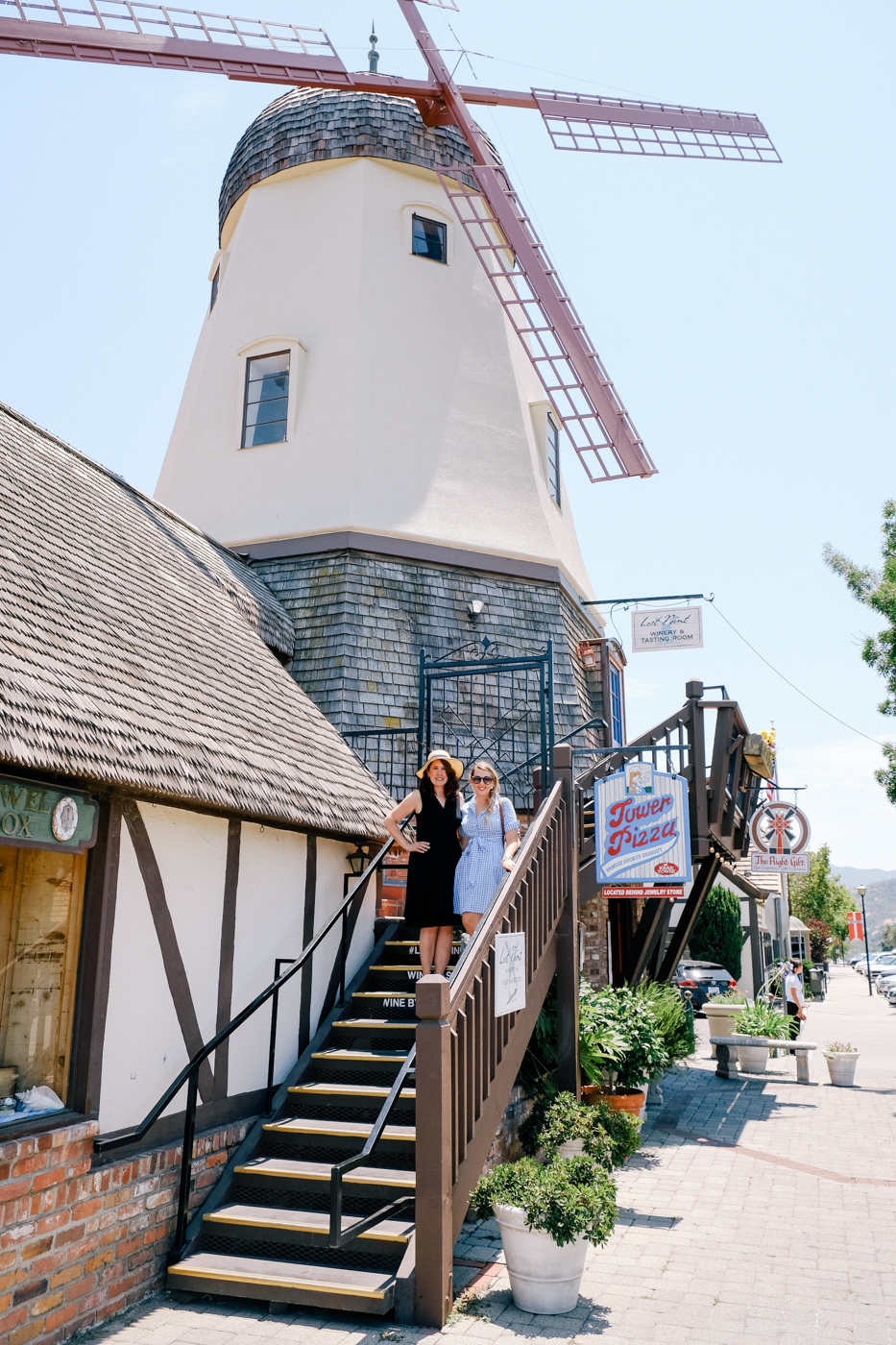 The town is full of shops, windmills, restaurants, and bakeries. Solvang's specialty is the "Aebleskiver" a type of pancake puff. The name Aebleskiver means apple slices in Danish, but apples are not a part of the ingredients anymore. In Solvang this delicious treat is covered with jam and powdered sugar.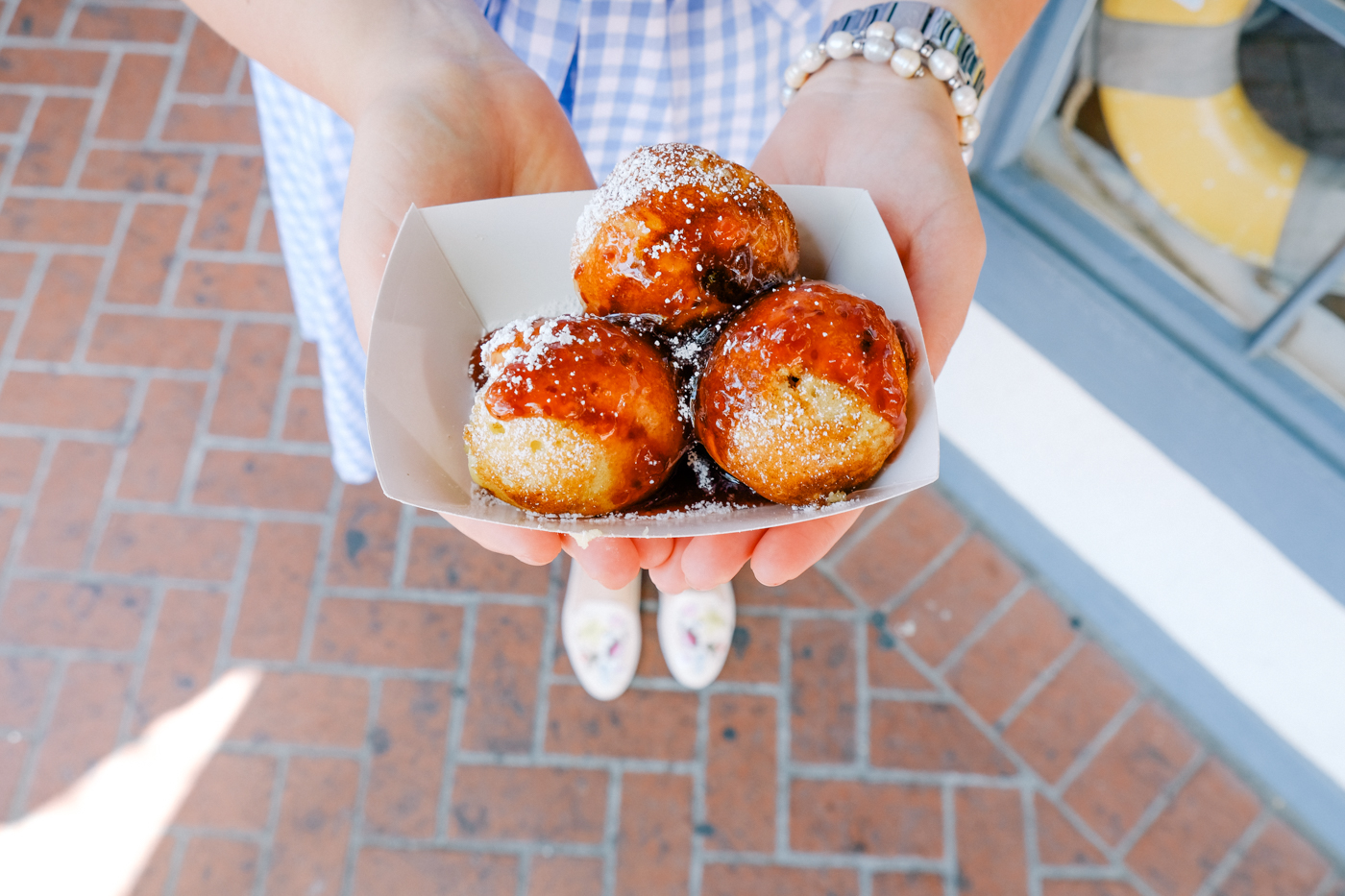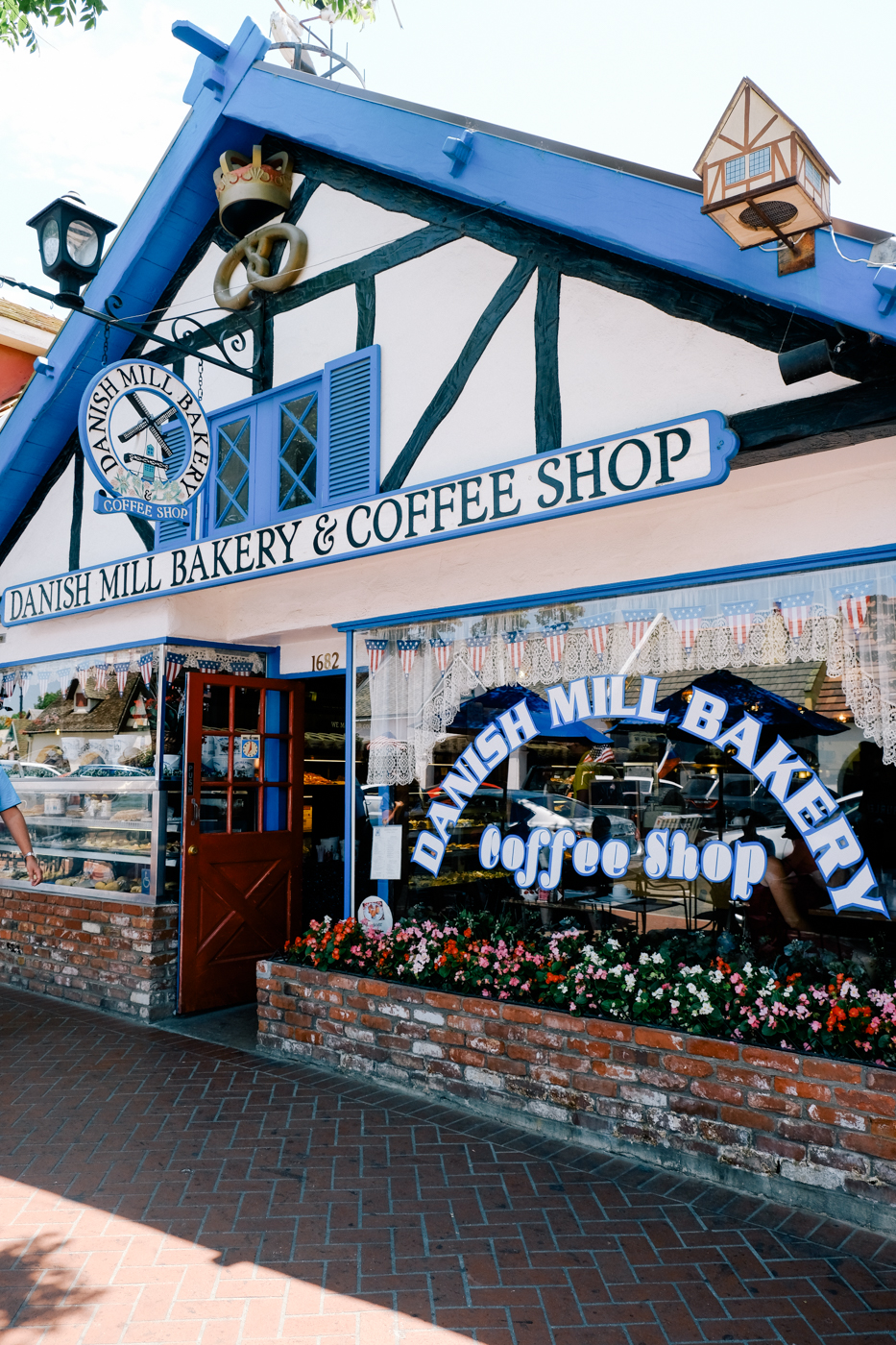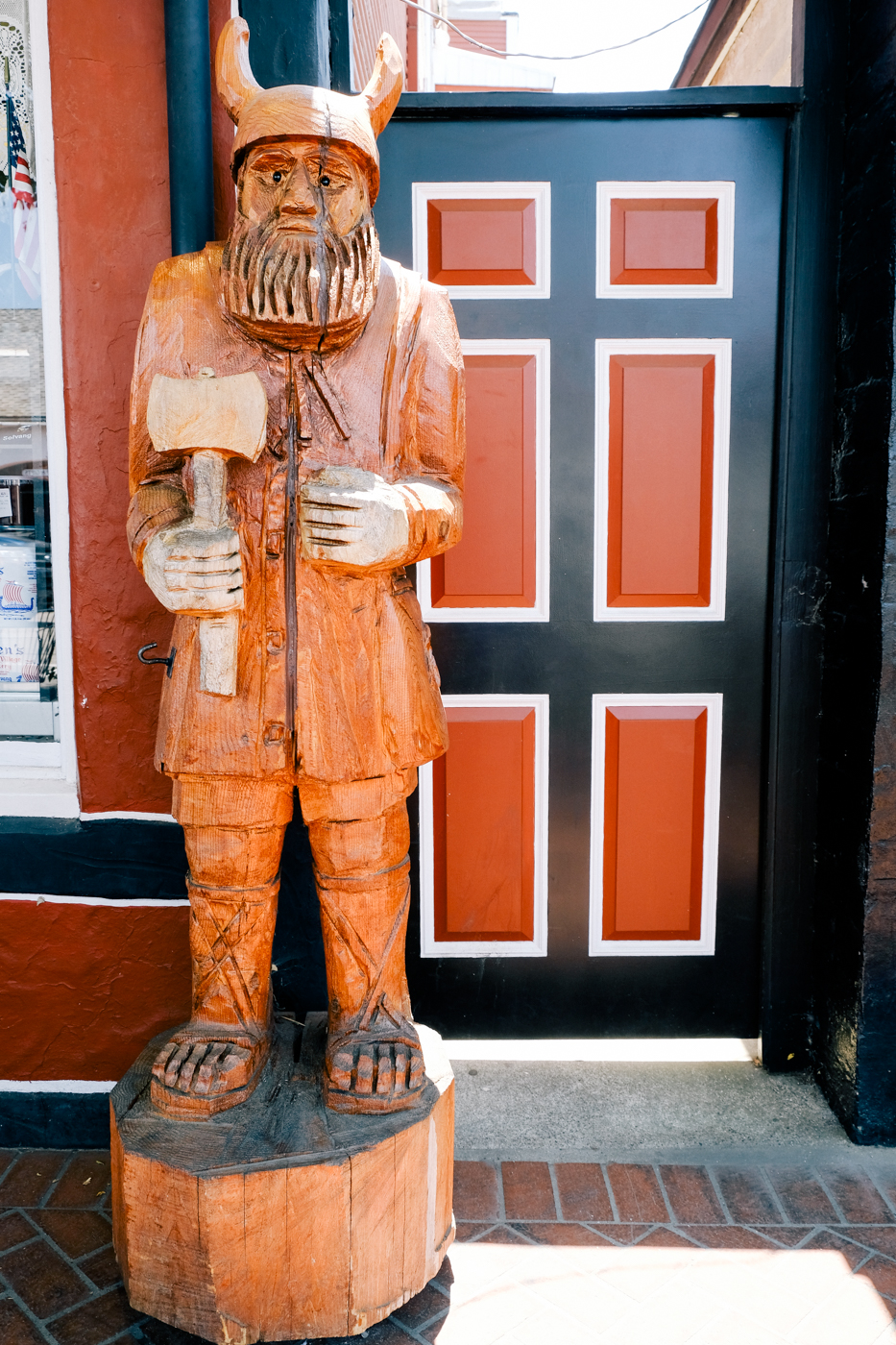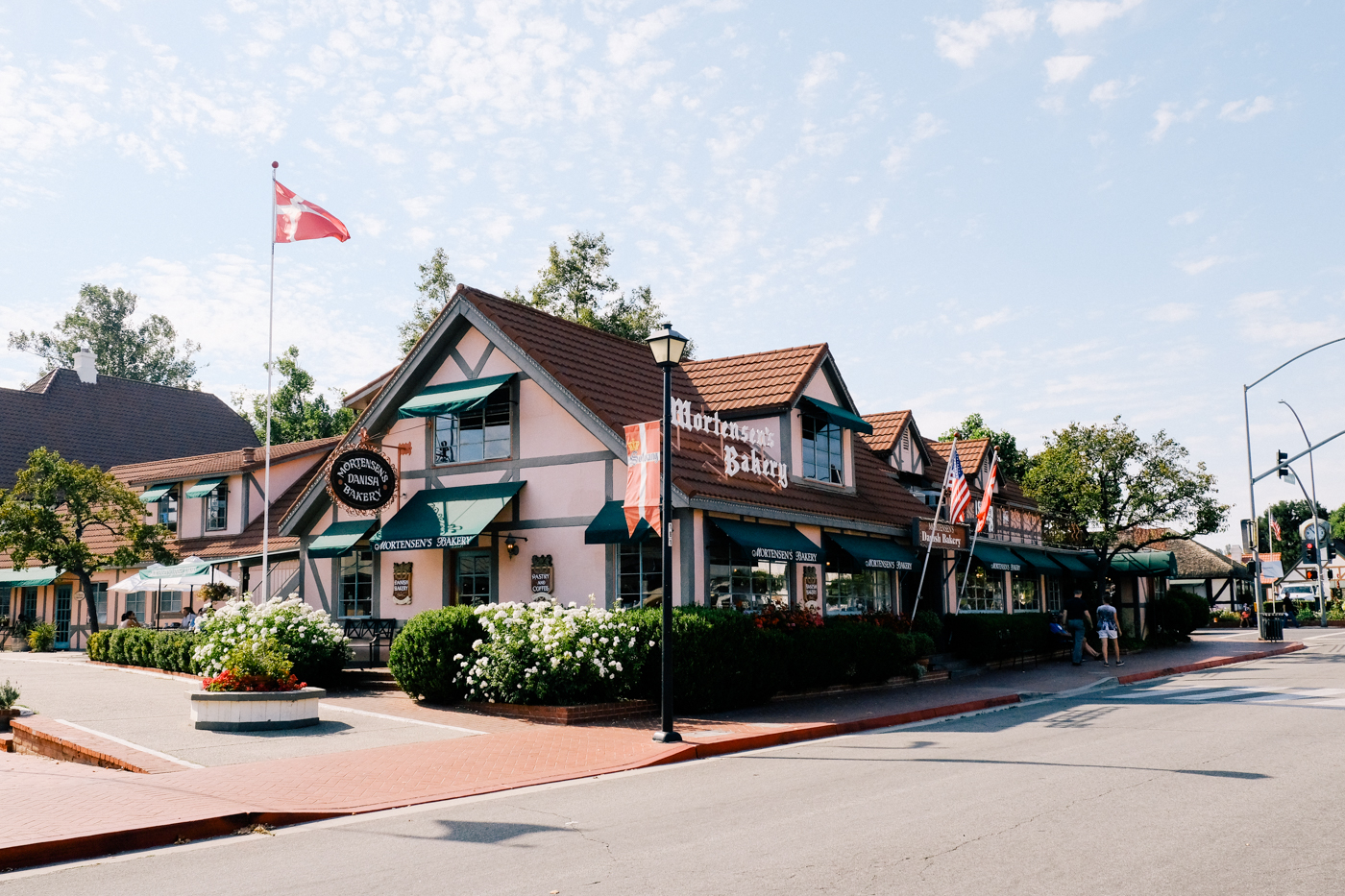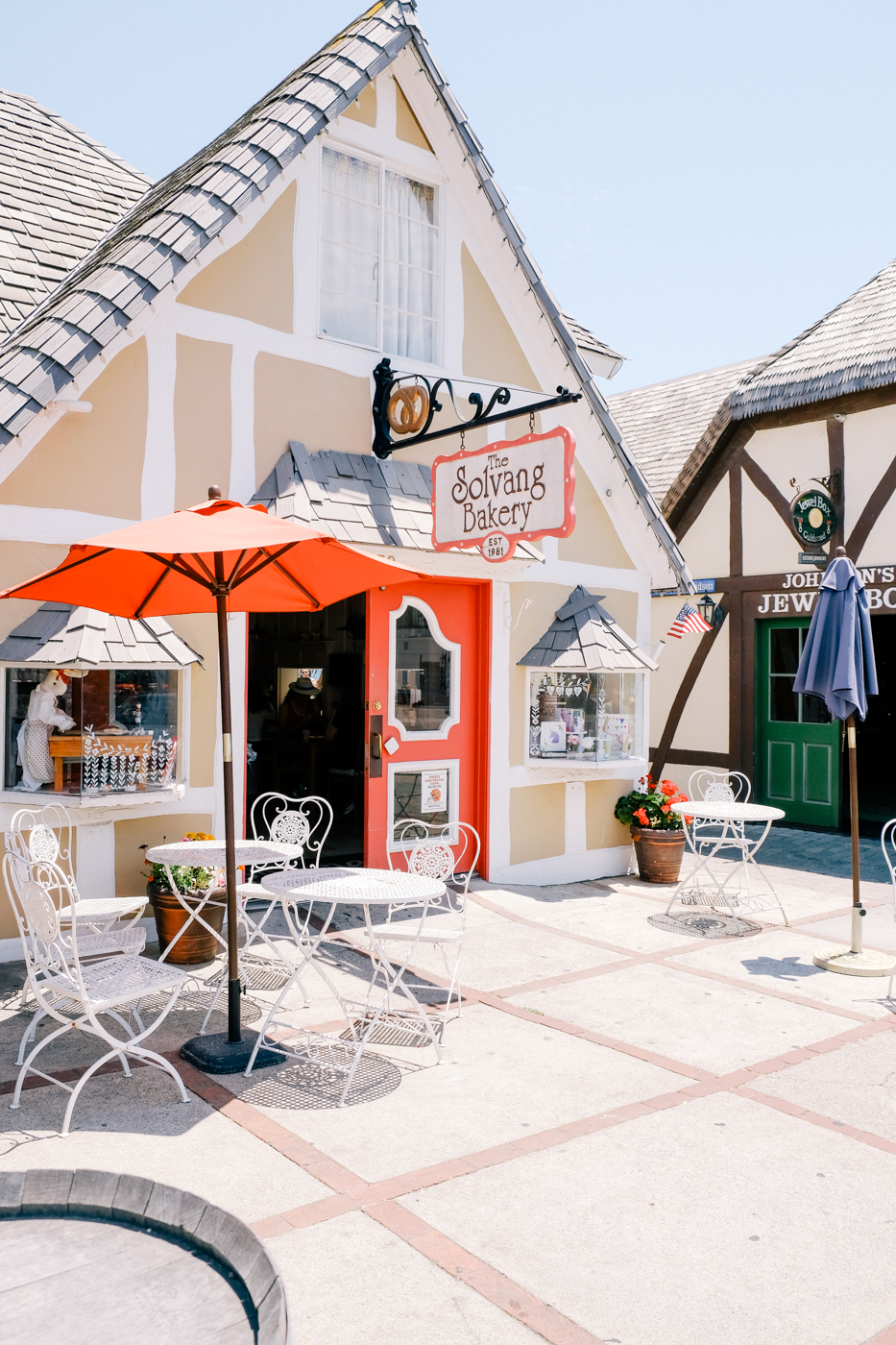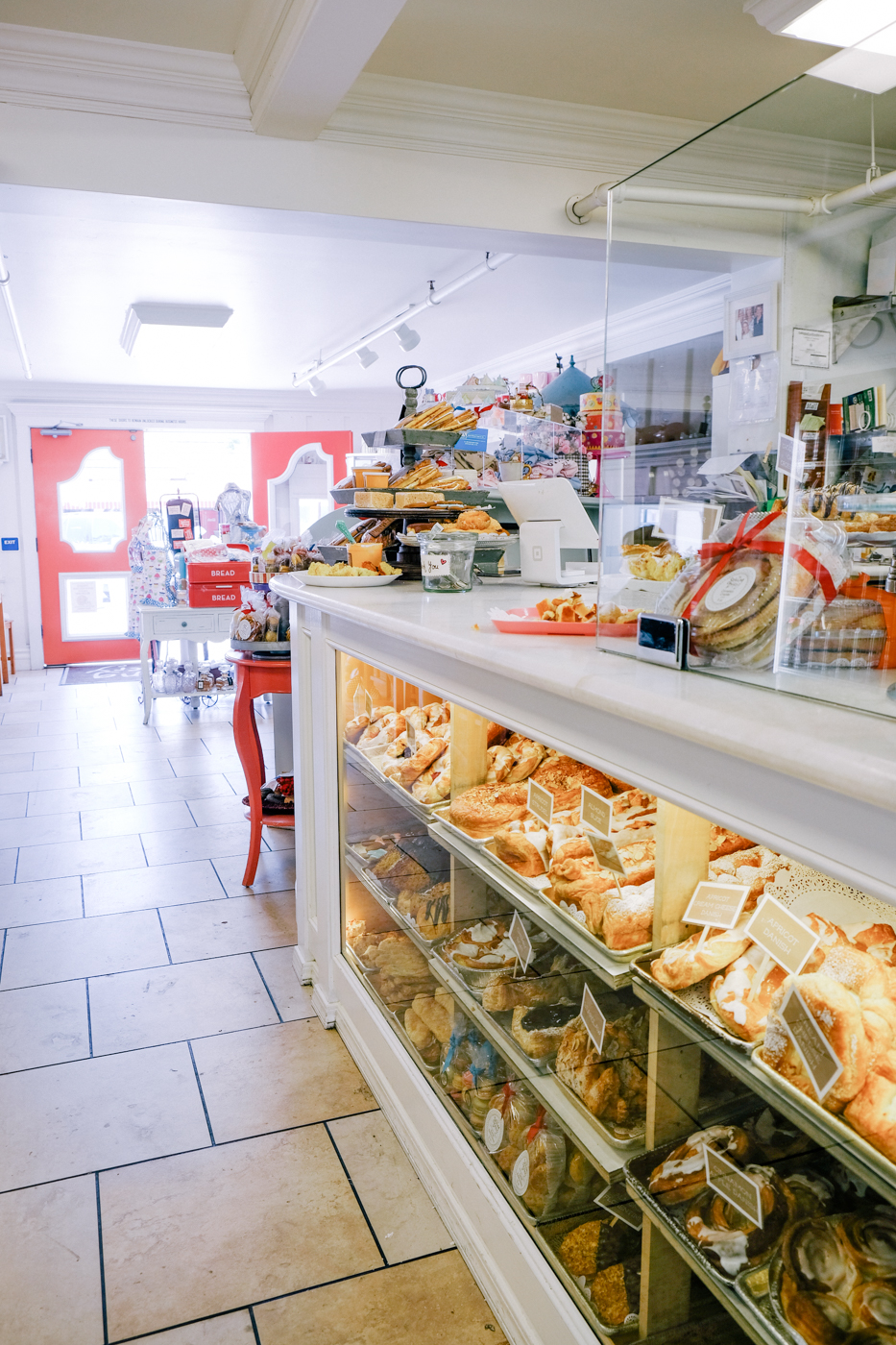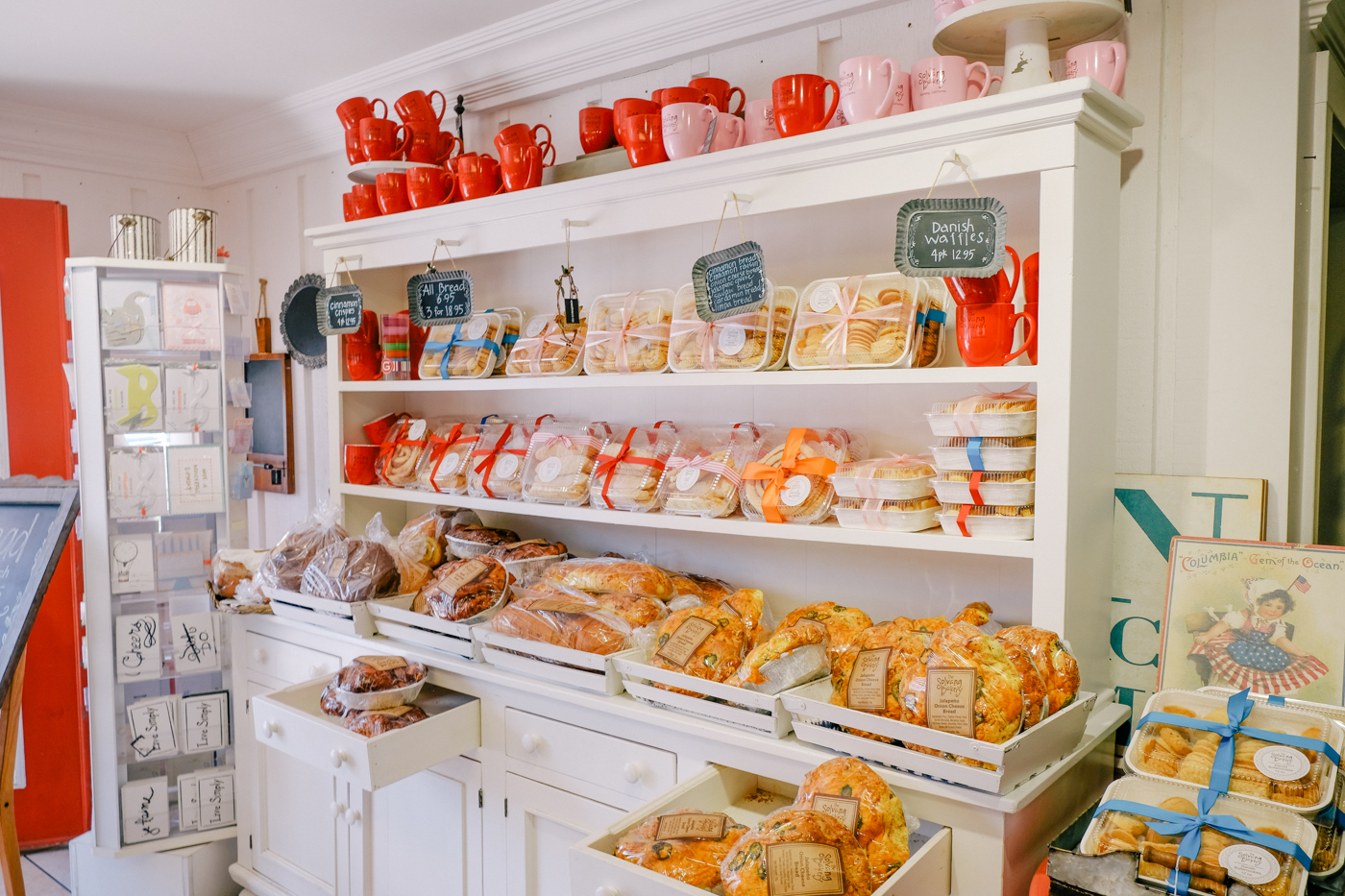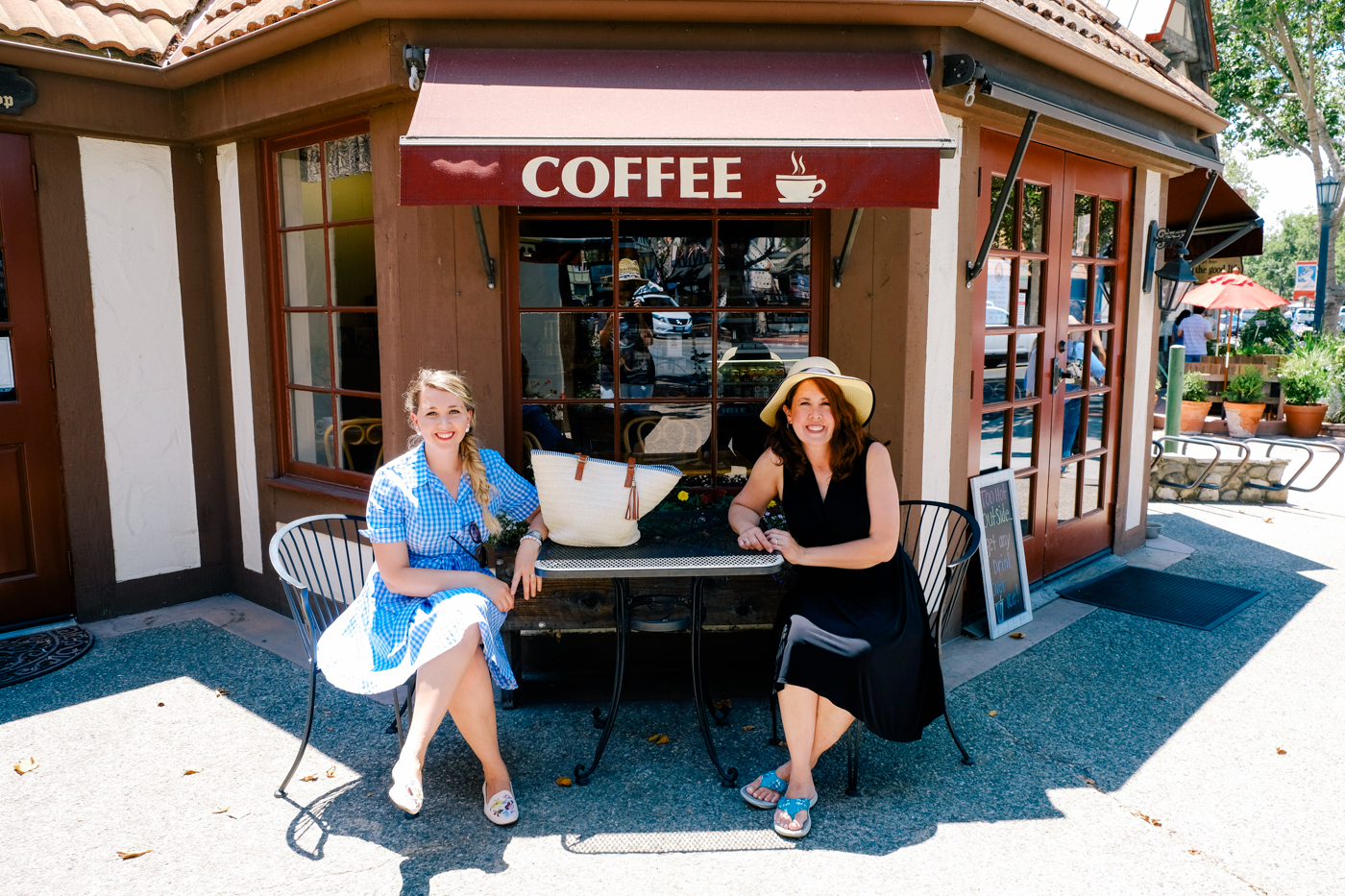 As a dress lover, I took the opportunity to debut this gingham dress I just received from Makemechic for our day in Solvang. I matched the dress with these adorable embroidered loafers from Amiclubwear, which were the perfect match for this dress. I loved the idea of dressing up a little bit danish inspired! I chose to carry a straw bag to keep up with the light summer look.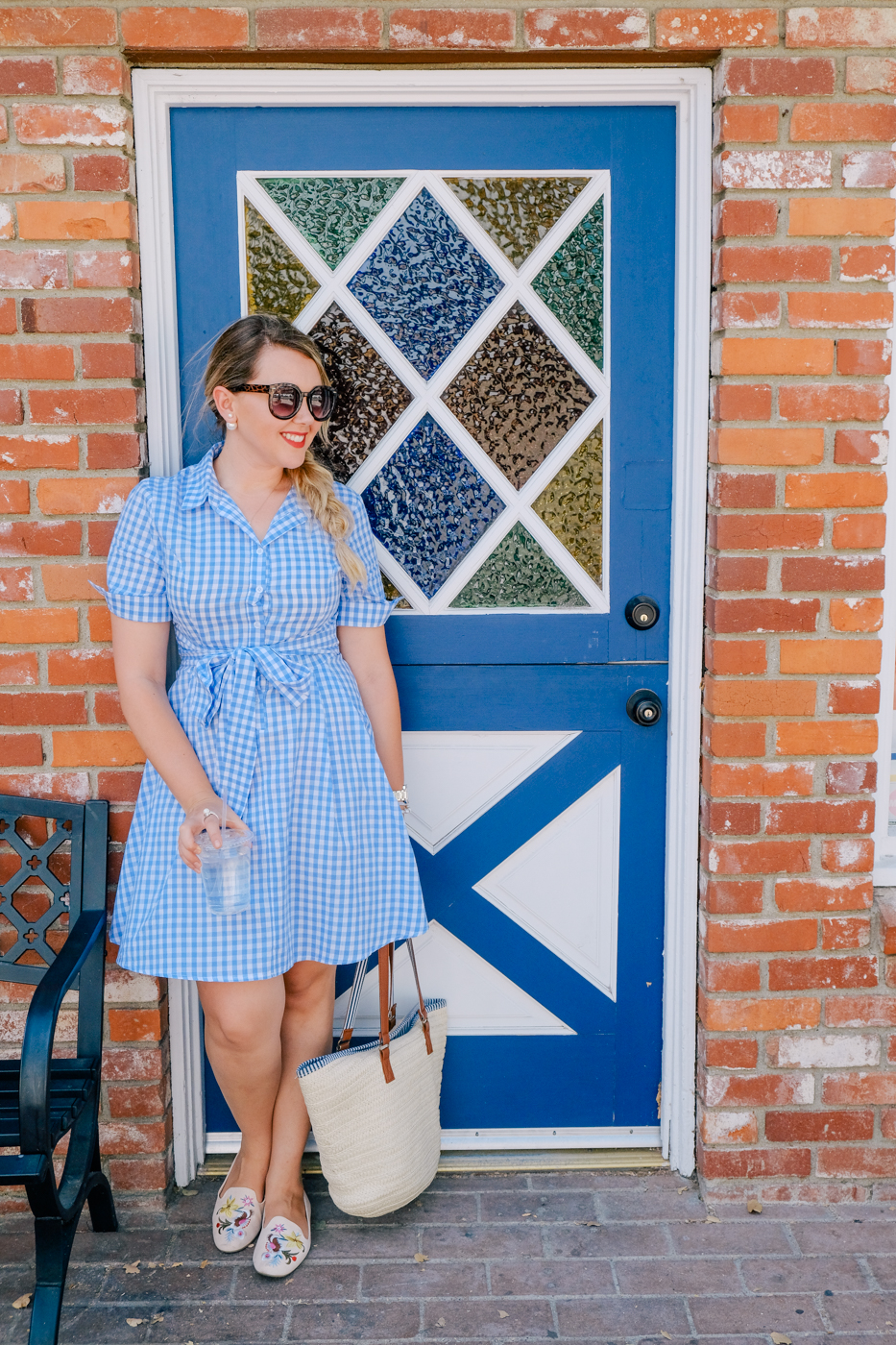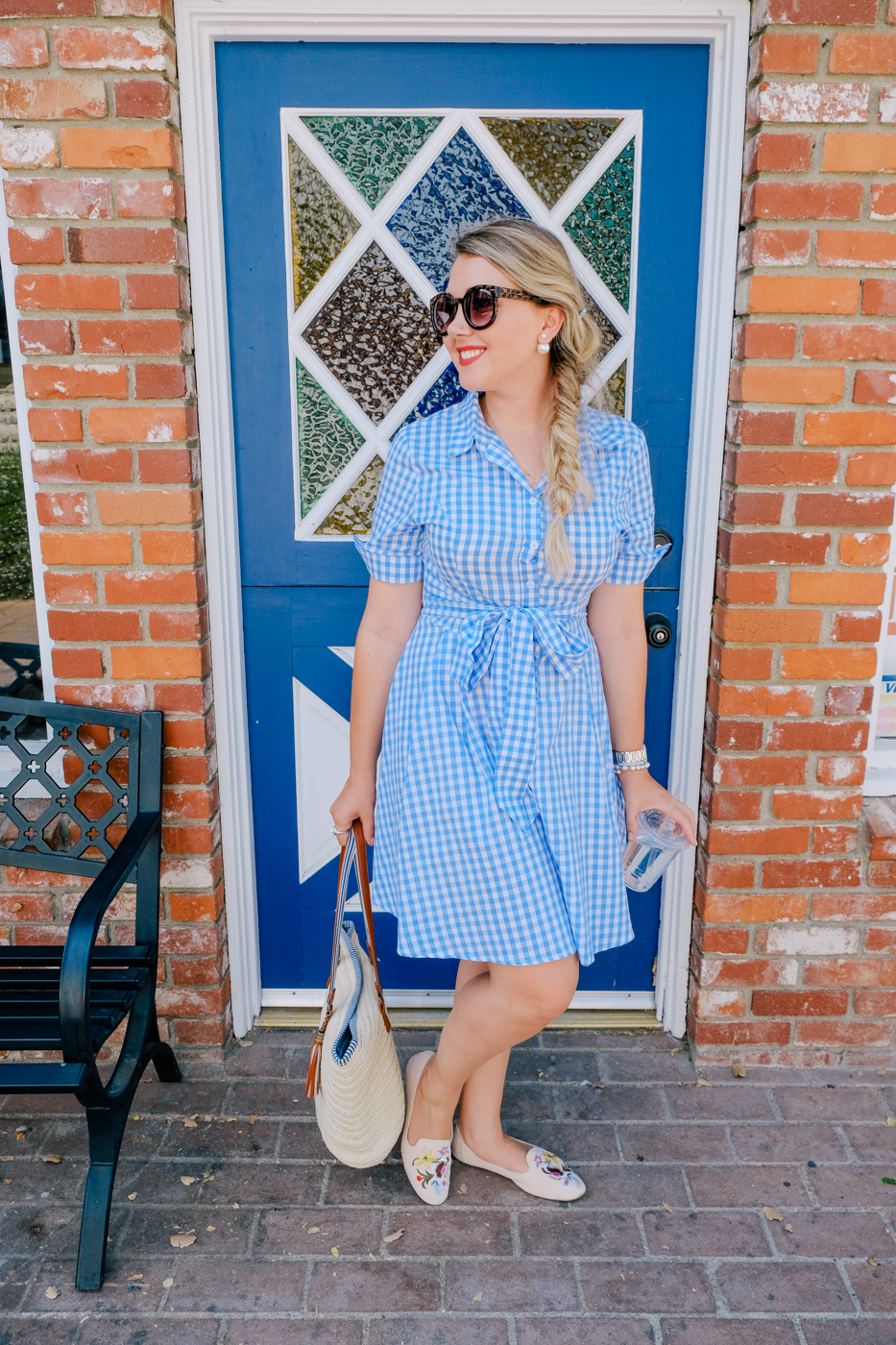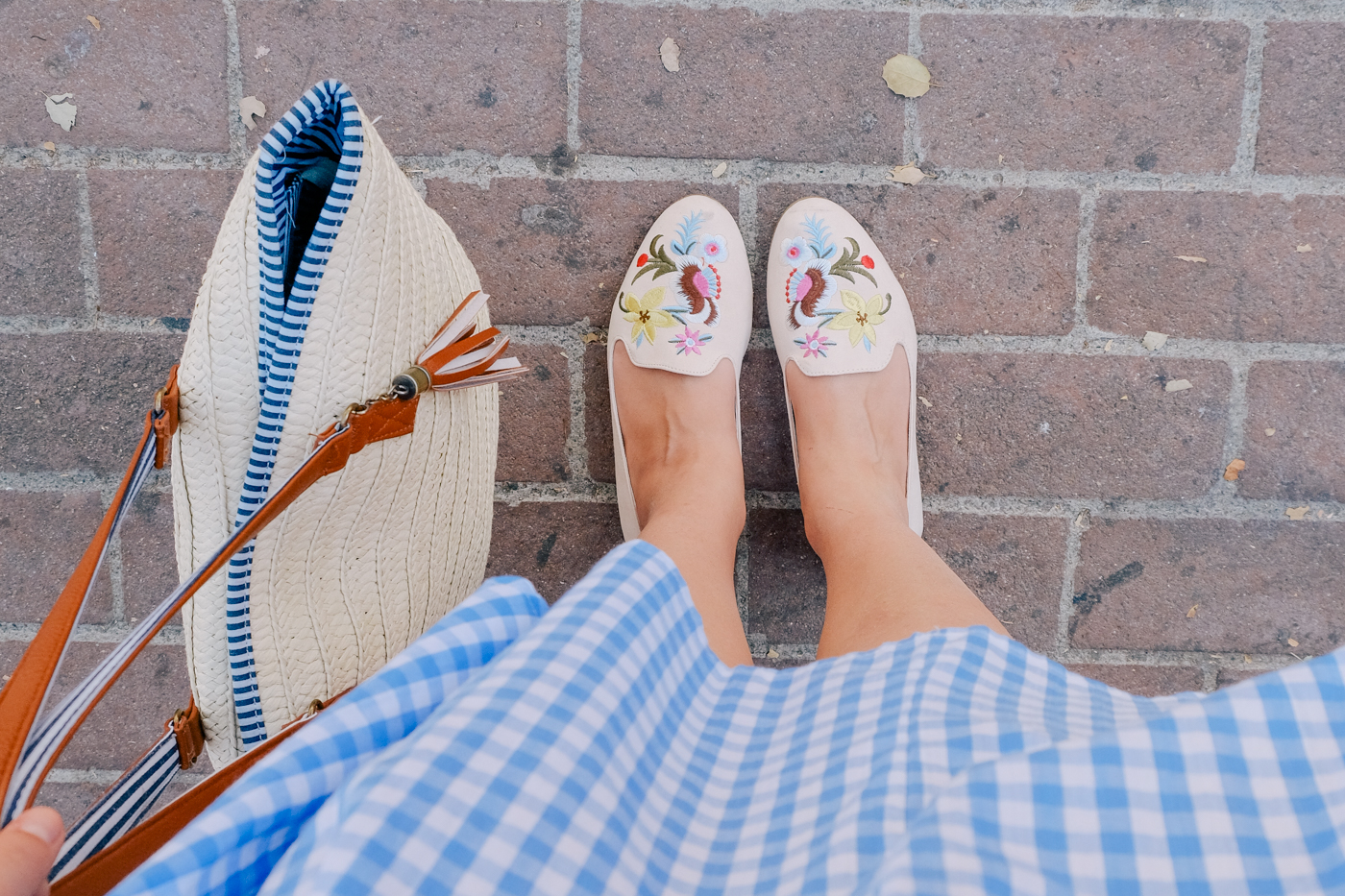 The Gingham trend is coming strong this summer! There are lots of dresses, tops, bottoms, and even swimwear in plaid. I have been falling in love with so many of the choices out there, and I know you will probably see me wearing a few other gingam pieces before the end of the summer. But this dress caught my attention because of it's retro-vibe. The lightweight shirt style is the perfect choice for a summer day, and the waist tie can be tied in a bow both in the front and back.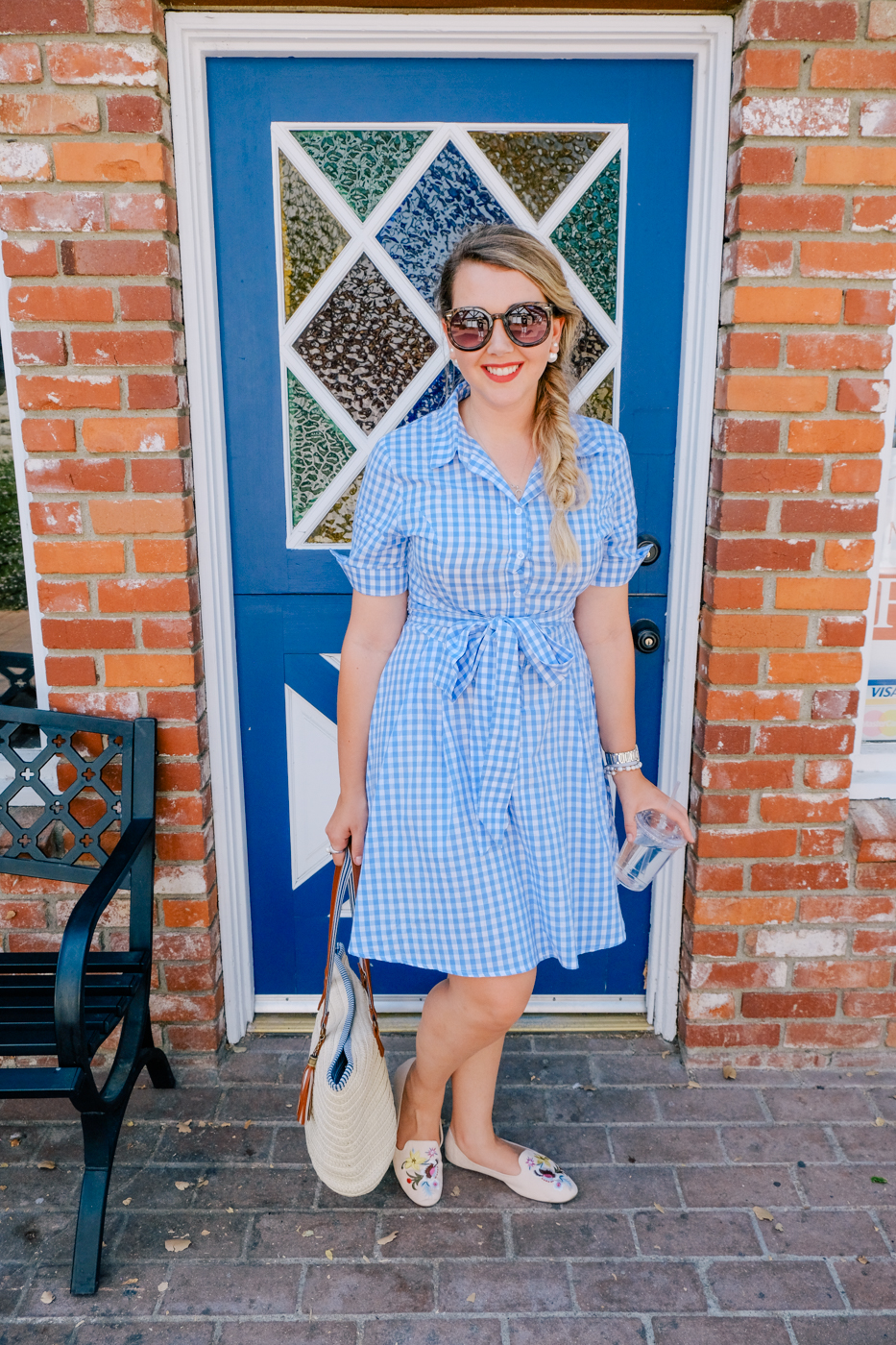 We had lots of fun going on shops, walking around town and going on the trolley horse ride, which I highly recommend.  On the trolley,  you can ride around town while you hear about the history and curiosities of Solvang. The trolley is pulled by these beautiful Belgian horses named: Claire and Stella. According to the tour guide together these horses can pull 25,000 lbs.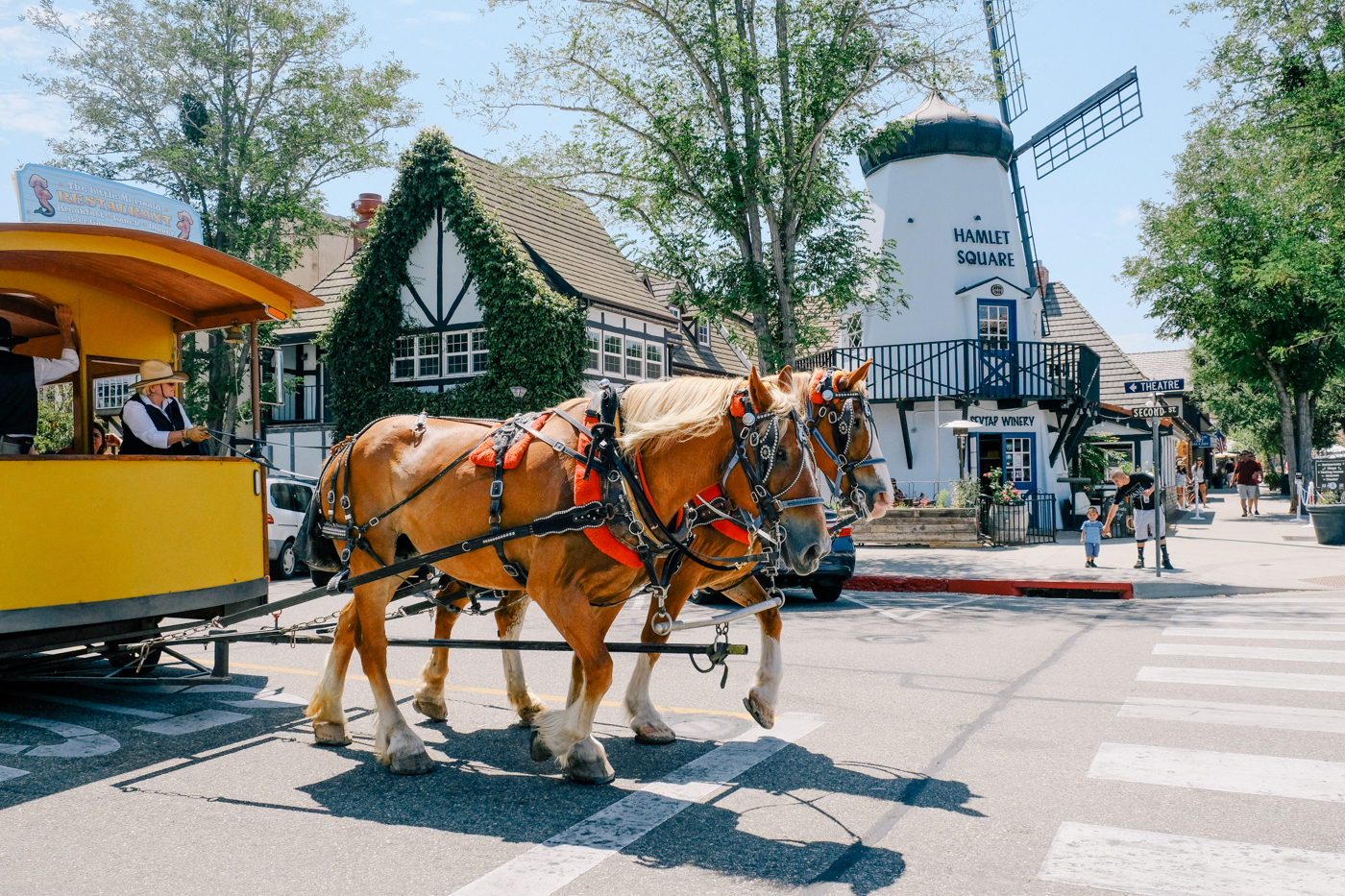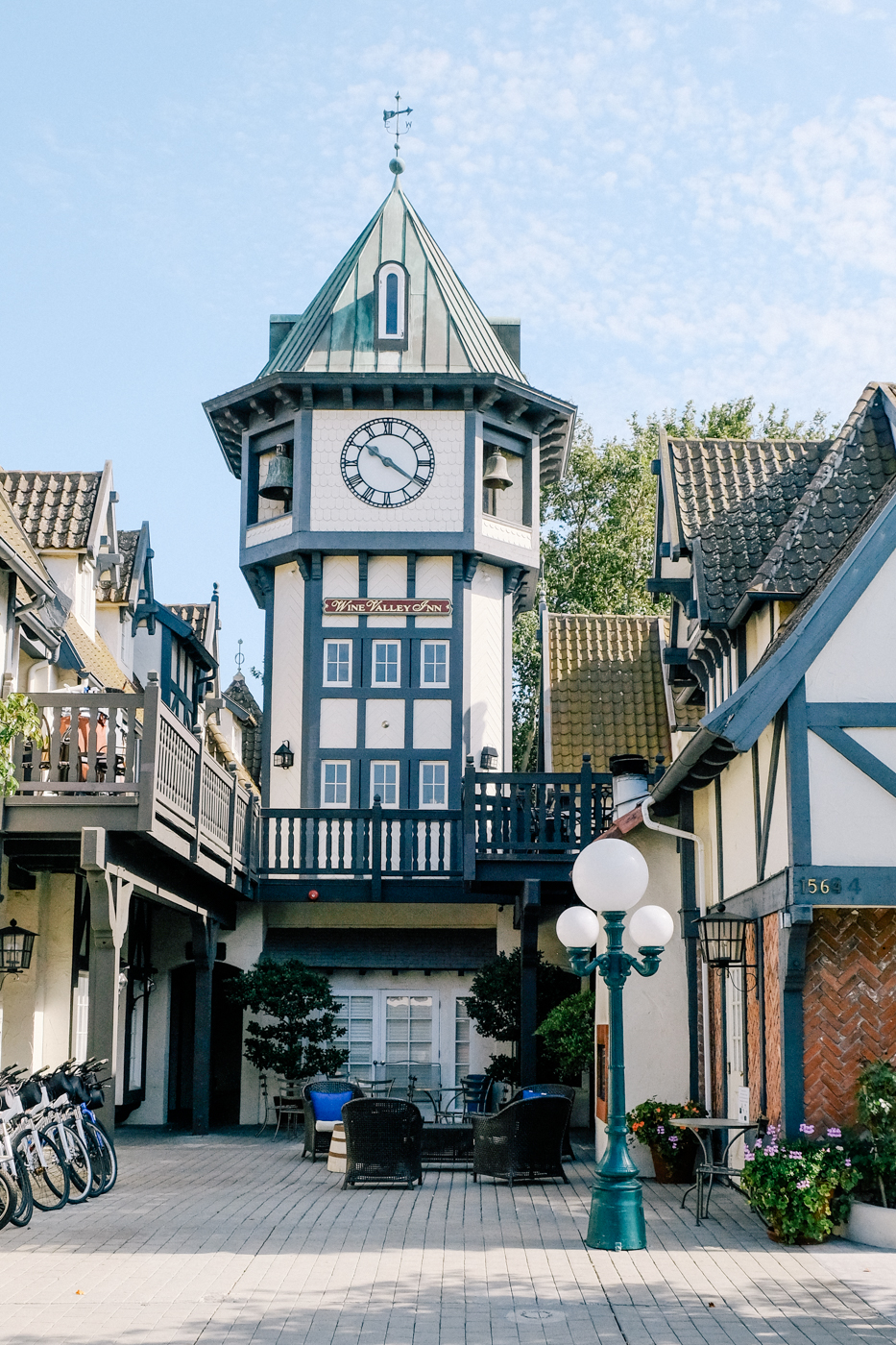 For lunch we stopped at the Bacon & Brine, where we had a delicious portion of bacon cheddar fries, a good bratwurst and sauerkraut sandwich, and a surprisingly not good bacon (BLAT) sandwich.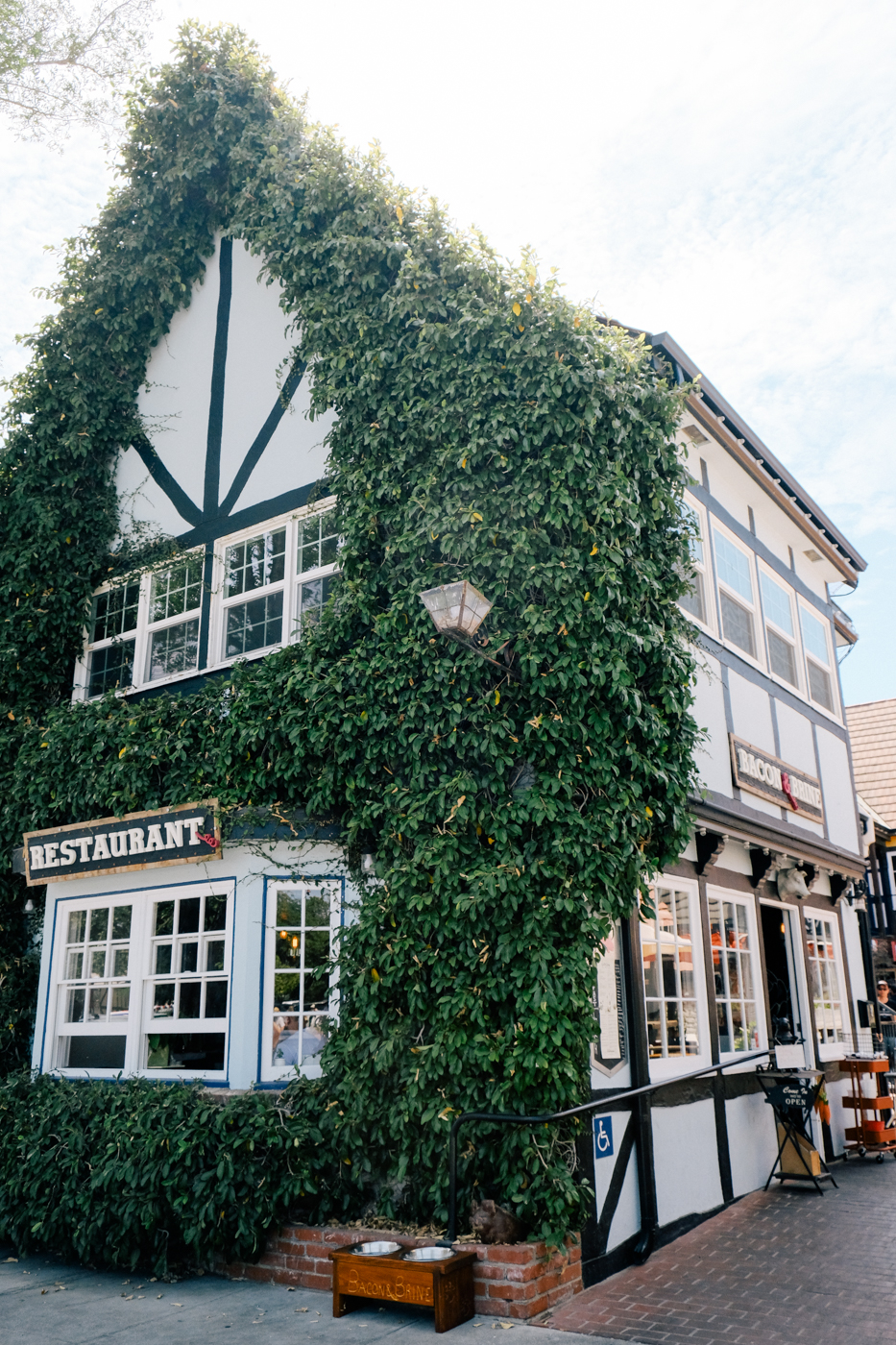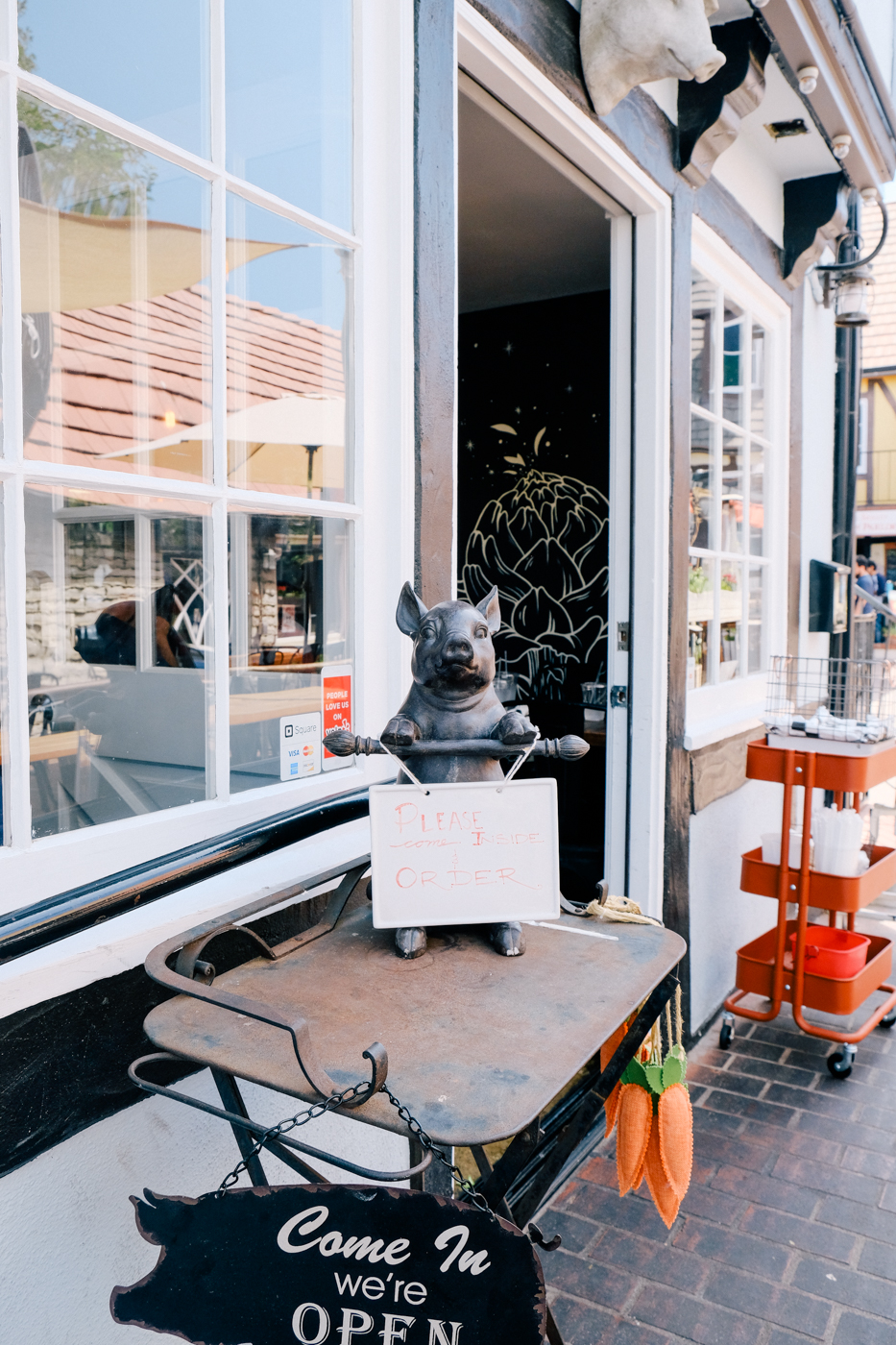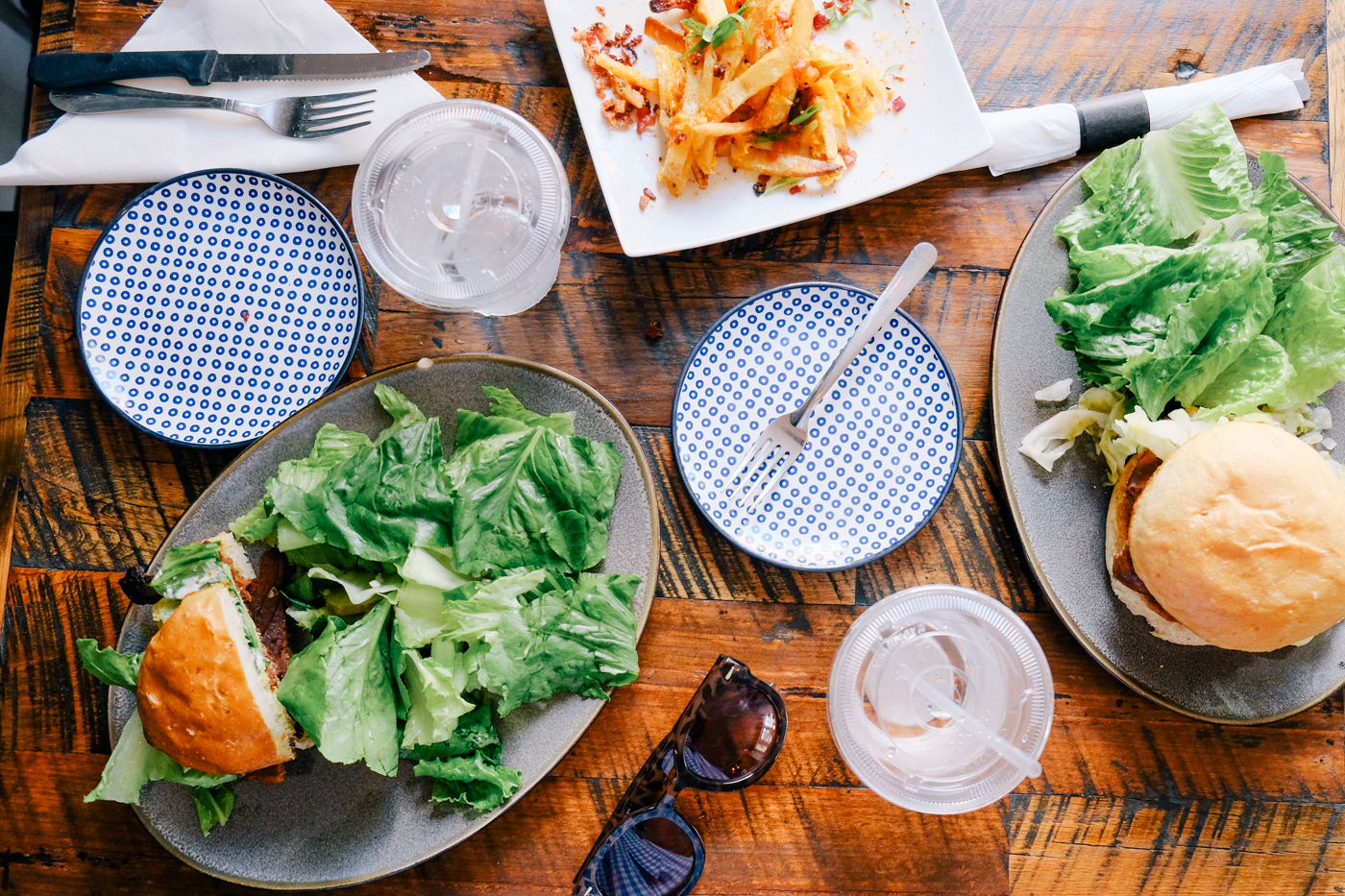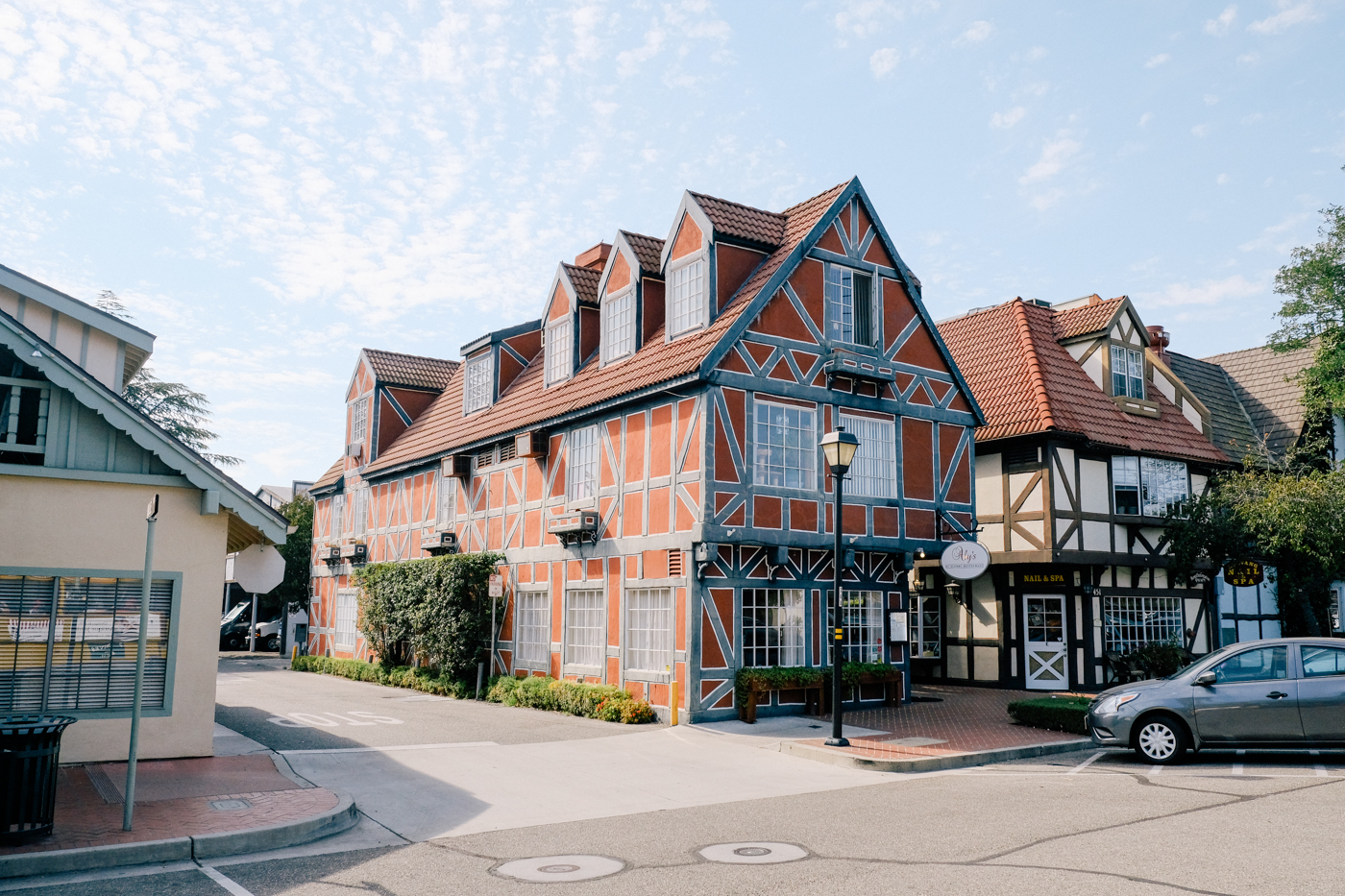 Hope you all liked to get to know a little bit about this little piece of Europe hidden in southern California. Have a great rest of your week!
See you next time!
Love,
---
SHOP THE POST

---