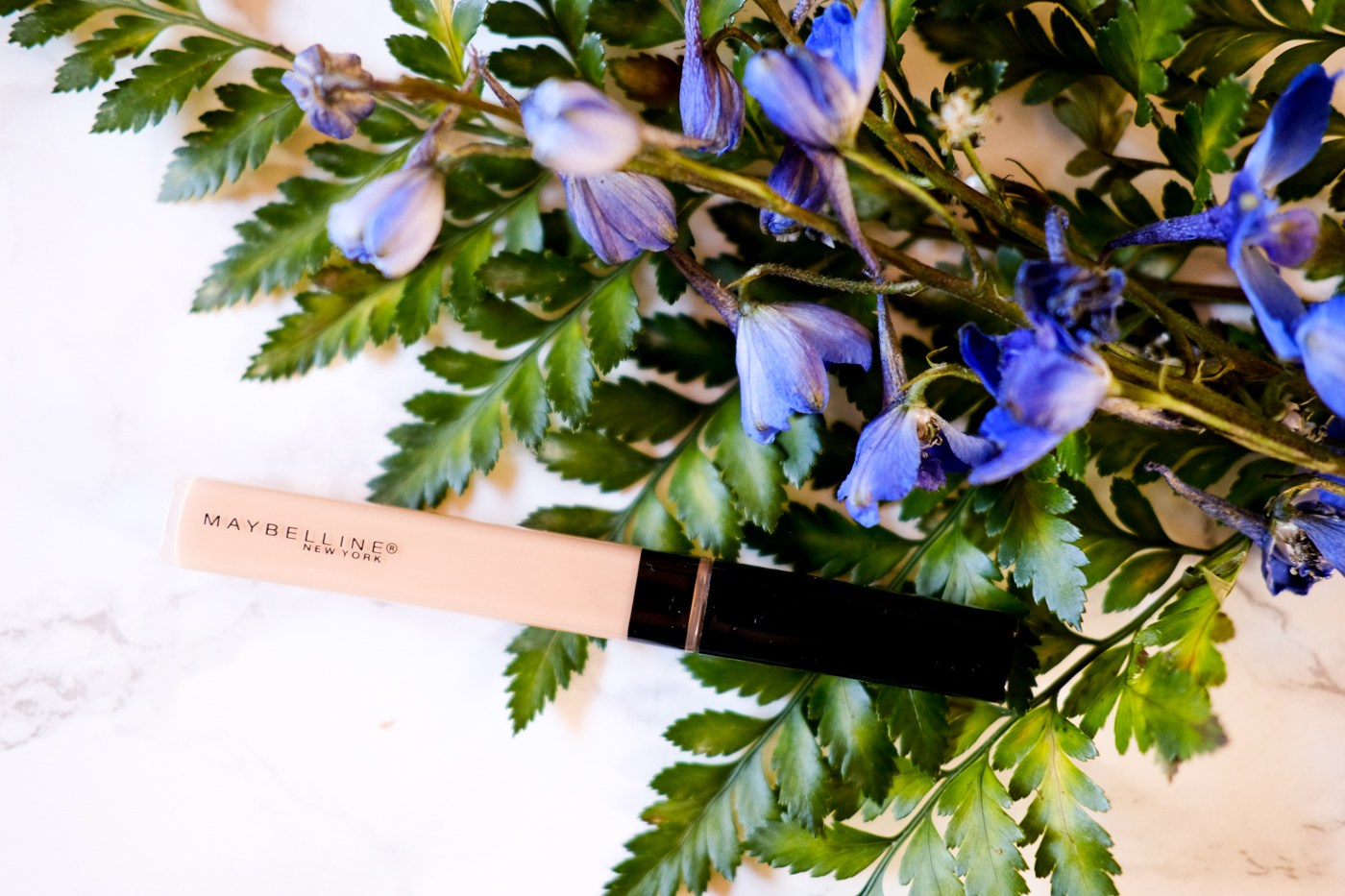 Hello Everyone,
Today I want to share with one of my new favorite make up discoveries, the Maybelline FitMe concealer. Maybe you already tried this one, and maybe you already love it. But I must confess I used to spend a lot of money on my concealers, thinking more money would give me better results. Well, when I needed an "emergency" concealer I ran to Target and grabbed the $5 Maybelline one who proved to be just as good, if not better than my other expensive concealers.
In the past I have used the Full Cover Concealer from MAKE UP FOR EVER, which I thought was very thick and dry. It made my eyes look heavy and it cracked on my expressions lines. Then I moved to the Pro longwear Concealer from MAC, which is wonderful but it comes in a terrible container. The little container is made of glass which can be broken, and the pump makes it impossible to get any product when you start running low. Recently I have tested the All Hours concealer from YSL, which I really like, but the Maybelline option is just as good and much cheaper.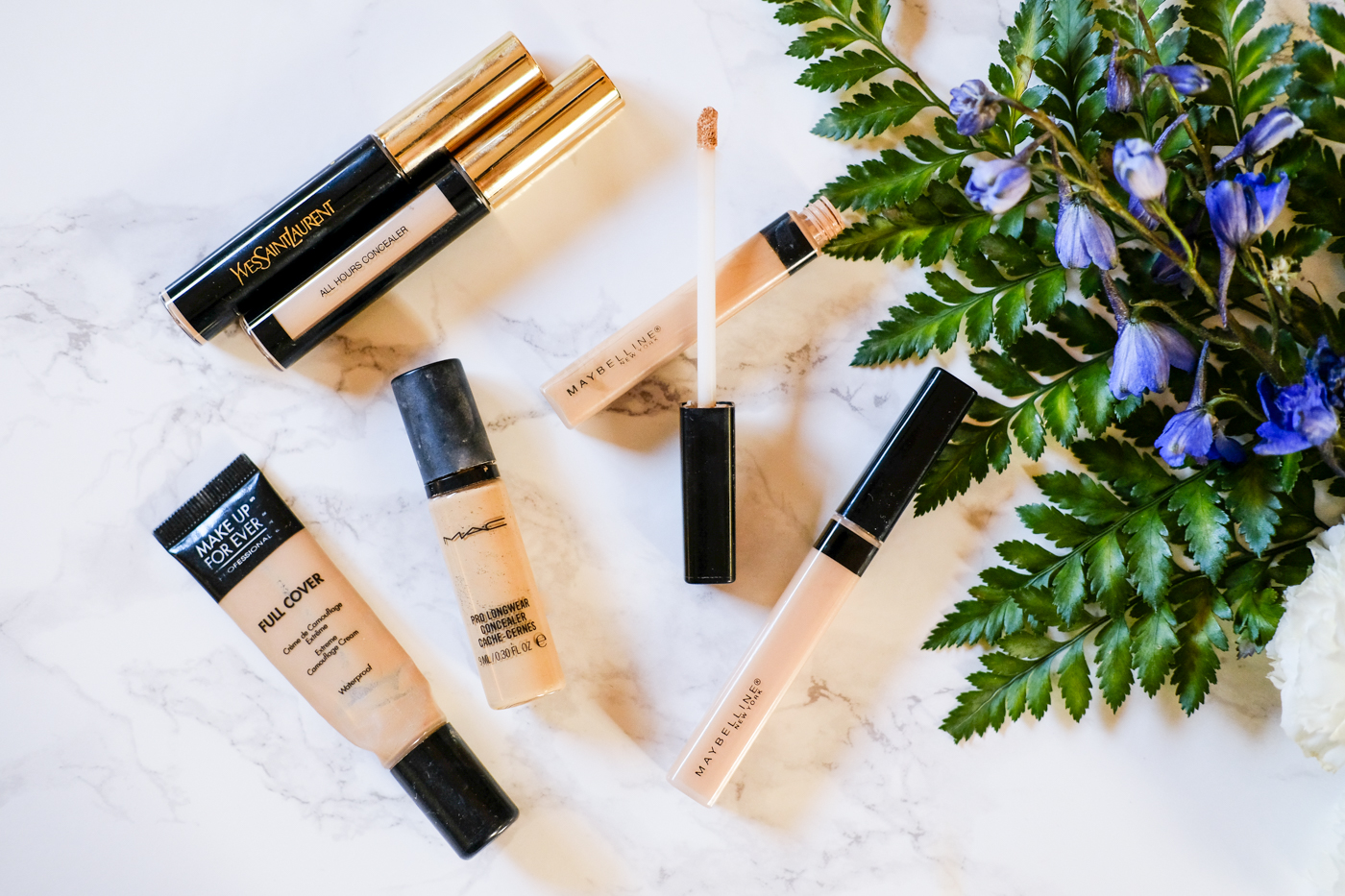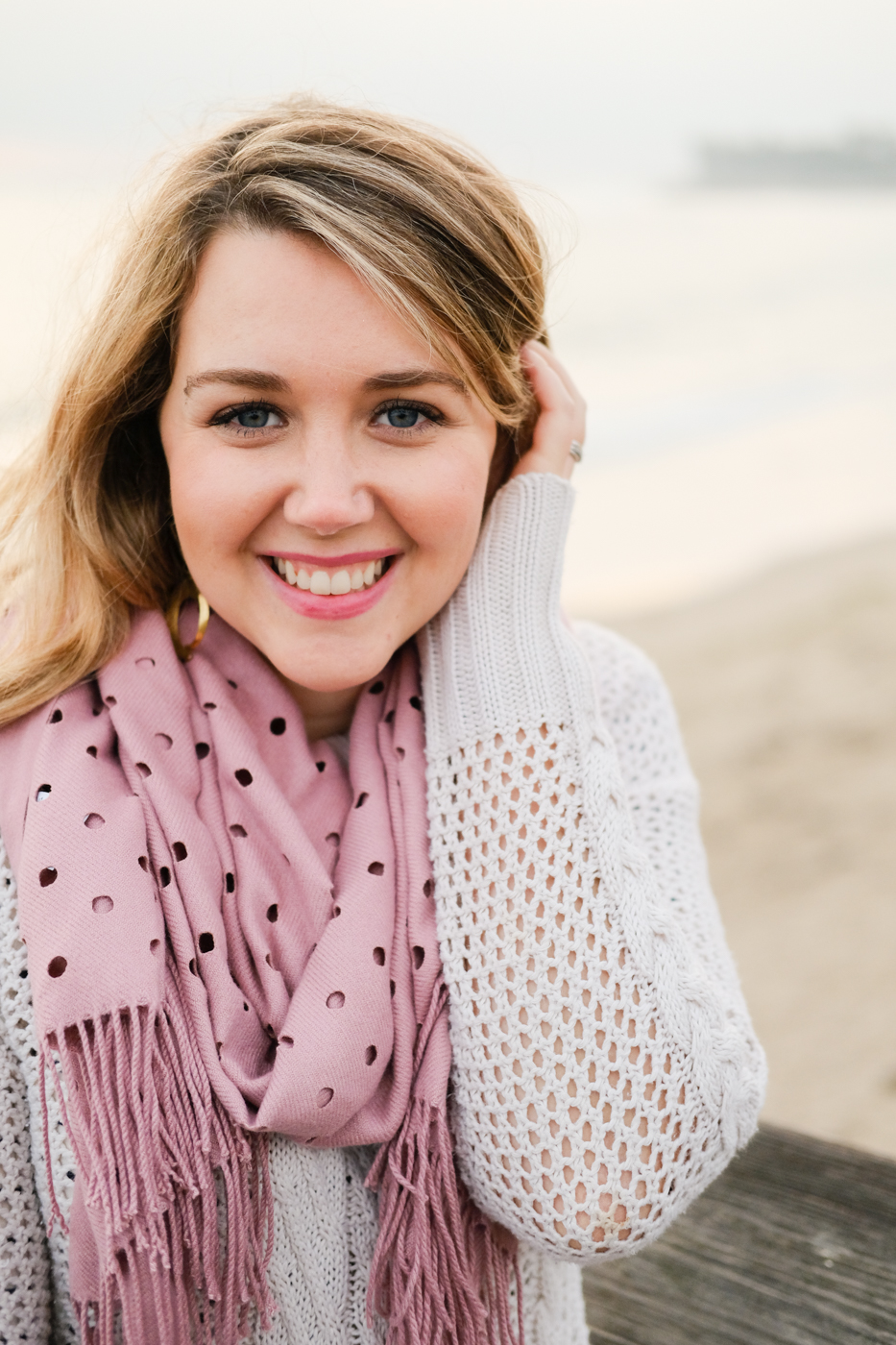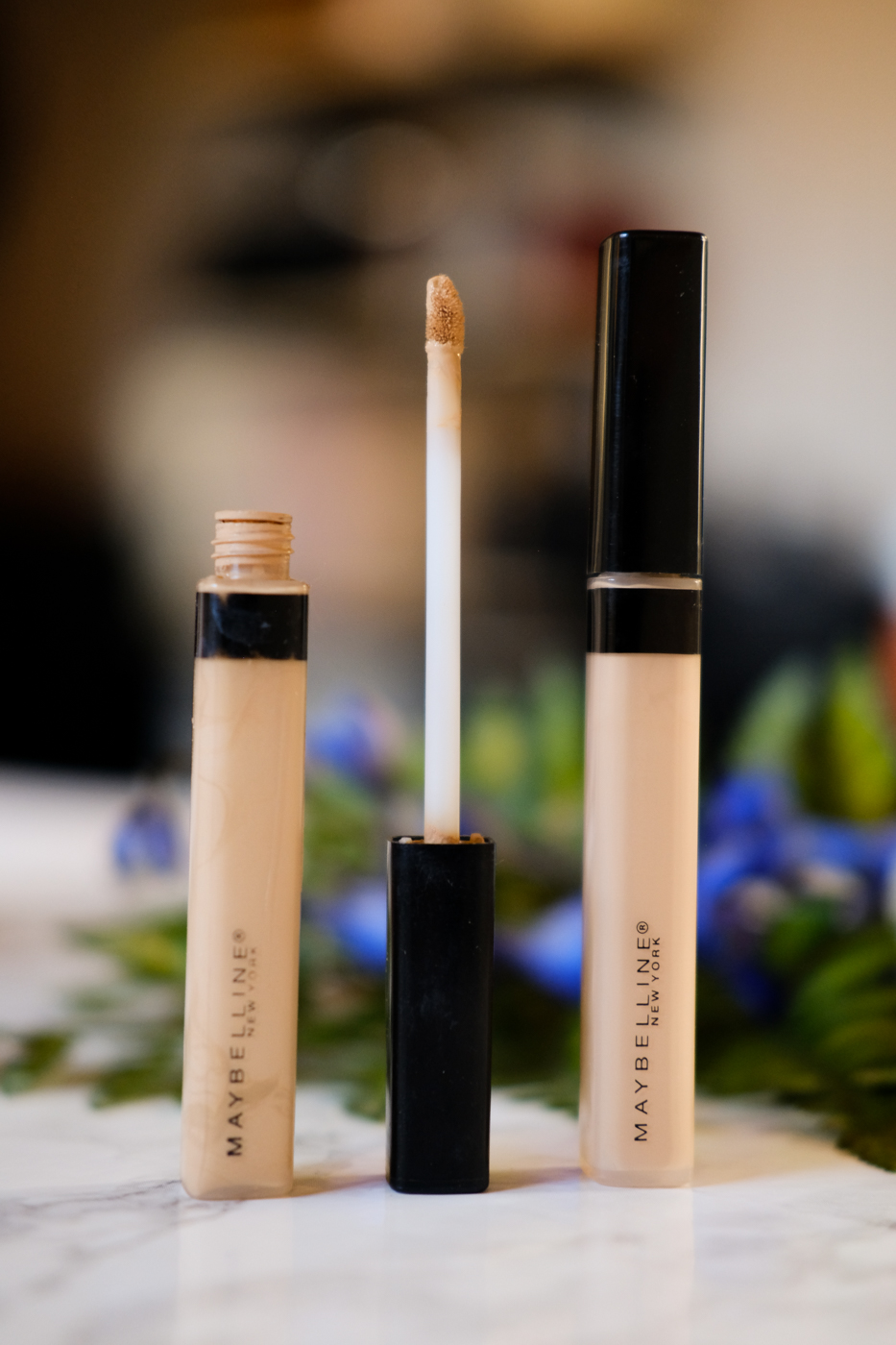 The 
Maybelline FitMe
 concealer has a smoothing effect, ensuring an uniform skin texture and covering imperfections without highlighting any lines. It's creamy and light, and it lasts all day long. I'm so pleased with the quality and price, I'm probably never going back! What is your favorite concealer?

See you next time!
Love,