Hello Everyone,
It's finally December, so today's post is full of inspirations for the Holidays from North to South of the globe. Check out some of the items I received from Zaful, and other items from my wishlist.
WINTER:
There are so many options for those who will have a white or winter Christmas. In the winter time I love to wear sweaters, skirts and boots. Nothing is better than a cozy sweater. I really like Zaful's sweater selection because they are so different than most pieces you find in stores. Sweaters look really nice suede, leather, or pleated skirt. But if you prefer dresses you can always choose a sweater dress, or a nice velvet dress. I received two beautiful sweaters from Zaful, but unfortunately they didn't fit me very well. So I decided to do a Christmas GIVEAWAY on my Instagram @deboradahl. USA residents, stay tuned to my Instagram for a chance to win a few giveways this month.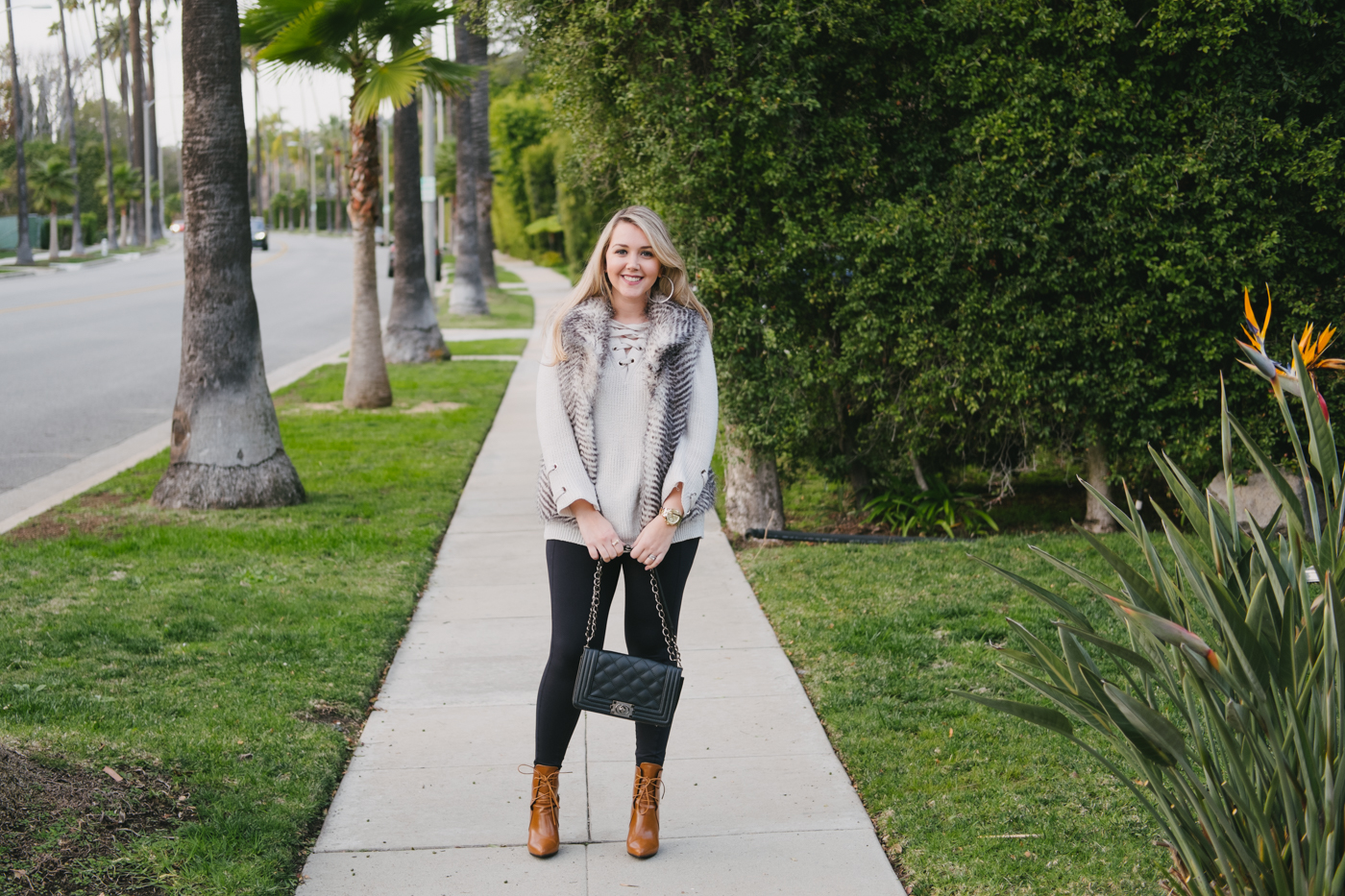 MID-SEASON:
For those who will celebrate Christmas with a midseason type of weather like me here in California, a light and long-sleeve blouse or dress is a great idea. I'm really loving this blouse from the pictures bellow. It is so delicate and feminine, and the ruffles definitely make a statement. It will look great with a skirt or tailored shorts.  In the winter, this blouse will look great with a leather jacket. The beautiful shoes are from AmiClubwear.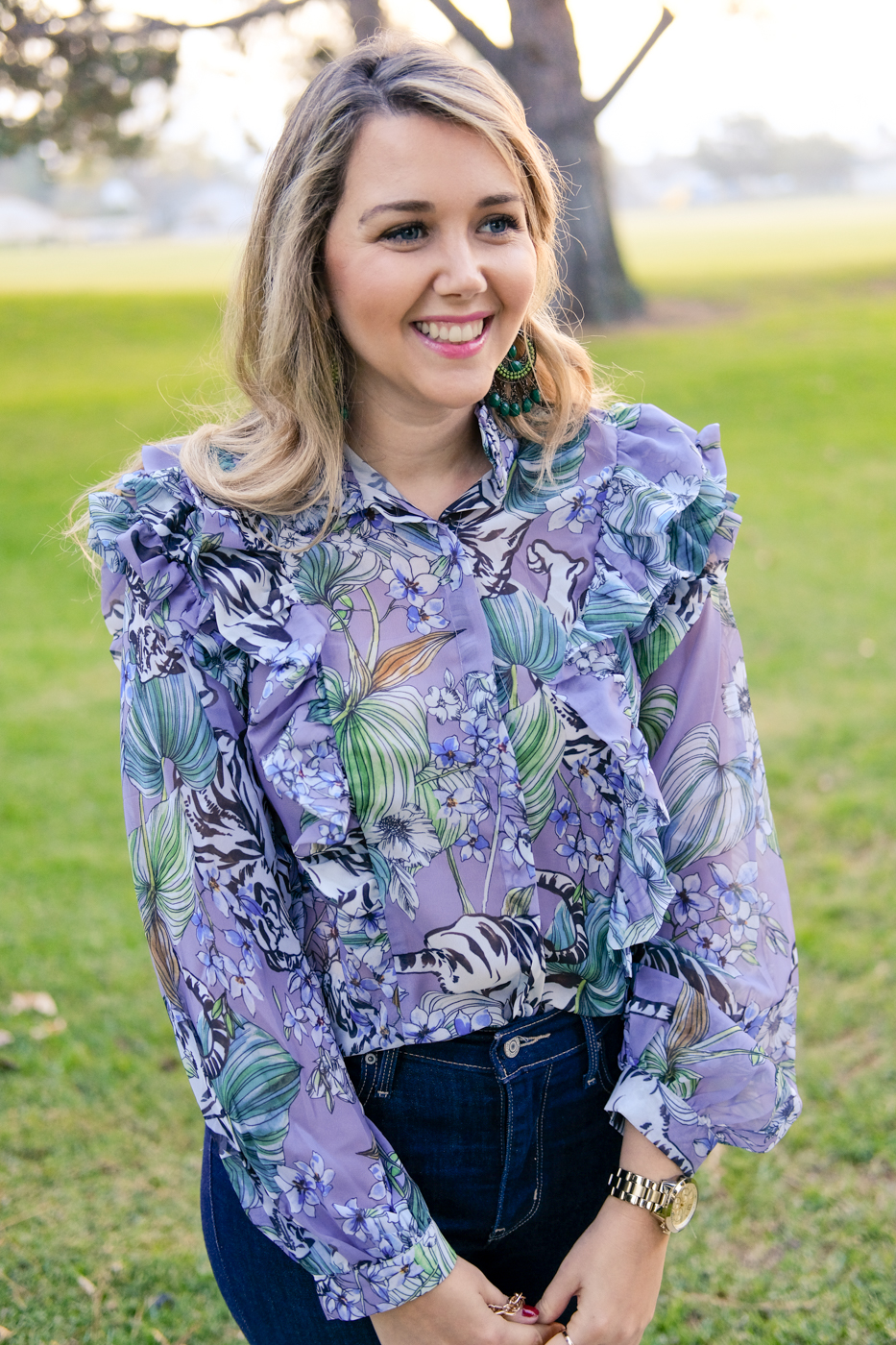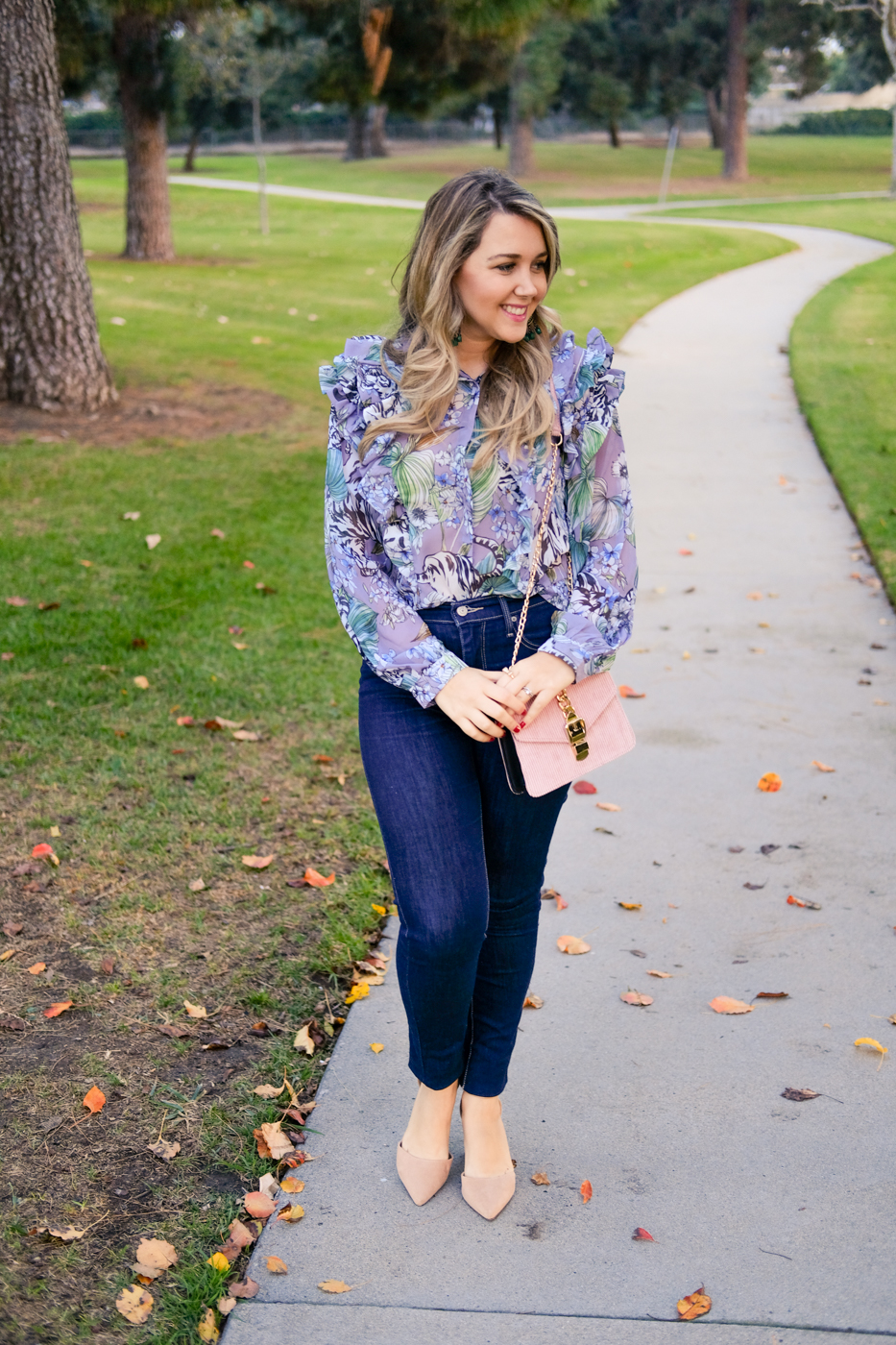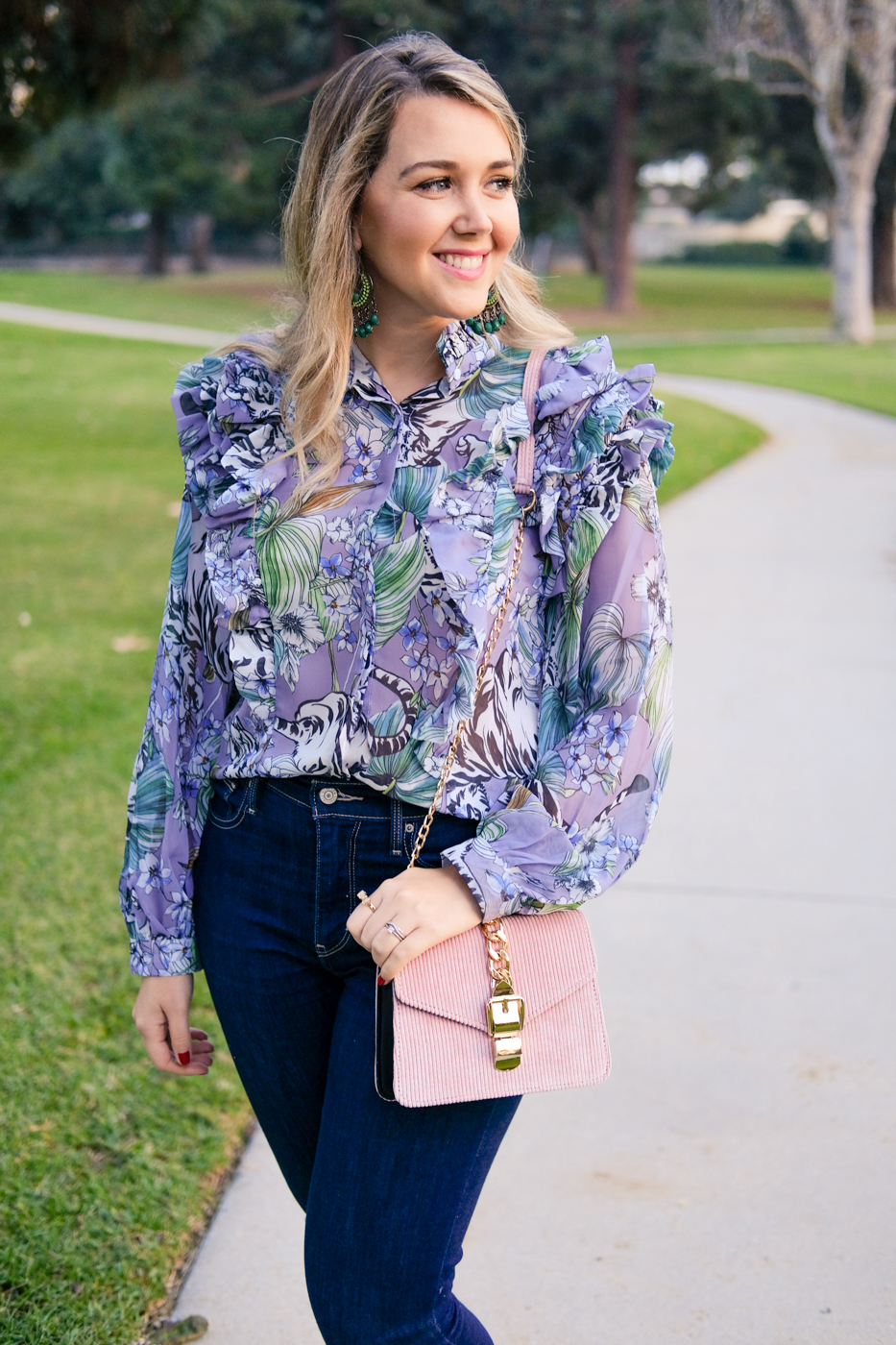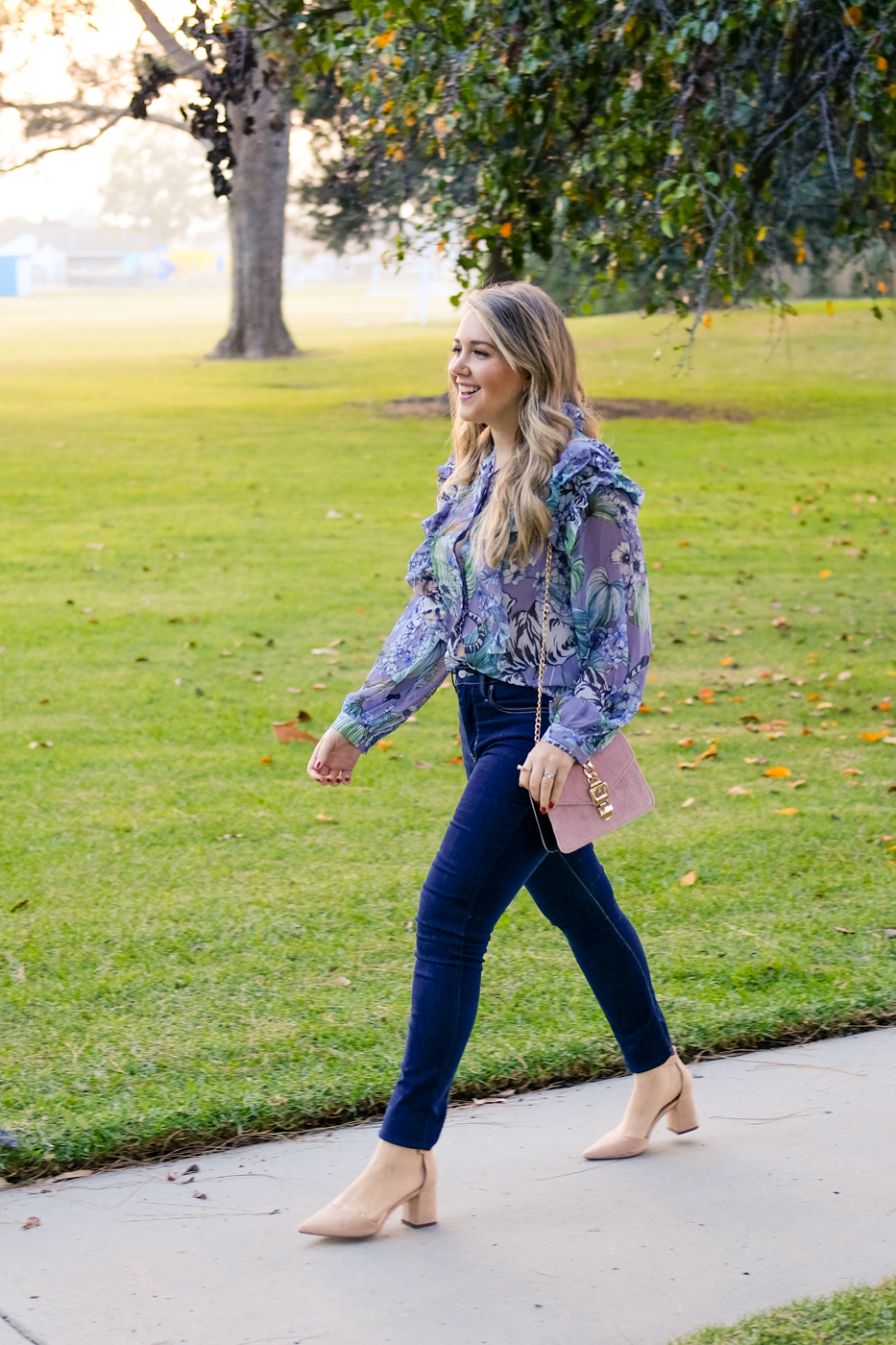 Summer:
Zaful's website has a great selection of dresses and jumpsuits that are perfect for the holidays. Anything from casual, to classy and sophisticated. There is something for everyone! Since I spent most of my Christmases in Brazil and it's summer down there, I'm used to wearing a summer dress and heels, like the pictures below. This palm print jumpsuit is my absolute new favorite summer piece. The dark background helps to slim and silhouette and the mid length is so elegant. If you have doubts on how to wear a mid length jumpsuit check out the post: Trend Alert: Culotte (Mid) Jumpsuits. The other look is actually the dress I worn for Thanksgiving, since it was 90 degrees here in California. The trending gingham print is always a good option, and it can easily transition through the seasons when paired with the right accessories. Both outfits can be paired with sandals for a more casual look.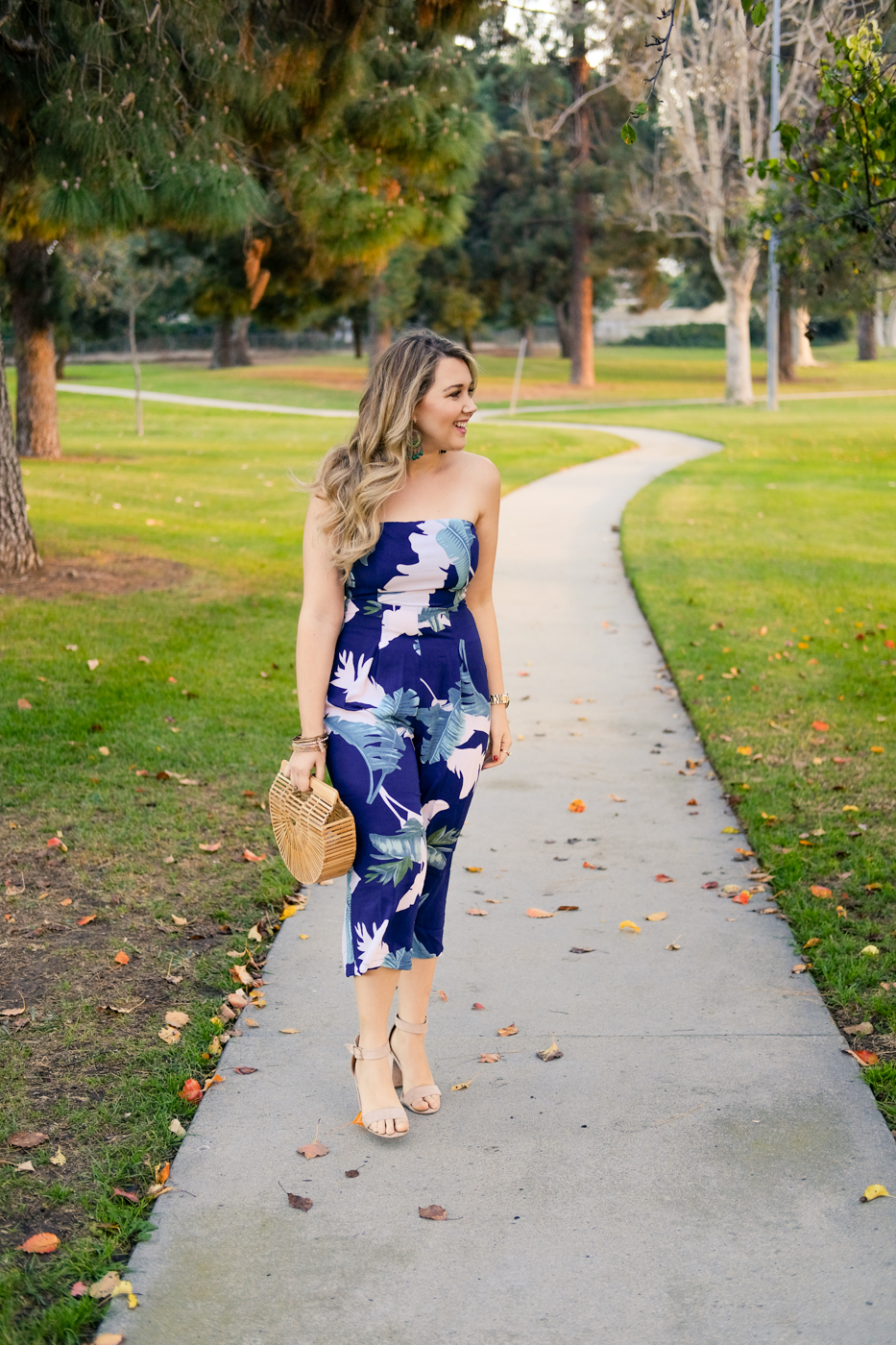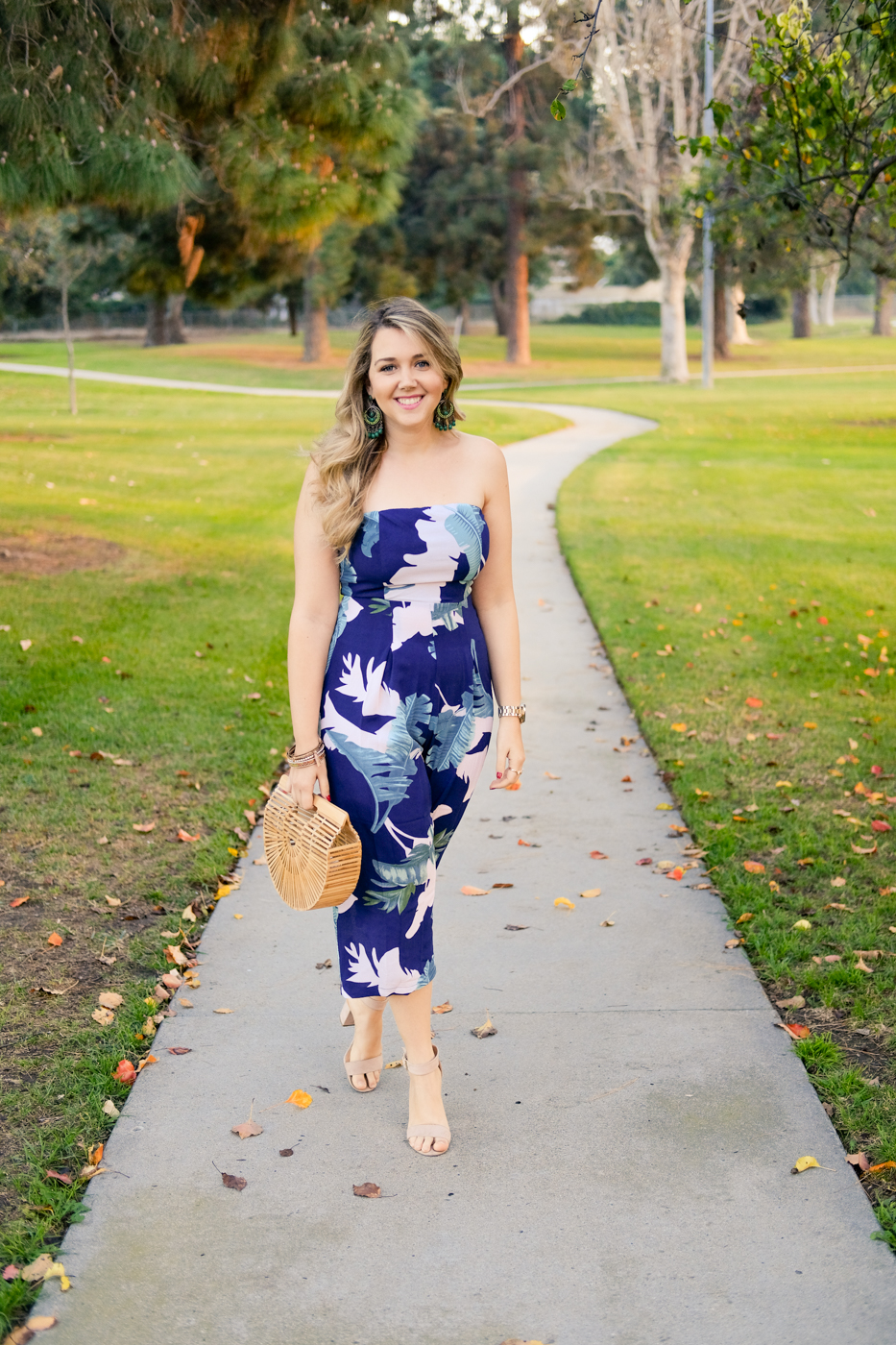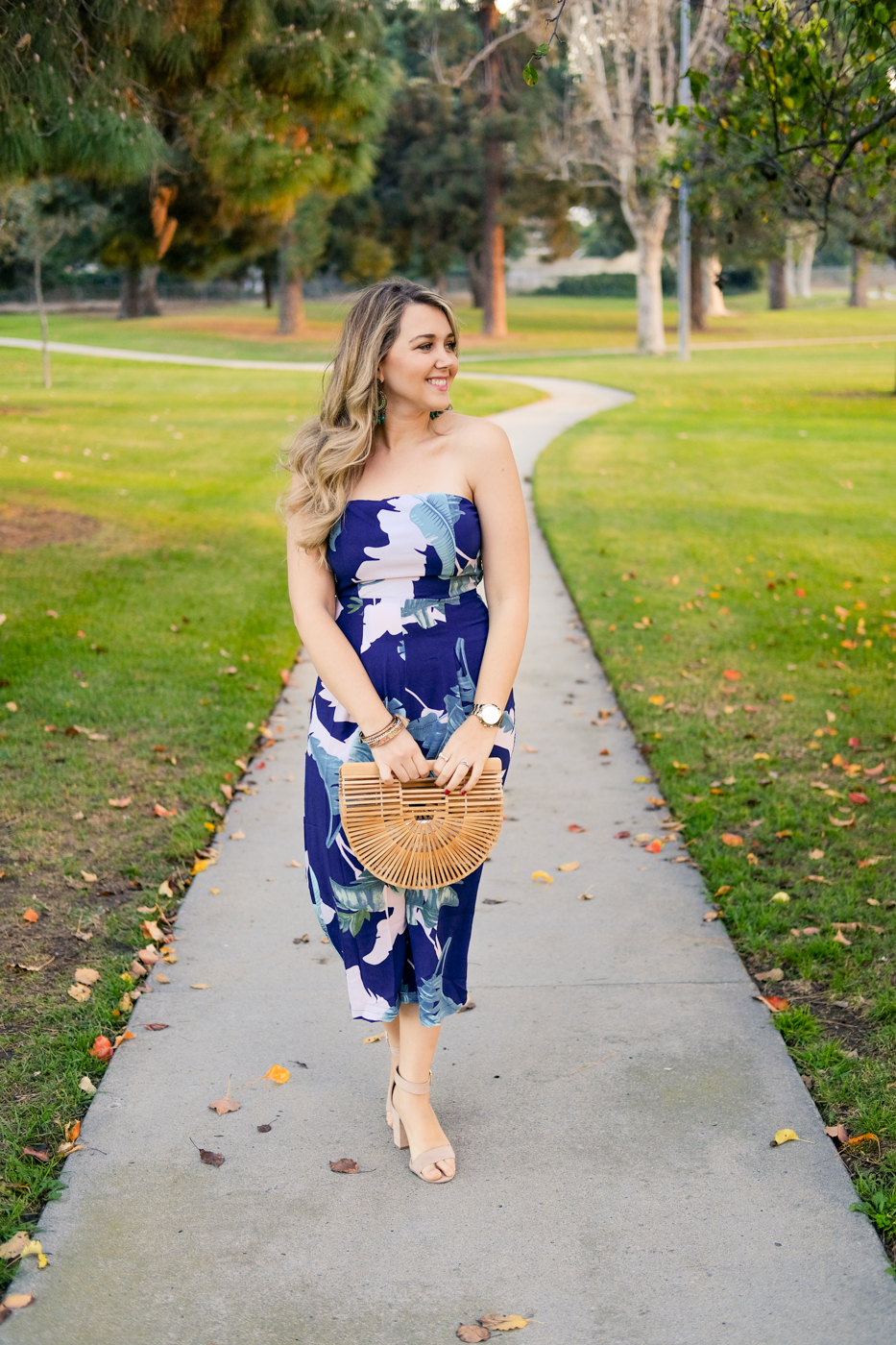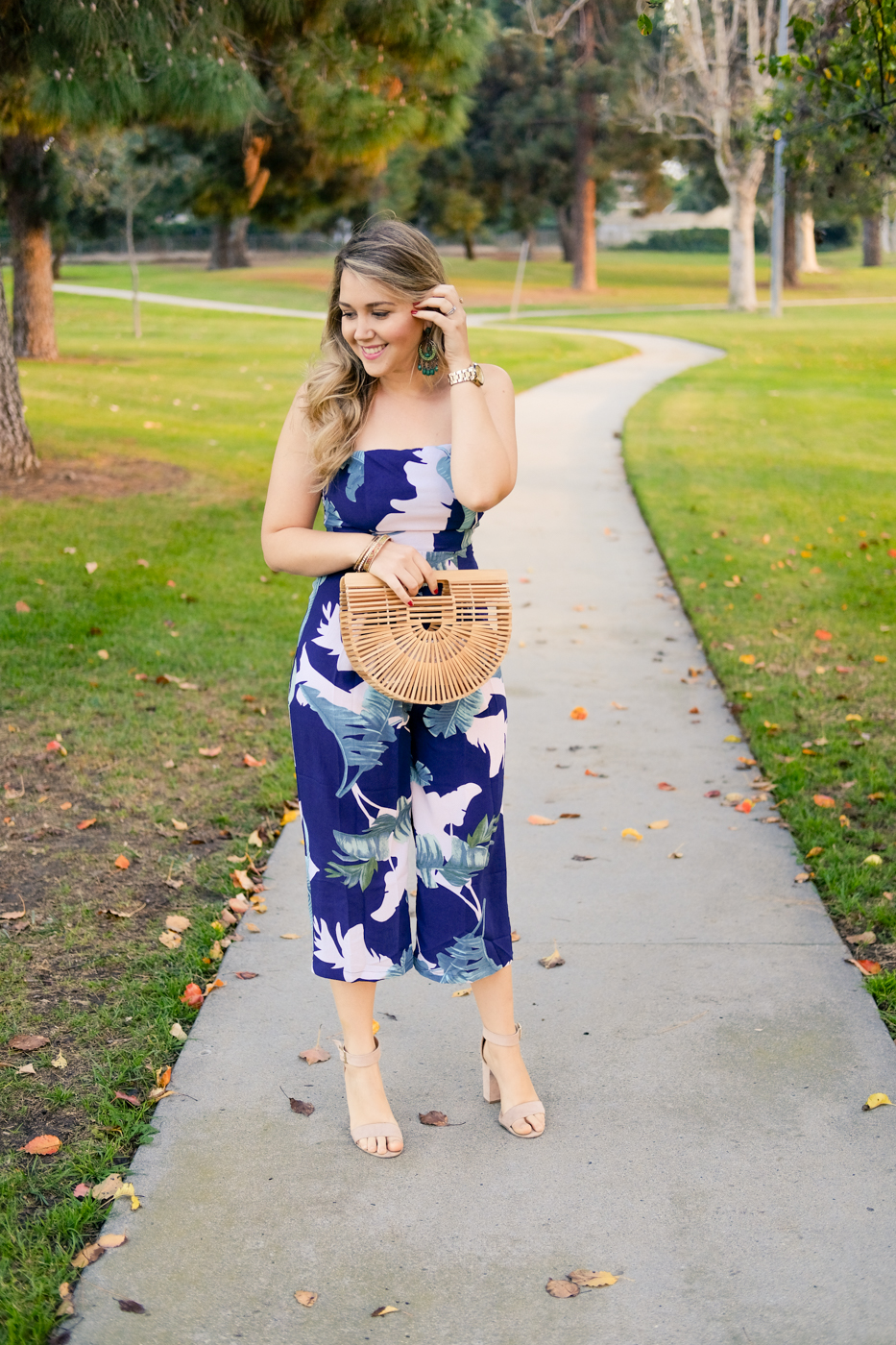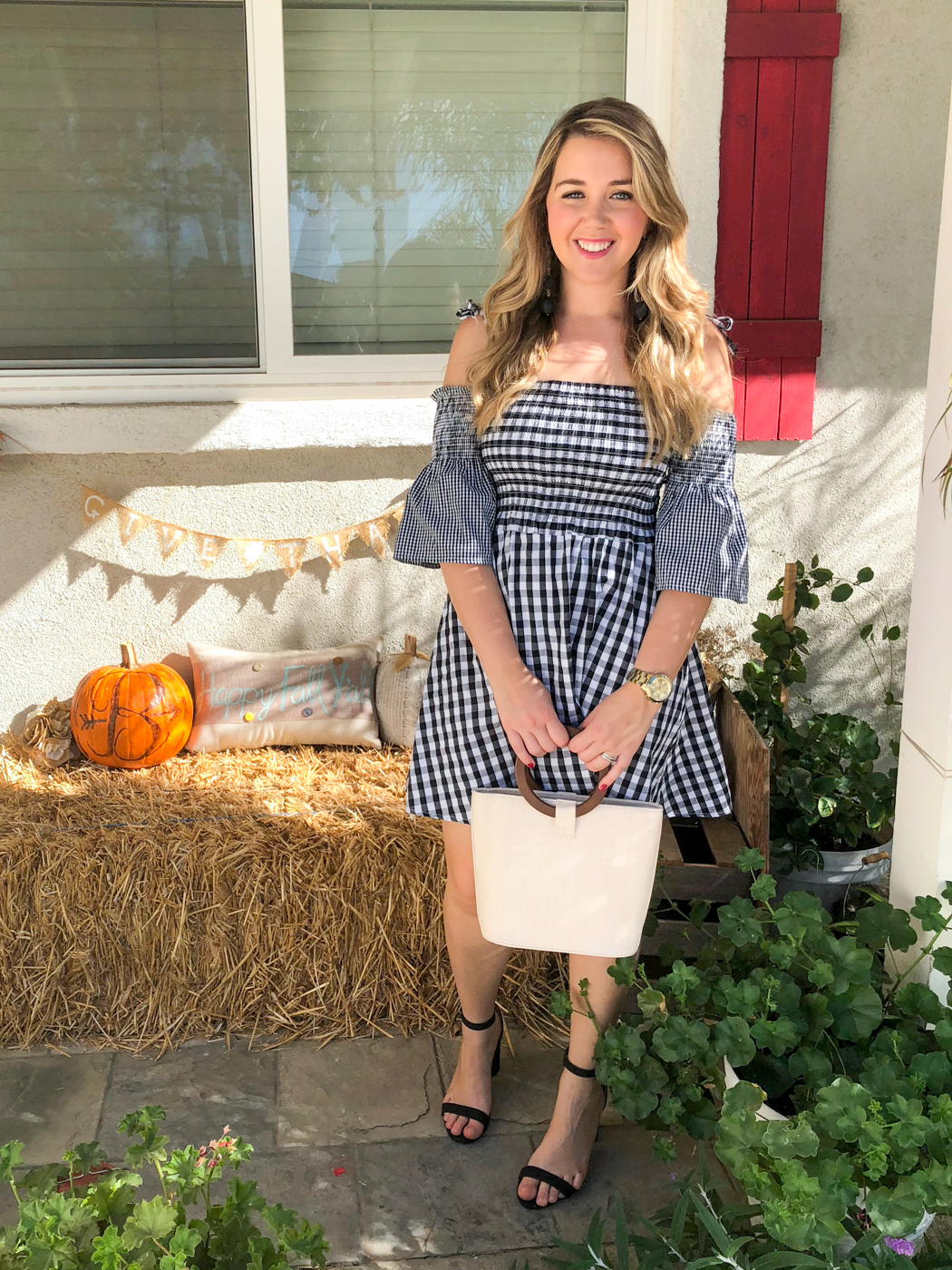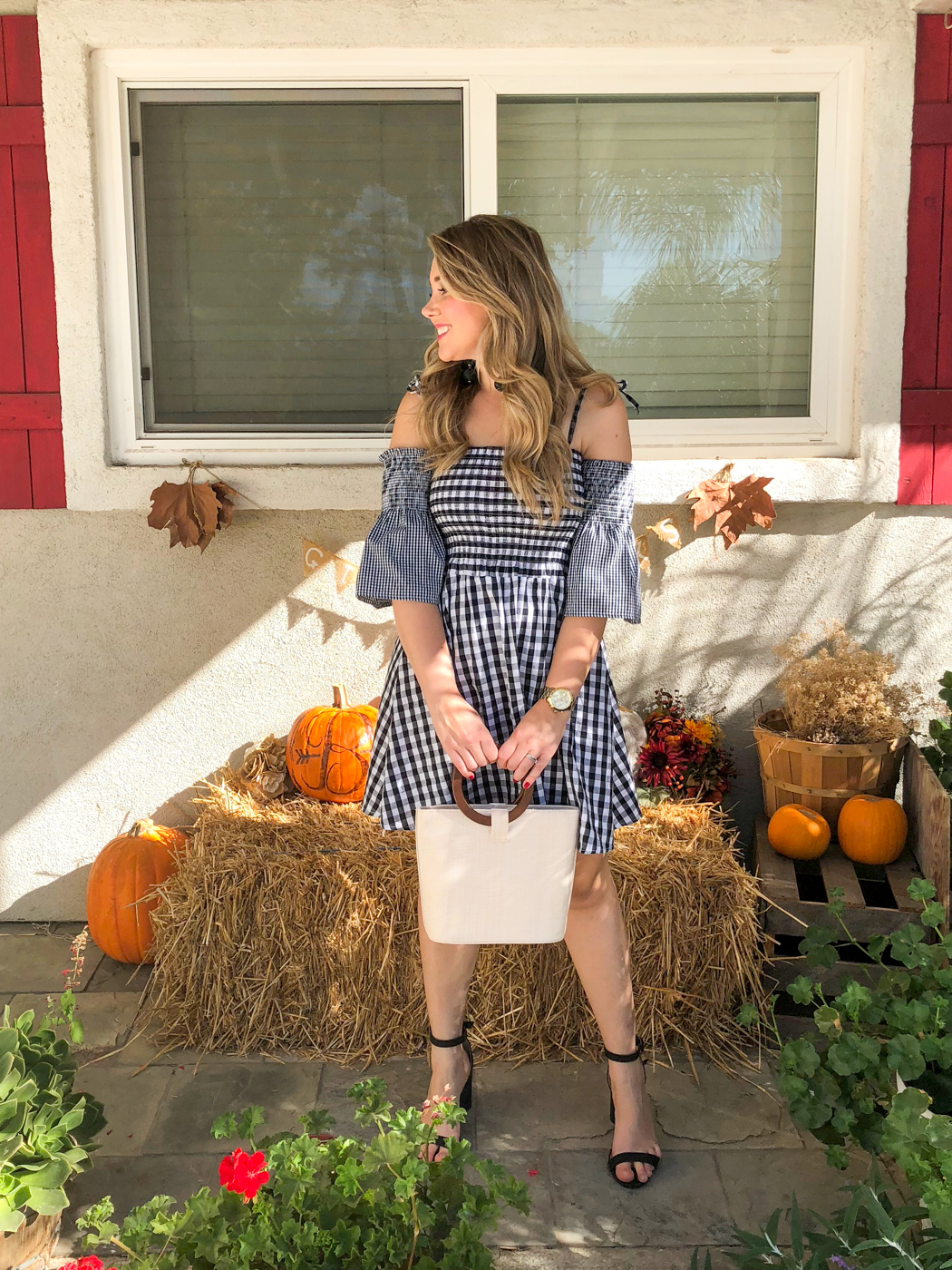 Let me know what do you like to wear on the Holidays, and what was your favorite look from the wishlist!
---
SHOP DE THE POST

---
See you next time!
Love,