Hello Everyone,
Shopping is one of my favorite activities when I go on vacation! It is always fun to go to different stores and find new sales. If you have ever visited Southern California, you may have heard about the outlets in Camarillo, one of the largest shopping centers near Los Angeles. The Camarillo Premium Outlets has three blocks with more than 160 stores! It is easy to spend a day or two shopping there. Camarillo is located between Los Angeles and Santa Barbara and is a must stop if you are visiting the area. The city of Camarillo has much more to offer in addition to the Outlets, but we will talk about that in an upcoming post.
When you arrive at the Camarillo Outlets, make sure to visit the Tourism Center booth, near the Starbucks, to get a map of the mall and learn more about the city. Be sure to order your favorite Starbucks drink before starting your shopping spree!

Mall vs. Outlet:
The main differences between a name brand store in the mall and the same store in the outlets, are their product lines and prices. Some brands like Michael Kors, for example, have exclusive outlet product lines. MK launches the same bag with a line of colors for the mall, and another for the outlets. That is why items purchased at the outlets can't be returned in the mall. Regardless of the product line, outlet products carry the same quality and come from the same manufacturer as the products sold in the mall stores. But the outlet's option is almost always cheaper because of the sales. Other brands send their mall clearance items to the outlets for even bigger sales. I live in Camarillo and have worked at the outlets before, and I've never been there without spotting a good deal. Especially on holidays, when stores offer up to 70% or 80% discount. You will probably have to wait in line on a day like that, but it is totally worth it!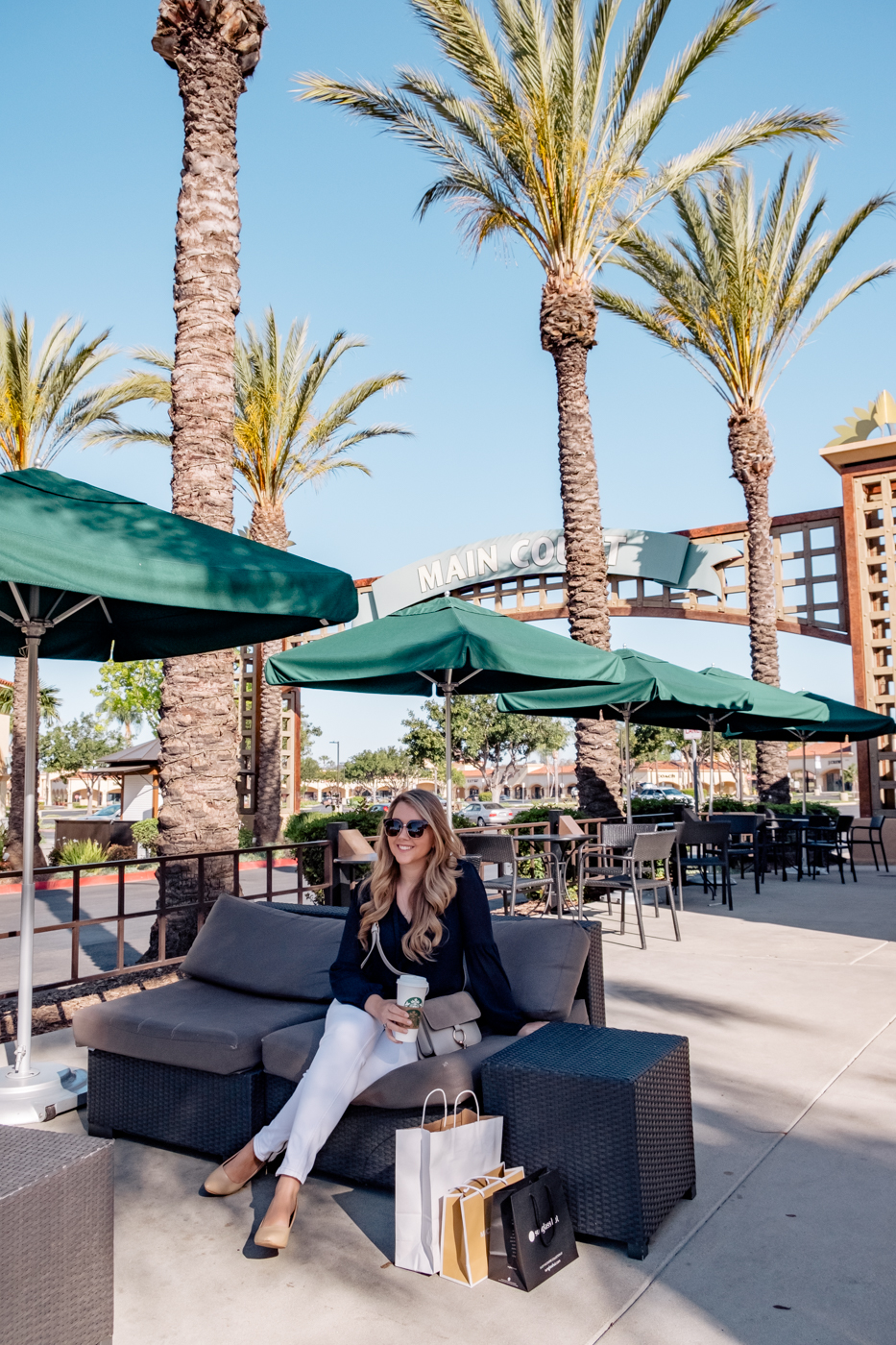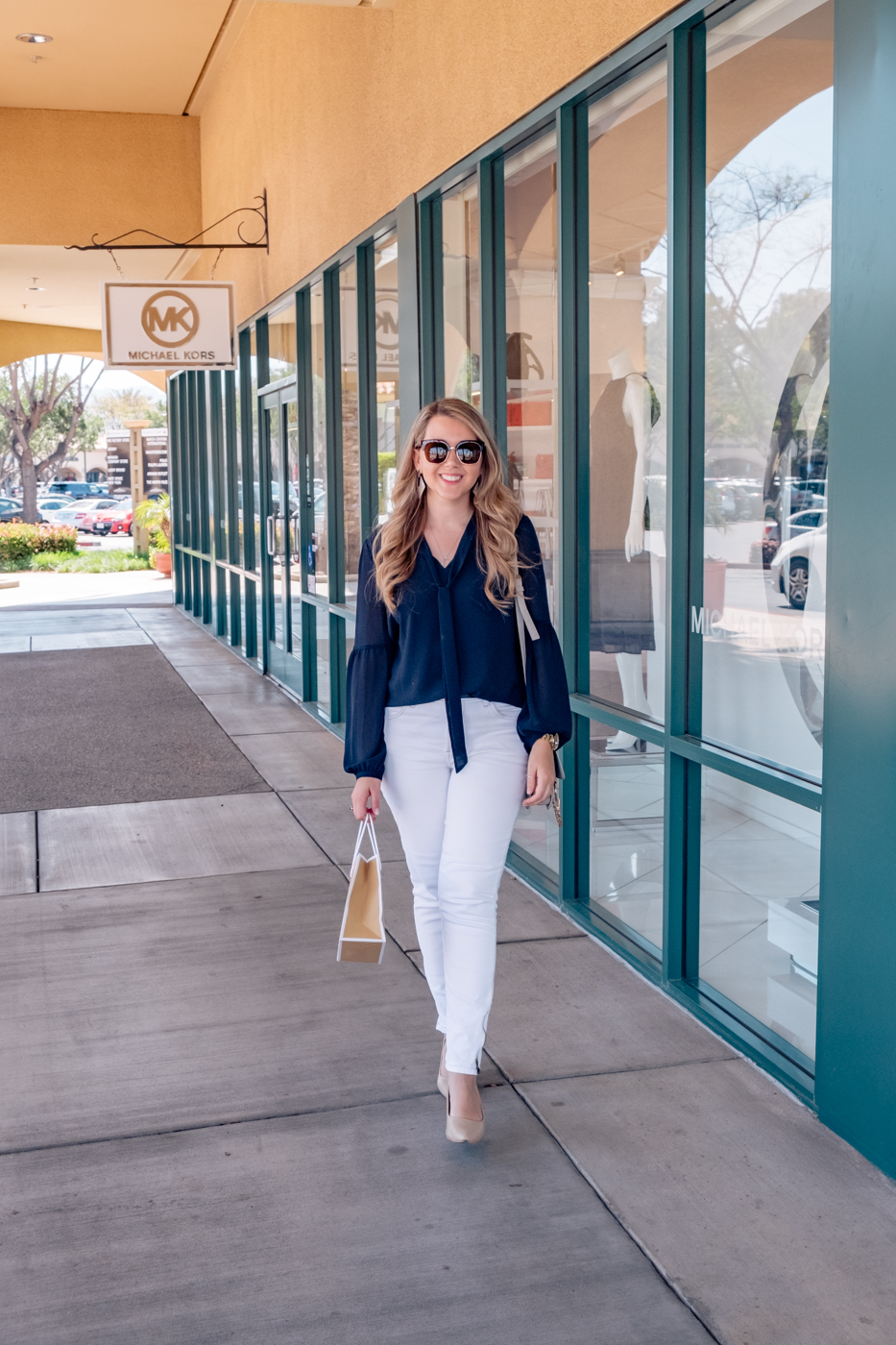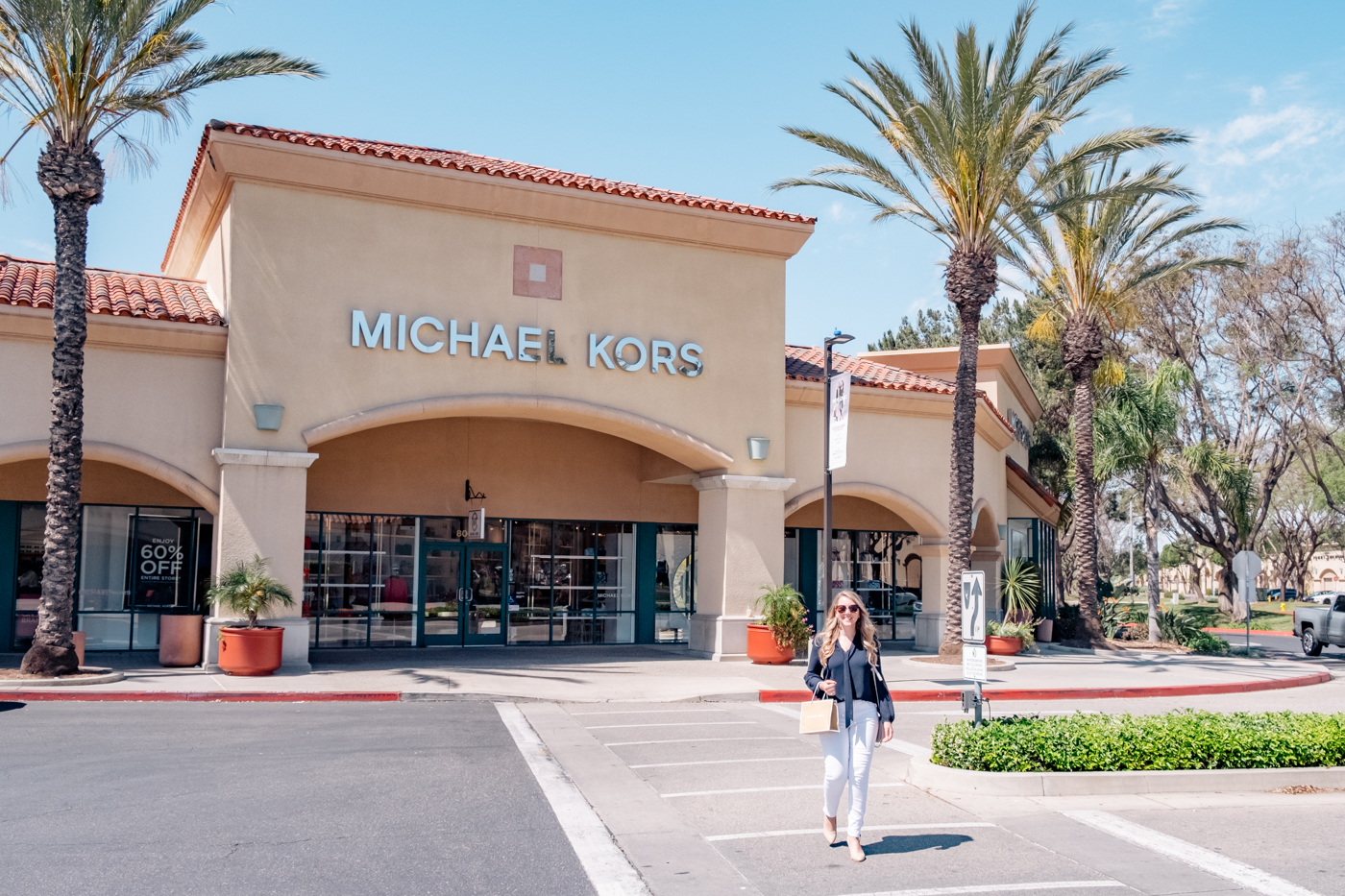 Stores and Restaurants
The Camarillo Premium Outlets has a wide variety of stores. My favorite stores are Banana Republic, Neiman Marcus, Loft, Kate Spade and Michael Kors. There are so many options in apparel for men, women, children, babies, and even pets! Want to bring your dog? You and your furry friend can visit the dog park hidden among the shops! In addition to clothing and apparel, you will find jewelry, shoes, decoration, and cosmetics stores. Feeling hungry? There is no shortage of restaurants to meet all of your cravings. Enjoy an afternoon snack at Wetzel Pretzel, or sweat out a "caliente" meal at the Mexican restaurant: Los Arroyos. Restaurants like Pizza Rev and Smash Burger offer gluten free and dairy free options for those who need it. I finished my shopping spree with a well-deserved oreo milkshake from Johnny Rockets. Later in the evening you can relax and cool off in the AC, while you watch a movie at the Edwards Movie Theather.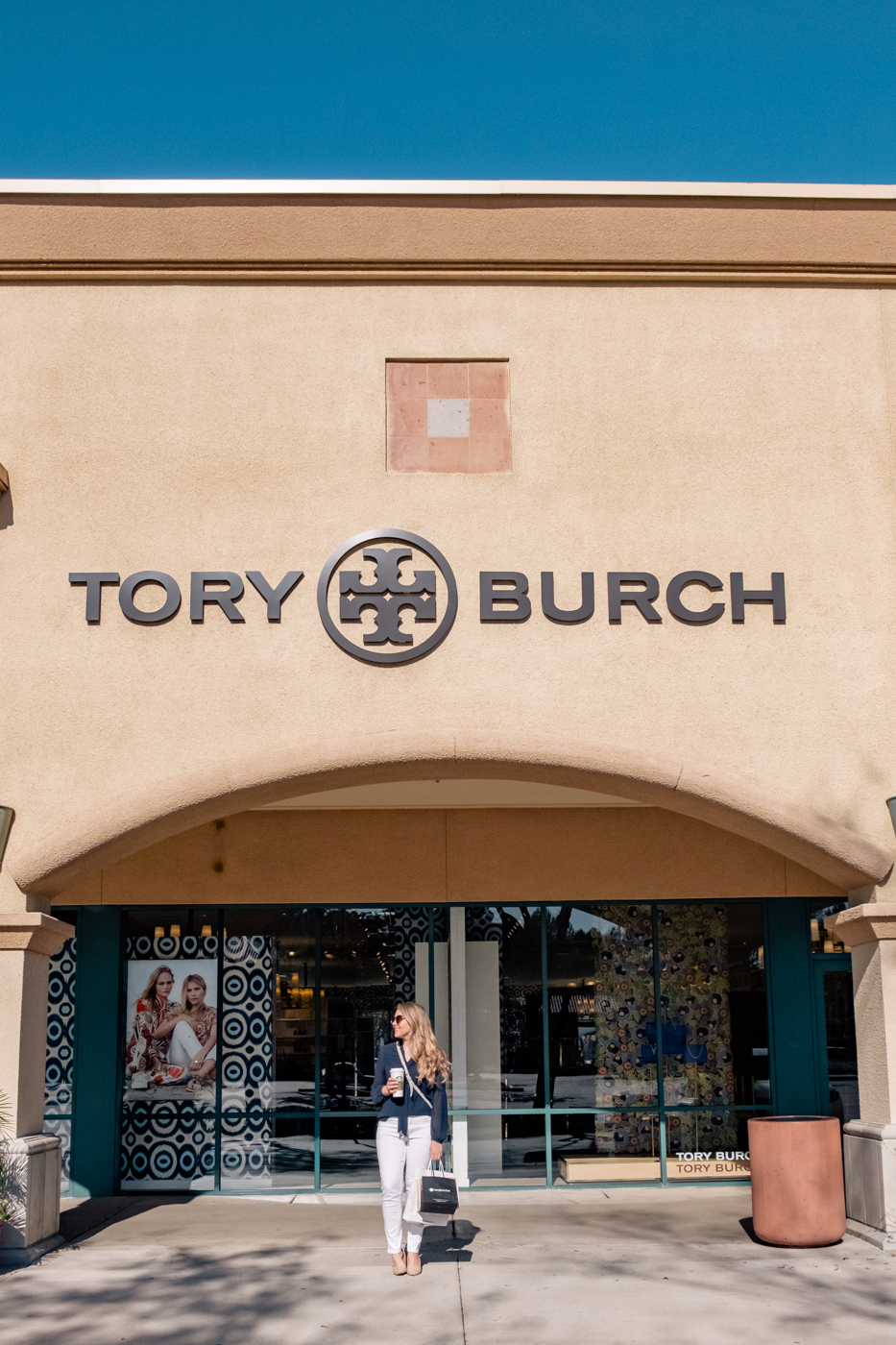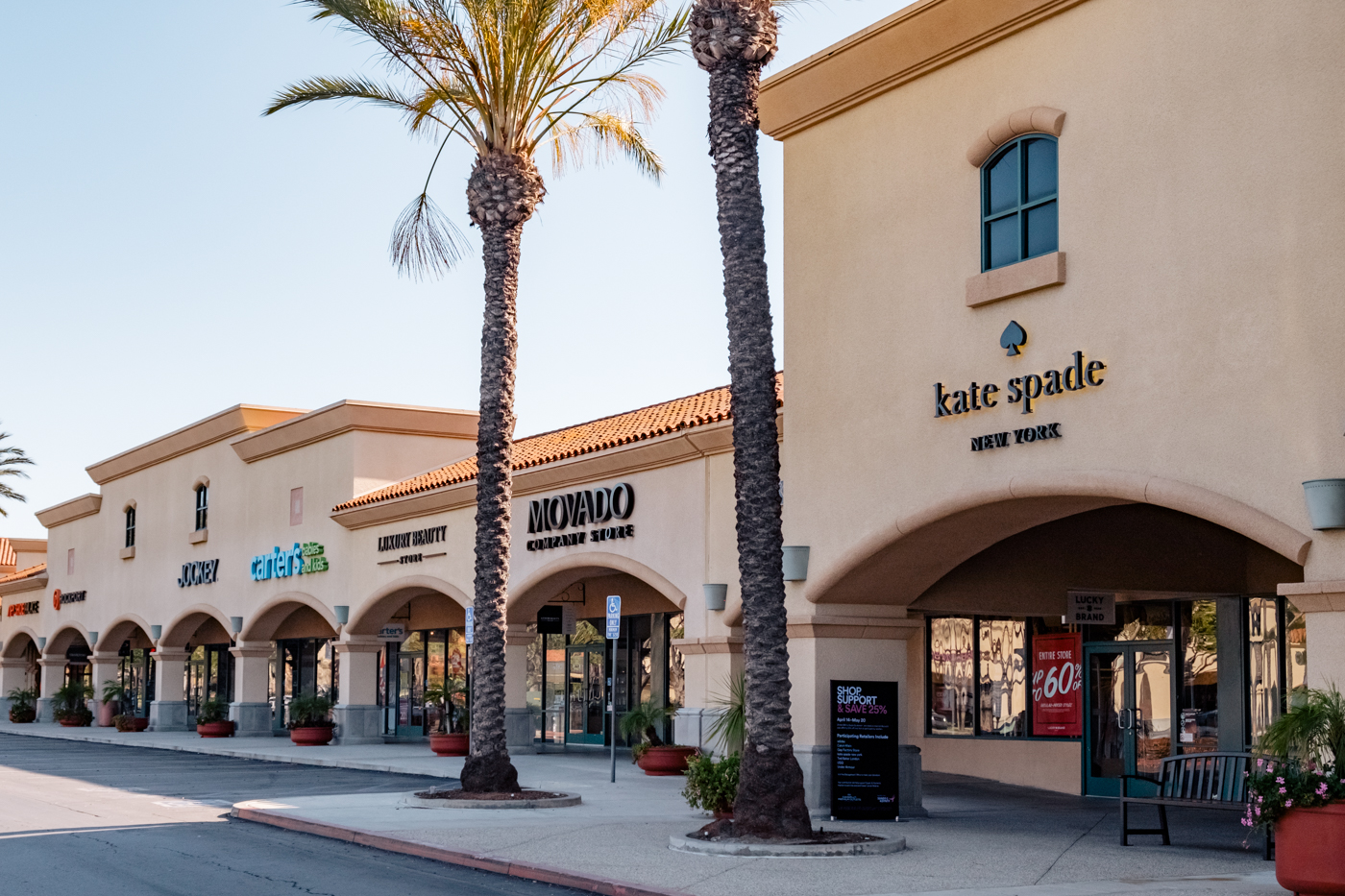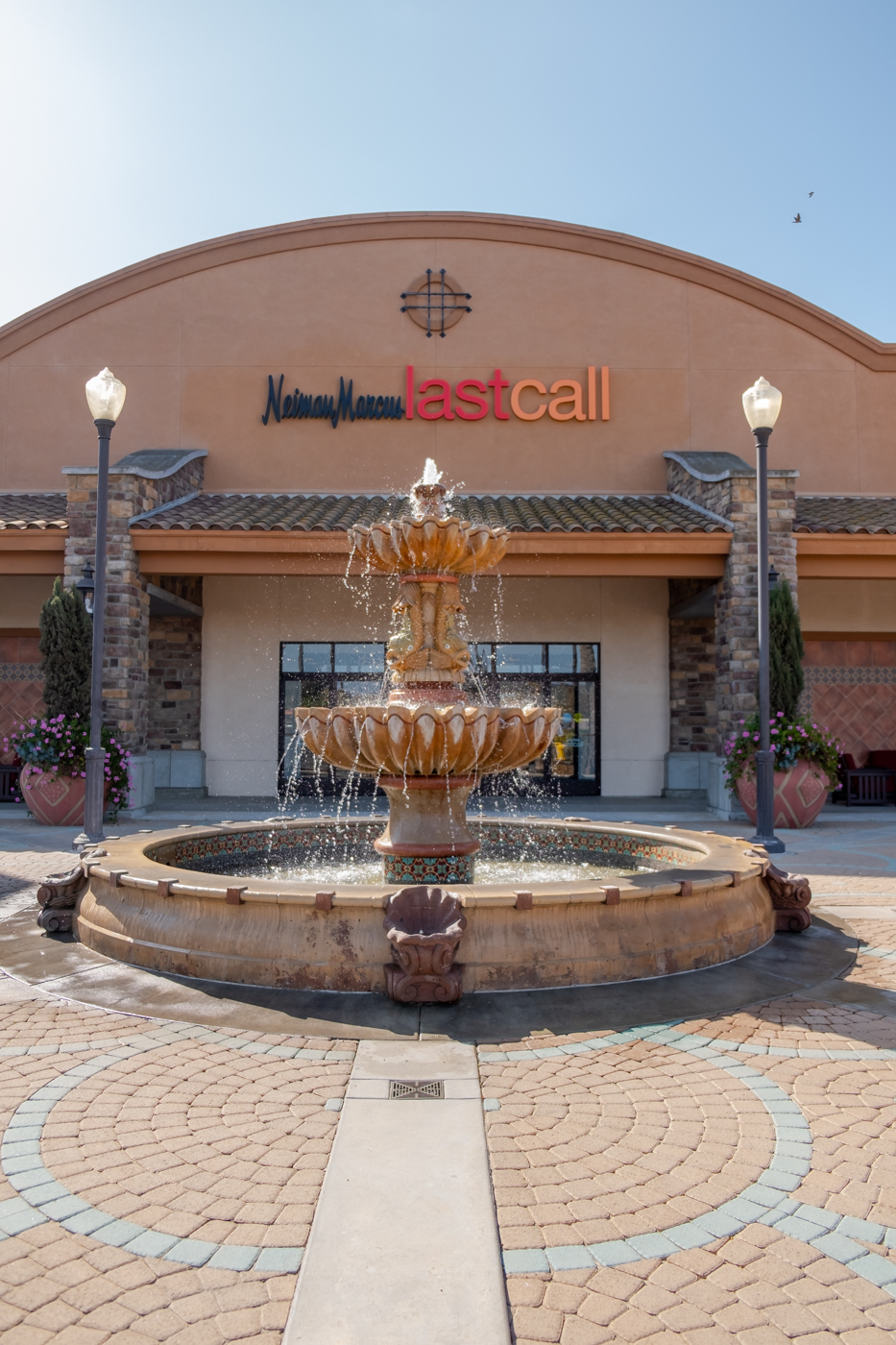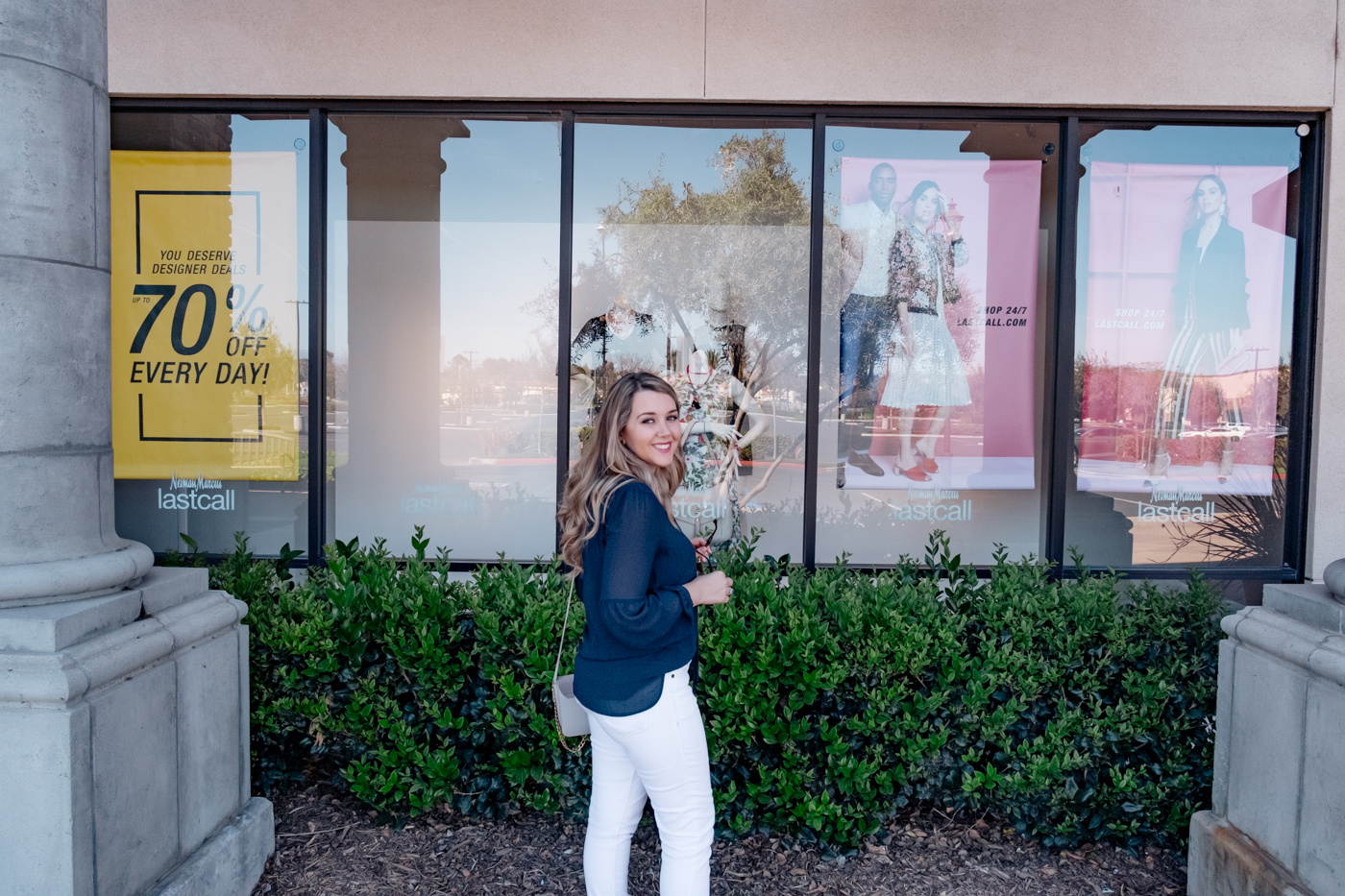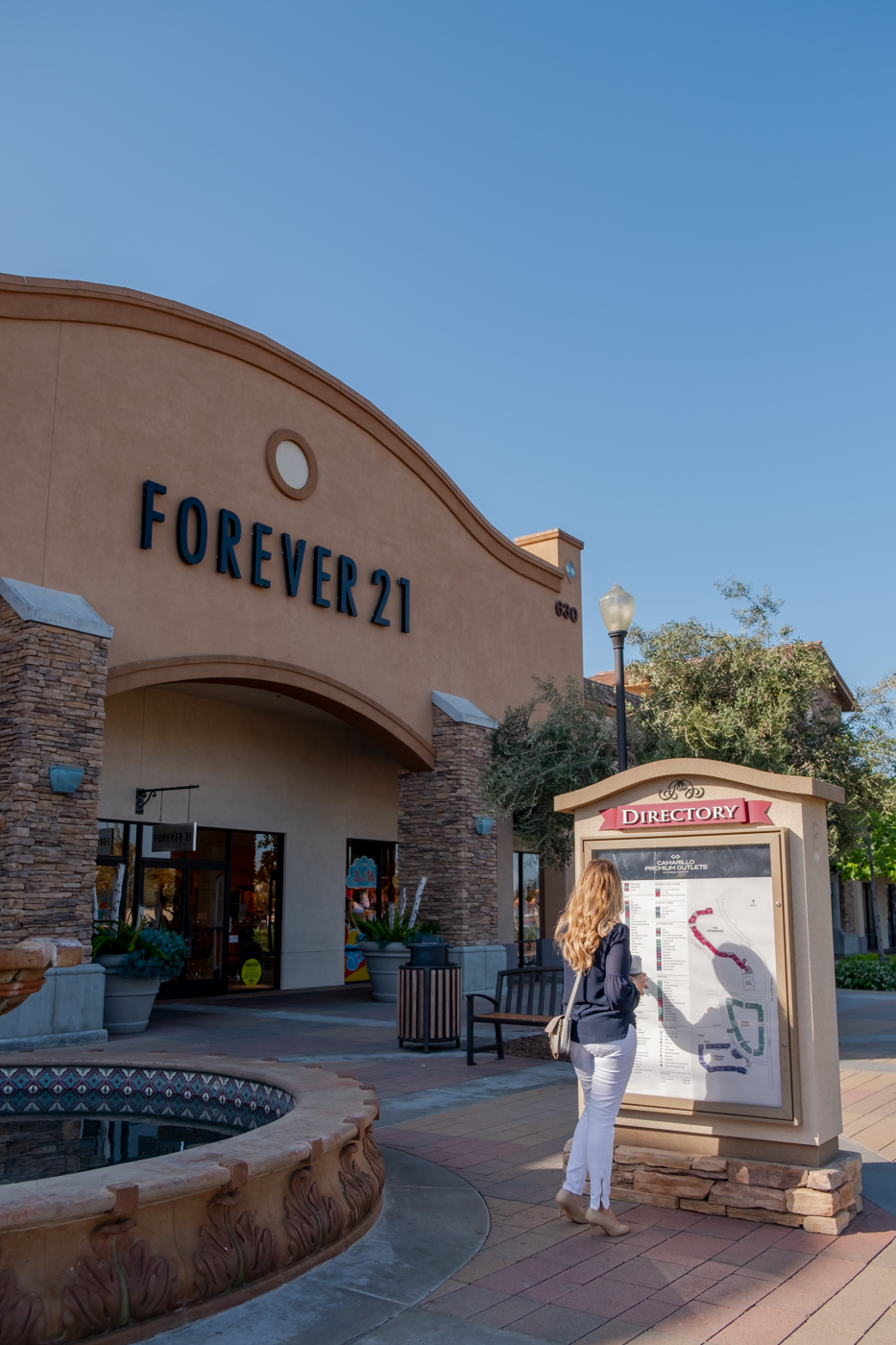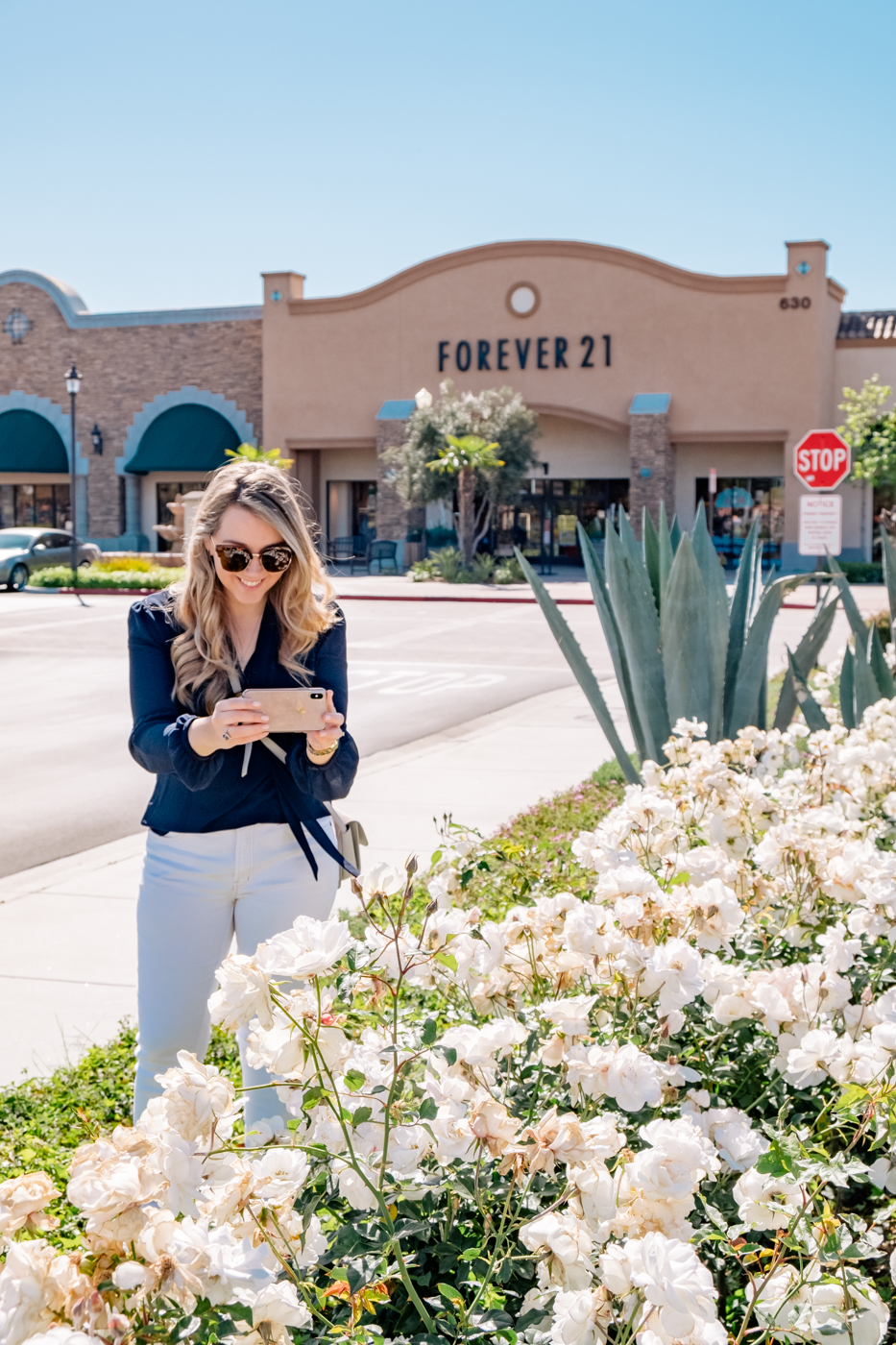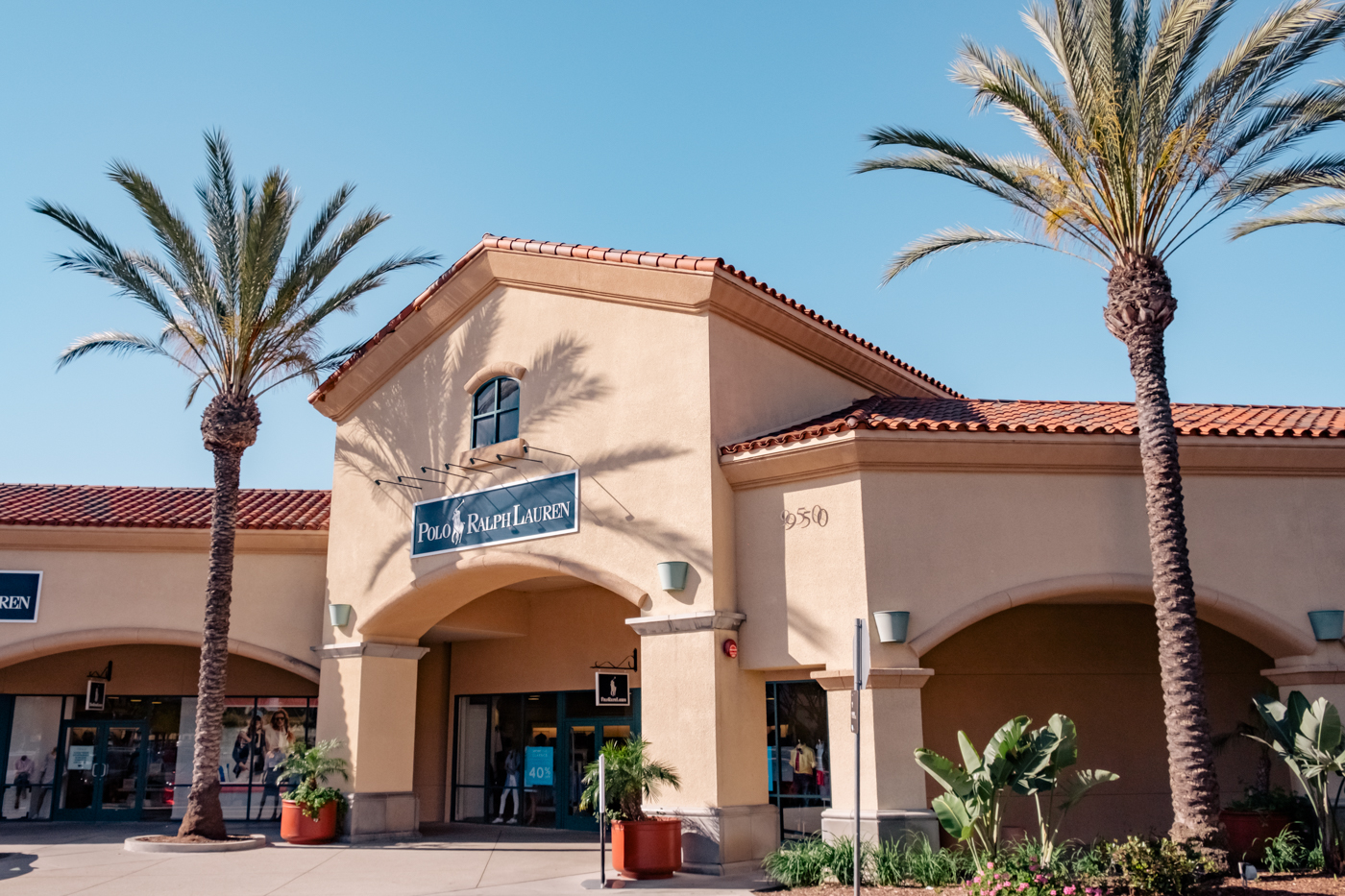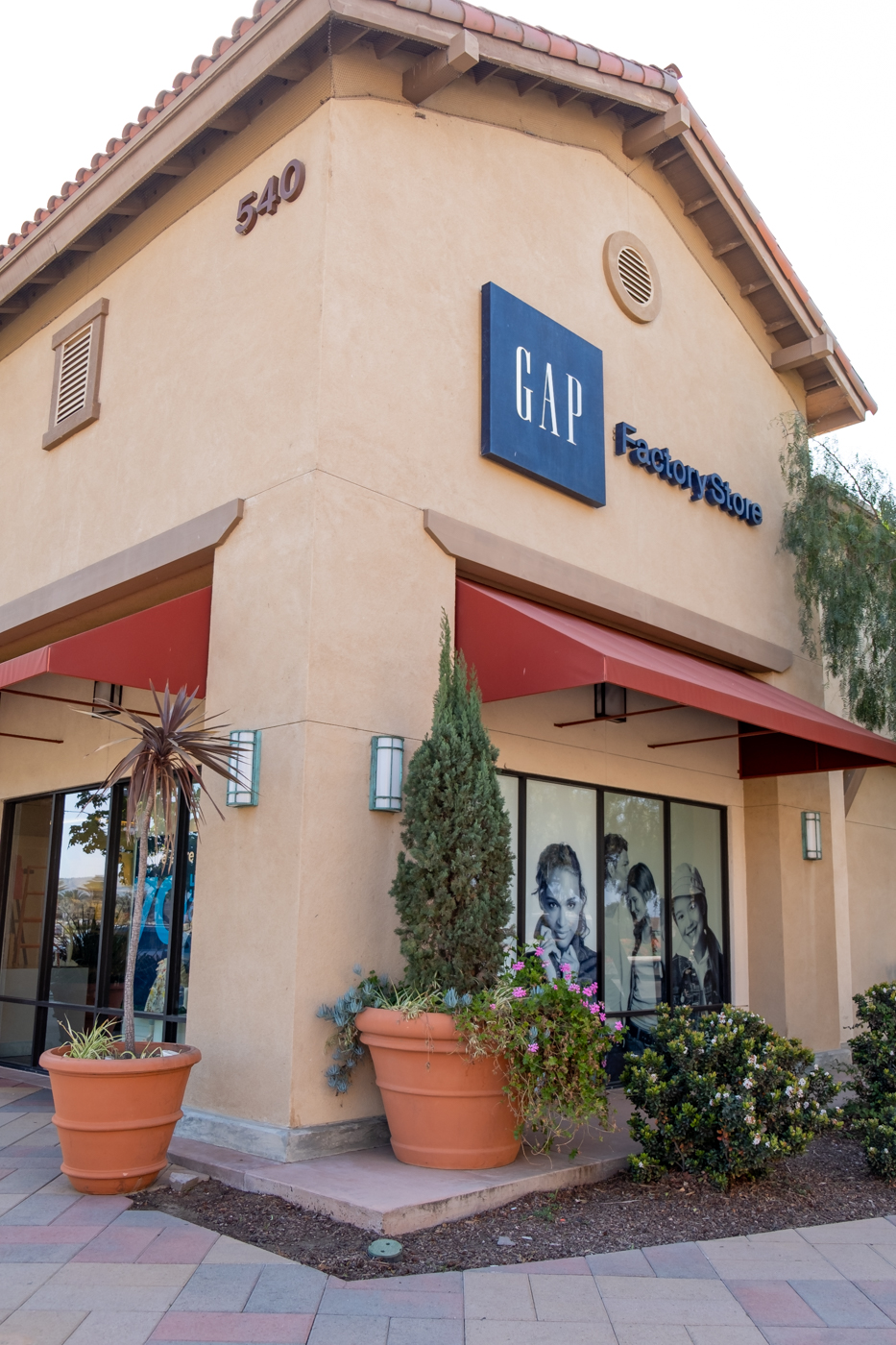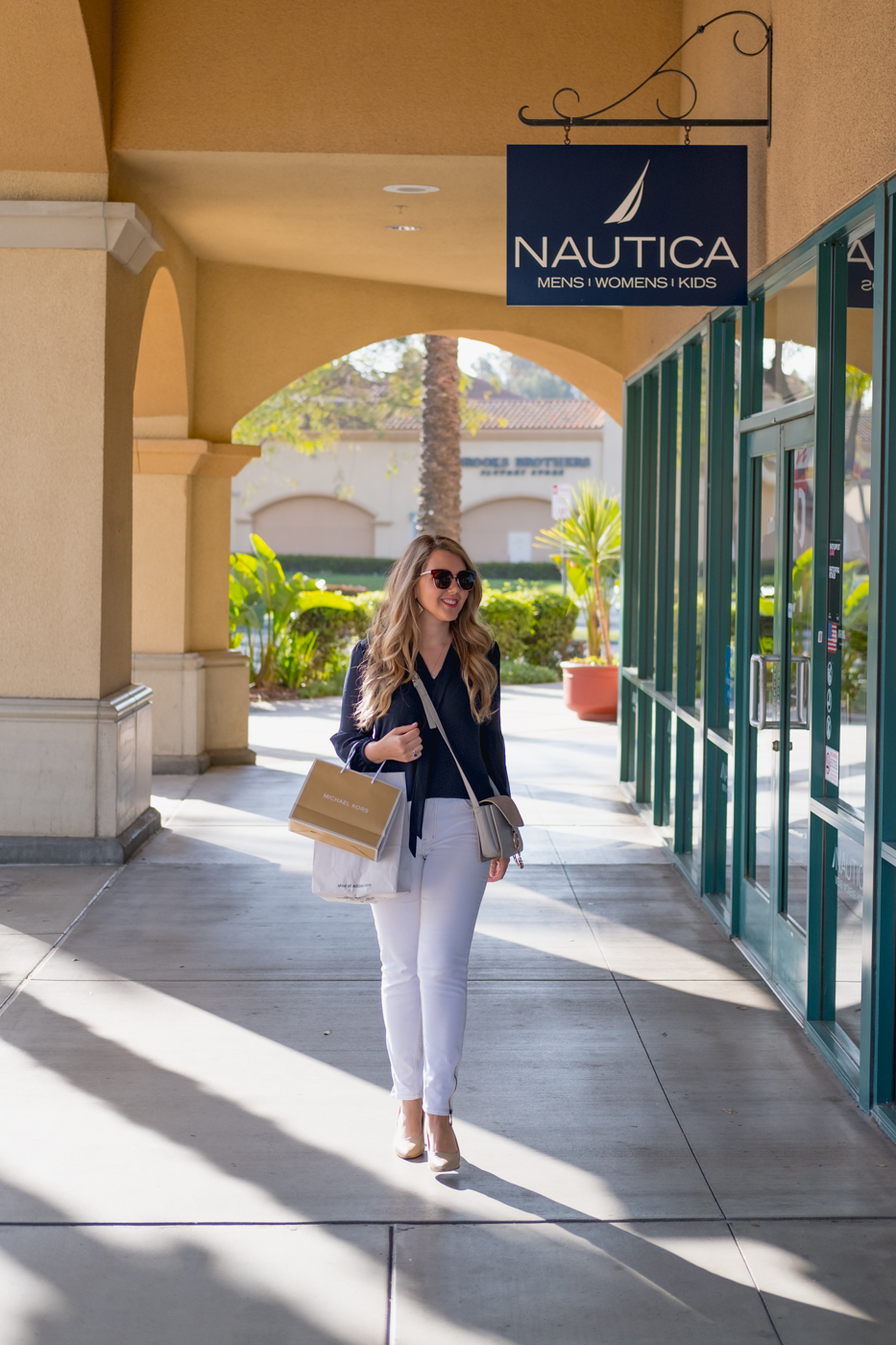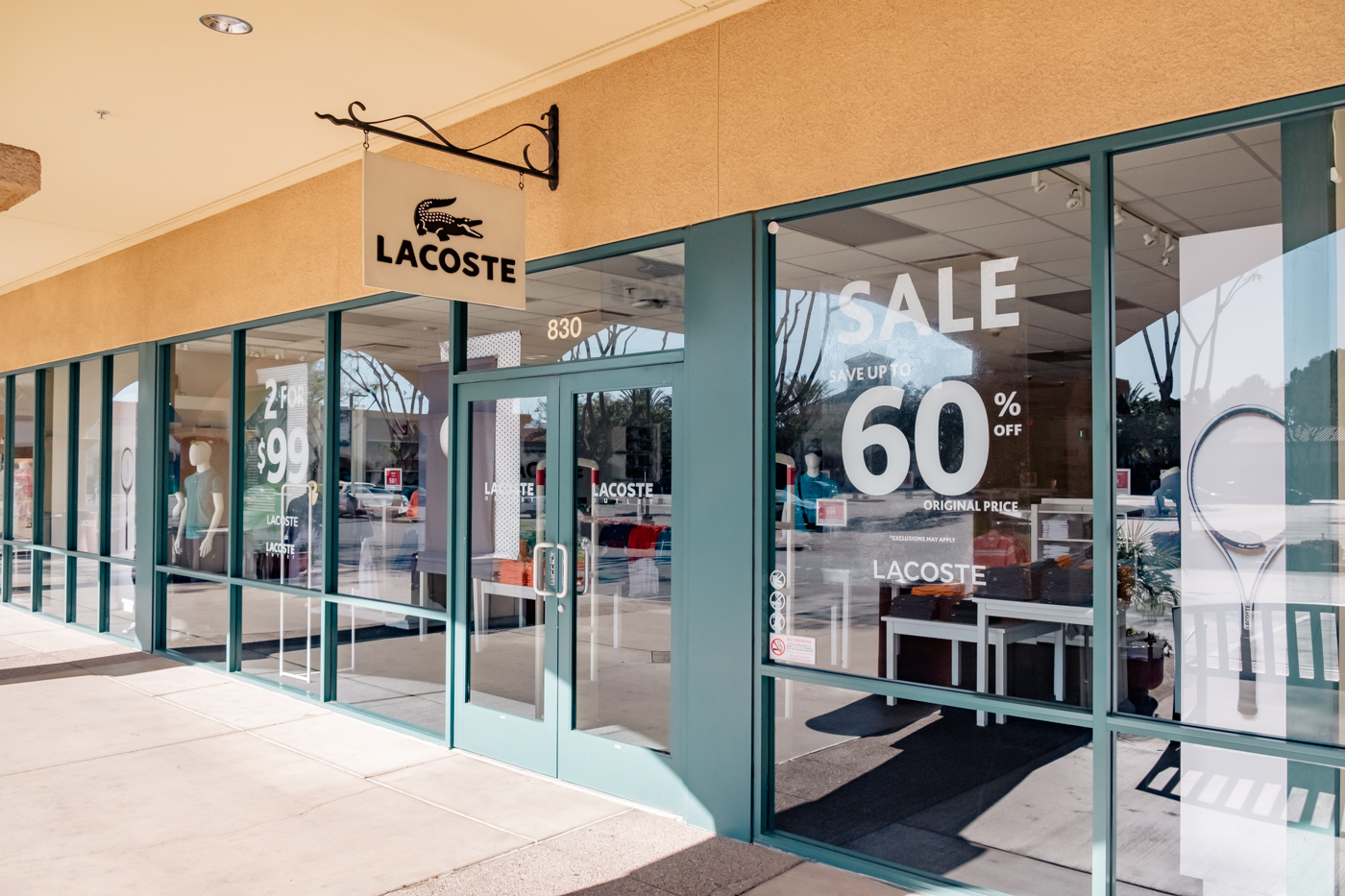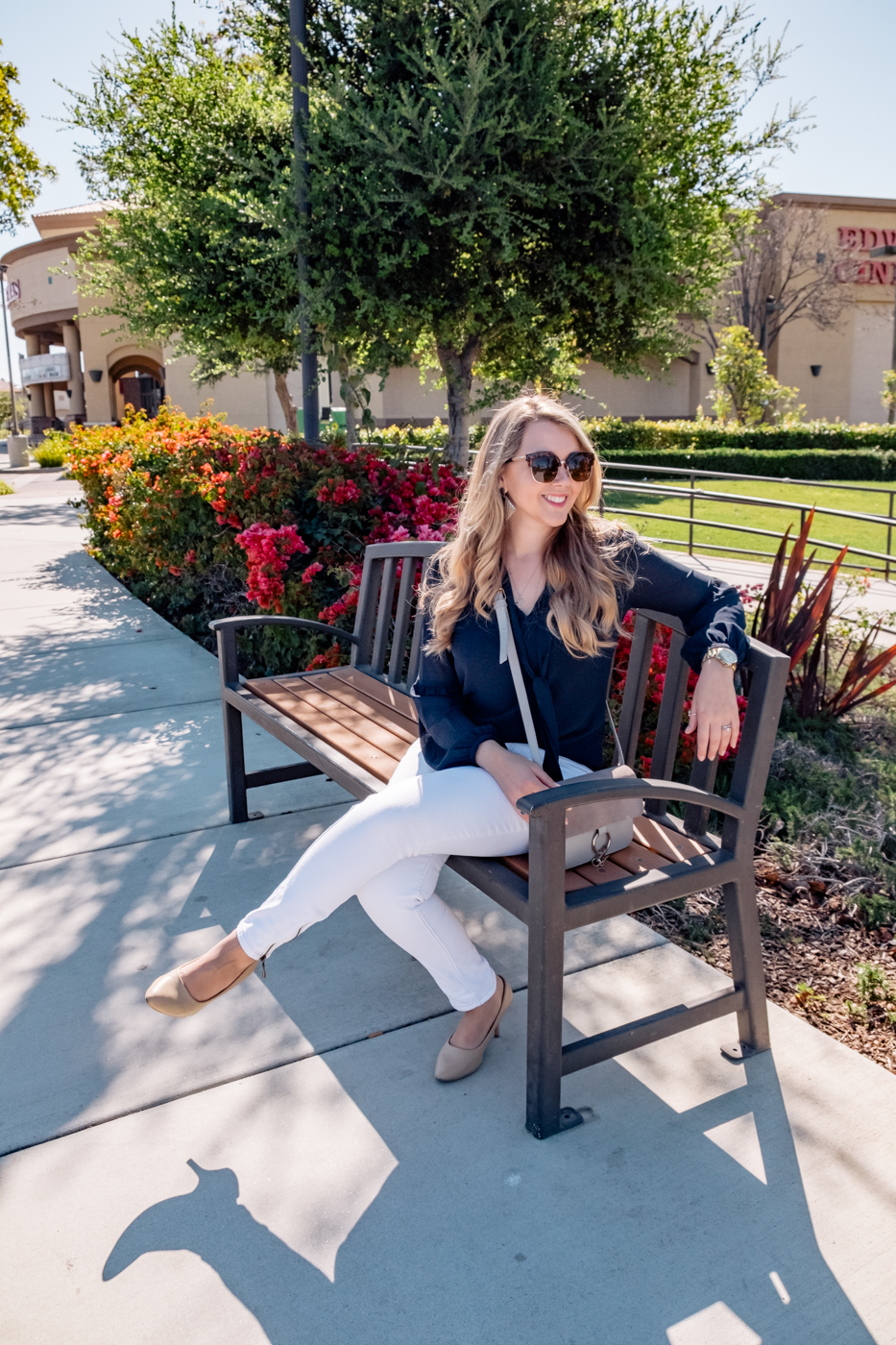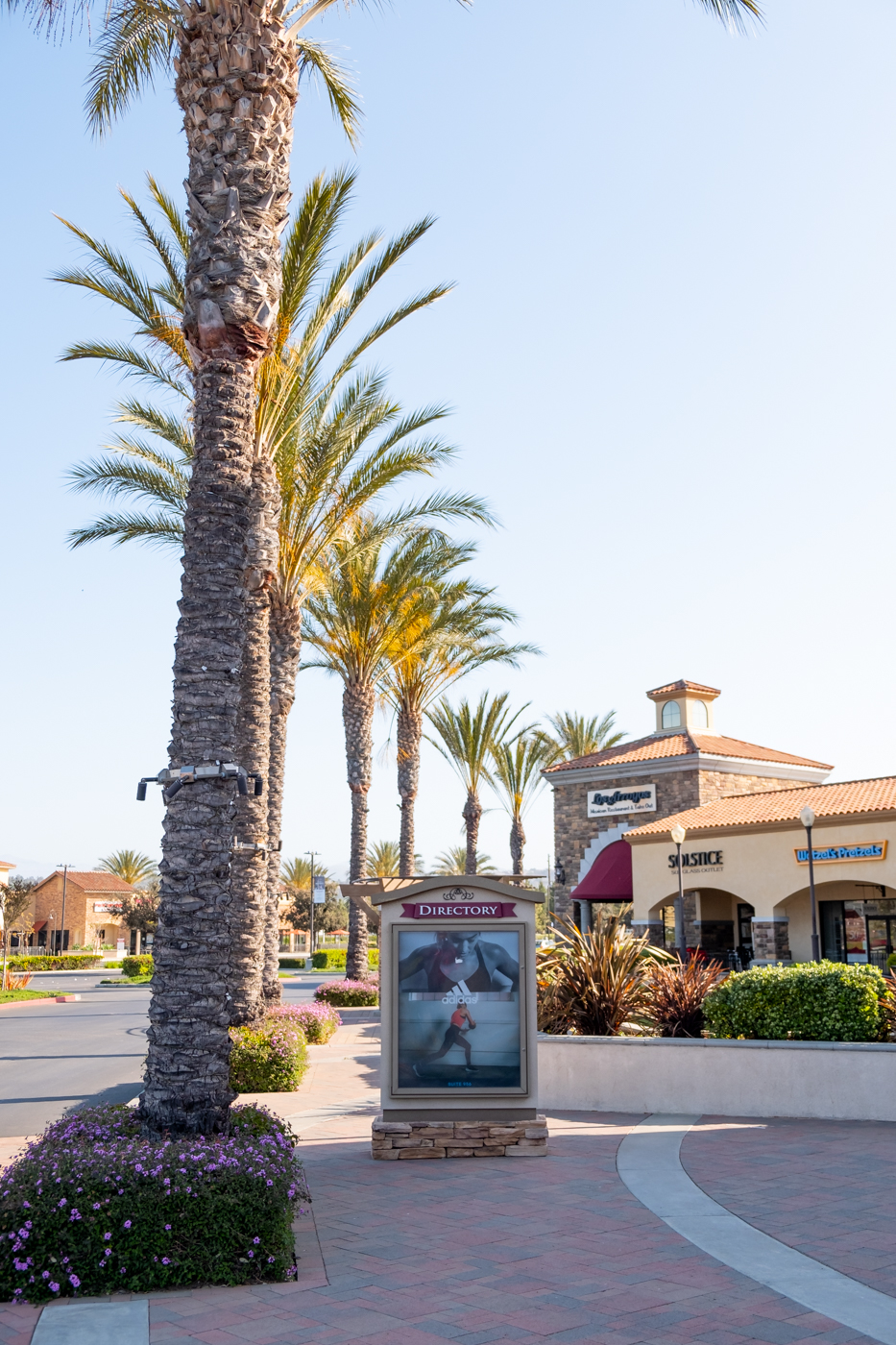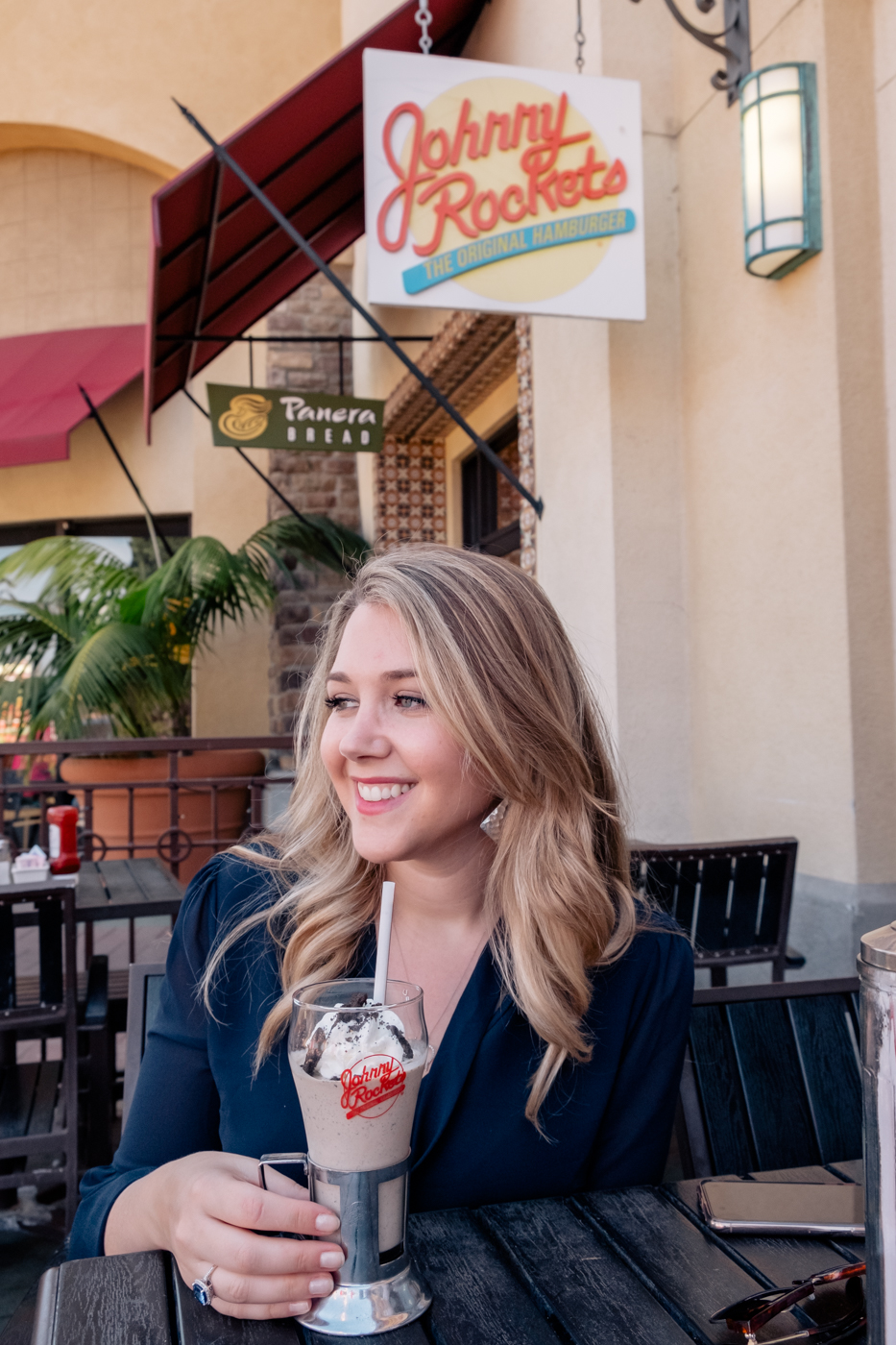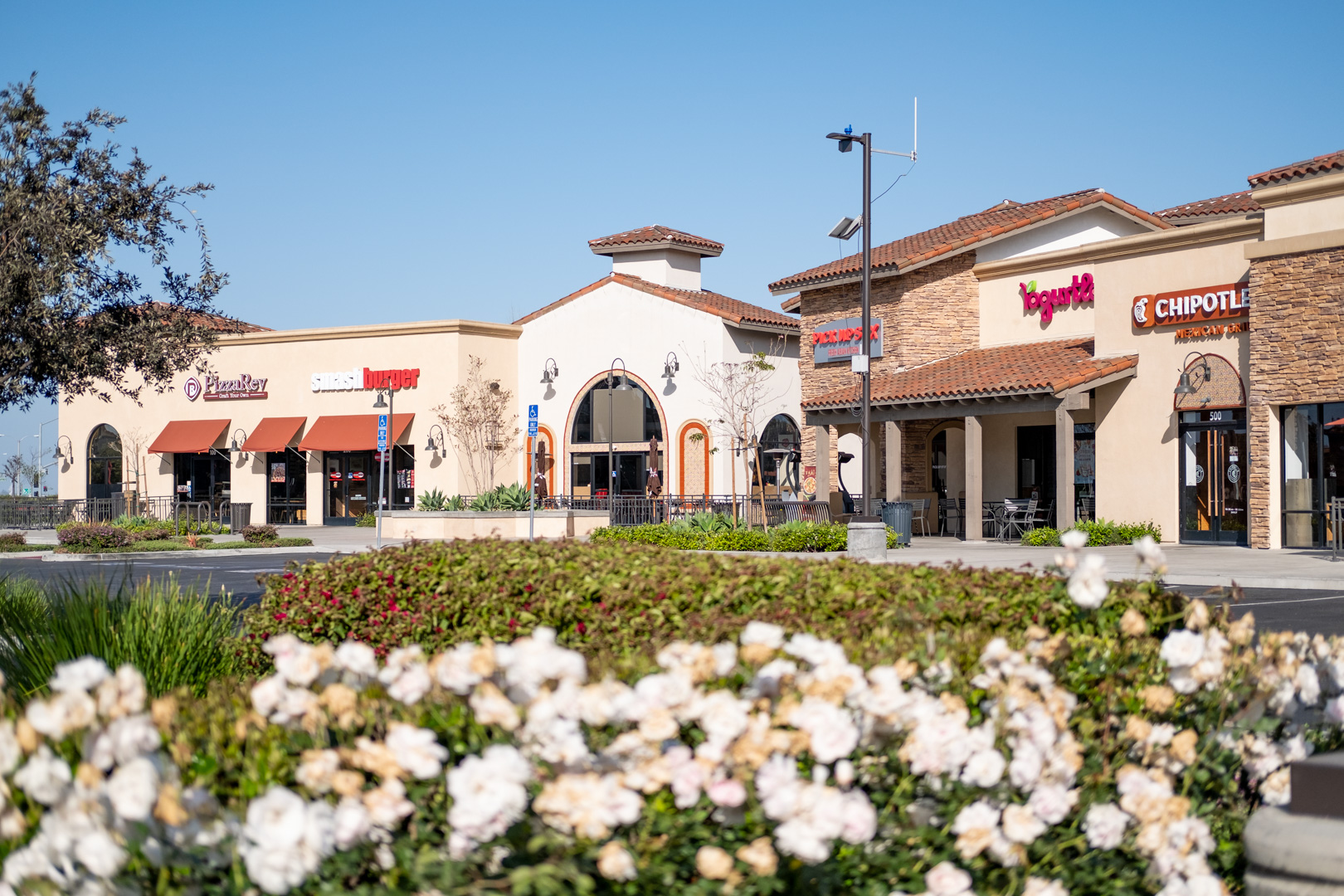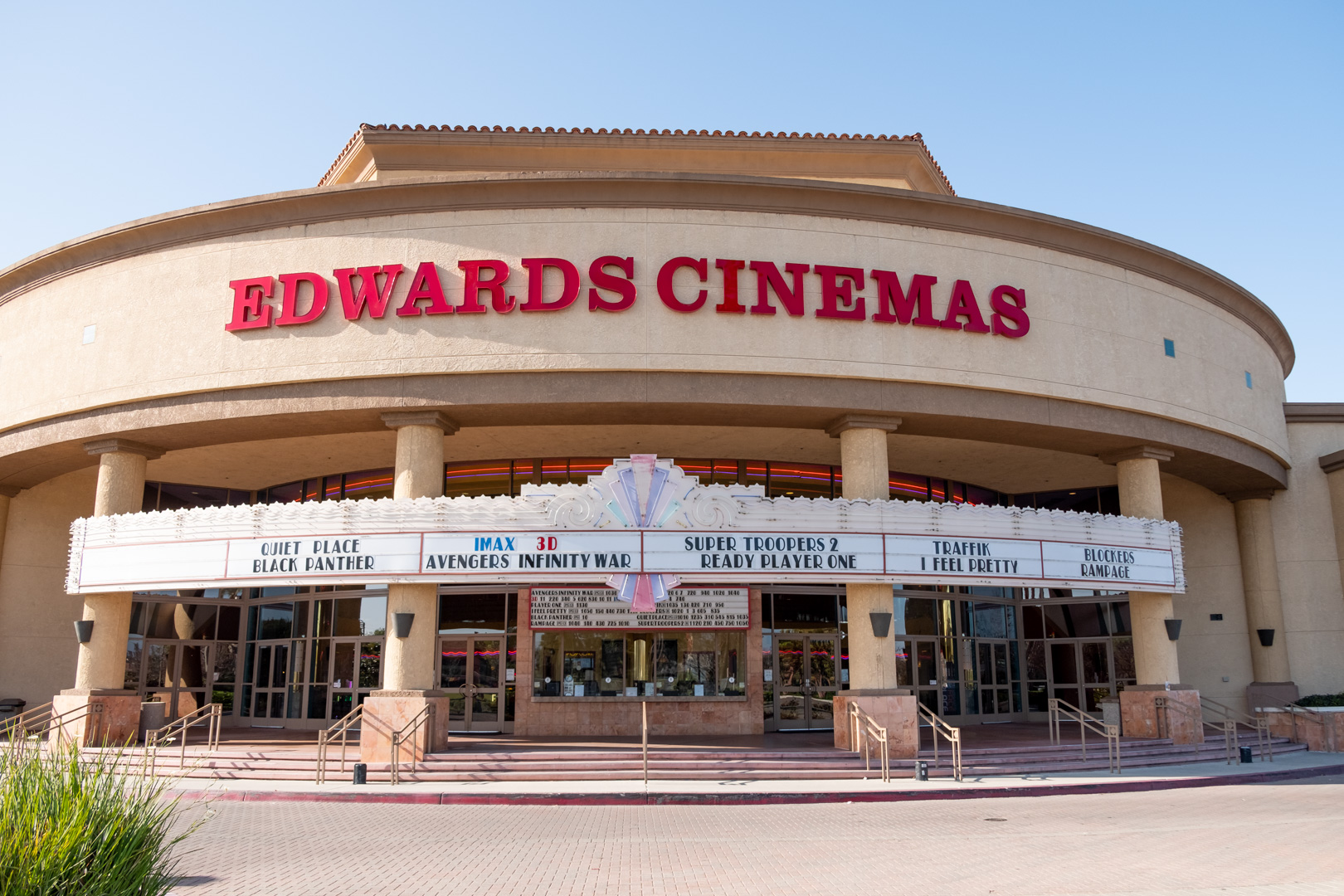 The Outlets are usually very busy, but I went early in the morning so I could take photos and shop right away when the stores were opening. This is a great tip if you are visiting the area and want to make the most of your day. Come in the night before and stay in one of the many luxurious hotels in Camarillo, so that you will be all rested and ready for your shopping marathon at the Camarillo Premium Outlets!
Let me know if you have ever heard of the Camarillo Outlets and what are some of your favorite stores!
See you next time!
Love,
---
SHOP THE POST (SIMILAR LOOKS)

---