Hello Everyone,
Last year my husband Ben and I road tripped to Colorado on our way to a youth convention in Estes Park. I shared some of our trip in the posts On the Road: Colorado Monument and On the Road: Las Vegas, but I never got around to share about our stay at The Westin Riverfront Resort and Spa in Vail Valley, Colorado. Ben and I love to travel and we love to stay at nice hotels when we can. Who doesn't, right? One of our secrets to afford nicer hotels is the secret deal at Hotwire.com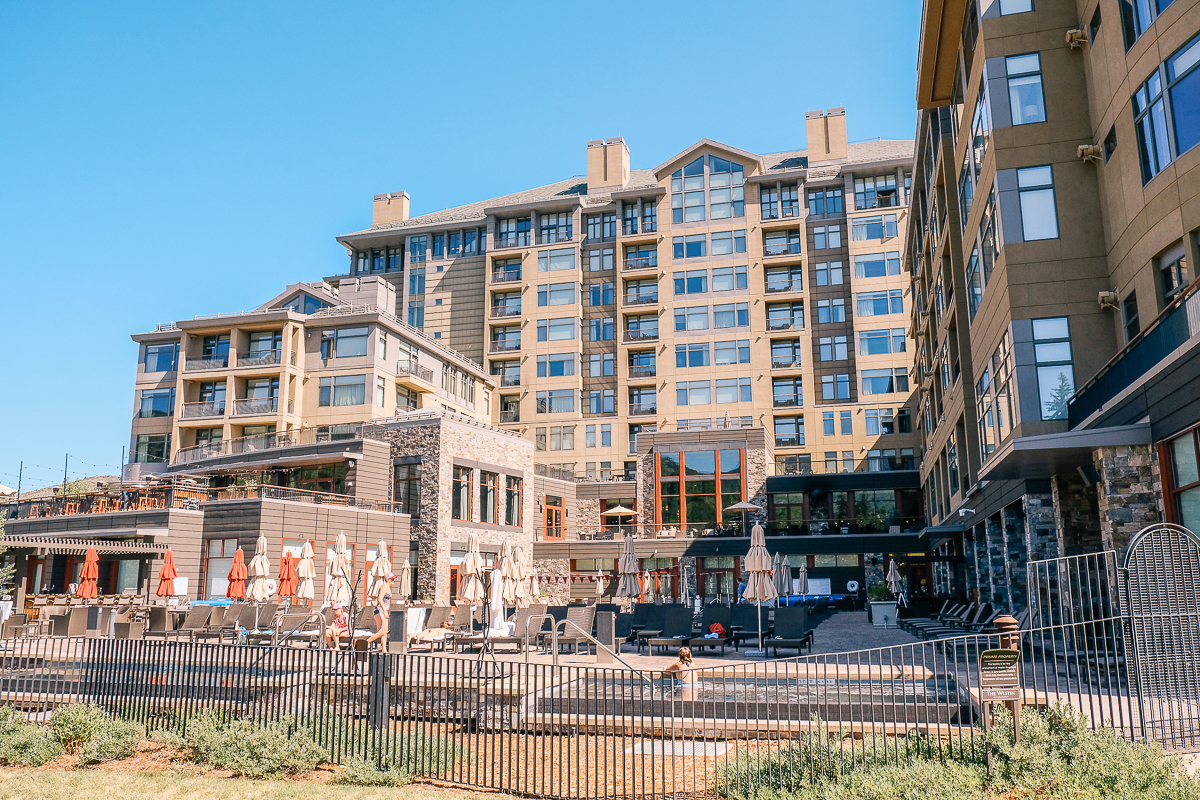 How to stay at nicer hotels for less?
We have been using Hotwire for more than five years now! We even used the website to book hotels for our honeymoon. Hotwire works with top chain and independent hotels to offer their unsold inventory at deep discounts. The prices are good because they can't show you the name of the hotel until after you've booked! You can choose the neighborhood, star rating, and amenities, to make sure you will be pleased with your choice and they will find you an incredible deal.
You can use the secret deal all around the world! The website can also book cars, flights, and bundle packages.
After driving for many hours, Ben and I knew we wanted to stay at a nice place before heading to Estes Park. So a couple weeks in advance we chose a 4 star hotel through Hotwire and got The Westin Riverfront in Vail. We had such an amazing time!
The hotel is beautiful and offers many attractions. In the summer you can rent bikes, go on hikes, enjoy the pool, go fly-fishing or play games on the property. In the winter, this is the perfect place if you like skiing since there is an onsite ski lift via the Riverfront Gondola to Beaver Creek Resort with onsite ski valet. The hotel also has a full spa service and an Athletic Club.
One of the first things we did when we arrived was to go into one of their three infinity hot tubs to relax! The hotel has a beautiful view of the mountains and I can only imagine how nice it must be in the winter.  For dinner, we joined a Taco Tuesday party they were having in one of the restaurants. As the sun came down, we got cozy by one of the fire pits nearby.  In the morning we went for a walk by the Riverfront, grabbed coffee at the local Starbucks and had breakfast at the Lift Cafe inside the hotel.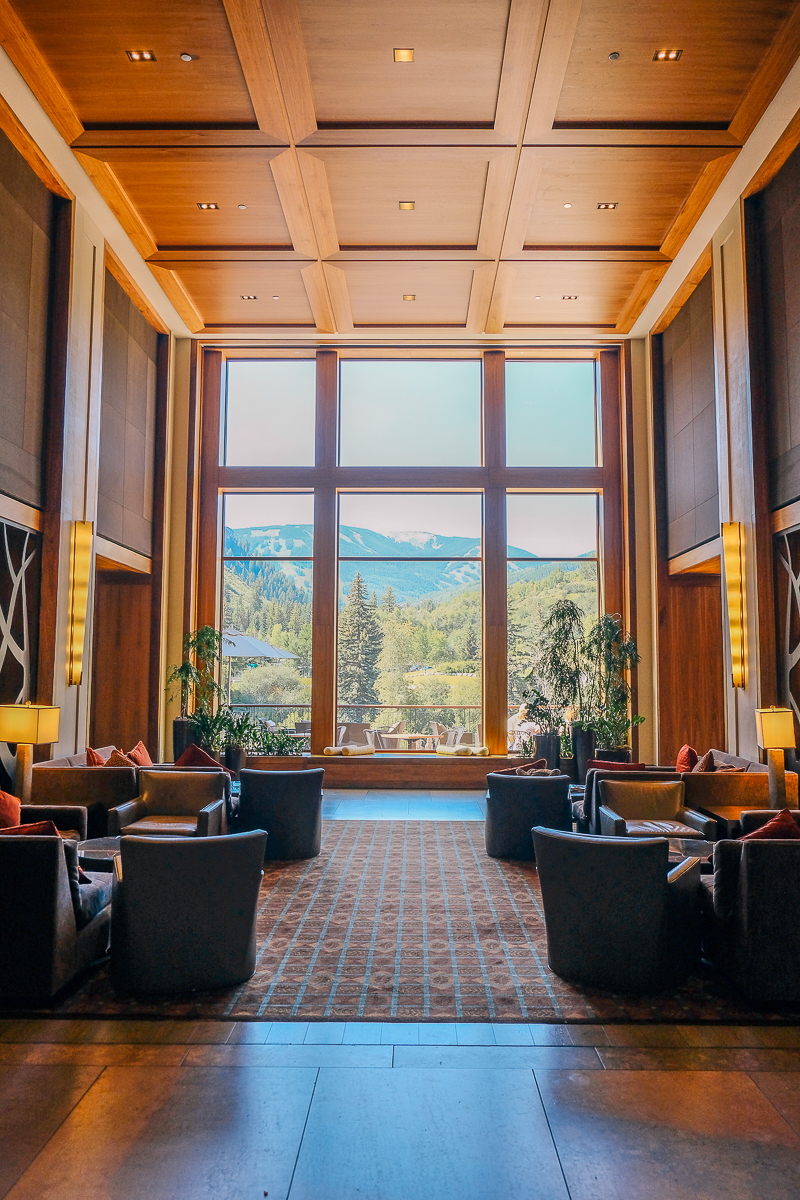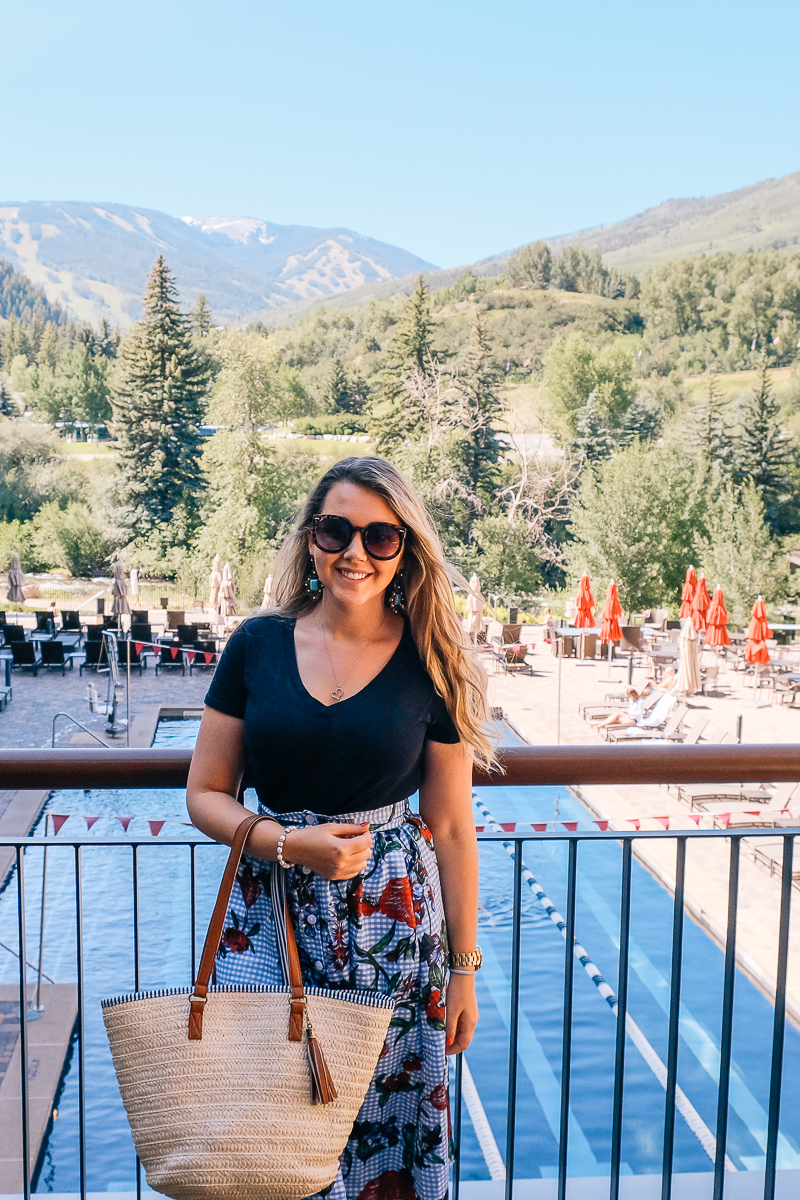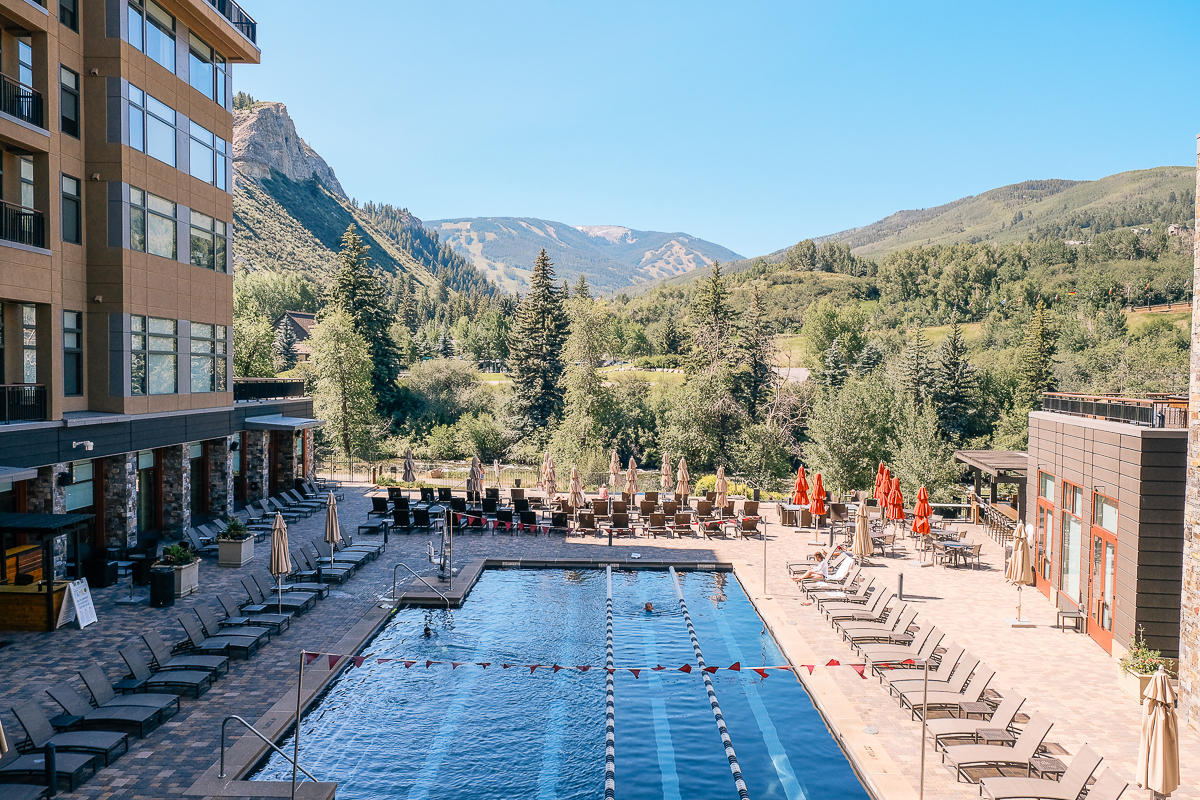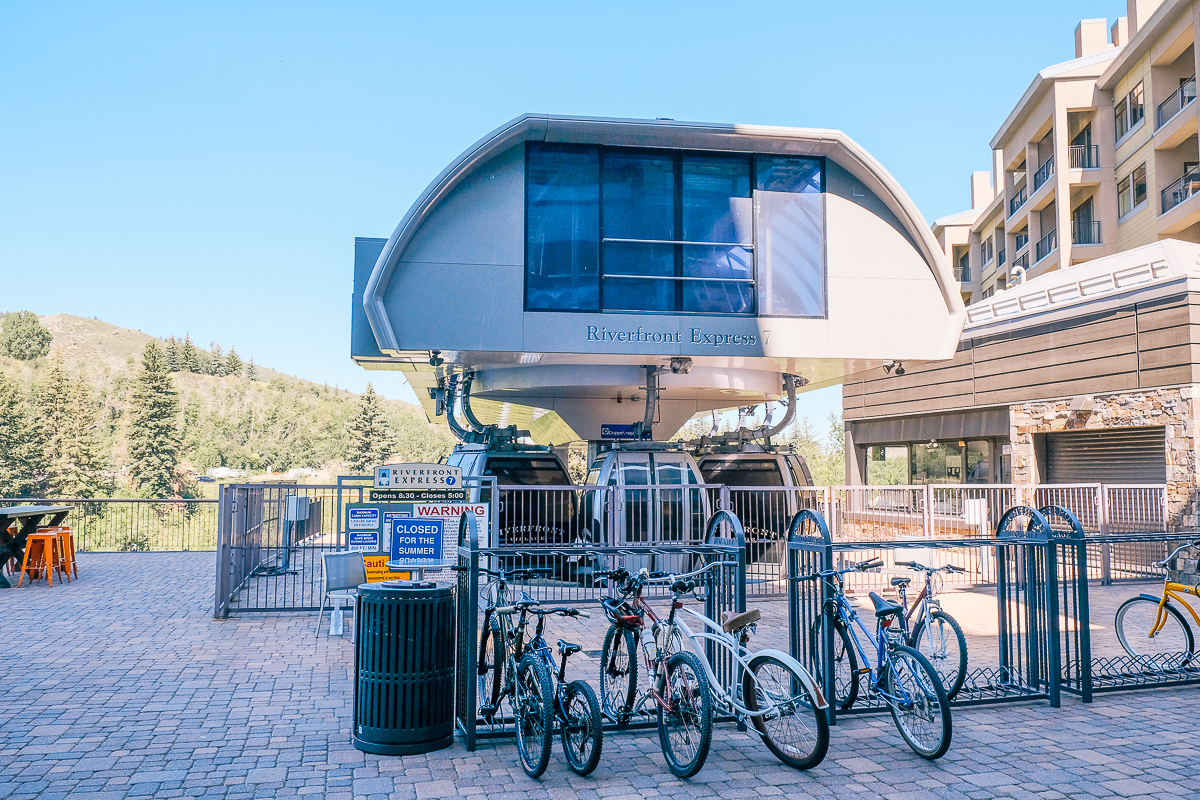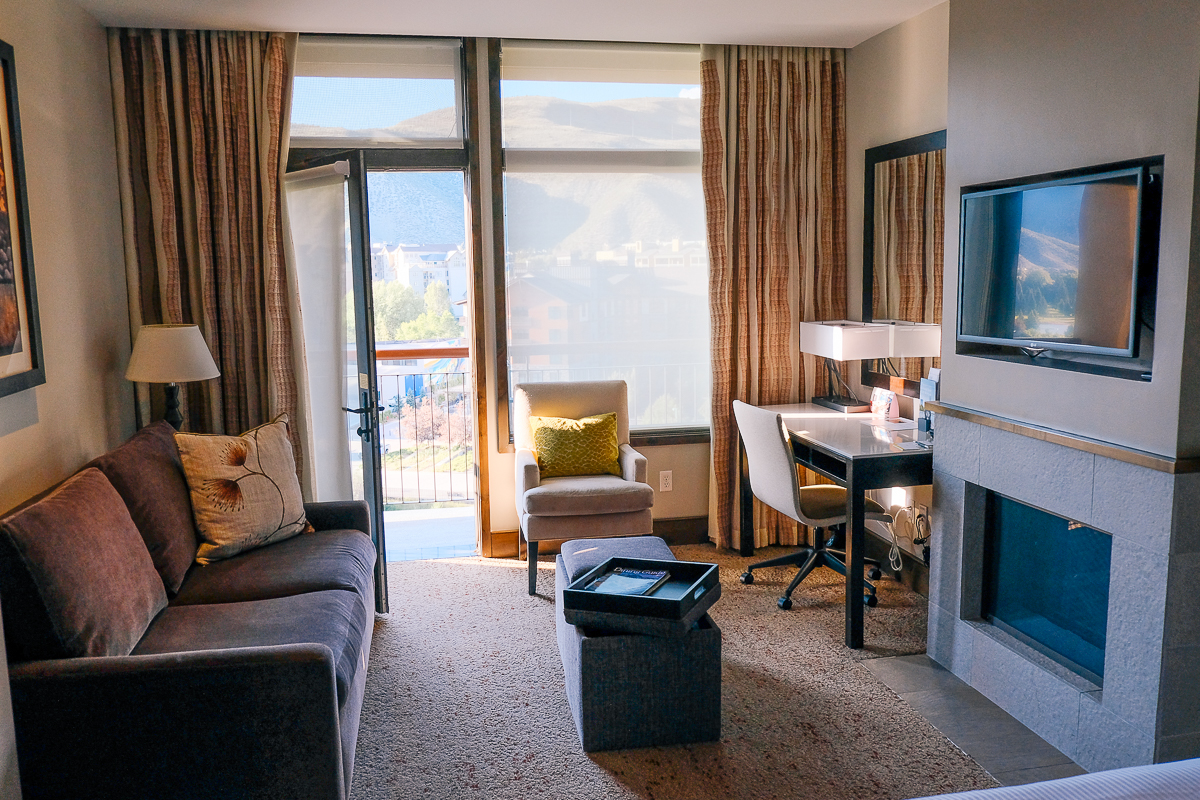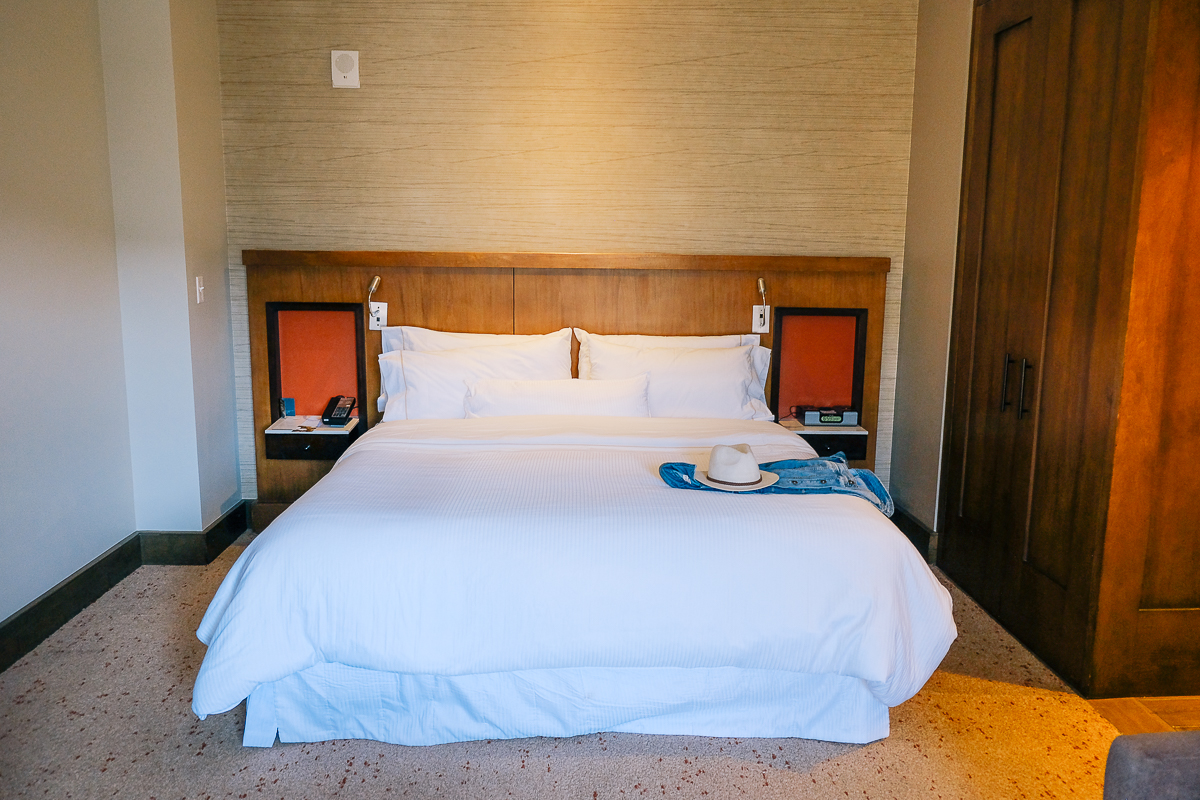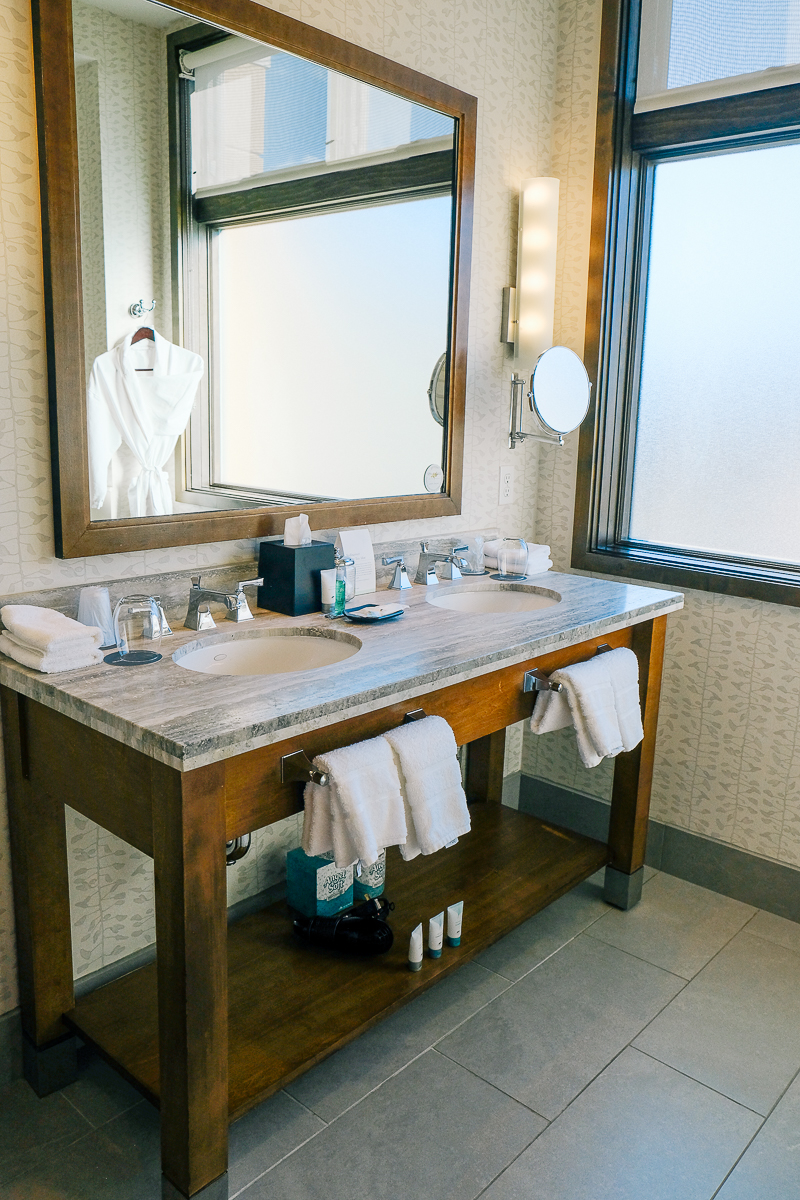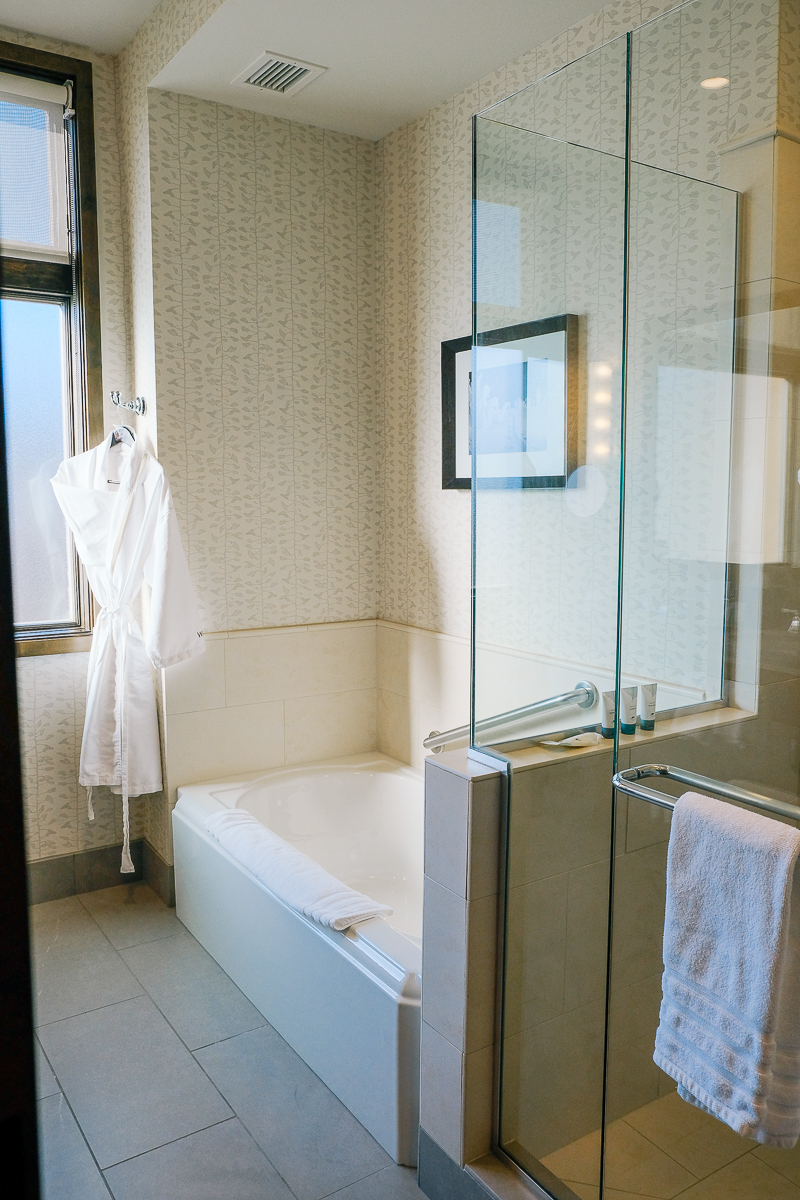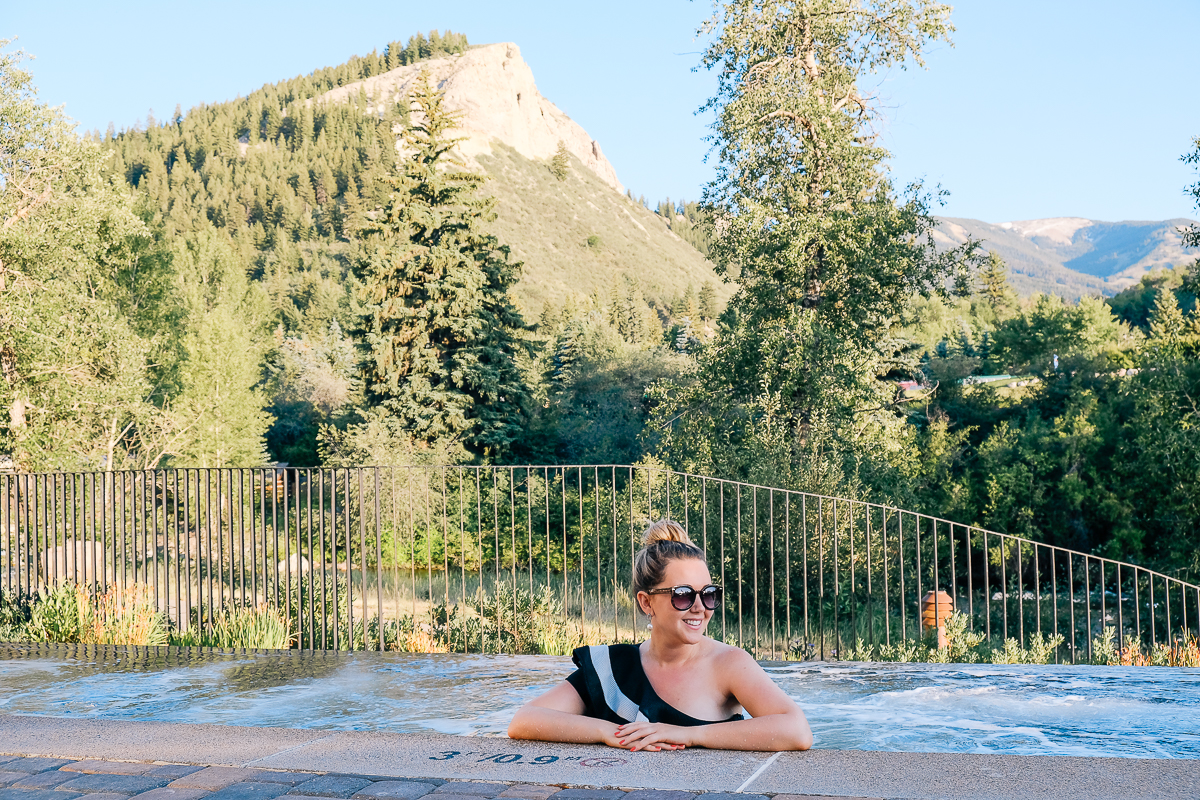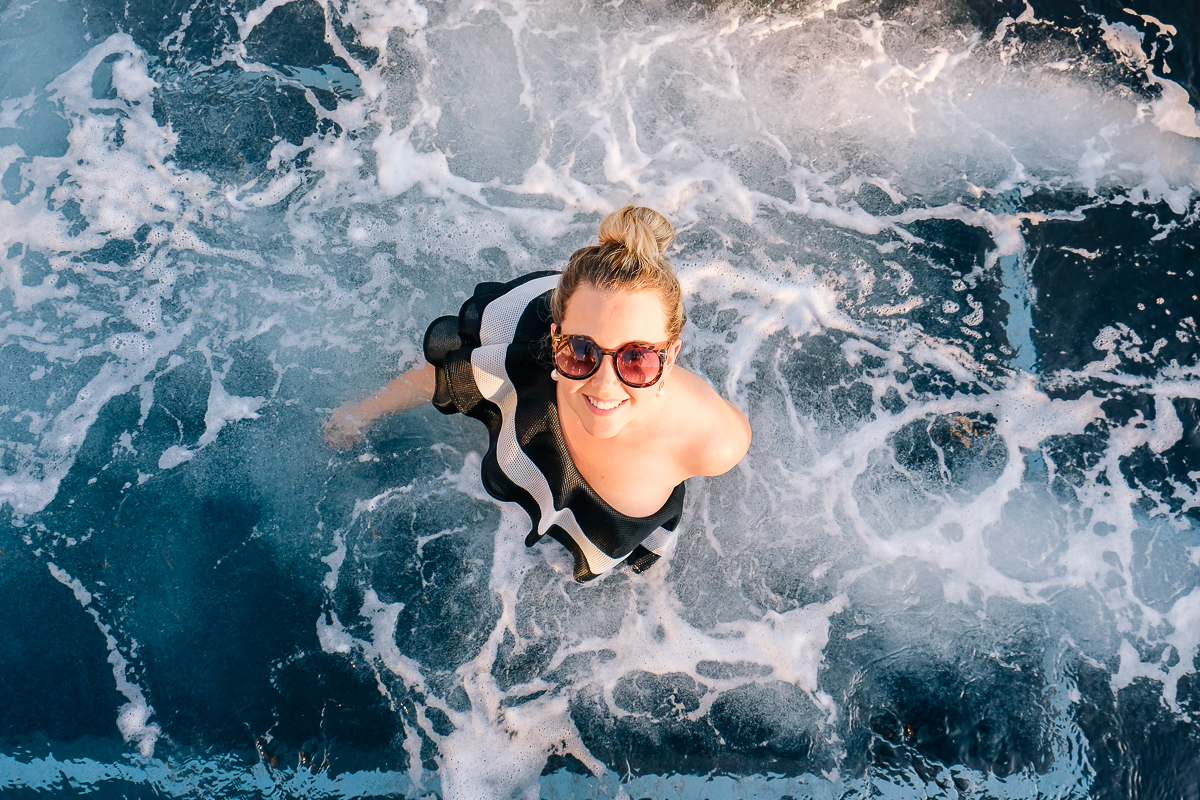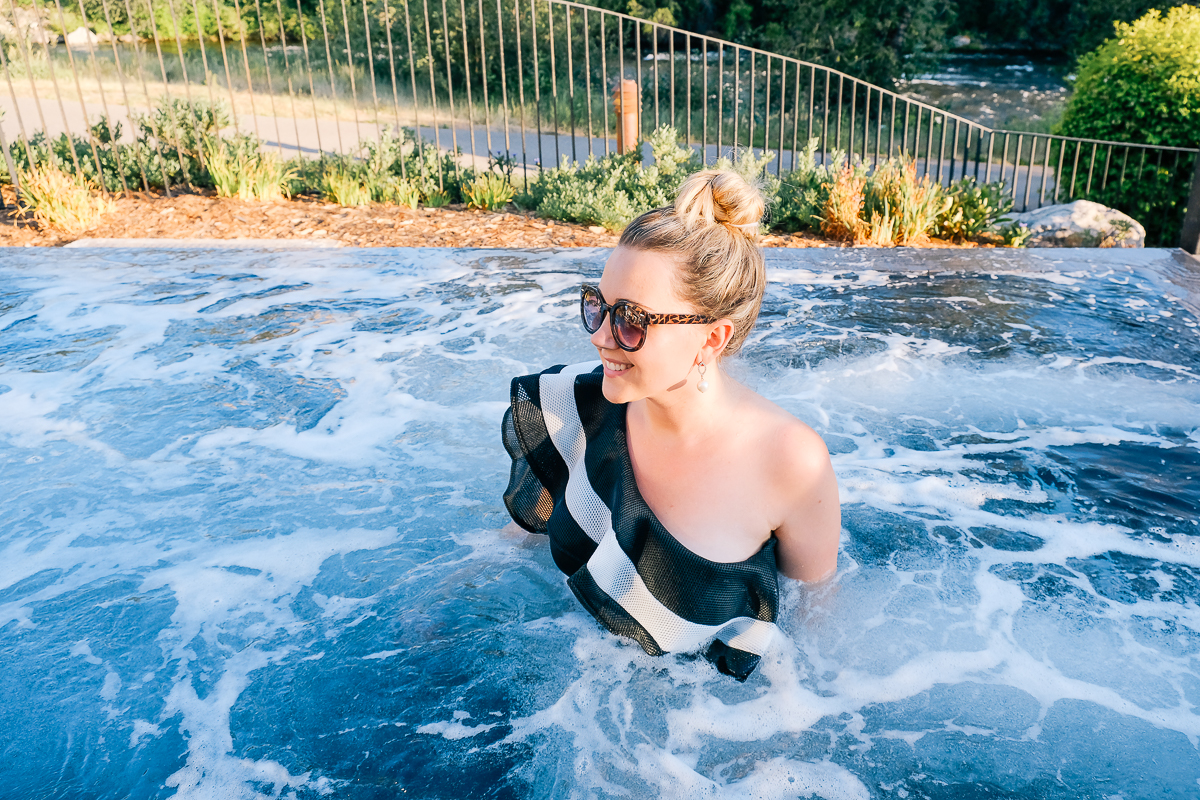 SHOP THE LOOK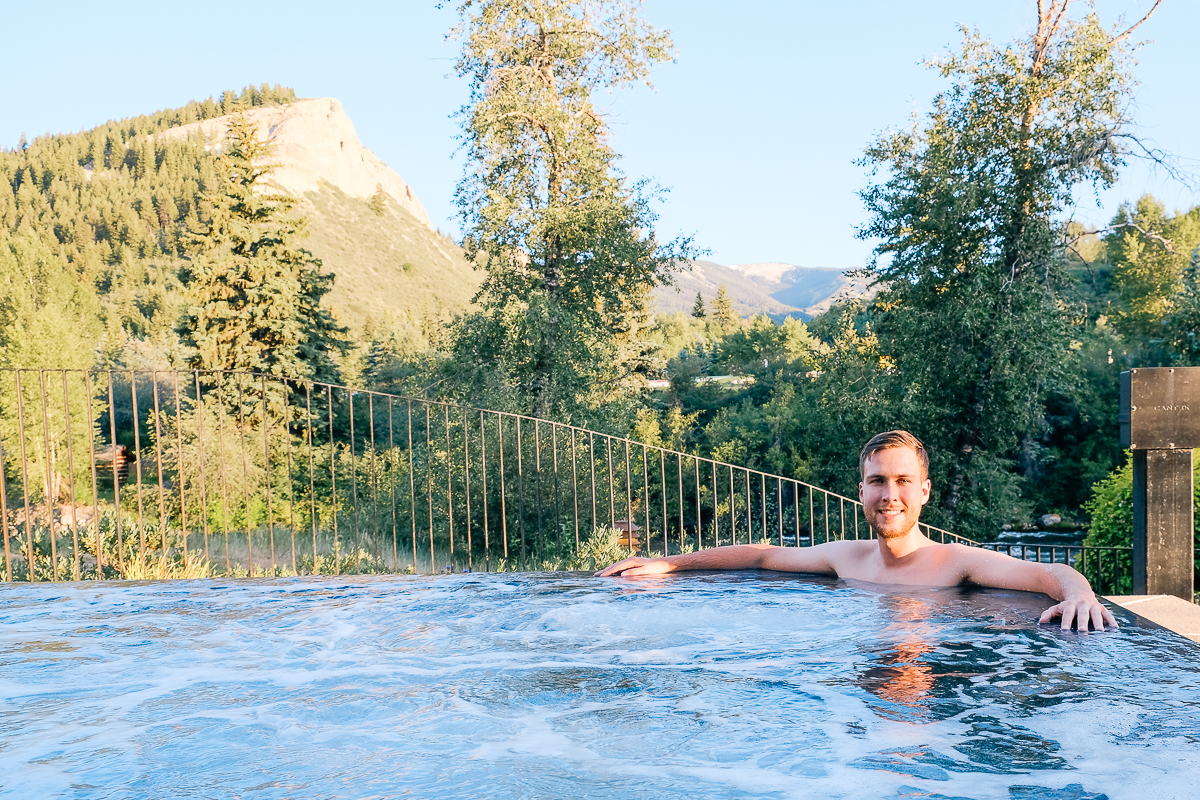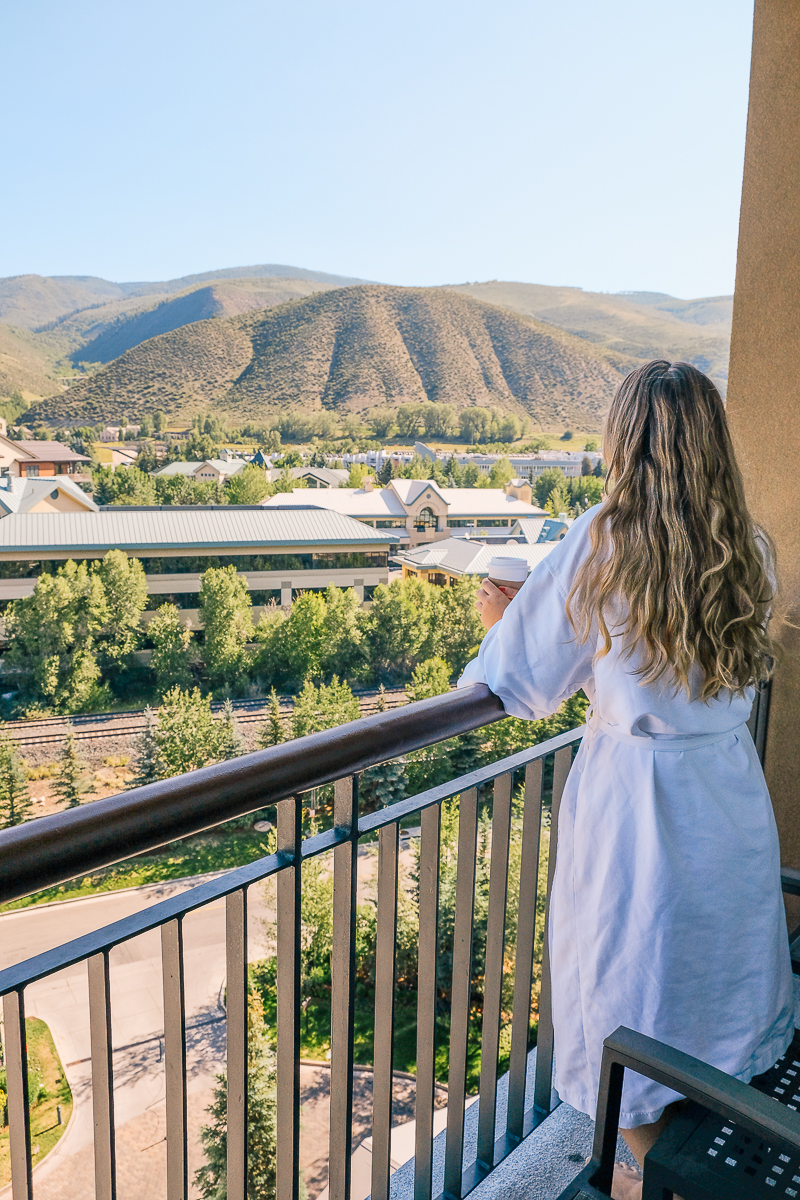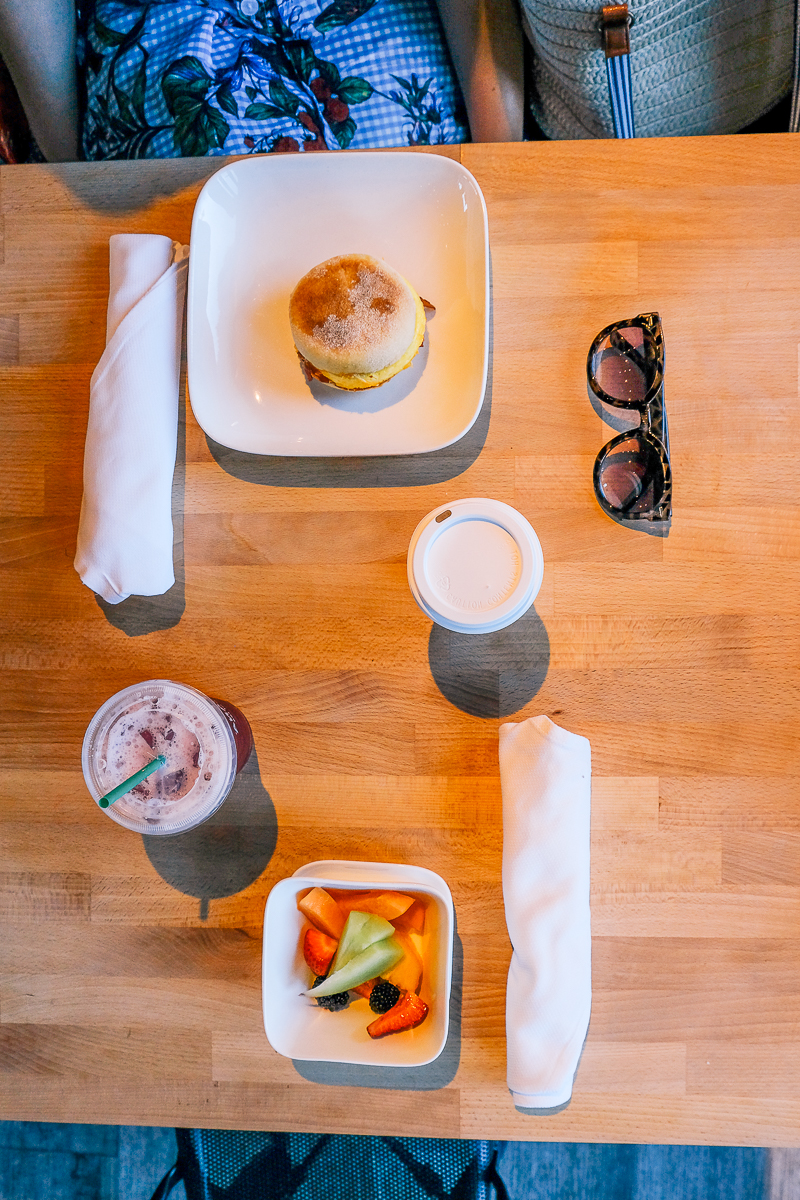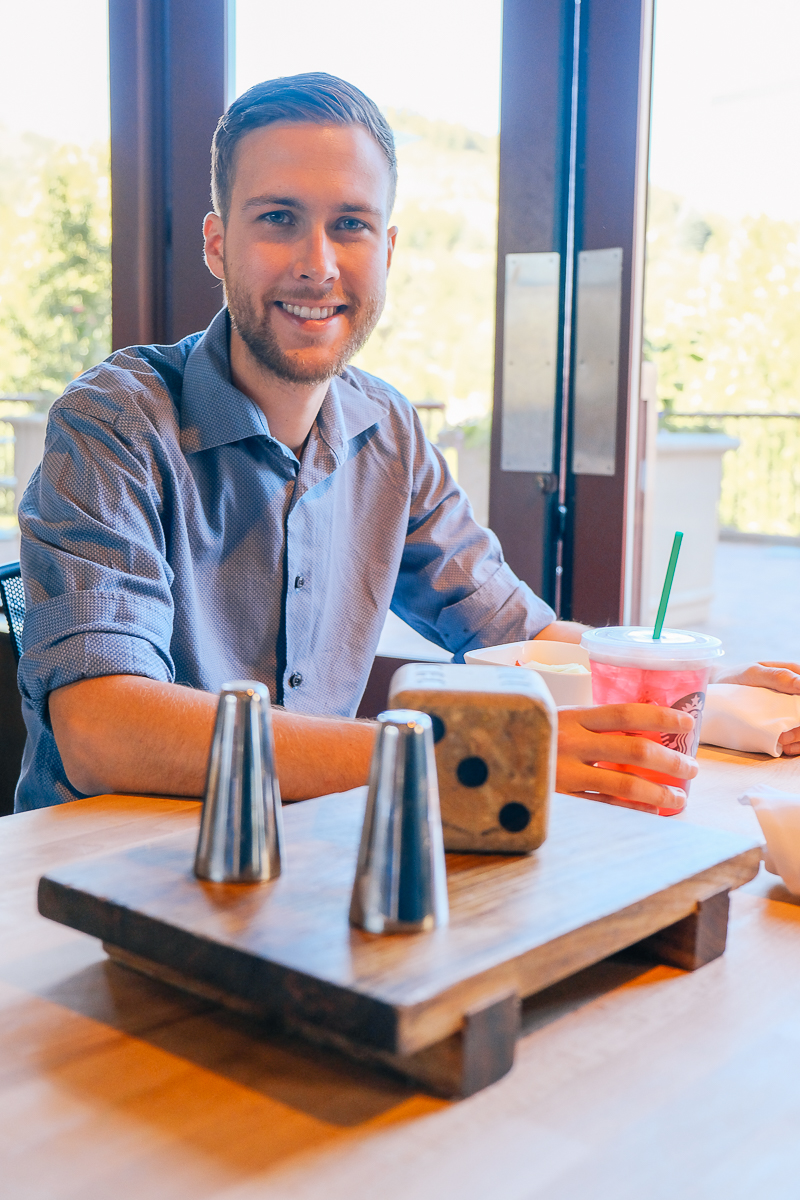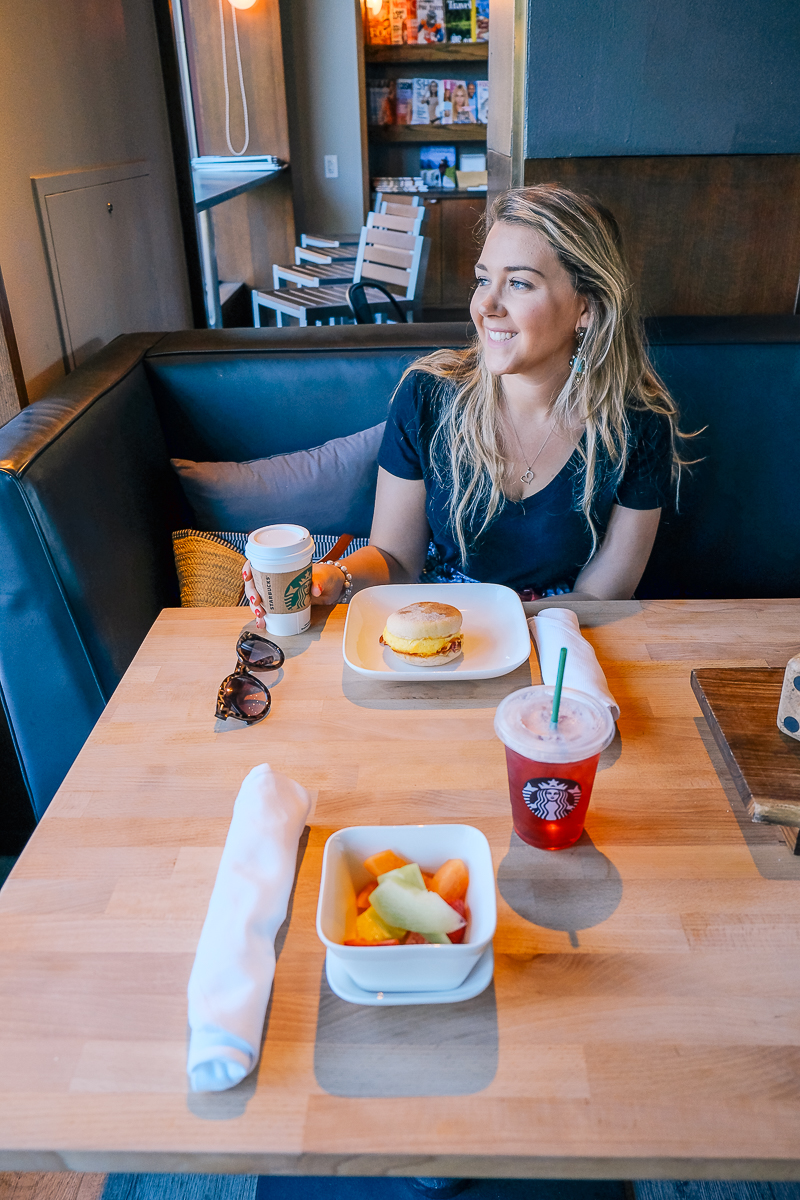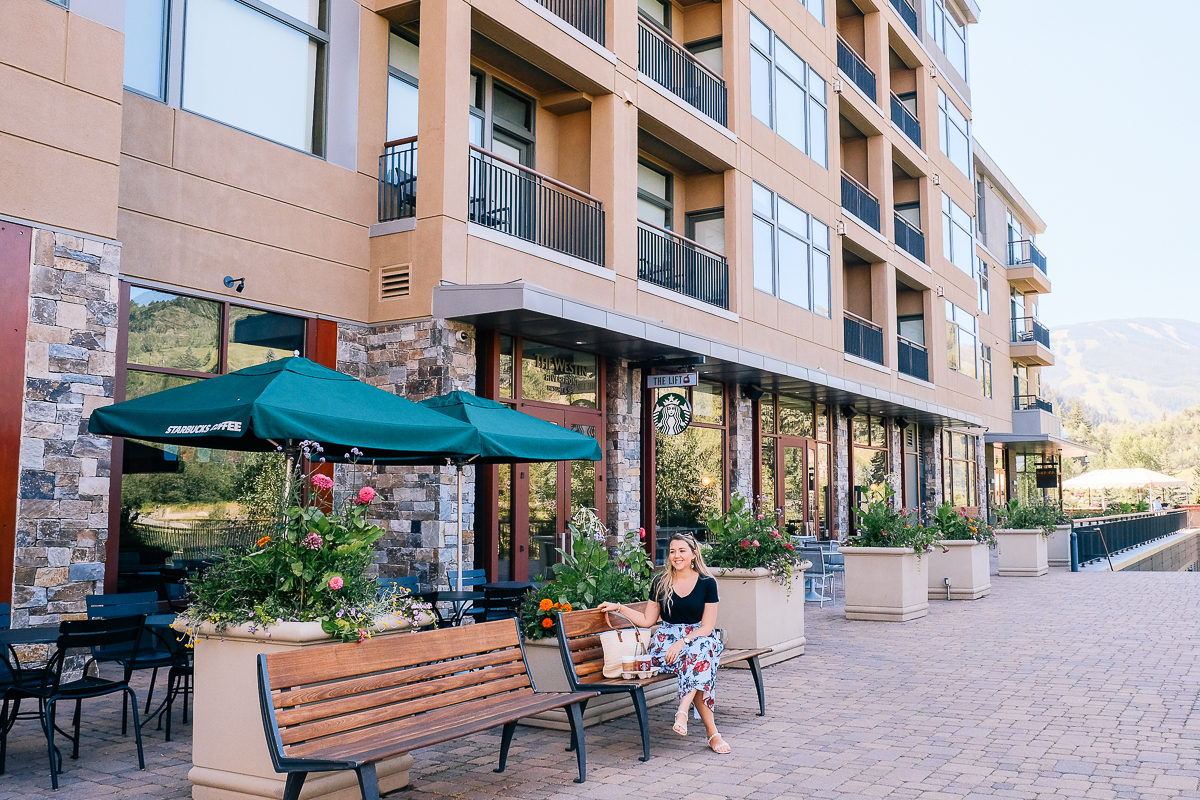 SHOP THE LOOK

Have you ever heard of a secret deal like this before? Let me know what are some of your travel secrets!
See you next time!
Love,